Let me give you a little background: I broke up with my high school sweetheart last November because I thought I deserved better. My oldest sister has been dating her boyfriend, on and off, for about three years and my other older sister just celebrated her two year anniversary with her boyfriend. My big is still going strong with her high school sweetheart while she enters her third year of university. Long story short: I'm the only single lady for miles.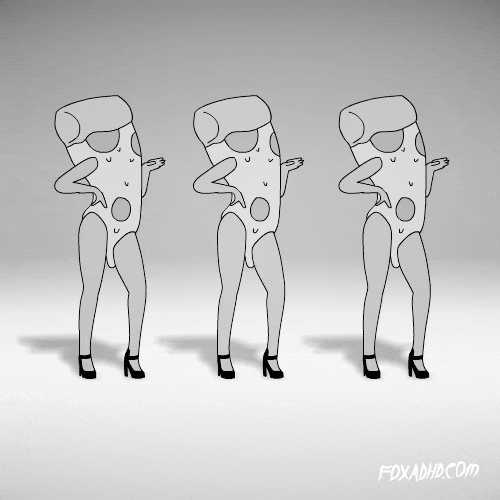 And to be clear, I'm very fine with that. I only turned 19 years old a few weeks ago; it's not like my biological clock is ticking through the final rounds or that I'm desperately seeking a love companion for the end of the universe.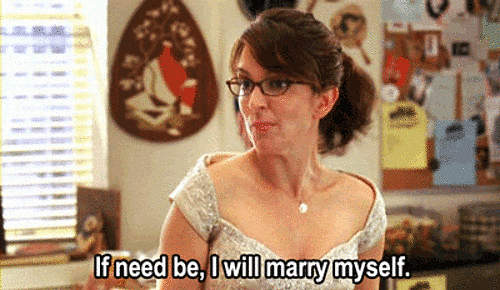 After my two sisters took it upon themselves to uncover my flirting strategies against my will, and I cried to my mom while the phrase, "I have a beautiful life," tumbled out of my tear-muffled mouth several times -- I took a look at my mascara stained face in the mirror and decided...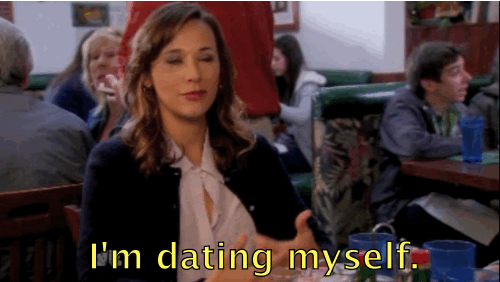 So, I did. I went to the local discount movie theatre at the saddest time -- 2 p.m. on a Tuesday -- to see my girl crush in the movie "Spy." After all, you go to see a comedy on a first date just in case the date is a total dud. After all, me and Michelle had only been friends for the past 19 years, so taking it to the next level needed some precautions. Leaving the friendzone is tricky business! If Sookie St. James/Officer Mullins/ Megan couldn't make me feel comfortable being alone, no one could.
I'll be honest. It was really weird to be alone at first, but I liked it. I liked that I got to pick whatever seat I wanted, and that no one would tell me I was laughing too hard, and that I didn't have to wait for any one to go to the bathroom afterwards. Sure, I felt like the workers looked at me a little longer, but one of them also gave me a free popcorn upgrade.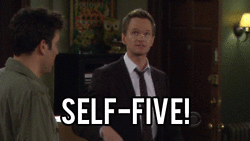 In the end, I'm only 19. So, I'm going to dance to Trap Queen at any party they'll let me play it at and I'm going to have my girls check out my outfits before we get in an Uber. The only time I won't wake up in my own bed is when I'm snuggled in a twin with one of my best friends because one of us didn't want to walk home alone, or late, or inebriated.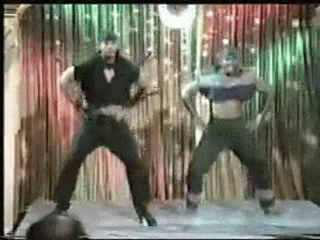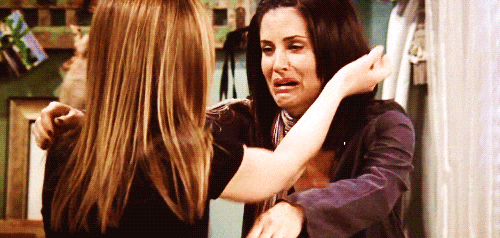 Eventually, I'll find someone that I'll want to put my life on hold for. And I won't be able to drop off the face of the planet for a few days, and I'll have to tell more than just my roommate if I plan on staying out until it's morning. I'm young and I can get away with it.
I'm incredibly blessed to have this beautiful life, and I'm not about to give that up for just anyone. So, I'll pack my phone charger and deodorant, even if I'm just grabbing lunch with someone, because who knows what's going to happen this weekend. Maybe I'll meet someone and fall in love, or maybe I'll stay in, or maybe I'll make the college memories I spent 17 years of my life dreaming of. Either way, I'll be just fine.