1. Velvet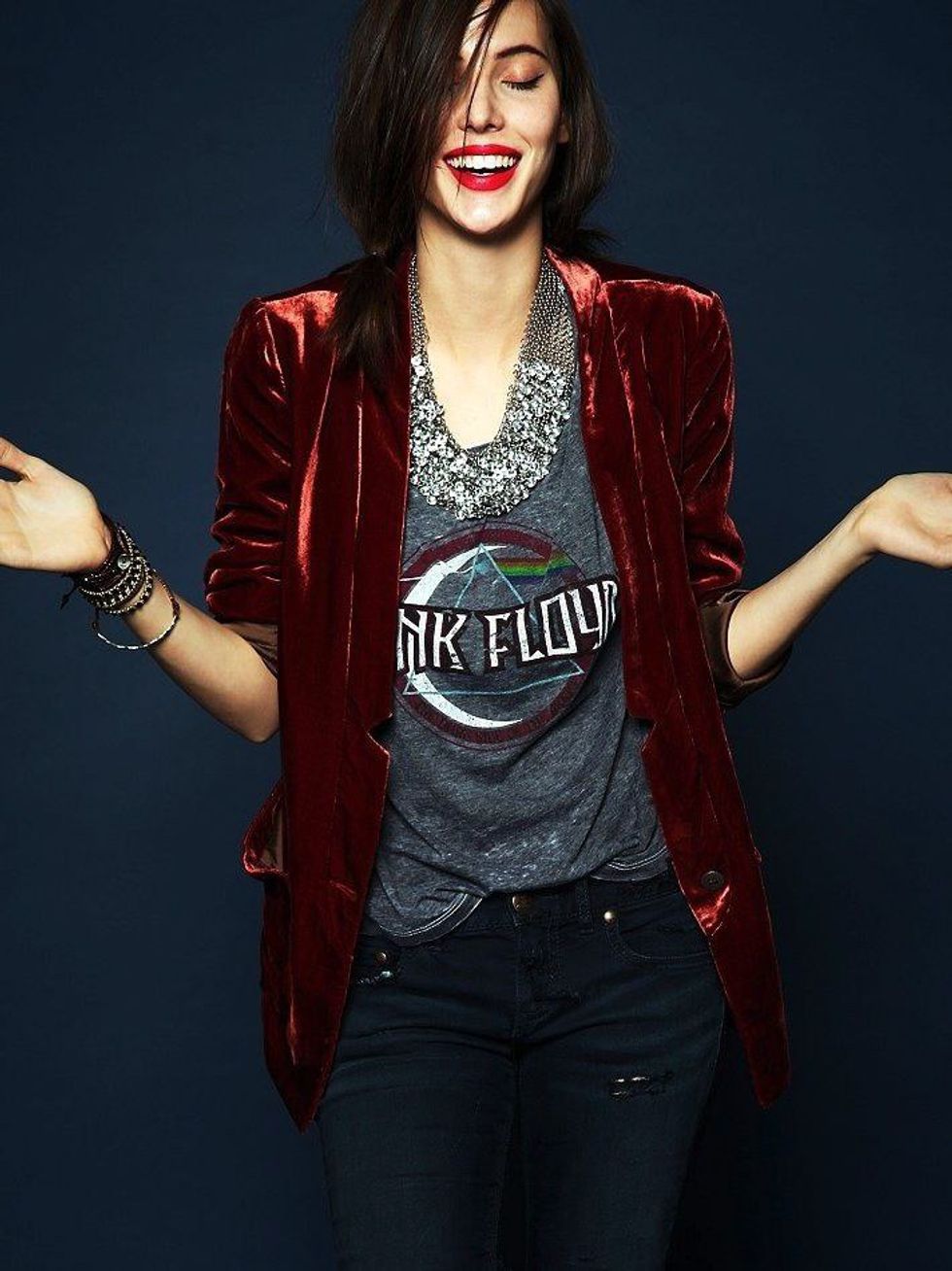 Popsugar confirmed that we will be seeing a lot of Velvet in a couple of weeks!
2. Rose Gold Hair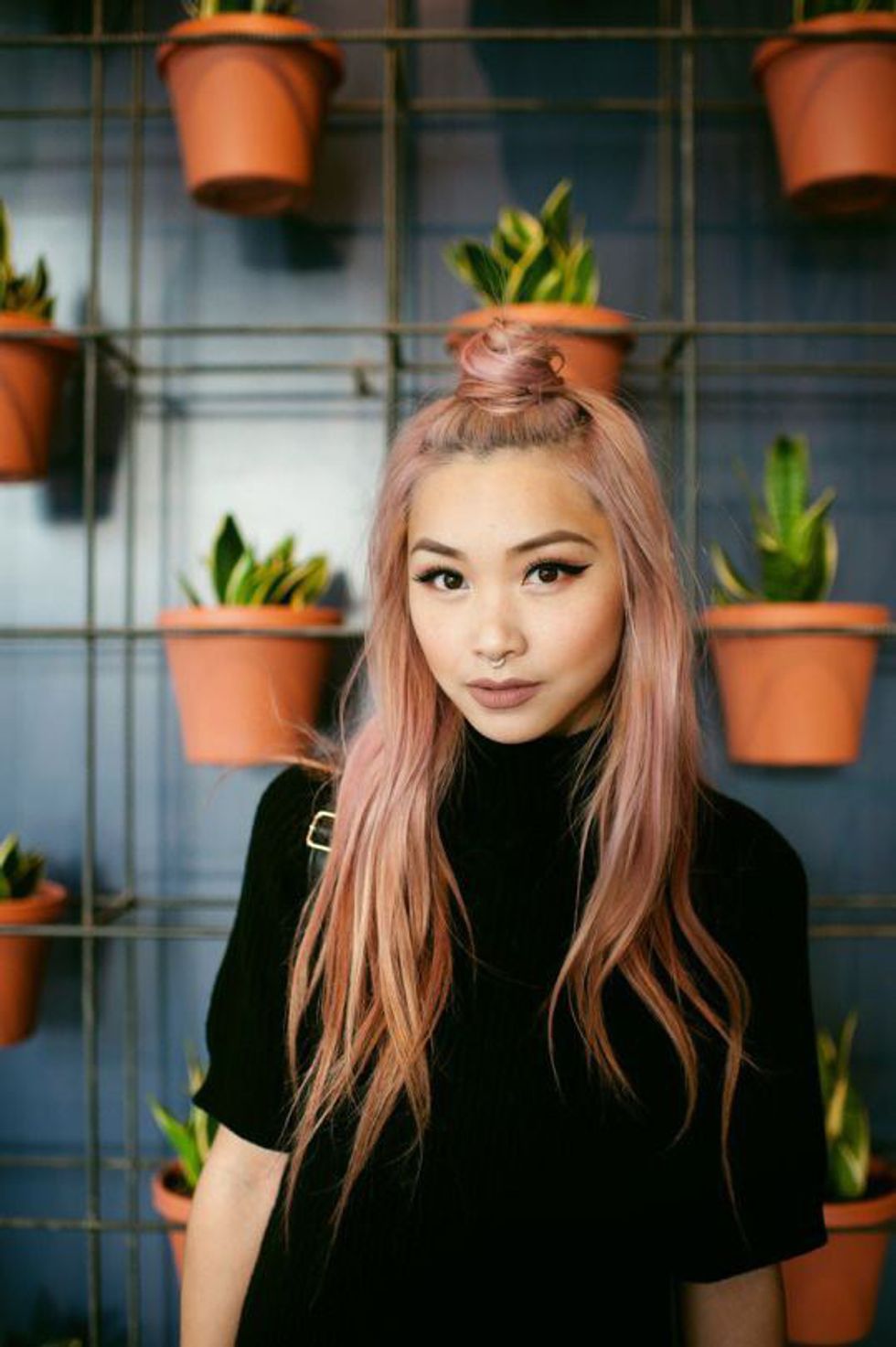 Good house keeping blessed us with 35 trendy hair colors for the fall. I have a feeling that Rose Gold will definetly be one one of the top contendors.

3. Riverside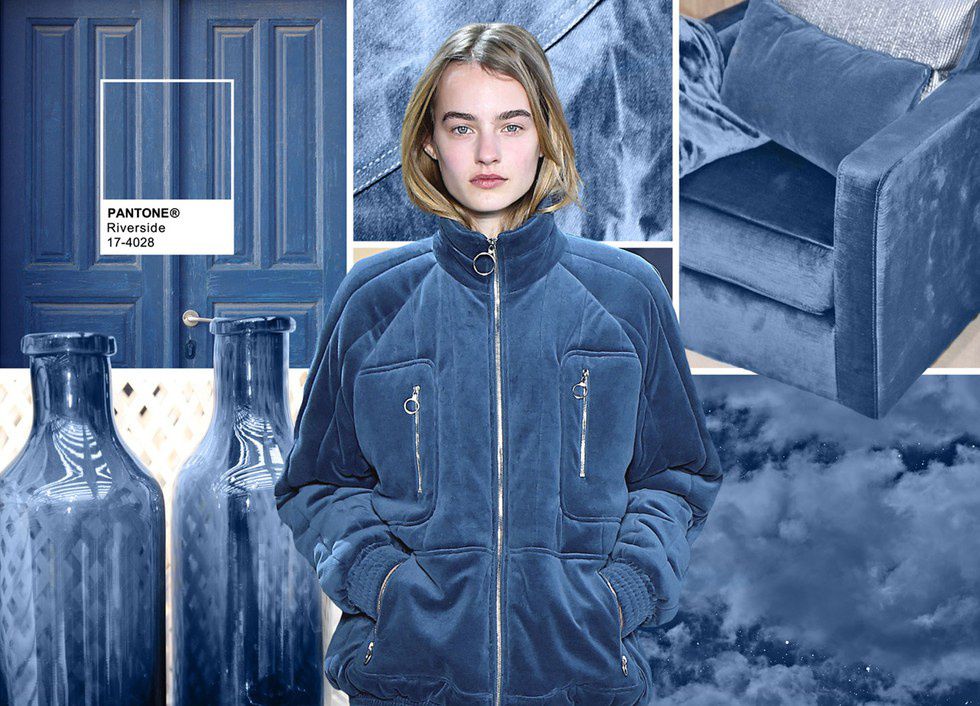 According to Pantone, Riverside will be the number one color for this fall.
4. Large Floral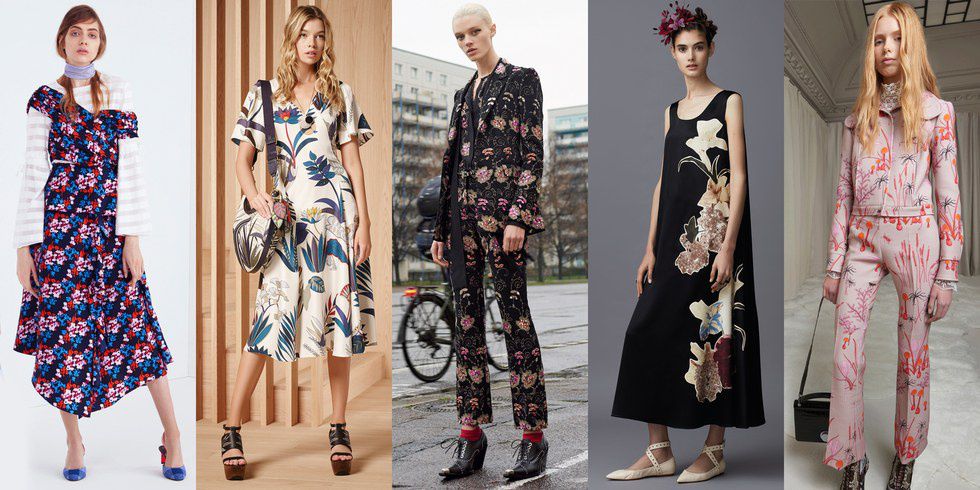 Elle revealed back in January that large floral prints will be one of the biggest trends.

5. Nude Lip
As always, Nude will definitely be in and will never leave us.