It's the best time of year for fashion because you can get away with wearing two to three light layers without it looking like you're the abominable snowman. The following is a list of a few trends I've been seeing (and living for) this fall.
Cheetah Print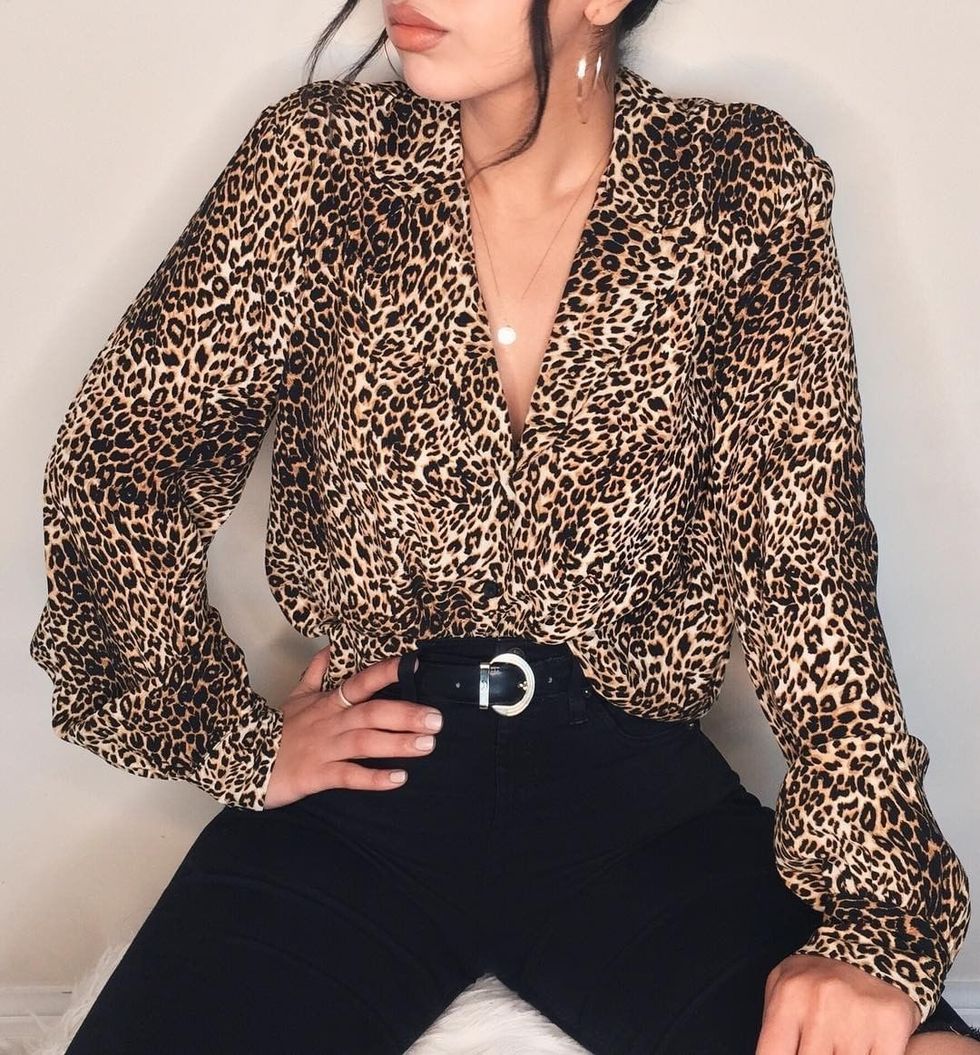 Wild prints are on trend once again. My favorite is cheetah, but I've seen printed blouses that look great with plain bottoms and printed bottoms that look just as fab with plain tops.
Midi Skirts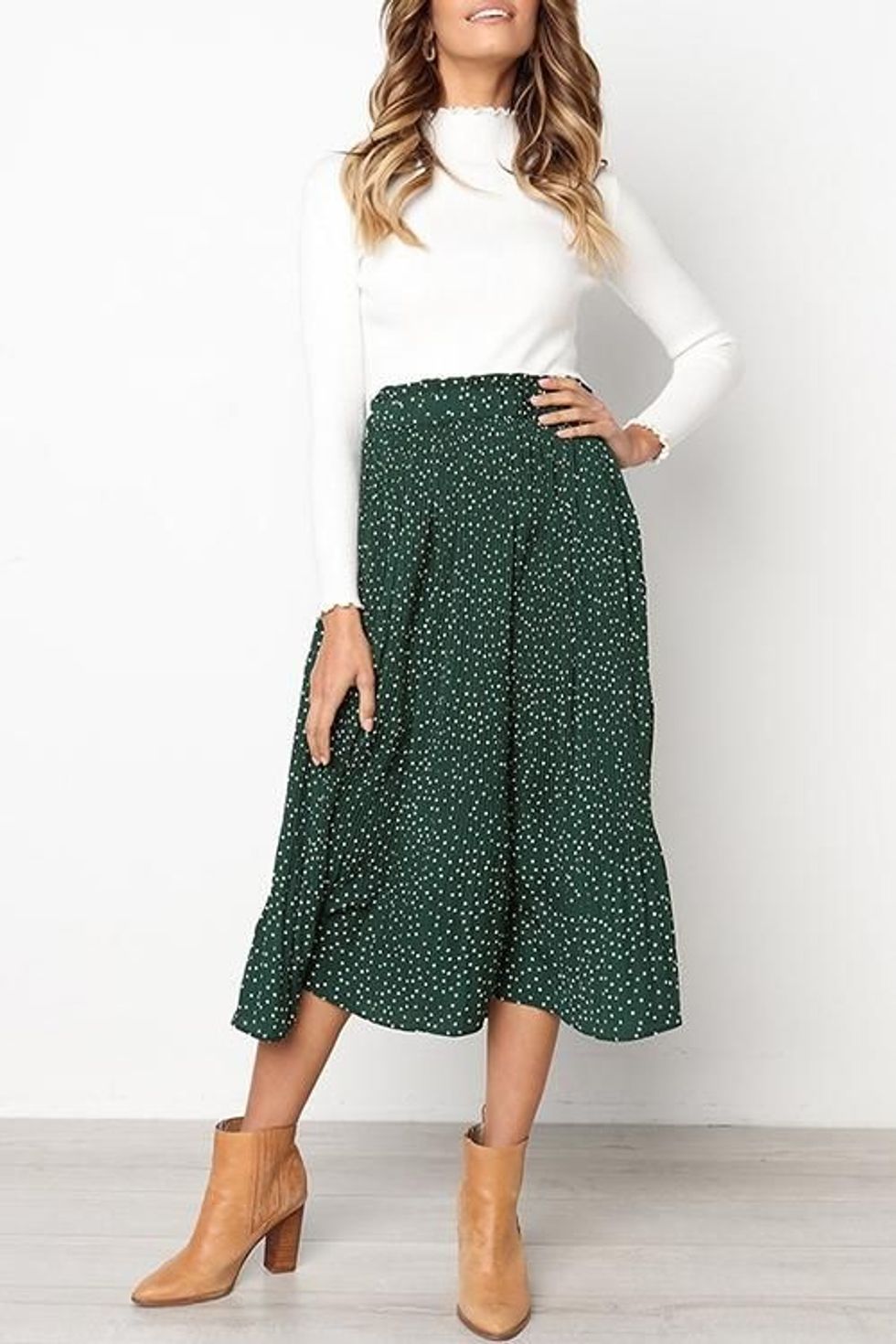 This length of skirt is especially great for fall, since they keep you warmer than a mini skirt. I love the look of these with a band tee or a chunky sweater.
Chain Belts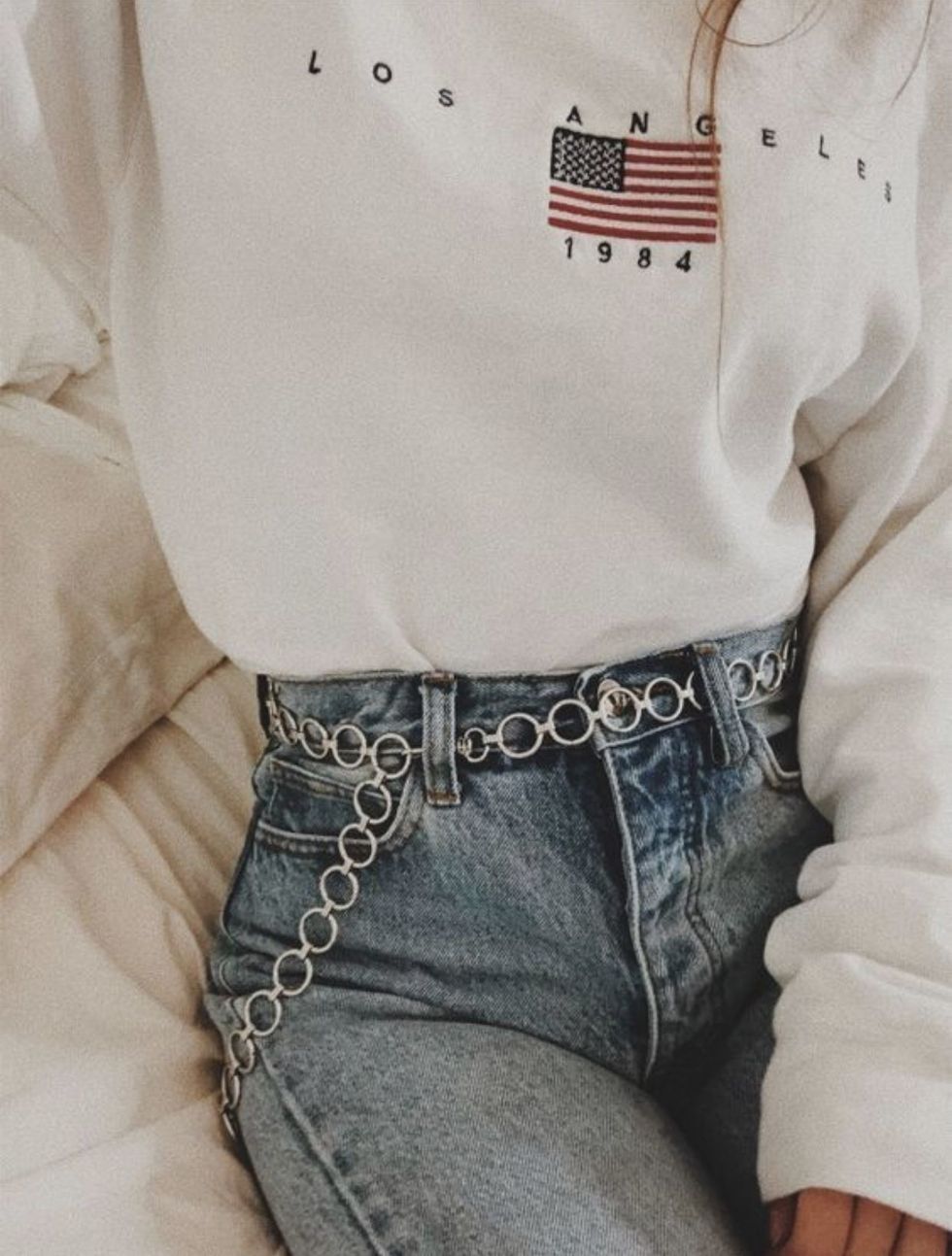 We've all been loving our jewelry craze lately, but now you can wear jewelry around your waist...and it works.
The Boyfriend Flannel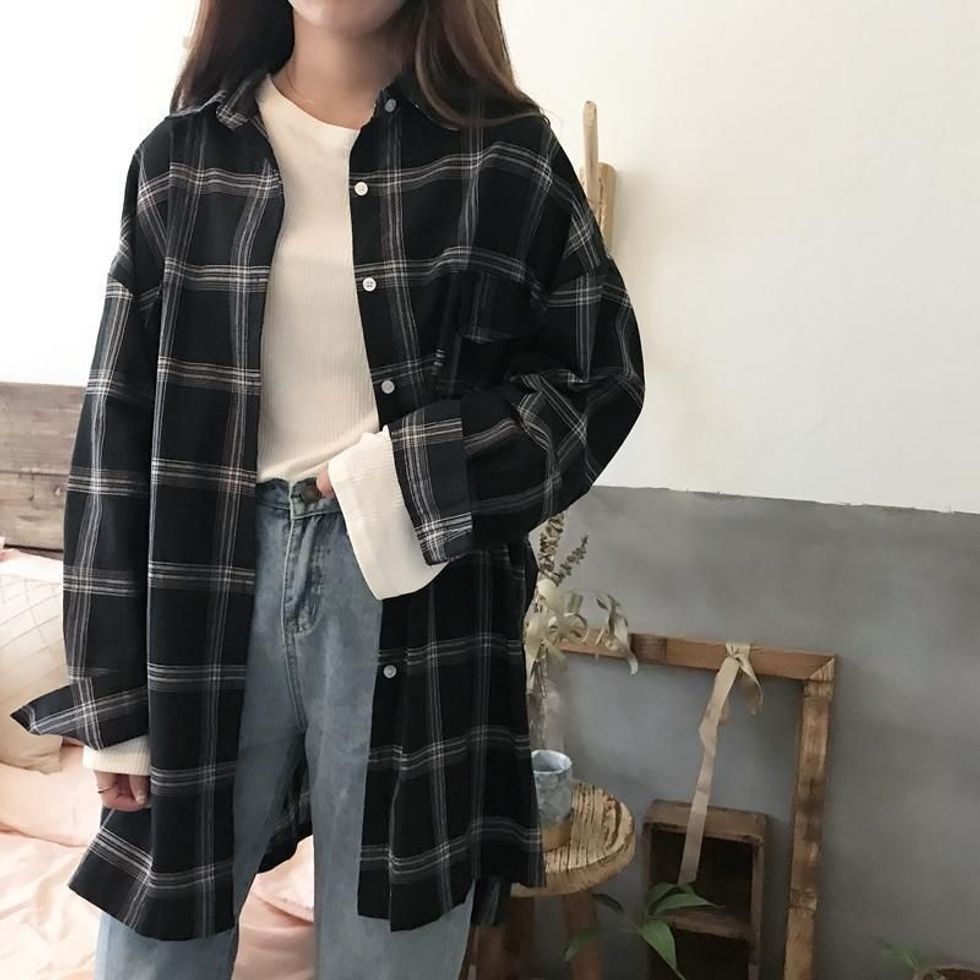 "Boyfriend" flannels are over-sized for added comfort and warmth. Men's flannels are more insulated than women's and you don't need a boyfriend to get one, just shop in the men's section!
Mom Jeans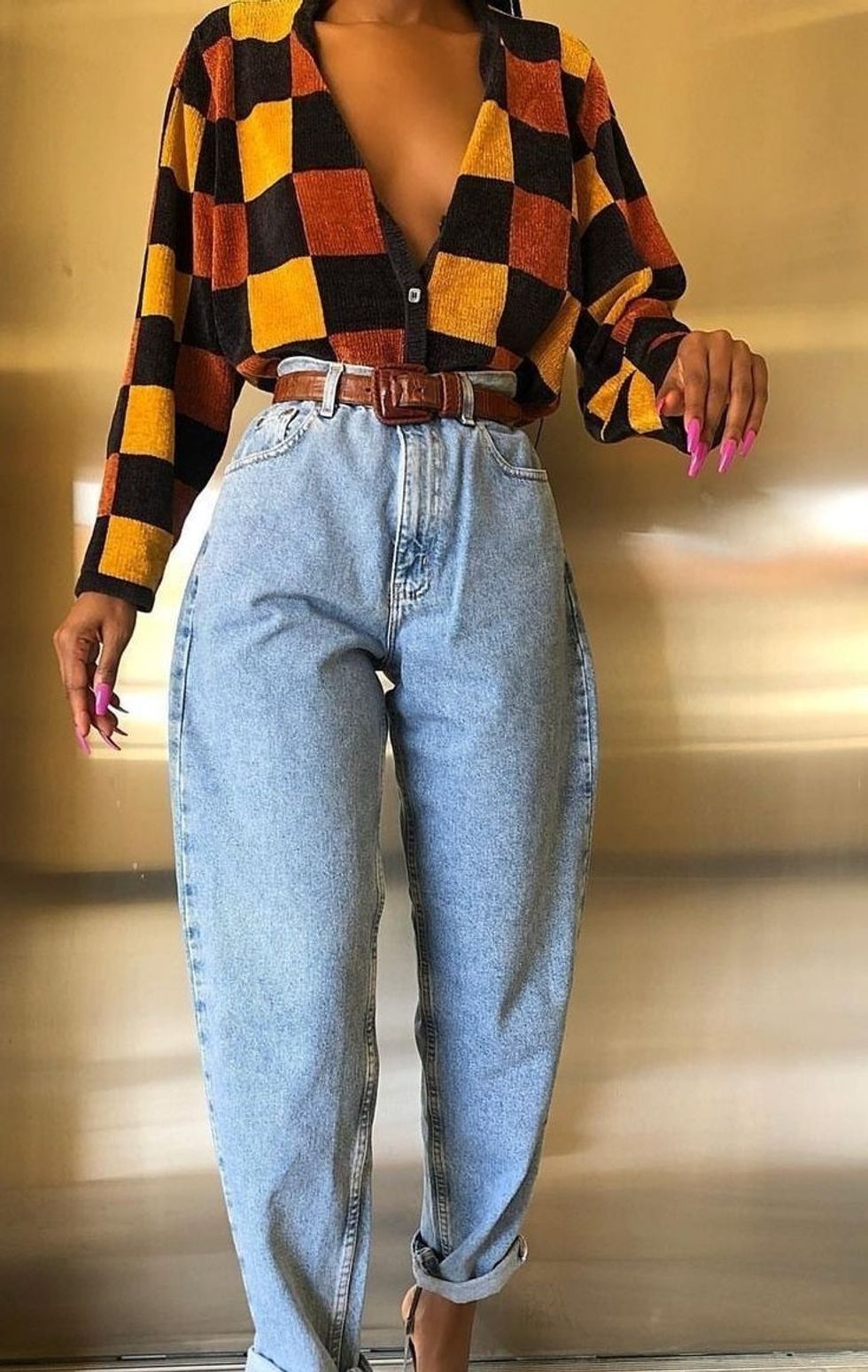 Mom jeans have made a comeback recently and most people already own a pair or two. If not, you definitely should reconsider buying into this trend for the fall because they are comfortable (since they aren't tight-fitting) and they pair wonderfully with cropped sweaters.
Dainty Jewelry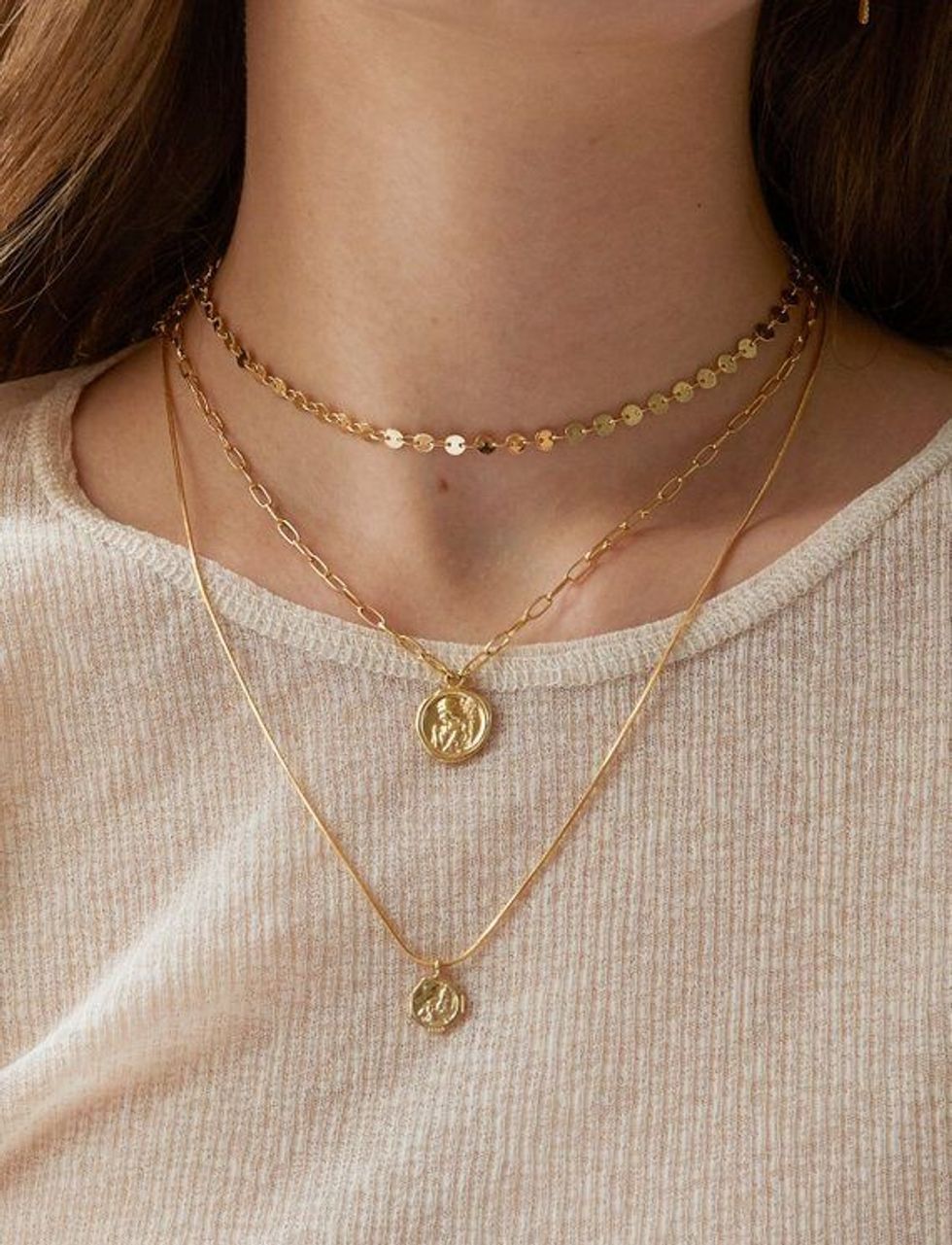 Mixing different metals and stacking tiny necklaces and bracelets have recently resurfaced, but I've seen people actually wearing their bracelets over the sleeves of their sweaters and their necklaces over their turtleneck. I love how stacking tiny pieces looks delicate and effortless.
Lace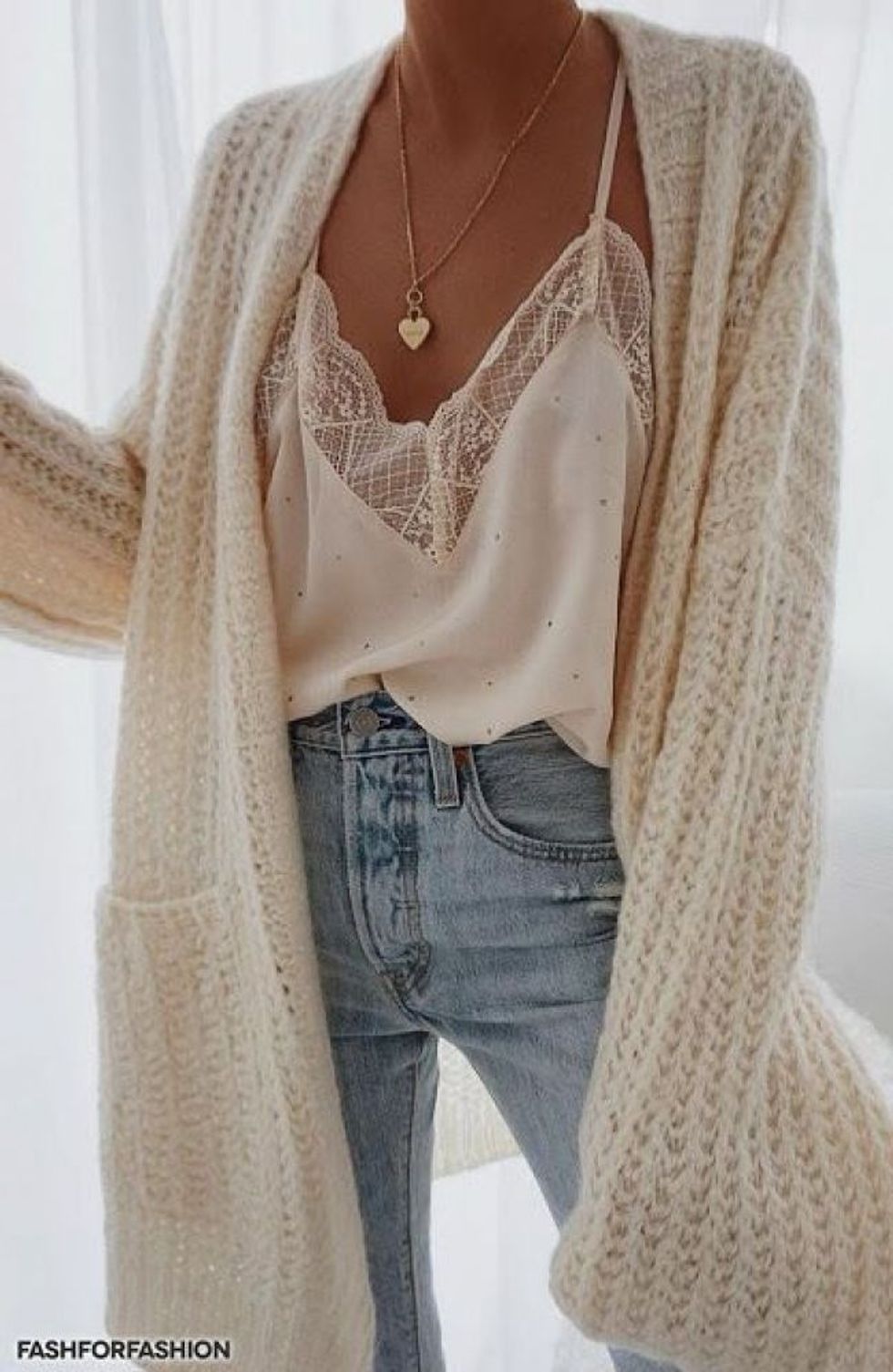 Lace pairs well under off-the-shoulder sweaters or cardigans. It can be dressed up with skirts or dressed down with jeans.
Chunky Cardigans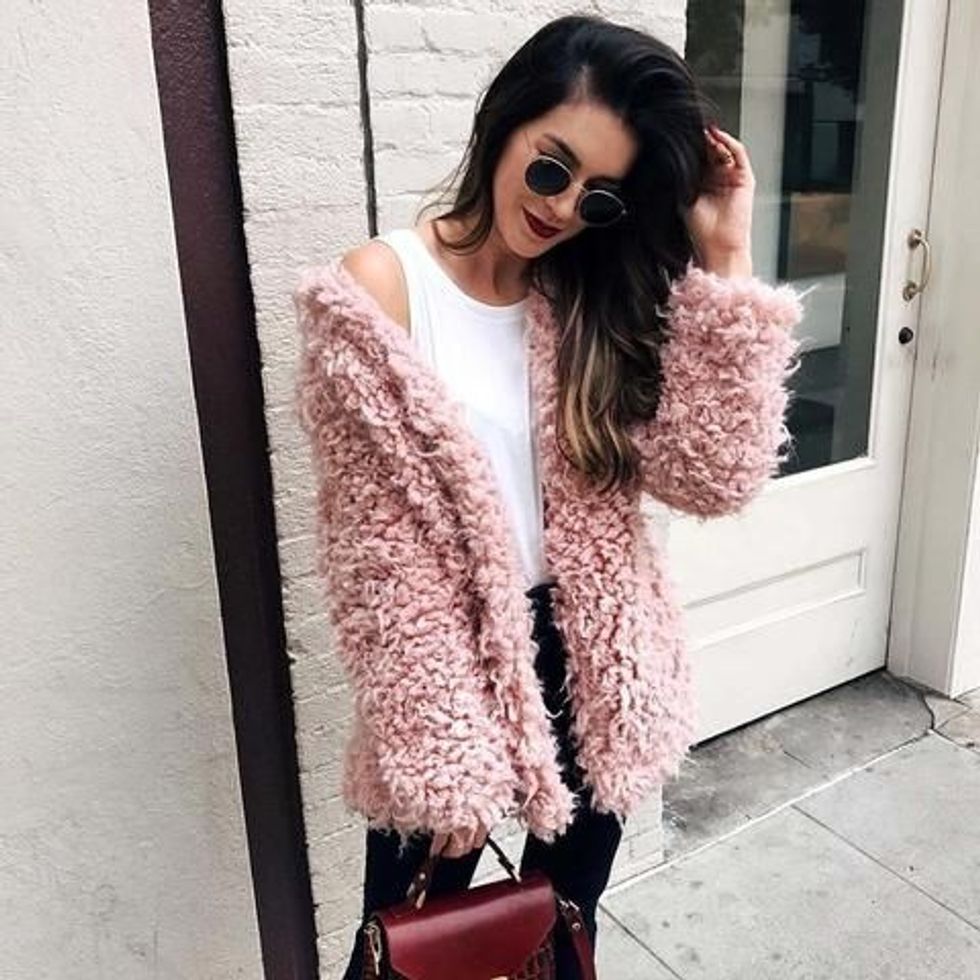 Sweaters and cardigans are an obvious must for layering in the fall. The new trend, however, is to wear cardigans that look like they have fur or feathers. This is very controversial, but I love the look so rock it chick.
Blazers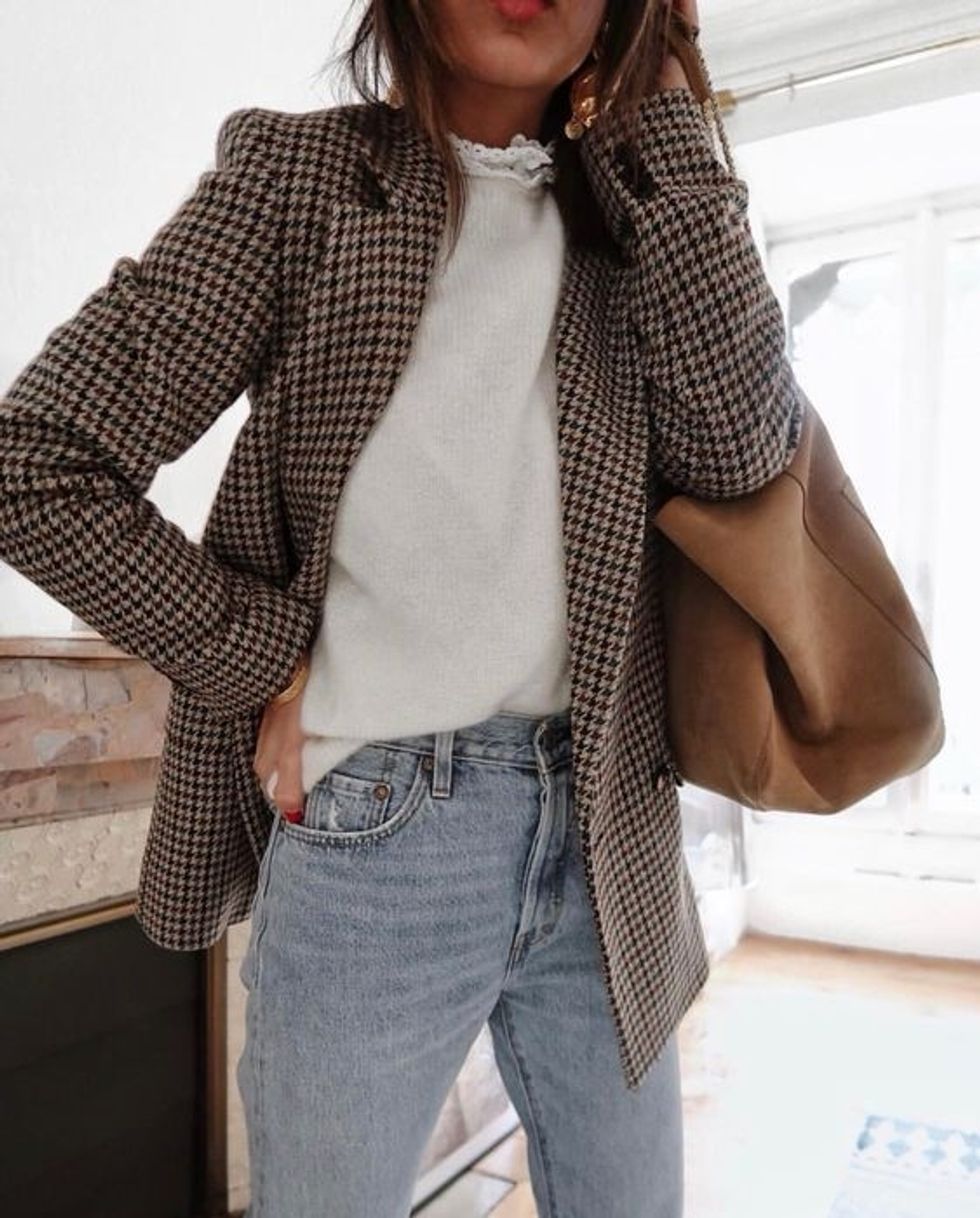 The look of the blazer is practical for warmth, but also for dressing up a pair of jeans. I love the look of the over-sized blazer in a casual setting.