Whether you're single or in a relationship, Valentine's Day is the perfect reminder to show YOURSELF some love!
Chocolate
Everybody loves chocolate!
A Bubble Bath
Put on some music and add chocolate or wine for the perfect relaxing experience...
A Shopping Spree
Shopping is honestly the first thing to come to mind when I think, "treat yourself."
A NAP
Let yourself relax. February means midterms and stress for most people. Let your body get some rest.
Some lovely makeup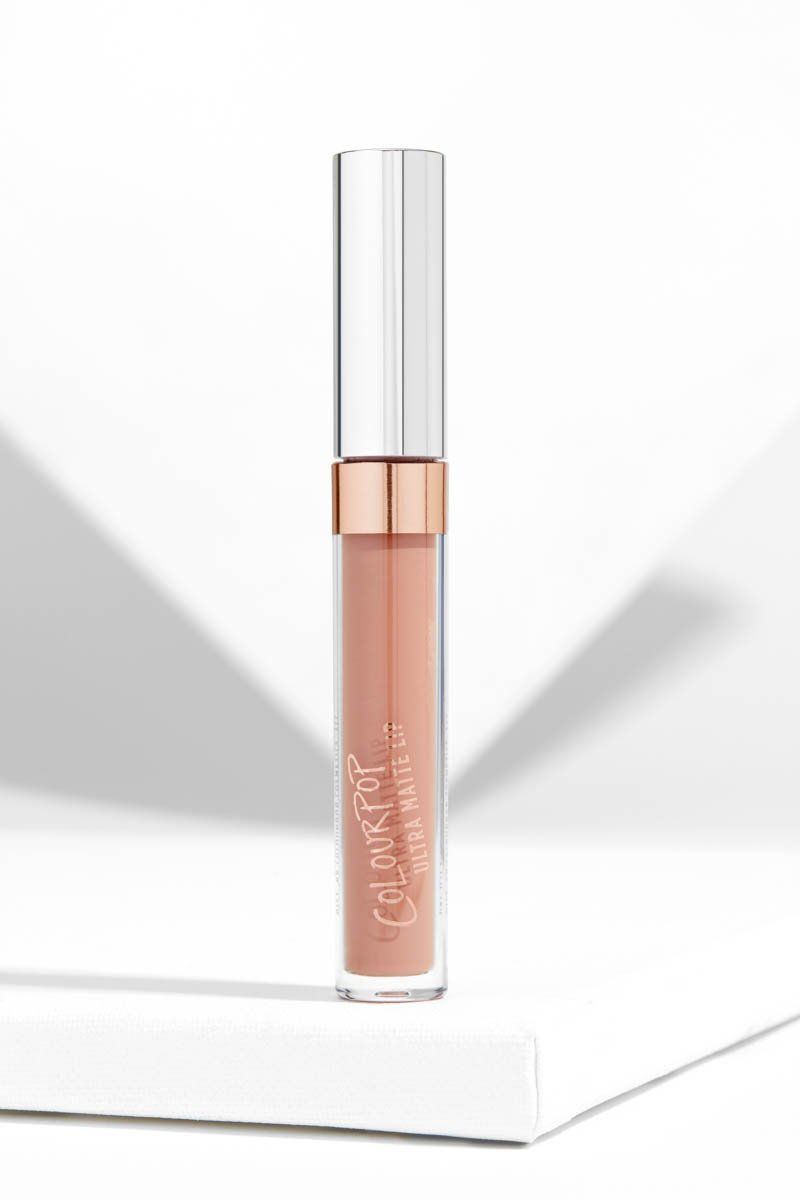 She Pressed Powder Eyeshadow Palette | ColourPop
A Box Subscription
There are boxes for everything now. Whether you want monthly wine, books, or health food, there's a box for you!
A good book
Whether you dive into an exhilarating romance or poetry or something different, a book is a great way to spend your time!
A coffee date
You can take your significant other or you can go enjoy some hot coffee on your own! Either way, it's a great way to warm up this winter!
Splurge on something you've been needing
Did something important break recently? Have you been eyeing that new iphone ever since your last phone fell and cracked? Go out and get rid of that stress by fulfilling that need.
Splurge on something you LOVE
Are you obsessed with bath bombs? What about pasta? Or movies? Go out and spend some time doing whatever makes you the happiest!