I've always loved Valentine's Day, whether I was single or not. To me it's just a day to celebrate love and to share that love with those around you. So, it has never really mattered to me if I was in a relationship or not on Valentine's Day, because I was always able to celebrate and share love. There are different ways to share love, you can donate your time, you can share a kind word, or you can treat yo' self (self-love is important too!!)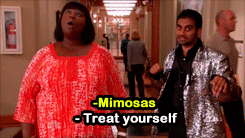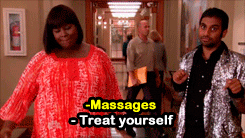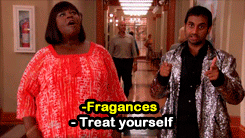 Here is a list of 14 ways you can love yourself and those around you this Valentine's Day!
1. Buy Yourself New Jammies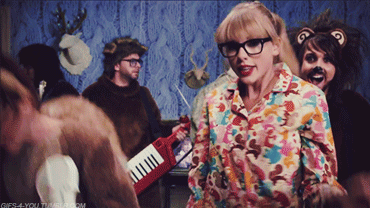 Who doesn't loooooove new pajamas??
2. Order A Large Pizza (Or A Just A Lot Of The Kind Of Food You Love) JUST. FOR. YOU.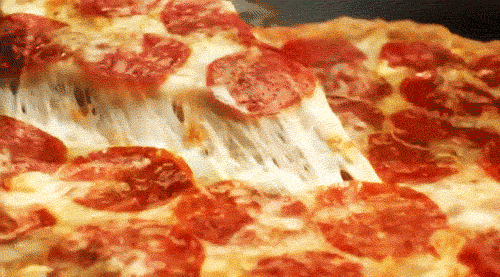 3. Just Chill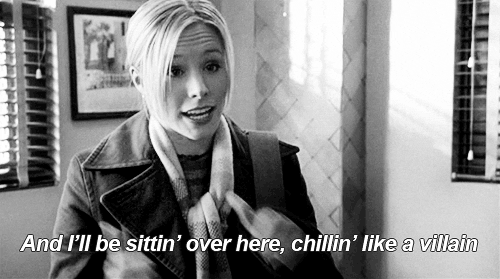 If you're always on the go, just take some time to sit on the couch with your dog and do absolutely nothing.
4. Go Out With Your Friends/ Family

5. Pay It Forward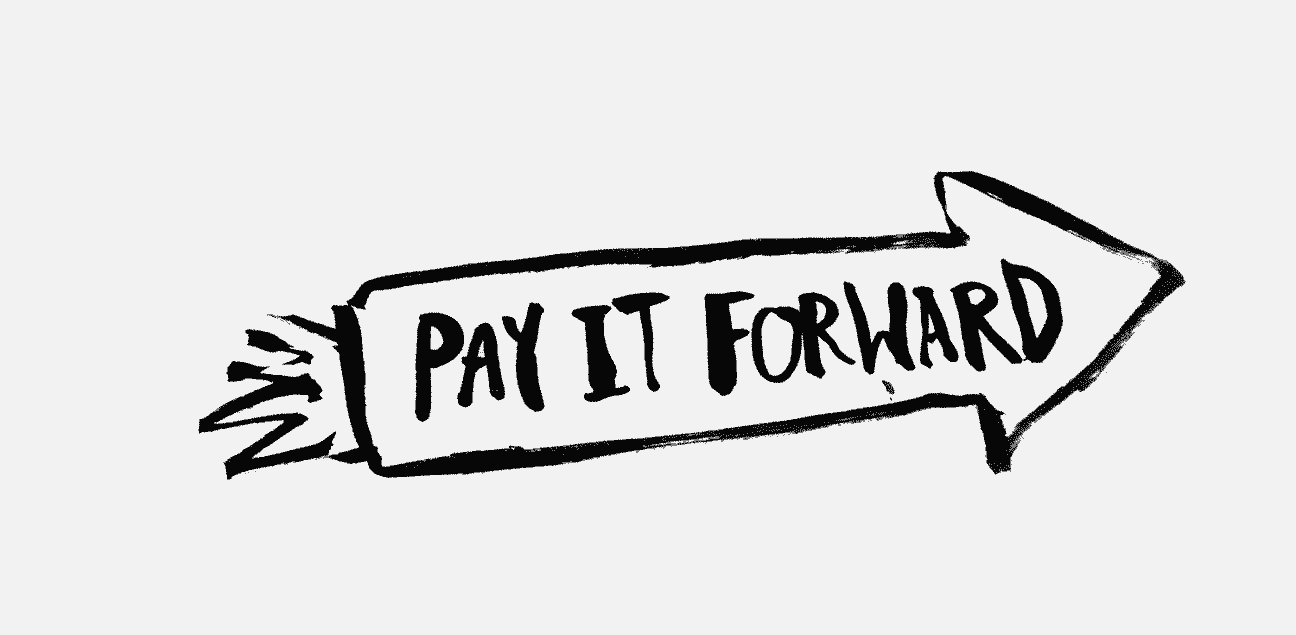 Help someone out! And they will help another person, and so on!!
6. Binge Your Favorite Shows/ Movies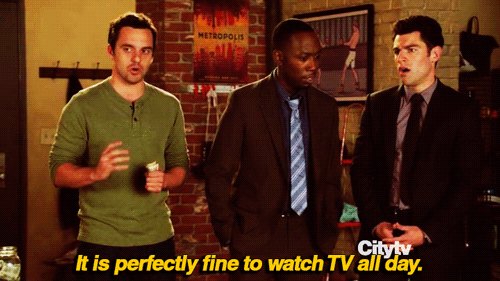 7. Exercise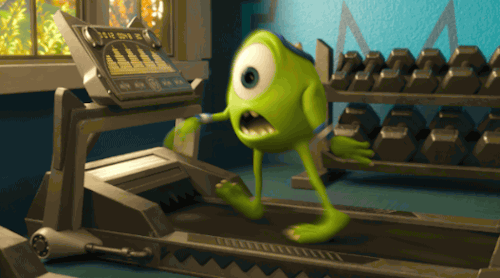 This may relax you and be a way for you to take care of yourself, so do it!!
8. Take A Loooong Bubble Bath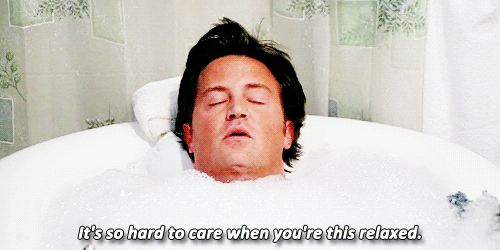 9. Go Shopping!!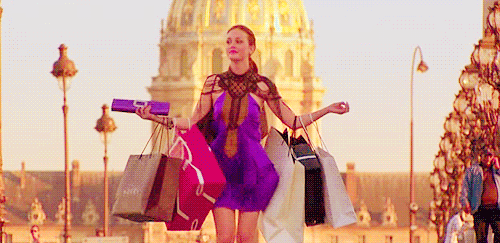 10. Volunteer At Your Favorite Place And SPREAD THE LOVE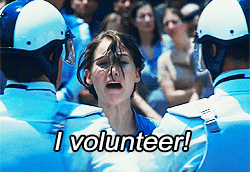 11. Go See A New Movie At The Movie Theater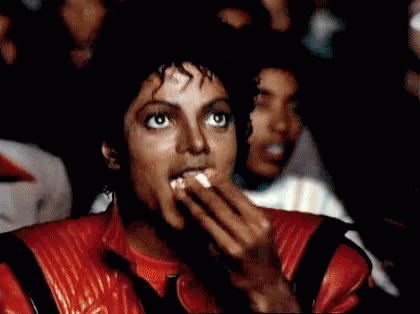 12. Do Your Favorite Hobby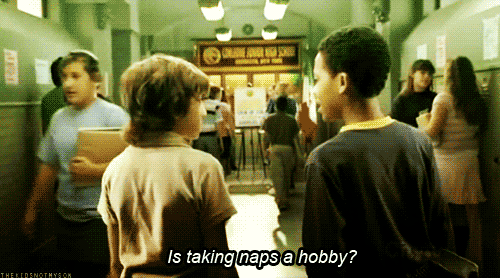 Journal. Sketch. Dace. Sing. Play an instrument. Read. Whatever relaxes you and makes you happy!
13. Go To The Spa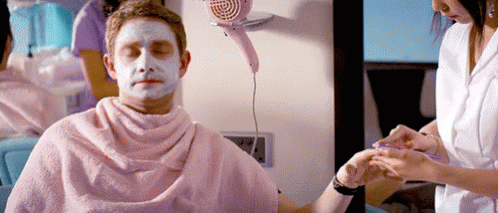 Or just go get a mani-pedi!
14. Make Your Favorite Dinner And Dessert From Scratch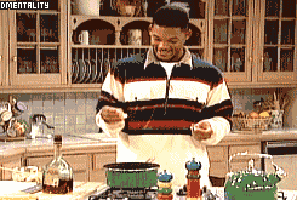 HAPPY TREAT YO SELF DAY!!