This past summer, many were seen cruising the coasts of what could be considered the most photogenic place in the world — Amalfi, Italy. From Bella Thorne, to Jennifer Lopez, to even people like myself. Despite the net worth gap between me and these notable celebrities, I was still able to enjoy the luxuries of this private getaway. I want to help others to afford the same travel opportunities I was given, no matter what your financial standing is. Through this article I will be your Europe travel-on-a-budget guide.
My Europe trip began last year on May 12, when my friend and I embarked on our journey to Paris, France.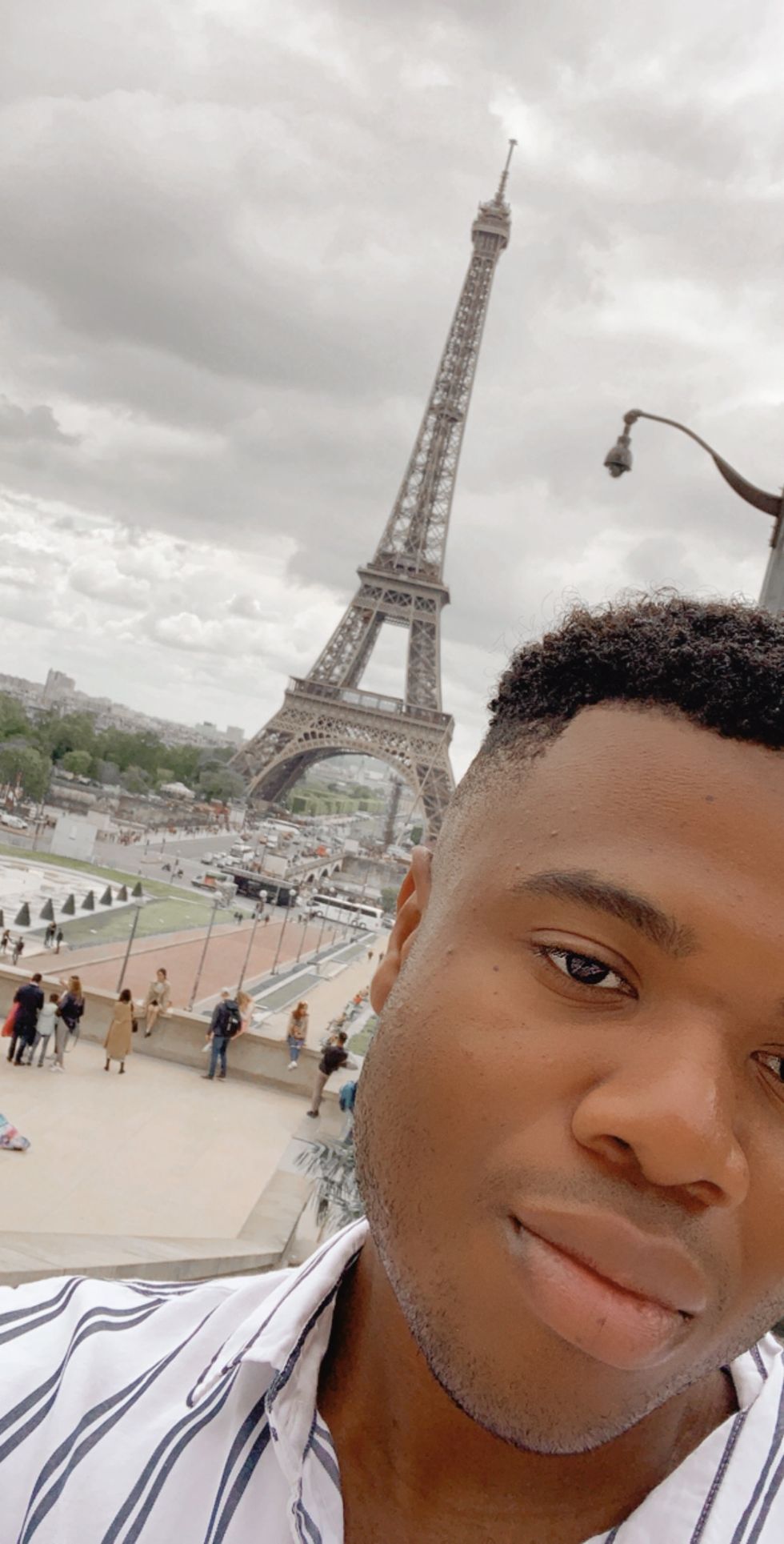 We managed to get cheap plane tickets to Paris, France ($250 US each) through the budget airline company 'Norwegian Airlines'. Unfortunately, Paris, France is not a walking city so you would have to figure out transportation for yourself. The metro offers a bundle of tickets which allows you to take multiple metro trips. They needed up being about 10 euros for a bundle (from 10-15). It works out way cheaper than taking any public transportation like taxis/buses/etc.
In terms of hotels, we stayed in Hotel Saint-German for the three nights. The rates per night were about 100 Euros — which split between my friend and I ended up being about 150 euros for the entire trip. Travel sites like Expedia offer many different affordable options for places to stay within Paris.
The next leg of our trip was Italy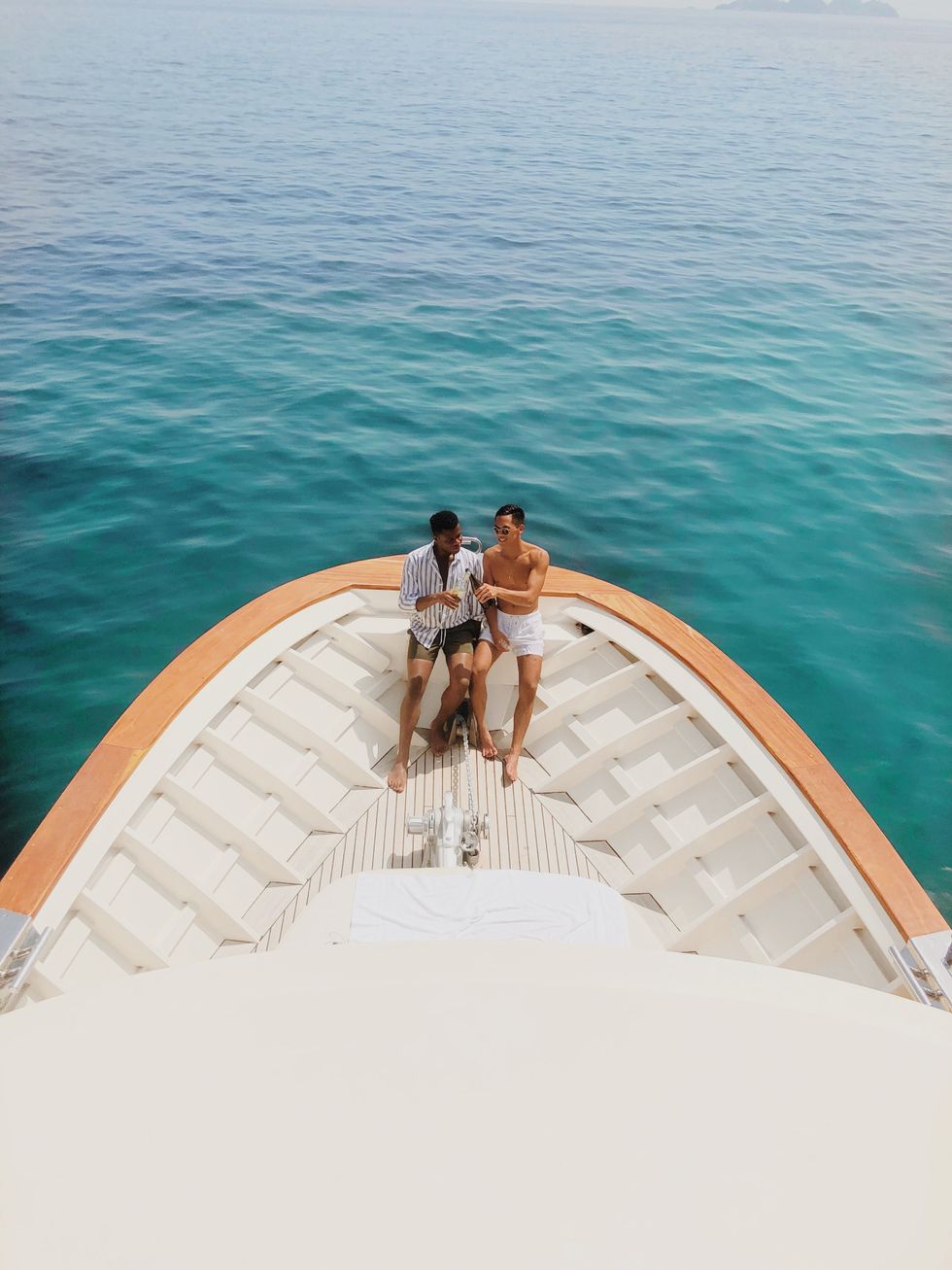 I spent the bulk of my trip (6 weeks) in the city of Florence, Italy. Florence is a walking city, which means people can easily get around each corner of the city by foot. This is great because it cuts transportation costs — and helps with getting in shape!
During my time in Italy, I did multiple group tours. This included wine tours, trips to historic sires around the city and my highlight of the trip — Amalfi Coast.
These group tours were done through a travel company catered towards young adults called 'Smart Trip'. Smart Trip offered cheaper rates for travel to many places around Italy and the greater Europe area. Trips offered included:
Cinque Terre
Amalfi Coast
Croatia
Switzerland
Mineral Baths
While in Florence, my friends and I decided to take a break trip to Amsterdam, Netherlands.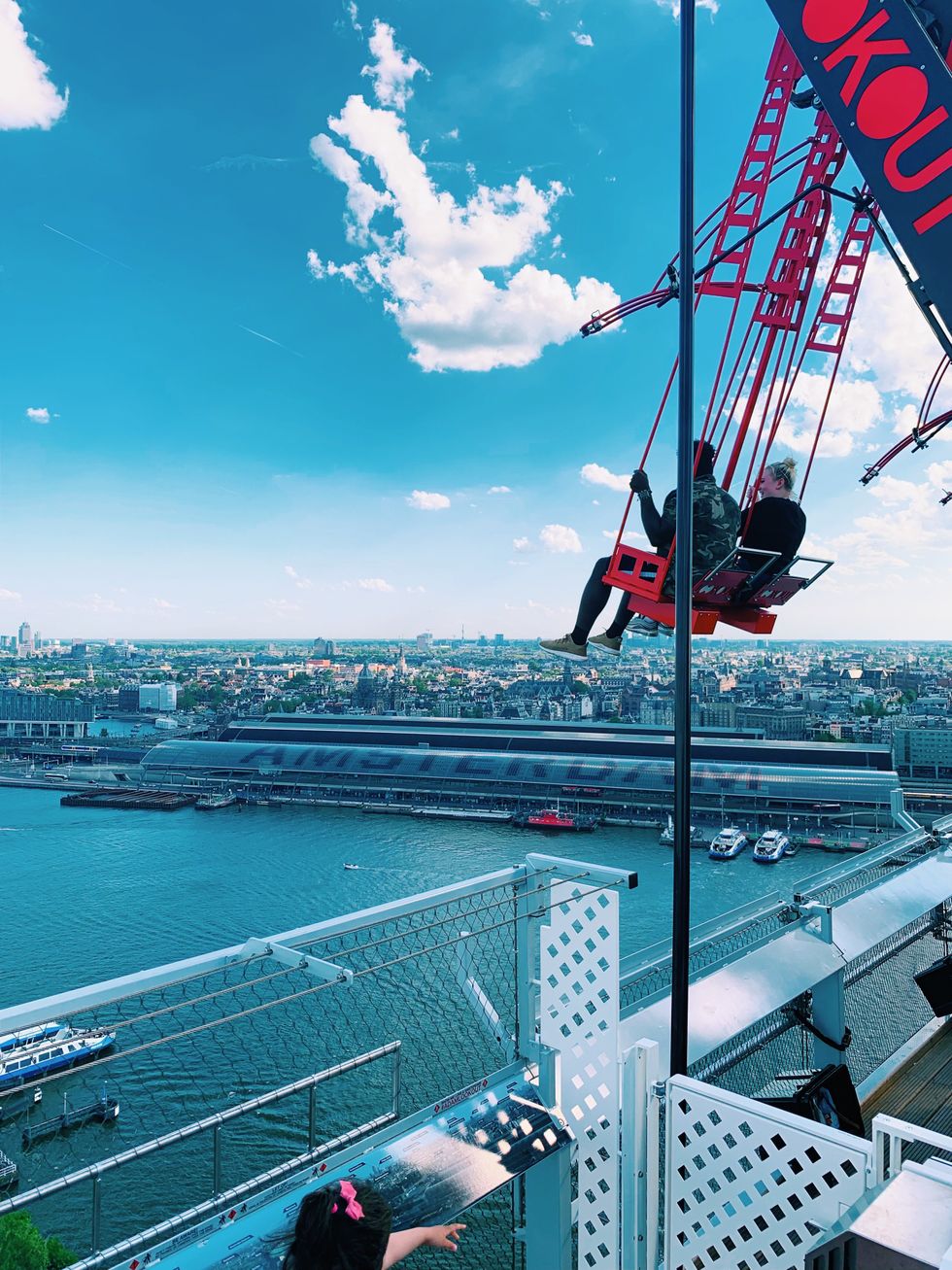 Amsterdam was by far my favorite trip while in Europe. The people were friendly, the food was great and the culture was rich.
I went to Amsterdam with a group of 8 people (including myself). We rented an Airbnb for our time there (4 days). Splitting the cost of an Airbnb helped tremendously with the rate. The Airbnb we got was also not too far from the city center, so we were able to walk to and from certain locations. Taking Ubers in Amsterdam is also a good option, as they may be cheaper than taxis.
Traveling Europe is no easy task, however, the cost can in fact be made more affordable. Travel on a budget can be just as fun and fulfilling as spending a lot of money visiting different destinations.