"We travel, some of us forever, to seek other places, other lives, other souls." – Anais Nin


I have been traveling around the world since I was little, and now as a college student, I am majoring in Tourism. My professor always says "We will never work a day in our lives." Which I believe is totally true. This saying is true in any profession if you love what you do you will never work. I think the greatest thing about my major is that I can literally do anything. My plan for my future is to help underdeveloped hotspots raise their tourism. By doing this I will boost said country's economy and show the world new destinations.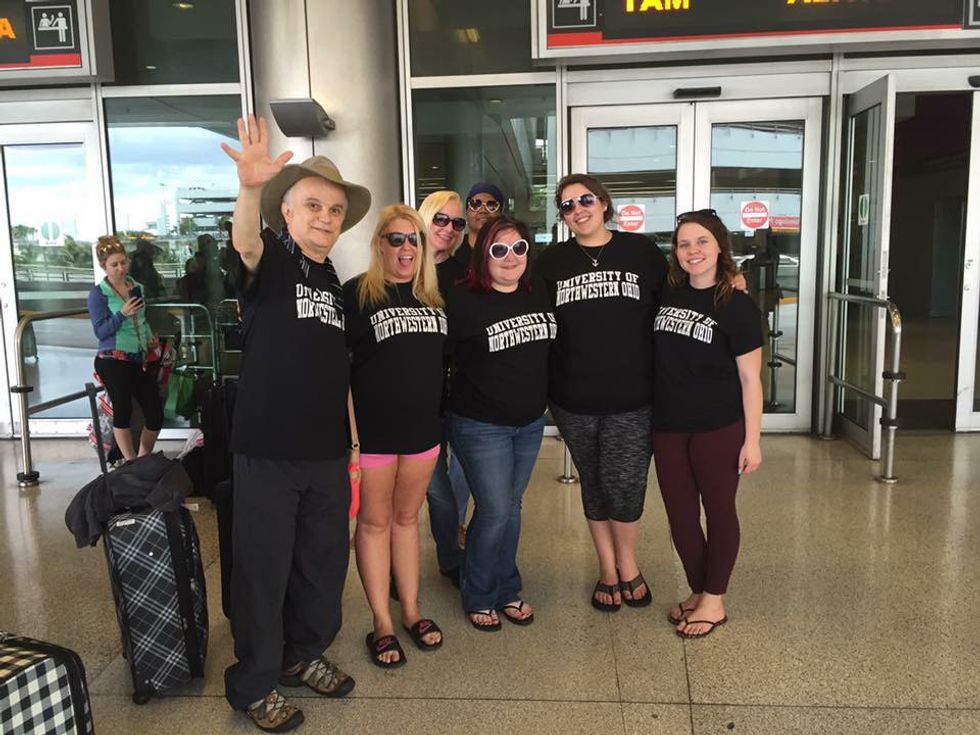 Yes, everyone loves to vacation and seeing new places, but to me and my friends who are in my program traveling is so much more than that. To me, traveling will allow me to help countries, experience a new culture, build new relationships, and each destination will give me a temporary home with a temporary family. So far my experiences traveling have opened my eyes to the variety of life on this planet and all of the cultures that come with it. I have come away with is a sense of awe and beauty in the face of nature and humanity. I have seen sights that take my breath away; sights that hold so much history and sadness that it is almost unbelievable.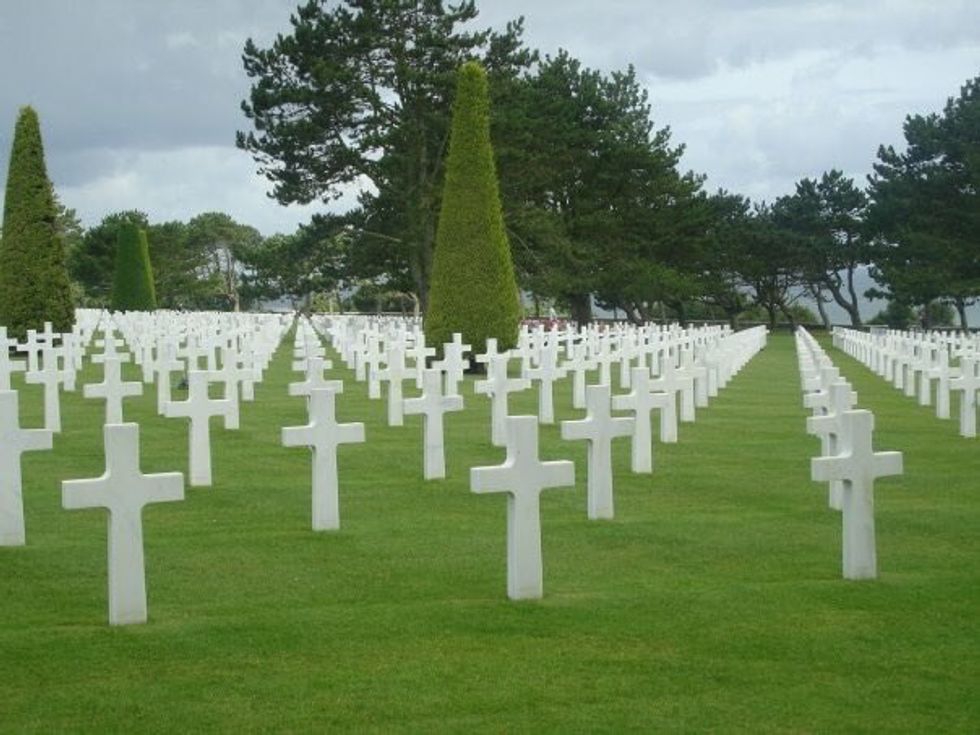 Beauty is expressed and perceived in so many different ways, the best way to perceive different beauty is through traveling. Flavors combined in different ways. Life and its occurrences carried out, celebrated, and mourned in different ways. These things have opened my mind. They have helped me to feel more confident about expressing myself in my own unique way and more comfortable around people who express themselves differently than me. I have seen just how subjective norms can be.
Underneath the wonderful diversity, the most powerful thing I have experience's is how similar we all are as humans. We come in different colors, shapes, sizes, and dress, but underneath it all, we are all the same. We are all living this thing called life. We are doing what we can to make it good, figure it out, survive... We all make mistakes, we all face challenges. Sometimes we are our best selves and sometimes we struggle to overcome our dark side.
Travel has created a desire to seek out what life is all about. To be more aware of how my perception of reality and how my choices and actions impact my life. I believe there may be many paths that lead a person to a life of meaning. Travel has had that effect on me. Travel is my path.