Traveling has always been one of my passions. Boarding a plane, or waiting for a train, or packing a car; no matter how you're traveling, it's always a fun time. To have a good time traveling, you don't need to spend a ton of money or go to another country. There are so many wonderful places within the United States that I've had the privilege to travel to, and these four states Here are the top three things for YOU to do if you happen to find yourself in these places.
Colorado
1. If you find yourself in the Denver area, you have to check out Hops & Pies. It was seriously one of the best meals my friends and I have ever had. While it may look expensive when you're reading the menu, I can assure you that you get more than what you pay for. The serving sizes were BIG and everything on the menu tastes delicious. The only issue I had was that I wasn't sure what I wanted to get.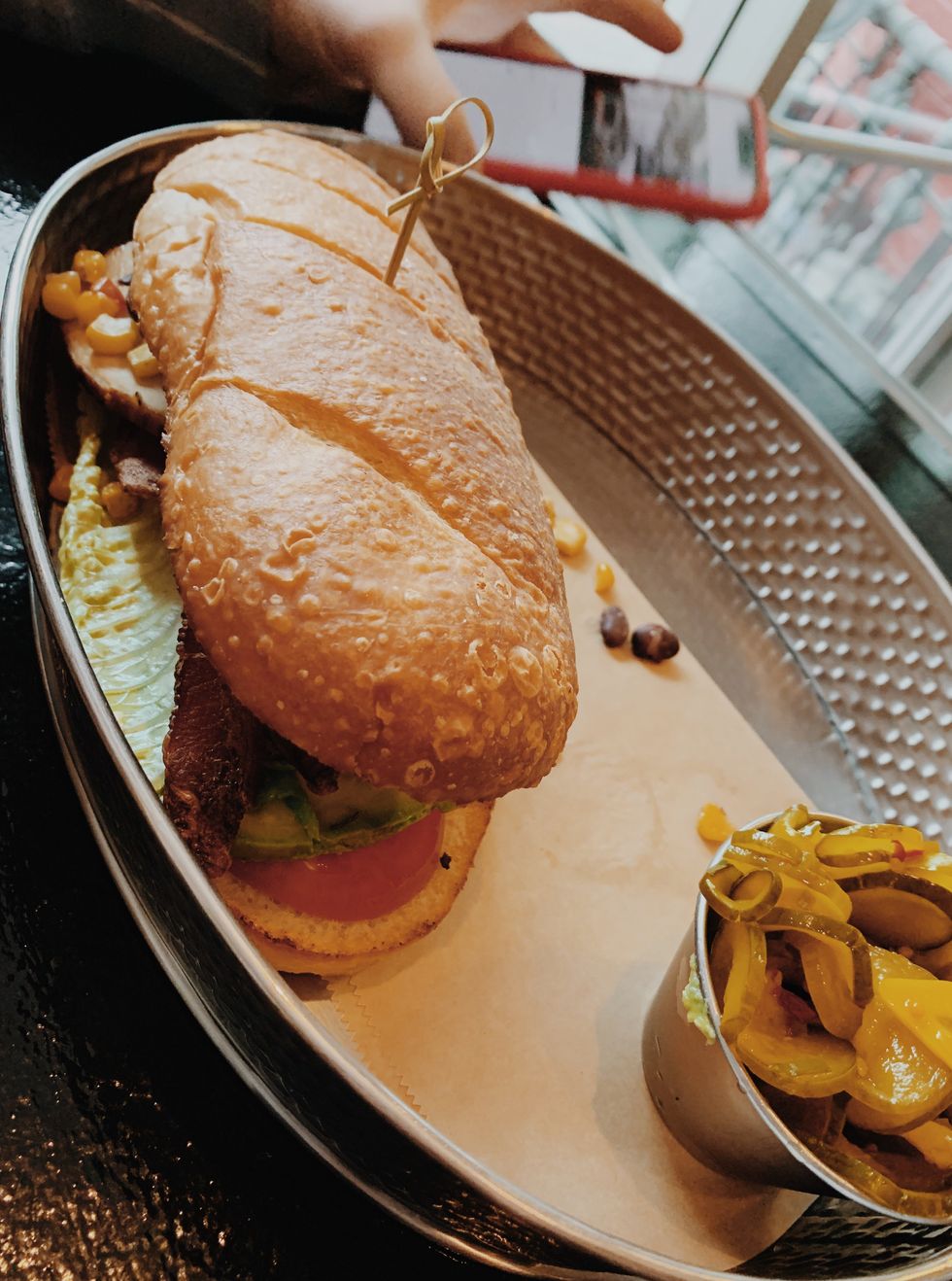 Maddie Westmeyer
2. HIKE! HIKE! HIKE! There's nothing better than getting outdoors and exploring a place you've never been before.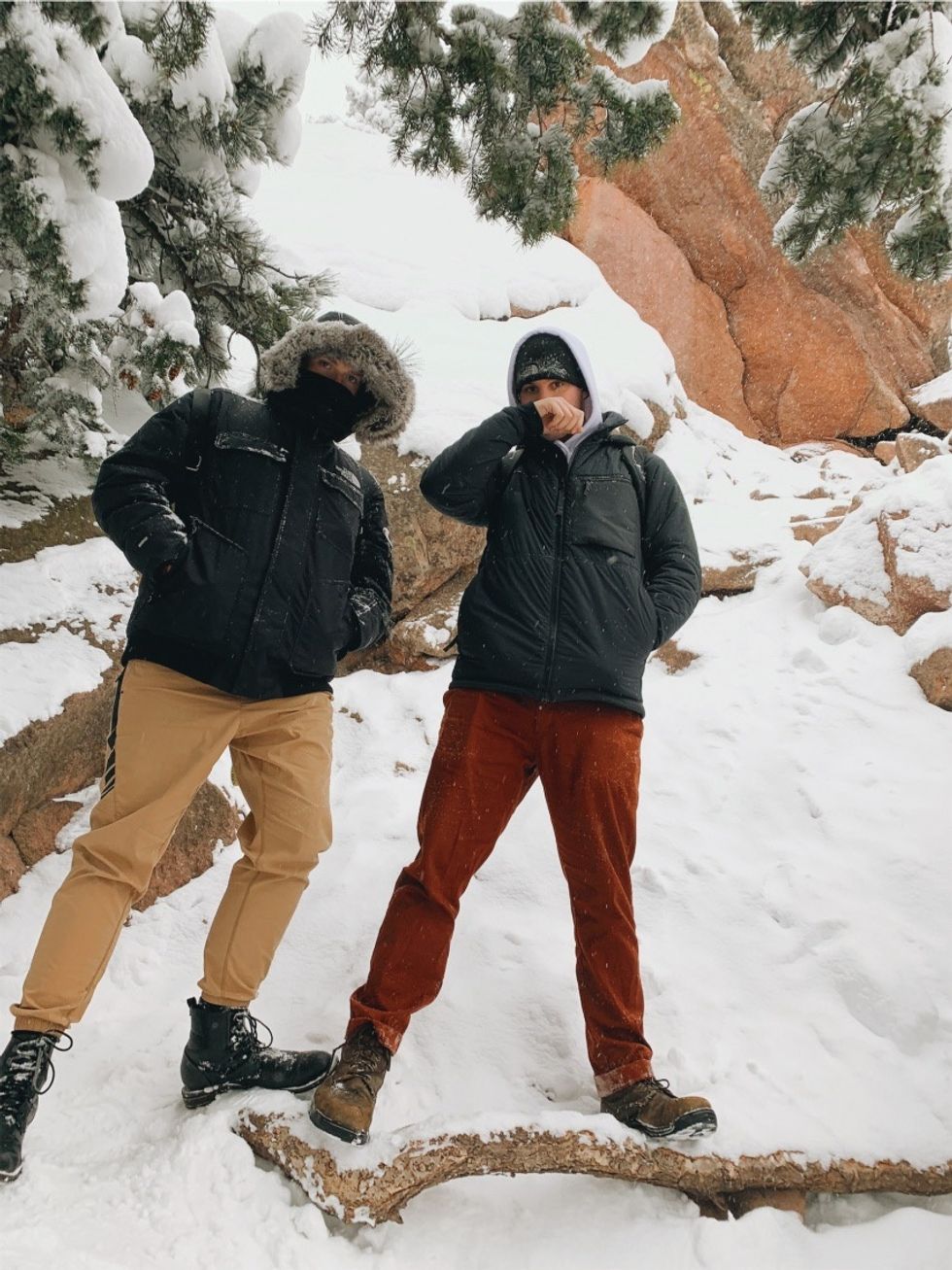 Mac Veh
3. Have some bomb-a** food! The produce in Colorado is so nice and fresh; it's so good that you're guaranteed to have some nice meals. Sure, organic food might be a little more expensive, but it'll be delicious either way.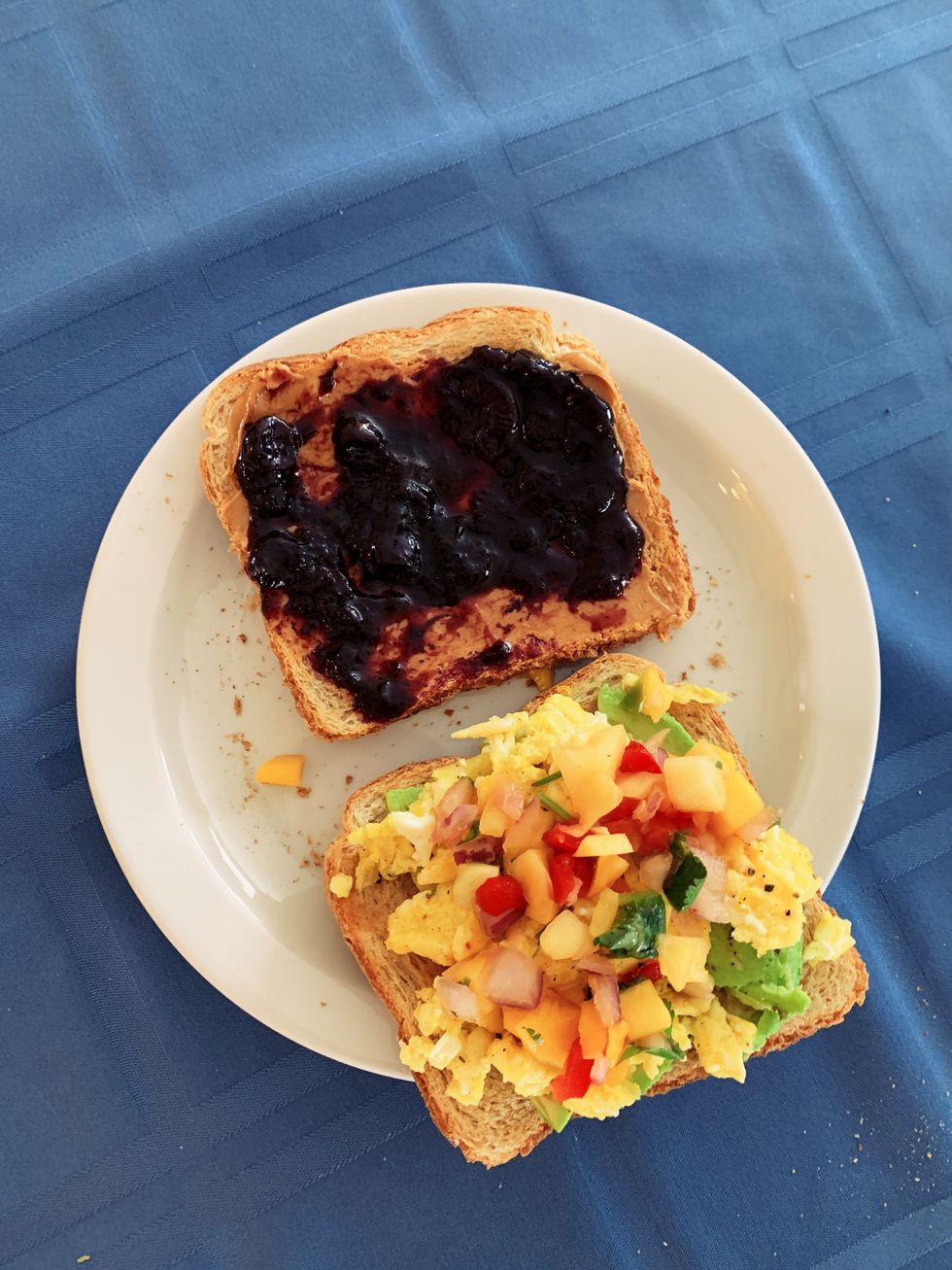 Mac Veh
Ohio
1. If you ever find yourself in downtown Toledo, check out Maddie and Bella's. It is seriously the best coffee shop you'll ever go to, and they have the best tasting coffee I've ever had. And I have had a lot of coffee.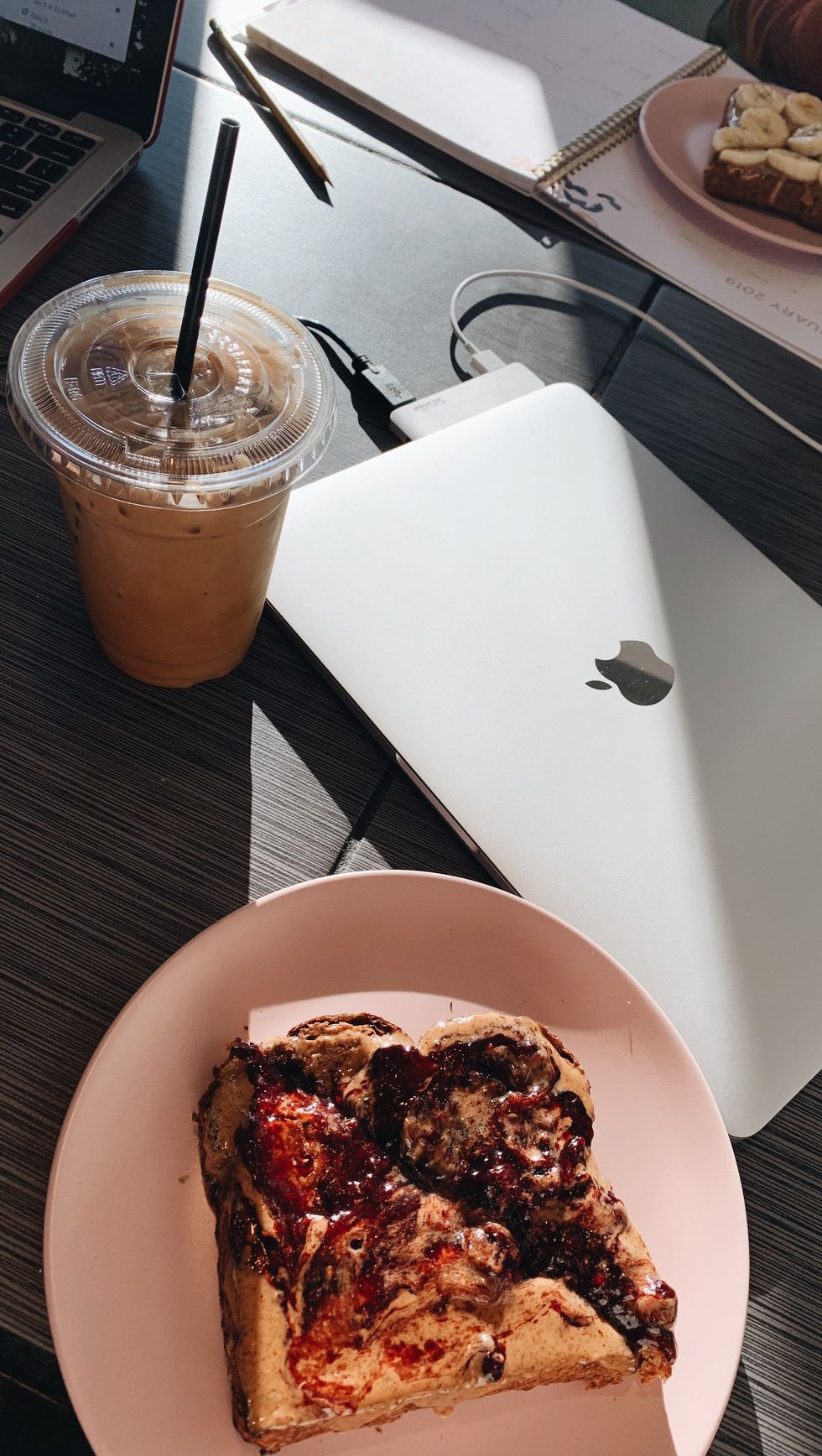 Mac Veh
2. Don't sleep on Ohio. Downtown Toledo is seriously so underrated and so pretty. Aesthetically, it's full of buildings of all colors and shapes. There are so many restaurants and attractions downtown that keep Toledo on the map. (I might be a little biased.)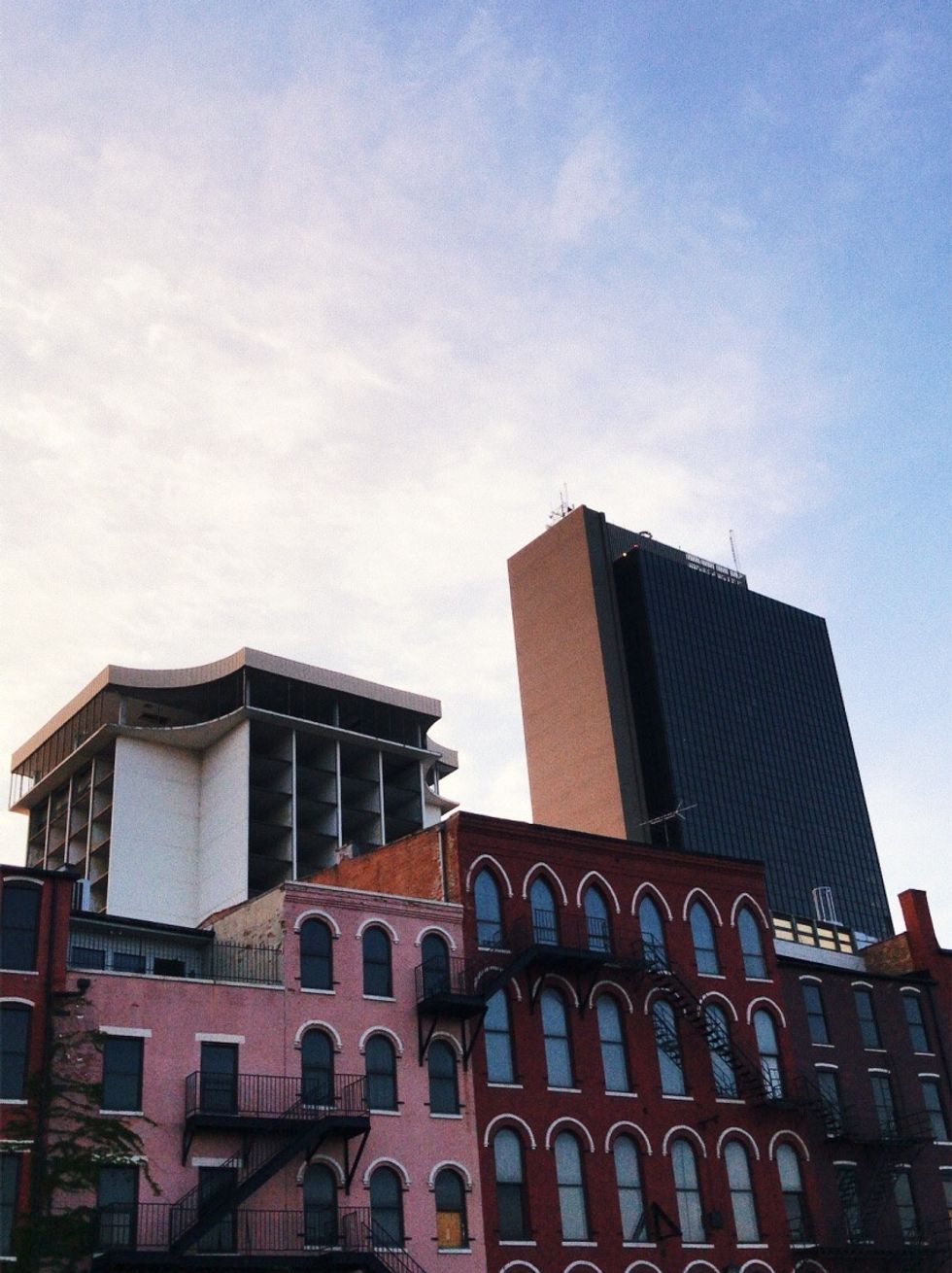 Mac Veh
3. Balance Pan-Asian Grille is one of the gems of Toledo. But the shining star is the bubble tea. It's so good that they started opening franchises that strictly sell their bubble tea. Everyone should have it at some point. It's seriously unreal.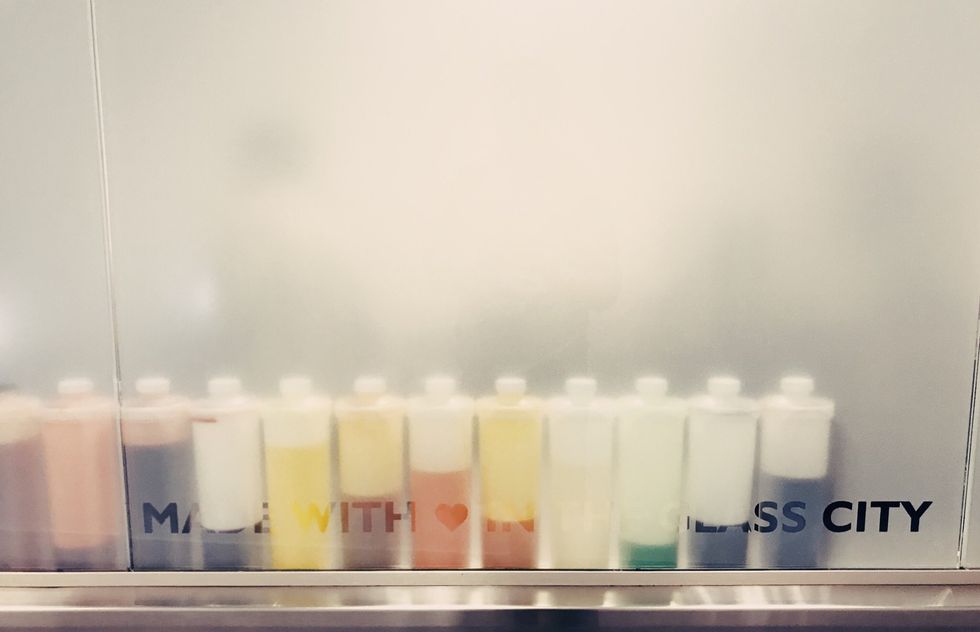 Mac Veh
3. North Carolina
1. If you haven't been to the Outer Banks, you should go. But wait a little time because the hurricanes really did a number on the North Carolina coastline this year. But in this wonderful stretch of island, you'll find great views and scenery. The houses on the Outer Banks are nothing like you've ever seen. These massive homes have survived years and years of natural disasters and have remained stable since the settlement of the Banks.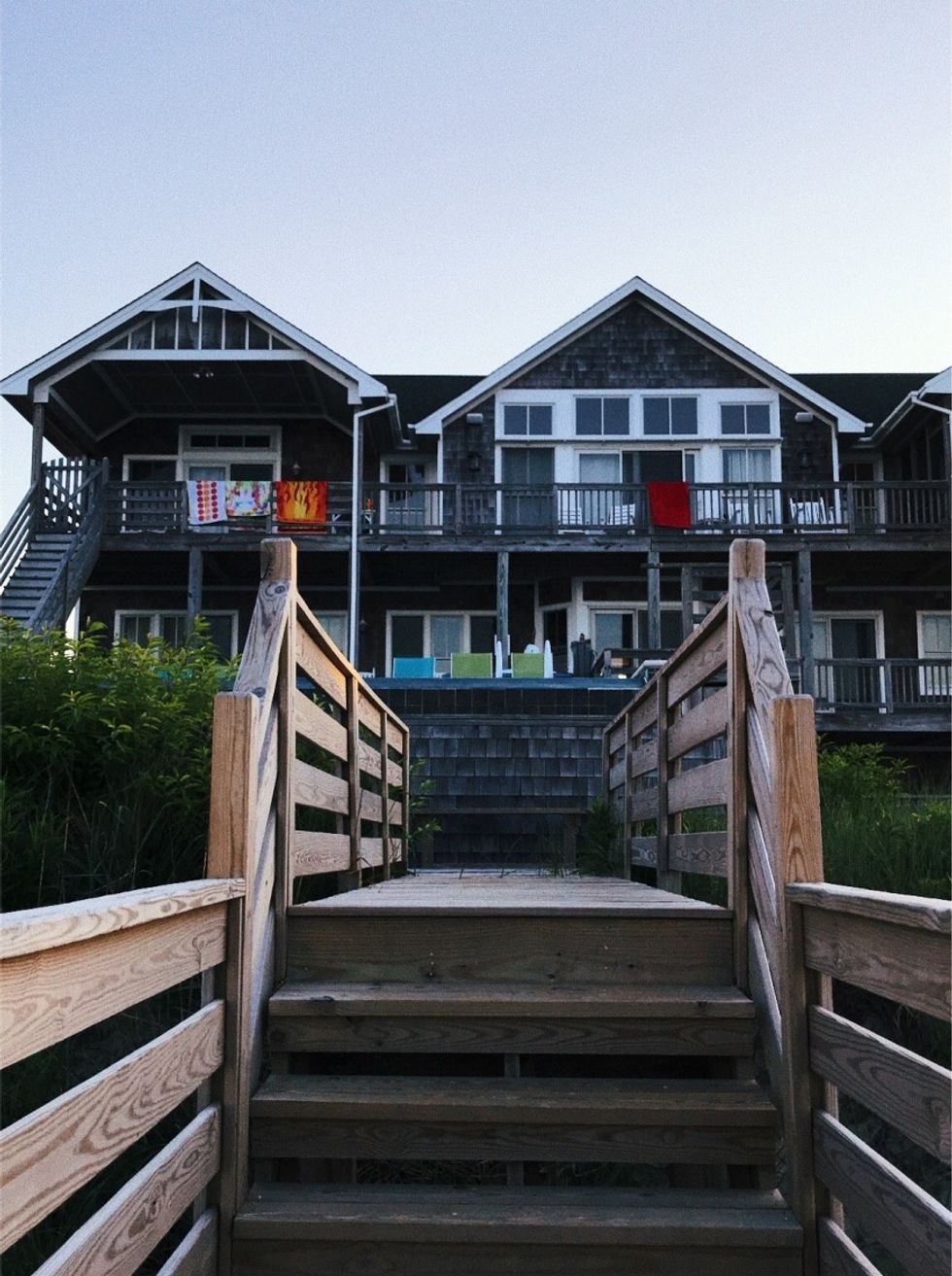 Mac Veh
2. Like every other vacation spot, there are little to no chain restaurants in sight. Supporting the local businesses, especially restaurants, is a great thing to do when you're in a new place. In places like the Outer Banks, I've found that the smoothie and ice cream places are always the best. Check out Island Smoothie if you're ever in the area!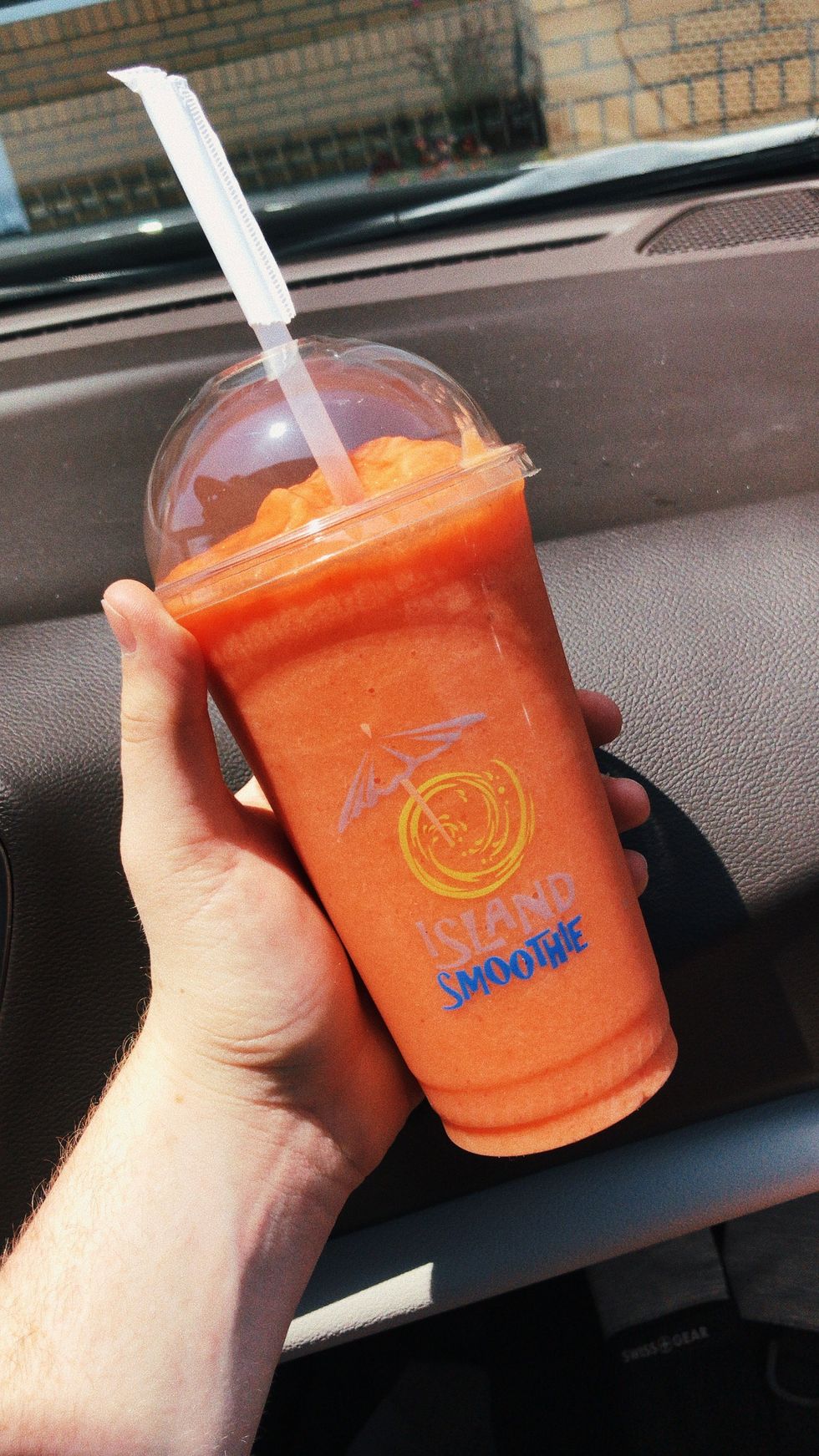 Mac Veh
3. EXPLORE! In states on the East Coast, there are so many historical sites. In places that are literally the coast, like the Outer Banks, you are literally surrounded by historical grounds and monuments. In Historic Corolla, there is a while neighborhood that has remained basically unchanged throughout the development of the island. Exploring places that have basically remained the same for years is a nice change of pace if you're tired of the beach.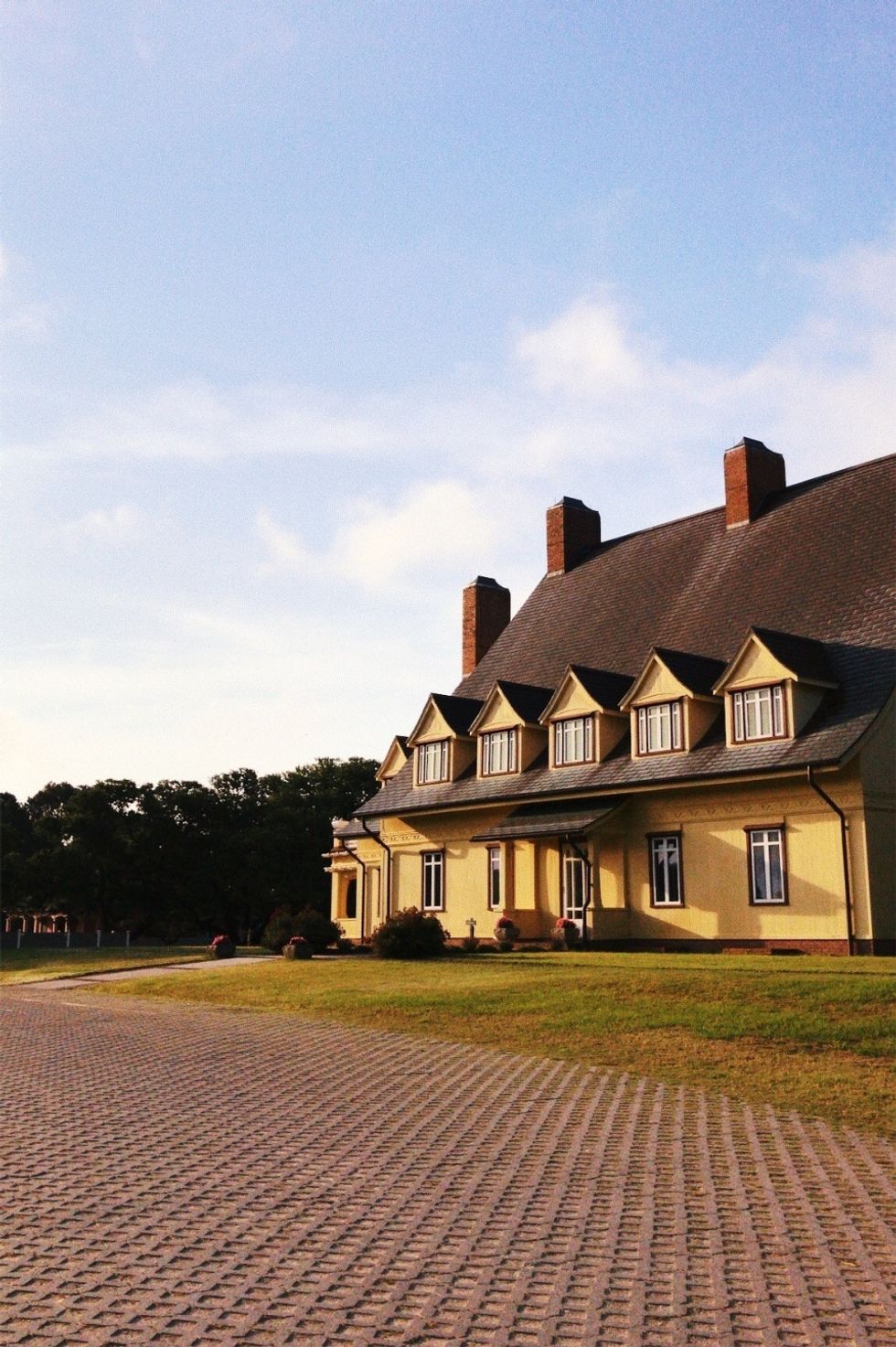 Mac Veh