Everyone needs and break. Especially a college graduate who just spent over a handful of semesters completing their degree. Whether you can reach these destinations right away or after you complete other amazing goals, keep them in mind. (Some of these destinations have been inspired by places my friends and I hope to go there with them someday)
Flathead Lake. Kalispell Montana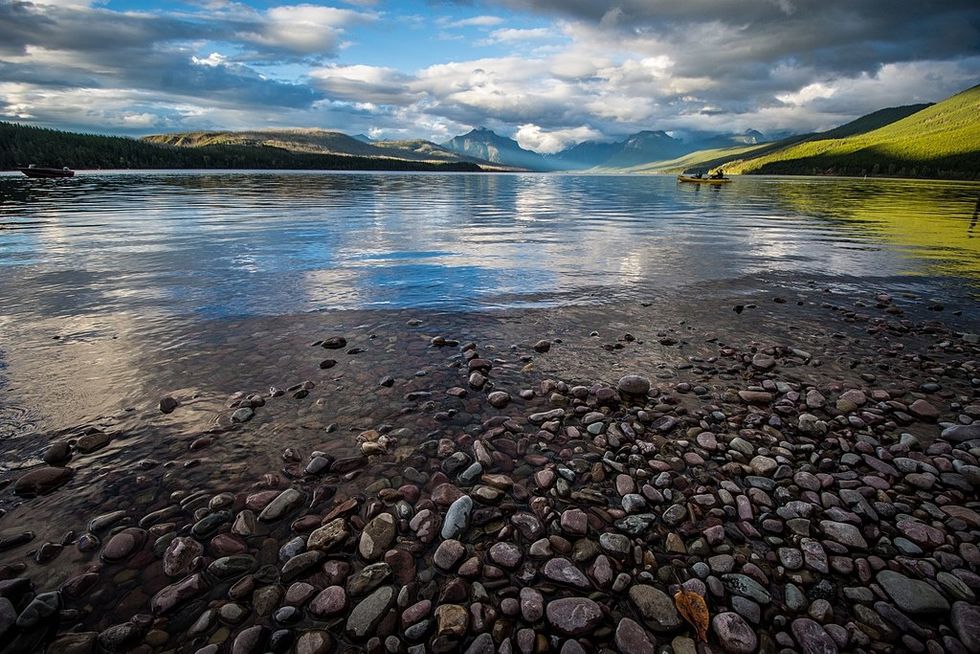 Home to one of the clearest lakes in the world. Flathead Lake in the great state of Montana may have just what you need to get over the post-graduation blues. Set sail on a kayak, a fishing boat, or run right into this beautiful water for the perfect mountain vacation.
Lake Tahoe, California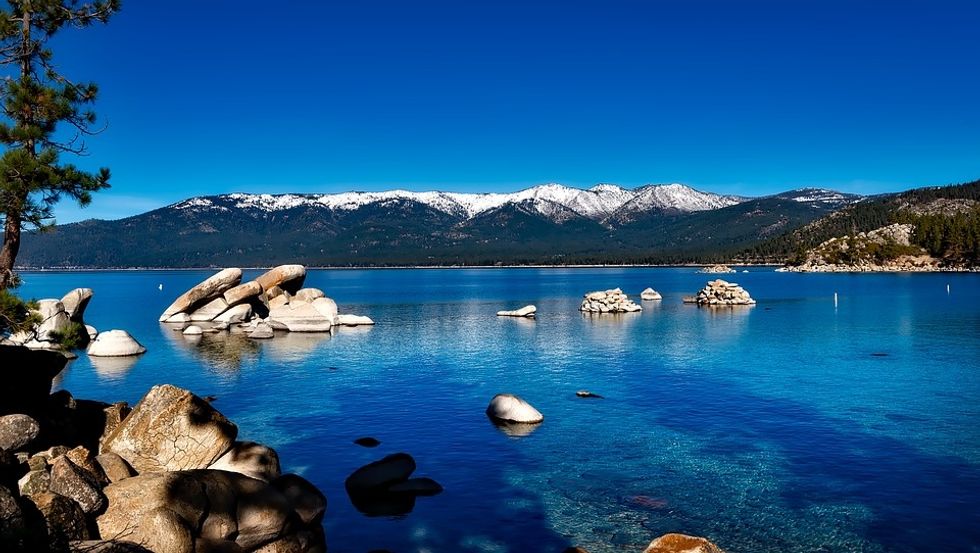 Perfect for both graduates of any semester be it winter or spring, Lake Tahoe may have just what you need. In between the great states of California and Nevada, there are opportunities for everyone in every season. Skiing and lodging at the resort. Hiking and camping in the warmer months. And if you're over 21 and you want to try your luck there are casinos right down the road from Lake Tahoe.
 Grand Canyon Village, Arizona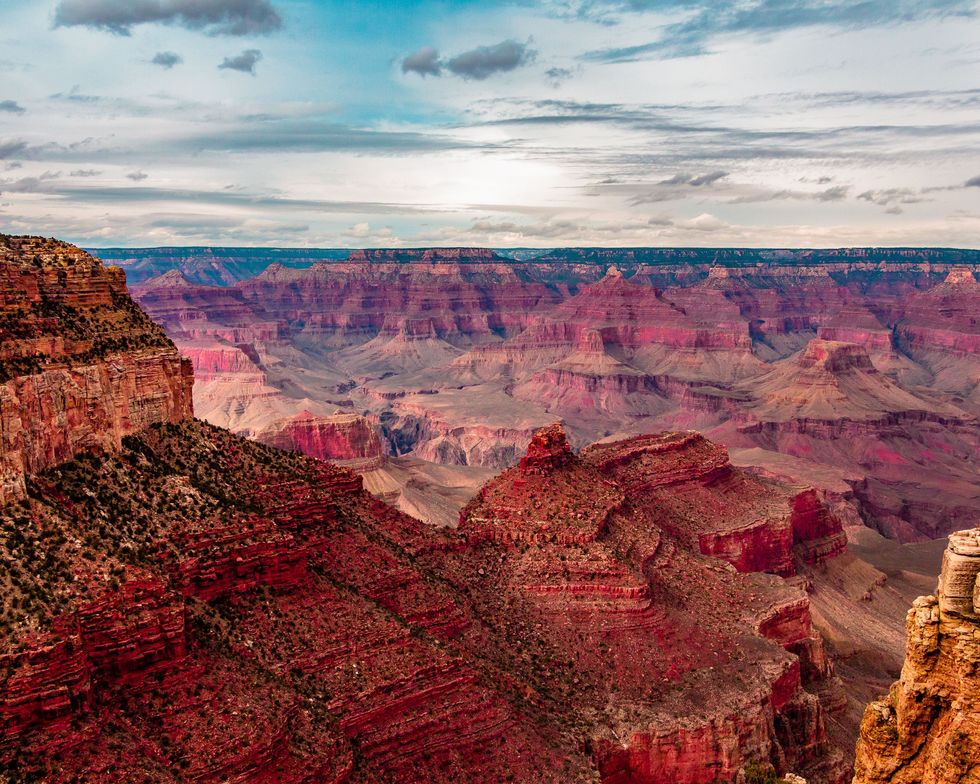 Photo by Sojy John on Unsplash
This is a personal favorite of mine on the bucket list of places to visit. It's particularly warm so you can work on your tan during the day while you are able to just stare at a masterpiece nature has created. It may bring back memories of staring at a blank word document when not knowing how to start a 14-page research paper, but much more rewarding.
Jukkasjärvi, Sweden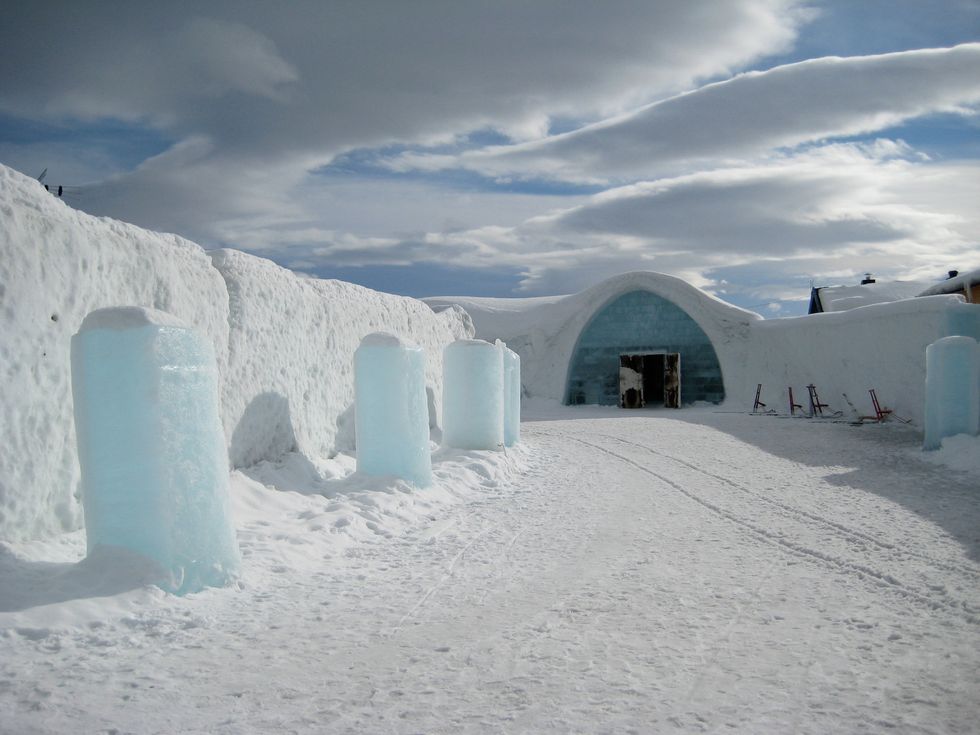 For December graduates, take a trip from the unpredictable weather and head to the Ice Hotel in Sweden to experience travel abroad experience minus the schoolwork and get a snowy winter. Chill out and relax in this weather wonder.
Mykonos, Greece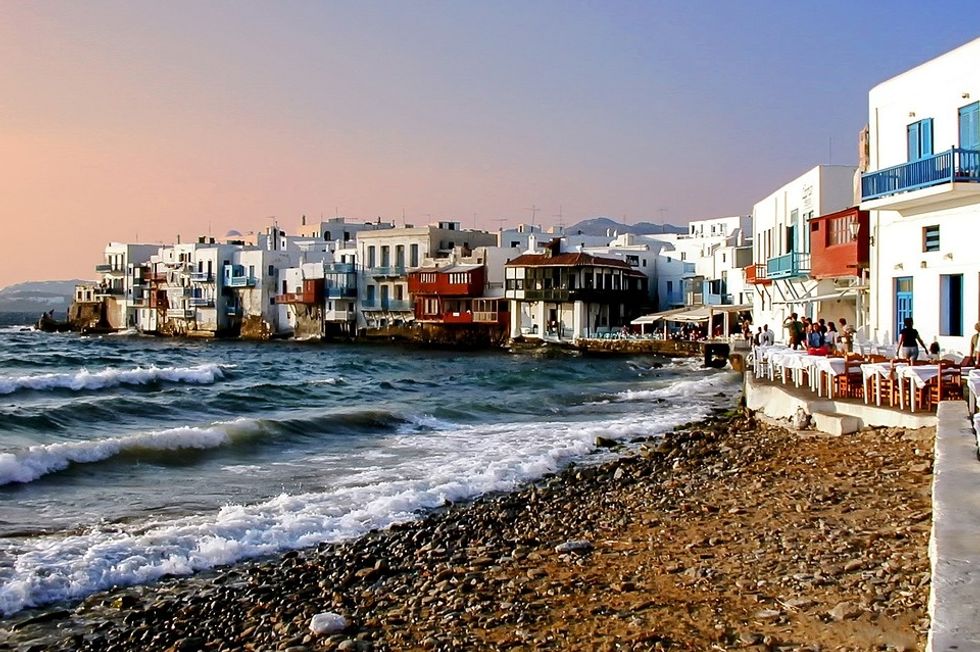 You deserve to celebrate your big fat graduation day. Take a trip to the island of Mykonos located off the coast of Greece and immerse yourself in the crystal clear water. Friendly locals and wonderful attractions all around Greece gives a reason as to why this beautiful island in the Cyclades should be visited.
Hawaii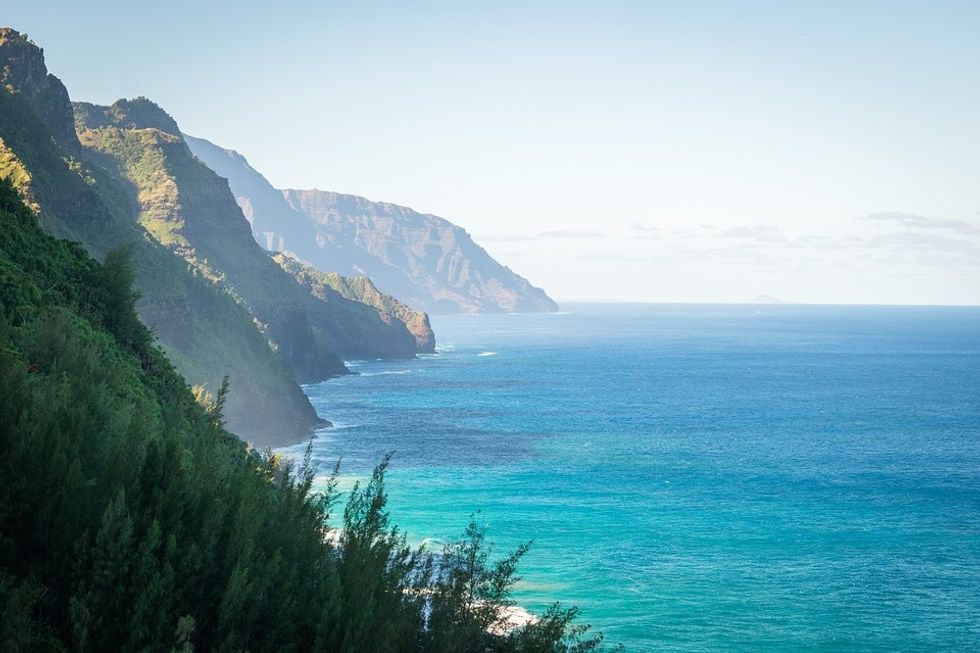 Hawaii Tropical Landscape Hawaiian Island Kuai
I couldn't narrow it down to just one island in Hawaii. It is rich in culture as well as sand, sun, and surf. Take a trip to the beautiful state of islands and learn about the beautiful land and culture that you have no deadline to learn about.
Hershey, Pennsylvania
Nothing's sweeter than going to the beloved Hershey Park after Graduation. It neighbors Hershey Gardens and Zoo America. While it seems like any old vacation, Pennsylvania is a state full of history that you do not have to take an exam for. Take a trip and load up on chocolate at Hershey Park. Relax in the gardens. Or see Animals in the Zoo.
Paris, France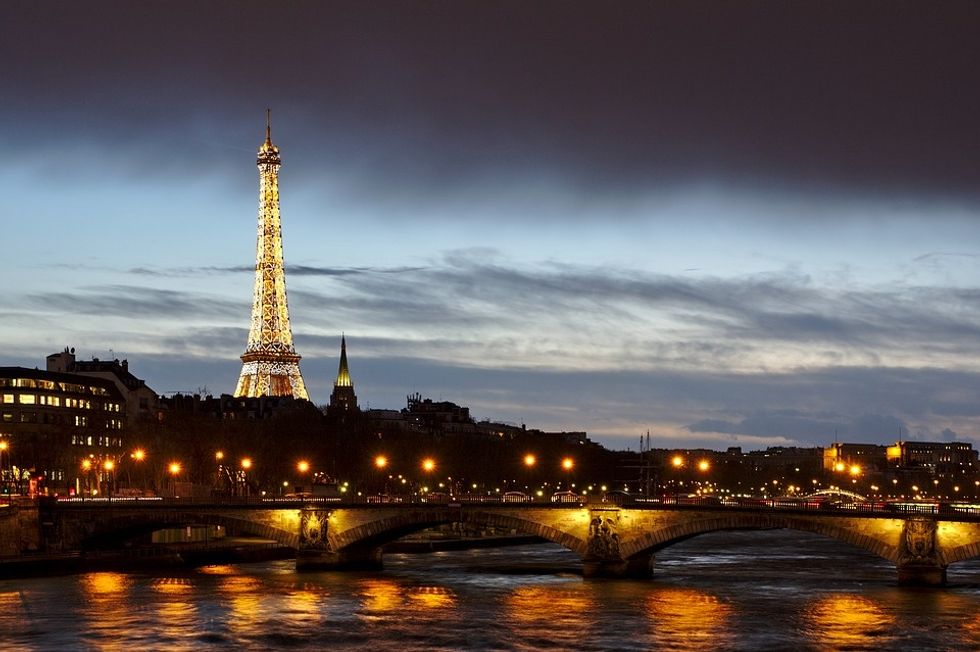 Take your college sweetheart to the city of love and learn what is so magical about the city that makes lovers fall deeper in love. While you're there with or without someone, visit the Louvre and the Eiffel tower and be the stereotypical tourist. Take your exam about it and visit it too.
Las Vegas, Nevada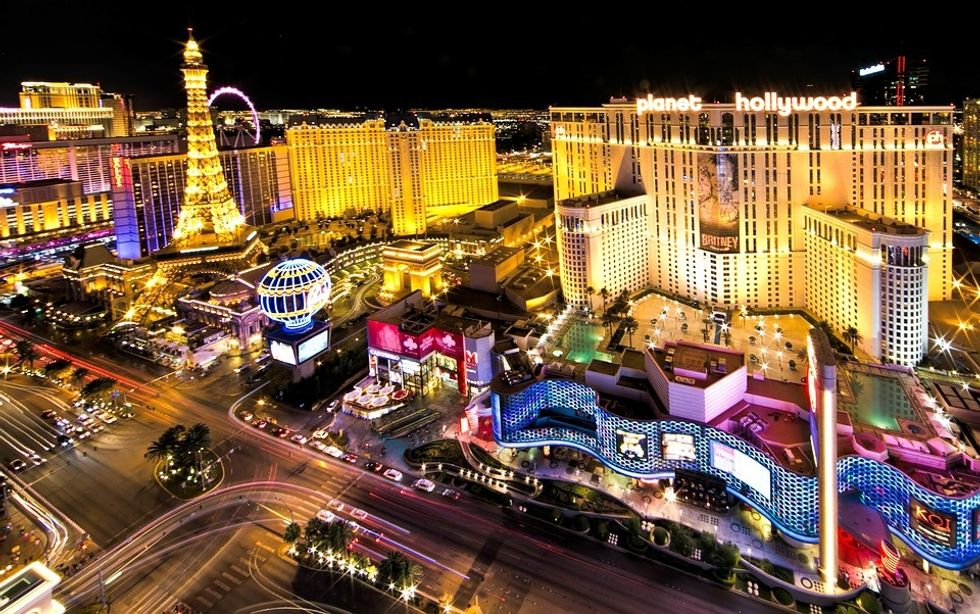 Feeling a different kind of lucky? Take a trip to the Las Vegas strip and test your luck at the slot machines as you use some of that graduation money for some fun. You have to spend some money to make money, don't you? While you're at it go out to dinner a see a show form hypnotists to white tigers.
Warsaw, Poland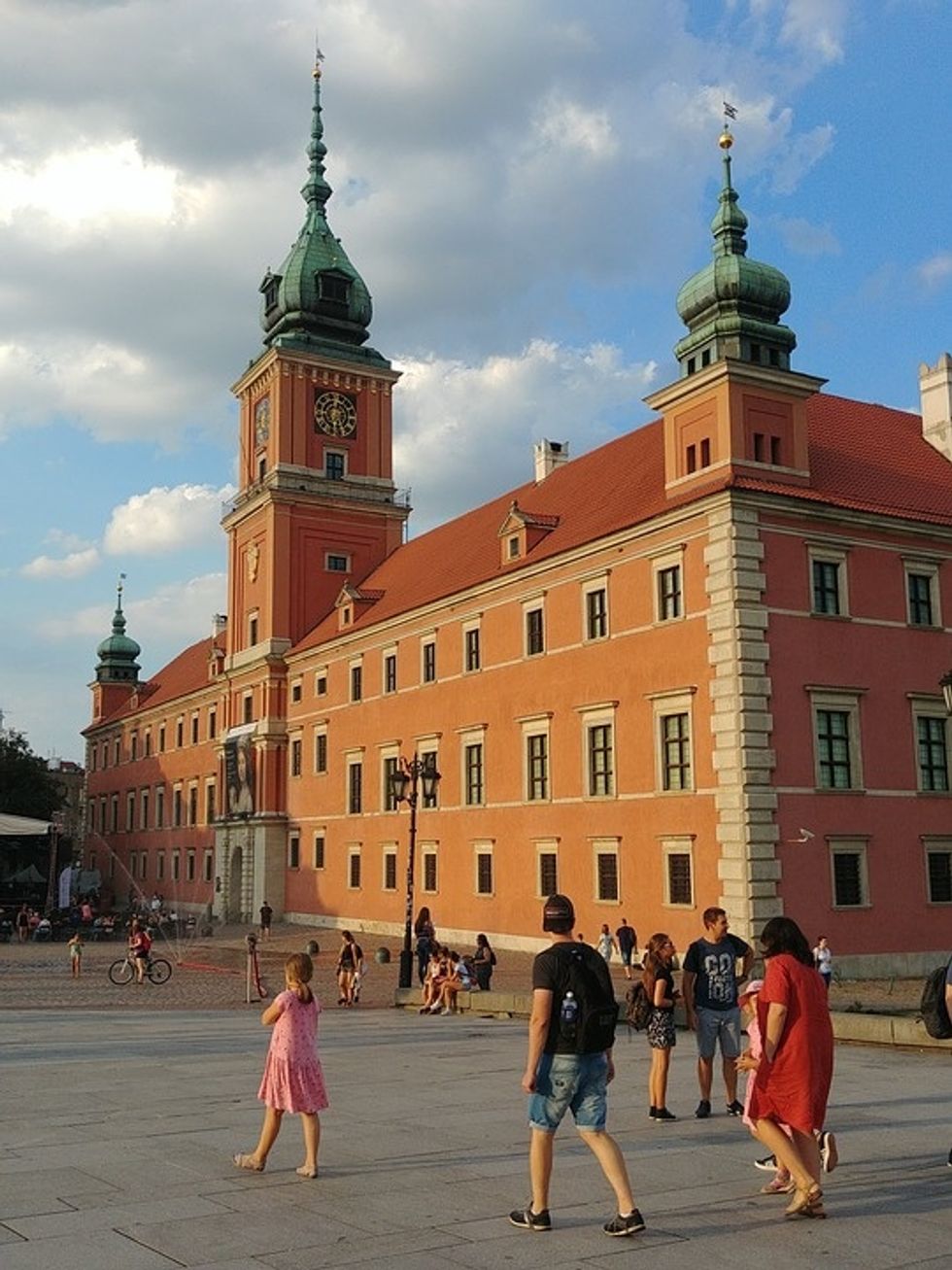 Warsaw History Poland City Castle Royal Old
As a Polish girl, it is in my bias to put a destination in Poland. Home to some great sausage and adult beverages alike, Warsaw is a beautiful place to visit and experience.
Home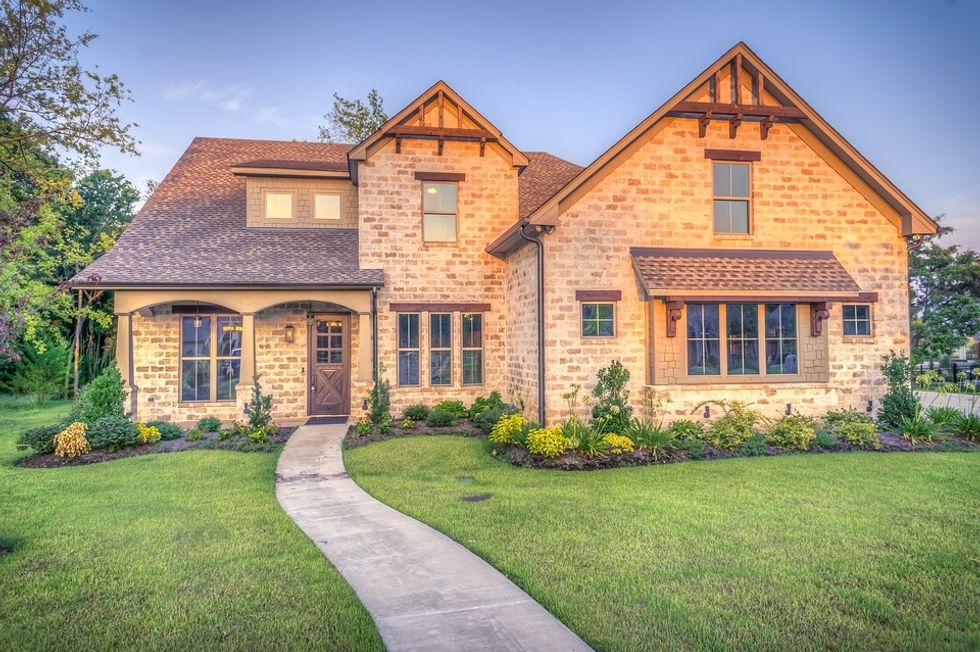 My fiance suggested this one to me. He said home. You should never forget where you came from. If you waited all of college to see the world. Try not to forget those who helped support you through the tough times that college may have given you. Whether it is your blood relatives or the family you chose, always try to come back to them