As a quick disclaimer, I am in the Disneyland program so my experience may be different from those who are in Florida.
Ah yes, Traditions, think Fiddler on The Roof level of importance on traditions and you have arrived at almost the same level of importance that Disney places on their Traditions. It only makes sense to have a group of youthful new cast members (CMs) or College Programmers (CPs) embrace the most ardently held traditions of the Walt Disney Company in a day-long class focused on cultivating an excitement about the Disney company traditions.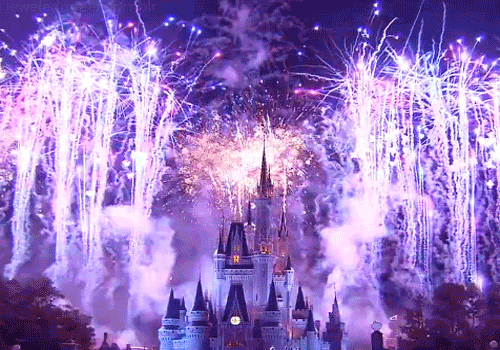 media0.giphy.com
For those of whom are accepted and well on your way to joining our Tradition! Tradition! Welcome!
However excited you must be I remember also being just as nervous and unsure. I mean there are plenty of blogs that talk about traditions as a terrifying terming spree. Let me just dispel that right now. They will not terminate (term) you then and there as long you are respectful, well-behaved, and in Disney Look. The last one is the least fireable in my experience. They would likely ask you to leave and change which if you miss your traditions they could term you as a result.
So most people probably force a scare tactic by saying if you are not in the look that you'll be termed as a result since if you get all the way to your traditions site and have to go back you'll likely miss check-in and the start of traditions. Disney enjoys punctuality. So please do try to be punctual. If you are a little late though it is not the end of the world or your land experience. Most of the time it starts late due to everyone getting checked in all at once. That's why they recommend you get there earlier to try and avoid that.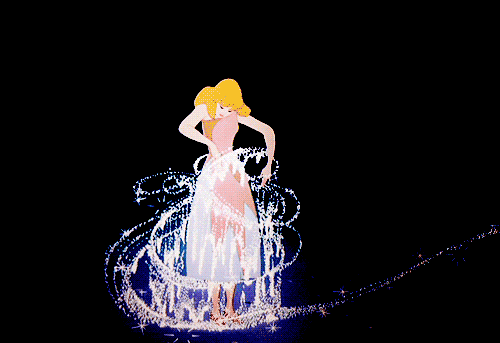 media3.giphy.com
Disney Look is so very scary!
Just kidding. It really isn't as terrifying or difficult as the pages seem. Tattoos and piercings need to be covered up and at work, you'll likely have to do it too. The difference is at work your managers and leads will decide what is out of the look and what isn't so best to try and stay in look until you are explicitly told otherwise. At all other events such as housing just know tattoos and piercing should be minimal and if your mama or grandma wouldn't want to see you wearing it, don't. Then business causal Disney look is also pretty simple.
If your parent is a business person dress like them. If you have never seen casual just know below the knee for skirts/dresses, no jeans, no polos (and no I don't know why on this one), and you don't have to have a business jacket but you can get one. For my outfit, I wore a white button up and kind of plaided grey legging material pants and a nice business looking raincoat since it was a bit cold and rainy. My shoes were a little baby heel but comfortable for walking you will walk a little bit during the process. Most of the day is sitting with very few walking involved so if you feel like you need your boots to be made for walking you probably don't.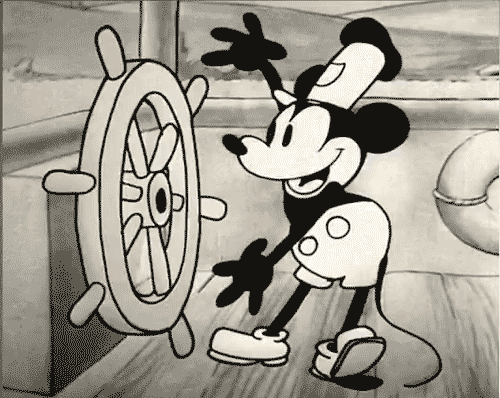 media2.giphy.com
Final Thoughts
While traditions is an event that holds a lot of sway in how your program is going to go it also packed full of fun, history of the company, and above all information overload. So best to go in open-minded and with as little worry as possible. Traditions are all about learning about the amazing Walt Disney Company in a new fun light that ultimately will make you appreciate working there more. While it is a job it is probably one of the most rewarding ones out there regardless of your role in the show and Disney makes it quite clear during traditions that you matter. So make sure you are dressed to impress because you will be meeting your mouse boss. Meeting Mickey Mouse is for sure the best part of traditions. Feel free to shed a couple of tears as I shed quite a few, as another insider scoop your instructors will have tissues on hand for your issues. Also, be sure to soak in everything like a sponge and most important enjoy the show.