This season of the reality TV show "The Bachelorette" has been anything but typical. Within the first few weeks, the original bachelorette Clare Crawley had chosen Dale Moss to be her final rose. In order to save the season, ABC brought in a new beautiful woman to begin her journey to find love with the remaining men in the house as well as a few newcomers.
Although we are still pretty early on in her story, I have a guess at who will be Tayshia's final five love interests.
1. Noah Erb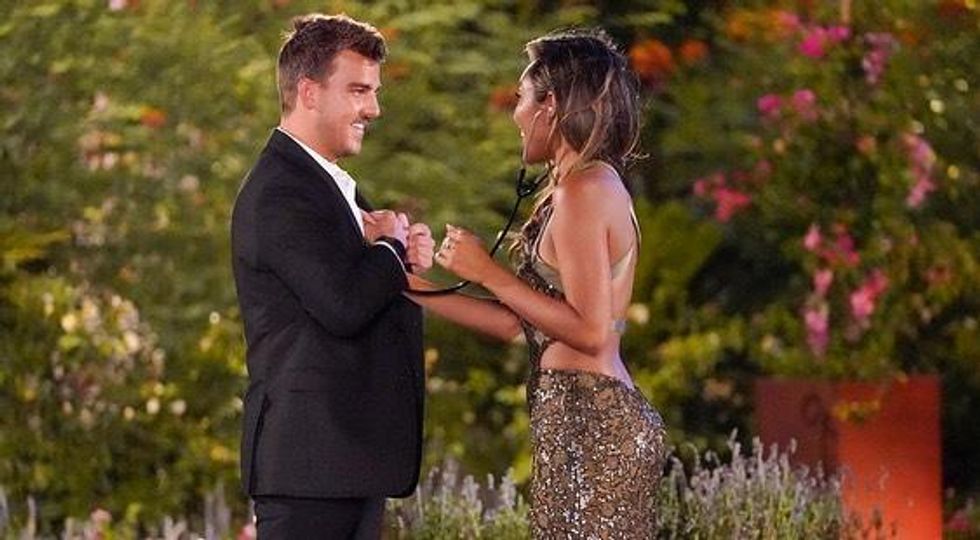 Noah Erb / Instagram
Although I am not a fan, I am almost certain that Noah will continue on in the competition until close to the very end. Tayshia has shown an extreme attraction to this drama-causing man in the house and cannot seem to get enough of his bold, outgoing personality (and his appearance after she shaved his mustache off). I don't think he'll ultimately be the one she marries, but I don't mind him staying in the house for a few more episodes to continue to watch the bickering between him and Bennett.

2. Ben Smith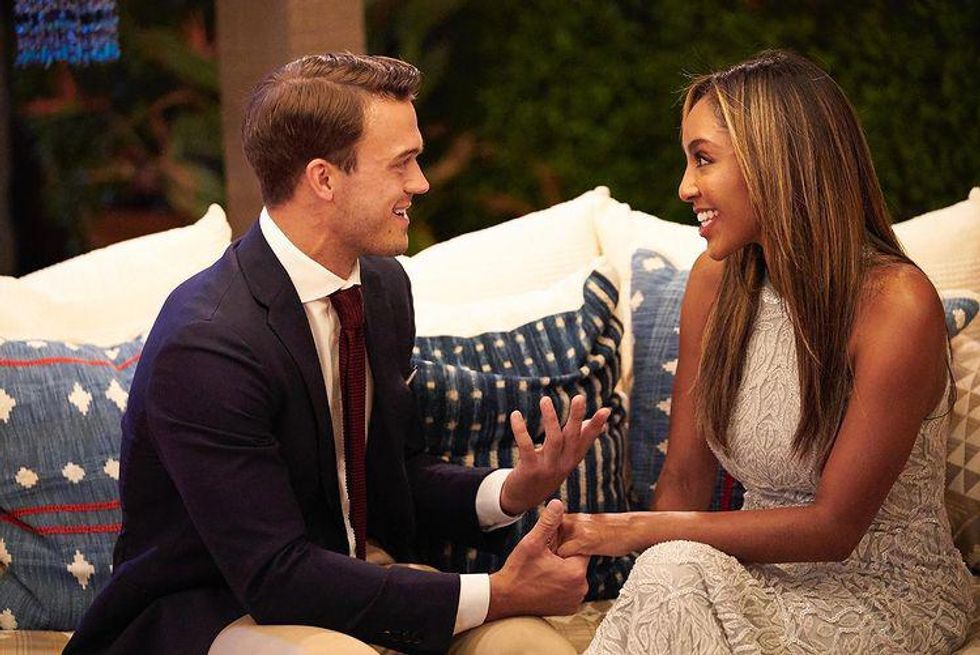 Ben Smith / Instagram
Ben Smith is one of my personal favorites, and it isn't hard to see that he is also one of Tayshia's. From the start of her journey Tayshia has had a solid connection and romantic chemistry from this polite, charming gentleman. Although they had a rough moment when she felt that Ben didn't try hard enough for her, he quickly fixed his mistake with a surprise late night visit with plenty of snacks, drinks, and love to go around. I would be shocked if Ben didn't make the top five.

3. Ivan Hall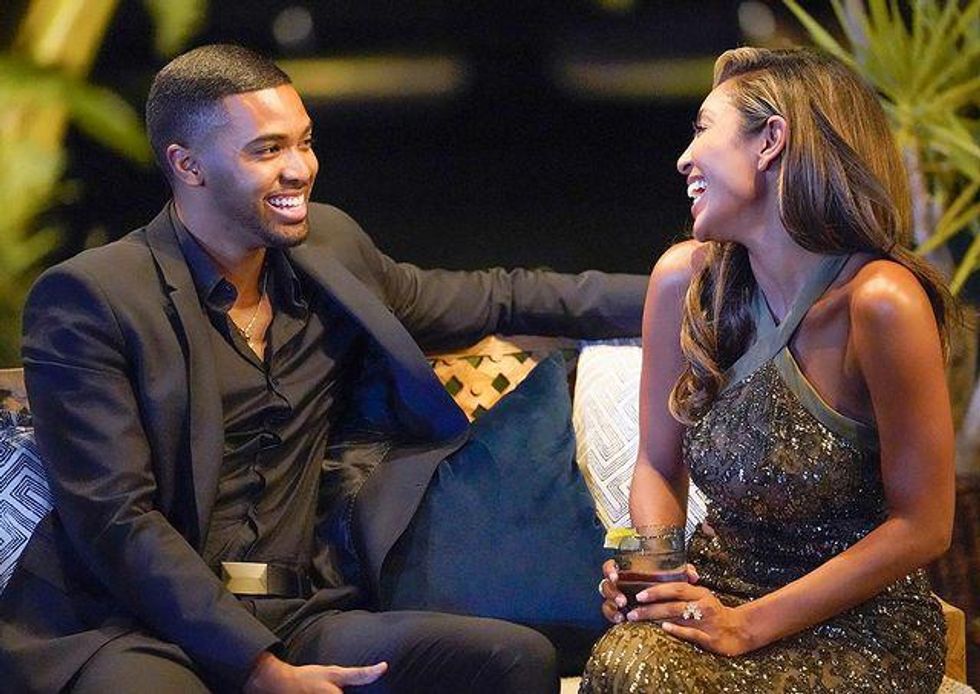 Ivan Hall / Instagram
Need I say more? Tayshia's one-on-one night in with Ivan Hall had everyone smiling from ear-to-ear. They were able to eat lots of food, share plenty of intimate moments, and have some fun playing twister and the floor is lava together. Listening to Ivan talk to her and see their best friend and romantic connection makes me want to see them married with kids tomorrow. There is simply no way he doesn't make the top five.

4. Zac Clark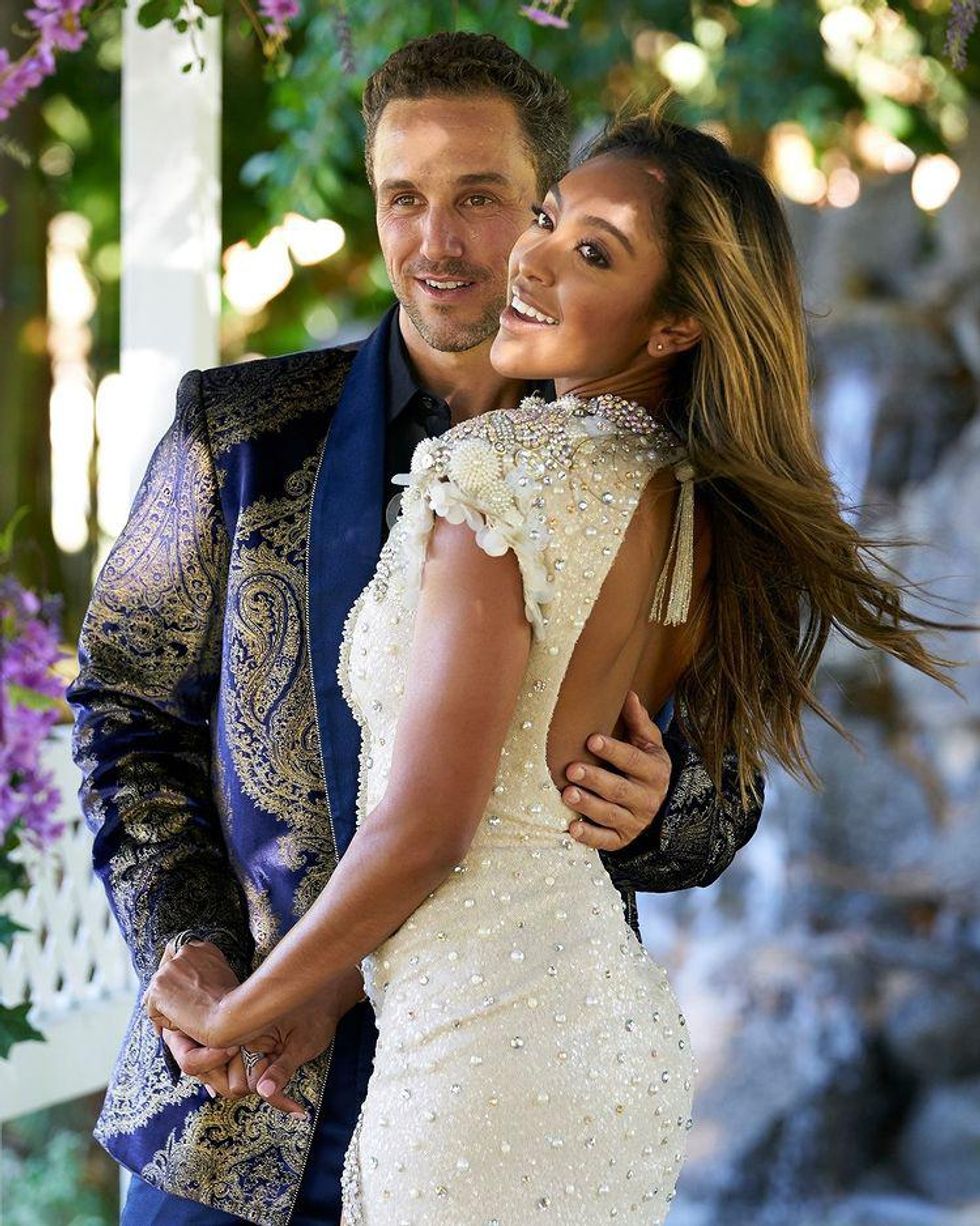 The Bachelorette / Instagram
From the beginning, Zac C. has proven himself to be a smart, mature family man, which seems to be exactly what Tayshia is looking for. She is extremely interested in settling down and having kids, and I can easily see Zac being an incredible father to her children and spouse to her. He has a huge heart that would make any woman lucky to have him, easily carrying him to the end of this season.

5. Spencer Robertson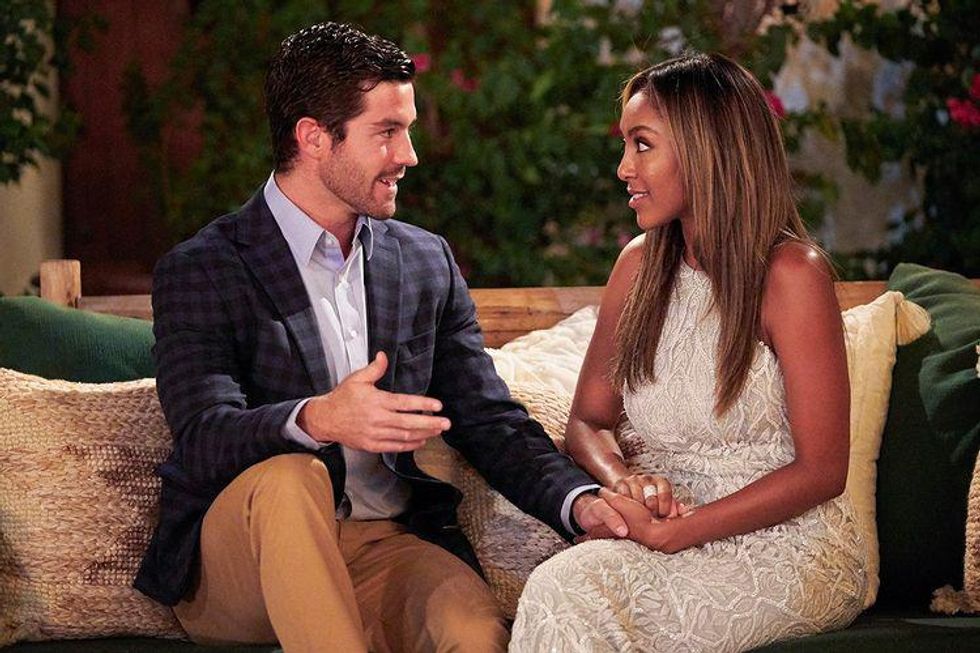 The Bachelorette / Instagram
Being one of the newcomers coming to the resort to meet Tayshia on her first night, Spencer left her immediately attracted and wanting to get to know him better. As a matter of fact, he not only stole the first kiss of the night, but he also received Tayshia's first impression rose which is huge. Although he doesn't get along well with the other cast members, Spencer is most definitely at the top of Tayshia's list which will likely carry him through to the top five.

Whoever ultimately wins is obviously up to Tayshia, but I would love to see Ivan receive the final rose. For now, we will have to just watch her story unfold on Tuesday nights on ABC.