As a sister of Kappa Delta, there are so many things that go into having such an amazing chapter and sisterhood, so there is tough competition when choosing the top five best things. These, though, are things I and many other sisters love completely.
1. Tradition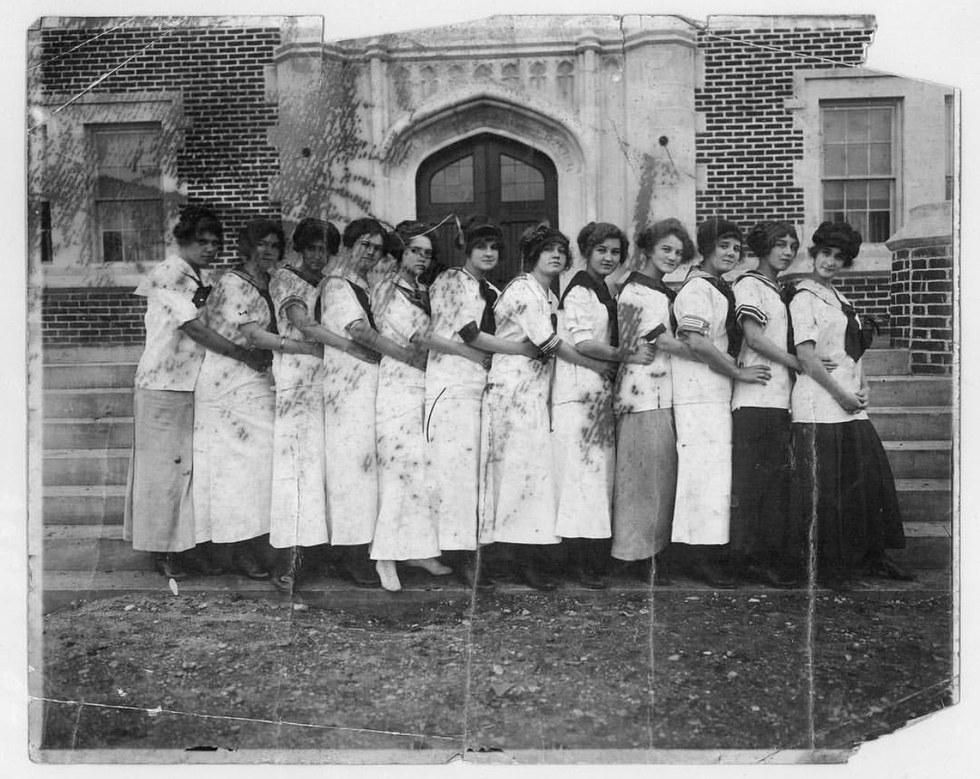 Tradition and ritual are extremely valued by all Kappa Delta sisters, and it is what brings us together in sisterhood.
2. Success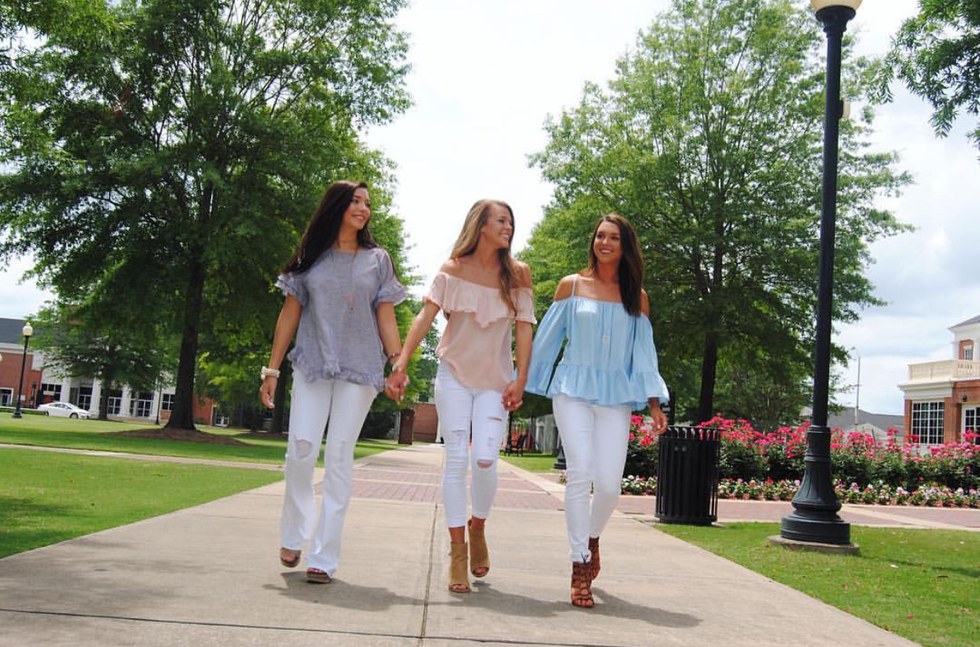 Kappa Delta is dedicated to helping sisters succeed beyond college, mostly by building relationships in different career fields and teaching sisters social networking skills.
3. Philanthropy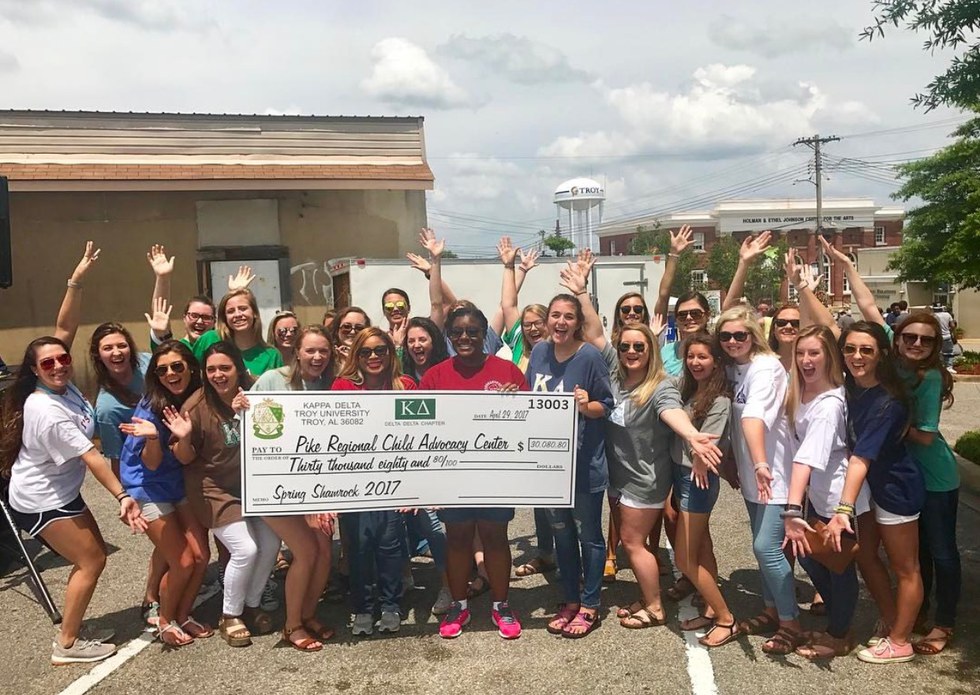 Our philanthropy is Prevent Child Abuse America, and we cherish every moment in serving for this organization. Philanthropy is what brings sisters together to serve our community, and we bond over the same values.
4. School Spirit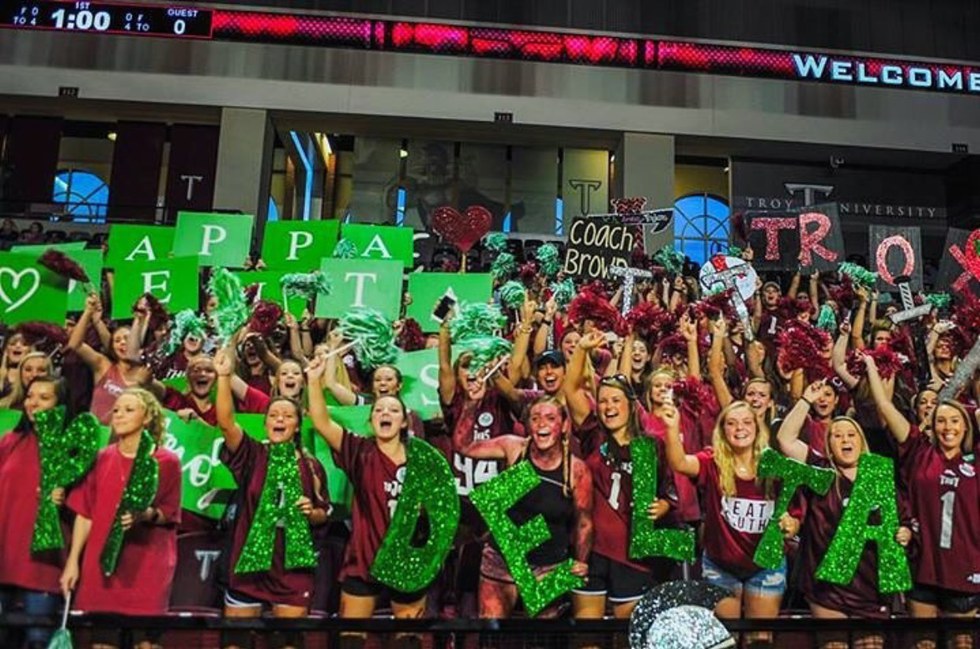 Kappa Delta is not one to be quiet and sit down, we have all kinds of spirit for the school that tugs our heart. Pep rallies and football games are a Kappa Delta's best friend!
5. Wearing Our Letters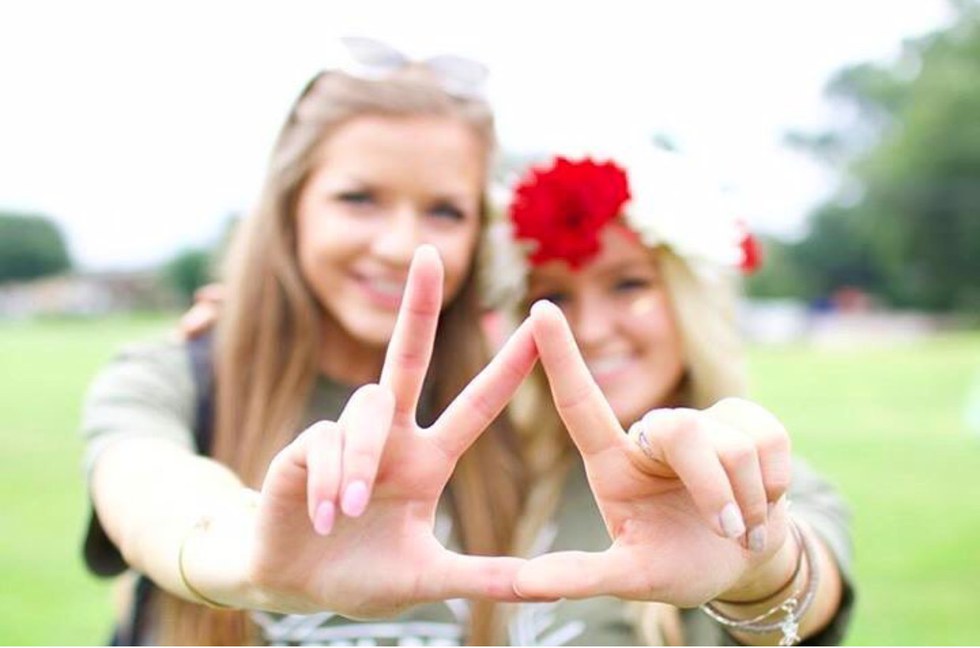 ... like all the time. Jerseys and t-shirts are a Kappa Delta's sister's favorite, especially when they have the best letters on them! Being able to represent Kappa Delta is an honored privilege, so we show our love!
---
All in all, Kappa Delta is unique and special in its own way, that is what makes it so beautiful to be apart of. We cherish all things in sisterhood and guide each other through anything.
Cover Image Credit: Kelsi Mills