You are probably all sick and tired of my song suggestions by now, but I have to keep this tradition going. So, it's the end of May, and for me, this month has simultaneously been the shortest, yet longest month of the year. My May playlist consists of 41 songs, and I'm gonna narrow it down to my top ten for you. If you've been reading these, you already know that. But if you're new here, here are songs I highly recommend listening to.
10. "Amsterdam" by Gregory Alan Isakov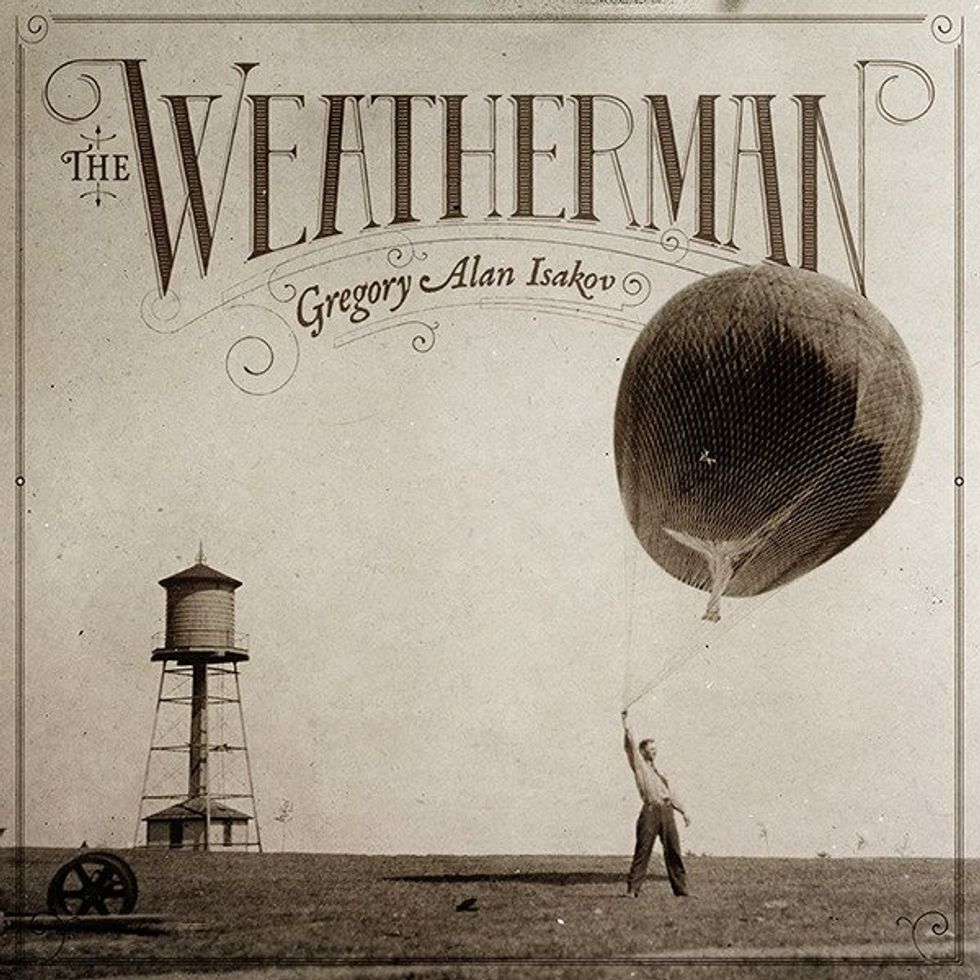 "Amsterdam" by Gregory Alan Isakov is a song I heard whilst at work. My co-worker was playing it and I HAD to Shazam it because I was absolutely in love with it. The feeling I got was fitting because this song just makes you want to be in love, if that makes any sense. Anyway, it's a nice, slow, acoustic love song. I adore it. Definitely give it a listen to get that warm, fuzzy feeling inside your heart.
9. "Paper Man" by Ray LaMontagne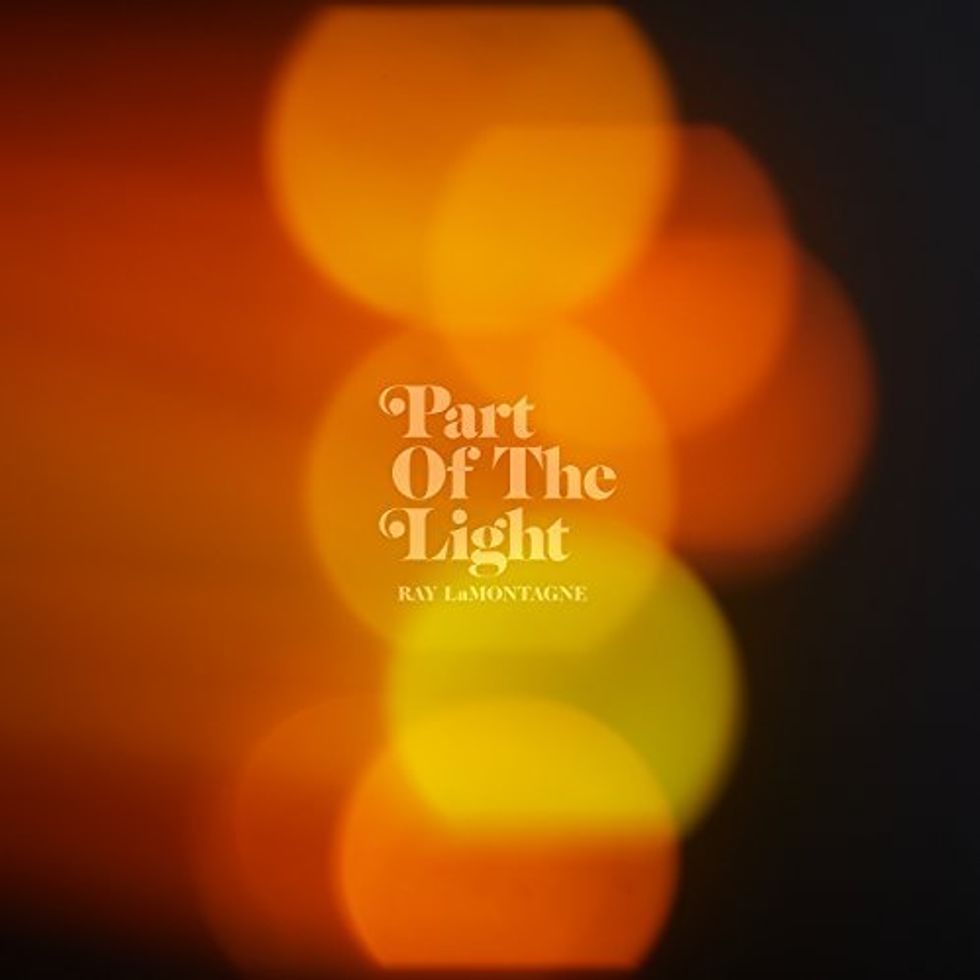 "Paper Man" by Ray LaMontagne is truly a great song. Its euphoric song is something I fell in love with upon my first listen. I discovered this through "Release Radar" on Spotify, which if you haven't checked that out yet, you definitely should. I find all of the best, new music on there.
8. "Pool" by Paramore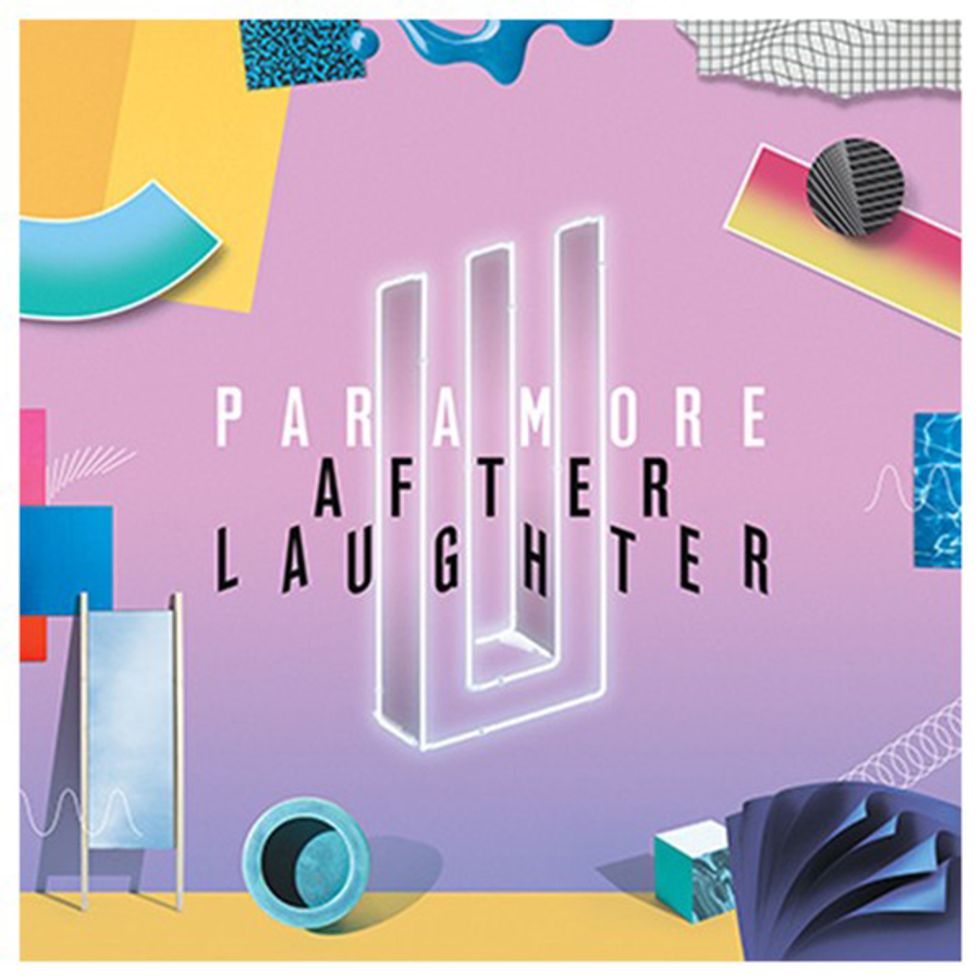 This will be the first of a few Paramore songs included on this list. For some reason, I didn't really get into Paramore until this year? I'm kicking myself for not getting into them sooner. I'm in love with Hayley Williams. I want to be her. But anyway, that's besides the point. Their song "Pool" on their 2017 album "After Laughter" is so good. Has a great beat, and most important, AMAZING lyrics. All of the lyrics on "After Laughter" are ones I relate to.
7. "Proof" by Paramore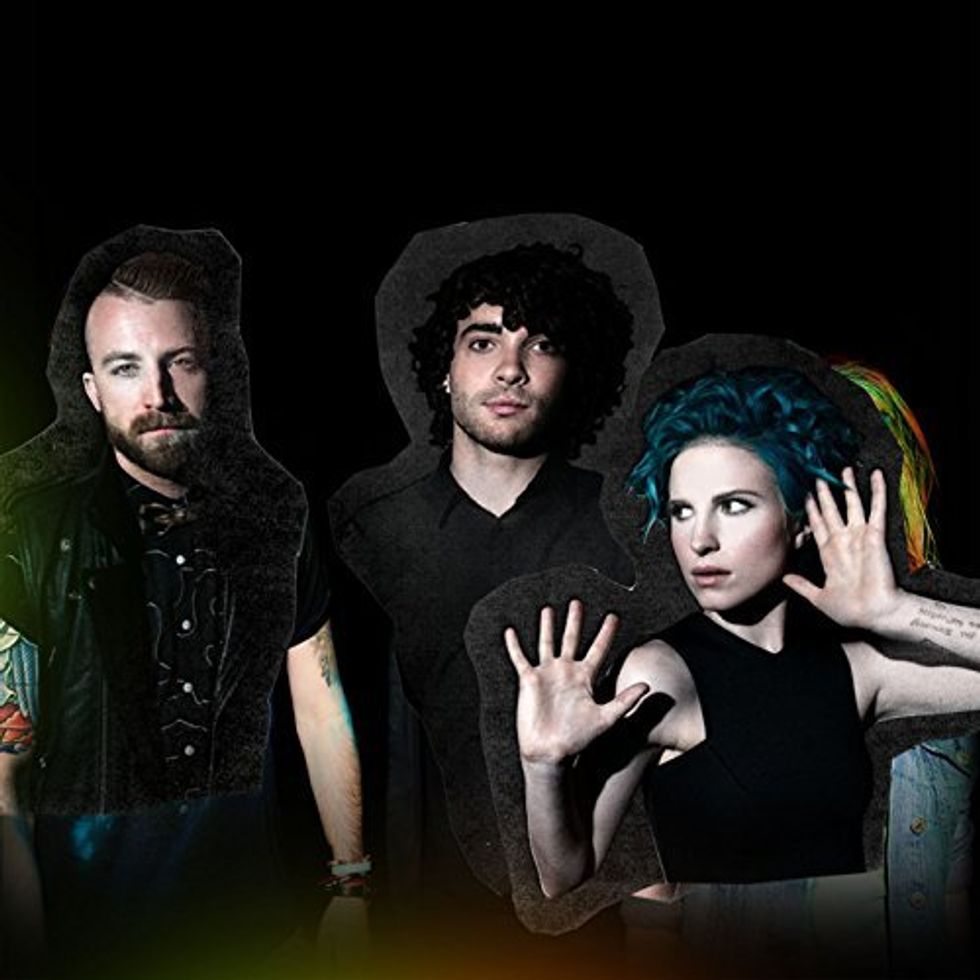 "Proof" is such a goooooooood song. Honestly, Paramore's Self Titled album is great. I love it so much. Every song on there I love. I love all of the lyrics. Give the whole album a listen while you're at it. You won't regret it. I promise.
6. "In the Light" by the Lumineers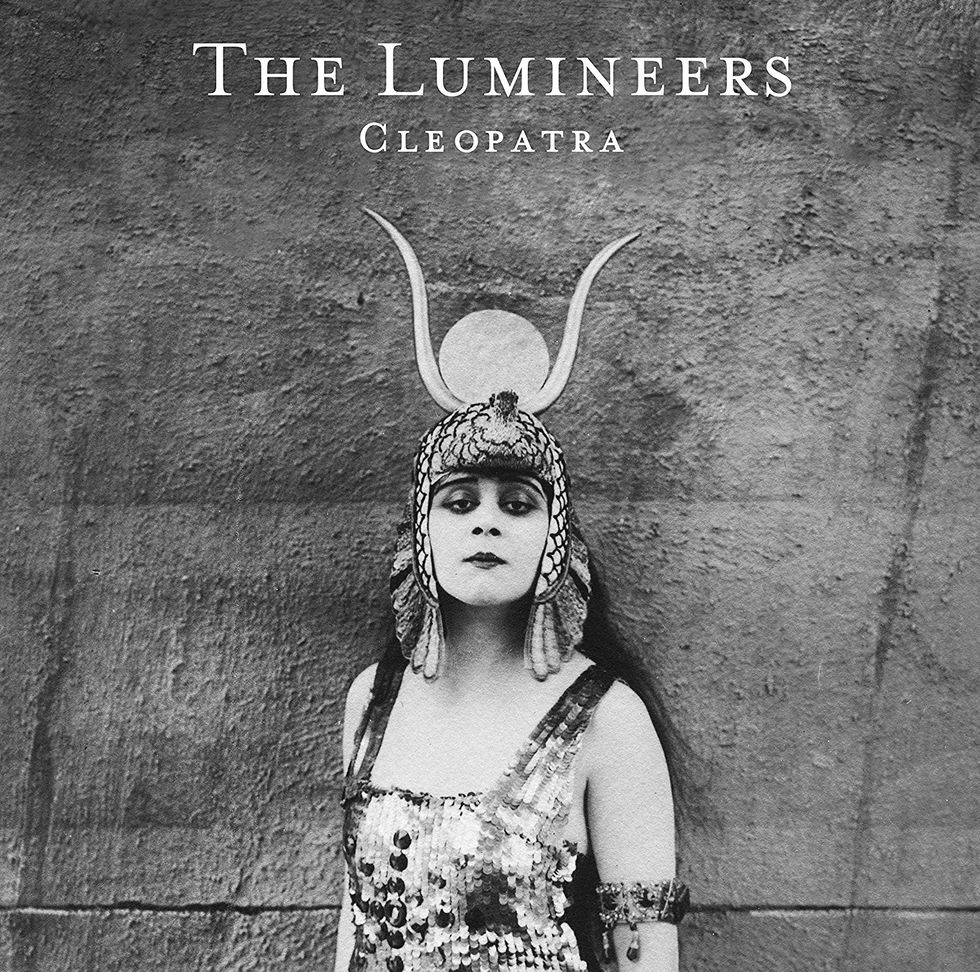 We truly don't deserve the Lumineers. "In the Light" is another slower song, and for May, I have a lot of slow songs on here. May songs are usually more upbeat in my eyes, but eh. I've needed some de-stressing, mellow songs. This song perfectly fits that description. The whole "Cleopatra" album is great, so it was no surprise to me that this song was glorious as well.
5. "Sex and Candy" by Marcy Playground

With a stellar '90s vibe, we have "Sex and Candy" by Marcy Playground. Yet another 'mellow' song that is appearing on this list. I first heard this song on Radio 104.5 (if you're familiar with that radio station) and I was genuinely surprised to find a new song on there because I thought I had heard everything the station had to offer. But I stand corrected. I'm all about '90s vibes, so this song was perfect for me.
4. "Fade Out" by James Bay

After hyping up James Bay's new album since January in these lists, his new album, "Electric Light" FINALLY came out! So far, "Fade Out" is my favorite song off of the album. I need to fully dissect the album still, so this might change. The album did not disappoint me on casual first listen though.
3. "The Night We Met" by Lord Huron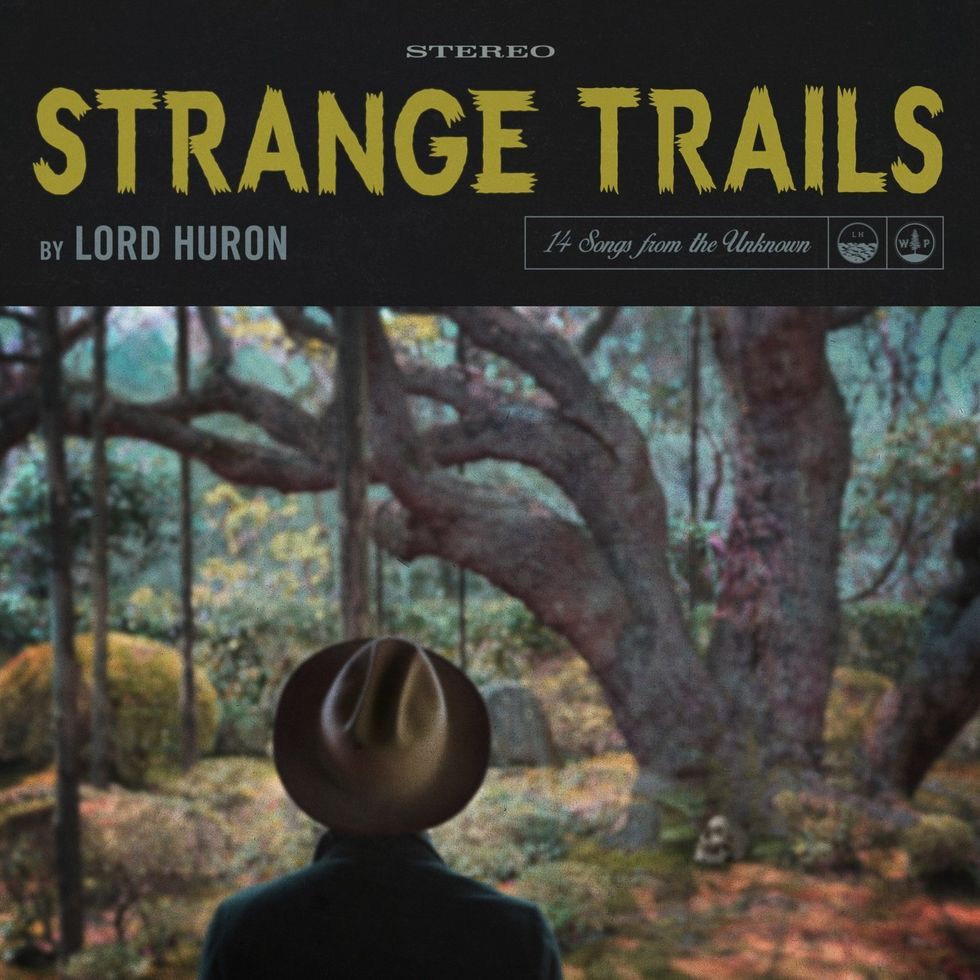 Funny story: I actually just heard this song for the first time tonight. My best friend's sister played it in the car and I fell in love with it as soon as I listened to it. Apparently, it's on the Thirteen Reasons Why soundtrack. I don't watch the show, but they picked a good song because now I'm going to listen to it all the time.
2. "Never Sure" by Mayday Parade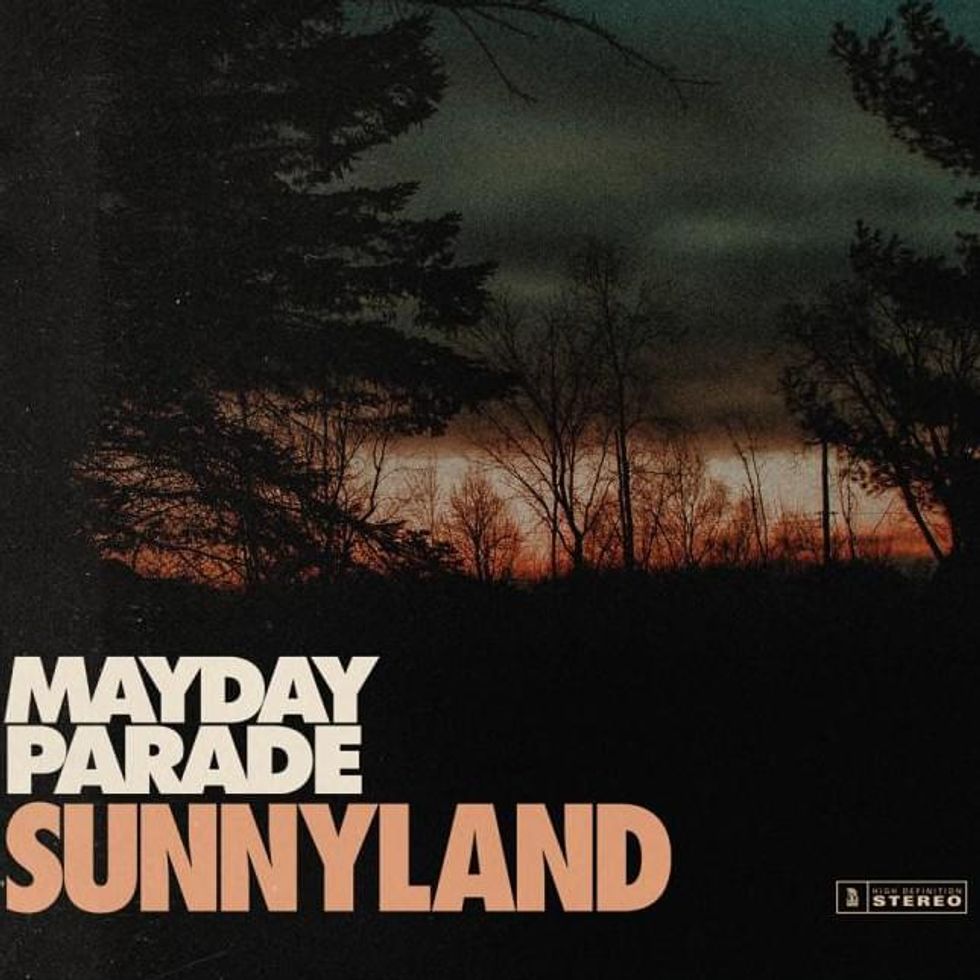 You know it's going to be a good year when Mayday Parade is releasing new music. I LOVE Mayday Parade and this new song. They're such a talented, underrated band. They've been ones of my favorites since I was thirteen. I can't wait for their new album "Sunnyland" on June 15th! :)
1. "This is America" by Childish Gambino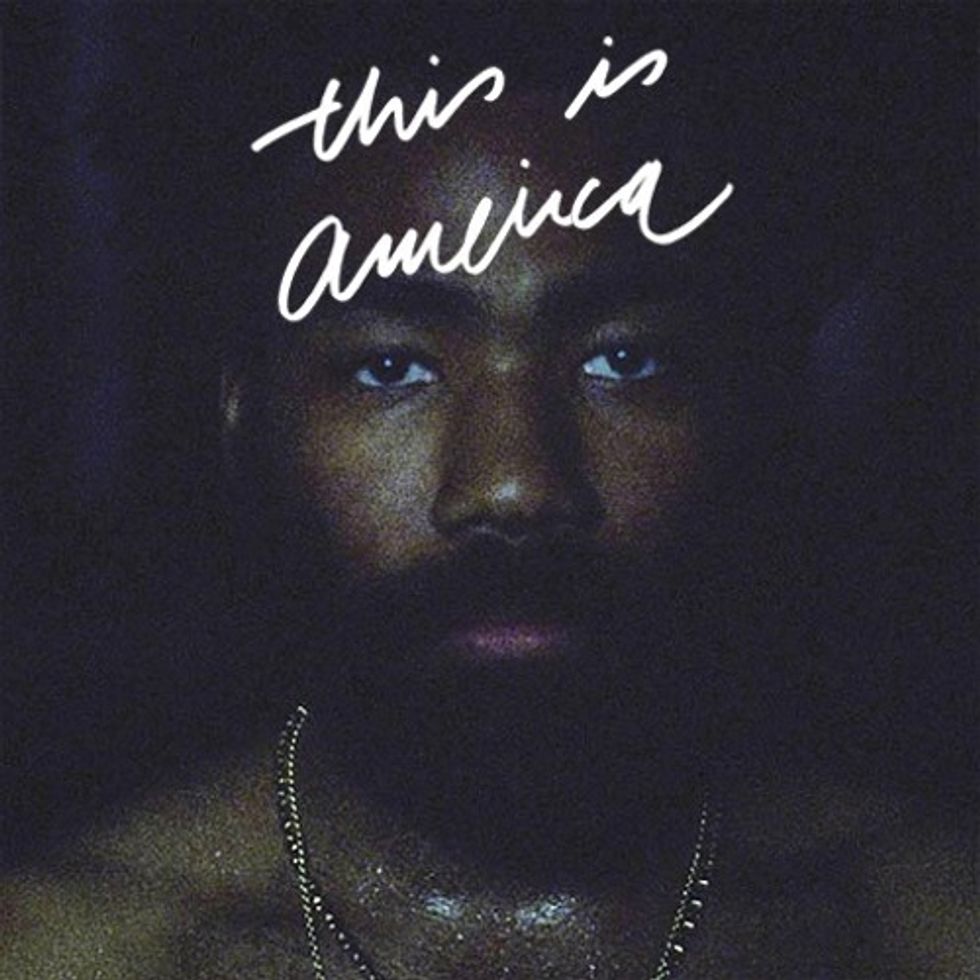 You knew this was going to be number one, right? "This is America" by Childish Gambino TRULY deserves all of the hype it is getting. It is a great song, and the music video really is genius. All of the symbolism in the music video is true talent. If for some reason you haven't heard the song yet, please give it a listen. It is a great song with a really important message.