Last weekend I attended the Baldwin County rodeo with my family, and I thought I would share my reasons for loving the rodeo.
1. THE COWBOYS!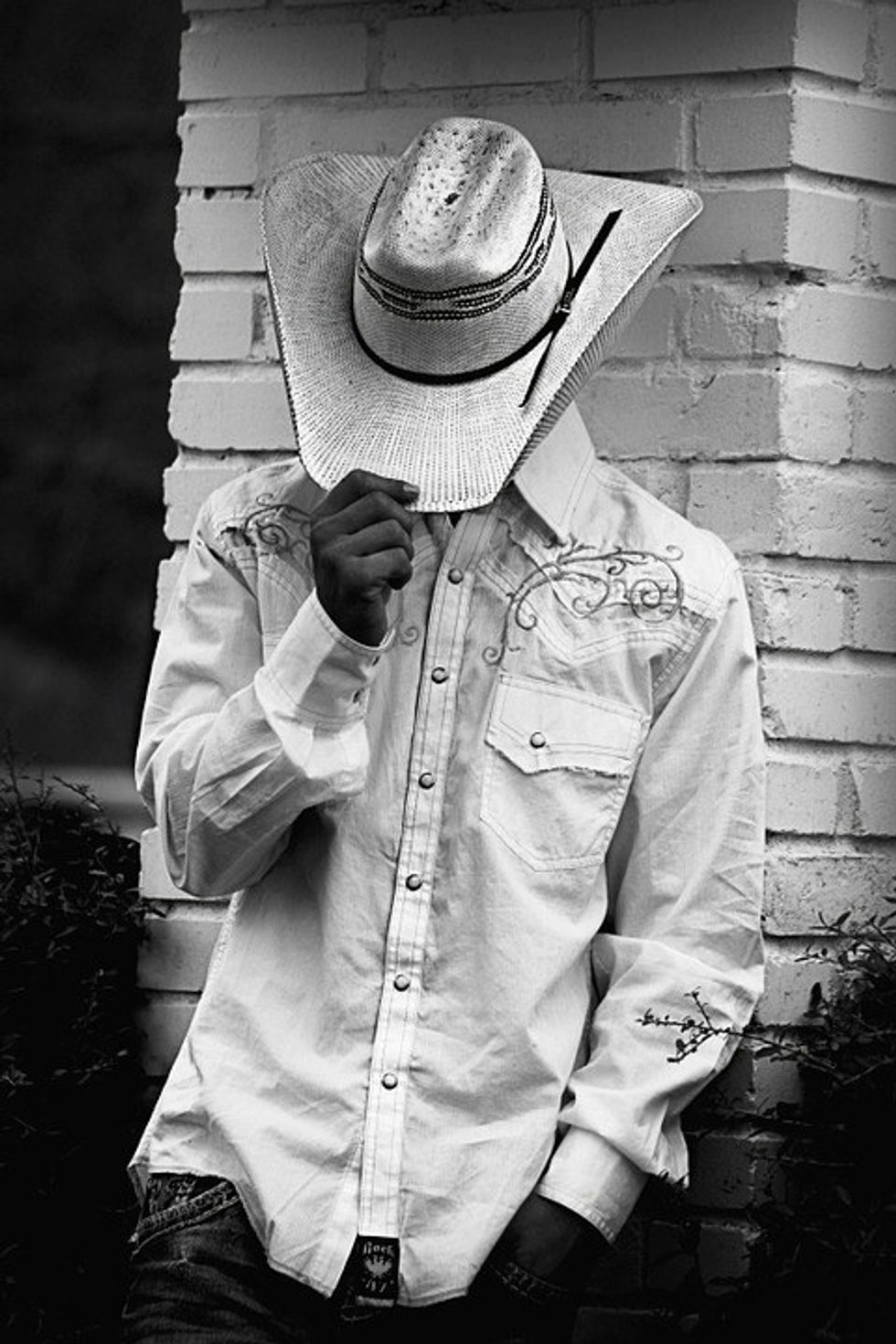 Who doesn't love looking at some cowboys? I mean come on, they are attractive!
2. The family friendly atmosphere.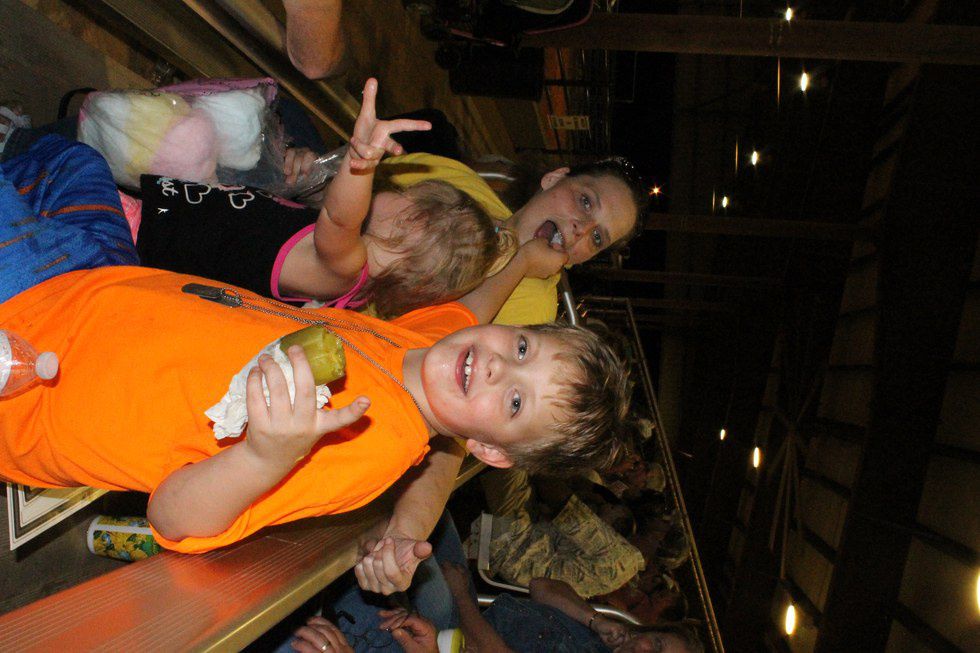 There are families everywhere and there are all kinds of things for children and adults to do.
3. The adrenaline rush.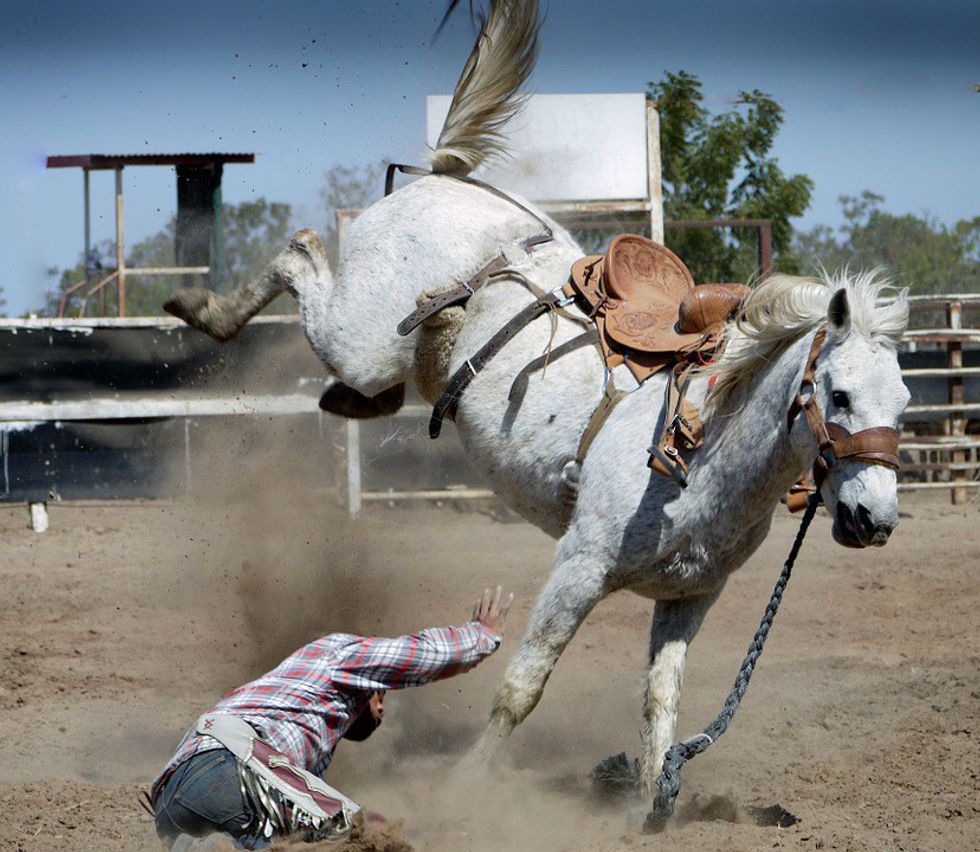 Watching the bull riding and everything, the thought that someone could get hurt can give you such a rush. When no one gets hurt that makes it even better.
4. Did I mention the Cowboys?
They just look so good!
5. Rodeo Clowns.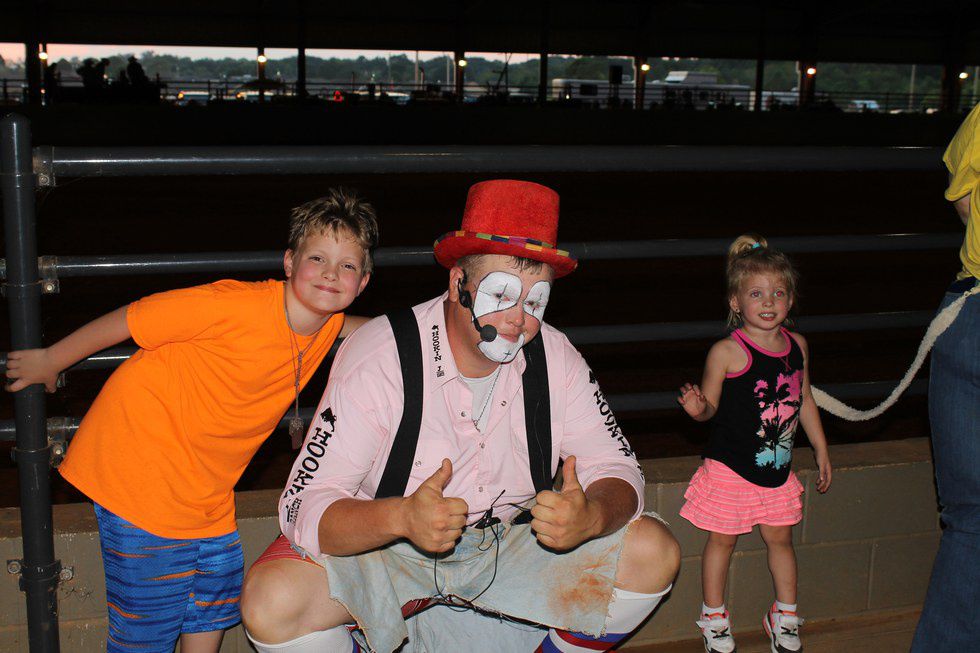 They are funny and bring light to some serious situations.
6. The horses.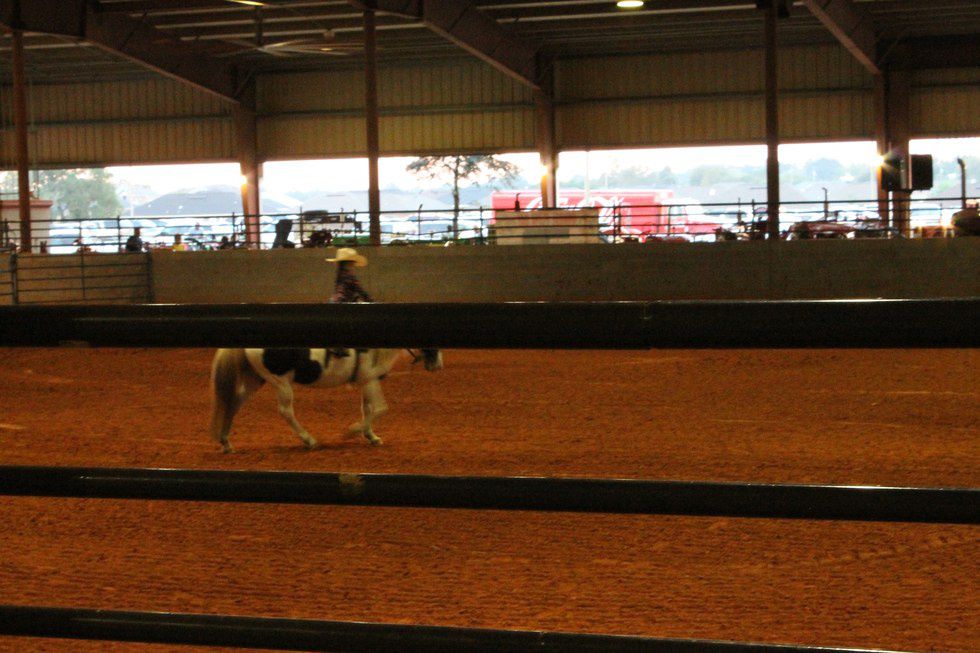 The horses are so beautiful and hardworking.
7. The food.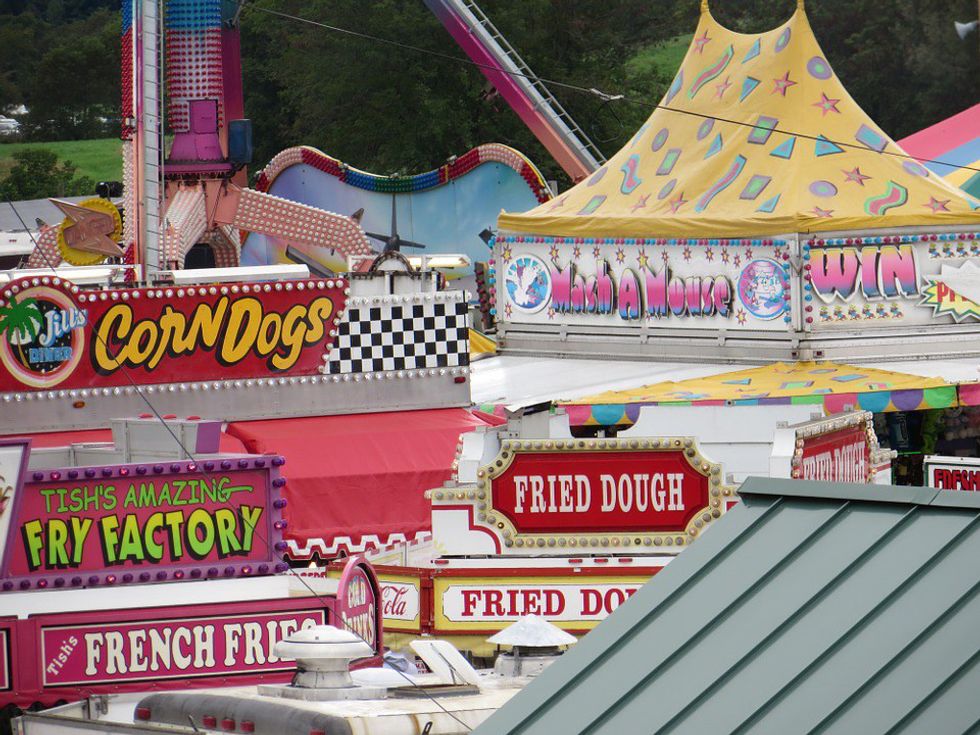 Who doesn't love fried foods and cotton candy?
8. Fairs and Carnivals.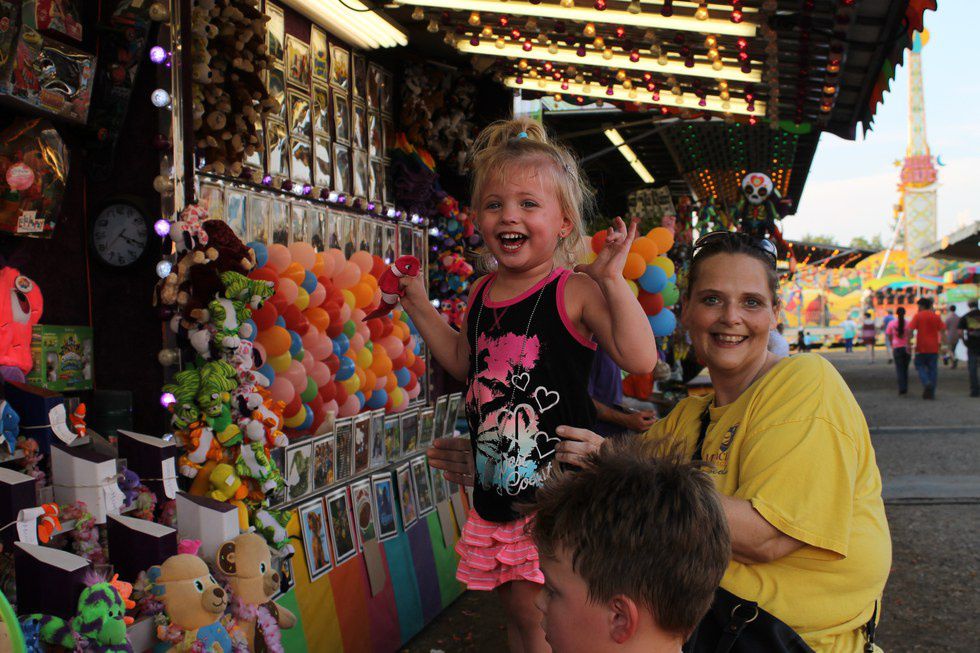 The rodeo in Baldwin County usually comes with the annual fair.
9. Events for the kids.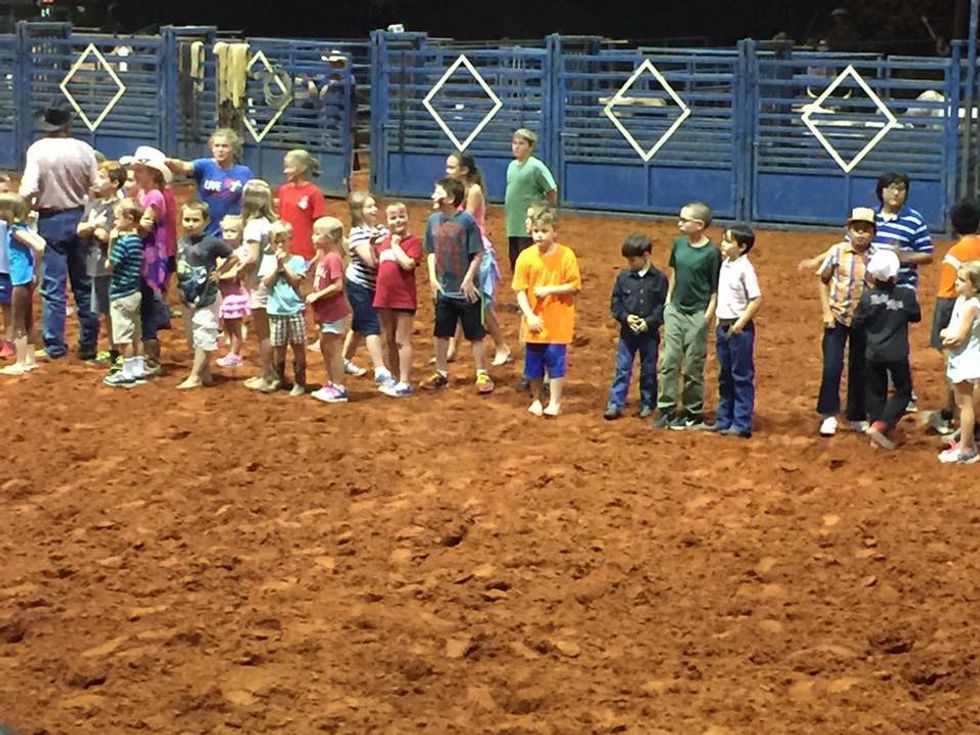 They always have a calf scramble and opportunities for the kids to be involved in the rodeo.
10. National pride.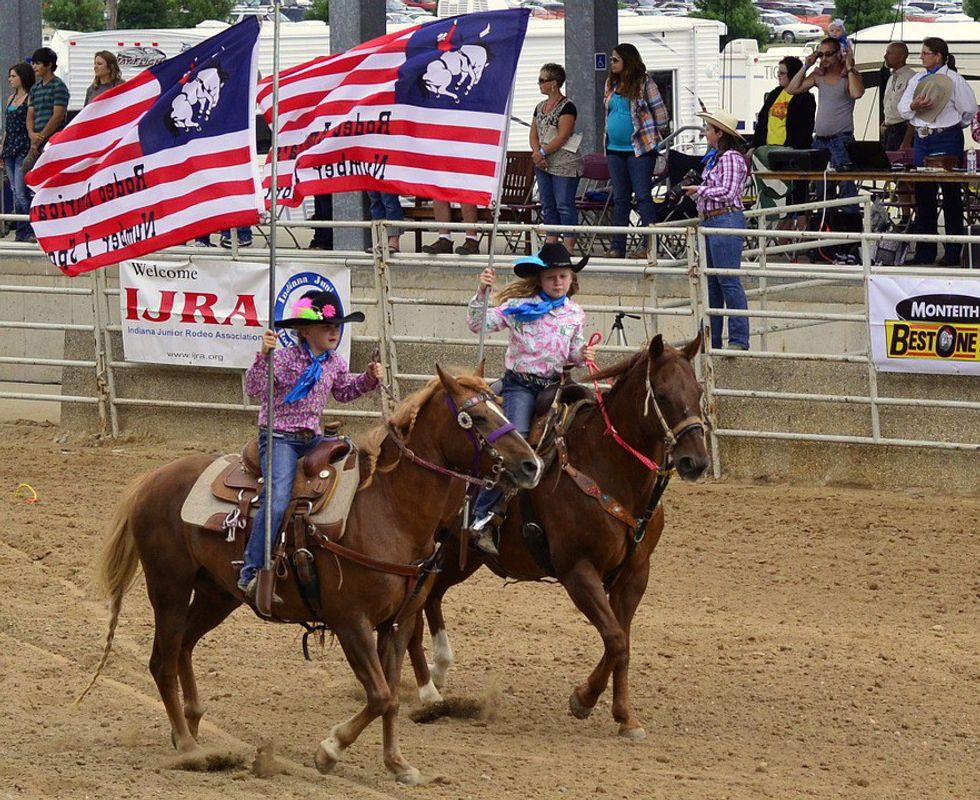 They always sing the national anthem and have flags for every state the cowboys and cowgirls are from.