1. Tomáš Berdych


Berdych is undoubtedly my favorite player. From his pure talent, to his consistent decade amongst the top ten, to his absolute adoration for his family, to his reservedness. Berdych encompasses the ideal athlete.
2. Gaël Monfils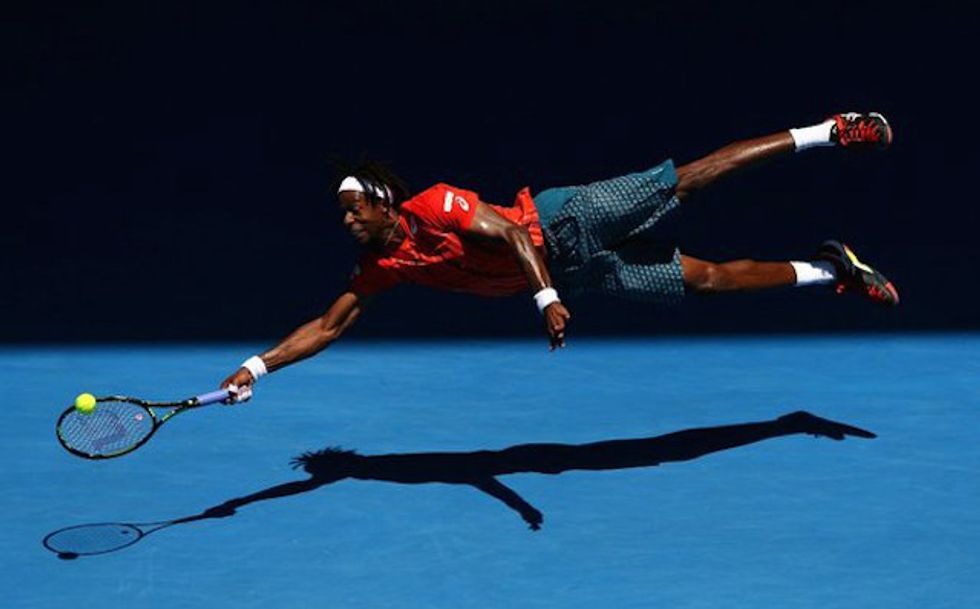 Monfils is perhaps the world's most entertaining tennis player. The Frenchman throws his racquet at a ball, does splits and one of a kind jumps, never giving up on a point. He is and will always be a crowd favorite.


3. Kevin Anderson

Anderson is the epitome of modest. His 6'8 stature towers over everyone, but is balanced with his shy demeanor.



4. Juan Martín del Potro

Like Anderson, del Potro is truly a friendly giant. After several wrist surgeries and dropping from world number 4 to world number 621, del Potro has not given up. He has an unsurpassed tenacity which intrigues all tennis fans.


5. Roger Federer

Perhaps the greatest tennis player of all time, not only because of his grit and talent, but also because of his classiness and modesty.


6. Rafael Nadal

Nadal is a favorite tennis personality. His humor is often accidental, giving him a naive disposition. His speed on court, especially clay is unmatched, and he has never failed to respect an opponent.


7. Stanislas Wawrinka
A powerful player who keeps his composure after every point, with perhaps the best backhand tennis has ever seen. Wawrinka respects everyone, and win or lose, always embraces his opponents after a match.
8. Sam Querrey
Querrey was not on the list until Wimbledon of this year. The American was not highly respected, known to give up easily. However, when he defeated Novak Djokovic at Wimbledon, ending the champion's winning streak and reign, he earned an intense amount of respect.
9. Jerzy Janowicz
Janowicz started from the bottom. Growing up, he could barely afford a pair of tennis shoes or a satisfactory racquet. Still, with persistence, Jerzy rose to the top and is admired for his bravery.




10. Novak Djokovic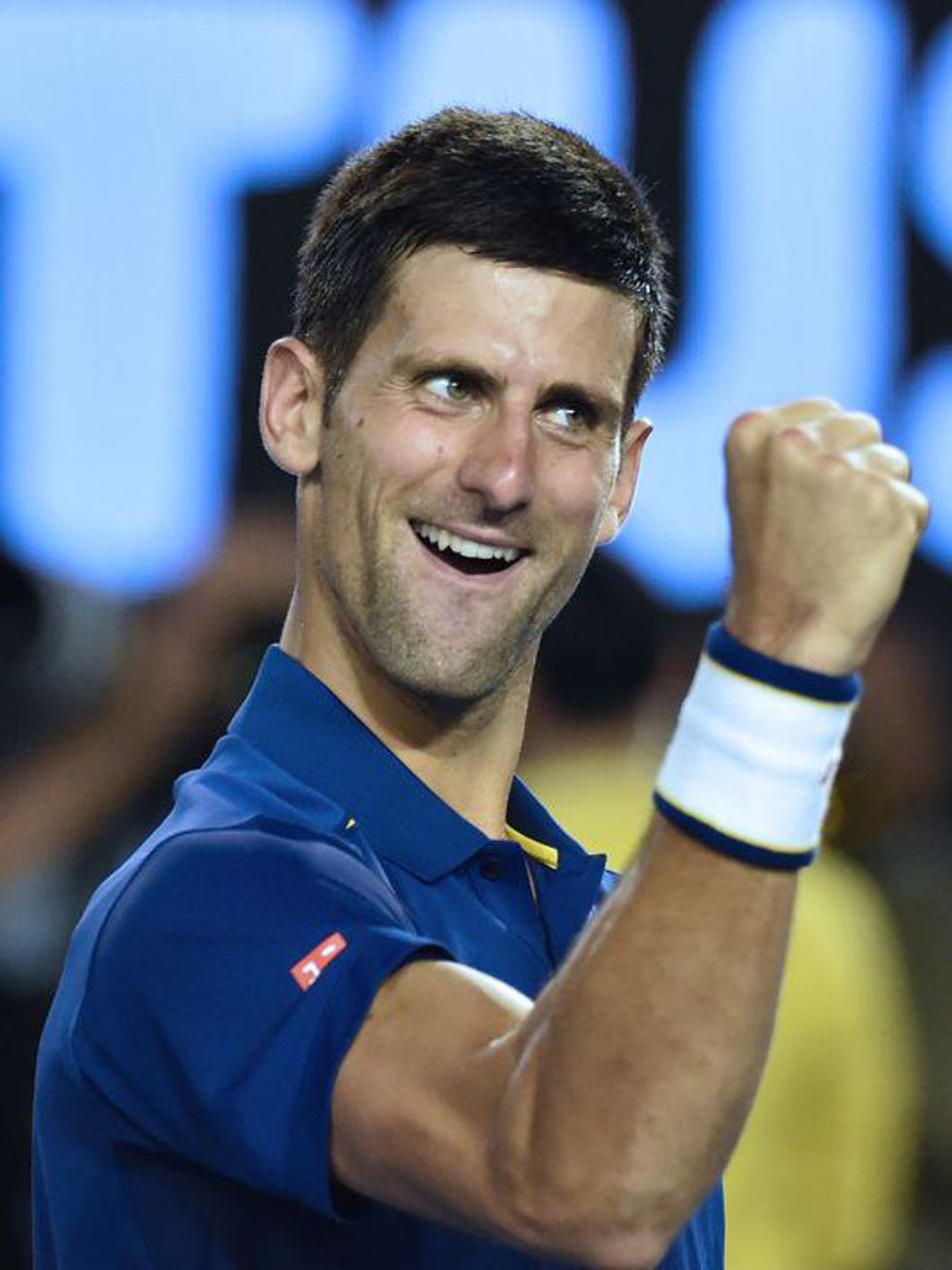 Djokovic is known for his ability to come back in a match, no matter how badly he is losing, and is obviously one of the best players of all time. However, he makes the list mainly because of his personality. Djokovic's impressions are some of the best, and always sparks laughter in the crowd.