I've been a fan of CYOA games or novels from the moment I picked up a Goosebumps CYOA novel. I remember going to the public library and checking out way more books than I should've and dog-earing the pages that led to bad endings, so I could start over and avoid them. So when I first discovered Choice of Games and Hosted Games, sometime in 2012, I was hooked immediately. Now here's the list of my top ten favorite COG and HOG.
1. A Study in Steampunk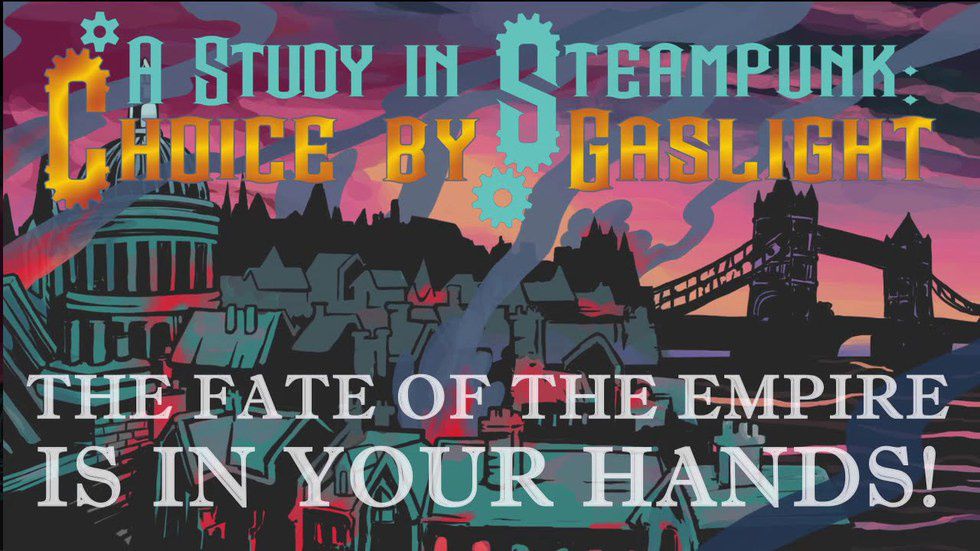 This is hands down my favorite Hosted Game and I don't think I'm alone here. It has a Google Play Store rating of 4.9 stars out of 5, a Amazon App Store rating of 4.5 stars out of 5 and an Apple App Store rating of 5 stars as well. Every single thing about this game was perfect. The plot, the length, the romances and even the gender-locking. It was not a big deal to me that I couldn't choose to play as a female character. I mean I played as Mario in Mario Party as a kid, I hardly ever picked Peach. It's a year later and this is still my favorite Hosted Game to replay in my free time.
2. Samurai of Hyuga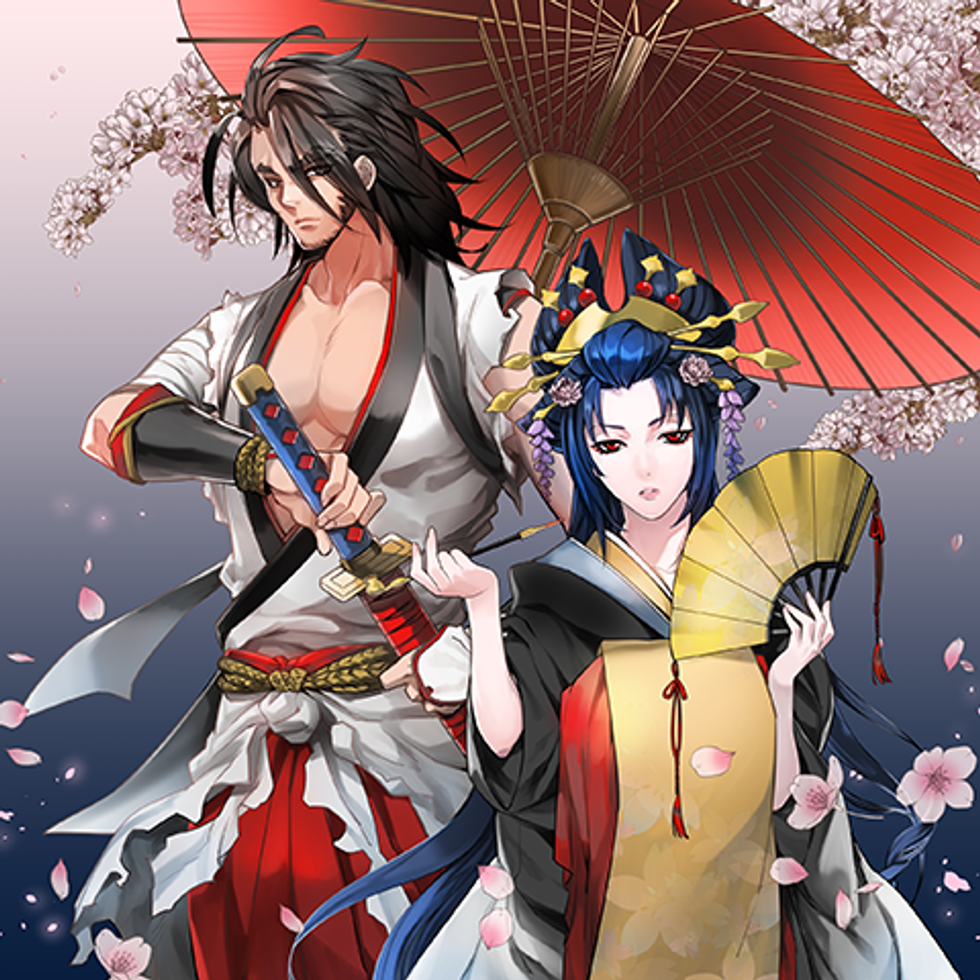 I don't even know where to start. I guess I"ll start with the writing. It's hilarious. In a good way. I found myself actually laughing out loud and even blushing at some parts. Which is a really difficult thing to do through words alone. So kudos to the author for that. The story itself is very entertaining and I've replayed this one more than a few times.
3. Zombie Exodus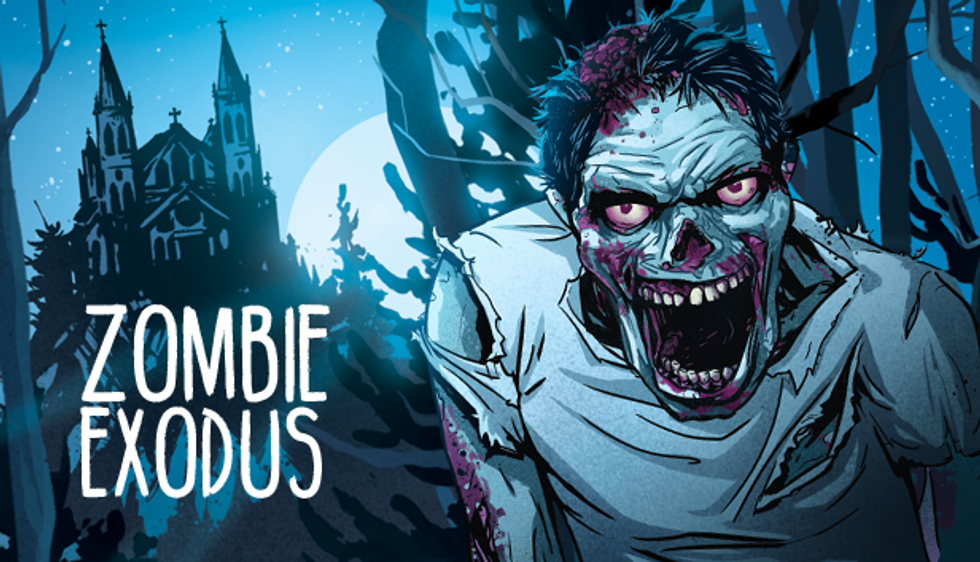 I can't say I exactly enjoy the storytelling. I enjoyed the story. I was very interested in finishing Zombie Exodus. I had to wait for parts 4 and 5 to come out, but the wait was well worth it. I recently played Zombie Exodus: Safe Haven, but I'm going to wait for the full story before I decide if I like it or not.
4. Heroes Rise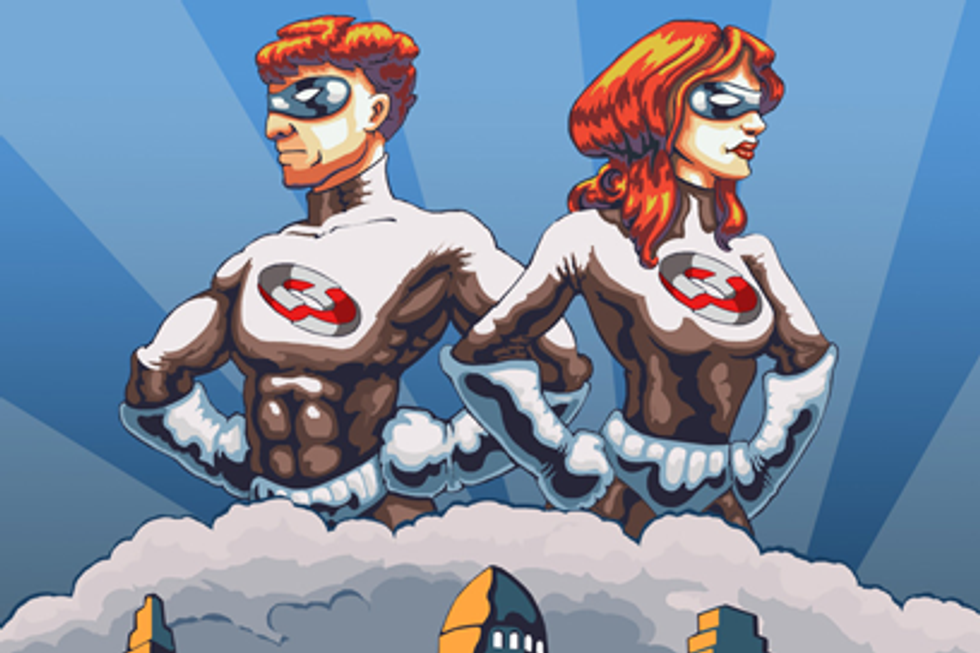 I'm talking about the entire series here. The Hero Project and the Hero Fall. The entire series was amazing. Some parts made did make me think twice about buying the final installment, but I was determined to complete the series. Because I actually got invested in the characters and their separate story-lines.
5. Choice of the Deathless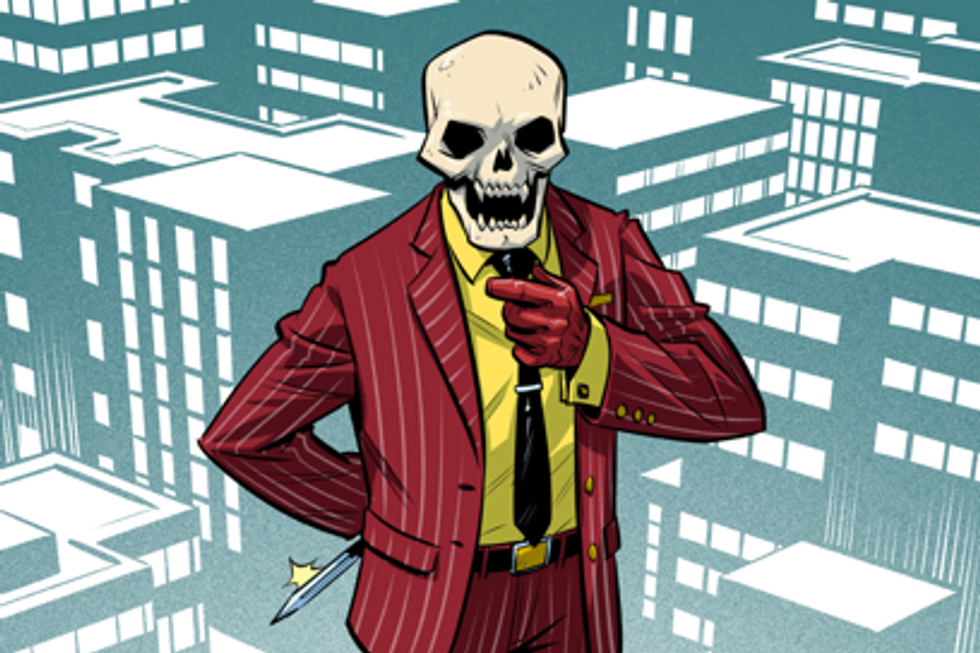 This game was so strange. Half the time I was confused about setting. And even now when I read it I have trouble picturing what kind of world the characters all exist in. Despite how foreign the game world was I liked it. Ashleigh Wakefield is definitely one of my favorite characters out of all COG. And I recommend it to anyone looking for something different.
6. Mecha Ace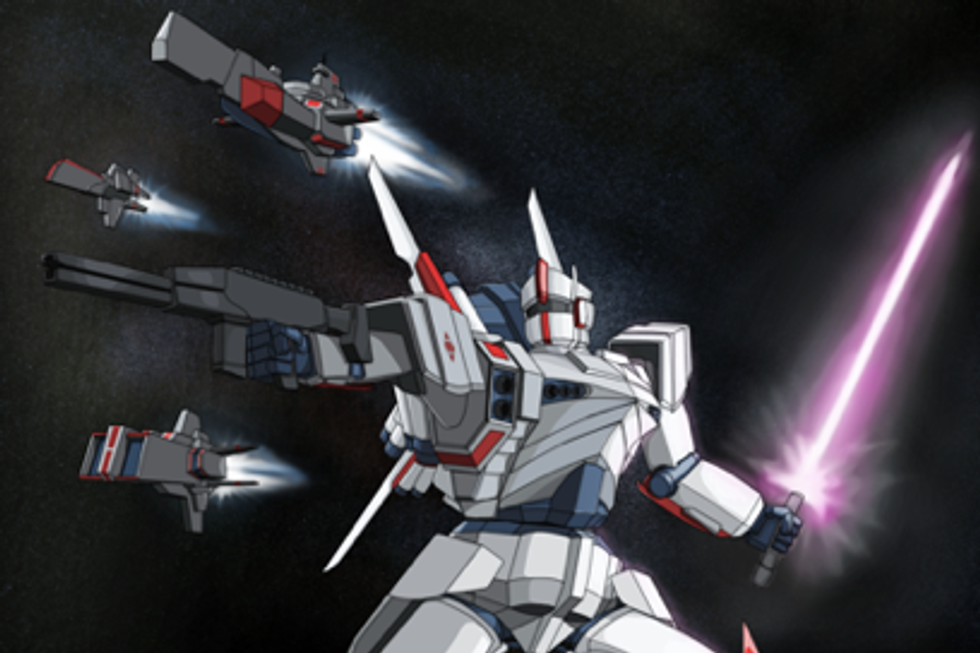 I had no idea what I was getting myself into when I purchased this game. It's very long. The romances were unexpected and not easy to get. It was not like some games where the romance option is available simply because you picked a certain character to be interested in. It's more like the romance options had to pick you.
7. Way Walkers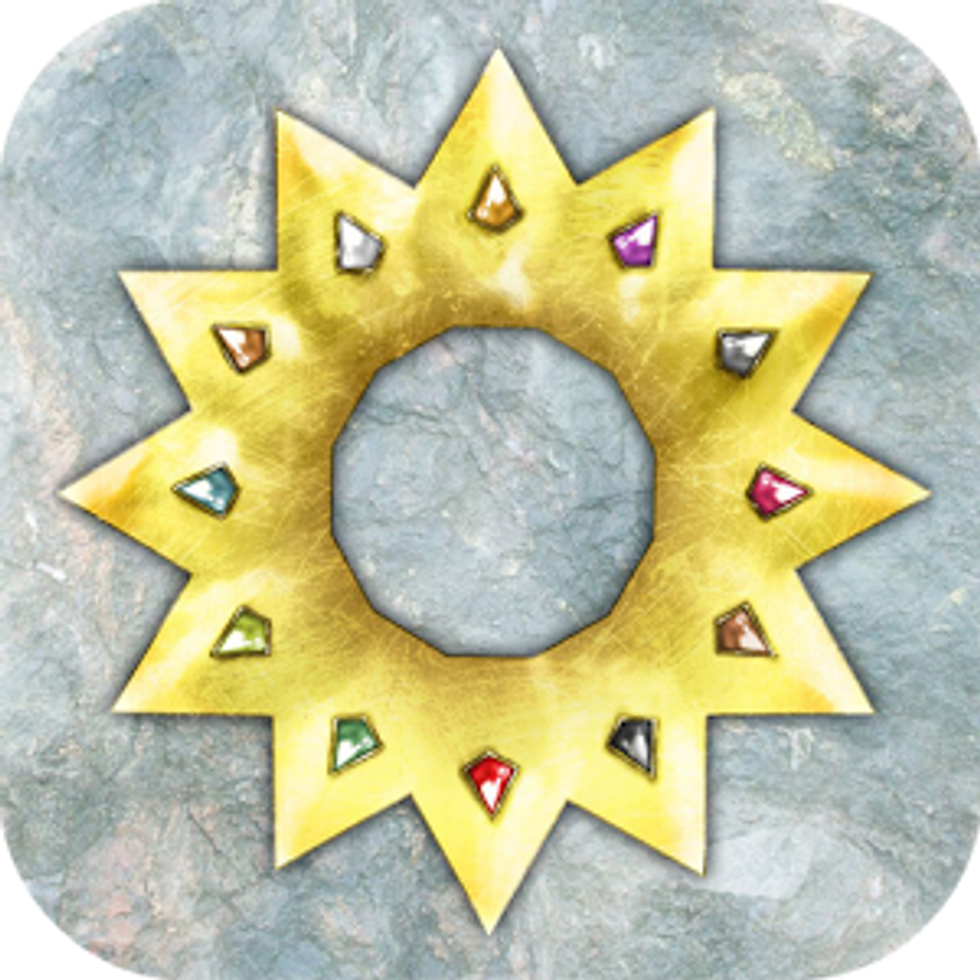 Way Walkers has always been one of my favorite Hosted Games and now I'm just patiently waiting on the third installment. The only issue I had with this game is playing such a young character.
8. Choice of Romance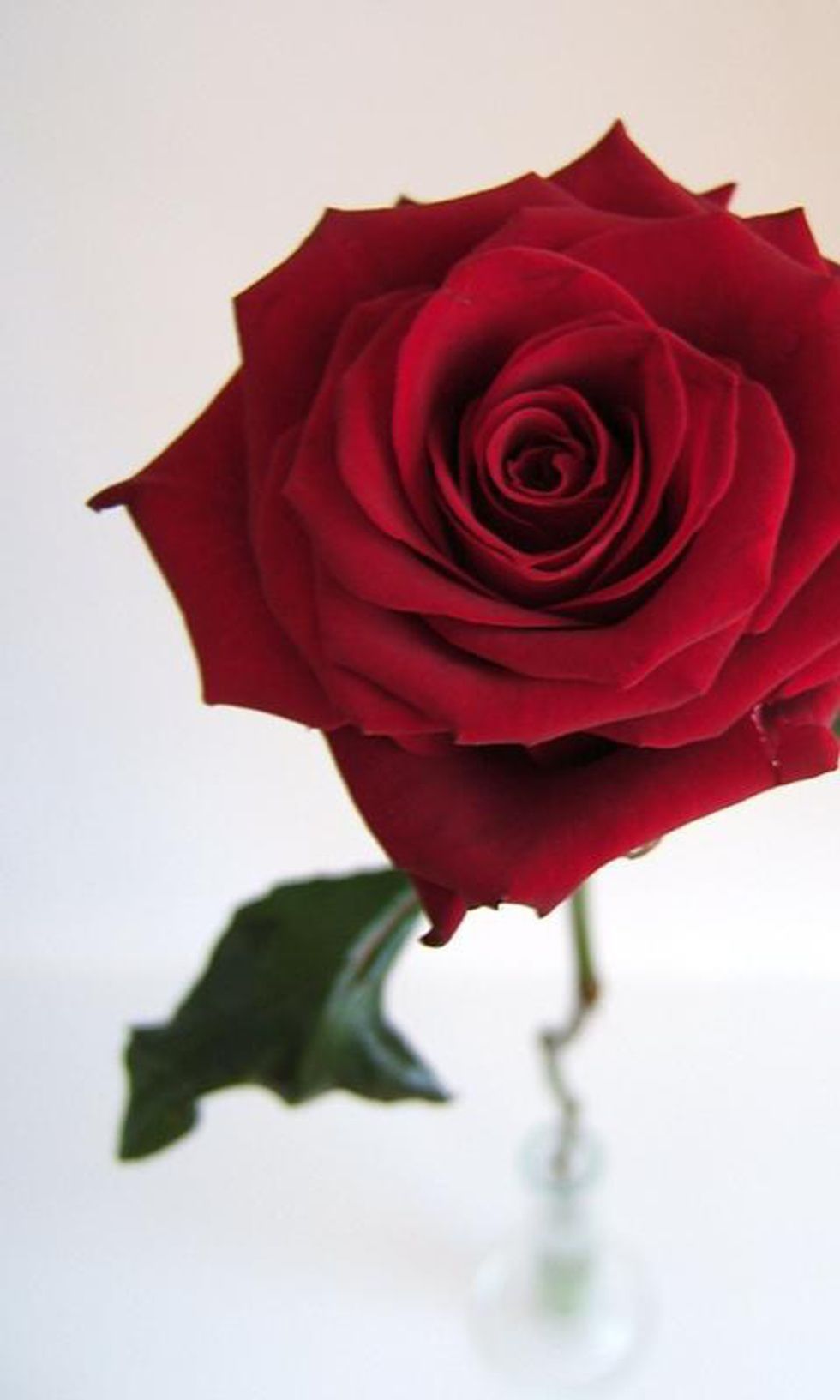 I think this was the first COG I ever played. This game put me through so much. There were definitely some sacrifices made. All in all though this game kept me entertained for awhile.
9. Choice of Robots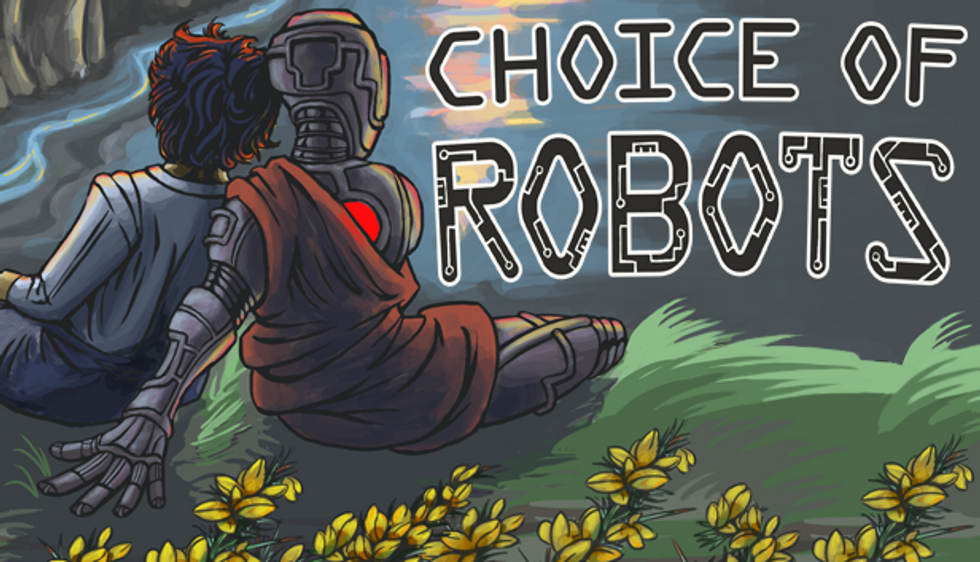 Choice of Robots makes my top ten because it's such a awesome and gigantic game. The amount of choices and and depth to those choices really made this stand out to me. There have been plenty of times when I play COG and HOG and the choices all basically lead to the same ending. Here that was definitely not the case. Which made Choice of Robots re-playable and different every single time.
10. Hollywood Visionary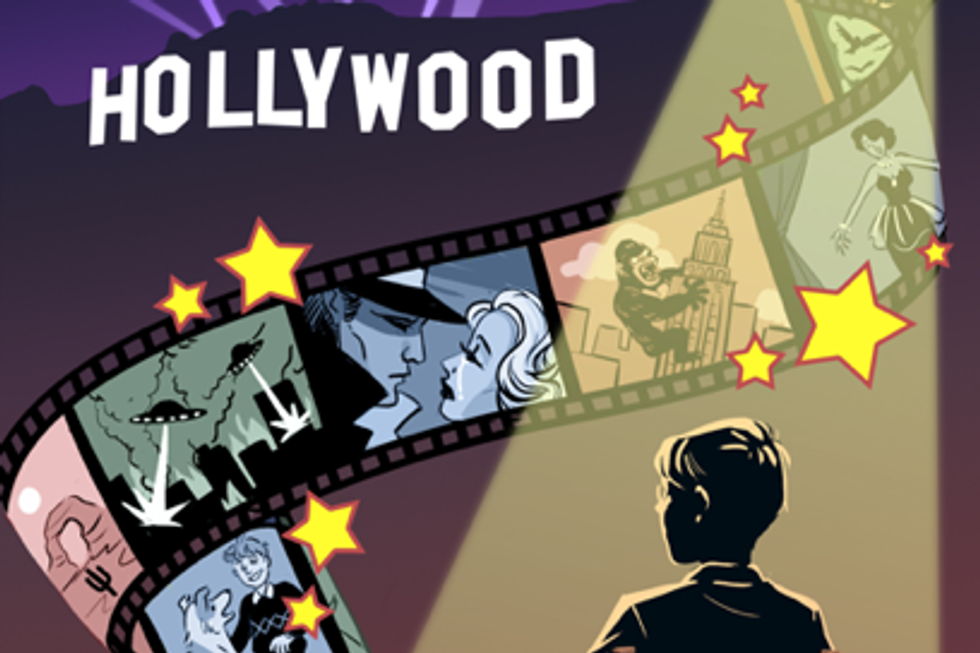 I enjoyed the romances more than the story in this game. The story was good! But having to chose between the grip and the actor was the highlight of this story for me.