Who doesn't love Walt Disney World? There is a reason they call it the 'Happiest Place on Earth'—it is truly impossible not to smile while you are there. Obviously, there is so much to offer everyone of all ages in all the different parks. From the Magic Kingdom to Epcot to Hollywood Studios to the Animal Kingdom, all the parks have something special about them that makes them all uniquely different from each other. This being said, Epcot, especially, is distinctive from the others parks—where else do you have the ability to travel to the past and the future, under the sea and into space, and all around the world all in one day? Now, clearly, there is an abundance of activities to do while spending a day at Epcot, but there are some activities that are absolute 'can't miss.' Here are the top ten must do activities when visiting Epcot:
1. Take a quick flight around the world on Soarin'.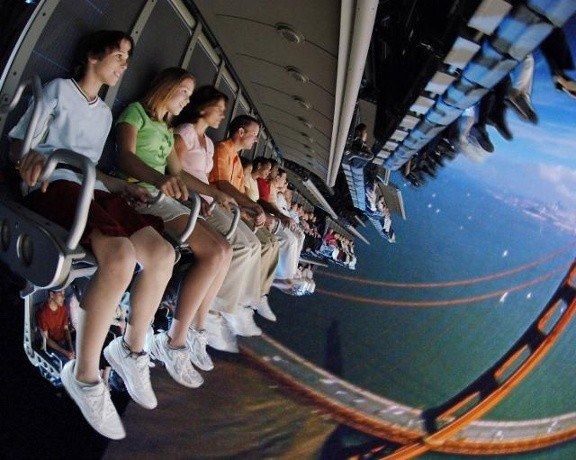 2. Go on the Frozen Ever After Ride in Norway.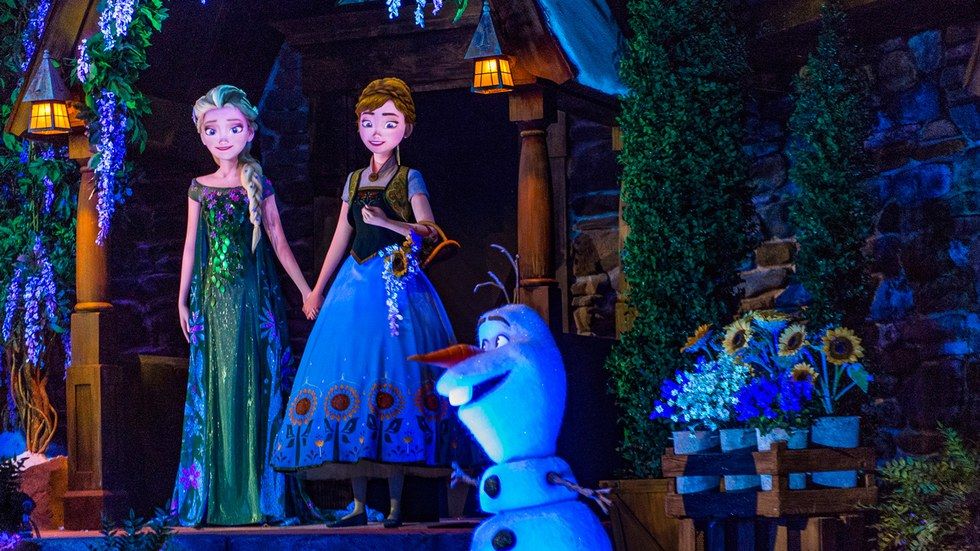 It DOES NOT disappoint.
3. Get dessert in France at the L'Artisan des Glaces Sorbet and Ice Cream Shop.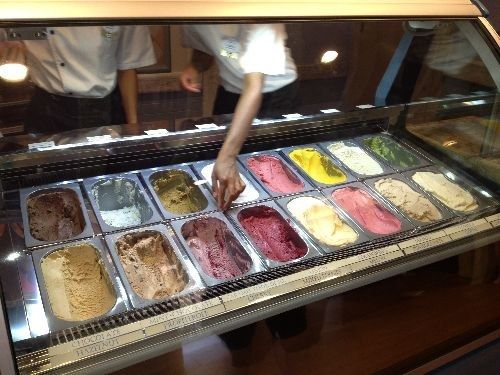 4. Eat dinner in Mexico.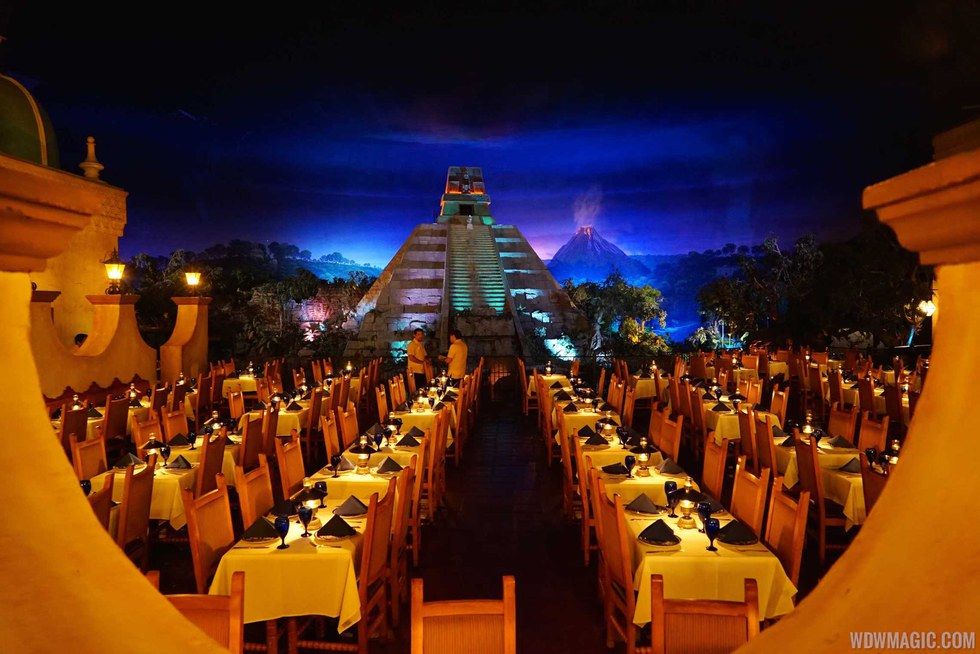 And don't miss the boat ride on the Gran Fiesta Tour Starring The Three Caballeros while you're there!
5. Eat a sampling of appetizers for lunch in Italy at the Tutto Italia Ristorante.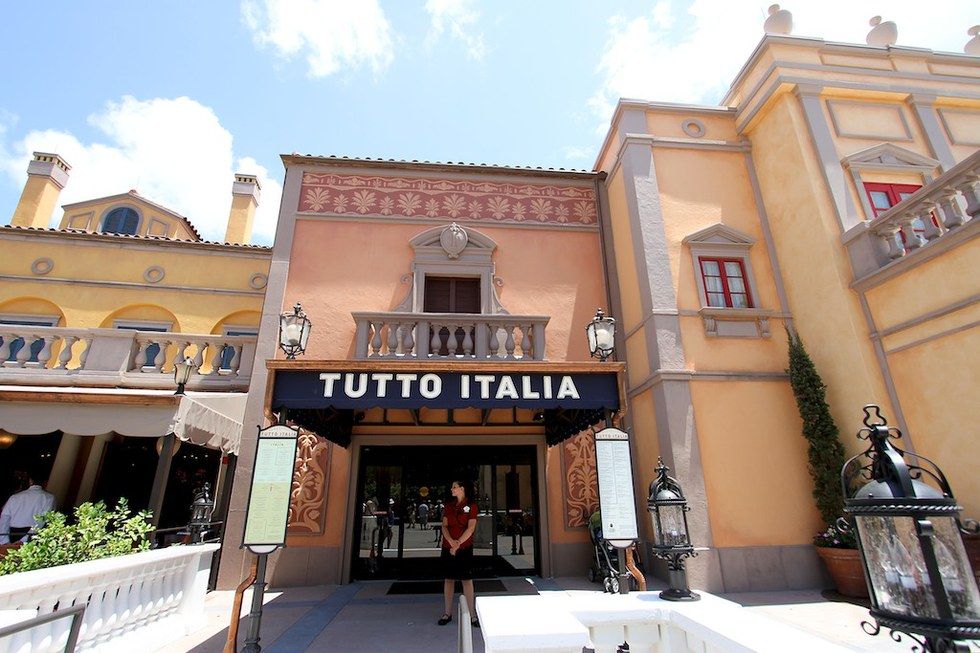 6. Go on a quick journey through the history of communication on Spaceship Earth.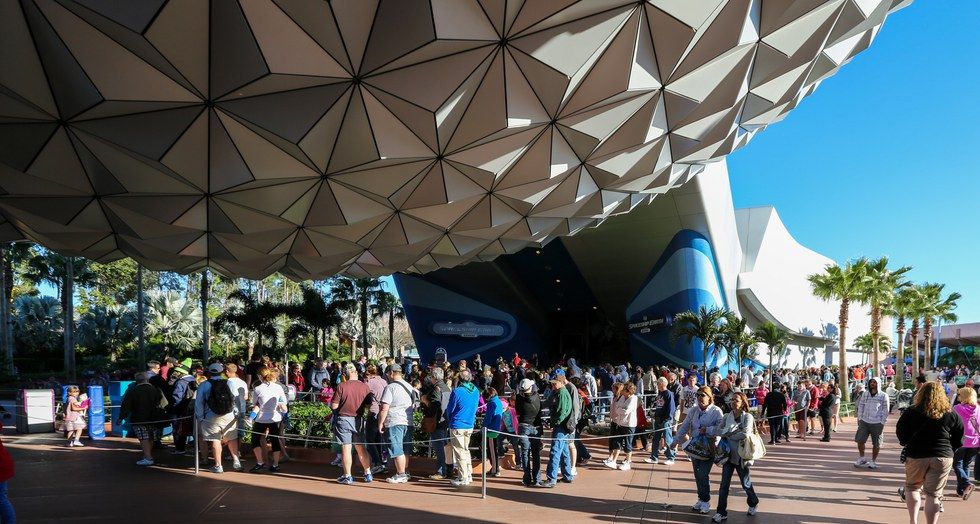 Obviously, you need to go on the ride in the Epcot Ball.
7. Visit all the countries.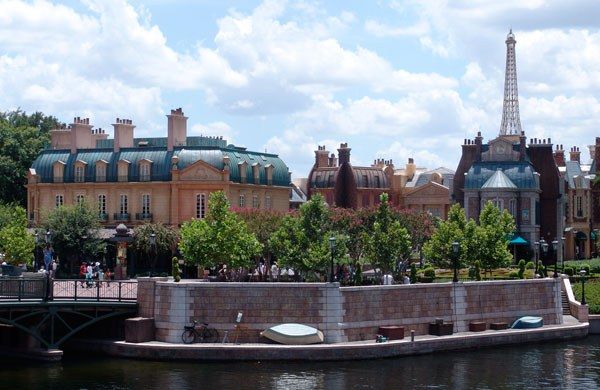 Go on a ride, buy a souvenir, or even just take a picture, but if you do not visit all the countries, you are truly missing out.
8. Get a Mickey Mouse shaped snack.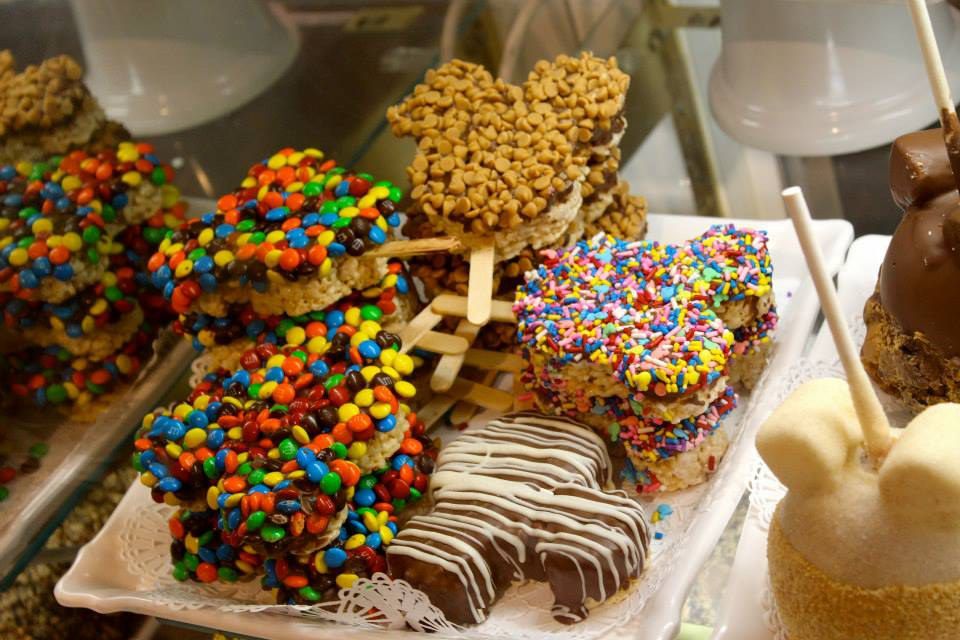 Really, this should be done in any Disney Park, but still.
9. Ride through a dinosaur filled jungle with Ellen Degeneres on Ellen's Energy Adventure.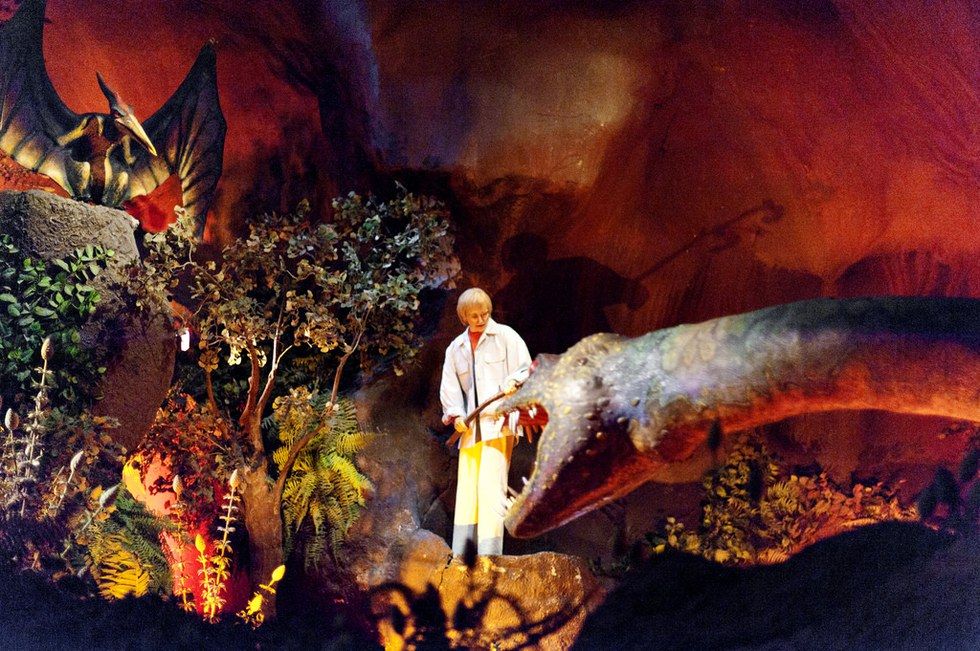 10. Find out what it feels like to be a test dummy on Test Track.