When you think of summer, what is the first thing you think of? Music festivals? I thought so.
There is no better way to plan your summer than buying tickets to all of these amazing music festivals in and around New Jersey.
1. Shadow Of The City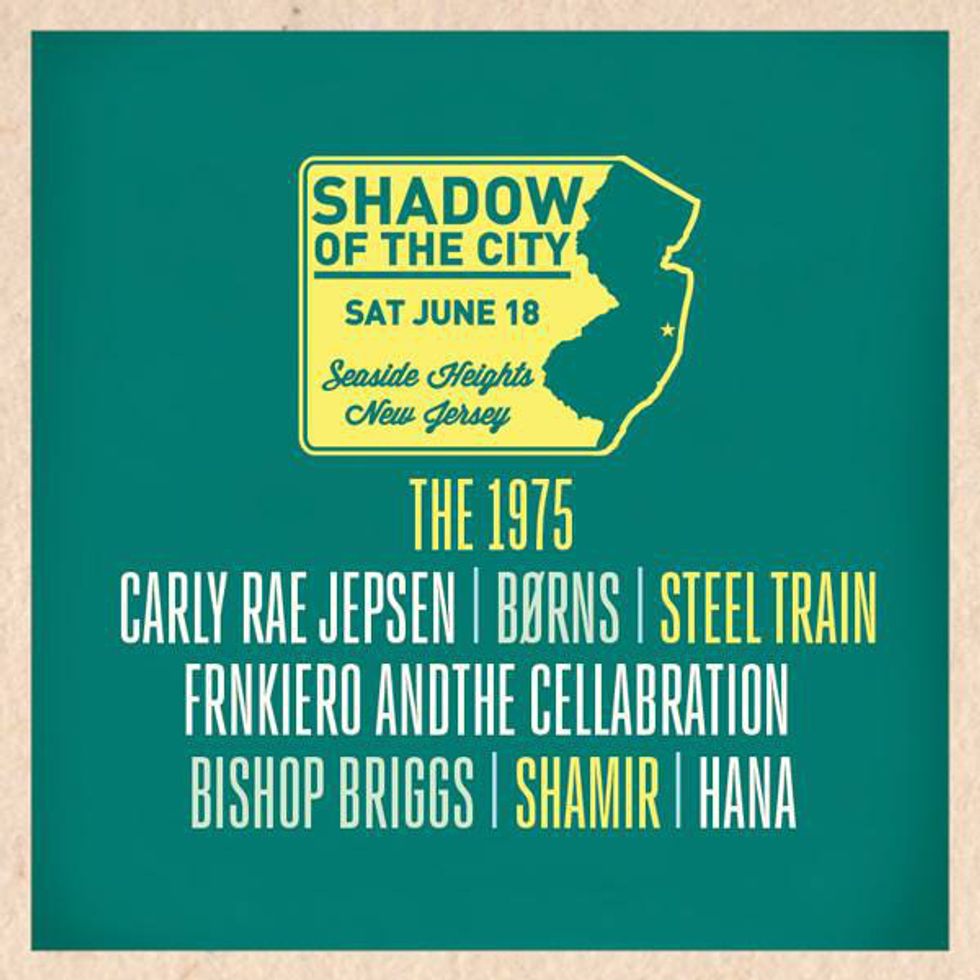 Jack Antonoff has developed this beach concert that not only has music, but dunk tanks that benefit LGBT youth shelters, pop-up stands, carnival games and awesome food from the boardwalk. It will be a great way to start your summer.
2. Taste of Country

It is a distance, but the drive is worth it. The festival has country stars like Kenny Chesney, Kid Rock, Jake Owen and more. You thought it couldn't get better, but it does. It lasts three days! How could you not buy tickets?
3. Firefly Music Festival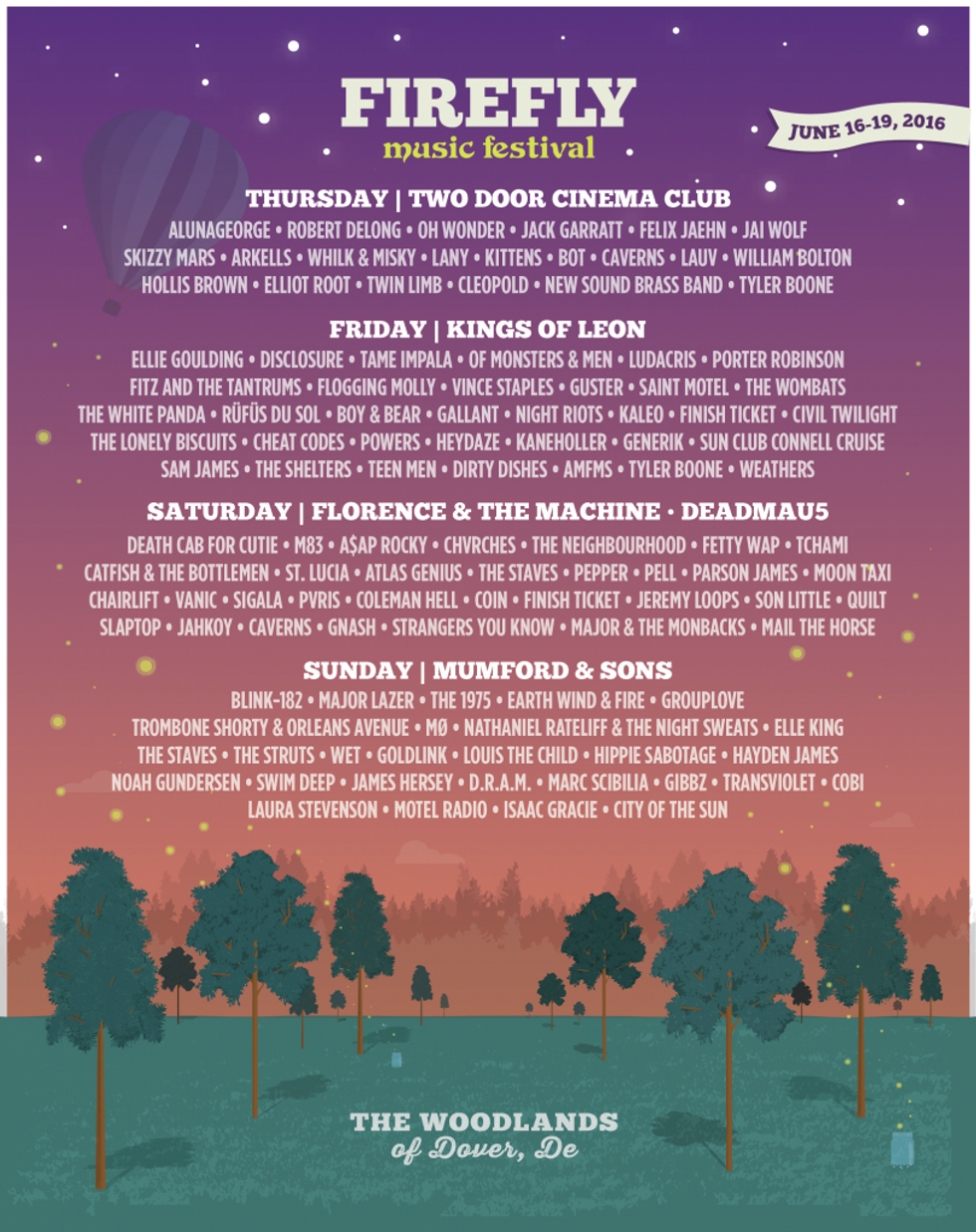 The lineup is crazy — click the picture to see it! The festival lasts four days, and you're able to camp there. Buy your tickets soon, because these go fast!
4. Vans Warped Tour




Ariana Grande, Calvin Harris and Fetty Wap? It really is the best way to end your summer before heading back to school. Located in New York, it's a good road trip to see these artists with many others. More good news? It lasts two days.
Have any other music festivals worth going to? Tell us about them in the comments!