As Fashion Month finishes up, we now start to examine the trends we saw and prepare for the upcoming season. We've had shows in New York, London, Milan and Paris with designers like Tom Ford, Ralph Lauren, Burberry, Dior, Valentino, Gucci, Wang and SO many more. So maybe the whole fashion thing is for you or maybe not (which is totally fine!), but one thing that's for sure is that it can be a lot to keep up with. With that, I've compiled a list of what's to come in the spring. Let's just say this list isn't for the meek, we have some daring looks.
1. Colors galore: We saw all the colors on the runway with pink and yellow being the prominent two. What other colors would you expect for springtime?
2. Stripes, stripes and more stripes: Some don't like wearing stripes and see it as a big hell no for they feel it makes them appear bigger. But forget everything you've heard! It's definitely a trend this season and don't be afraid to wear it. You look good!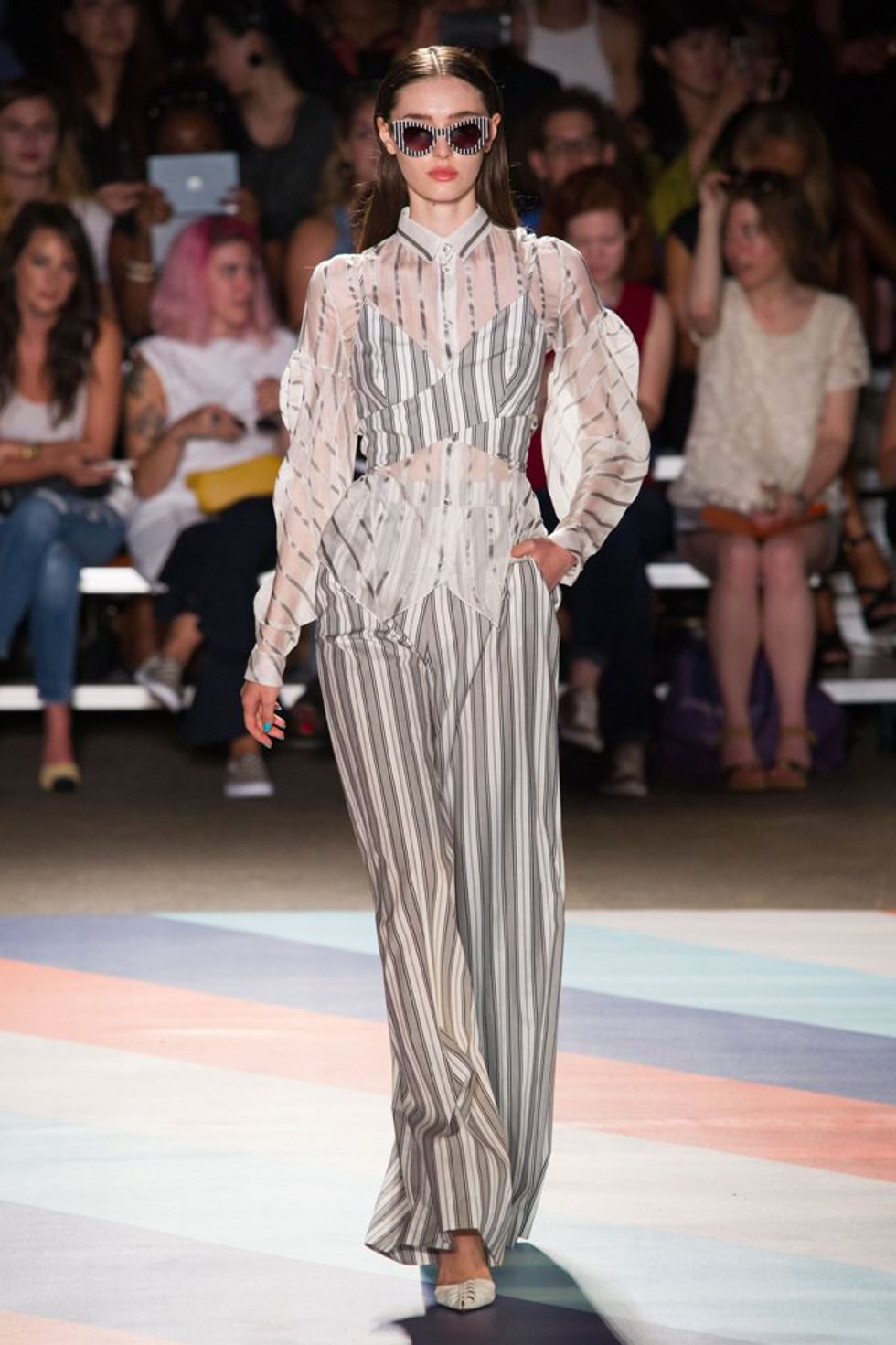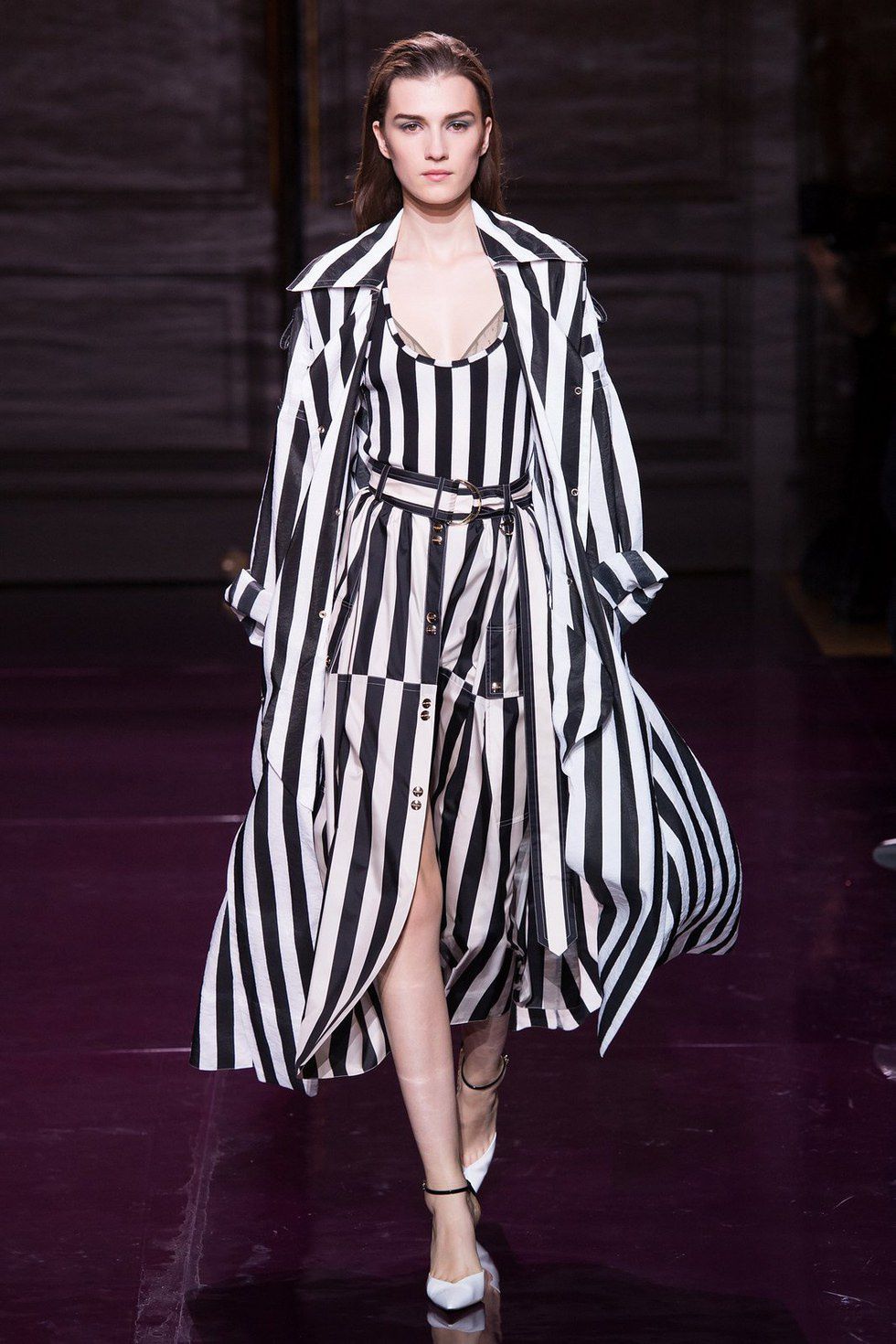 3. Swim inspired: It's looks like swim tops and bralettes are the new crop tops! It's reminding me of late 90's/early 2000's teen pop stars like Britney or Christina. Add a blazer or some sort of mesh cardigan and you're set!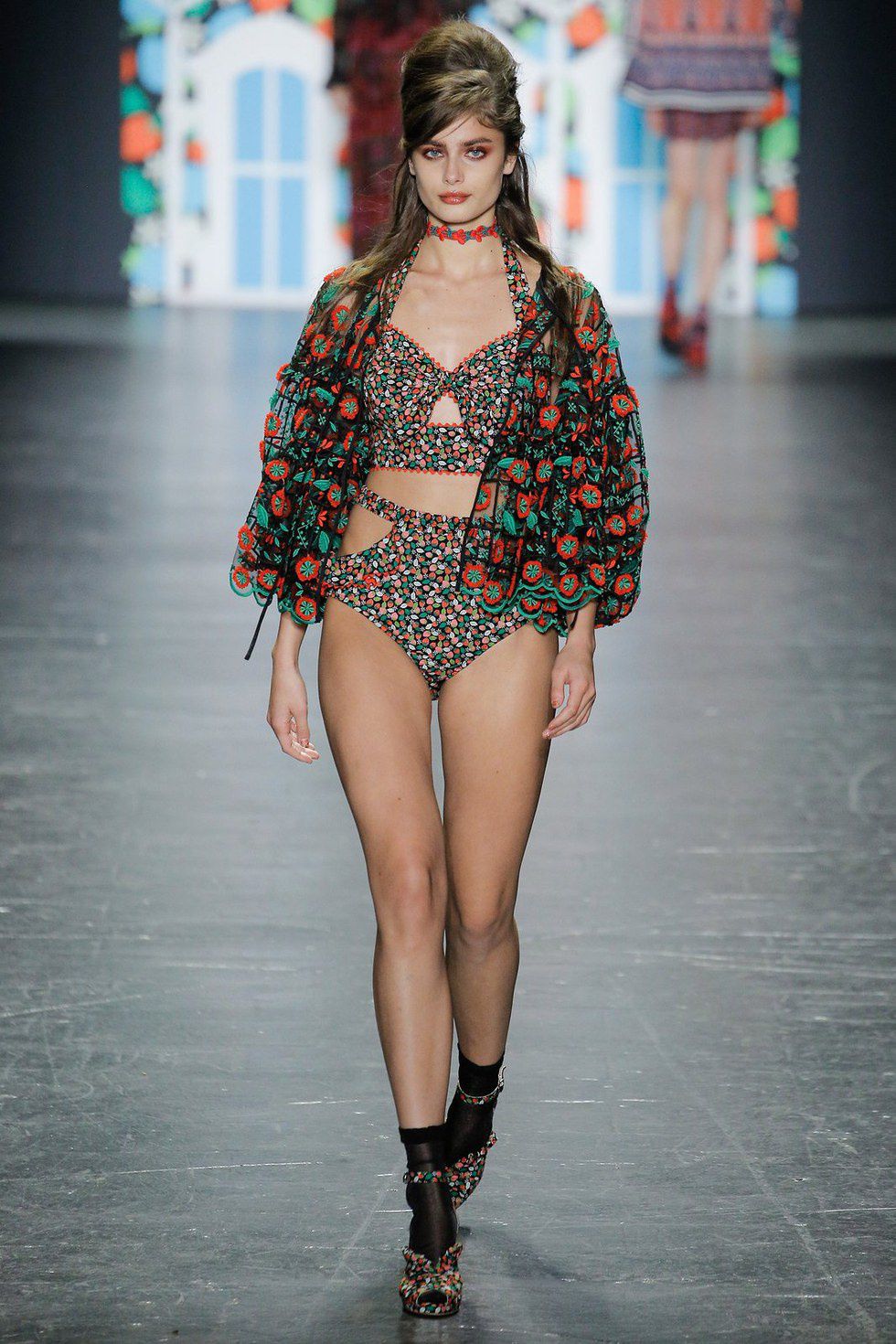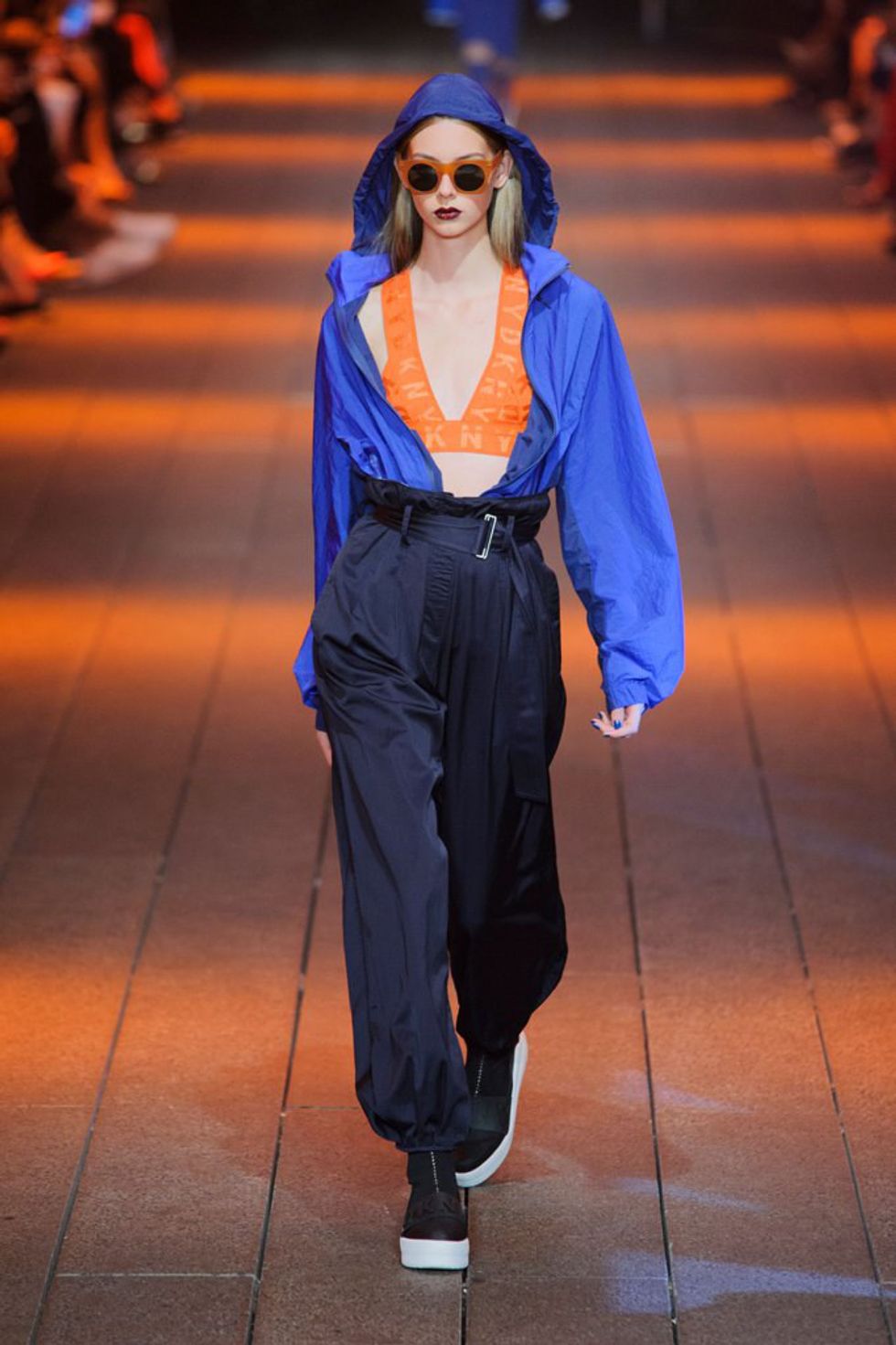 4. Shoulders and Sleeves: This spring is stepping up everything we knew about these two things. Sleeves continue to make a big statement by either being slit or big and puffy and shoulders are either squared or just one sided.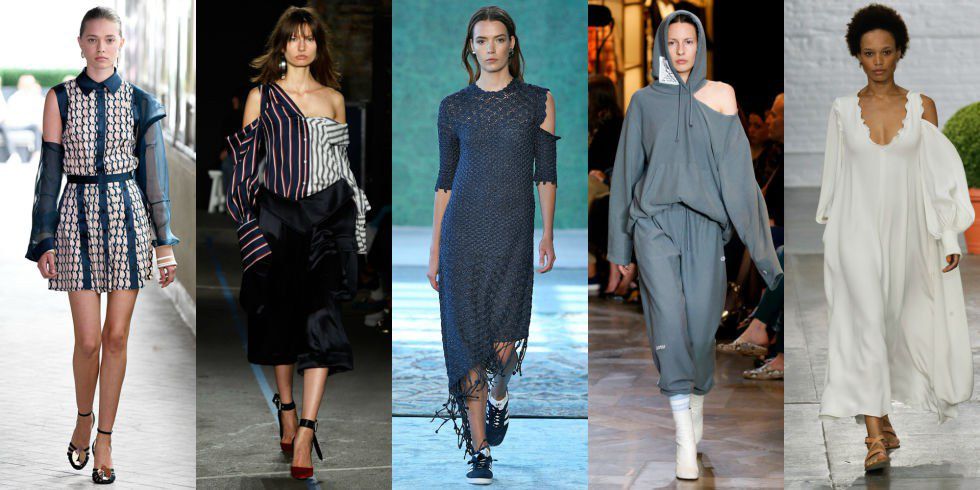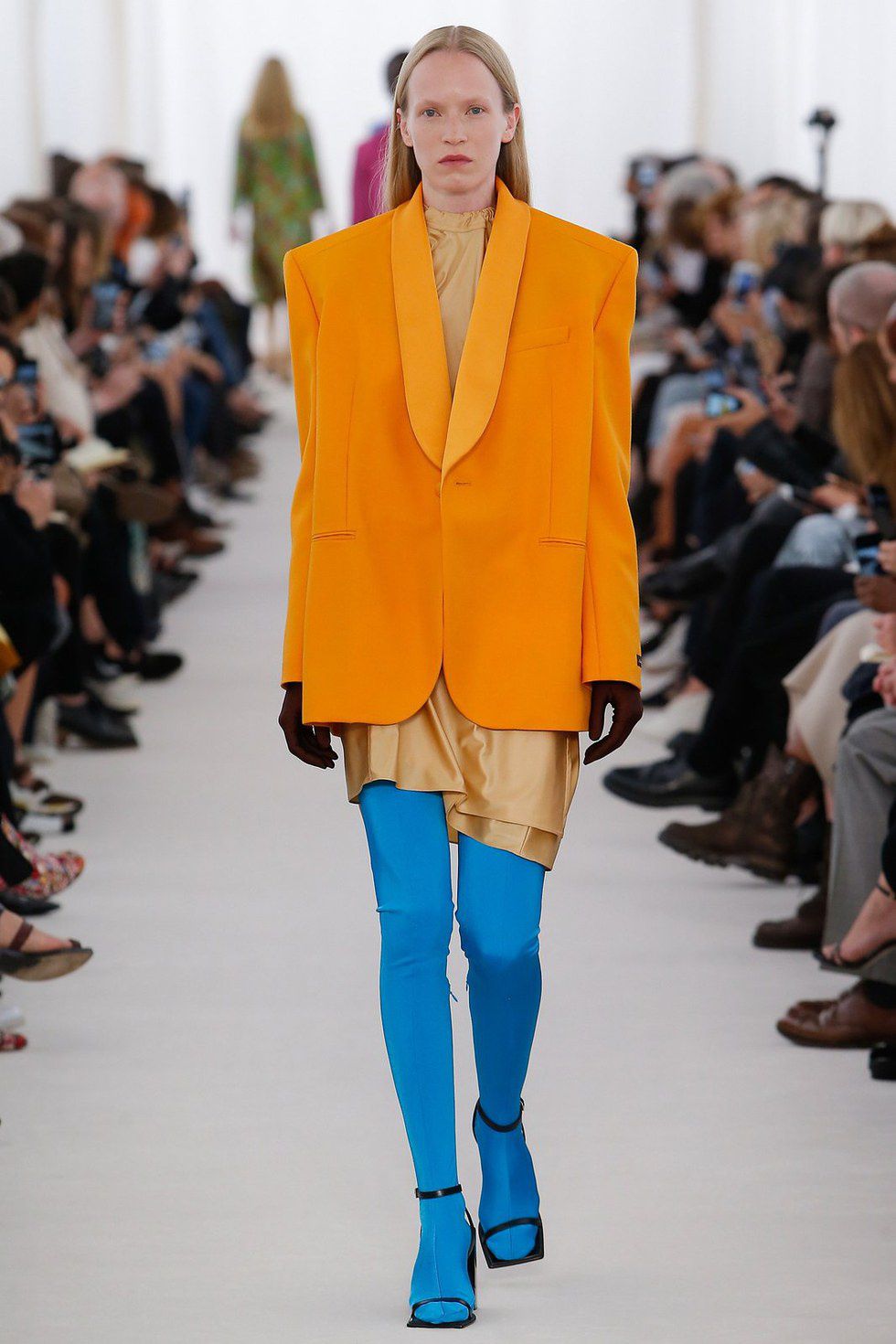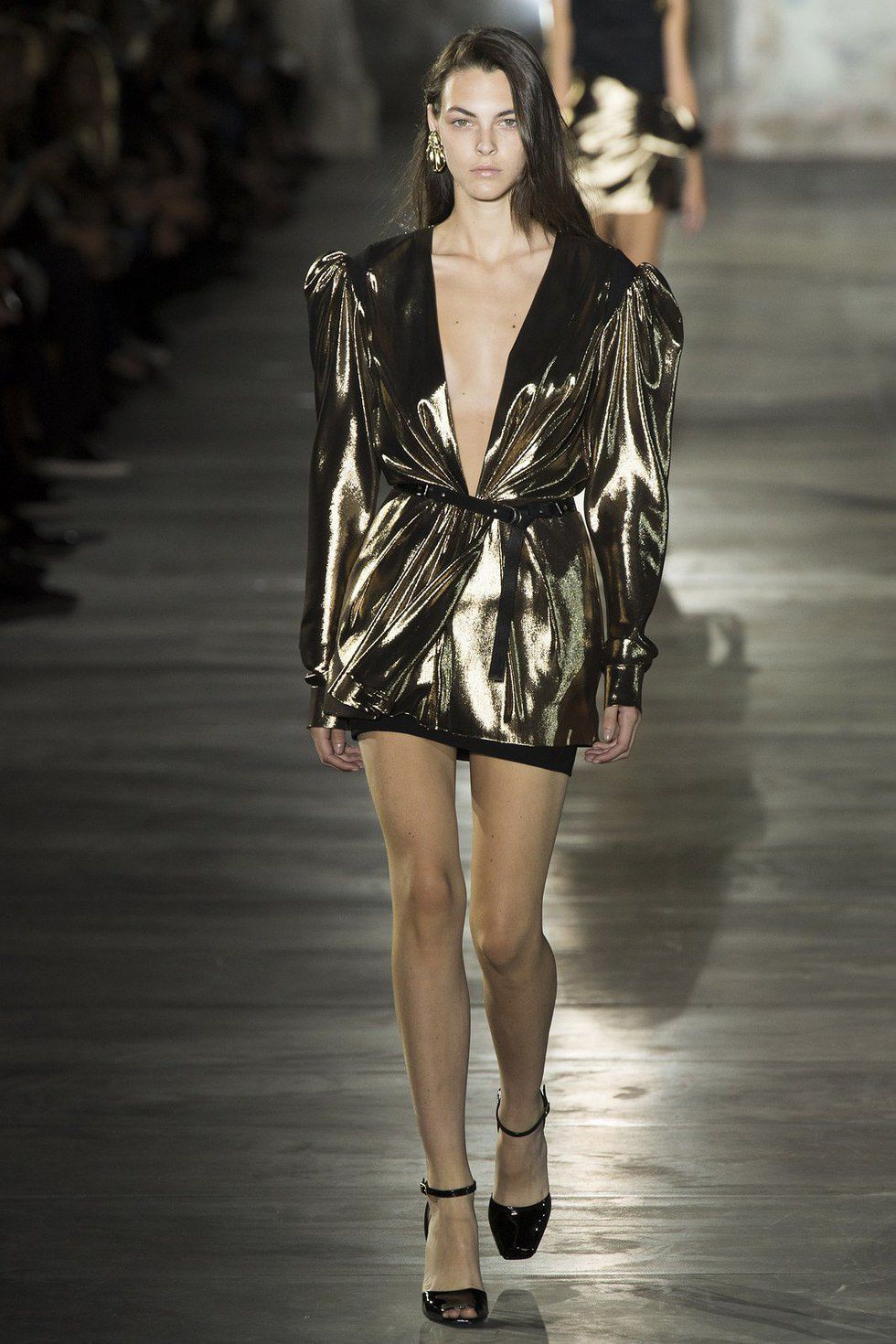 5. Workin' People: Who said you can't be stylish for work? Yes, it's a lot of khaki and olive with pantsuits mixed in, which may sound boring and dull, but it's become spruced up and ready to wear.