As my freshman year at Emory is more than half way over, I realize just how lucky I am to go to such a wonderful school with some of the best people I know. I have made hundreds of memories with my friends and hallmates. Here are just some of highlights from my freshman year so far.

1. SOAR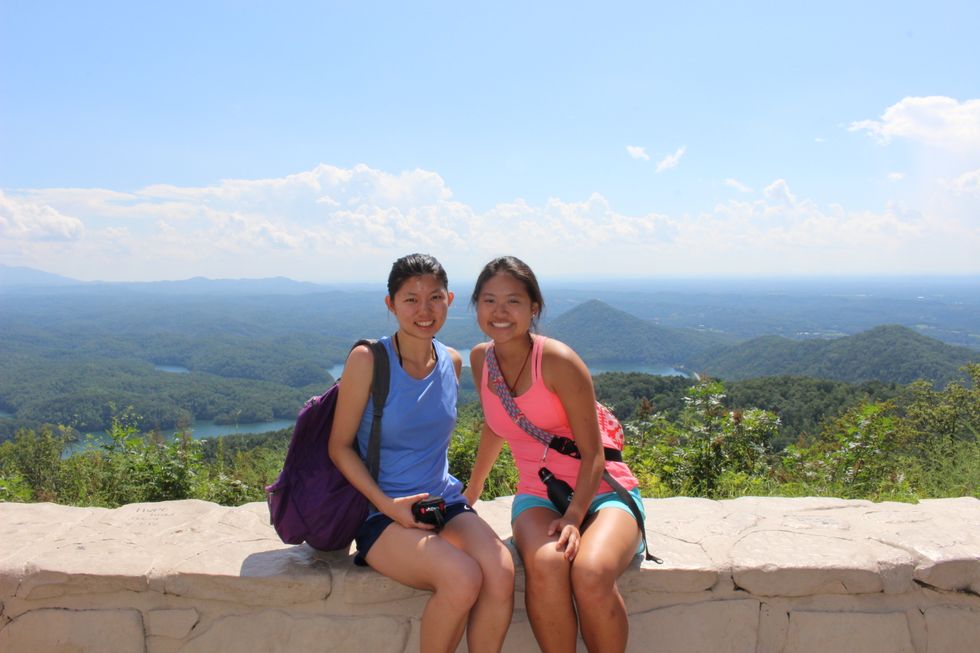 My Emory experience started off with a SOAR white water rafting trip. This pre-orientation trip in the Smoky Mountains in Tennessee, allowed me to make friends before the first semester even started. I loved hiking, white water rafting, and exploring hidden waterfalls. While I was not the biggest fan of camping in the middle of the woods with no service and hearing the constant swarming of bugs was hard, the entire trip was unforgettable. I still see some of my friends from SOAR on a daily basis. I highly recommend this trip to any first-year student at Emory (read my article about SOARing into Emory for more information about this trip).
2. Songfest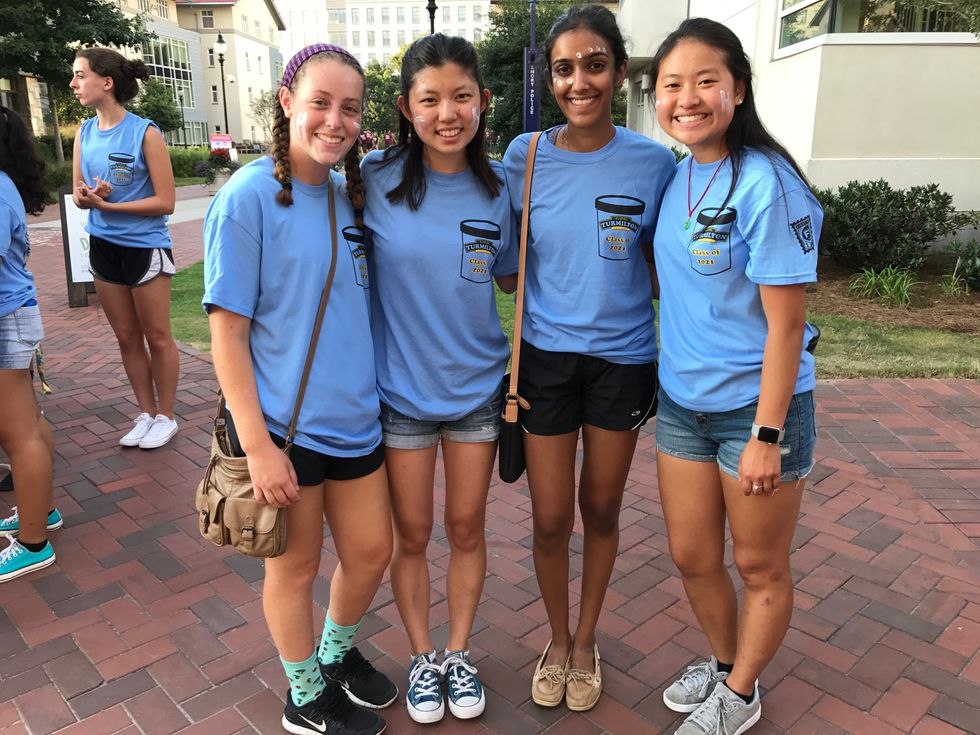 This orientation event was a great way for me to bond with my floormates and my hallmates. I loved singing and dancing to mashups of songs like Glamorous, September, Let it Go, and It Ain't Me. To my surprise, I was not scared of performing in front of Emory's entire freshman class. Although my hall Turmilton did not win, I certainly scored as my hallmates became some of my best friends in college. In this picture, I am with my suitemates and roommate.

3. Music Midtown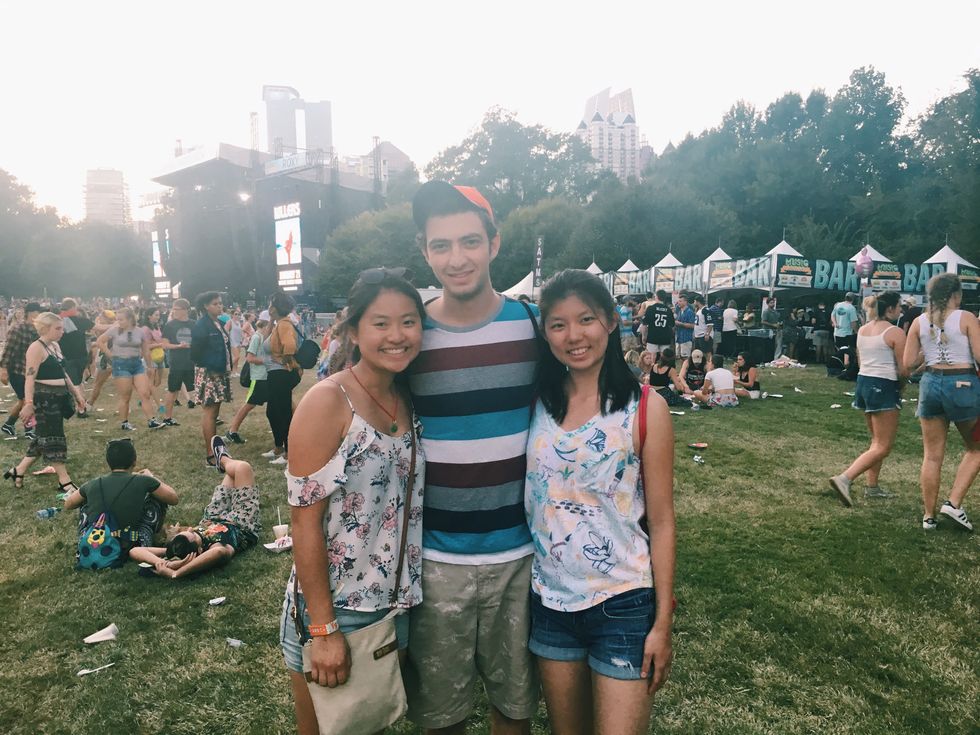 During this two day music festival, I had the chance to see dozens of my favorite artists live. I loved singing along to Zara Larsson, Tove Lo, Big Sean, Wiz Khalifa, Bruno Mars, and Young the Giant. Even though the crowds were very overwhelming, I think that this was a worthwhile experience. This moment was for sure worth the money and time.

4. First Snow Day at Emory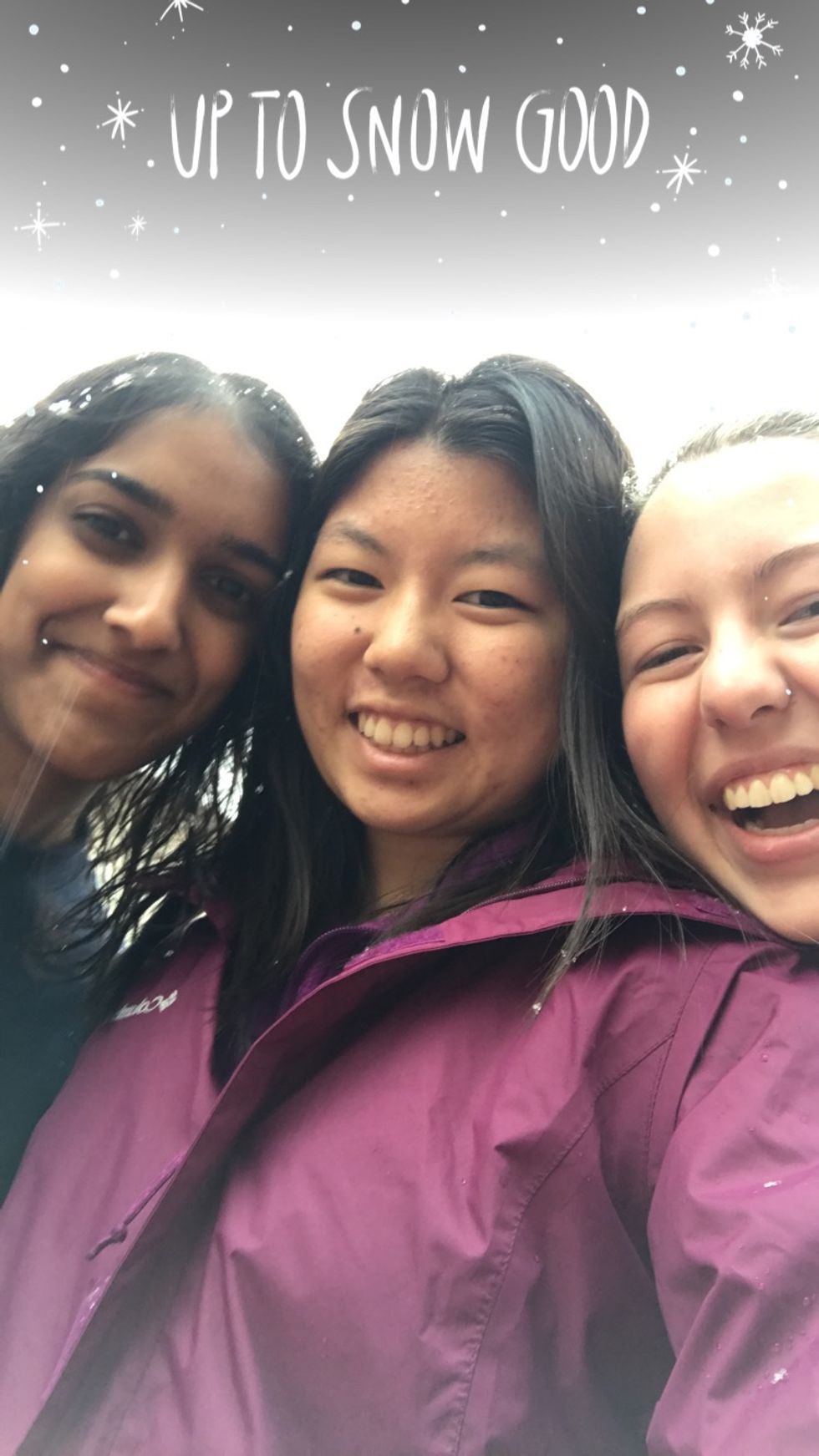 As a girl who spent most of her childhood in Arizona, I was freaking out when I saw snowfall on Emory's campus for the first time in December. When I saw snowflakes fall, I instantly ran outside and started running around and holding my hands out to try to catch the snow. This was quite a milestone moment in my life and I am so glad that I could experience it with my college friends.
5. Exploring Atlanta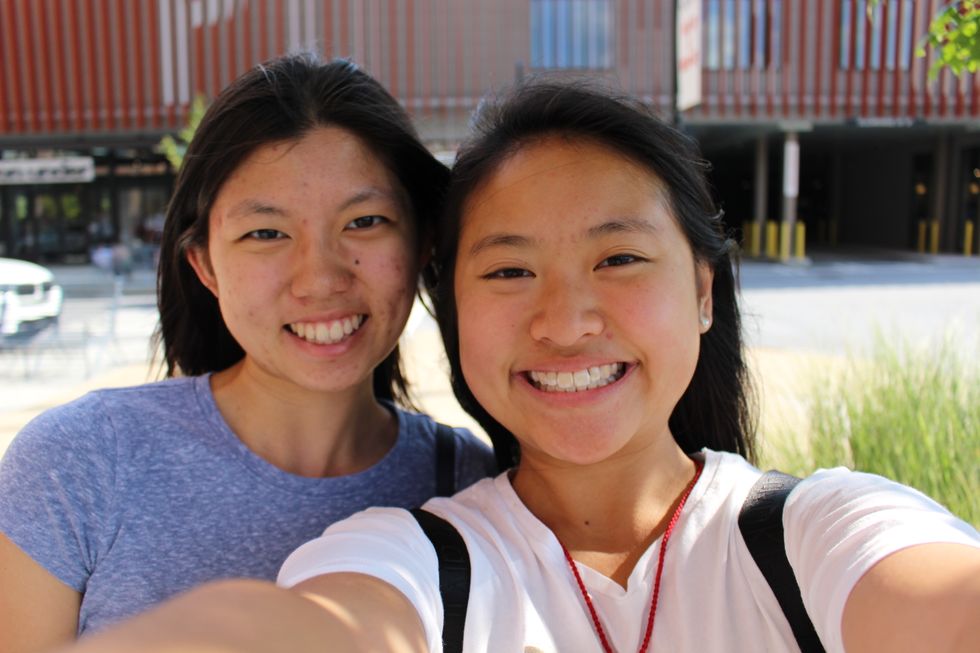 I am so lucky to live so close to such an amazing city. Atlanta has so much to offer from clubs and restaurants to museums. One of my favorite past times is going on spontaneous adventures with my friends in Atlanta. This picture was taken on the Atlanta Beltline near Ponce City Market. A special shoutout to my roommate, Chloe Lam, for always taking photos of our adventures. I cannot wait to have more adventures with my friends this semester. I hope everyone loves their college experience as much as me.