Make-up has always been one of my passions. From when I was stealing make-up from my sister and sneaking it on the bus to apply blue eyeshadow up to my eyebrows without my mom finding out to now where I spend nearly every paycheck at Ulta or Sephora: I think its so fun to see how I can transform myself and get creative. There are days I want a full face of make-up on, some days where I want just minimal make-up and other days where I can't be bothered to put anything on my face. I decided to pick my favorite product from each category and do a full face of makeup. I'm sure many of these products are cult favorites, but if you see something on this list you haven't tried, I think you should try them out for yourself.
Primer: Benefit POREfessional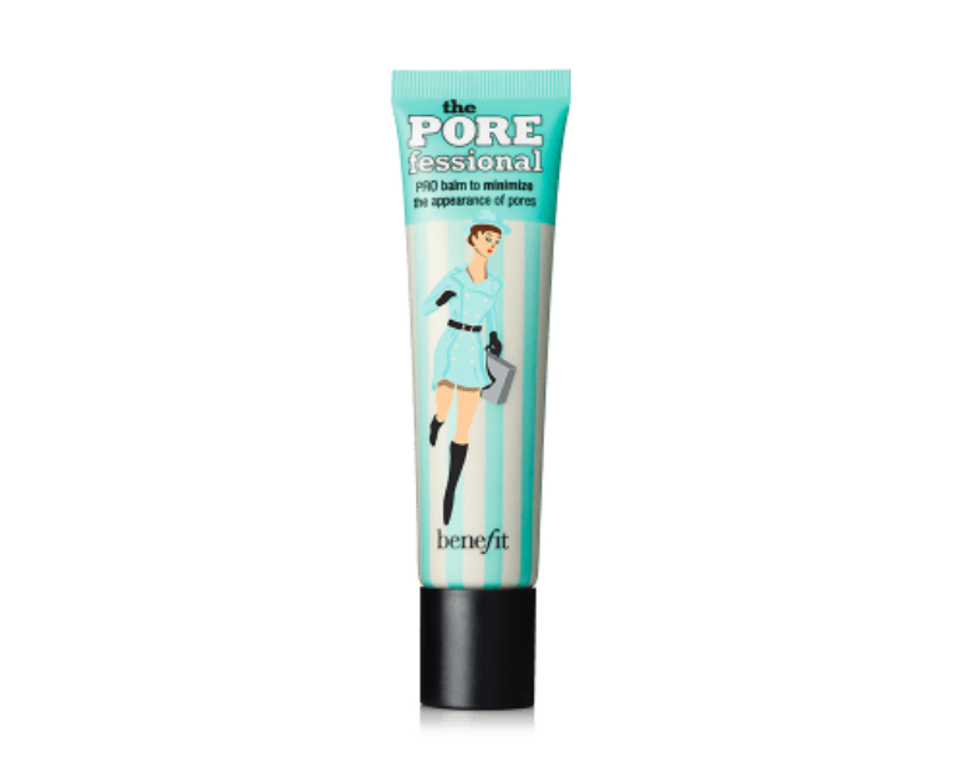 This primer makes any sign of pores disappear while also evening out skin texture. I can always count on this to make a smooth base for foundation while making it also last all night.
Foundation: Wet n Wild Photo Focus Foundation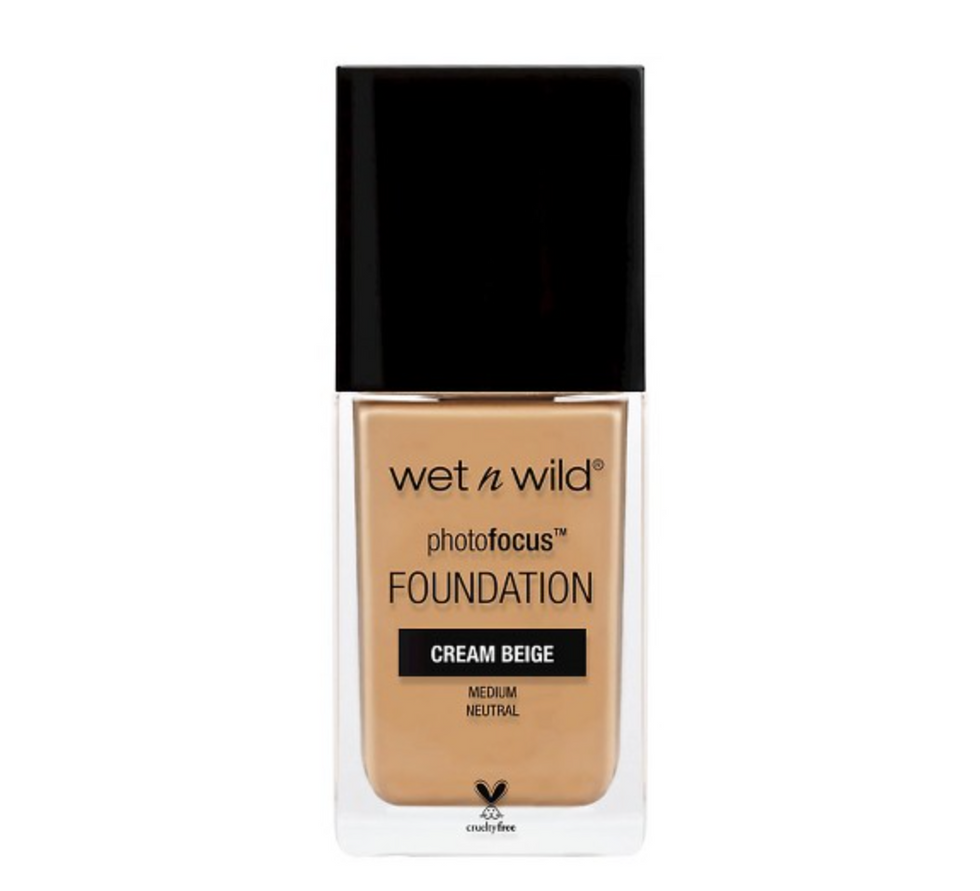 This. Foundation. Feels like absolutely nothing on your skin while giving you the most FLAWLESS finish. I get complimented on my skin every time I wear this. Can't beat an amazing long lasting finish for $5.
Concealer: NARS Soft Matte Complete Concealer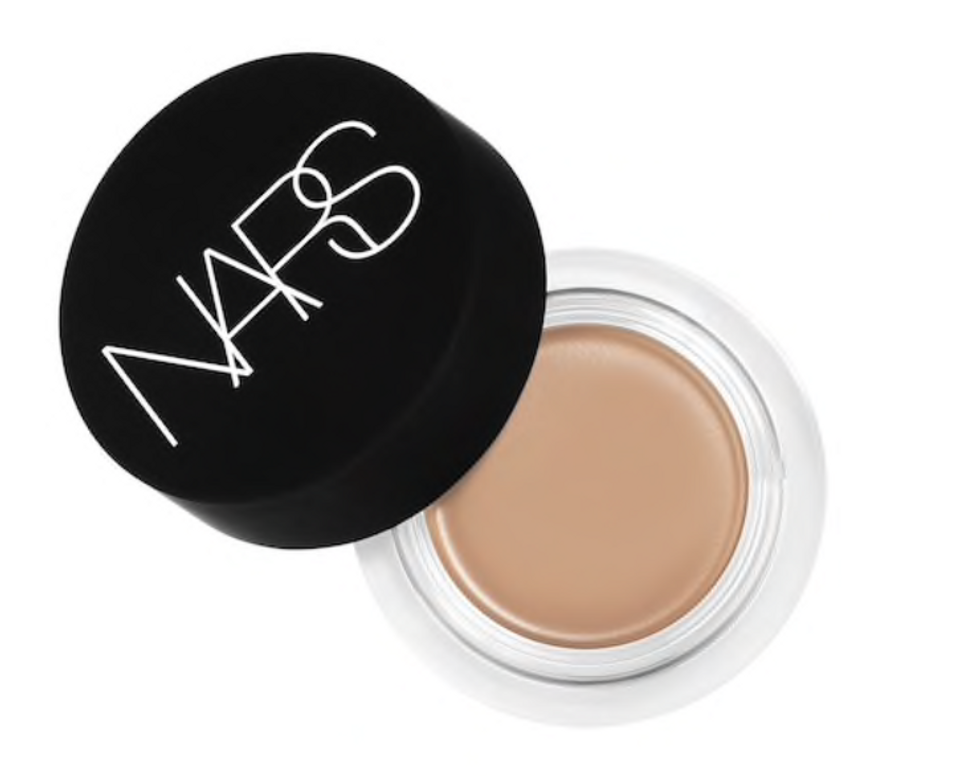 Perfect amount of coverage without looking or feeling cakey. Melts perfectly into the skin without making your under-eyes look wrinkly or heavy.
Face Powder: Benefit Hello Flawless Powder Foundation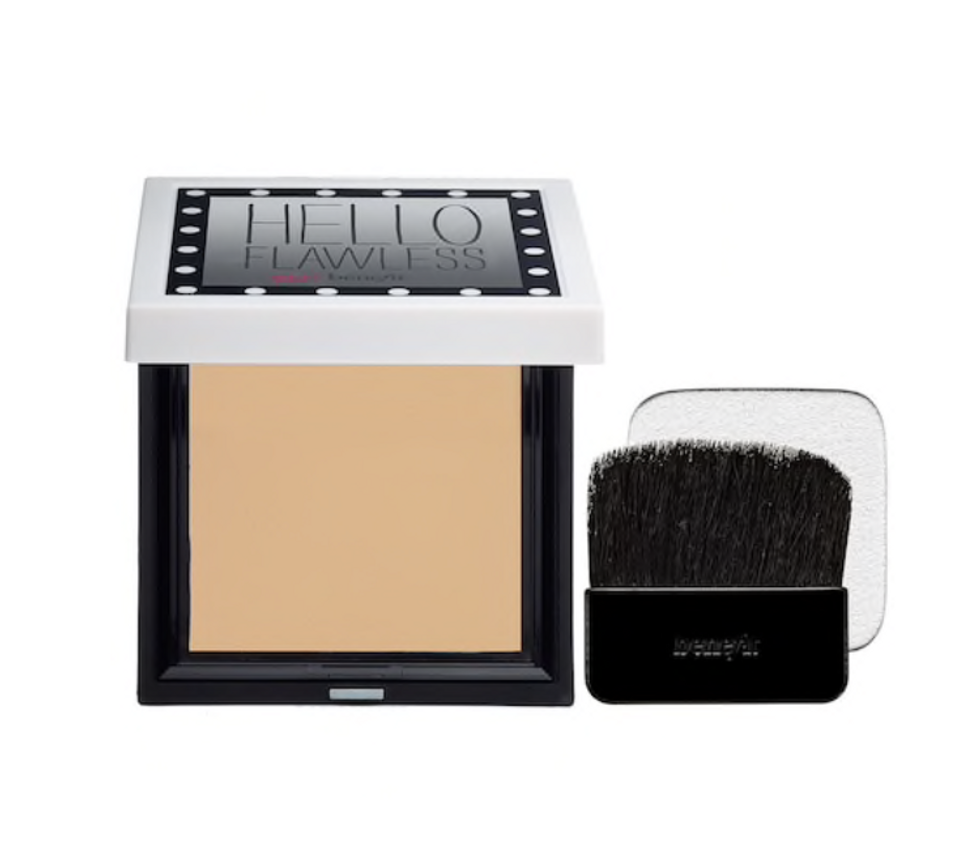 The only powder that doesn't make my skin look too dry but smooths out my skin and sets foundation perfectly.
Eyebrows: Anastasia Beverly Hills Brow Wiz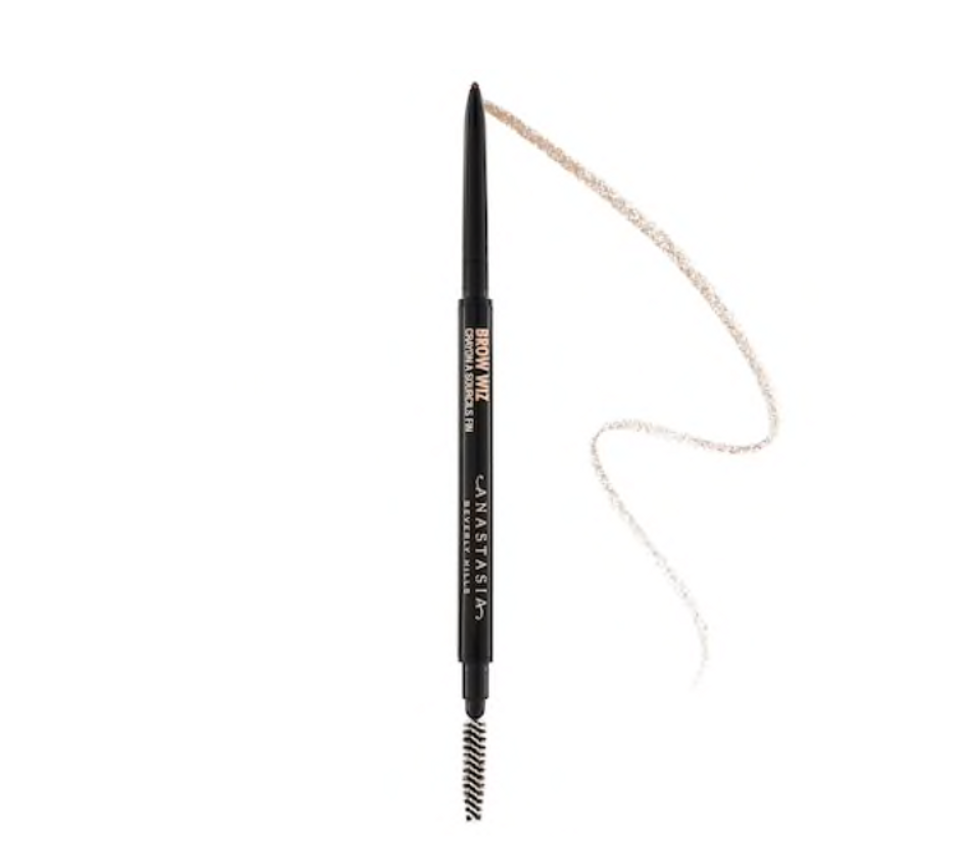 I don't think I need to explain myself on this one since everyone and their mother uses this product, but it is INCREDIBLE. Whether I want something more natural or more of an instagram-brow, this makes my eyebrows look good all day.
Bronzer: Neutrogena Healthy Skin Bronzer
Blush: Essence Satin Touch Blush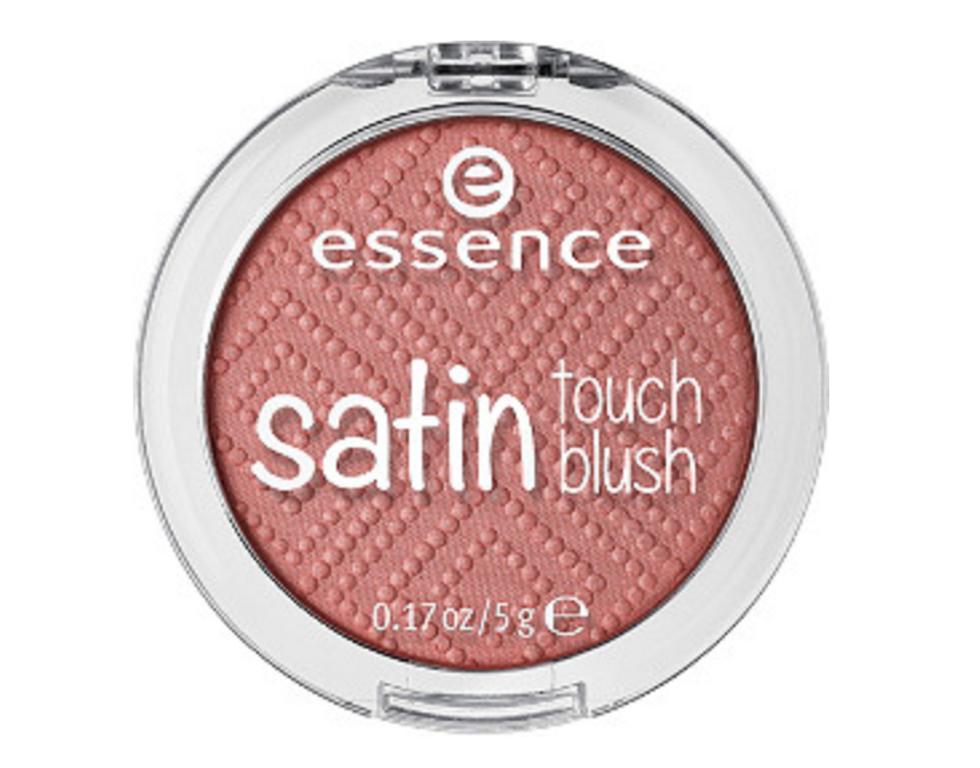 I use the shade satin coral that gives me a natural flush to my cheeks. Its the perfect combination of peach, pink, and coral that is perfect for day to day basis, and for $3 it is amazing quality.
Highlight: Flower Beauty Shimmer & Strobe Highlighting Palette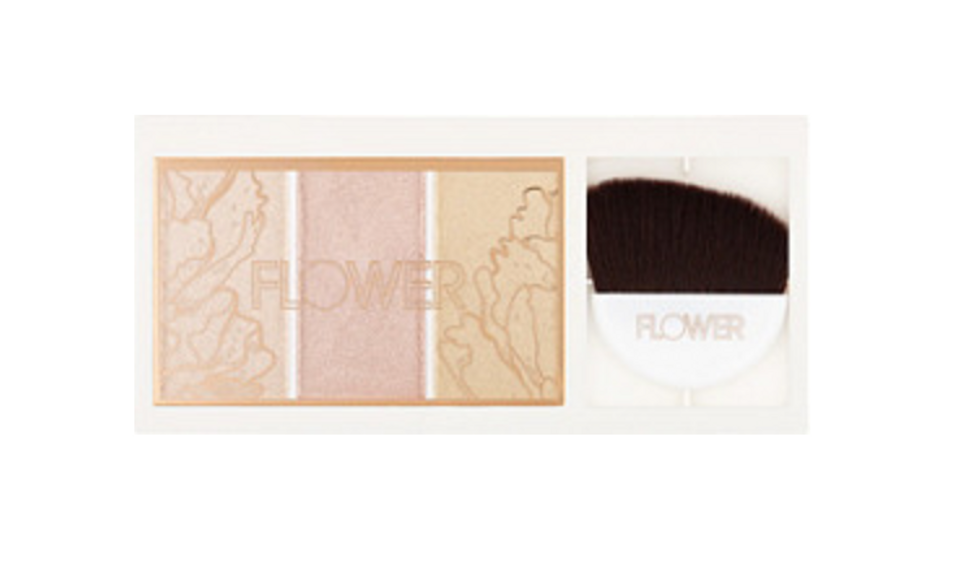 When I found this, I only tried it out because of how pretty that middle pink shade looked. I never expected this to be my new favorite highlighter. It looks like a wet shine on your cheeks and does not emphasize any texture. It does not look glittery at all, it just makes you GLOW!
Mascara: Benefit BADgal BANG Mascara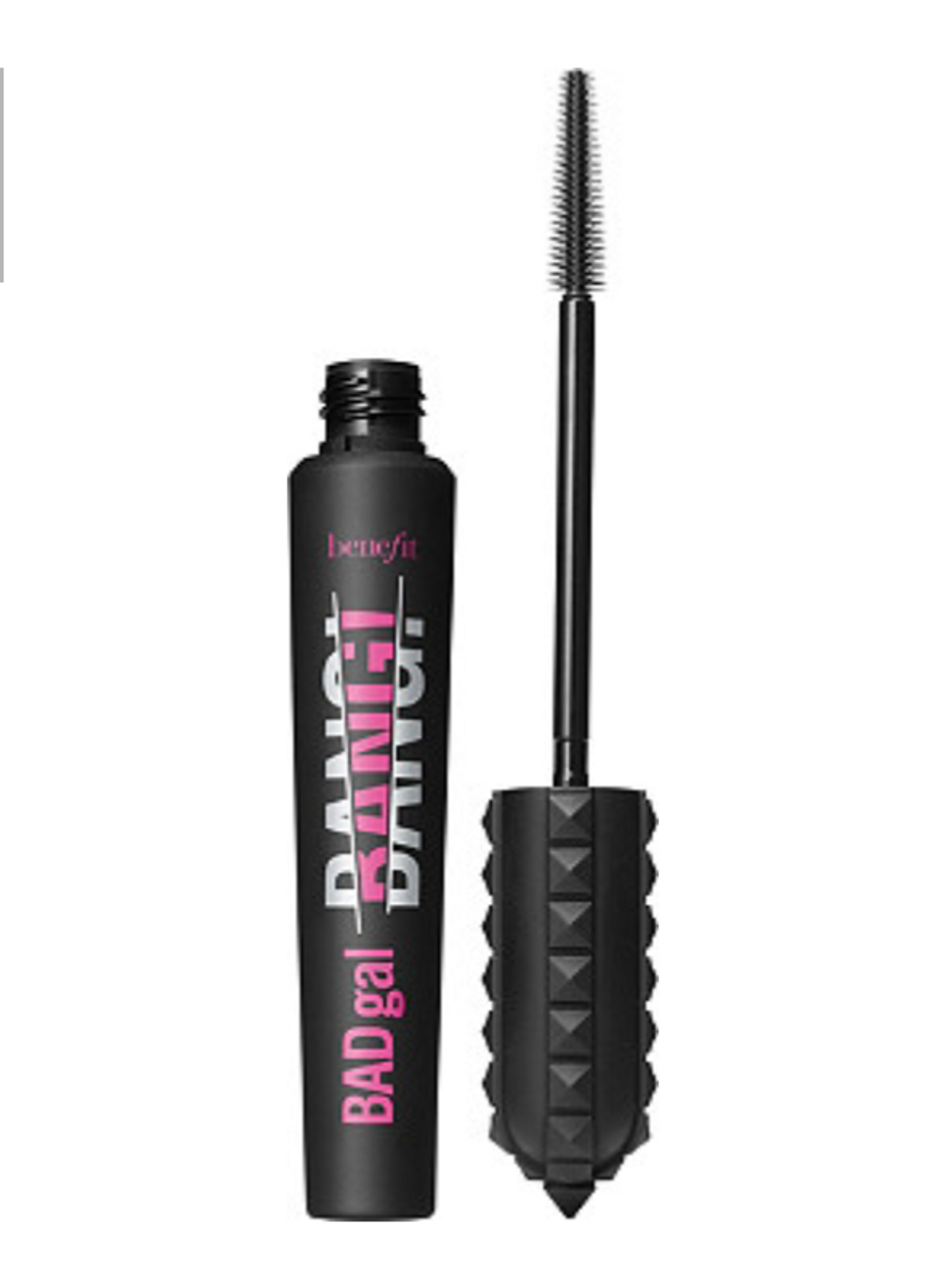 This mascara makes my short lashes long and voluminous. It can get a little bit clumpy, so less is definitely more. But nothing makes my lashes look as good as this mascara.
Eyeshadow: Morphe x Jaclyn Hill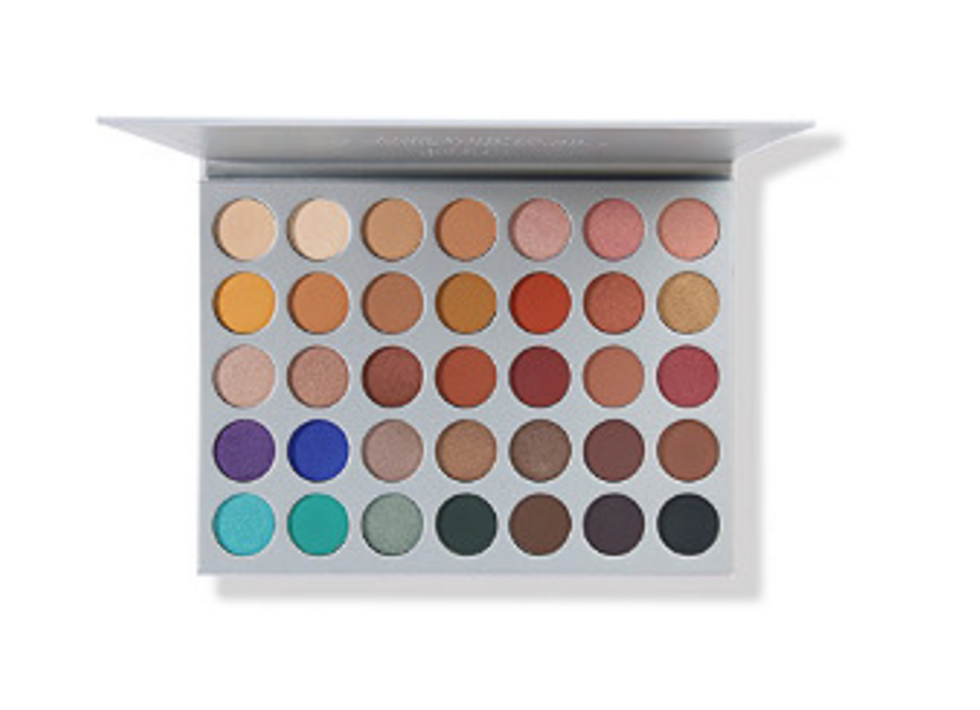 This palette is an incredible price and gives you absolutely everything you need in an eyeshadow look. You have high light shades, beautiful and smooth transition shades, your natural golds and bronzes, your pops of color, and everything in between.