Get crazy and get wild because the original cast from MTV's Jersey Shore is officially coming back next year for Jersey Shore Family Vacation! The show should have an interesting twist as many of the cast members now have spouses, kids, girlfriends/boyfriends, etc. Now that the news is out about the new Jersey adventure, let's take a look back on the partying and craziness with some of the most classic Jersey Shore quotes.
1. "PARTYS HERE!"- Snooki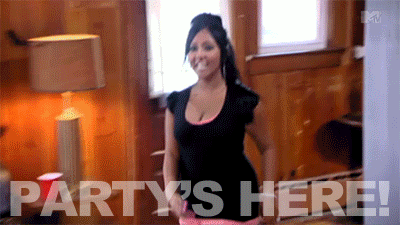 2. "CABS ARE HERE!" - Pauly D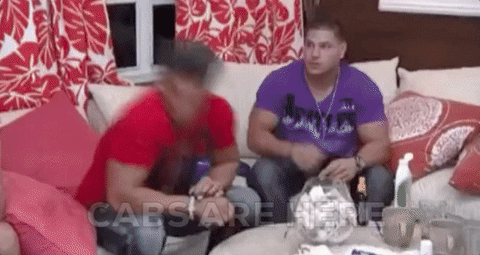 3. "IT'S T-SHIRT TIIIIIIIIME!"- MVP (Mike, Vinny, Pauly)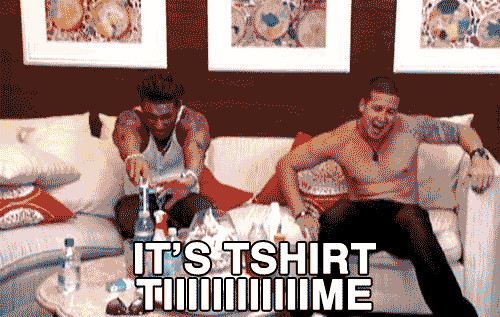 4. "WHERE'S THE BEACH?" - Snooki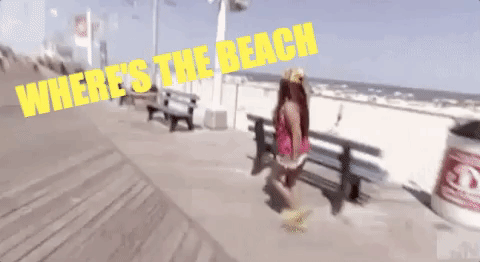 5. "THE GRENADE WHISTLE!" - Pauly D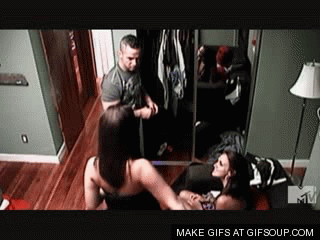 6. "Good Morning Vincent. Good Morning Vincent's beard. Did you both sleep well?"- Pauly D

7. "Face down ass up, that's the way I like to have a good time." - Deena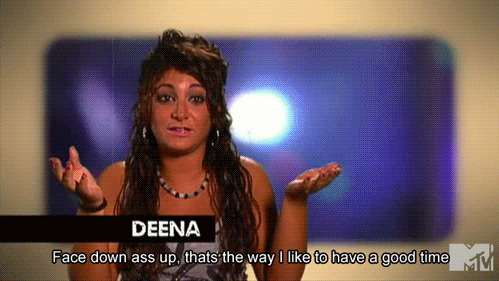 8. "RON STOP IT, YOU'RE TRAUMATIZING ME!" - Sammi


9. "I'm not trashy, unless I drink too much." - Snooki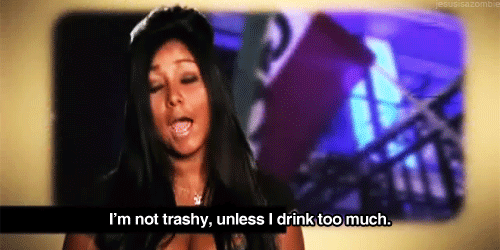 10. "UMM HELLO!"- Angelina


11. "I DID NOTHING F**KING WRONG!" - JWOWW


12. "You can stay and get your ass beat or you can stay and get your f**king ass beat."- JWOWW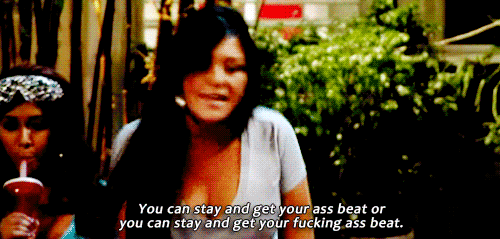 13. "She's Too Young For You Bro!" - MVP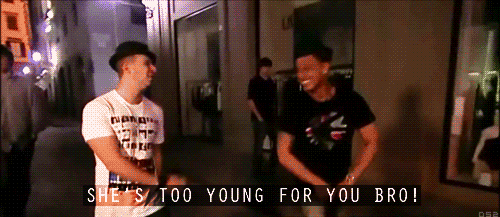 14. "AW YEAH (insert item) YEAH!" - Pauly D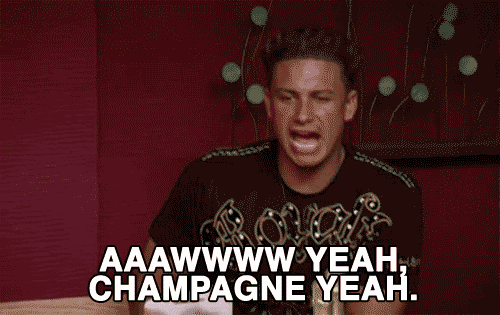 15. "I'M A F**KING GOOD PERSON!"- Snooki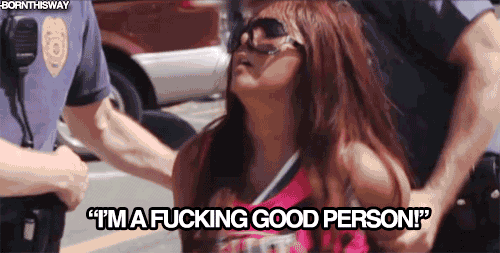 So while we wait for the premiere in 2018, just keep on fist pumping! This gives you enough time to re-watch all six seasons!! Enjoy binging!