Spring Break calls for crazy times, warm weather (finally), and some memories that are only remembered via pictures and enhanced by the captions. Here were among my favorites I saw from last week ...
---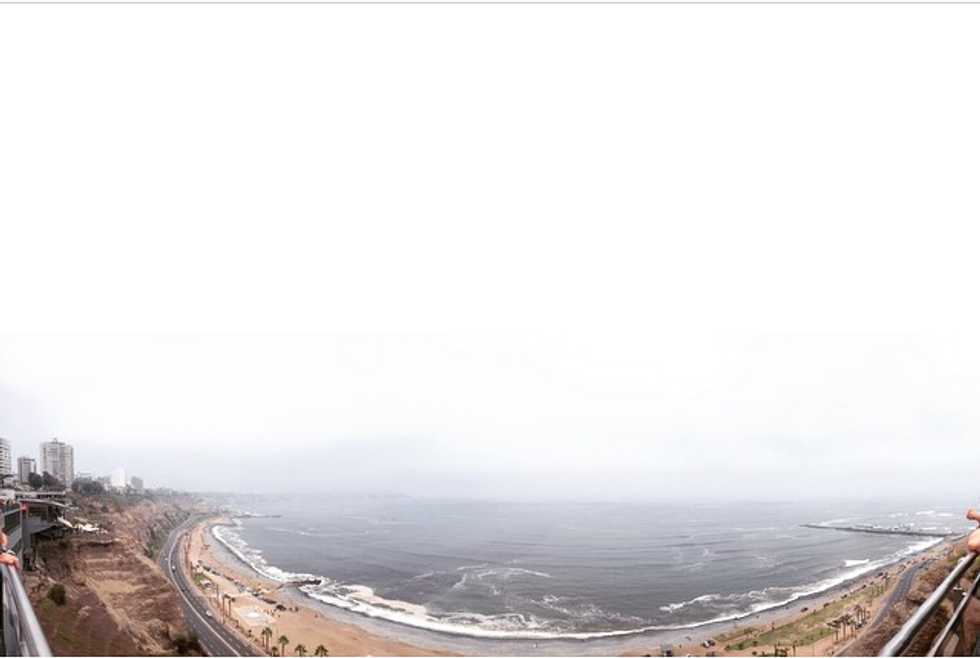 Geotag: Lima, Peru
Caption: Peru has sh*tty WiFi but dope views #wheresthealpacas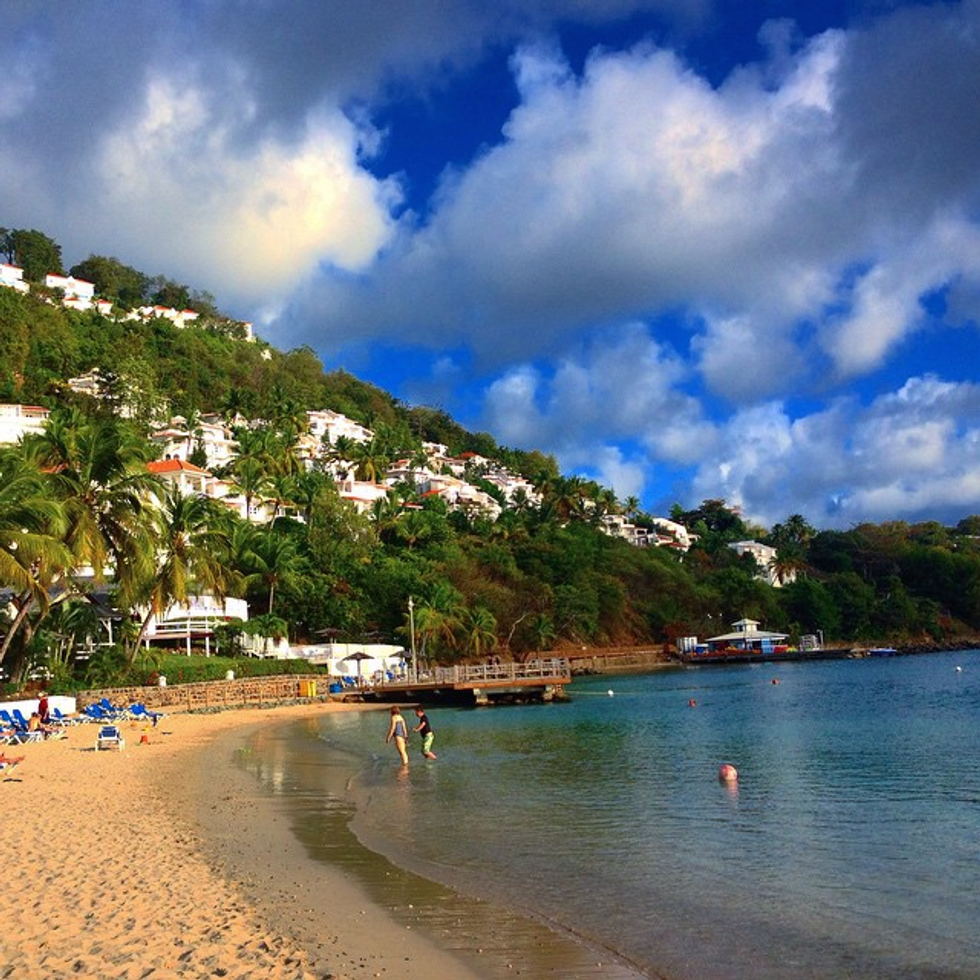 Geotag: Windjammer Landing, St. Lucia
Caption: Just another beach photo to clog up your newsfeed!!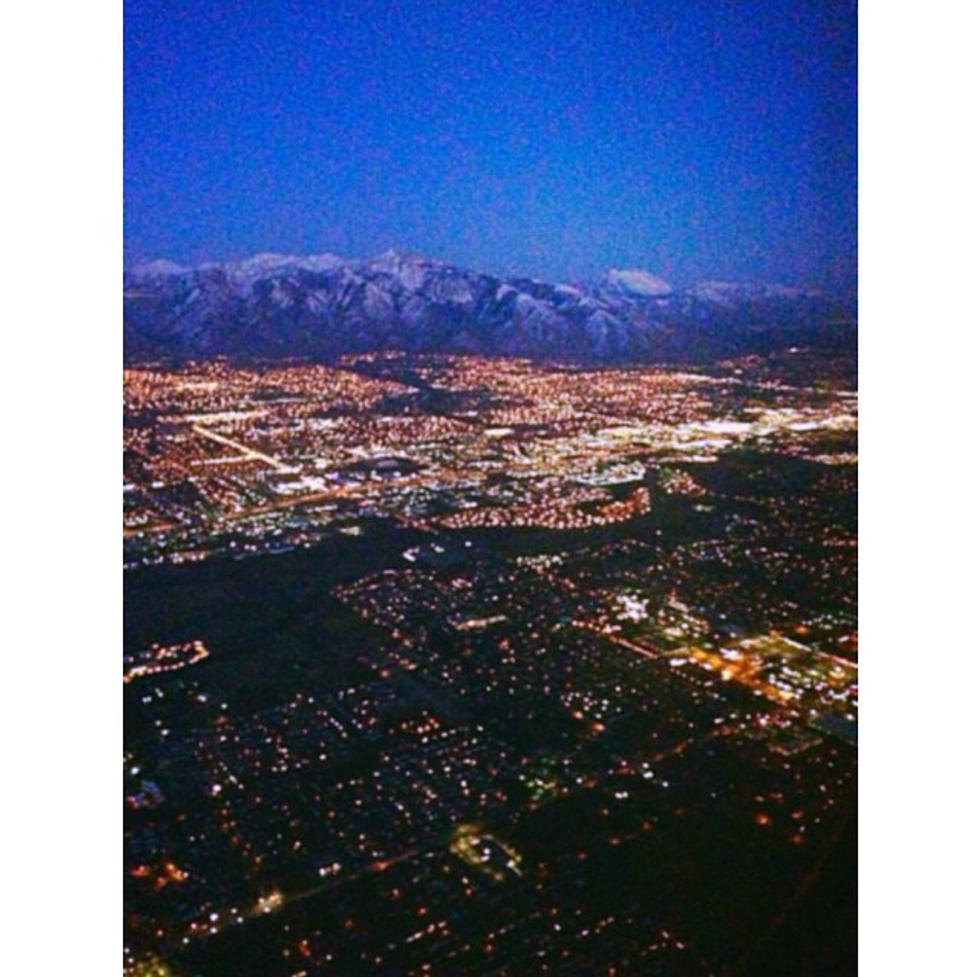 Geotag: Salt Lake City, UT
Caption: ~low key posts an insta to establish where I am this spring break~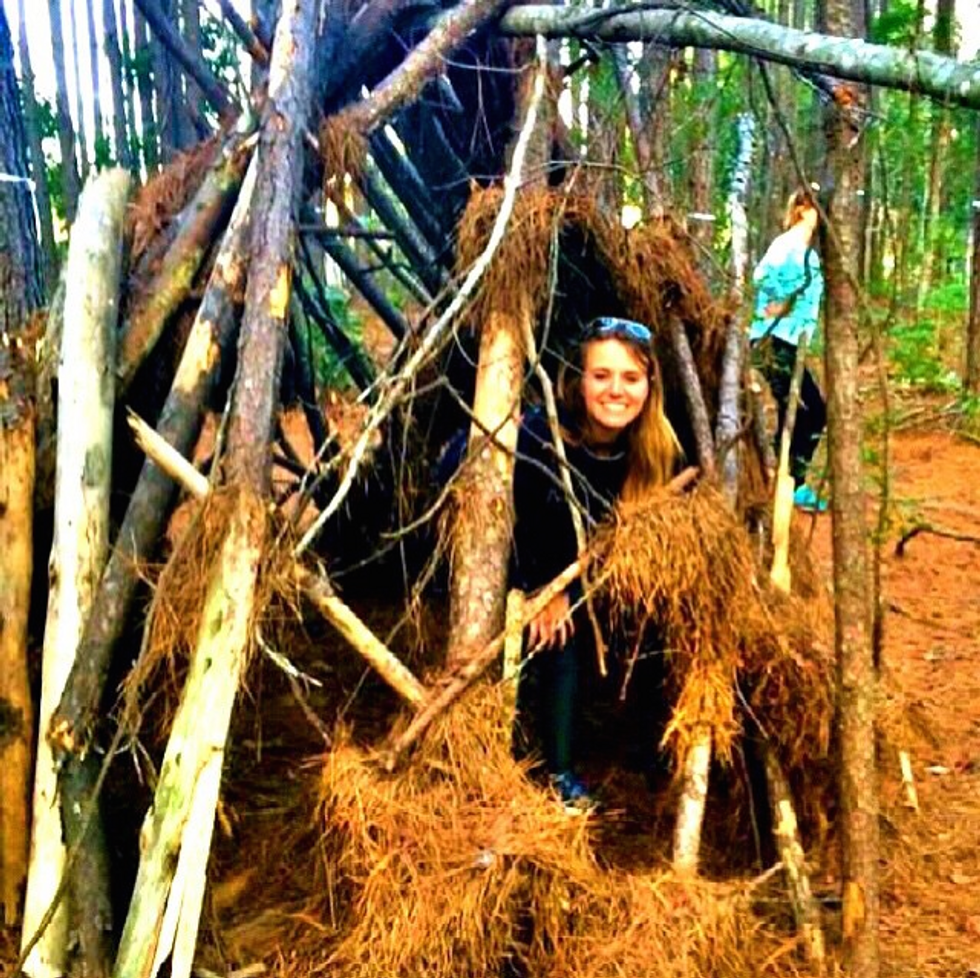 Geotag: ASB 2015
Caption: "Spring is nature's way of saying 'Let's party!'" - Robin Williams #teepees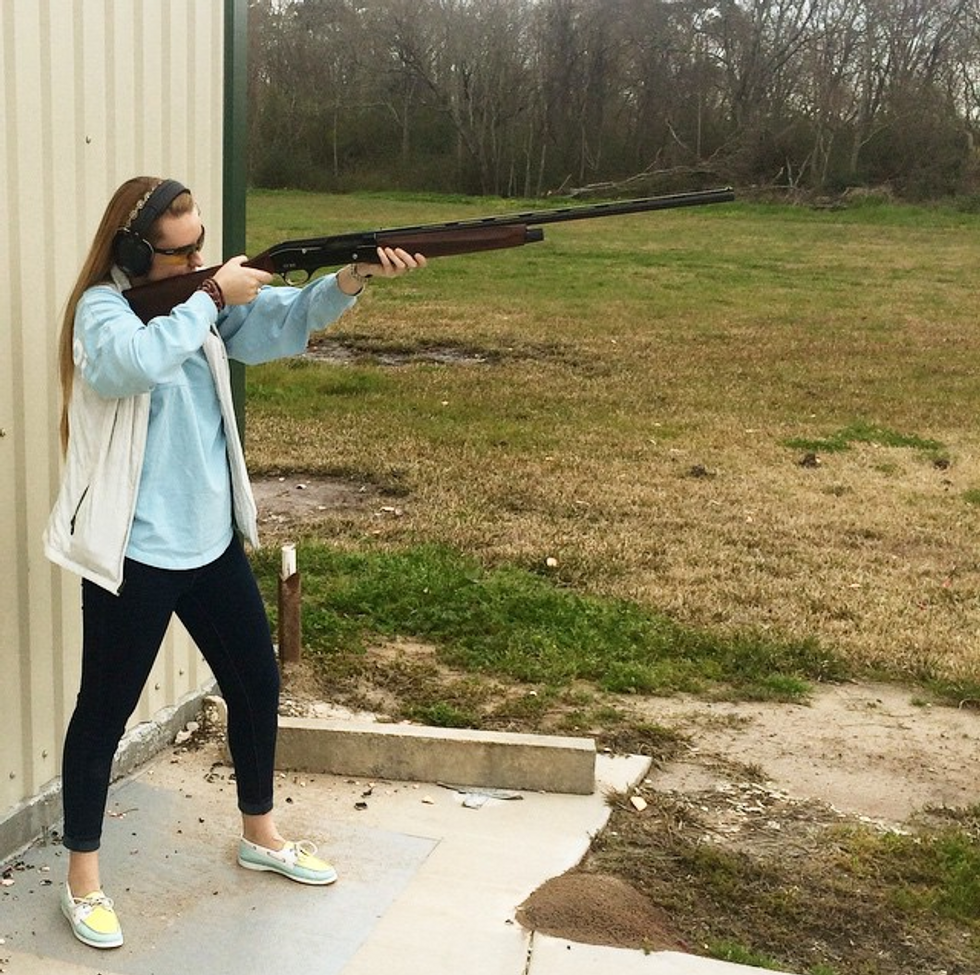 Geotag: Eunice Rifle and Gun Club
Caption: trap (skeet) queen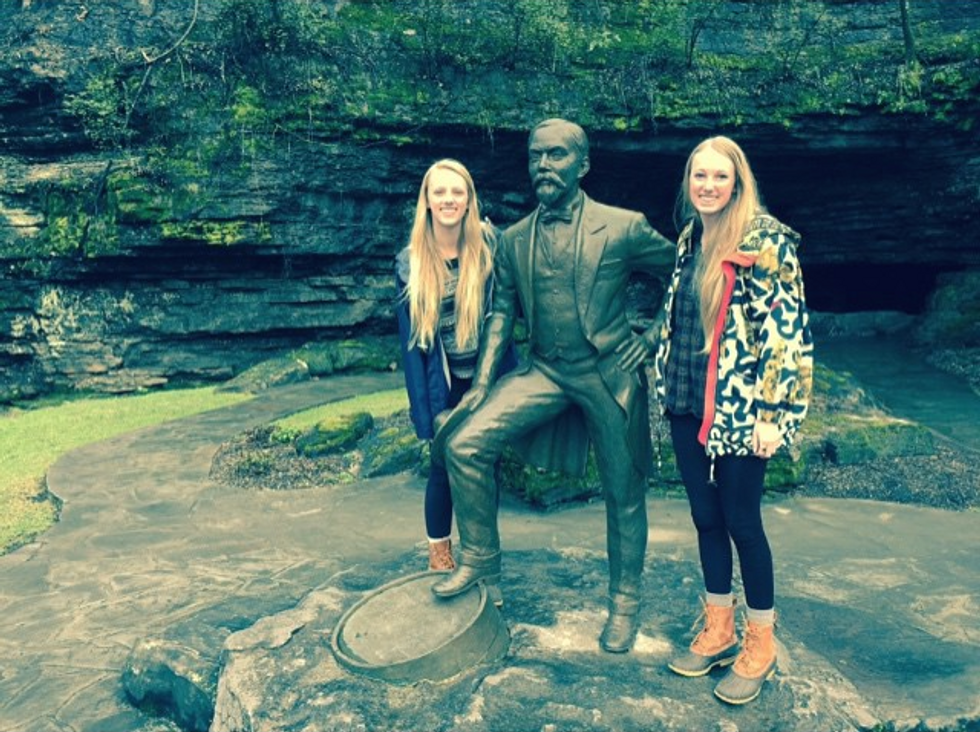 Geotag: Lynchburg, Tennessee
Caption: We love a good shot of Jack on the rocks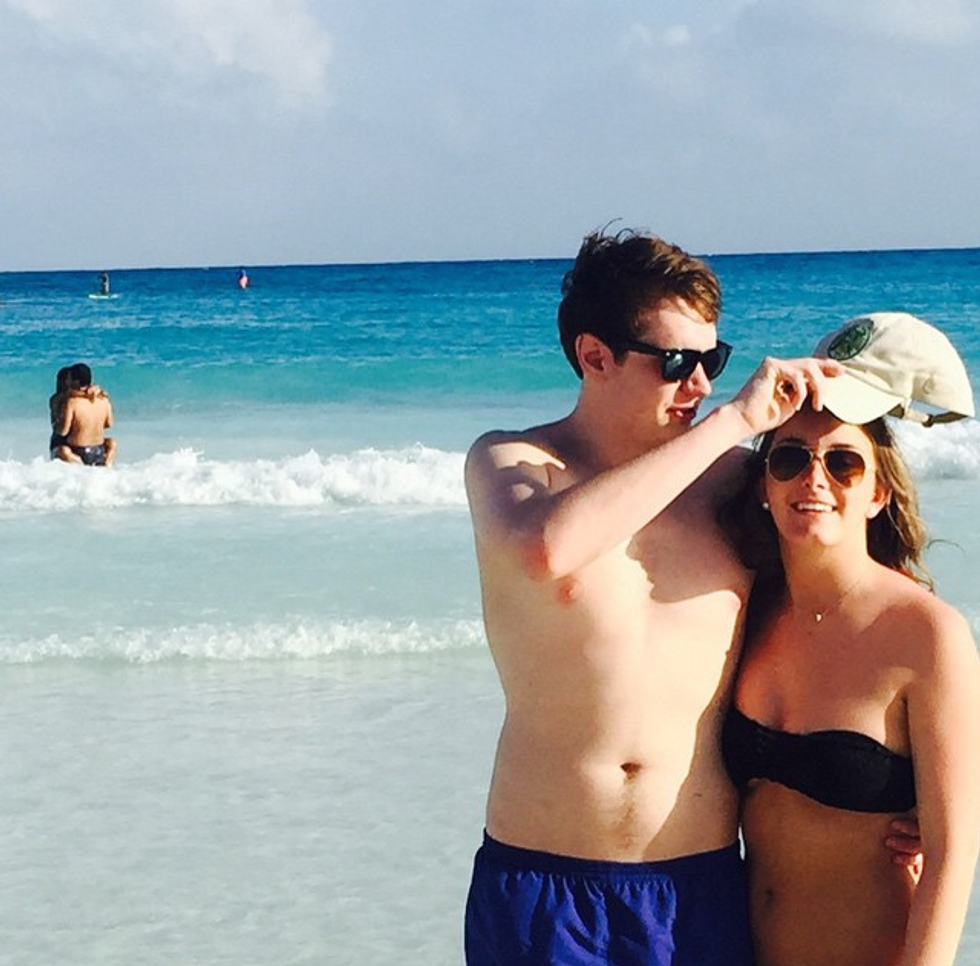 Geotag: Krystal Cancun
Caption: I thought we were having fun until I saw how much fun the couple behind us was having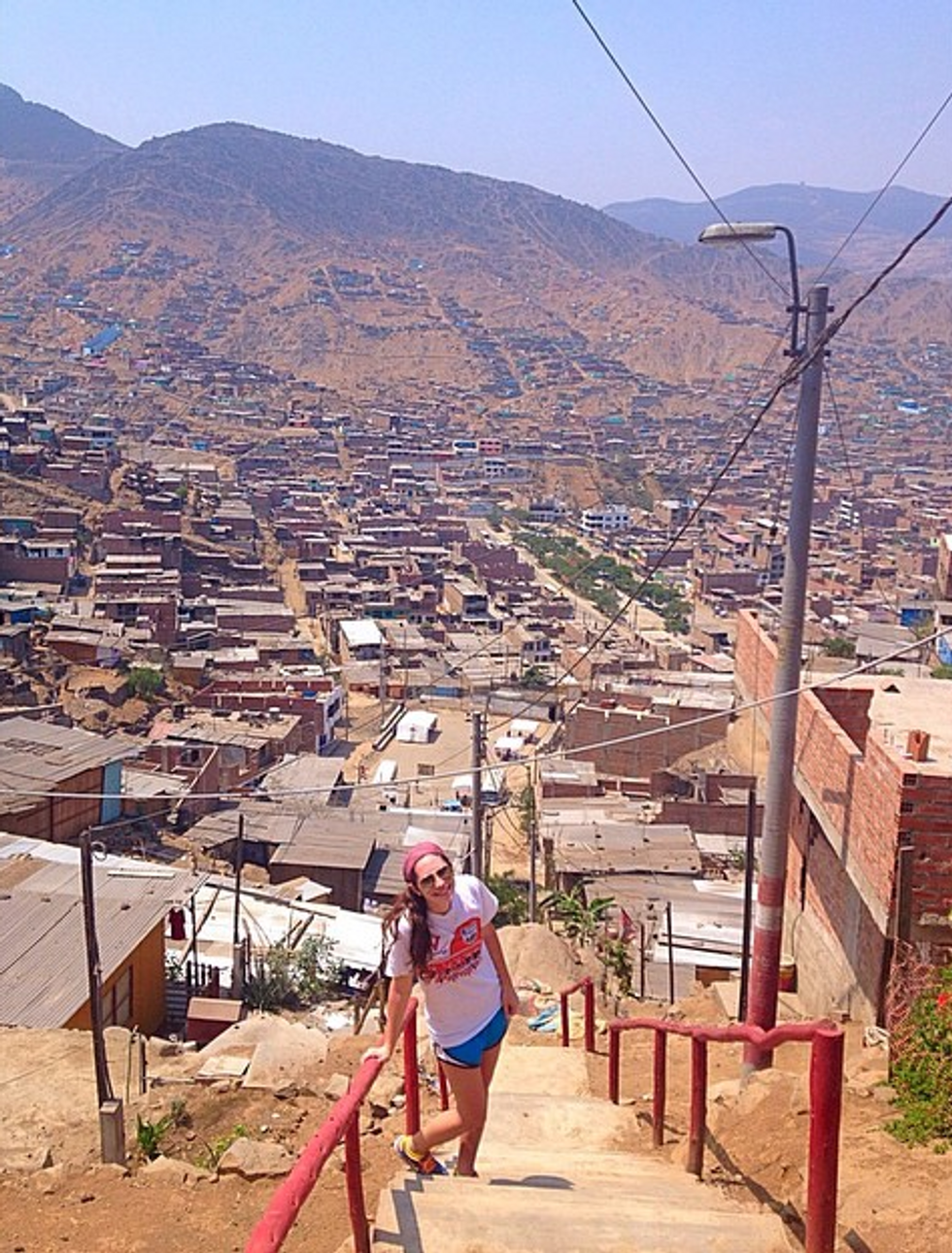 Geotag: Lima, Peru
Caption: On the hunt for Peruvian puff peppers @drakeandjosh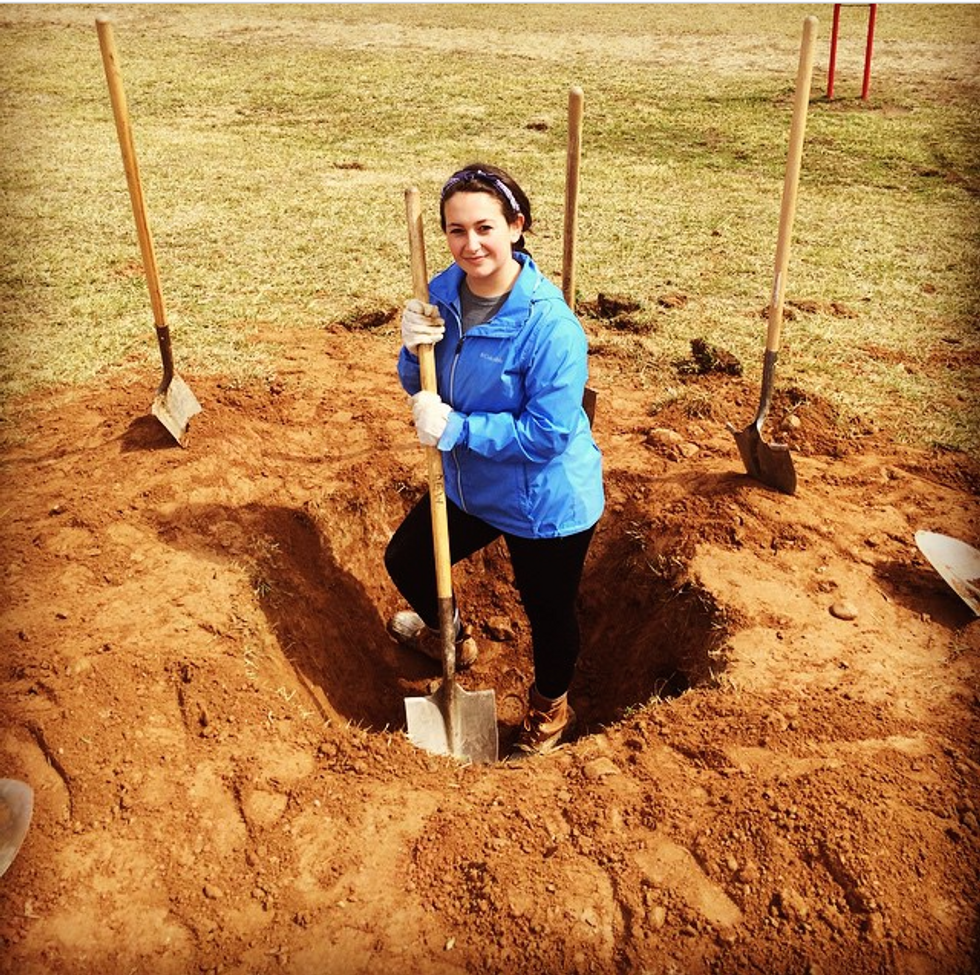 Geotag: Holes: The Movie
Caption: Move over Shia LeBeouf, there's a new hole digger in town *insert shovel emoji*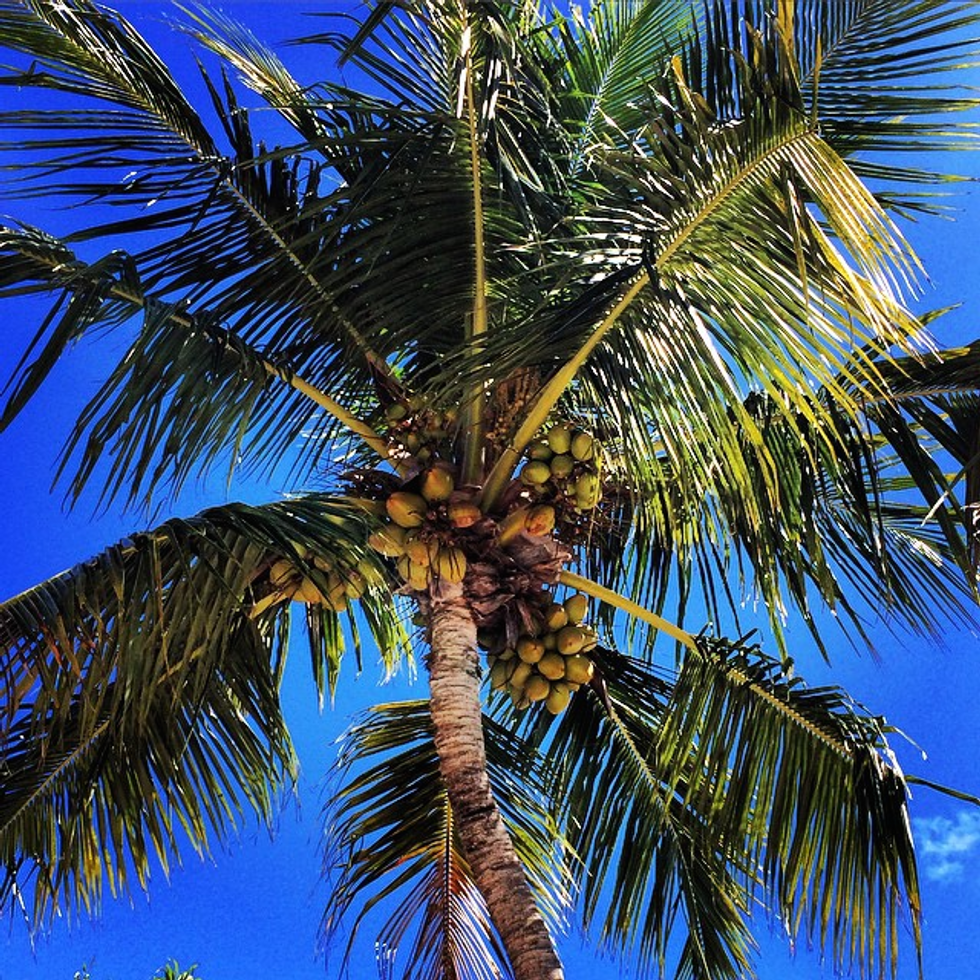 Geotag: Key Largo, Florida
Caption: I'm in love with the coco!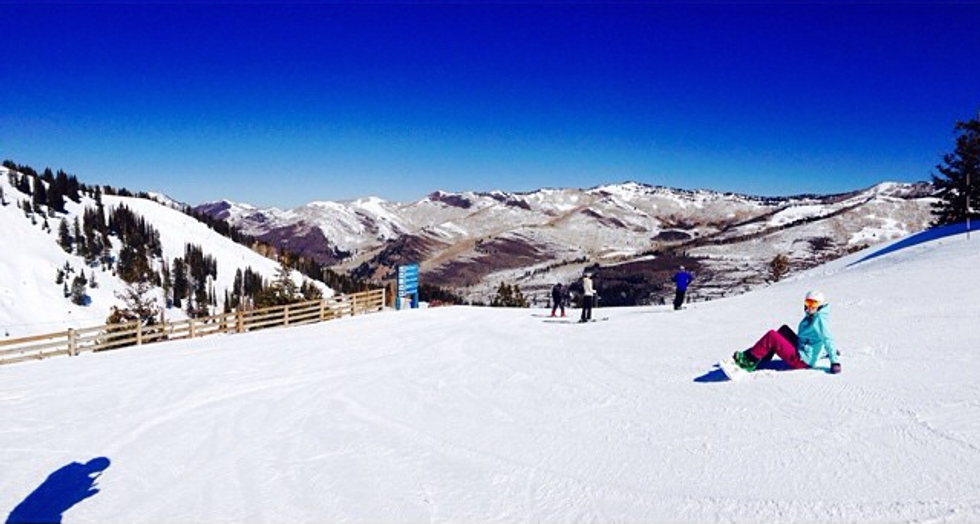 Geotag: Solitude Mountain Resort
Caption: Snow so white it's probably wearing Lilly to Foxfield.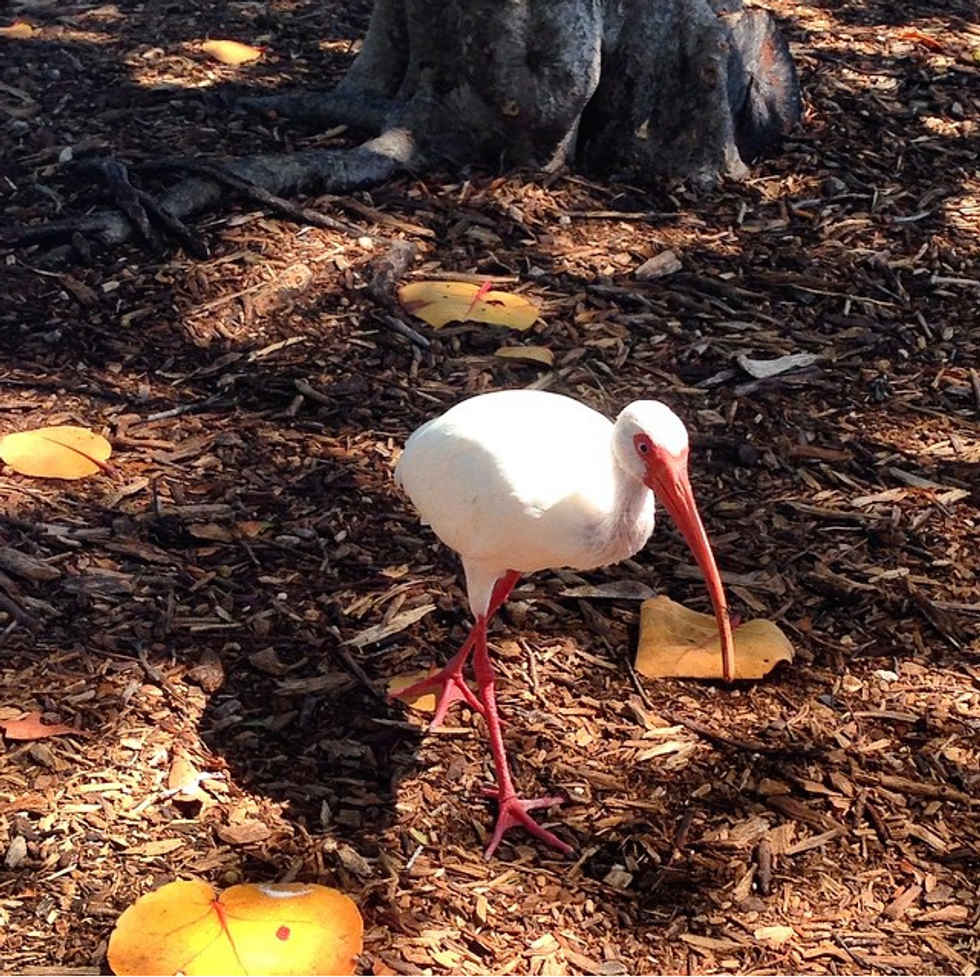 Caption: On the way to steal yo girl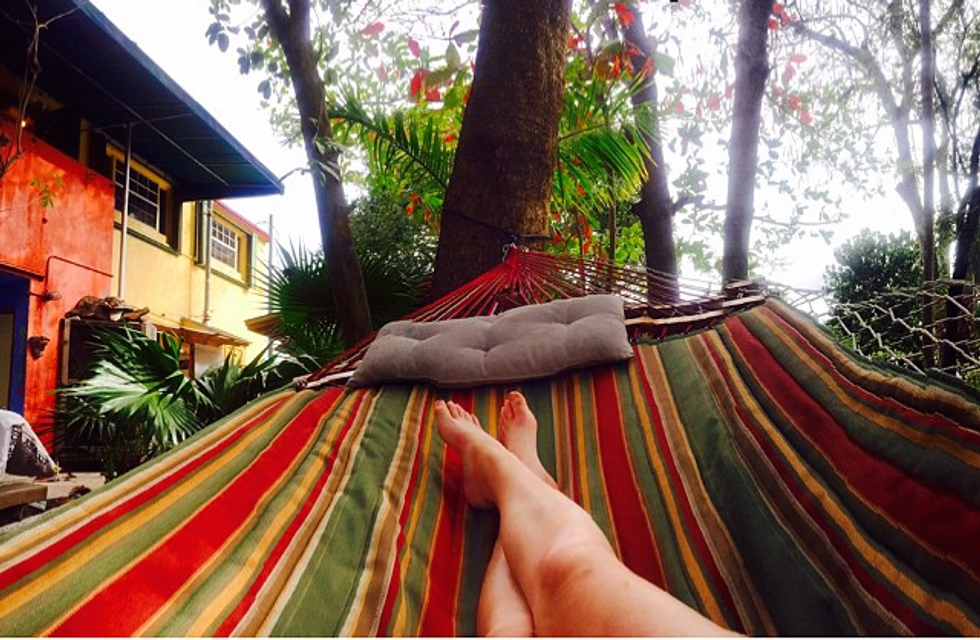 Geotag: Everglades International Hostel
Caption: Everyday I'm hostellin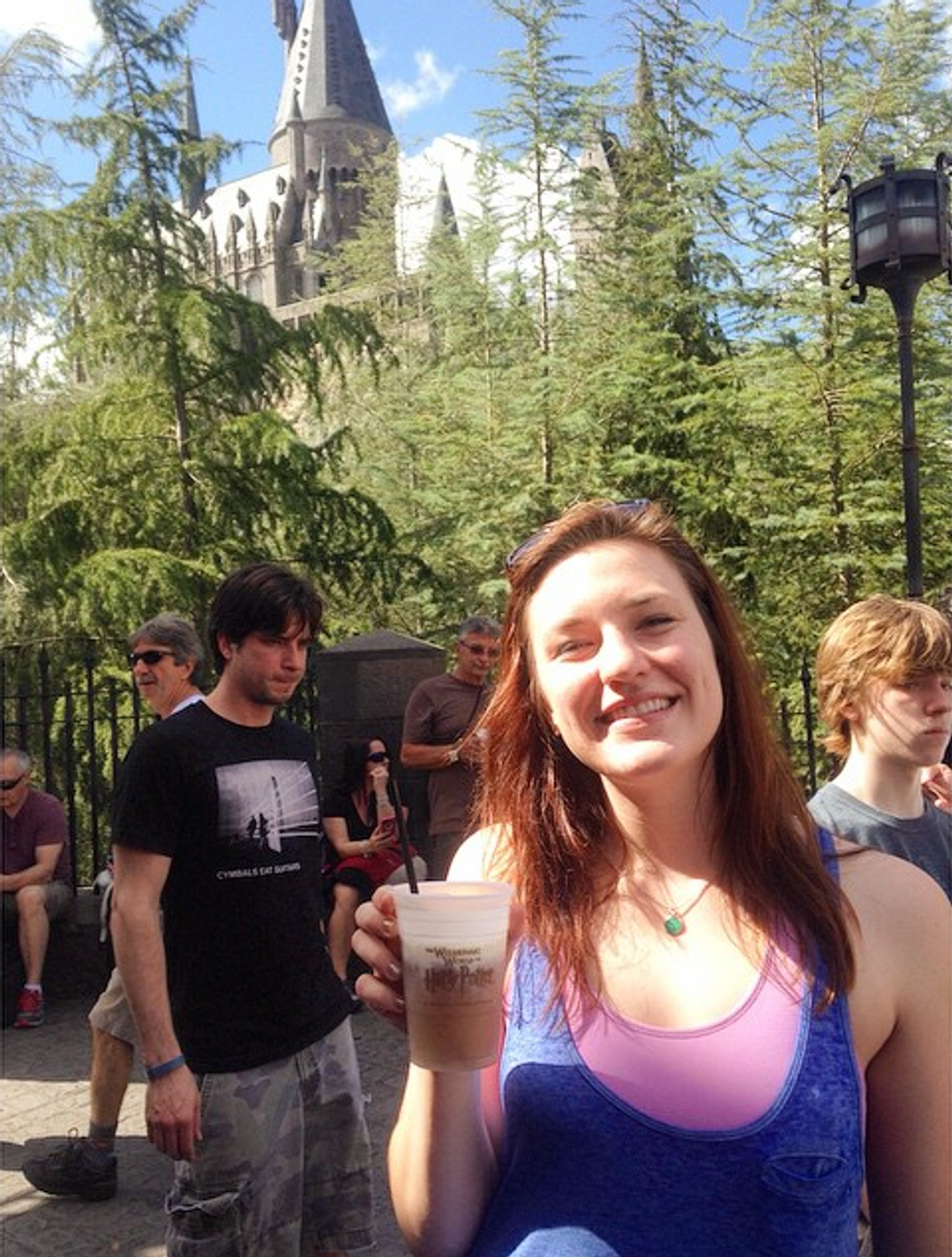 Geotag: Sippin' on butterbeer
Caption: In Hogsmeade, the drinking age is whatever you want it to be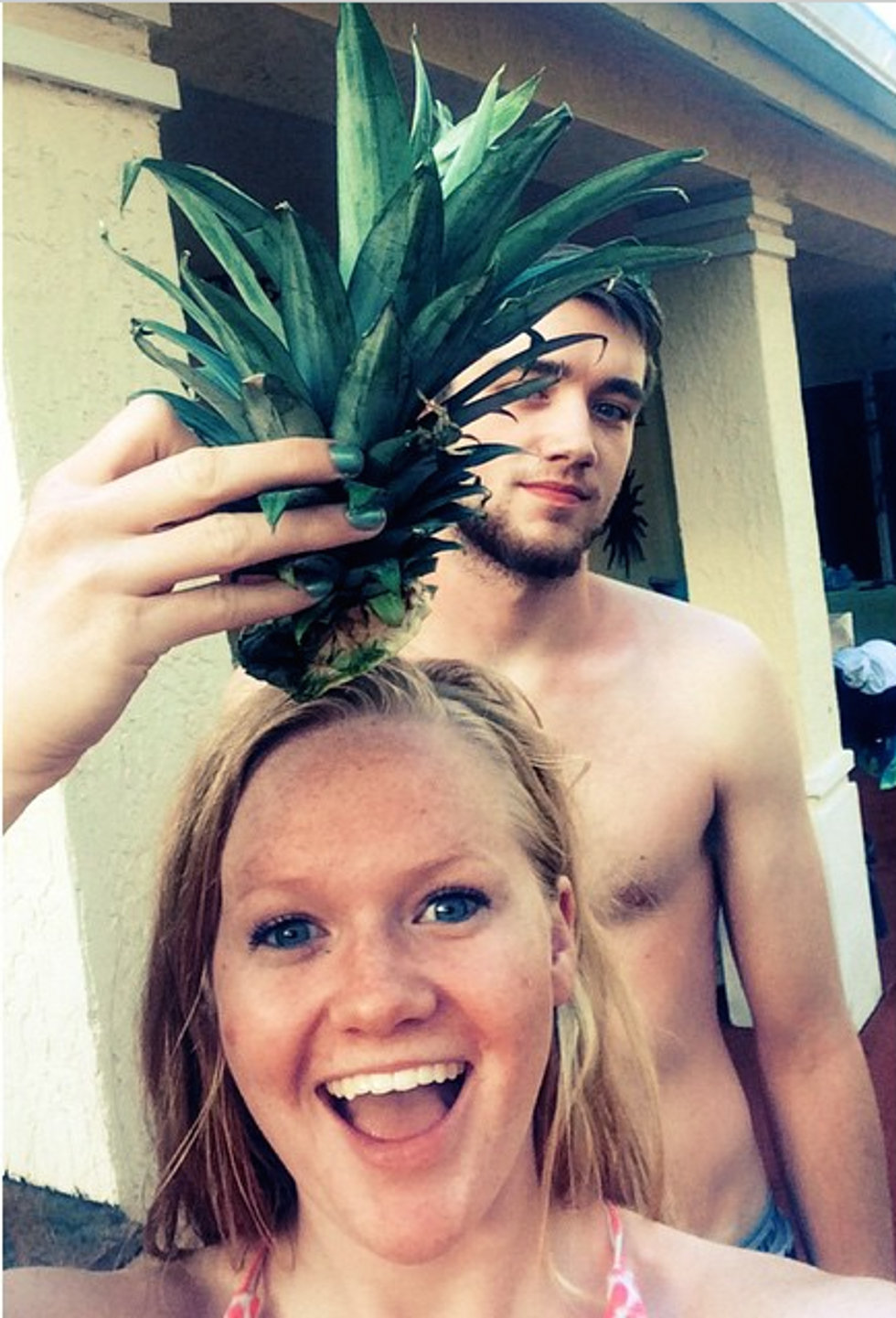 Geotag: Palm Beach Garden
Caption: Who lives in a pineapple under the sea?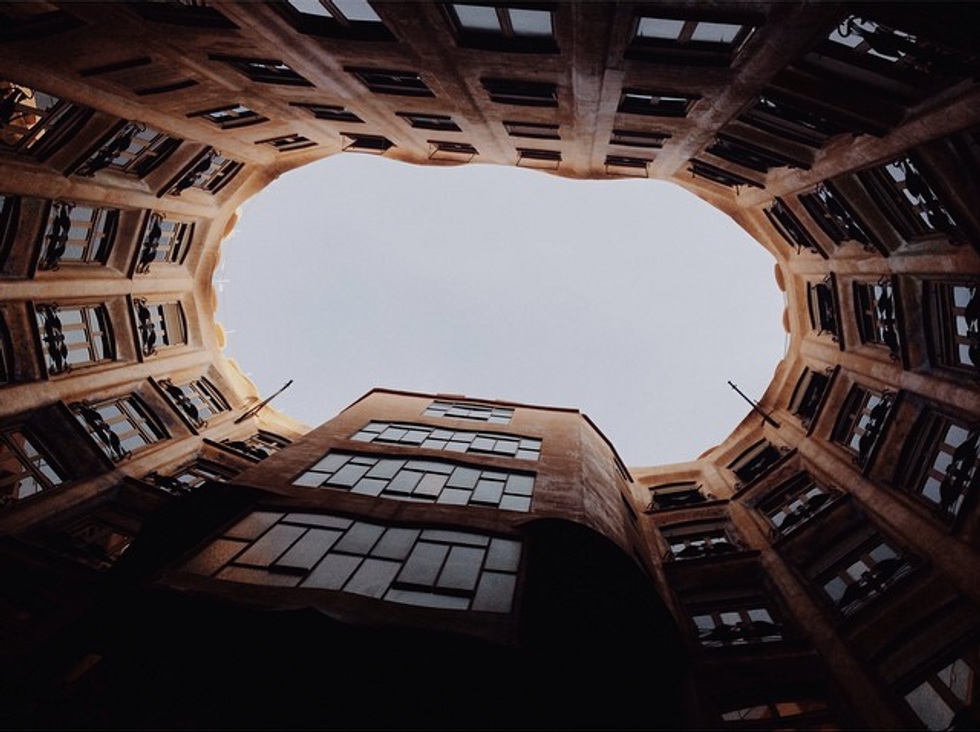 Geotag: More Gaudi, more Barcelona
Caption: Going up ... oh wait it's Wednesday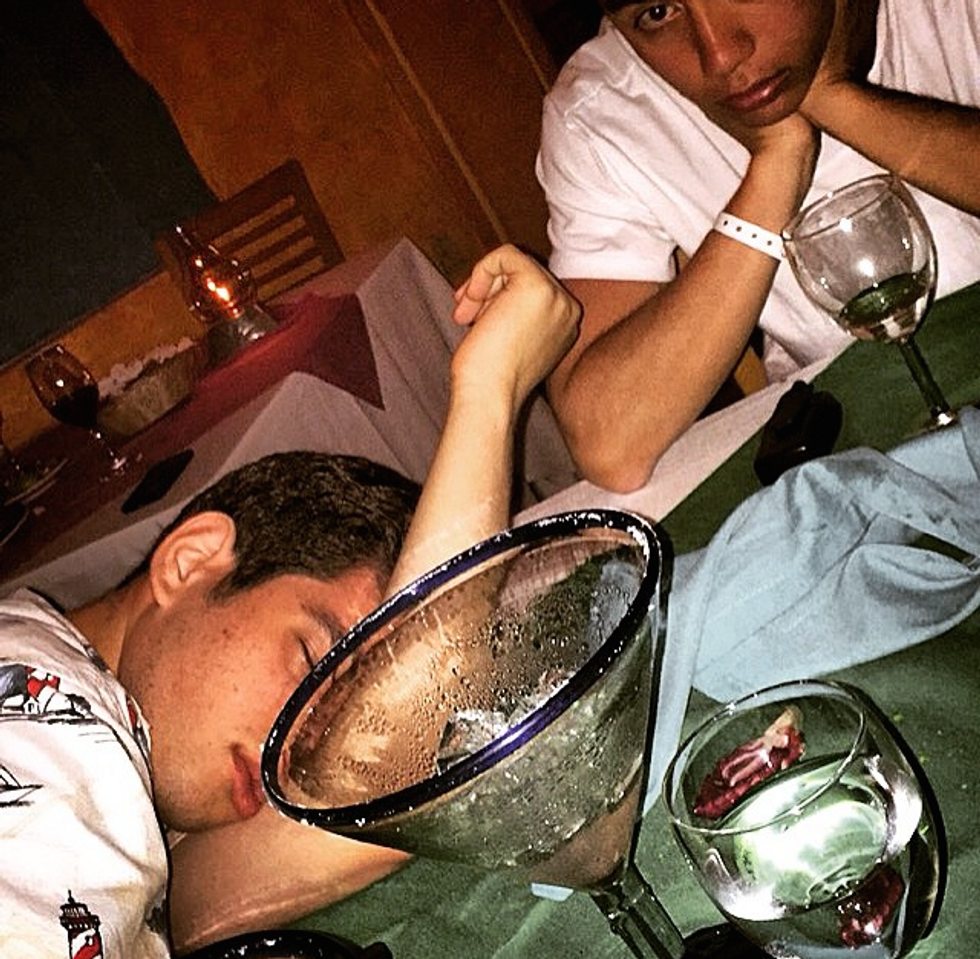 Geotag: Bar hopping, Spring break
Caption: Cancun: where it's ok to pass out on any surface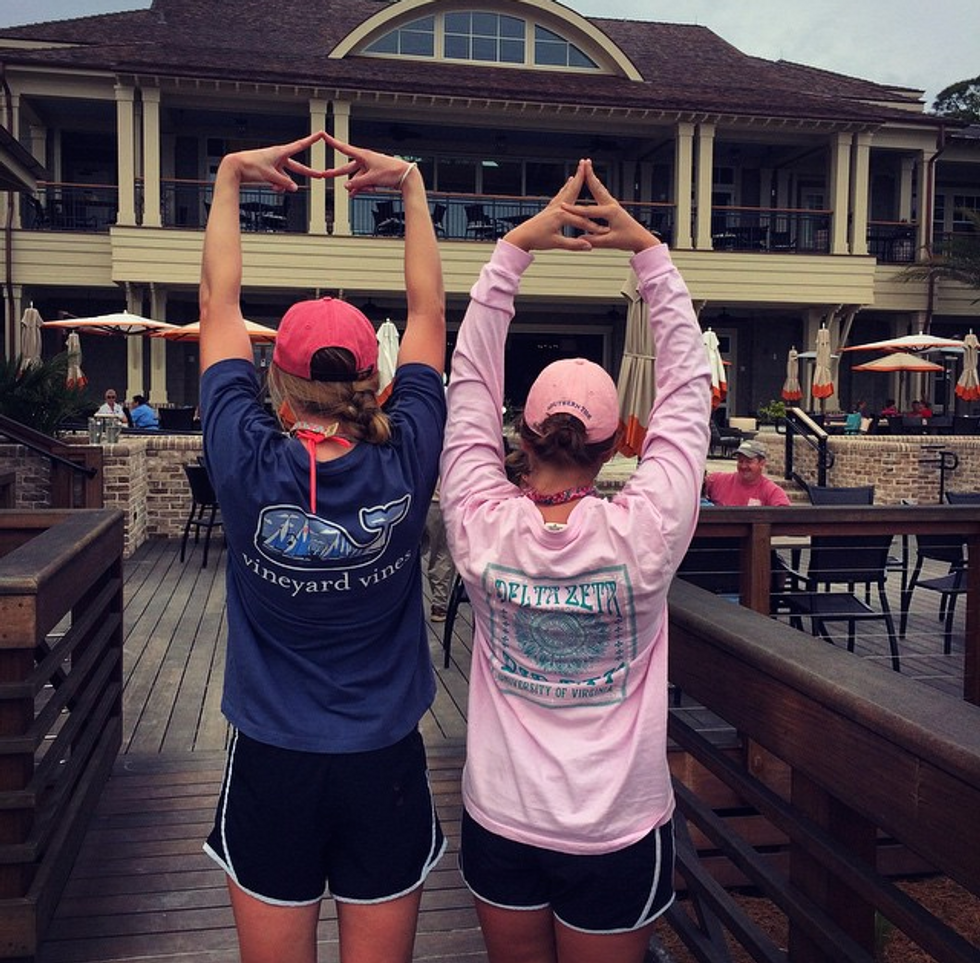 Geotag: Sea Pines Beach Club
Caption: Bet you didn't know that girls get even more basic when they're closer to the ocean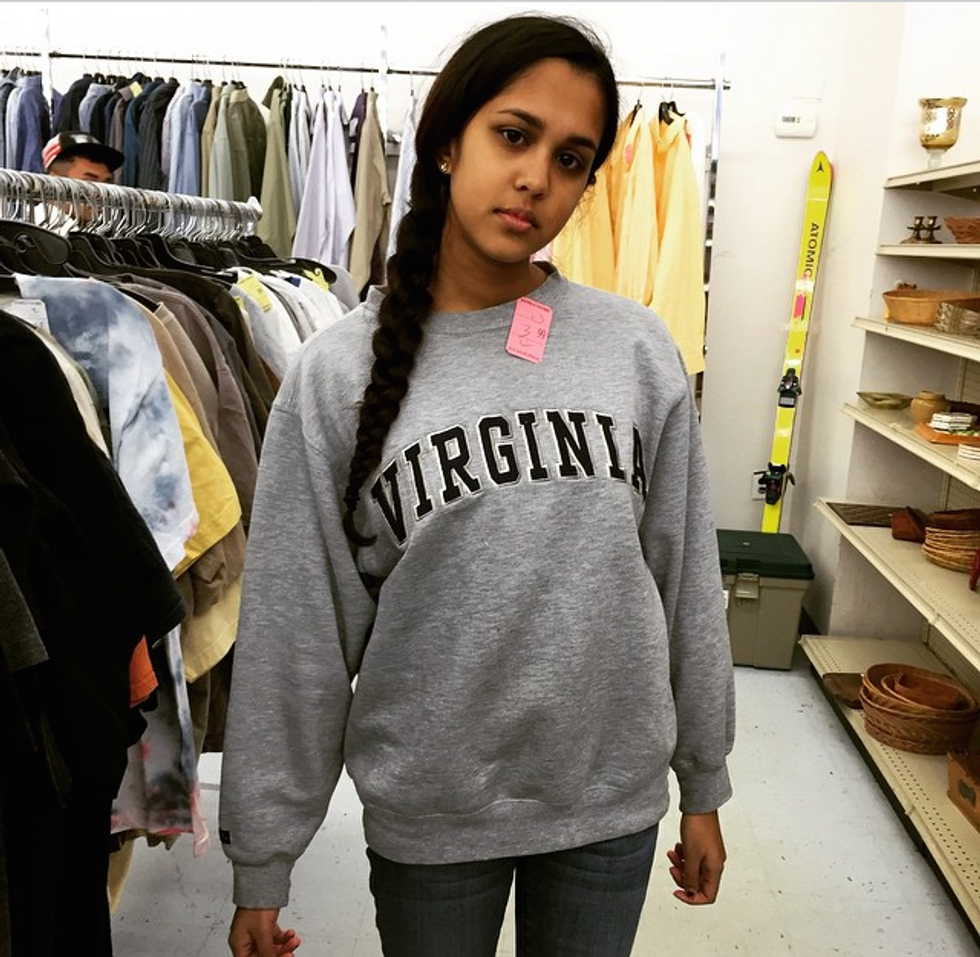 Geotag: Salvation Army - Dover, NJ
Caption: The holy grail of thrifts #stitchedletters #vintage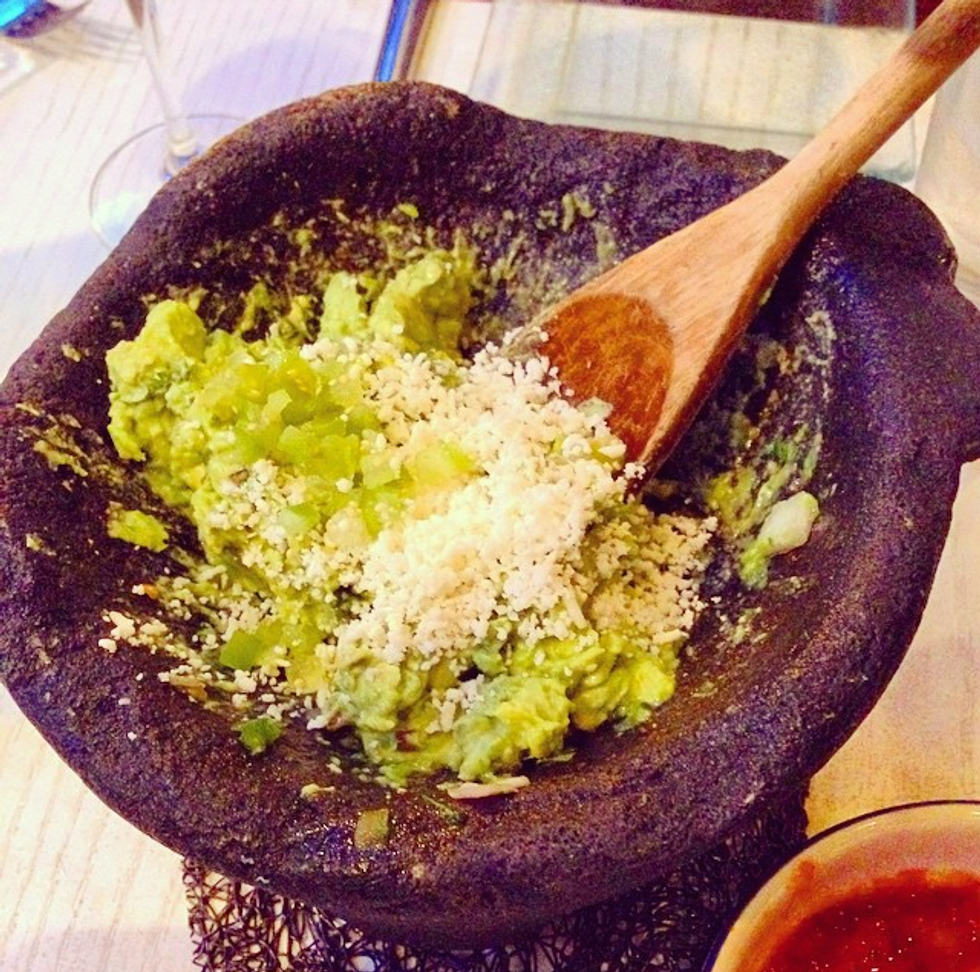 Geotag: Oyamel Cocina Mexicana
Caption: The highlight of my spring break was watching this guac be made before my eyes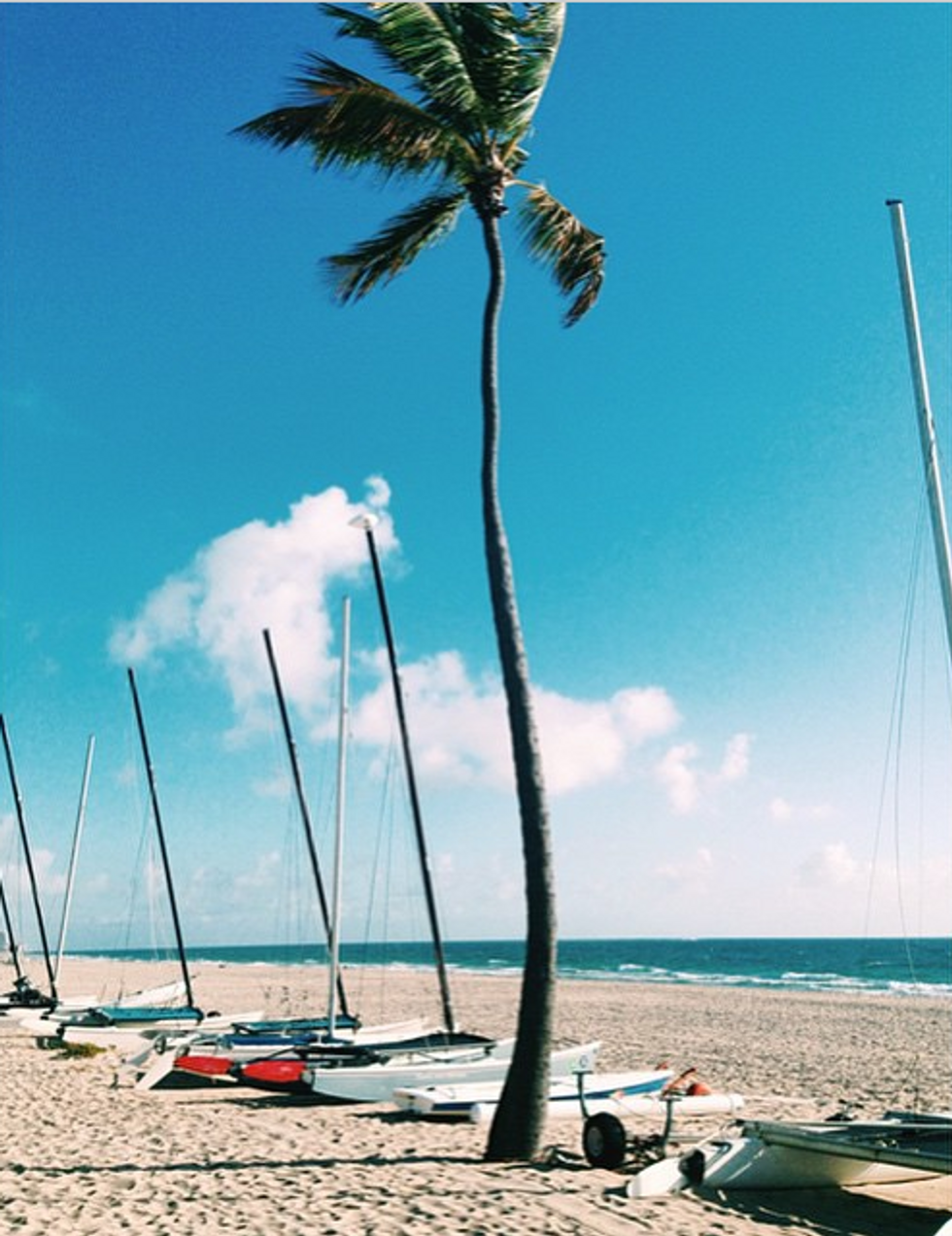 Geotag: Fort Lauderdale Beach
Caption: Changes in latitude, changes in attitude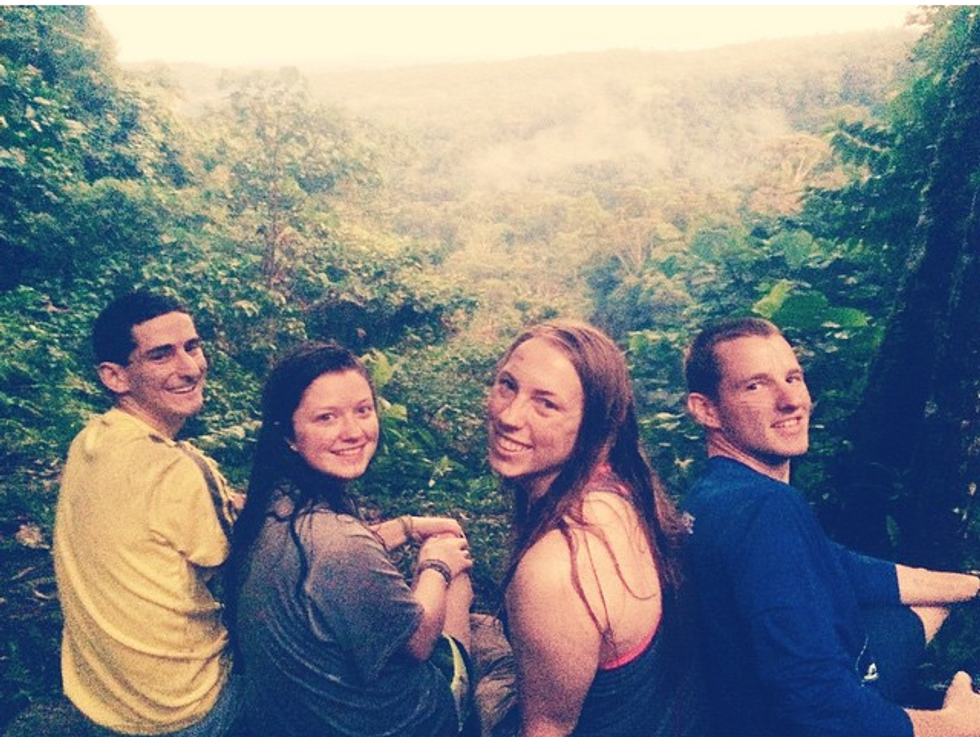 Geotag: Pastaza, Ecuador
Caption: A couple fun Ecuadorks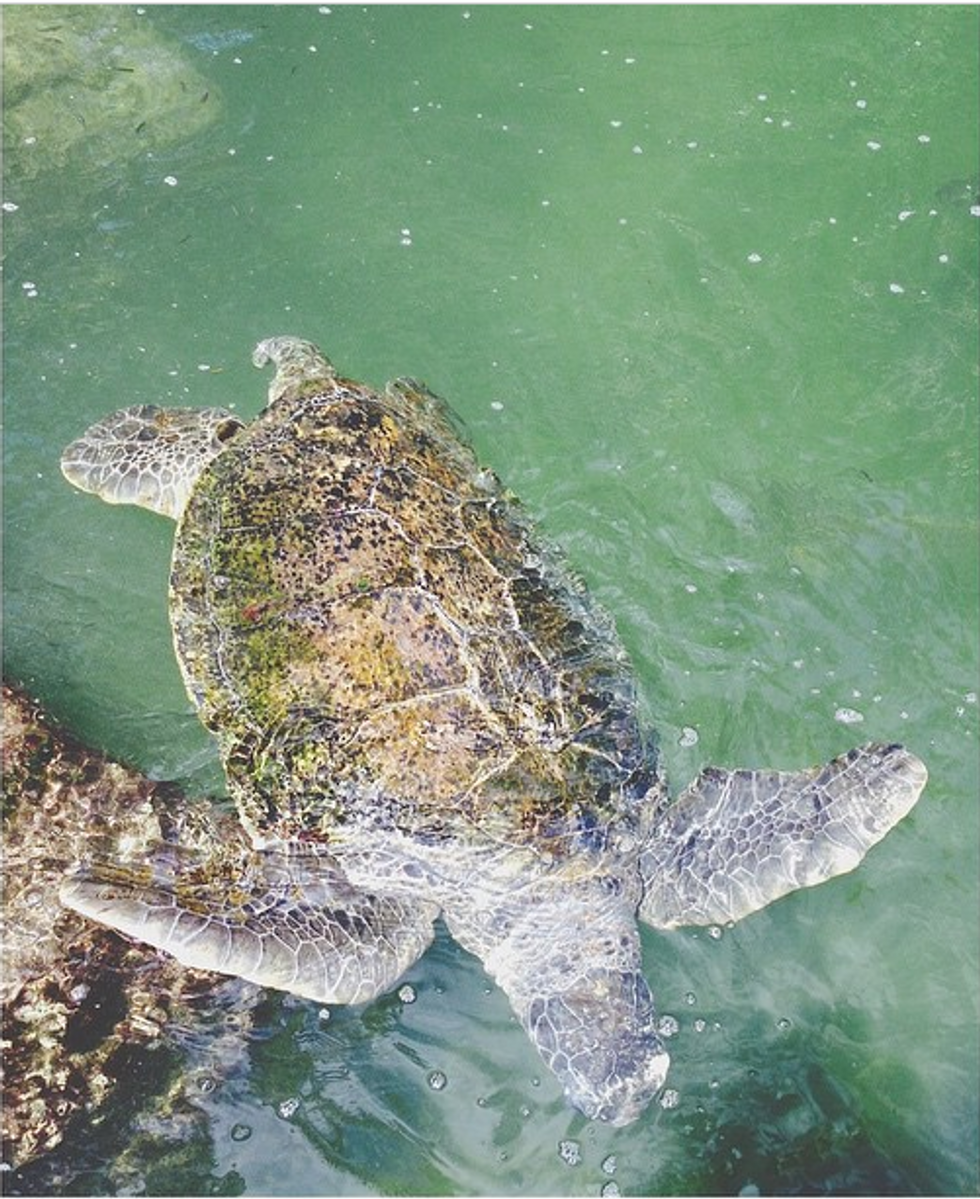 Geotag: Florida Keys
Caption: Gimme some fin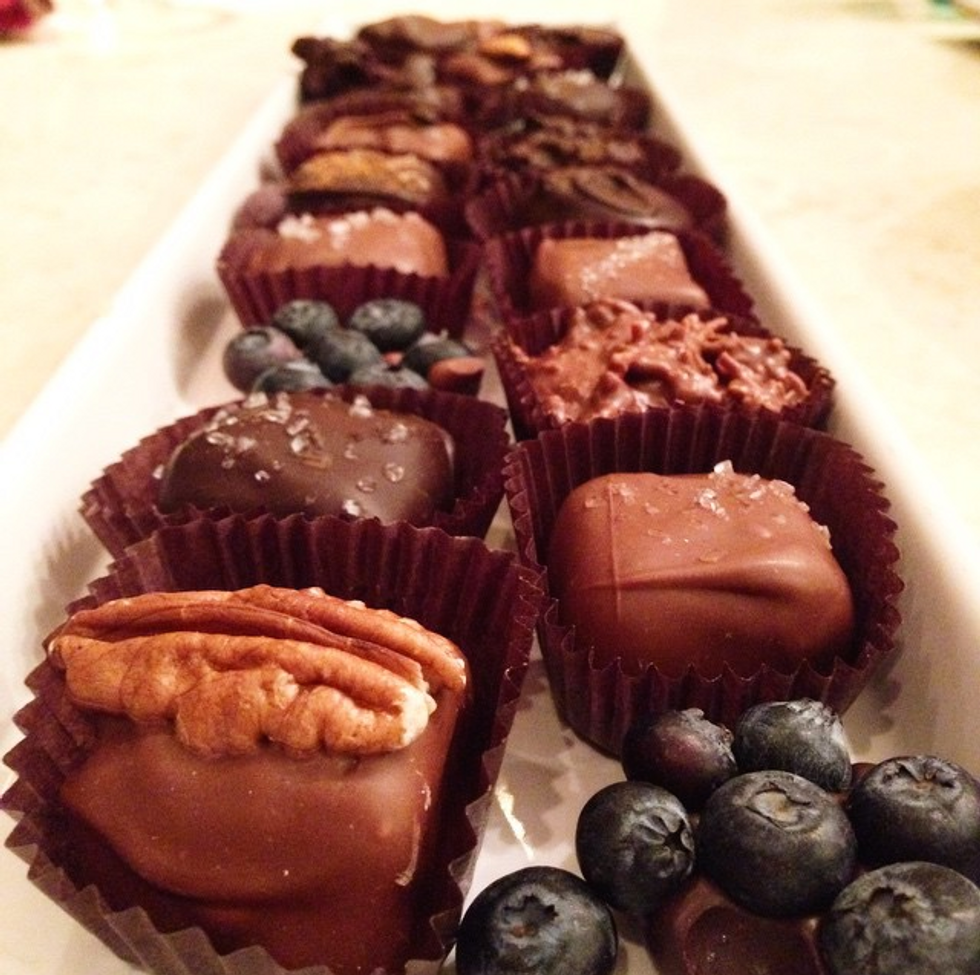 Geotag: Hatch Family Chocolates
Caption: Cocoa comes from a tree, which makes it a plant. Therefore, chocolate is salad and I didn't break Lent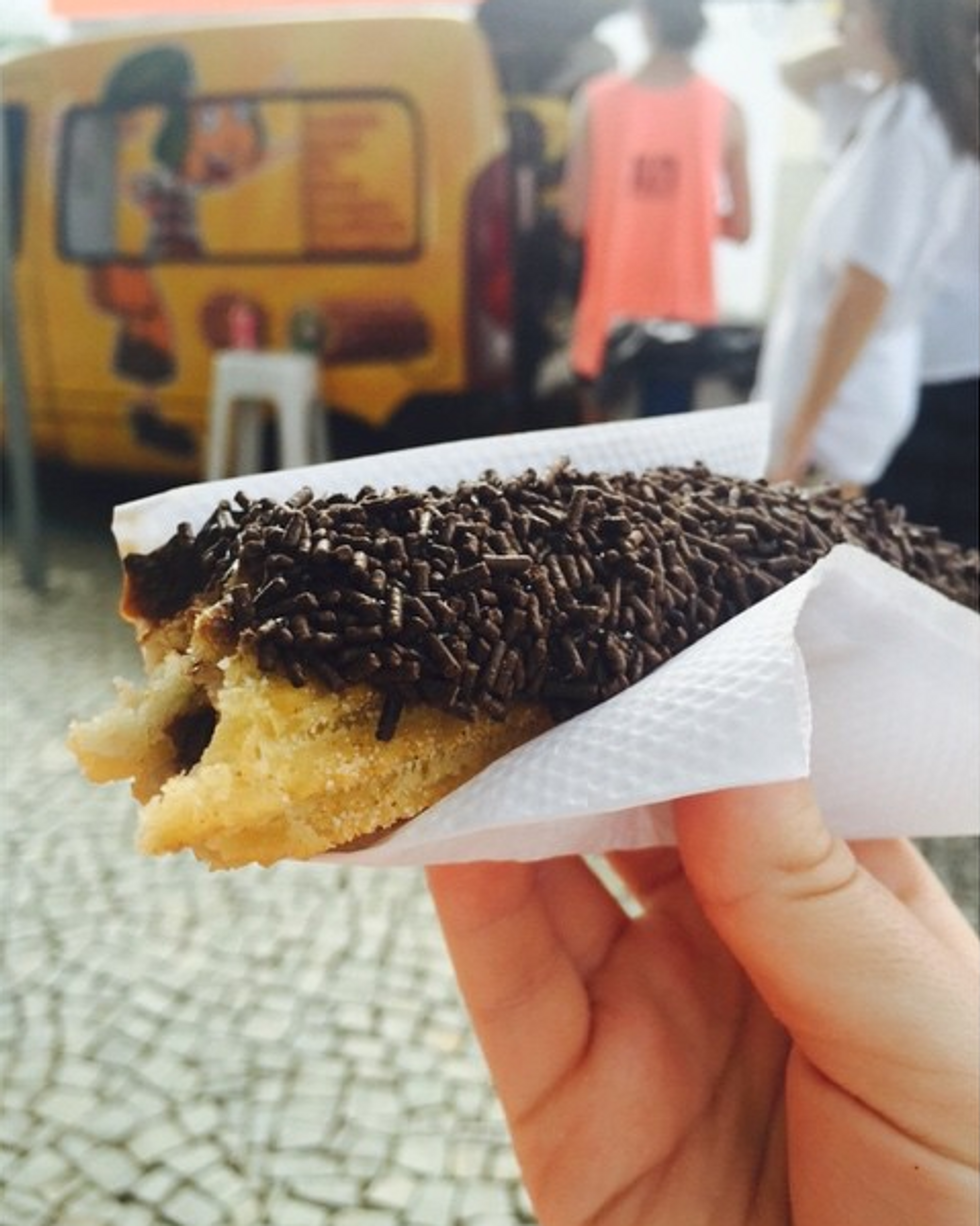 Geotag: Litoral Norte, Caraguatatuba
Caption: Had to quench my CHURROsity before leaving Brazil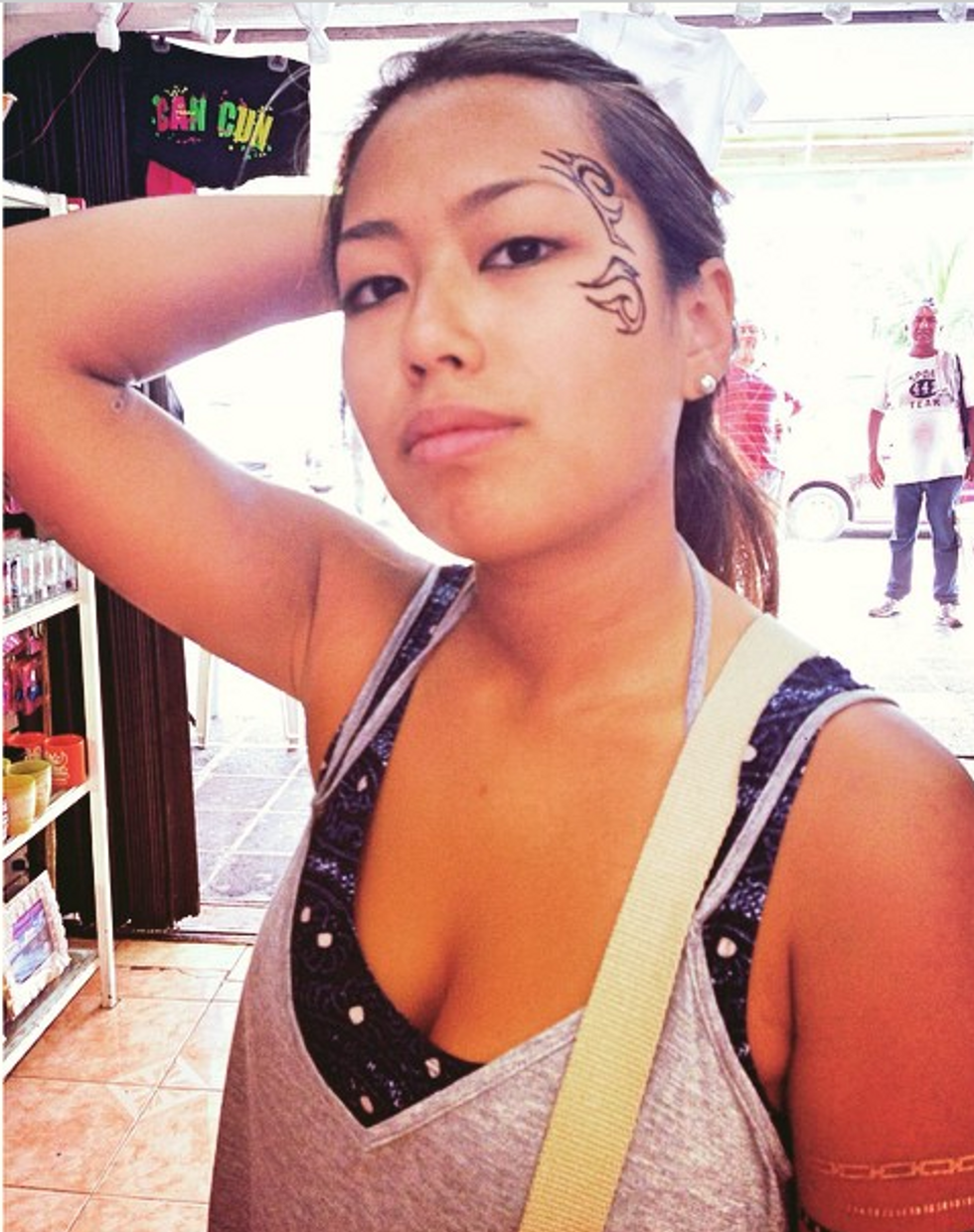 Geotag: It's a little infected lol
Caption: Went to Cancun as Olivia, came back as Mike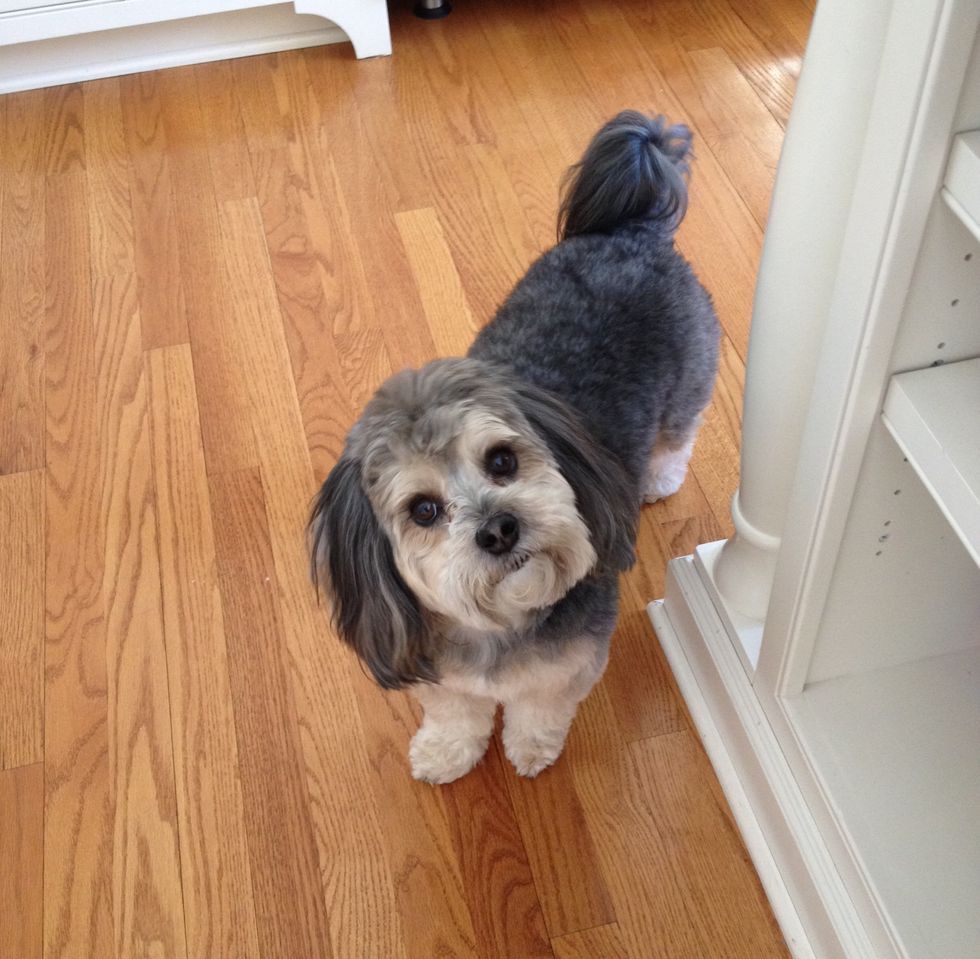 Geotag: The Land of the Cle
Caption: Mr. Steal yo breakfast
Welcome back!!