BTS is one of the most popular groups in the world of k-pop. They have been gaining more popularity among people in the U.S. because of their recent BBMA win. The boys took the title of Top Social Artist, making them the first k-pop group to win big at the BBMAs. Since there are lot of new fans, they probably have no idea where to start and what songs to look into. I'm here to give new fans a list of some of the best BTS songs.
1. Save Me

Save Me is a song that starts off slow and simple. It seems as though it will continue on the path of simplicity, but then the beat starts to build and the bass drops. It leads to a catchy head bopping song that is guaranteed to get stuck in your head for days.
2. Fire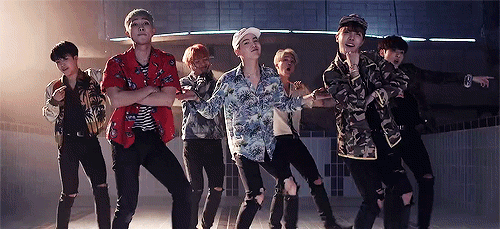 Fire is by far one of the most hype songs BTS has. It has a catchy rhythm, lyrics, and dance moves to match. As someone who has learned the choreography and tried to learn the lyrics to the best of my ability, I can honestly say that this song is in fact fire.
3. Blood Sweat & Tears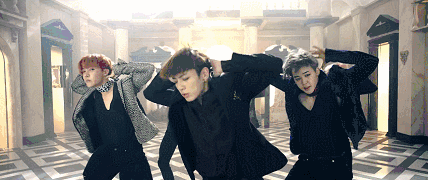 The most memorable thing about this song is the incredible music video. The outfits and vocals only add to it. Listening to it, you can't decide if it's an upbeat or slow sounding song. All I know is that it's my shower song and I can't go a day without listening to it.
4. Spring Day

Spring Day is just one of those songs. Whether you're in a good mood or a bad mood, you will definitely smile while listening to this one. It's a beautiful song with a lot of feeling. It really broadcasts the boys' vocals and emotions.
5. Dope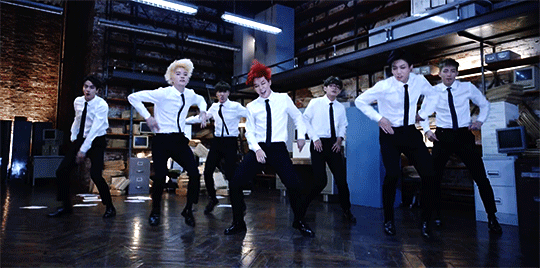 Dope is exactly what the title suggests. The saxophone in the background only adds to the quality of the song. The choreography is addictive and the hype is real. This song was the first I heard by the group and is what had me into them from the start.
There are so many other amazing songs that BTS has. This list would go on forever if I mentioned every one of them. I encourage you to not only listen to the ones listed above, but also give a listen to the other songs they have out there. These boys work incredibly hard to provide their fans with this content and deserve all the attention they get. Happy listening!