I don't know about you, but I am a sucker for rewards programs, especially when it comes to beauty products. Beauty products are notorious for coming in small packages and having large price tags. As a broke college student with a savvy-shopping mother, I have learned to join every rewards program known to man, especially beauty product rewards programs. Here are my five favorite beauty store reward programs that you cannot miss out on.
---
1. Lush Cosmetics Recycling Program
Lush products are not only all natural and freshly made, but they are also good for the environment. Lush has a deal that if you bring back five clean, empty containers with the label still on it, they will give you a free fresh mask. I would recommend the Ayesha mask, it really helps to tighten your pores. This rewards program is easy on your wallet and the environment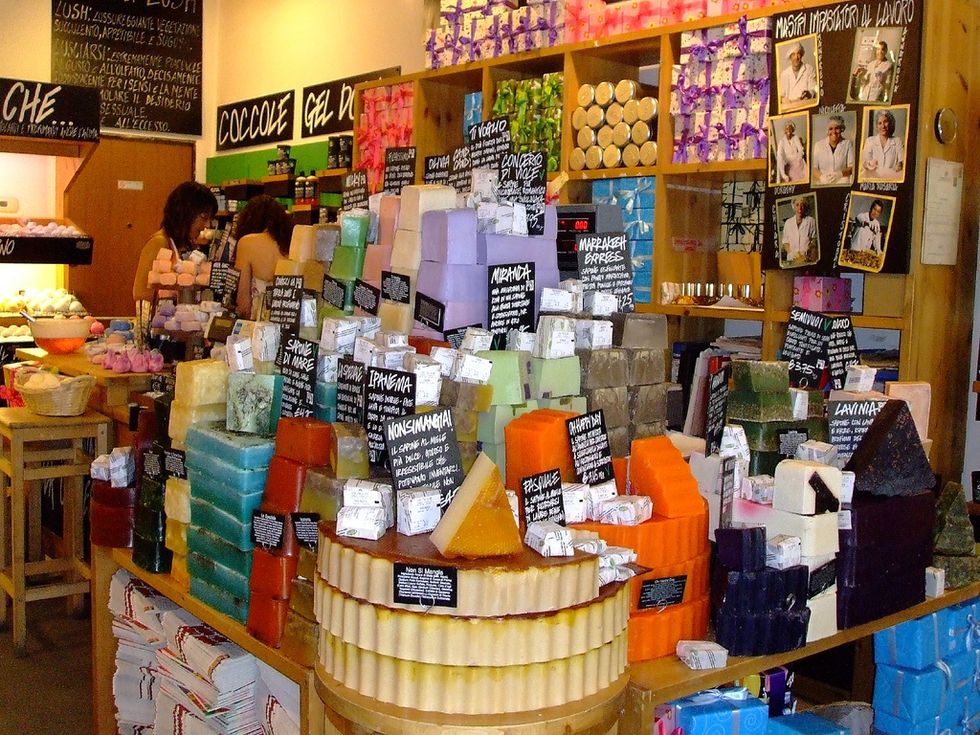 ---
2. Aveda Rewards Program
Not many people know about the Aveda rewards program. I recently joined and found it to be very beneficial. Within a month of joining they sent me a card for a free hand lotion and a card to get a free blowout with a friend. The Aveda Rewards Program is great if you go to an Aveda salon because you can earn points on salon services and the products you buy. You will be earning free gifts in no time!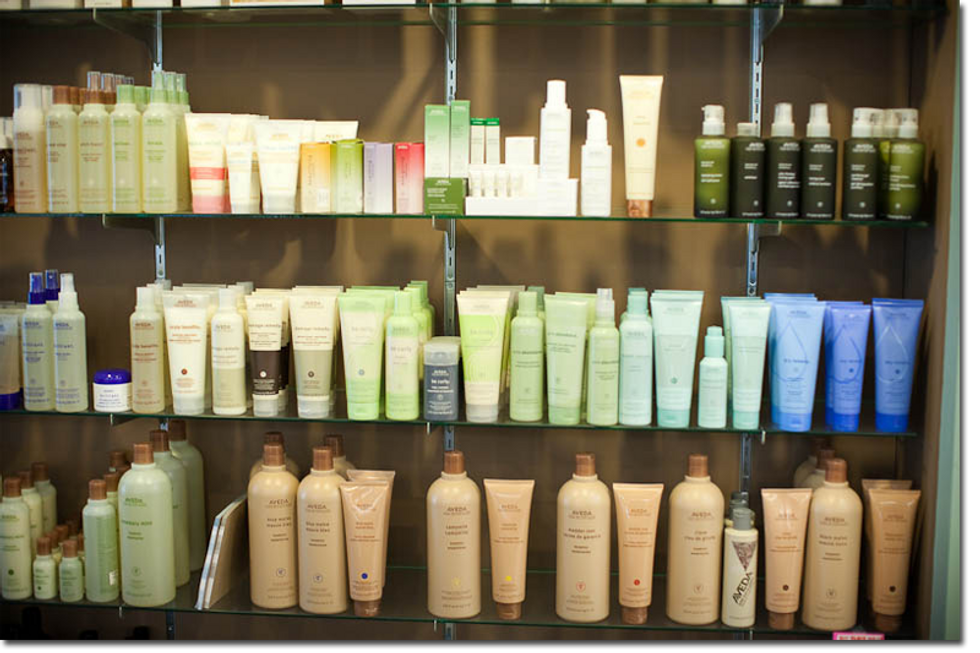 ---
3. Sephora Beauty Insider
This is probably my favorite rewards program. Sephora has different reward gifts for different point values and they change all the time. They are usually the latest "it" product that everyone wants to try. Bonus: they give you a free gift for your birthday. This year it was NARS lip stains. Love. Love. Love.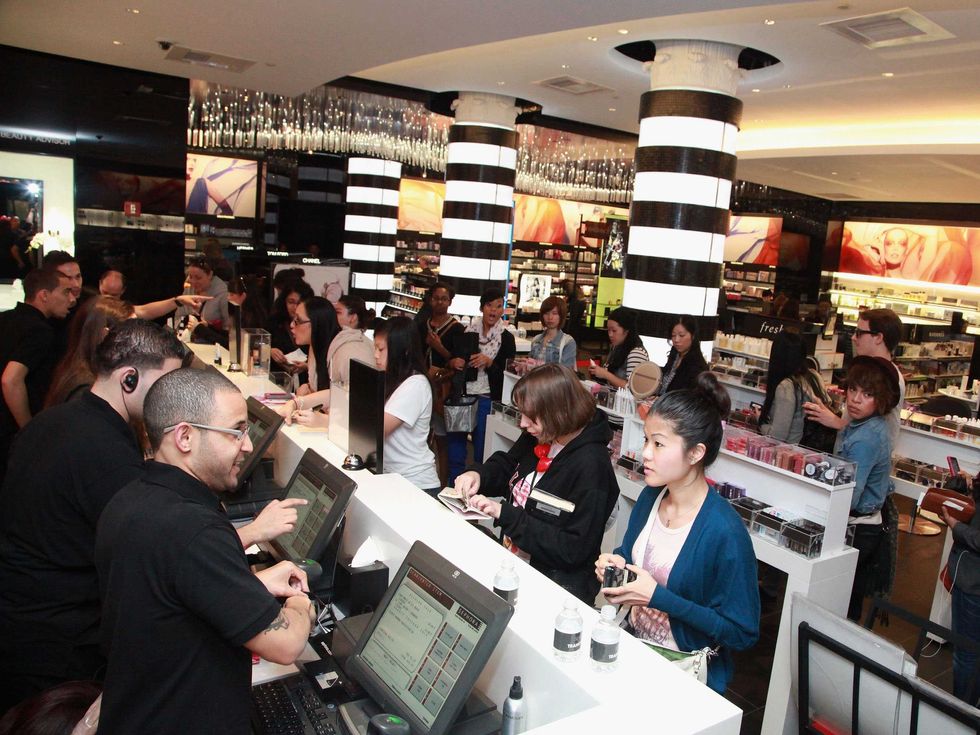 ---
4. Back to MAC Program
MAC Cosmetics has a program that if you bring back six empty containers (of any type) you can receive a free lipstick. This is a great deal especially if you use their foundation or other items on a daily basis. You would be surprised about how quickly you can accumulate empty containers of lip gloss.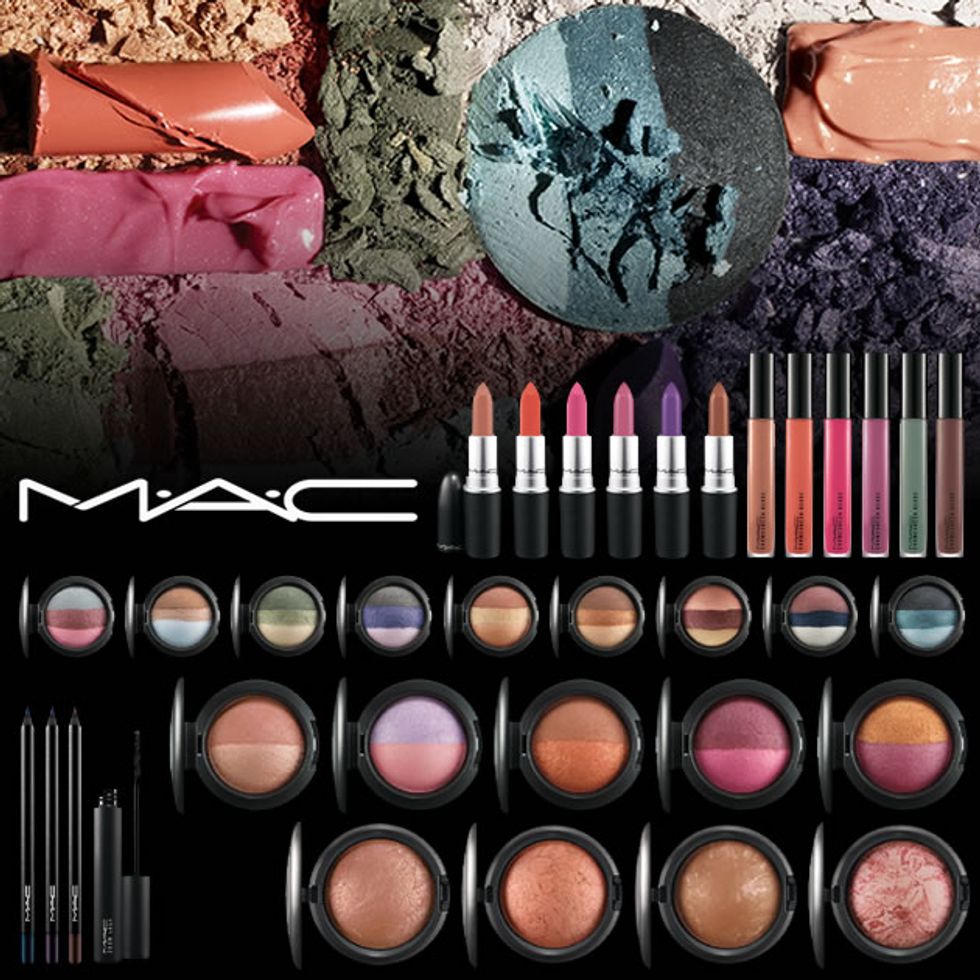 ---
5. ULTAmate Rewards by Ulta

Ulta has recently enhanced their rewards system to compete with other cosmetic companies. The rewards program allows you to earn a point with every dollar you spend, special mail offers that include coupons, double points during your birthday month and triple points on special products throughout the year. In addition, if you spend $400 within a calendar year you become platinum and receive points 25 percent faster. Ulta points never expire when you become platinum. By the way, unlike other stores your points are redeemable on anything in the store.