With the national pandemic of COVID-19, we are all slowly losing our minds. Luckily there is an app out there called TikTok where you can make 15 or 60-second videos relating to whatever you like. The top trend to do on TikTok is dance trend. 15-year-old Charli Damelio gained over 46 million followers in just a few months from making these short dance videos. So I put together a list of my favorite TikTok dance trends for you to try.
Bottoms Up Dance by @brennag33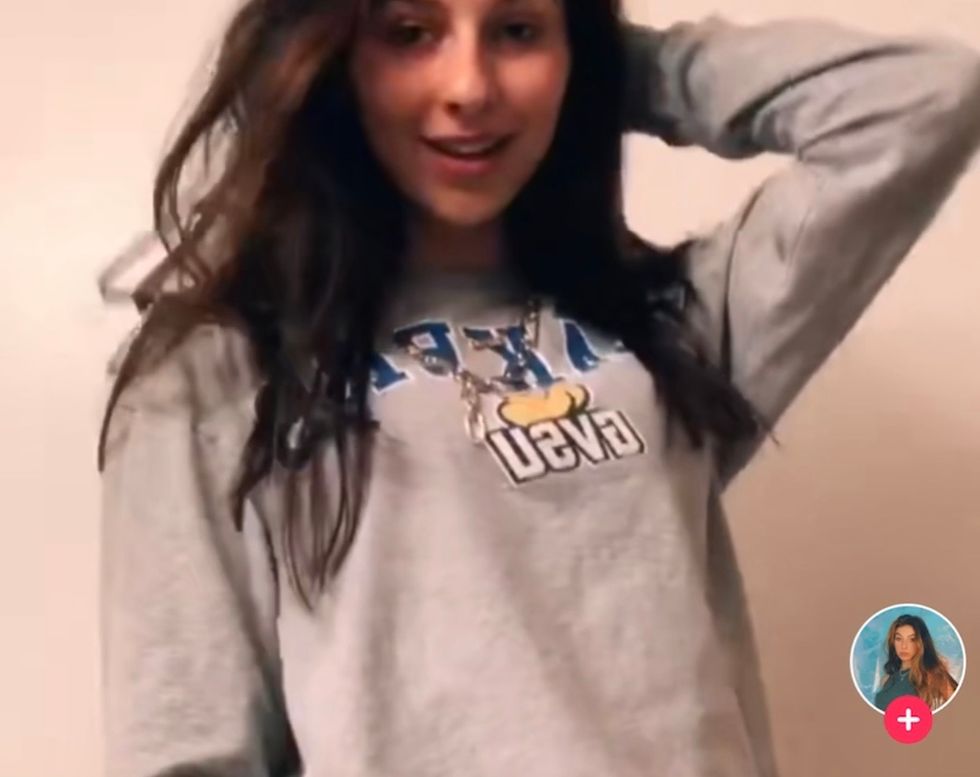 TikTok.com/@brennag33
Right now on TikTok being a "barb" is a trending thing. (A "barb" is defined as someone who is a Nicki Minaj fan) So obviously doing a dance to a Nicki Minaj song is essential.
Freaking Out the Neighborhood by @zoifishh and the Wright brothers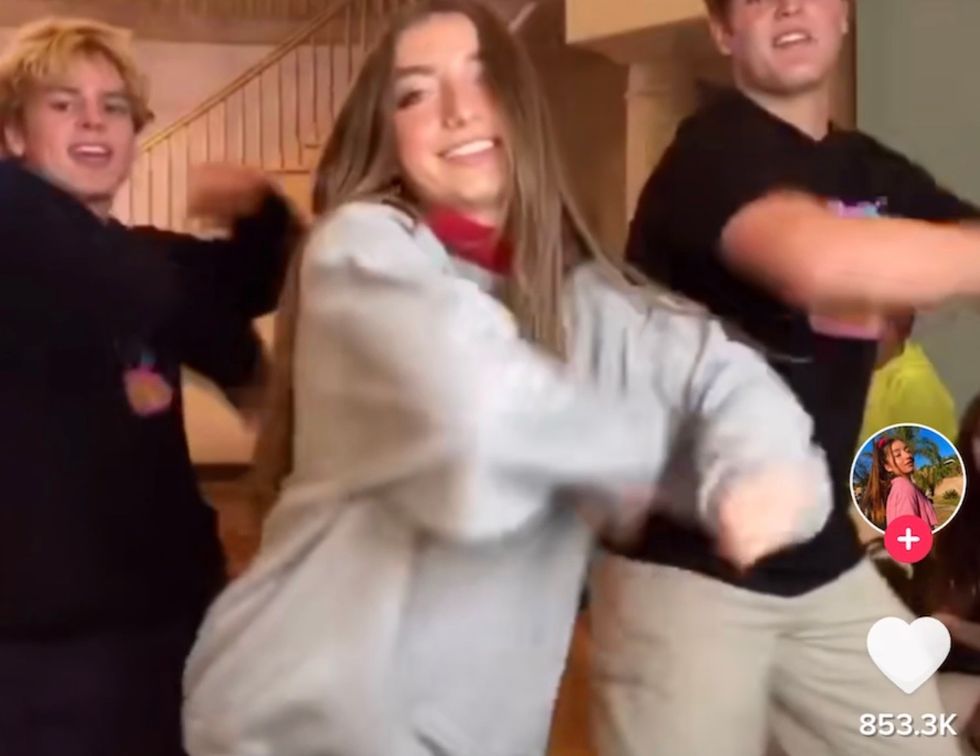 TikTok.com/@zoifishh
At first this dance got a lot of hate from the Mac Demarco fans because they didn't want TikTok ruining his music. Now this cute and catchy dance is all I can see myself doing.
Captain Hook by @skaibeauty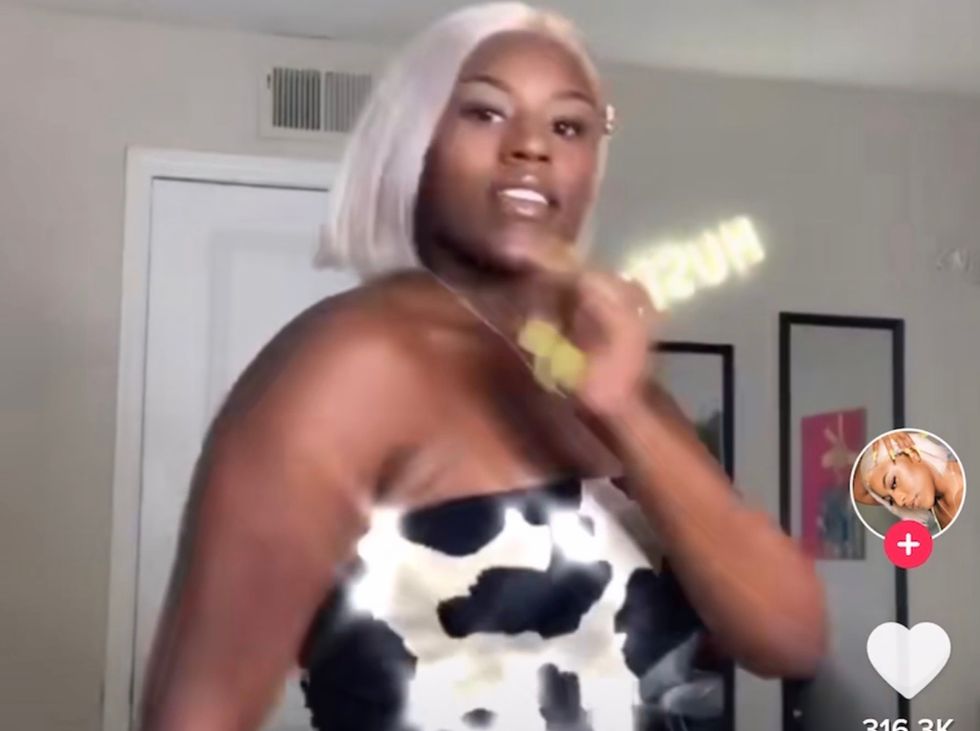 TikTok.com/@skaibeauty
This dance is created using a Megan Thee Stallion song and it is one of the more fast paced ones. Once you catch on to it and learn it you will end up having over 30 of these saved in your drafts (like me).
Savage by @keke.janajah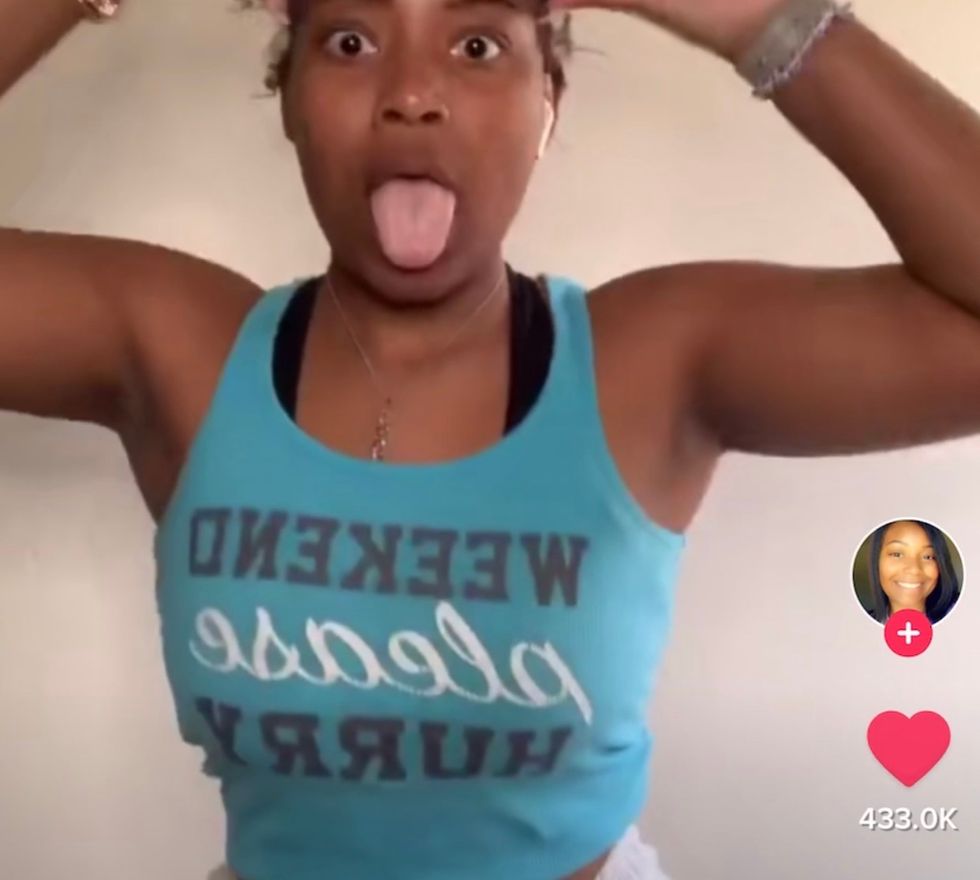 TikTok.com/@keke.janajah
This dance is created with another Megan Thee Stallion song and is my personal favorite out of the two. The savage dance was very hot on the app for a couple of weeks at one point.
Supalonely by @zoifishh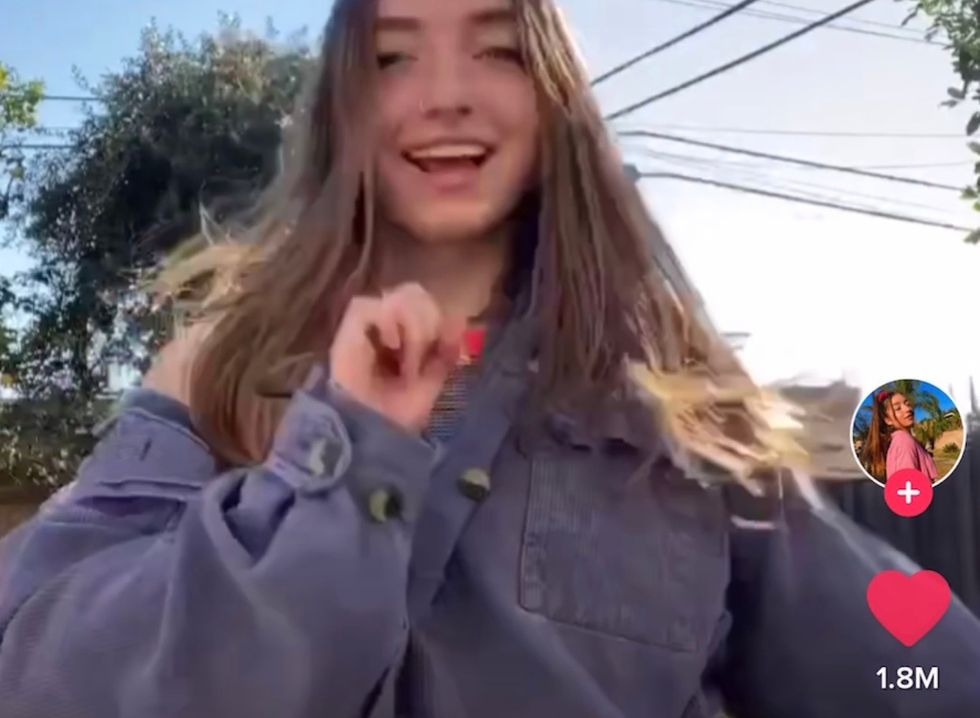 TikTok.com/@zoifishh
Zoi Lerma creates a lot of the TikTok dance trends right under Charli Damelio so it's no question that this dance went viral fast. It is another one of the harder ones but once you learn it, it's super cute.
RenegadeXMolly by @jalaiahharmon and @itzjusterica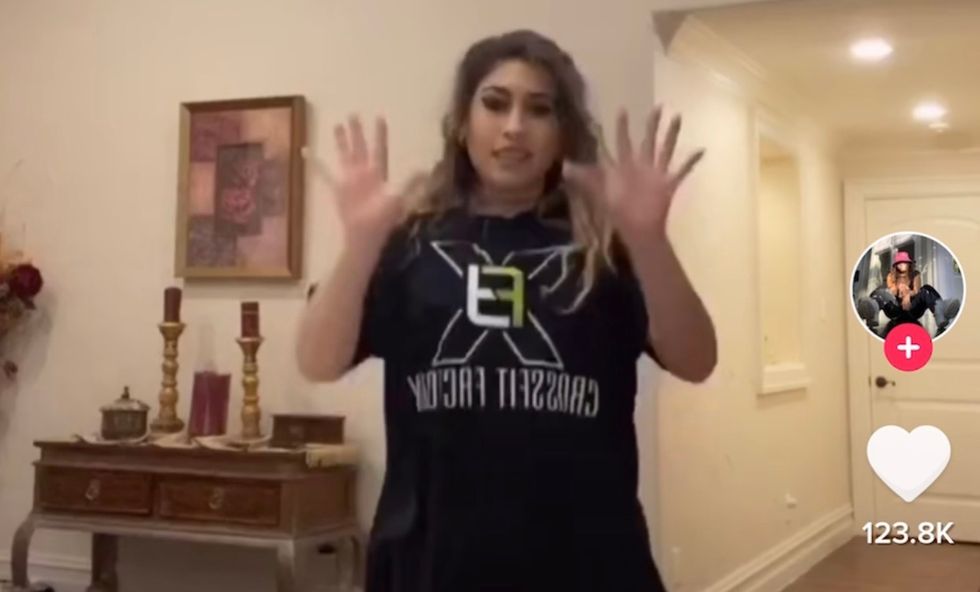 TikTok.com/@itzjusterica
Everyone on TikTok has learned the renegade dance at one point, except there is mashup with another dance, creator Erica Mattingly created a dance to a leaked Playboi Carti song. With the two songs/dances combined it creates one of the cutest dances. (but it is 60 seconds long)
Handshakes In The Hamptons by @franklinsisters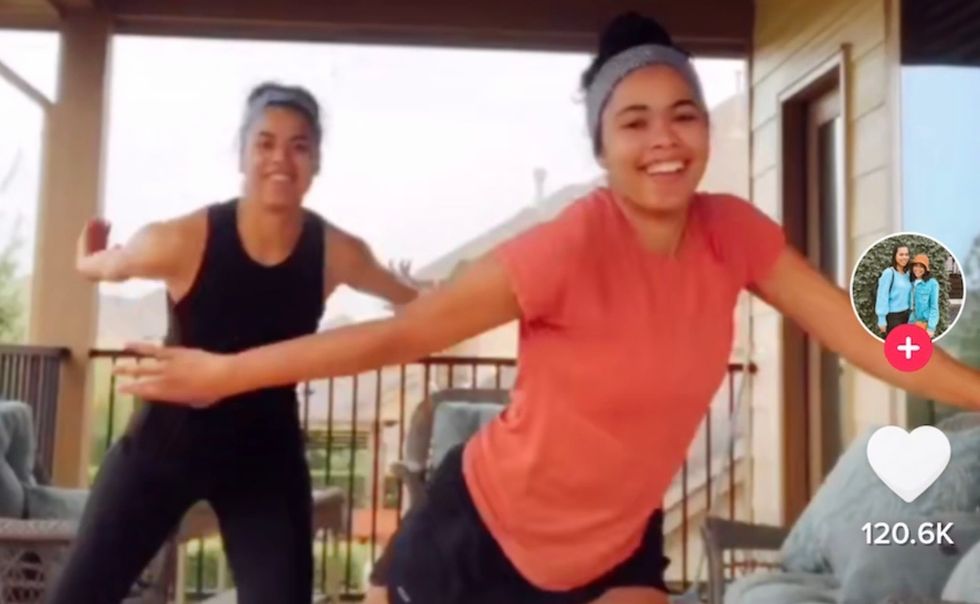 TikTok.com/@franklinsisters
This is the newest dance on this whole list but it is really vibey and cute. The song Magic In The Hamptons already gives me summer vibes but this cute dance adds to it.
Why Is Everything Chrome by @2live.d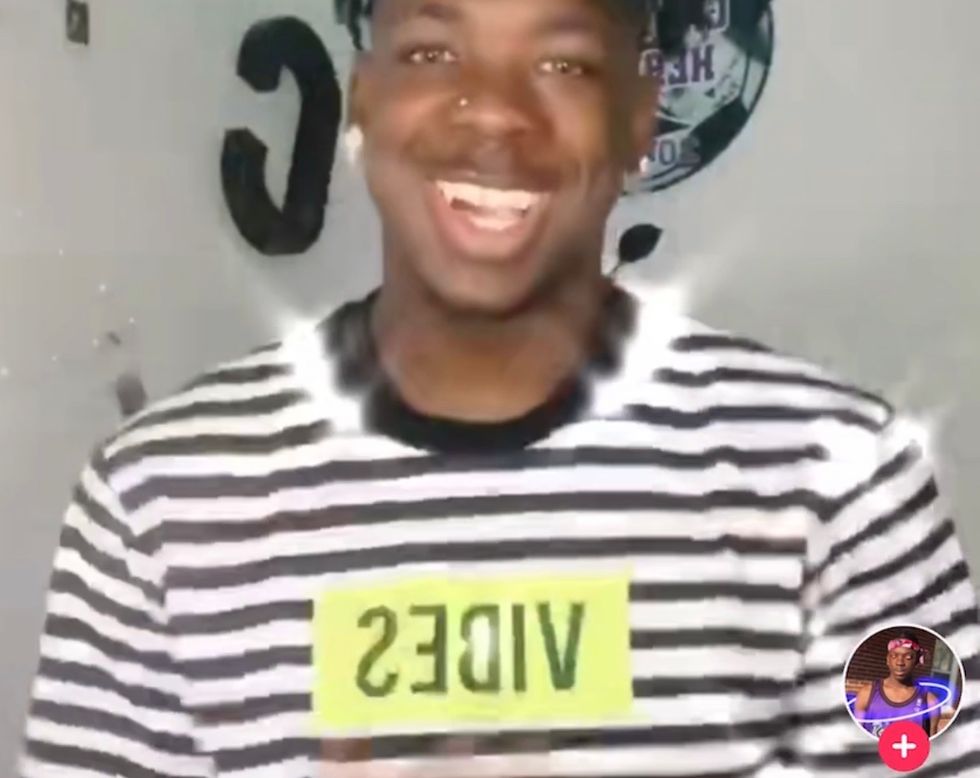 TikTok.com/@2live.d
Besides the Renegade this is probably one of the most popular dances on the app and is widely used by many creators. There is many mashups created to the song to add it to other dances.
Yes Indeed Slowed by @urmomaaashleyk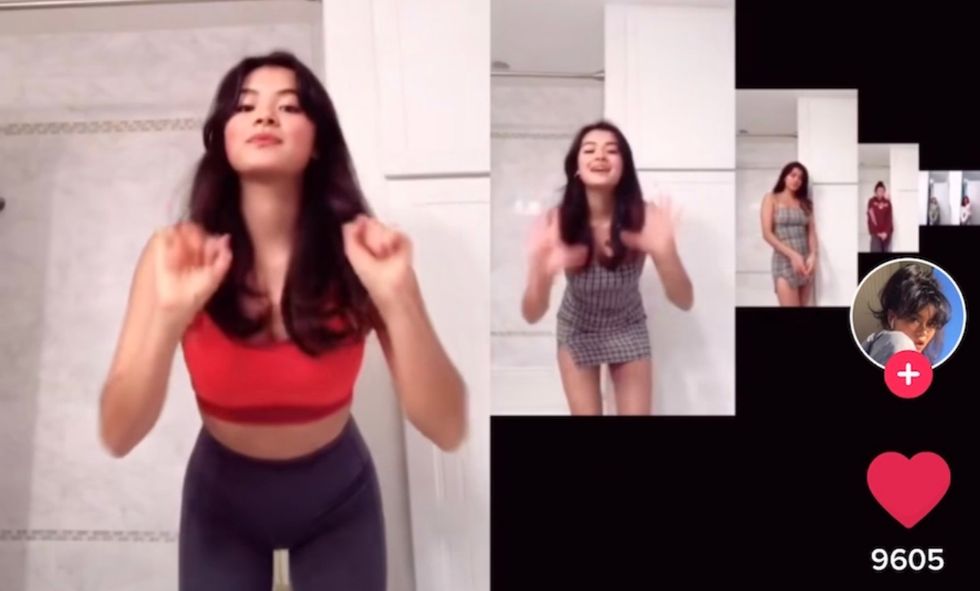 TikTok.com/@urmomaaashleyk
This is one of the most least known about dances but for the amount of time it took for me to learn it, it should be more popular.
Renegade by @jalaiahharmon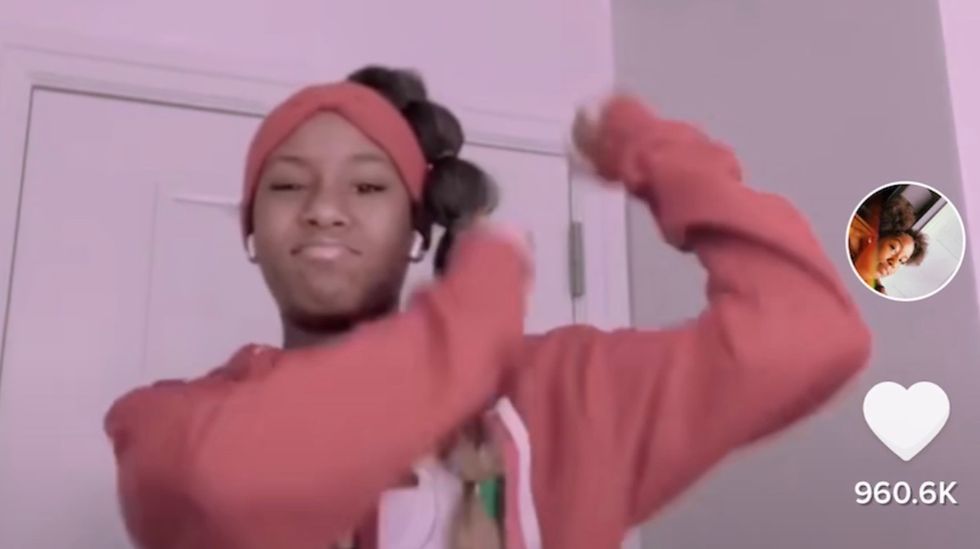 TikTok.com/@jalaiahharmon
For my last dance to learn, I obviously had to include the classic Renegade. I would be lying if I said it didn't take me a couple of hours to learn and the days to master.