Are are some AP classes that are worth the extra work and time. They are fun and much more interesting in comparison to other classes!
1. AP Psychology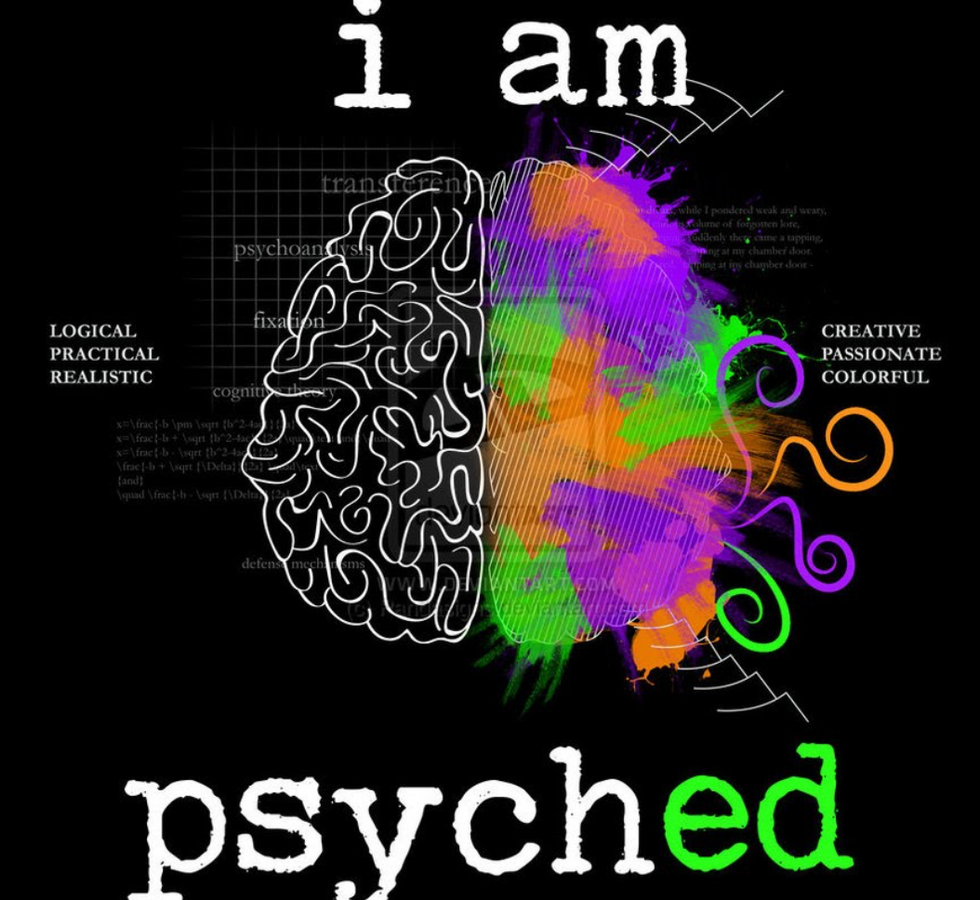 google.com
This class is best for learning about why and how we function and why people behave and act in certain ways. AP Psych is the best way to take a quick run through the human mind, and it is said to be one of the easiest AP's as well as one of the most fun.
2. AP Computer Science Principles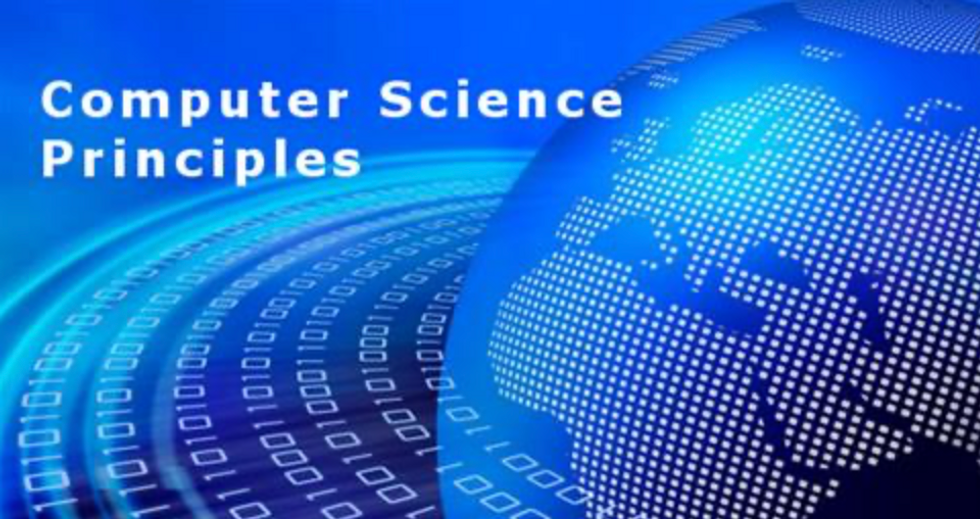 google.com
If you are interested in computers or even want to try this career path, this class is the perfect one to take. It gives you the opportunity to boost your gpa as well as try something new and learn some code even.
3. AP Environmental Science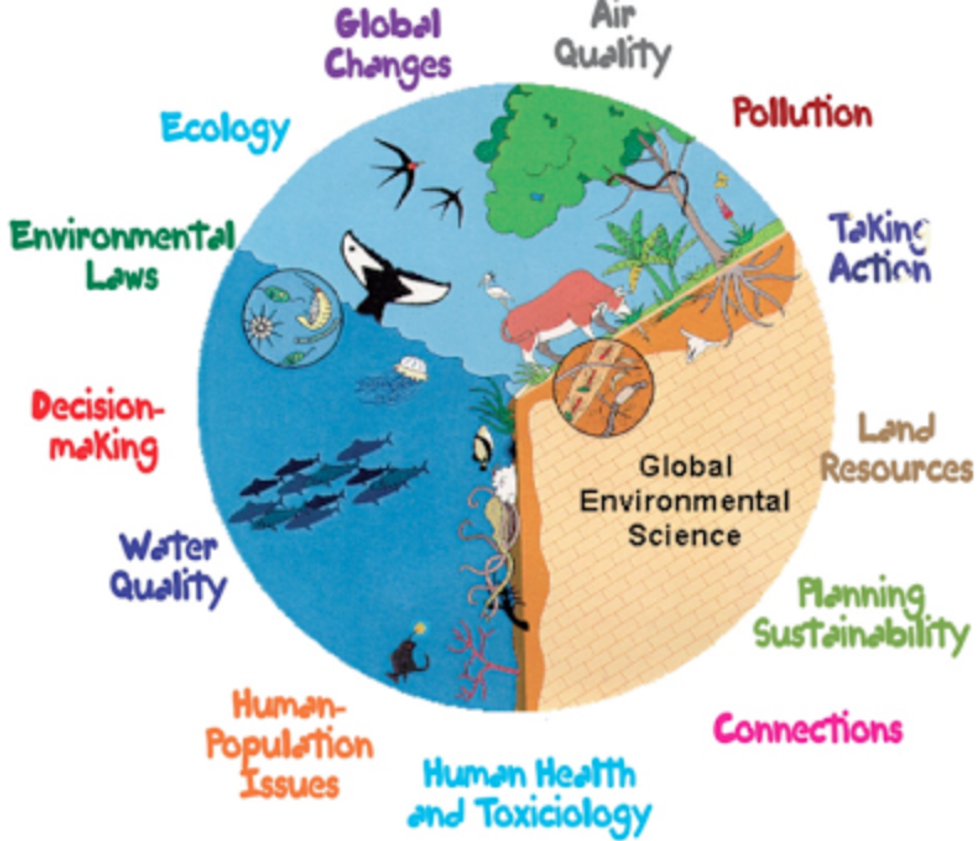 google.com
APES is all about the earth and environment. This class is perfect to learn the basics about our planet and how many of our human actions are hurting other species and helps give you perspective on another aspect of our world and how to contribute and support it.
4. AP Human Geography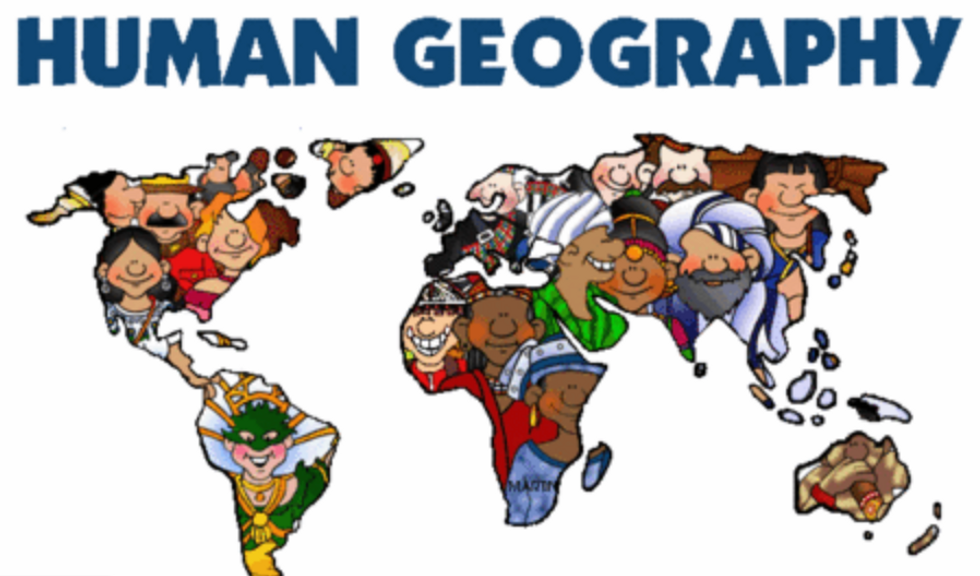 google.com
AP Human is a perfect starter AP class to take especially your freshman year, as it gives you an insight into how other AP classes work and helps you see if AP's are for you.
5. AP Statistics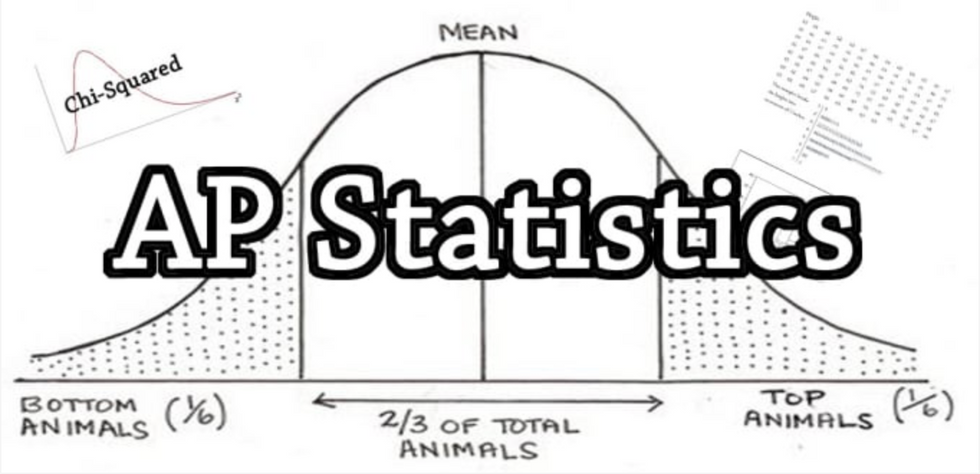 google.com
AP Stat is a little more challenging for some as it involves more advanced math, but it is still comparatively one of the easier AP's to take, and if you enjoy math and want to challenge yourself more, this class is perfect to take.
6. AP Spanish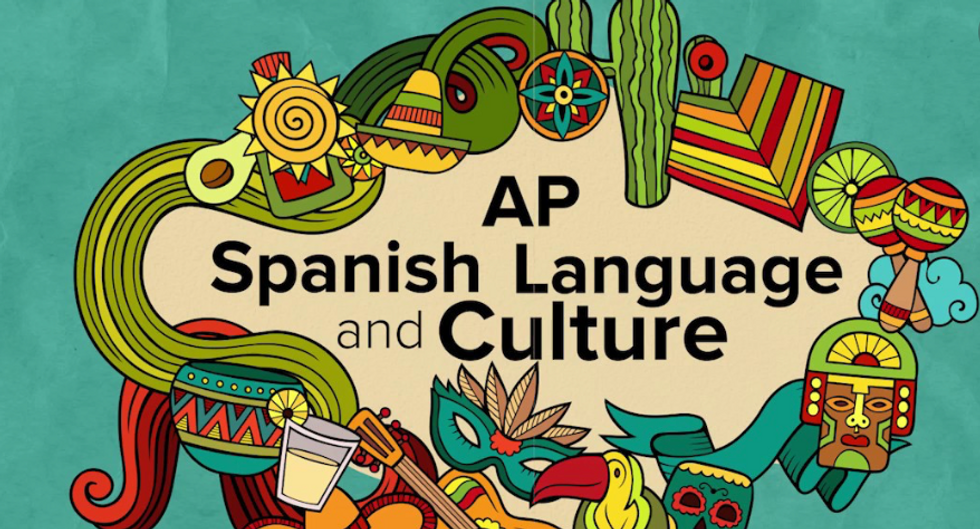 google.com
Taking a language AP class is very beneficial as you get to fully dive deep into another language and also get to emerge into another culture, whether it is Spanish or Chinese, you should definitely strive to take an AP language class.
7. AP Capstone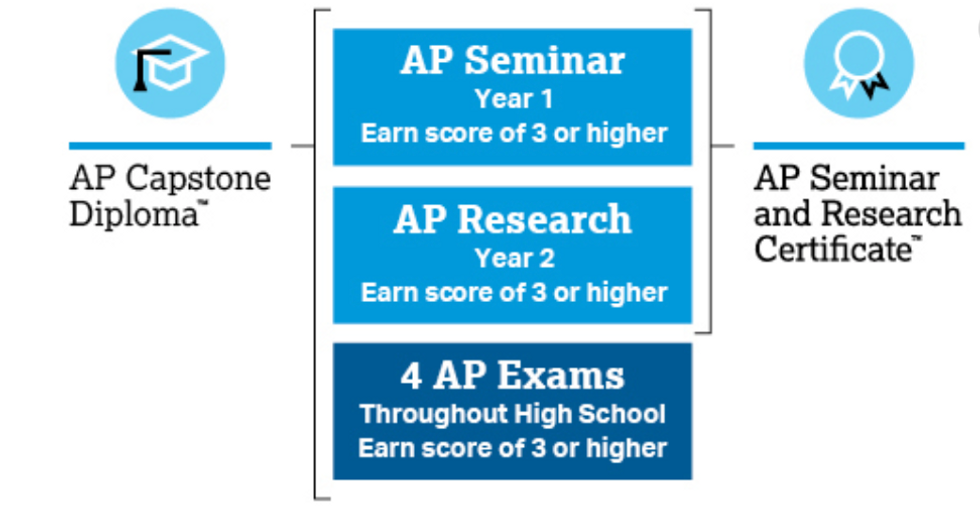 google.com
AP Capstone is a two year course but it is amazing for those who like to present and speak in front of others. It is also a great class to learn how to present as it involves lots of research and showing it to your classmates.