So I was originally planning to have a spring reading list for you all, but I hadn't read a lot of new books lately. Plus, with April and May being some of the busiest months for college students, I decided to write a go-to list of my personal recommendations of books to read for this year, as they might change in the future. As a personal reminder, these books are all my personal choices and my opinions of them may be different for someone else. With that fact in mind, let's get on to the list!
Best Comedy-Dramas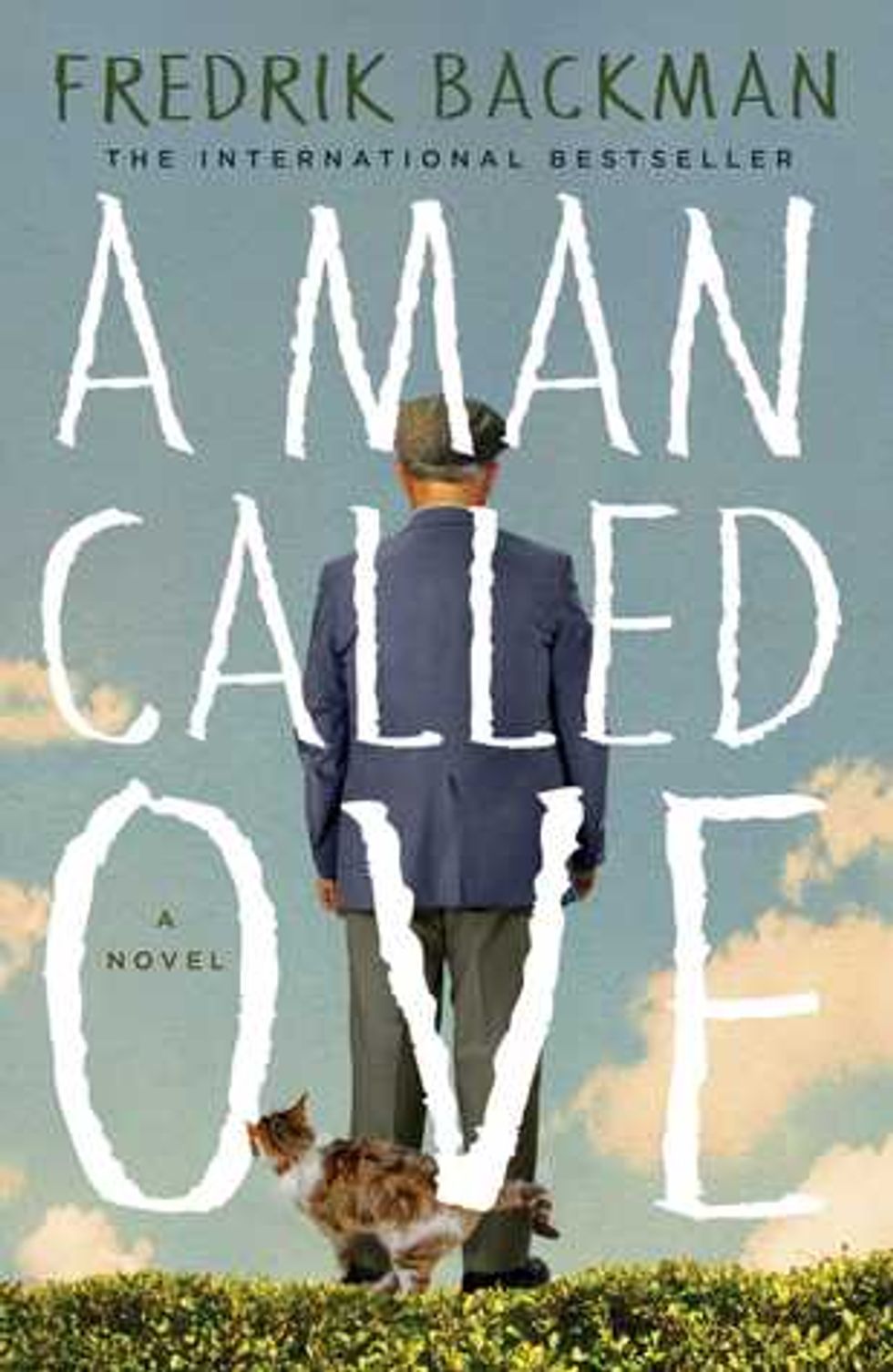 This is my top recommendation at the moment, as it is the most recent book I have finished. It took me a long time for me to finish this book due to being occupied with school. But when I finally read the last page, I was so glad I read Ove from beginning to end. It tells the story of Ove, a cantankerous man that has had enough and has decided to leave the land of the living once and for all. However, with every attempt to end his life, someone or something always gets in the way. I know this sounds very morbid, but I promise that it is hilarious and heartfelt. Just how it's written and the choices that the author makes, to me, showed that with a simple premise, a lot of thought must be put into writing a book. Because of me taking so long to read the story (shame on me), the pace was constant, but by the second half it builds up to an amazing payoff and brings a perfect ending to an all-around perfect story; It's worth reading.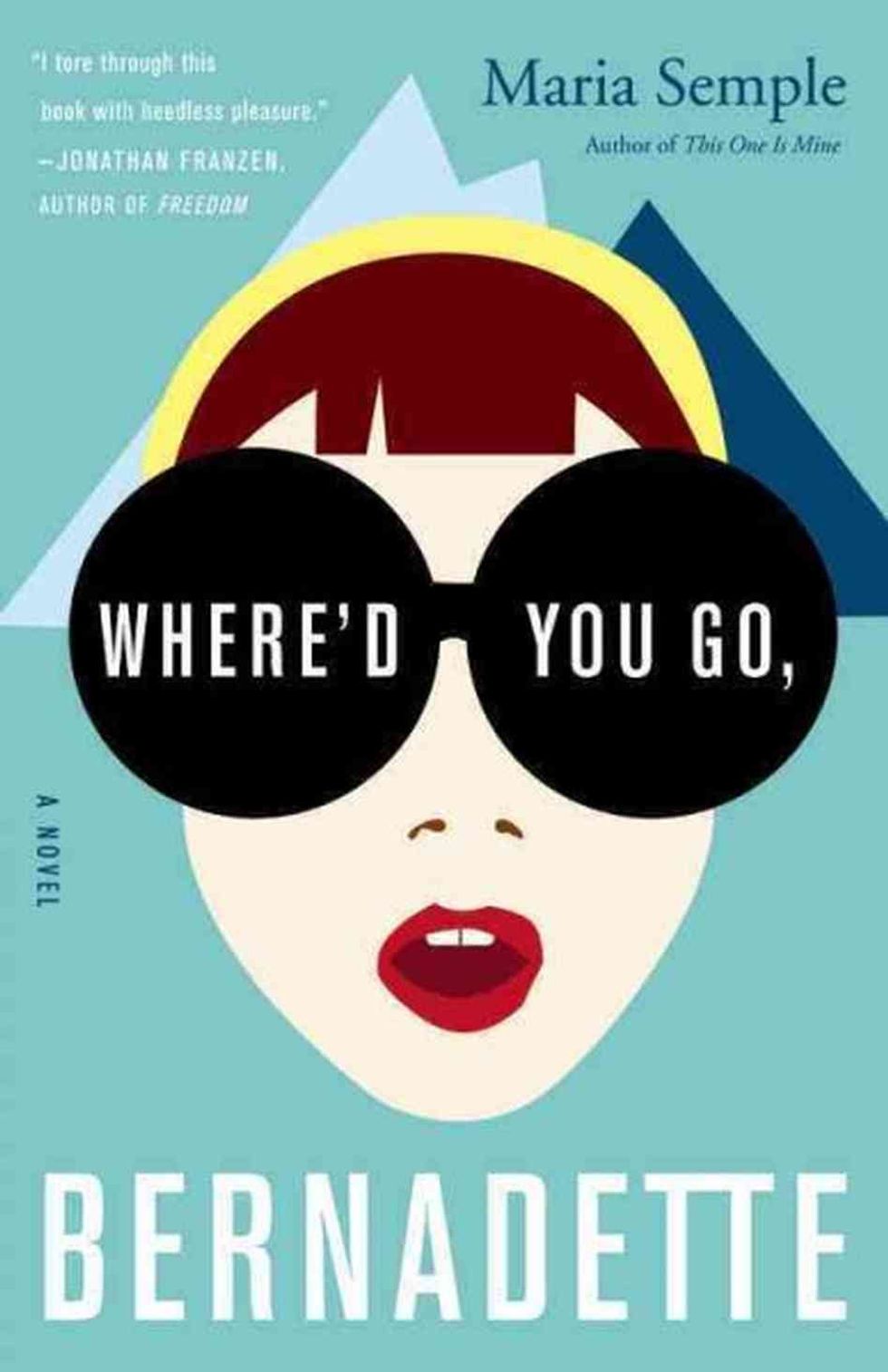 Meet the Branch family. When the young, brilliant Bee gets passing grades, she asks her parents to go on a trip to Antartica for her middle school graduation present. Her once ambitious but now agoraphobic mother Bernadette does everything in her power to grant her child's wish. Told through acceptance letters, emails and Bee's point of view, Bernadette is still one of my favorite books and one of the best family dramedies out there. So get ready to strap yourself in for a wild ride.
Best Romance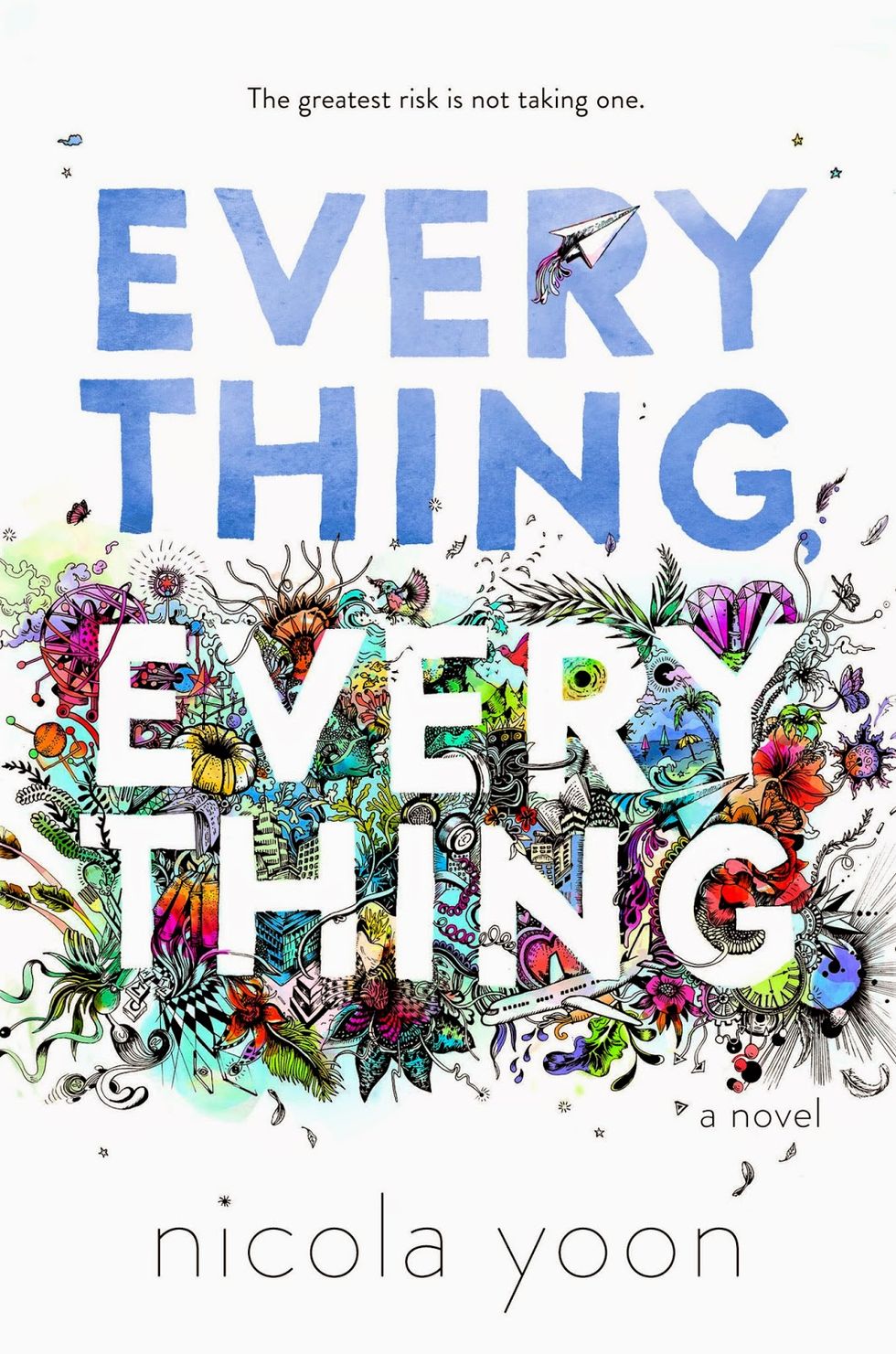 For all of her life, Madeline has never left her house. She has a rare illness that makes her allergic to the world; if she were to step outside, she would die. For 18 years, she lived her life with her mom and her nurse. Then when a boy her age moves in next door, Maddie knows that nothing will ever be the same again. Madeline and Olly have so much chemistry and are one of my favorite couples in literature right now. Maddie's narrative is so relatable and imaginable, that it's hard to put the book down. Plus, it has the most shocking twist that I have ever read to date. Everything Everything: Pure perfection. Read it!
Best Historical Fiction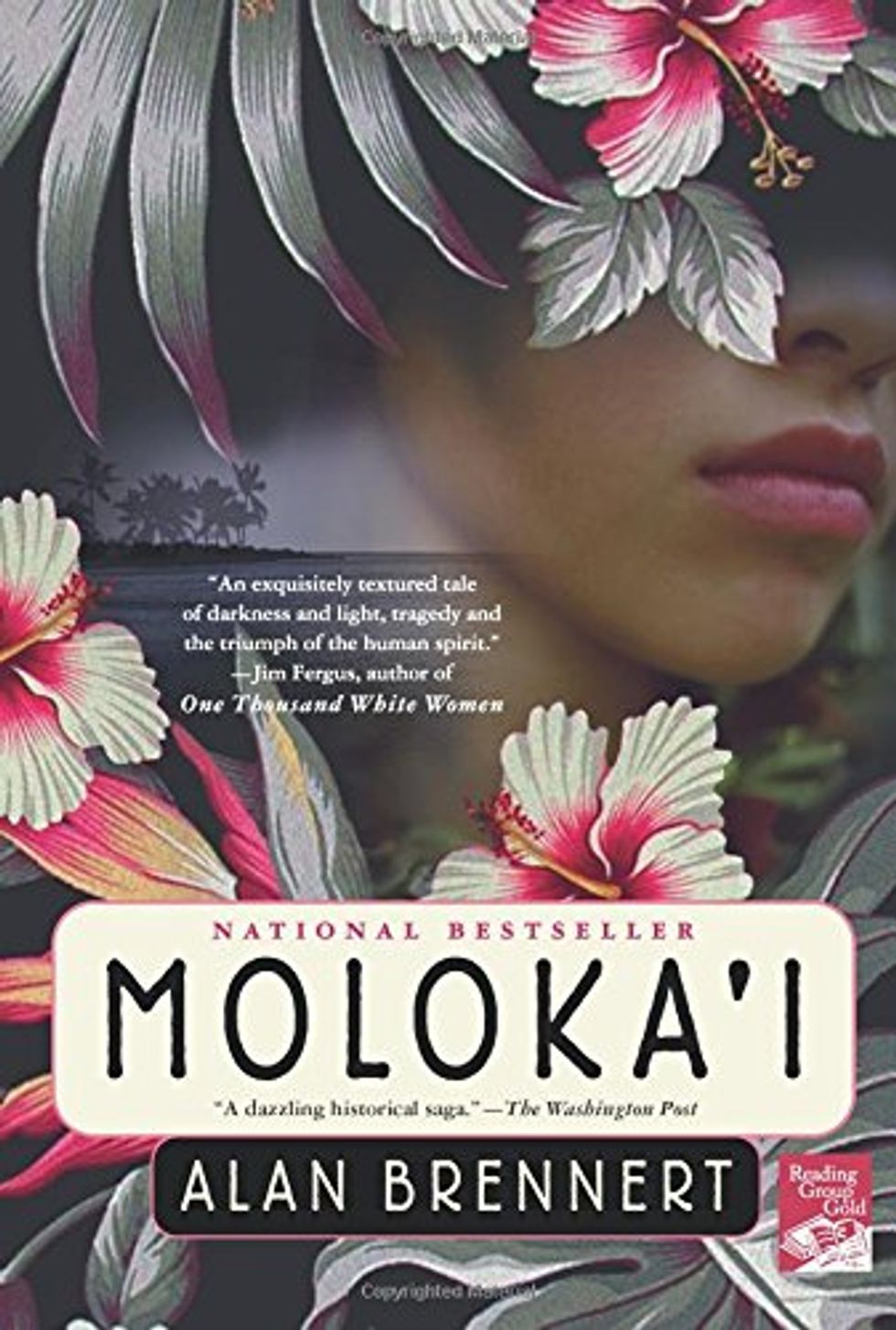 When young Rachel is diagnosed with leprosy, her life changed forever as she is sent to live on the island Moloka'i, never to see her family ever again. As a fictional account of Rachel's life, we live on the island alongside her as she grows up and grows old. With a compelling story, characters, and beautiful setting in Hawaii, Moloka'i is a gem and is still a certified tearjerker. Tissues are a must.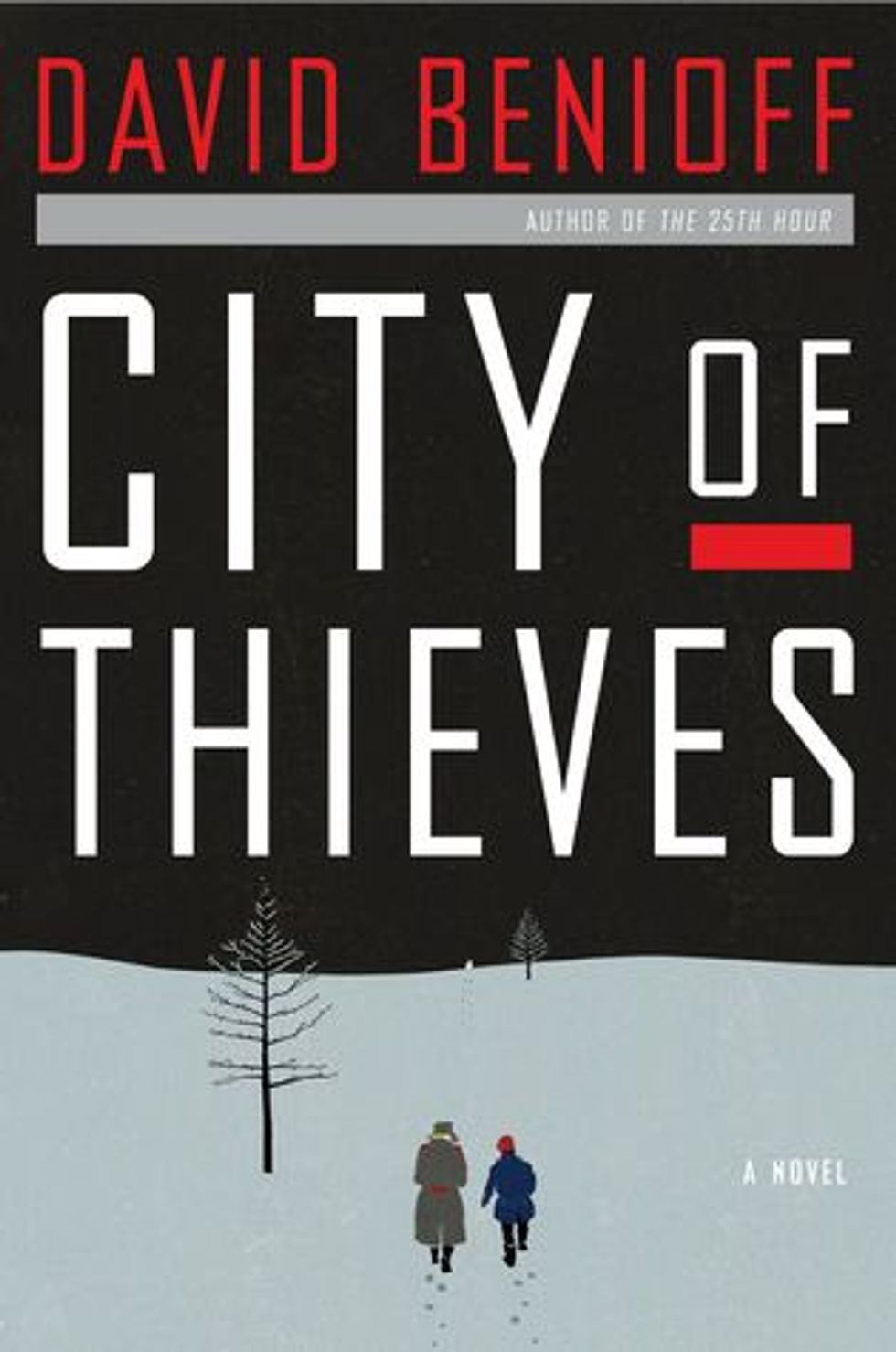 Written by Game of Thrones screenwriter David Benioff, this story takes place in 1940s Nazi occupied Leningrad, where 17 year old Lev Beniov is imprisoned alongside deserter Kolya. Instead of being executed, they are given the chance to live by finding a dozen eggs for a coronal's daughter's wedding cake. Thus begins a journey into the vast snowy countryside, where danger waits with every step forward. Suspenseful at times, then humorous the next, City of Thieves is a hidden treasure.
Best Mystery-Thriller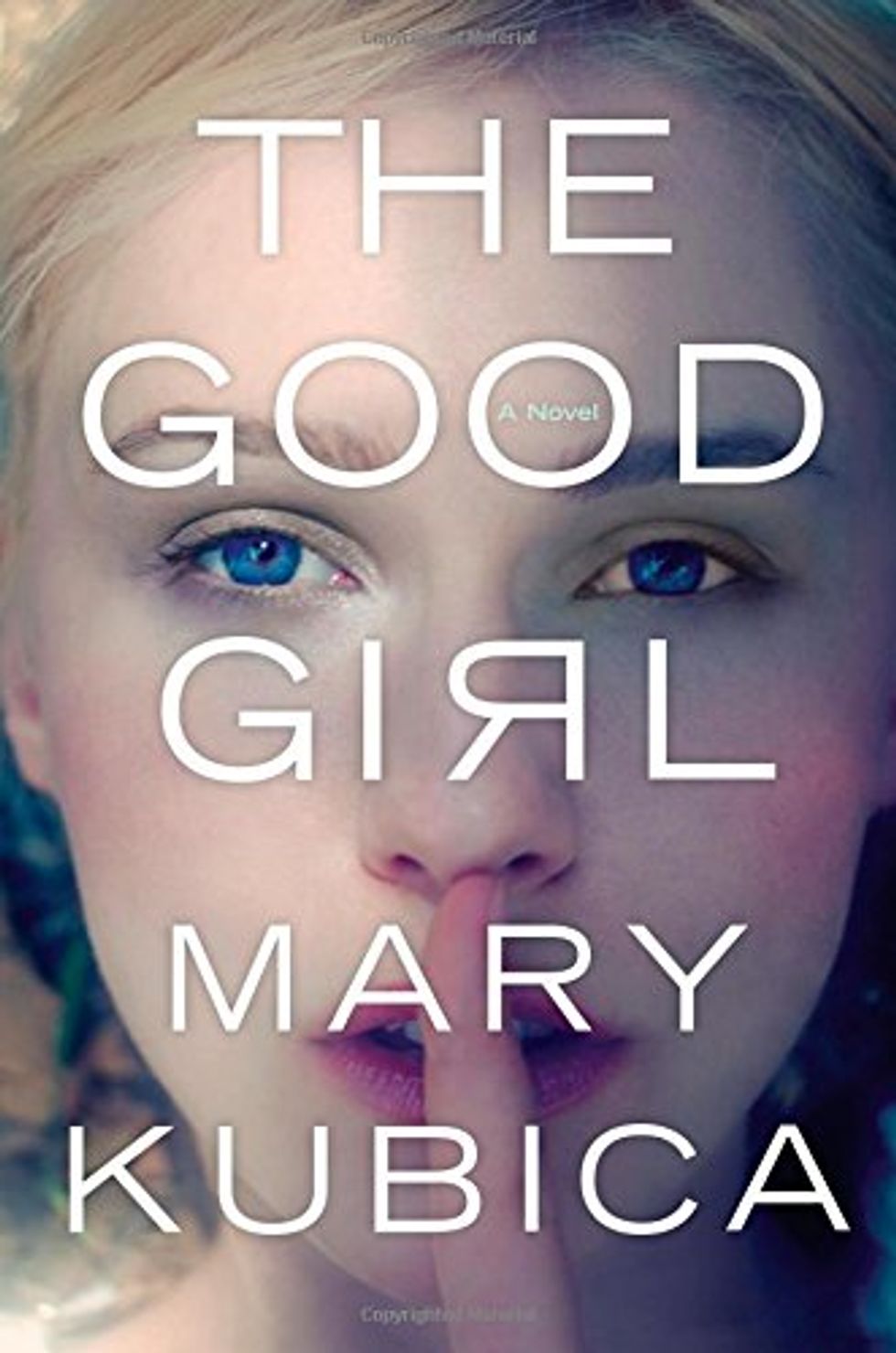 Oh my gosh. Easily now my all time favorite thriller. The story focuses on a young woman, Mia, who is kidnapped, and it is told through the point of view of her mother, the detective assigned to her case, and her kidnapper, and it is told before and after Mia is found. That's all I can say about The Good Girl without giving it all away; the details of the story are too good to spoil. With massive twists and turns in the plot and well thought-out characters, this book will leave you guessing even after you finish the last page. So equip yourself with your thinking cap and detective skills as you dive into this compelling novel.
I hope this will bring you insight as to what you want to read, or at least give you ideas of what genre you're interested in. I wish you happy reading!