Future Heart's is All Time Low's sixth studio album, released in 2015. It's one of my favorite albums by them, and here are the five best songs on it.
1. Something's Gotta Give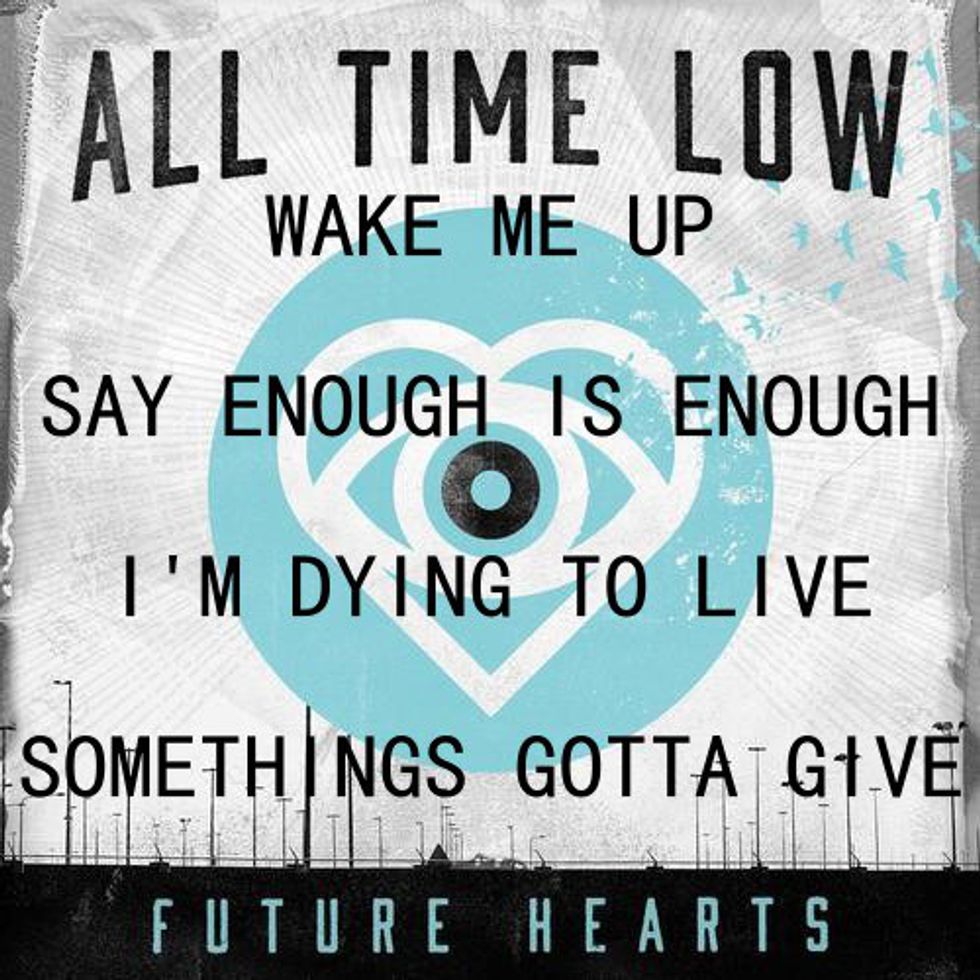 One of the most popular songs on this album, and easily a fan favorite. Everything about this song is amazing.
2. Runaways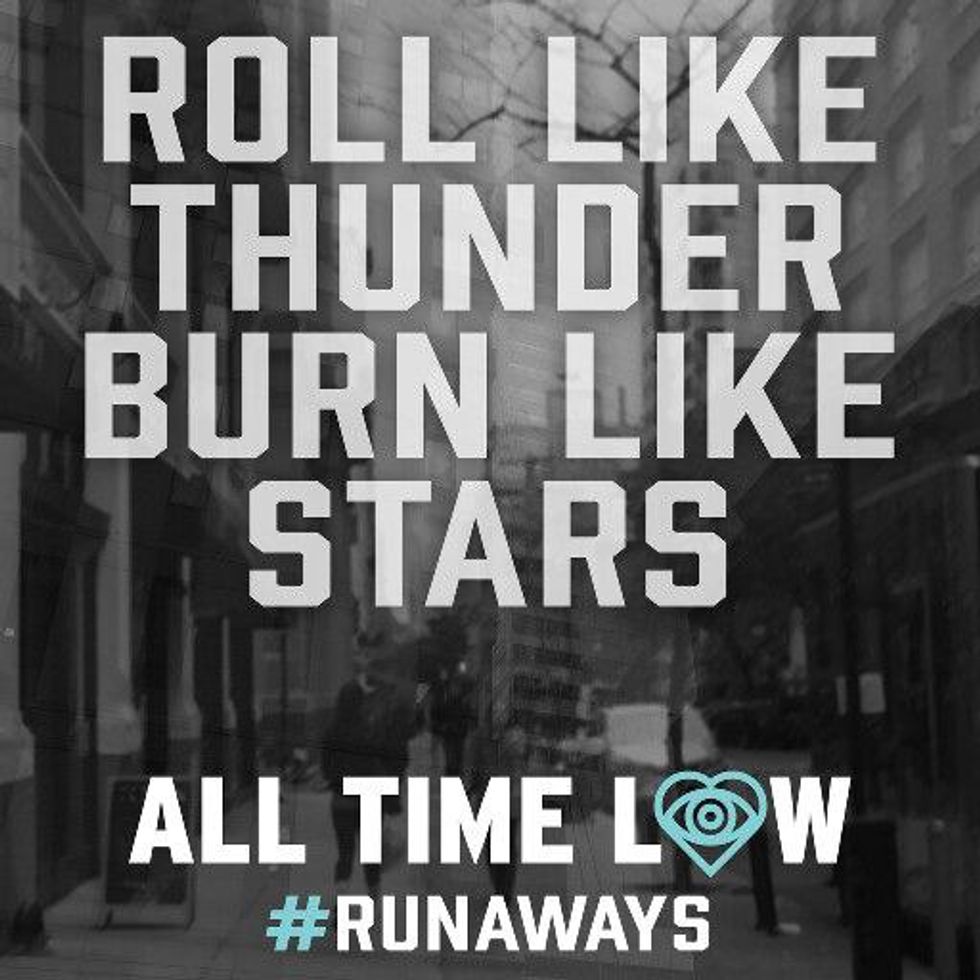 The lyrics to this song are super catchy, and it's hard not to sing along.
3. Missing You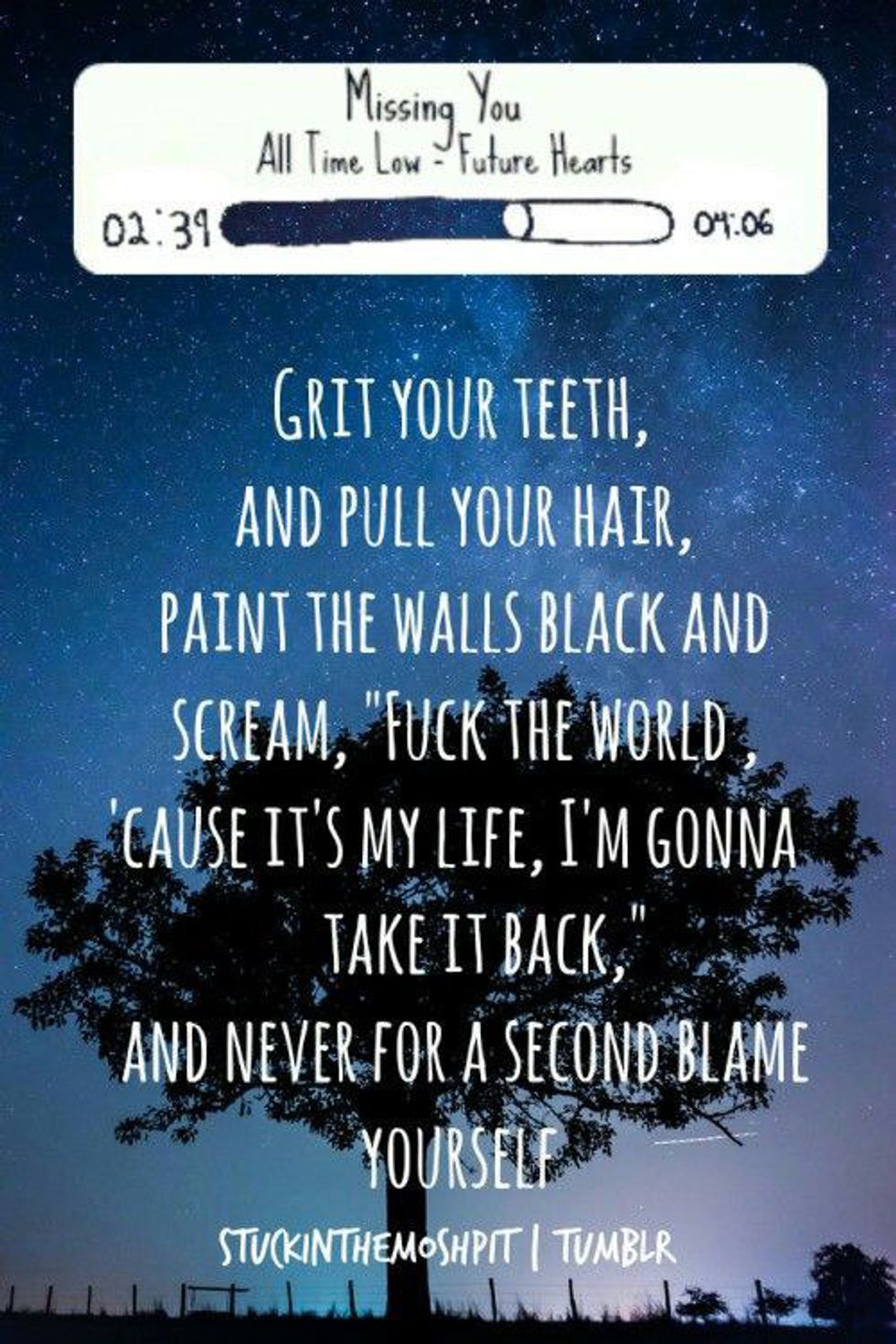 This song is the Therapy of Future Hearts. It has a sweet meaning, and it's helped many fans through rough times.
4. Don't You Go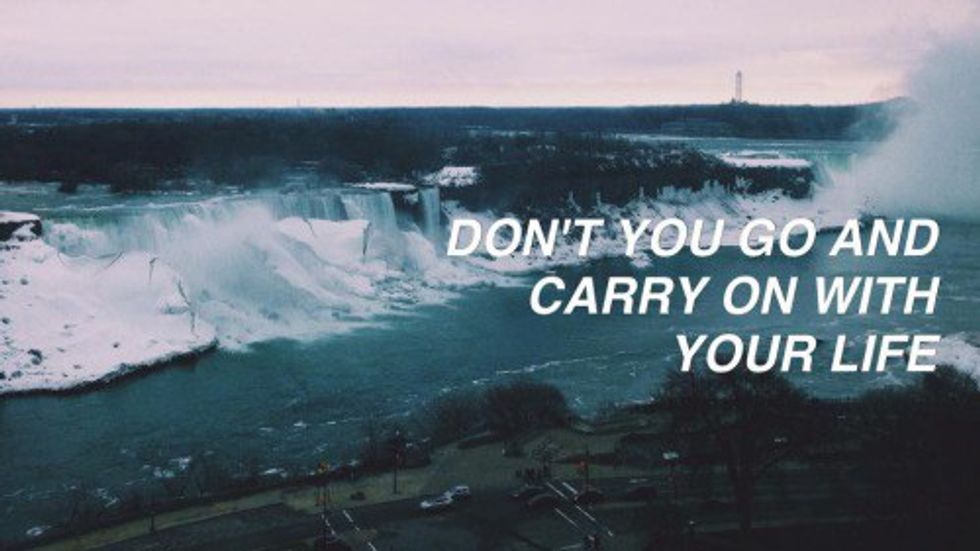 This song is the most fun song on the album, and one you'd sing while driving on the highway.
5. Dancing With A Wolf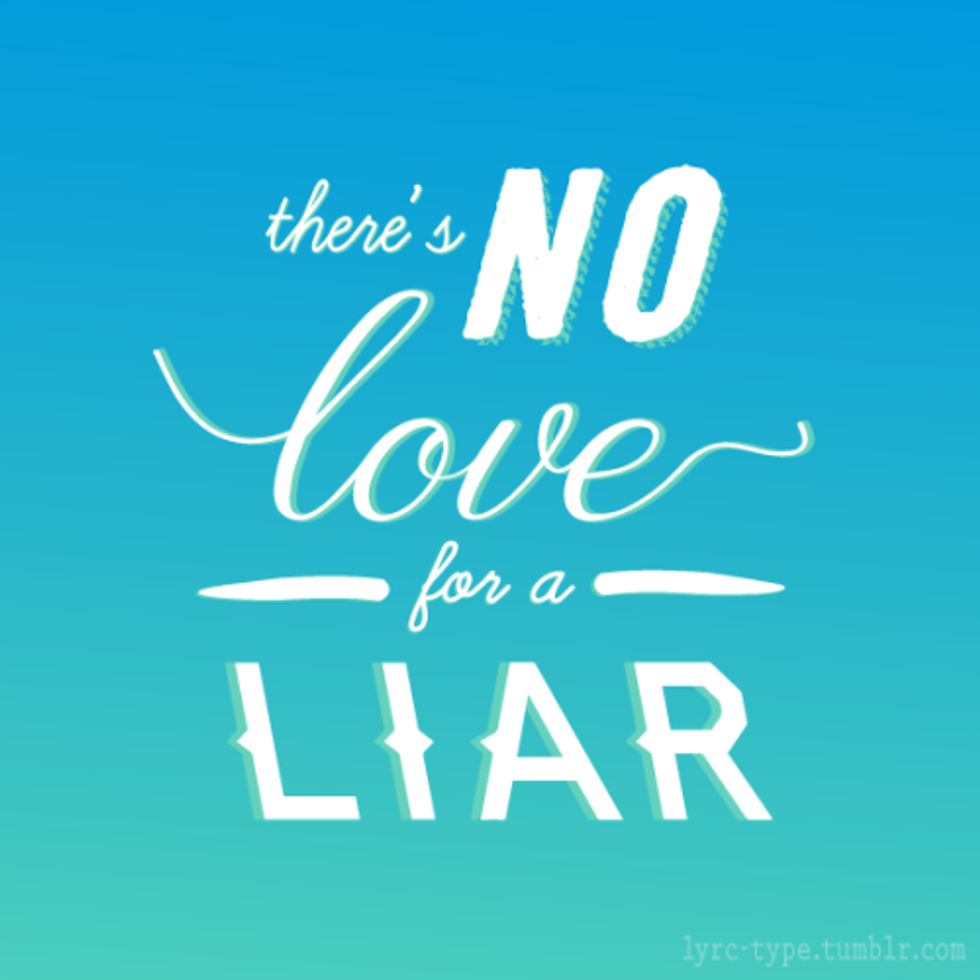 This song's beat is amazing. It makes you feel energized, and the lyrics are fricking great.