While you may not be able to purchase your sports equipment tax-free, there are plenty of other items that you can purchase without having to pay tax during the glorious tax-free week- specifically Lululemon!
In my home state of Connecticut, only clothing and footwear up to $100 qualify for tax exemption and thankfully Lululemon falls into that category. Here are the top 5 things you should purchase during tax-free week to save some extra cash!
1. Wunder Under Pants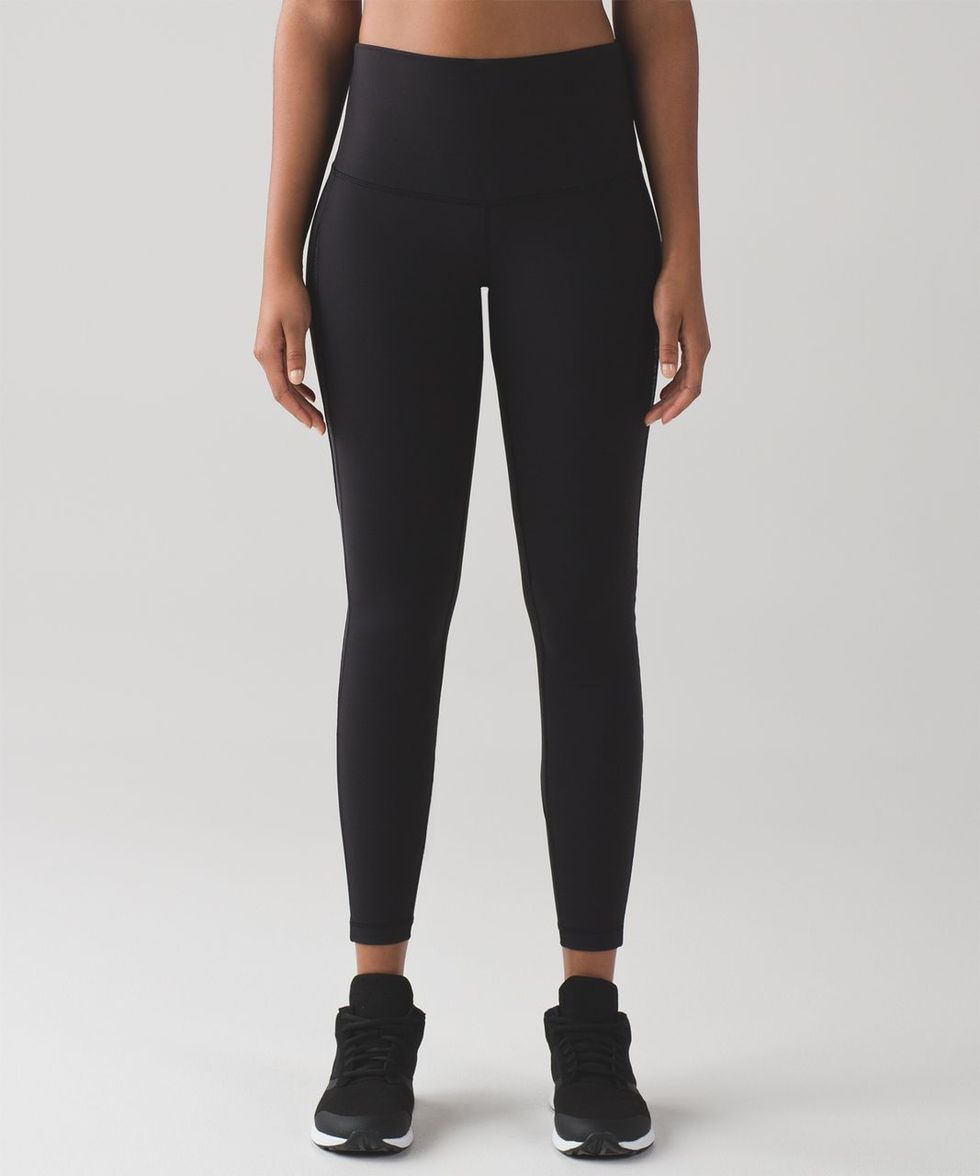 Priced at $98 for their classic Wunder Under pant or the all-time favorite, super soft, Align Pant.
2. Tracker Shorts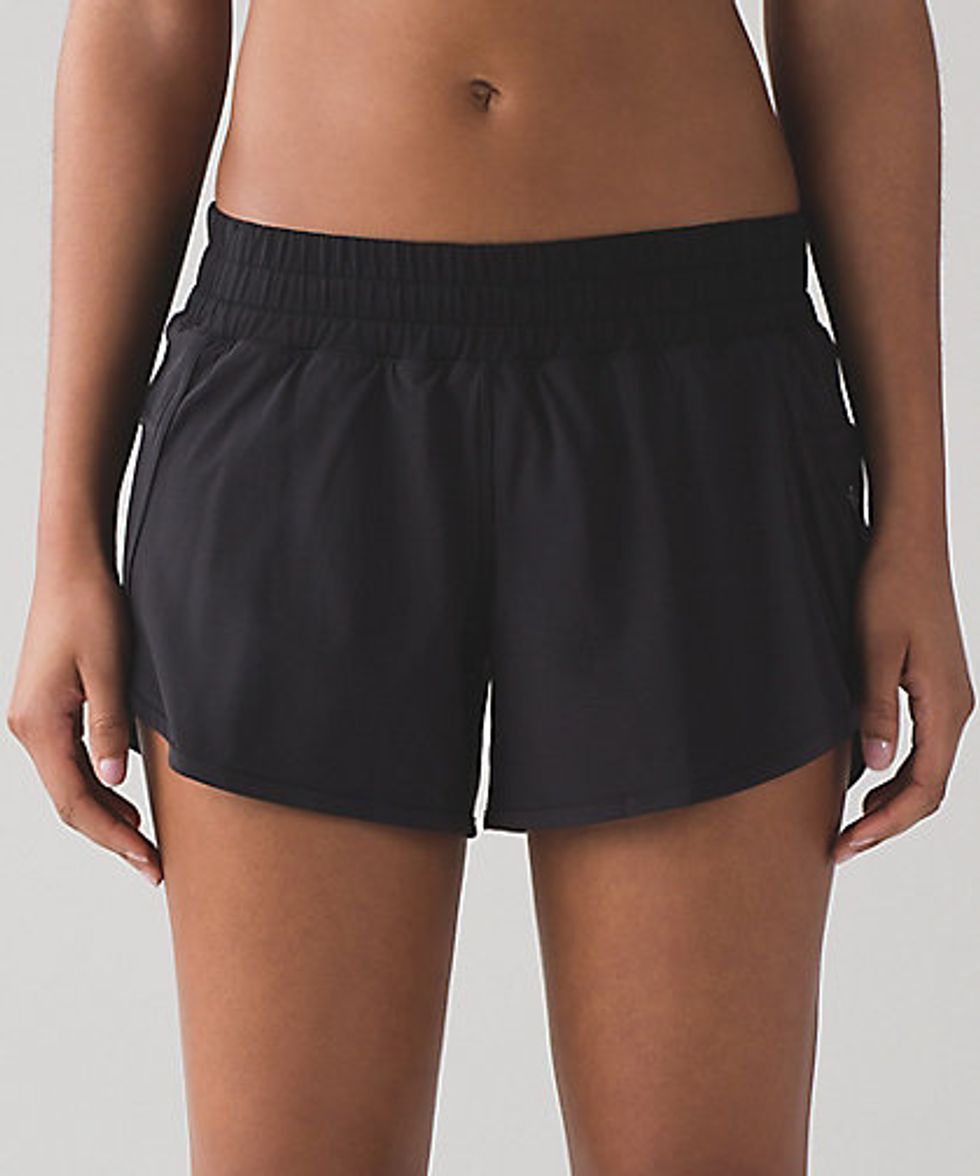 These 4-way-stretch shorts have been all the rage this summer and are coming in hot at $58. Featuring an elastic waistband, zippered pocket and an array of colors- you just can't go wrong!
3. Speed Up Crop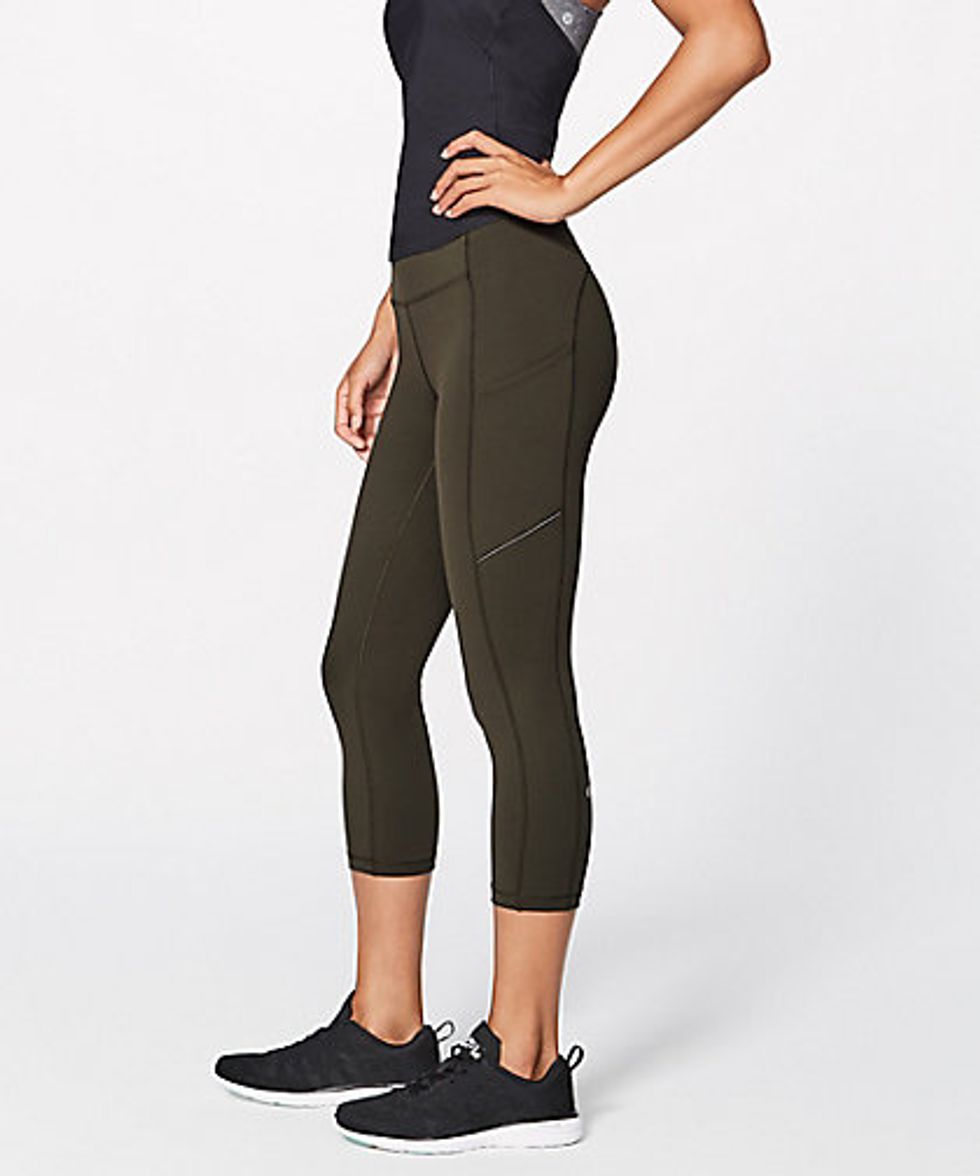 Complete with luxtreme fabric, these crops are perfect for the transition from summer to fall and will cost you $88. The lightweight fabric is sweat wicking and features side pockets that are perfect for holding your phone, keys or i.d. during a long run or lifting session.
4. Swiftly Tech Crew, Racerback, & Long Sleeve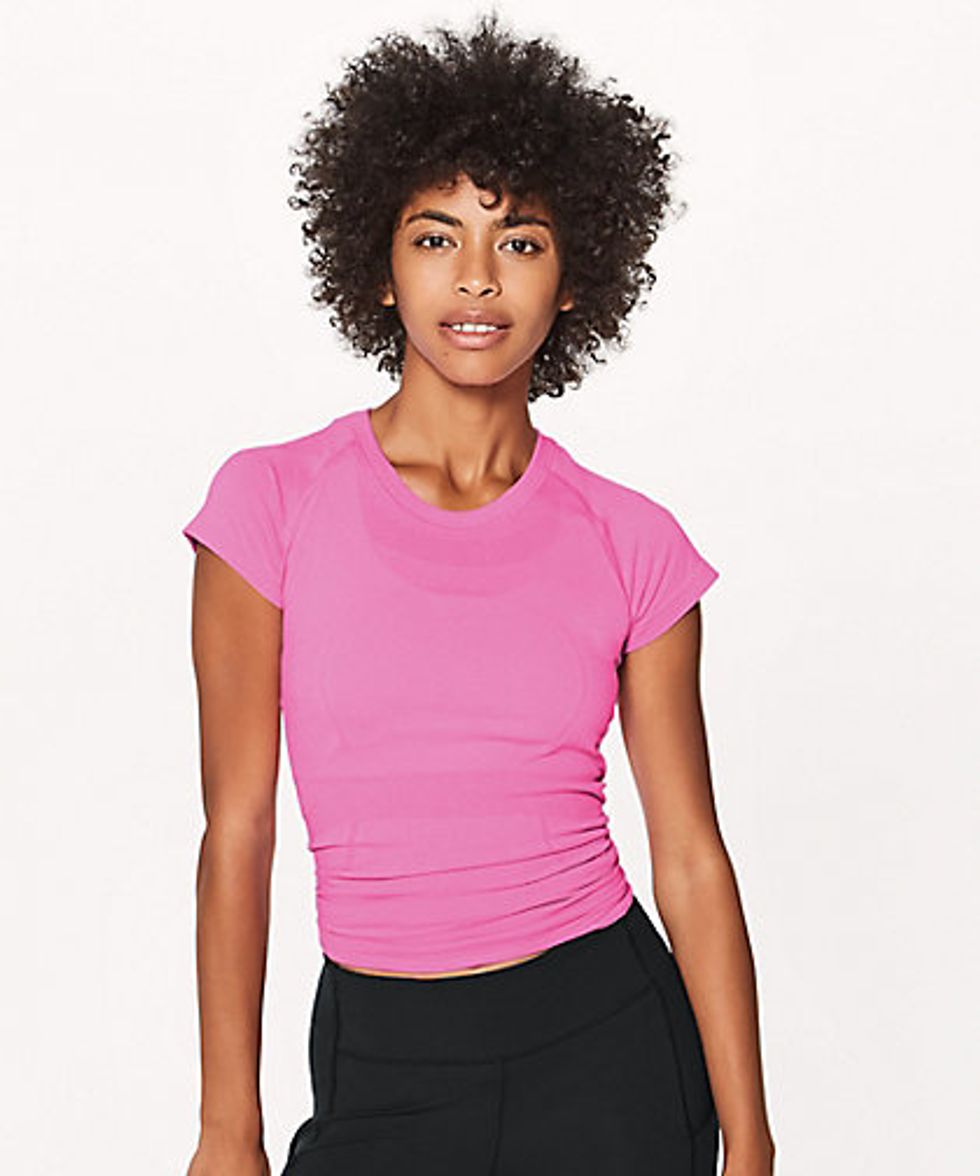 This sweat wicking fabric is to die for. The racerback is $58, short sleeve is $68 and the long sleeve is $78 but boy is the price worth it. This soft, breathable fabric stays with you while you workout and not to mention, these tops come in tons of great colors all year long!
5. Energy Bra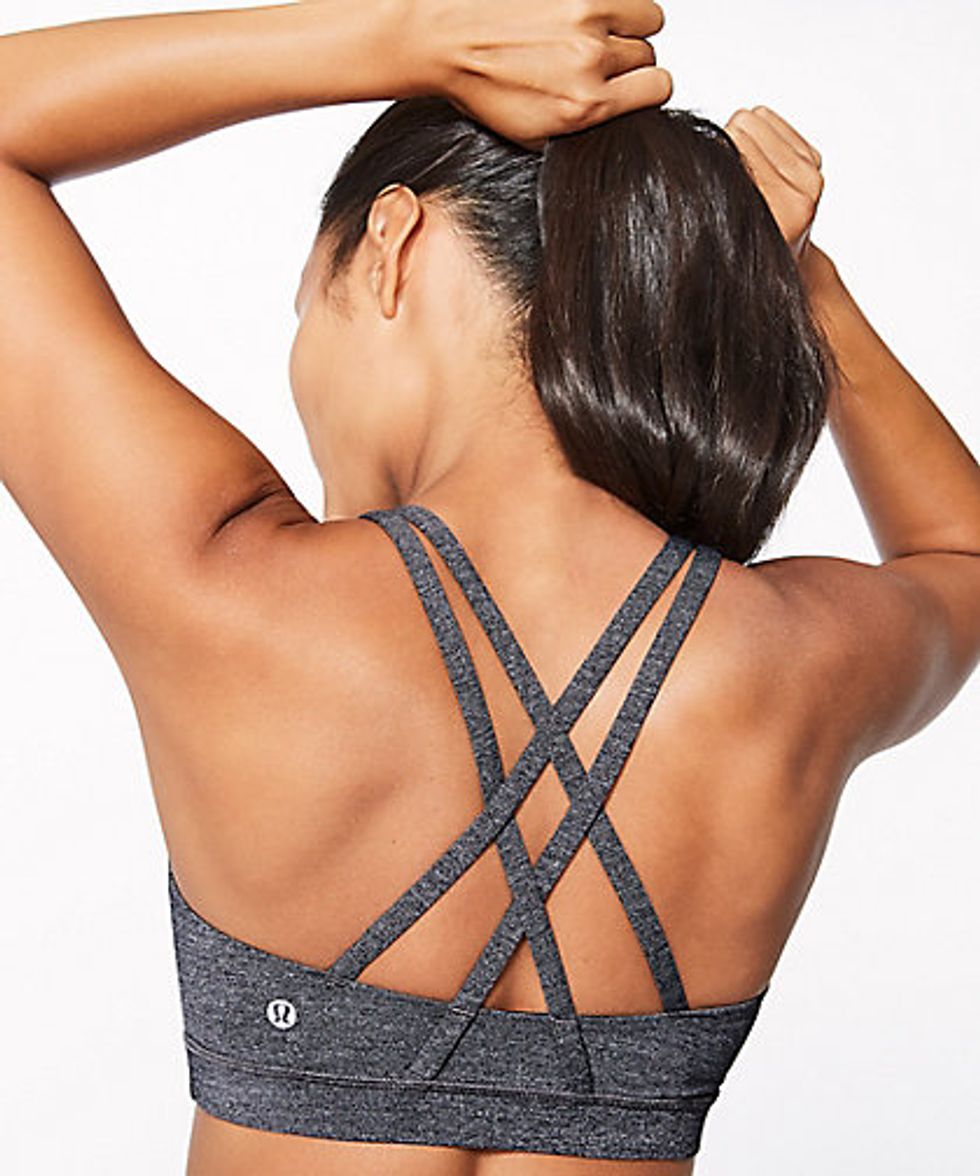 This sports bra comes in at $52 and is perfect for your sweaty pursuits! It is a sweat-wicking fabric, offers great coverage and has the cutest (and supportive) cross-strap back! This sports bra comes in lots of colors and the colors change with the season so you'll always be on trend!