Food is known to bring people together. Tailgates and sports viewing parties would be nothing without the traditional array of sandwiches, cookies, drinks, and most importantly, dips. Straight from a bottle or fresh out of the oven, there are plenty of dips that even the biggest of rivals can agree win game day. Here is a list of the top five best dips that make for the happiest fans.
5. Taco Dip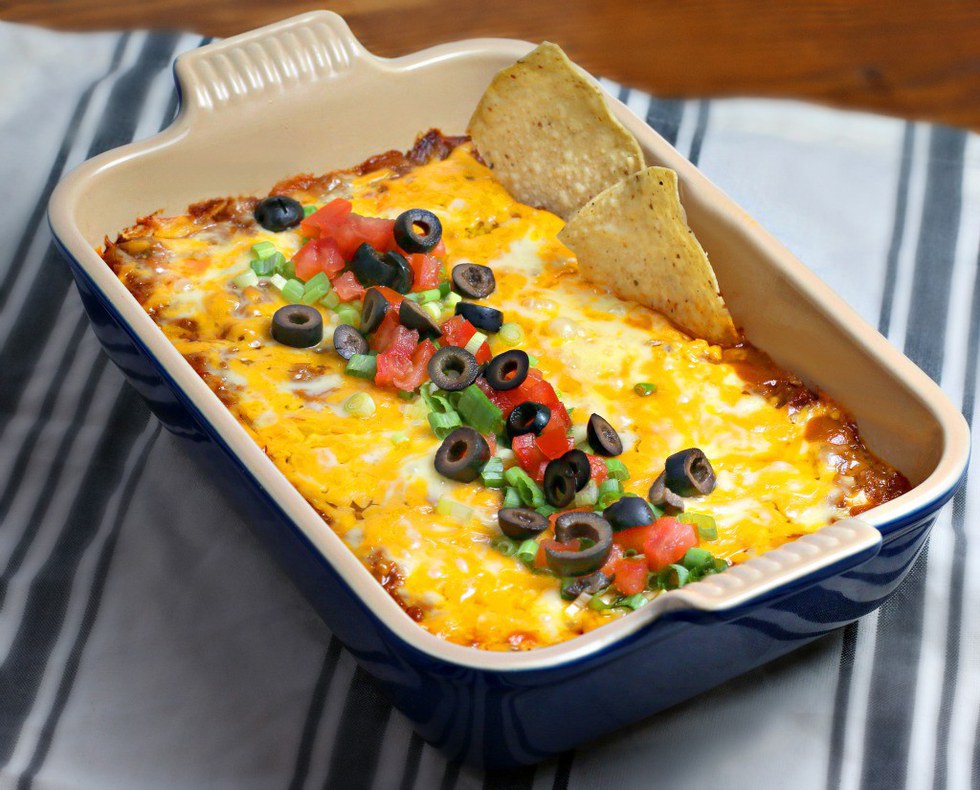 Taco dip is the classic game day dip. It is basically like eating a hassle-free taco, and who doesn't like tacos? It can be served cold in the early fall, and then warm in the colder seasons so you never have to sacrifice this dip for the weather. Just toss some meat, cheese, and veggies into a casserole dish and you're good to go!
4. Guacamole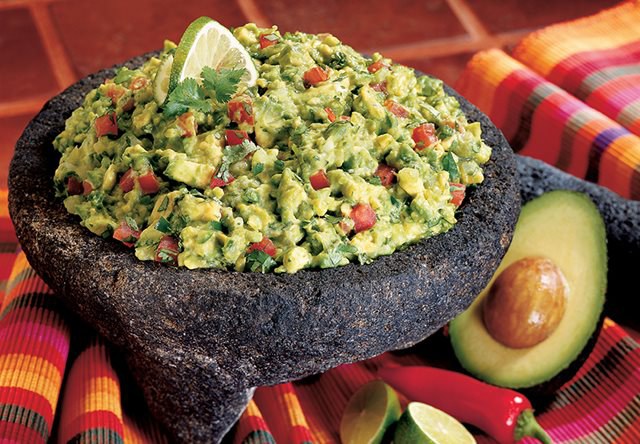 Guacamole is a fan favorite if you ask me. I don't think there has been a tailgate or party I have been to where guac hasn't made an appearance. It is also such an easy dip to customize. It can be mild or spicy or sweet, depending on what ingredients you decide to use. You can also put guacamole on sandwiches or burgers, so it is the perfectly versatile dip.
3. Queso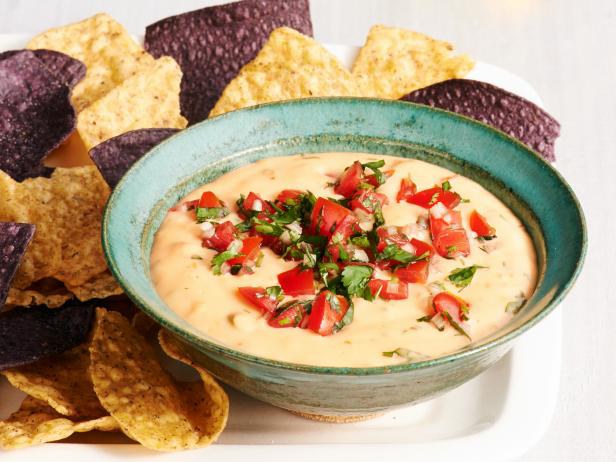 For those colder game days, queso dip can keep you warm. Like guacamole, queso can be made to your liking, whether that be warm or cold, mild or hot. This is also a great dip for travel or last-minute plans, since it is so simple and goes with any type of chips!
2. French Onion Dip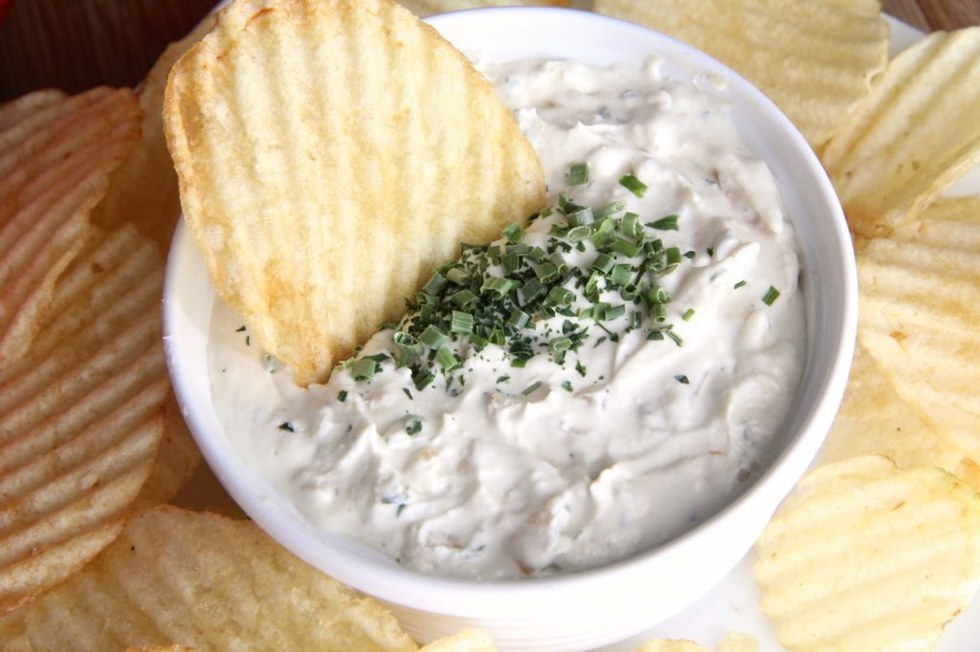 French onion dip is definitely the most refreshing dip of them all, and can be perfect for all sports parties. The ruffled texture paired with the smooth consistency of the dip really makes this dip stand out. Simple, yet truly satisfying.
1. Buffalo Dip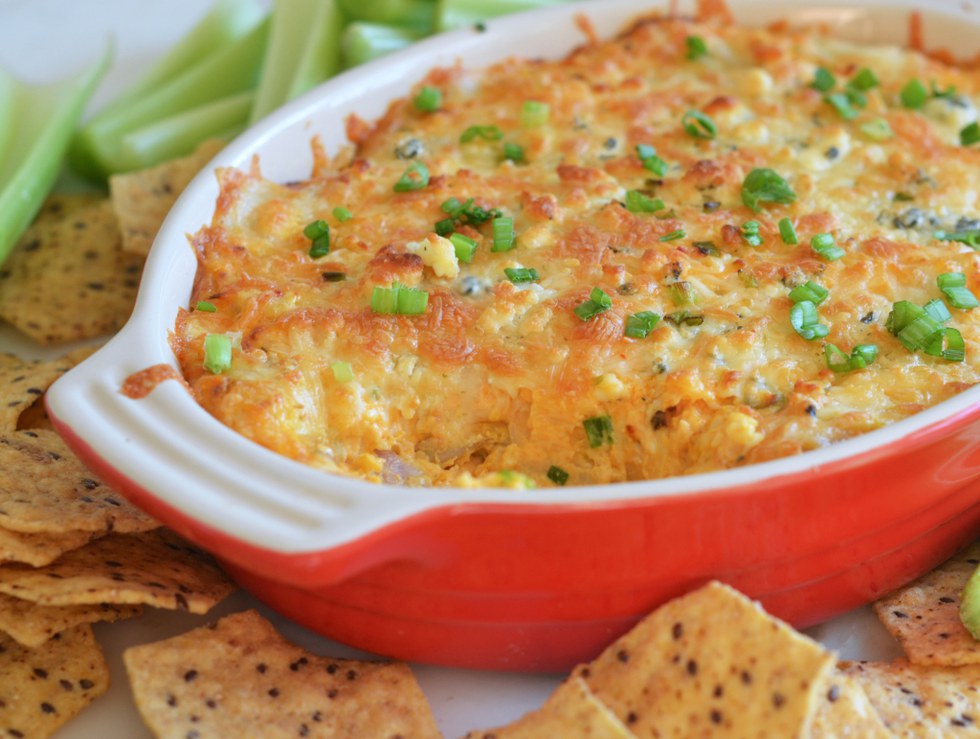 Buffalo dip takes the cake as far as the best gameday dip goes. This zesty colorful bowl of goodness gets everyone pumped for the game. Served with chips, celery sticks, pita bread or the likes of, this dip will become the guest of honor at your tailgates. Regardless of the sport, everyone can take the time to come together to appreciate some good ol' buffalo dip.