IT'S BEGINNING TO LOOK A LOT LIKE CHRISTMAS!
Literally, there are Christmas decorations up and down King St. and the Christmas tree is probably in the process of being put up. Now that we have officially finished celebrating Thanksgiving, we can finally start getting into the Christmas spirit. Now with that being said, of course, Christmas wouldn't be anything without the infamous Christmas songs. Here are the top 5 best Christmas Songs:
1. "All I Want For Christmas is You" by Mariah Carey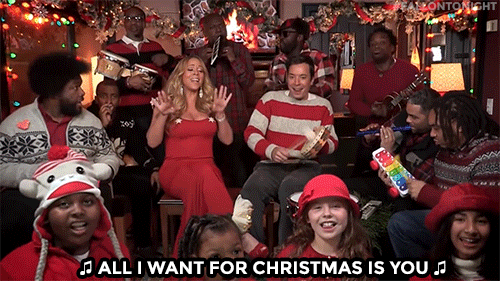 Let me tell you something, THIS IS MY JAM. It will always and forever be a banger. I would like to think that I can hit those high notes but one can only dream.
2. "Under the Mistletoe" by Justin Bieber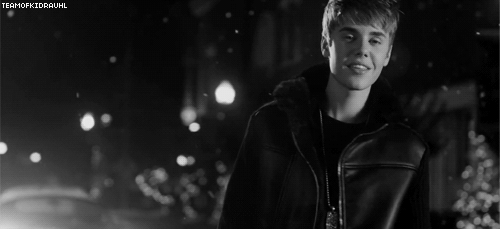 Hate me if you want but let me tell you JB goes hard in this song. Even though it makes me feel lonely its fine, im fine, life is great. The beat, the lyrics, JB what more could you want?!?!?!

3. "Last Christmas" by Wham!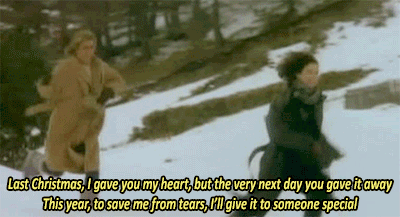 Last Christmas I gave you my heart... oh what a banger! If you couldn't tell all of these songs are bangers cause Christmas. Duh. The music video to this song is so adorable and cute and how could you not love cute and adorable things?

4. "Where are You Christmas" by Faith Hill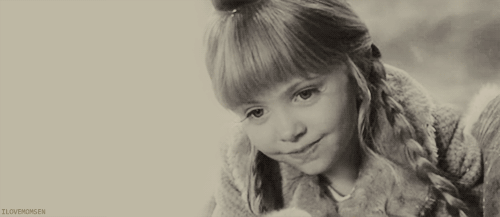 If this doesn't put you in the Christmas Spirit then I don't know what will. When Cindy Lou sings this in the Grinch I turn into a little baby. This song will forever and always be a bop cause who doesn't love Cindy Lou, the Grinch and most importantly CHRISTMAS!!?!?!?!
5. "A Holly Jolly Christmas" Burl Ives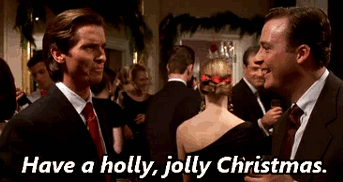 You knew this was coming and as usual, I saved the best for last. Everyone knows this iconic Christmas song and it puts everyone in the spirit for Christmas. The bells and Burl Ives voice is just the cherry on top!

These are just some of the top 5 Christmas songs that will probably put you in the Christmas spirit. I now commence the Christmas cheer and as usual, have a holly jolly Christmas ;)