Here is some pretty great indie bands that I personally love listening to on the daily
Wallows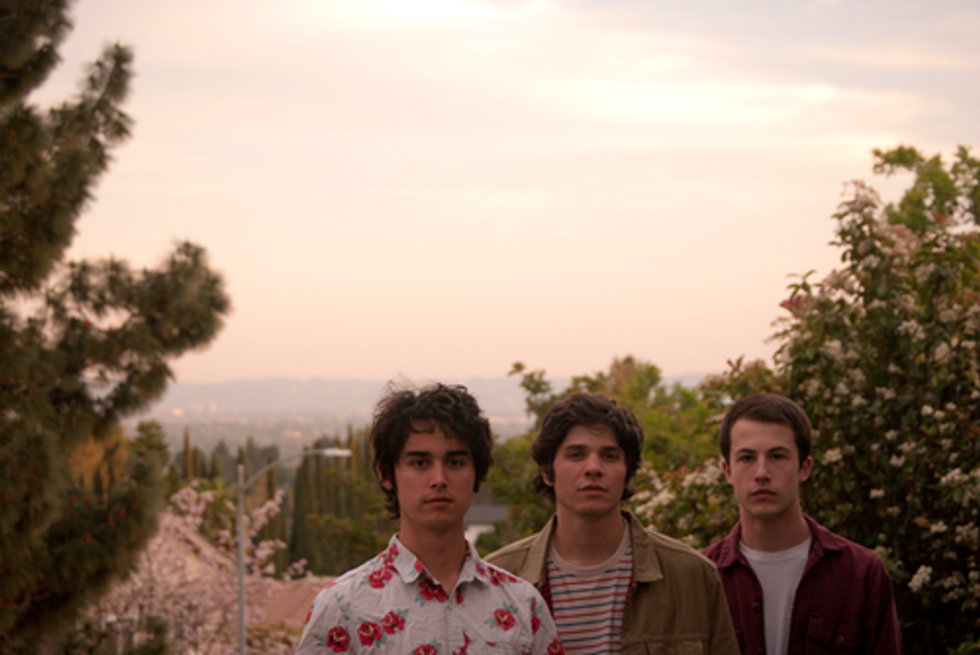 google
All I can really say is I was genuinely surprised when I found out that Dylan Minnette (Clay Jenson) was the main singer in this band. They have a really chill California vibe to them that's great for just doing homework or driving around.
The Killers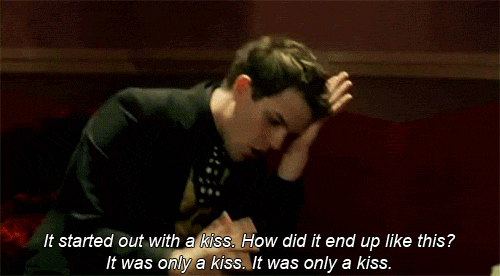 giphy
We all know that Mr. Brightside is such a bop but The Killers have so many other songs that are extremely underrated. Listen to Read My Mind from the Sam's Town album and you'll understand exactly what I mean.
Hippo Campus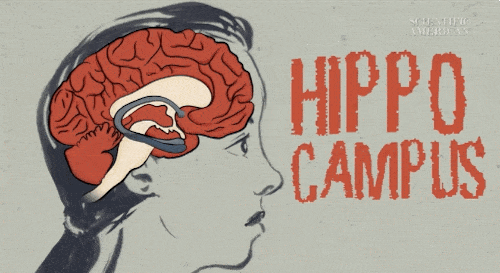 Giphy
I recently was just introduced to this band and let me tell you I'm in love. They are so amazing I can't even begin to describe it. After I heard Buttercup for the first time, I had their album Landmark on repeat for probably a good month or so.
Saint Motel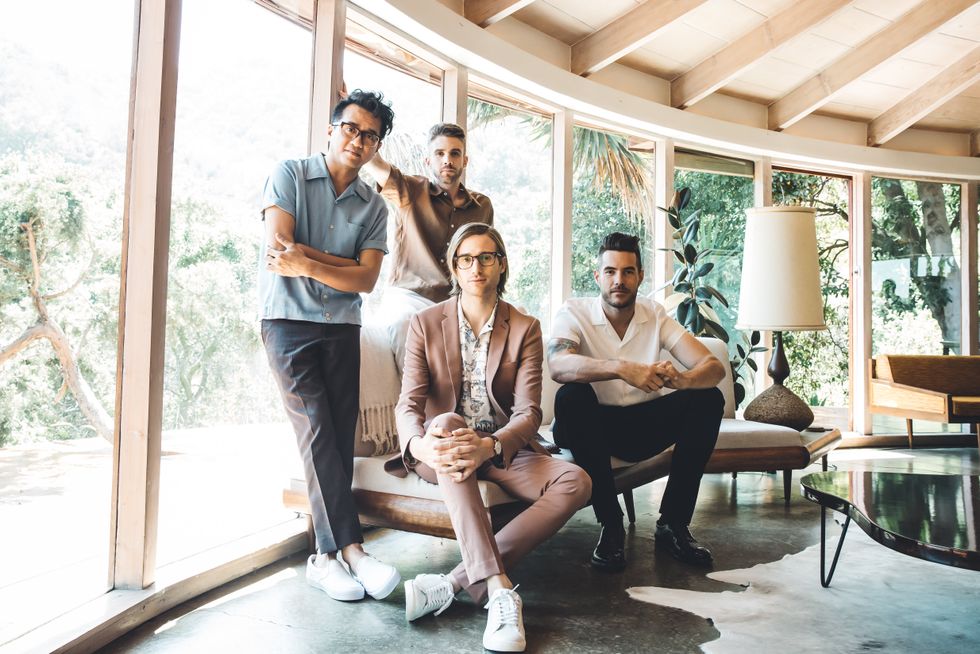 Once you see them in person, you fall in love with them. I really hadn't heard of Saint Motel other than their hit song "Cold Cold Man," until I went to a Panic! At The Disco concert where they were opening act.
Beach Bunny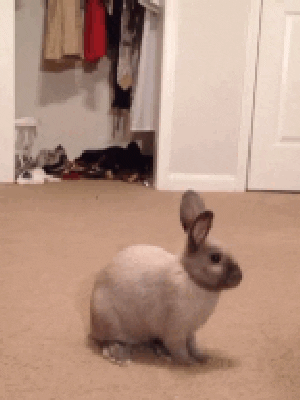 Giphy
If you watch Tik Tok then you've definitely heard of Beach Bunny. They have really great music and the lead singer has such a gorgeous voice but they're underrated. The vibe that they give off is very chill.