Every year comes with a slew of new movies for us to watch and enjoy but sometimes we really just want to know what the best ones are.
This year has already started out with some good movies, that may or may not be on this list as well, so this should help you with picking which ones to go and see yourself and which ones you can wait for to get cheaper.
On a separate note, this list is completely biased and based on my opinion so if you don't agree with my picks that's OK, but I'm sure you can find at least one you would like on here.
1. "Black Panther"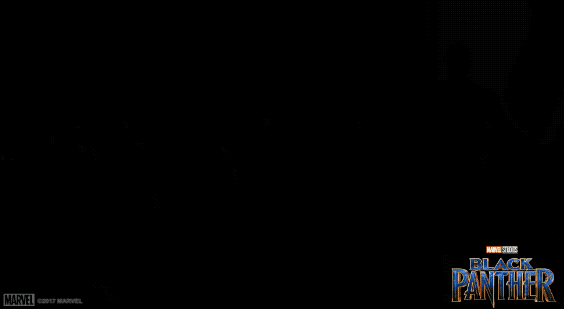 Air Date: February 16th
This action-packed Marvel blockbuster has a little something for everyone. It has the action, the humor, some TLC scenes, and some kick-butt women fighters.
2. "Annihilation"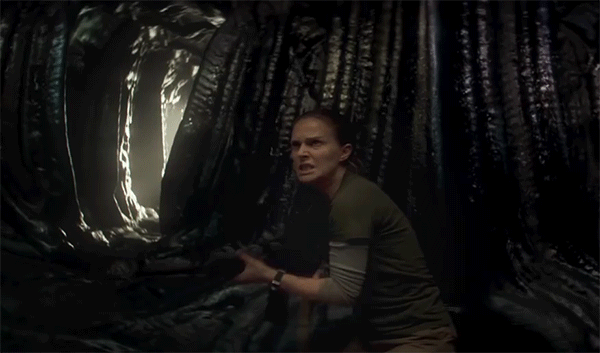 Air Date: February 23rd
I'll admit I don't know much about this one but have heard good things about it and hey who doesn't love Natalie Portman? This is a sci-fi thriller though so be warned.
3. "Red Sparrow"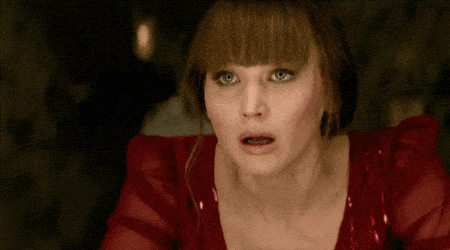 Air Date: March 2nd
This is a spy film that has a little bit of a "Black Widow" feeling to it if you ask me. However, it looks really thriller so follow Jennifer Lawrence into the world of seducing men to ultimately murder them.
4. "A Wrinkle in Time"
Air Date: March 9th
So, who can say no to a Disney movie? I know it's difficult for even me. So, let's take a ride on some interdimensional travel through some wormholes and check out Disney's latest film.
5. "Tomb Raiders"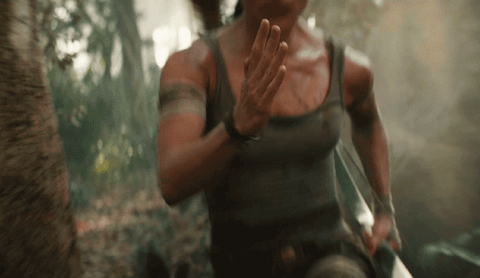 Air Date: March 16th
Alas, another reboot. I have never seen the Tomb Raider movies myself but have heard they are pretty good. So, with newly minted Oscar winner Alicia Vikander playing the new Lara Croft it should be an interesting experience.
6. "Rampage"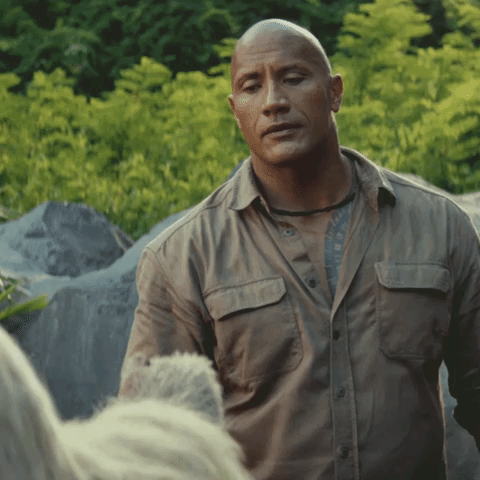 Air Date: April 20th
Giant gorillas, giant wolfs and a giant croc?!?!? Oh, my! Follow Dwyane "The Rock" Johnson on this thriller through the city to stop giant animals from destroying their city. With special guests like Jeffery Dean Morgan joining the cast this should be an interesting watch.
7. "Avengers: Infinity Wars"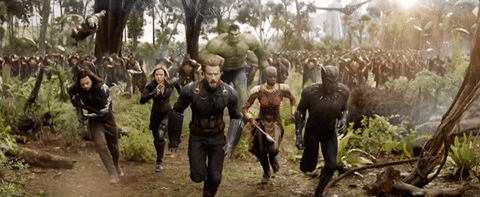 Air Date: April 27th
I have to admit I am way too excited to see this one. Being the Marvel junkie that I am, I can't help but love when the whole Marvel gang comes together to take down an evil alien. So, strap in for this one it could be a bumpy ride.
8. "Deadpool 2"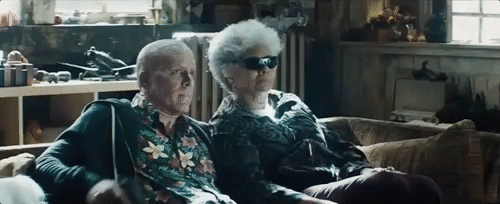 Air Date: May 18th
So, this one should be a hoot. Anytime time Ryan Reynolds is behind the wheel you are sure to get a good laugh at least once if not throughout the whole movie. So, watch as the Merc with the Mouth goes on another exciting adventure of murder and mayhem.
9. "Solo: A Star Wars Story"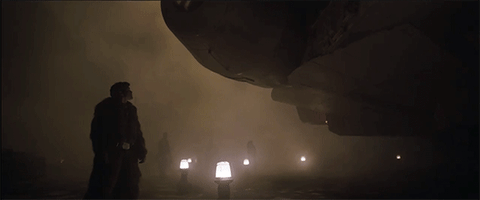 Air Date: May 25th
OK, so I am not a big Star Wars fan myself, but my boyfriend is so I included this one on the list for him. For those of you who are you must be excited to see a backstory to the one and only Han Solo and his adventures in space.
10. "The Incredibles 2"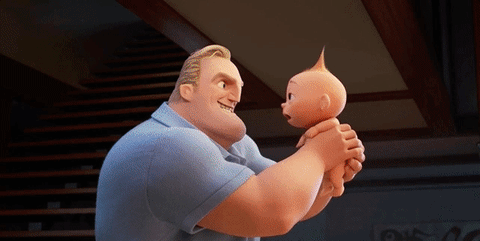 Air Date: June 15th
My inner child is screaming so loud for this sequel. I grew up on Pixar movies and The Incredibles was one of my favorites. The fact that they are coming out with a sequel blows my mind. Although I have a feeling the theatres will be full of more 20-something year old's than actual children since we have waited so long for this.
11. "Jurassic World: Fallen Kingdom"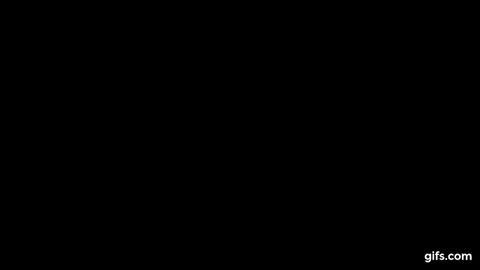 Air Date: June 22nd
I have to admit I never saw the original Jurassic Park movies because I never really had an interest but when the reboot came out I was forced to watch it and loved it. Chris Pratt did an excellent job playing Owen Grady in the first one and can't wait to see what he brings for the sequel.
12. "Ant-Man and the Wasp"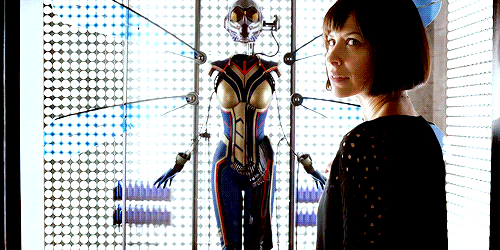 Air Date: July 6th
Again, Marvel geek here any Marvel movie that comes out I'm inclined to go see it and honestly, they have yet to disappoint. Can't wait to see Paul Rudd dawn the suit again and give me a chuckle or two with his partner Evangeline Lilly. Their characters make a hilarious duo.
13. "X-Men: Dark Phoenix"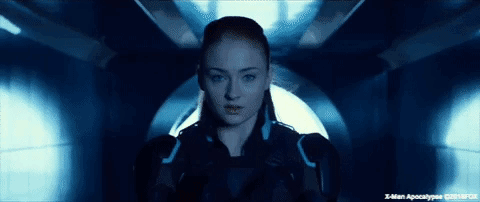 Air Date: November 2nd
More Marvel, sorry told you it was a biased list. The X-Men series has had its issues with timelines and plot holes and a whole bag of errors, but I am interested to see what they have in store for a young Jean Grey. Hopefully, with all these back stories they can go back and fix their errors.
14. "Fantastic Beasts: The Crimes of Grindelwald"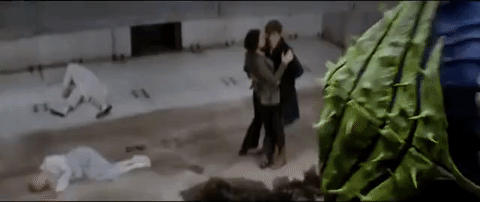 Air Date: November 16th
I have absolutely no knowledge of this movie but the first one did so well and seemed to be liked but many I figured its sequel was worth mentioning.
15. "Aquaman"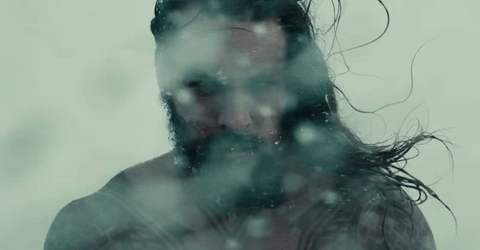 Air Date: December 21st
More superheroes, but this is D.C., my friends.
Now D.C. hasn't exactly knocked it out of the park with their films, besides Wonder Women, but they seem to do OK with origin stories, in my opinion anyway. Hopefully, this movie gives a little more insight into the new Aquaman and does him justice.