With his Super Bowl halftime show performance that left more people divided than the Eagles' win, I began thinking about all of the past Justin Timberlake songs that we grew up loving. Even if you dislike him, you can't deny that he is the artist who brought absolute bangers. He was the cute, ramen-haired *NSYNC member and the one who brought Sexy Back. Here are the top 13 JT songs ordered from oldest to newest:
1. Senorita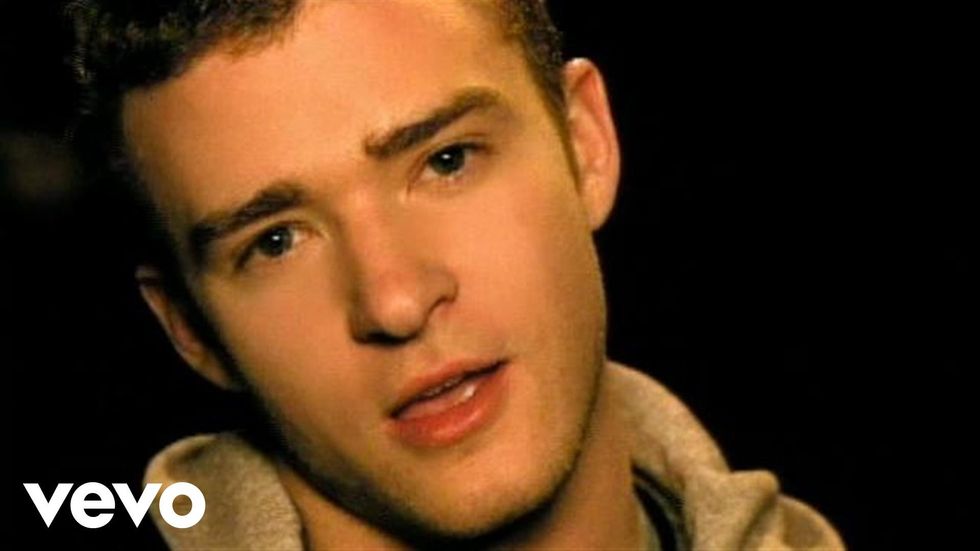 "...I feel for yooou!"
2. Rock Your Body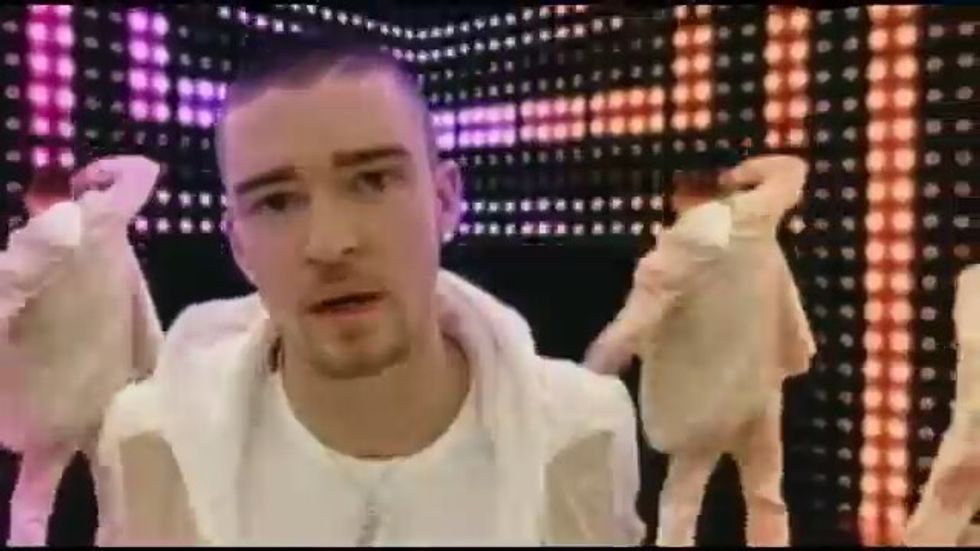 3. SexyBack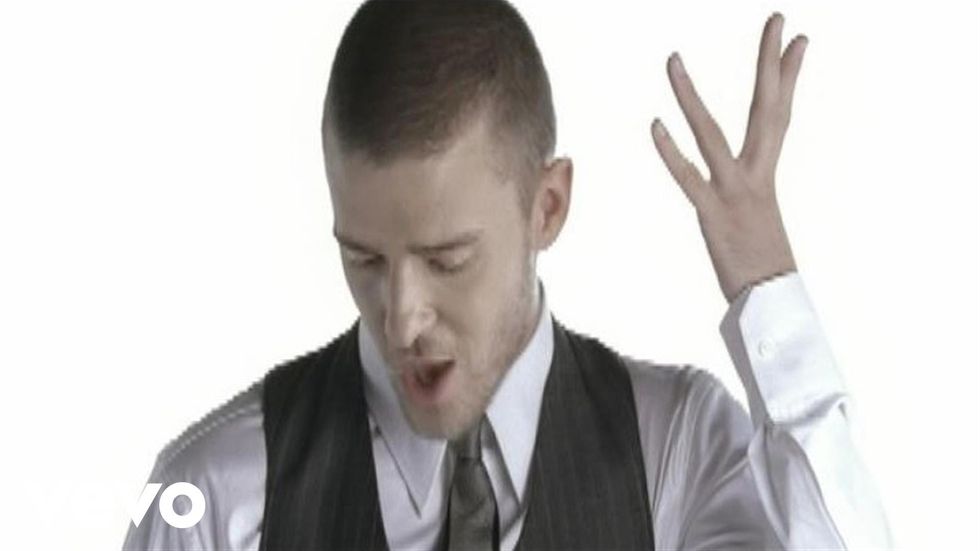 We don't know where Sexy went, but he brought it back!
4. My Love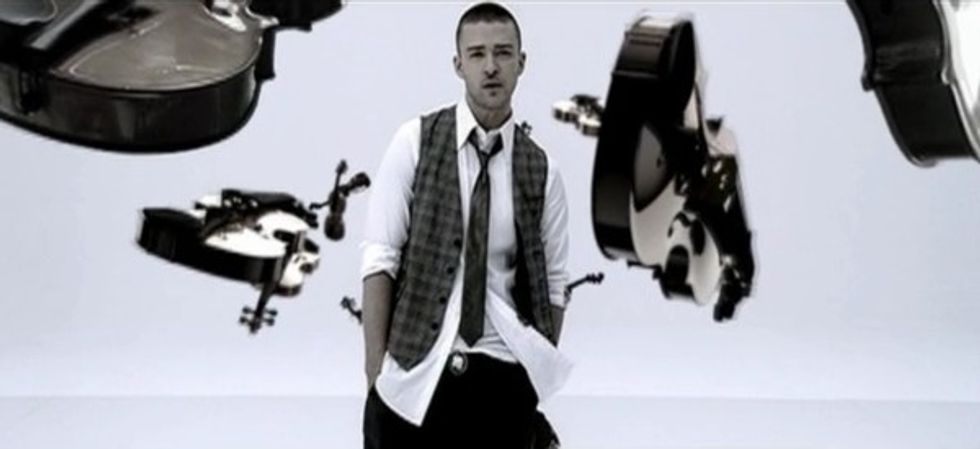 Floating instruments? I mean...
5. What Goes Around…/…Comes Around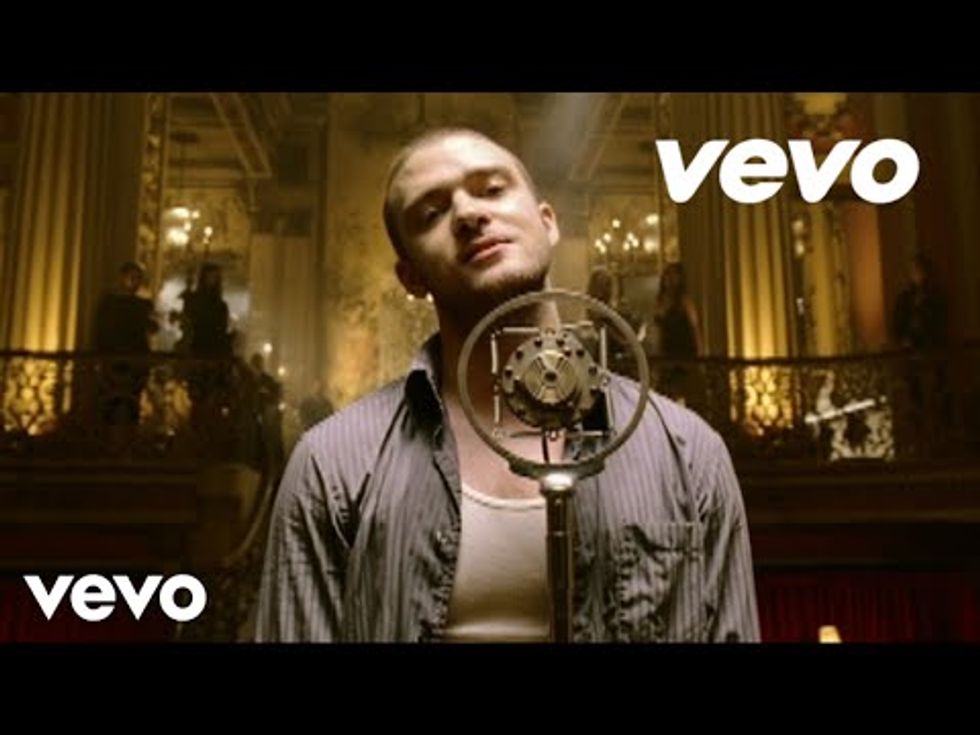 The tight vocals at the end? So good!
6. Suit & Tie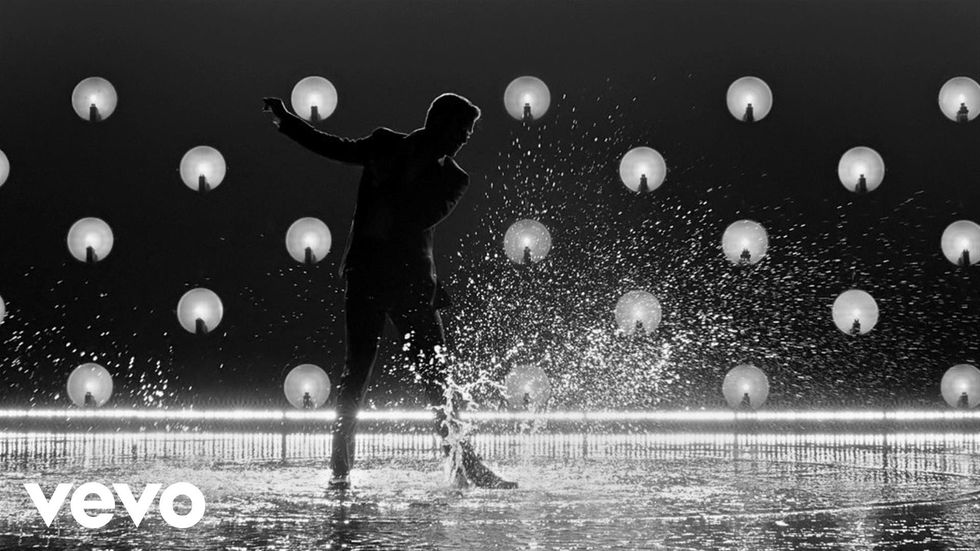 Iconic.
7. That Girl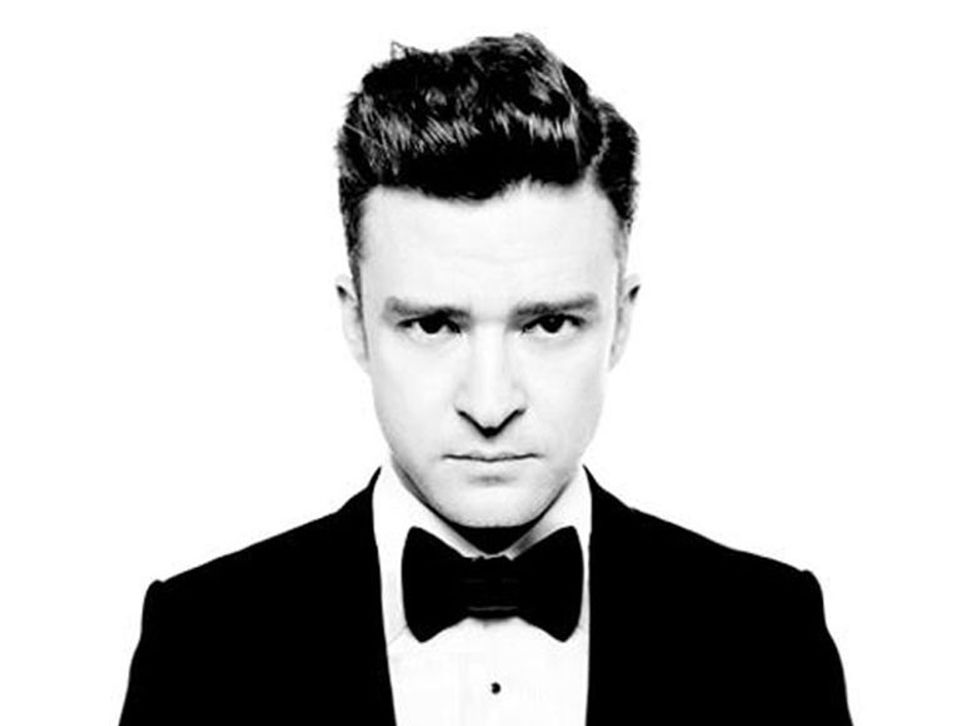 I'm "that girl!"
8. Mirrors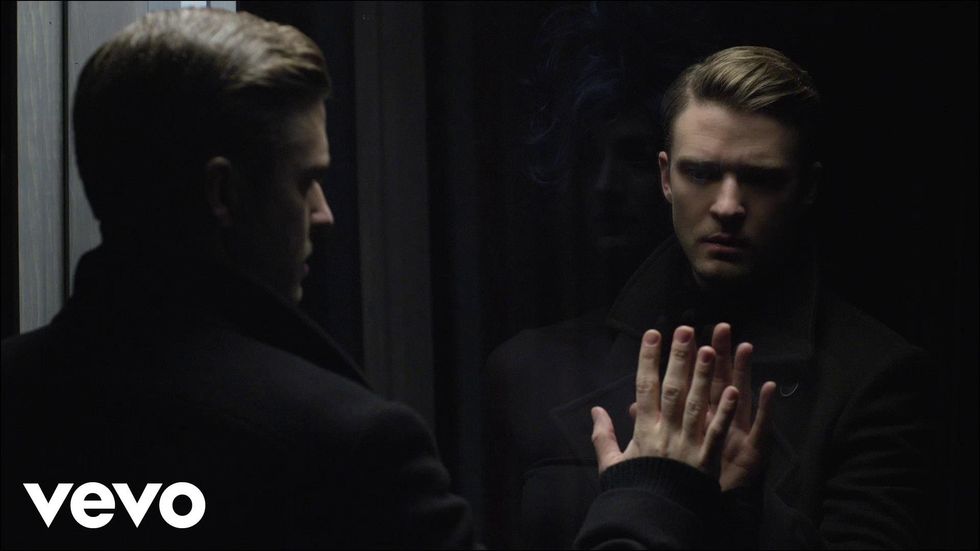 Introspective, sweet, serious, musical.
9. TKO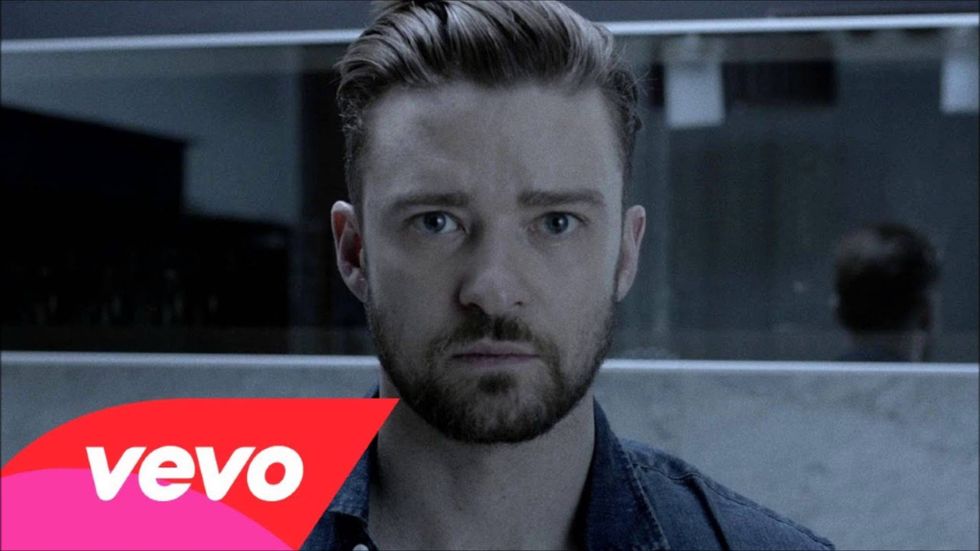 This was played at my junior prom and yes, we danced hard.
10. Drink You Away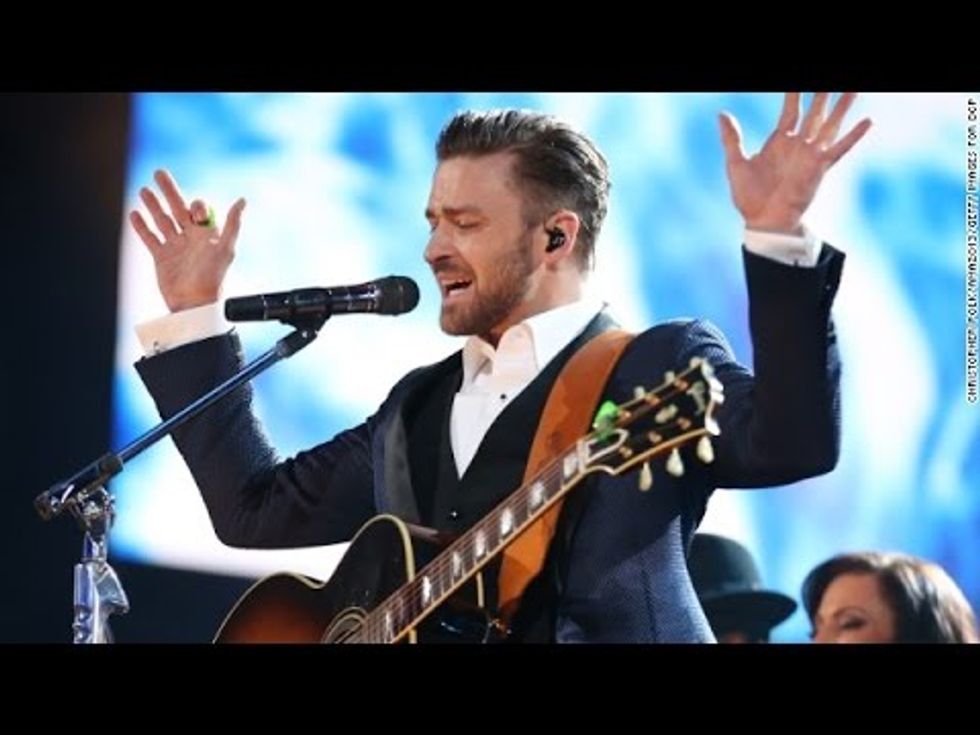 Such an underrated, gritty, Americana style song!
11. Only When I Walk Away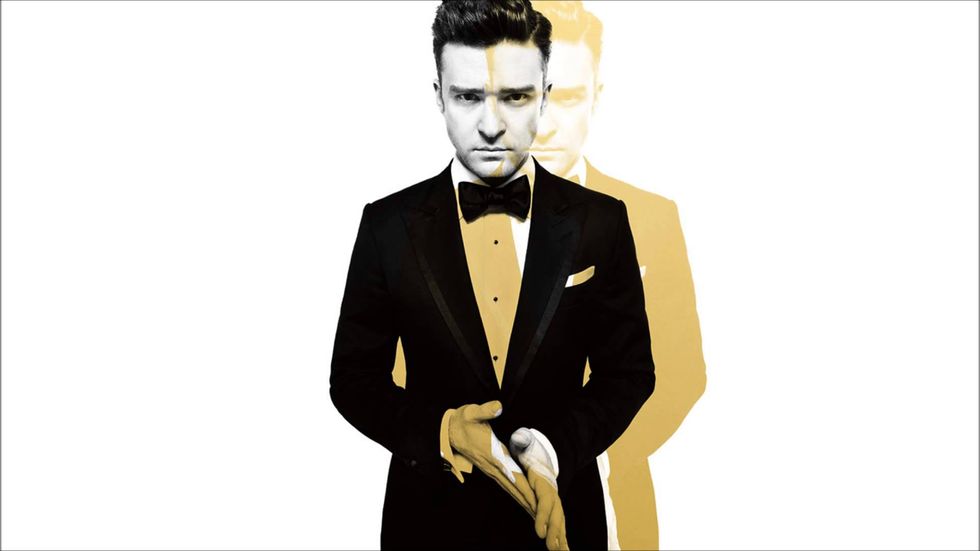 12. Not a Bad Thing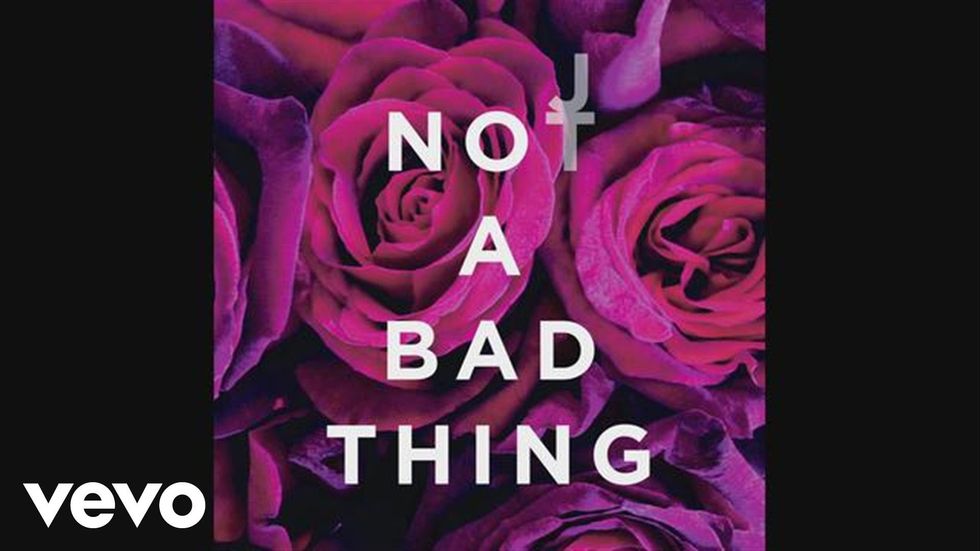 Bonus points: If you know about the hidden track after this on the full album.
13. Filthy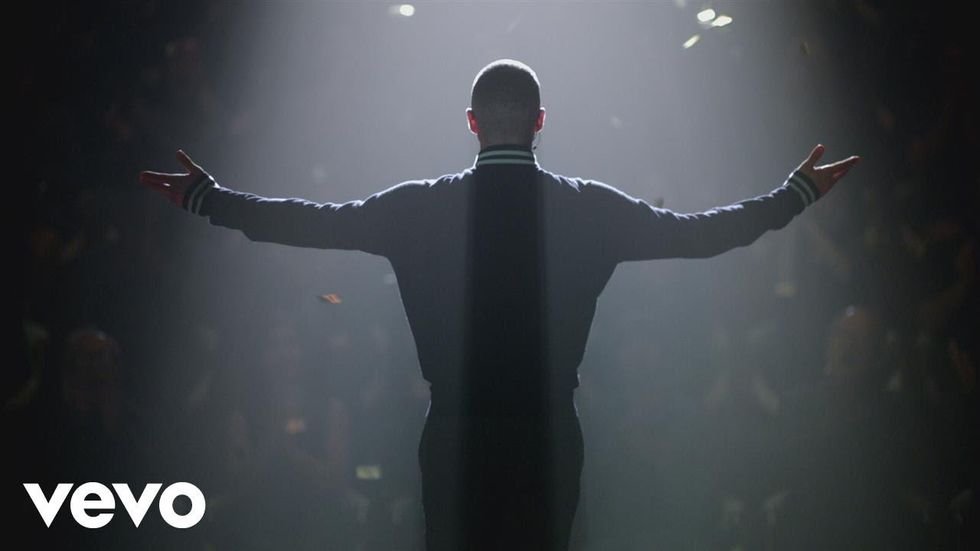 Maybe you weren't into it the first time you heard it on the radio... but give it some time. Soon you'll be singing it into your hairbrush while dancing around your room... or maybe that's just me.
---
Here's the playlist: