The first thing we all think about when we consider Disney movies are princesses. And as we all know, the princess movies are mainly directed towards ladies, but we men have had a tendency to fall in love with them too. They teach us a lot of lessons. I think we often forget how often we see Disney movies that are directed toward us guys. So clear your weekend calendar, grab your girlfriends, and get ready to watch "The Top 12 Disney Movies for Guys."
12. Dumbo

Dumbo taught us no matter how scared we are to try, we can still find our hidden talents; no matter the situation.
11. The Many Adventures of Winnie the Pooh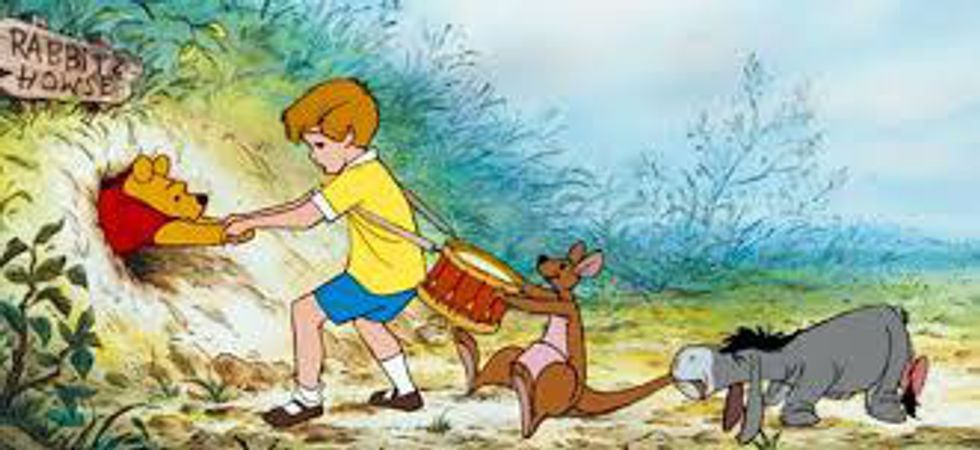 Pooh is the best! We all dreamed we were Christopher Robin at some point. Some of us still do.
10. Beauty and the Beast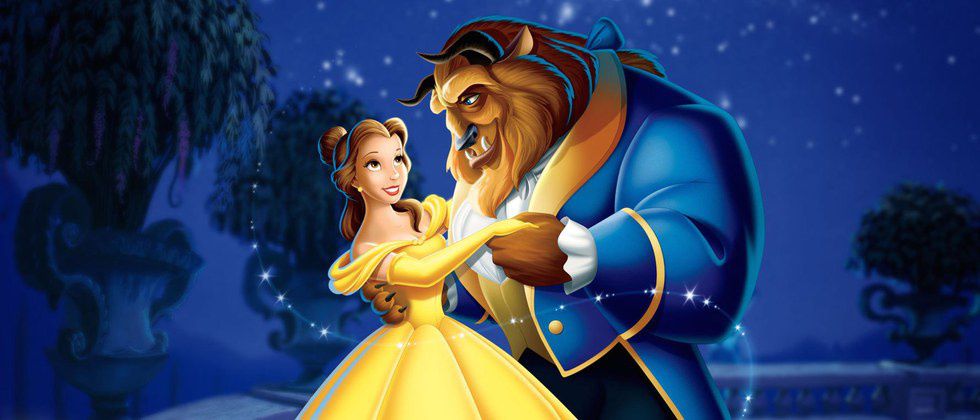 We have all been the beast a couple times. But we all have that special someone that turns makes us feel like a prince.
9. Lady and the Tramp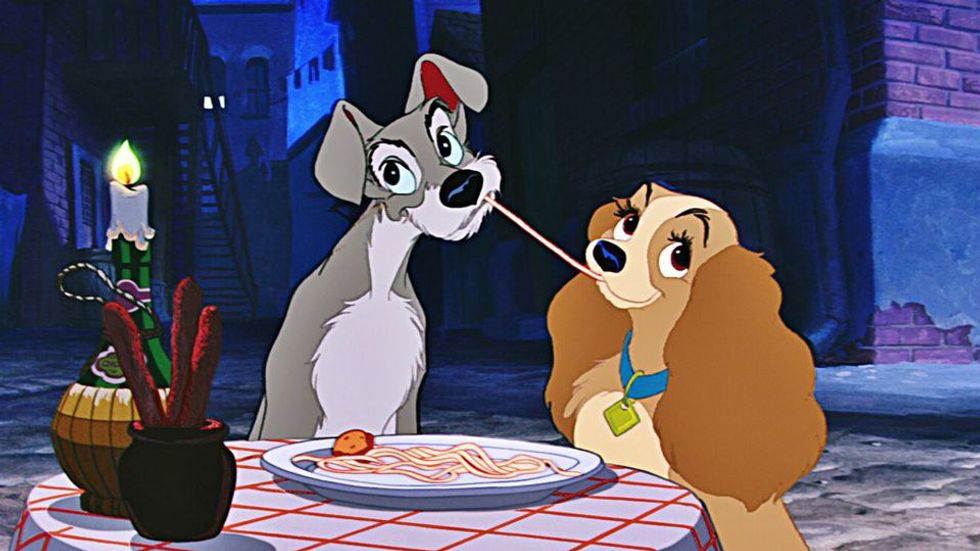 If it did nothing else, Lady and the Tramp, taught us proper dinner-date etiquette.
8. Mulan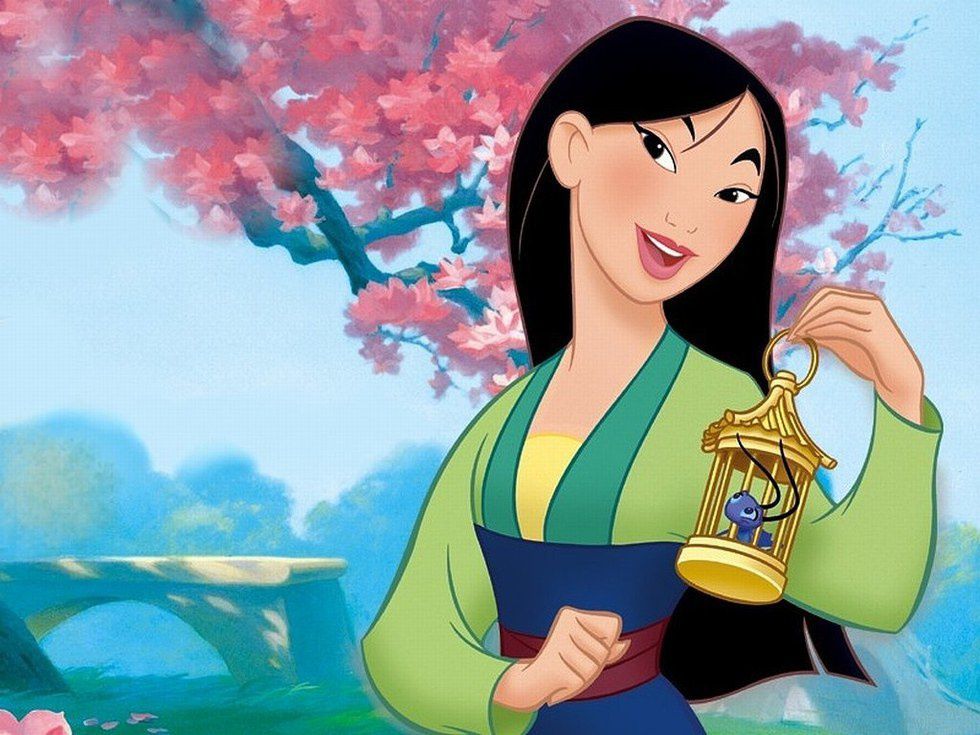 Mulan taught us not to tangle with girls, because they can probably kick our you-know-whats anyway...
7. Peter Pan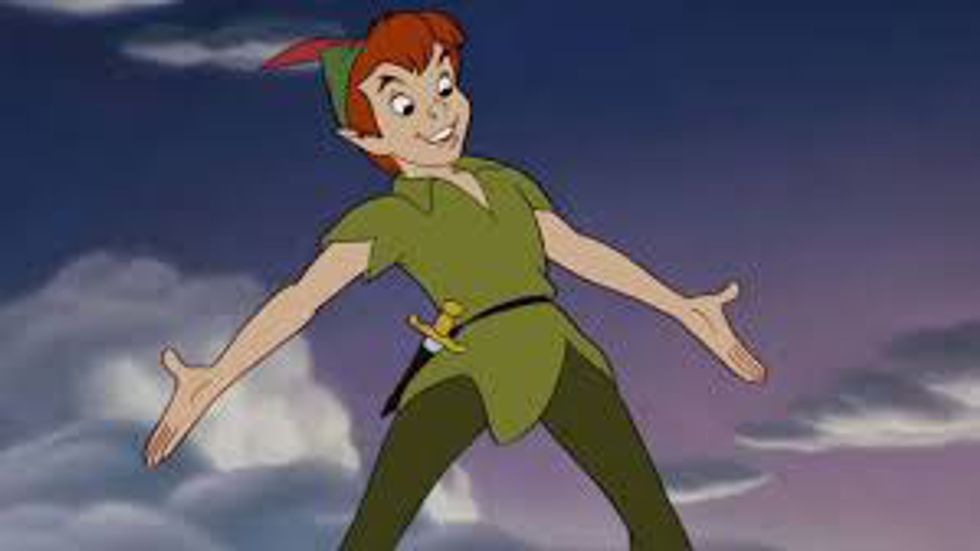 We always wanted to be the boy that fought pirates and never grew up. I'd say the majority of us are still Peter at heart.
6. The Emperor's New Groove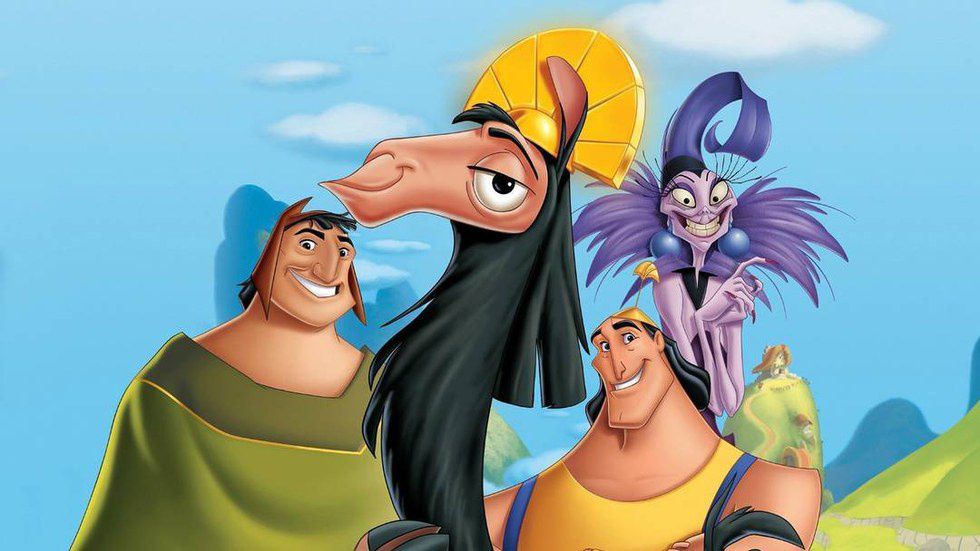 This movie taught us that we should just be awesome as all get out.
5. The Lion King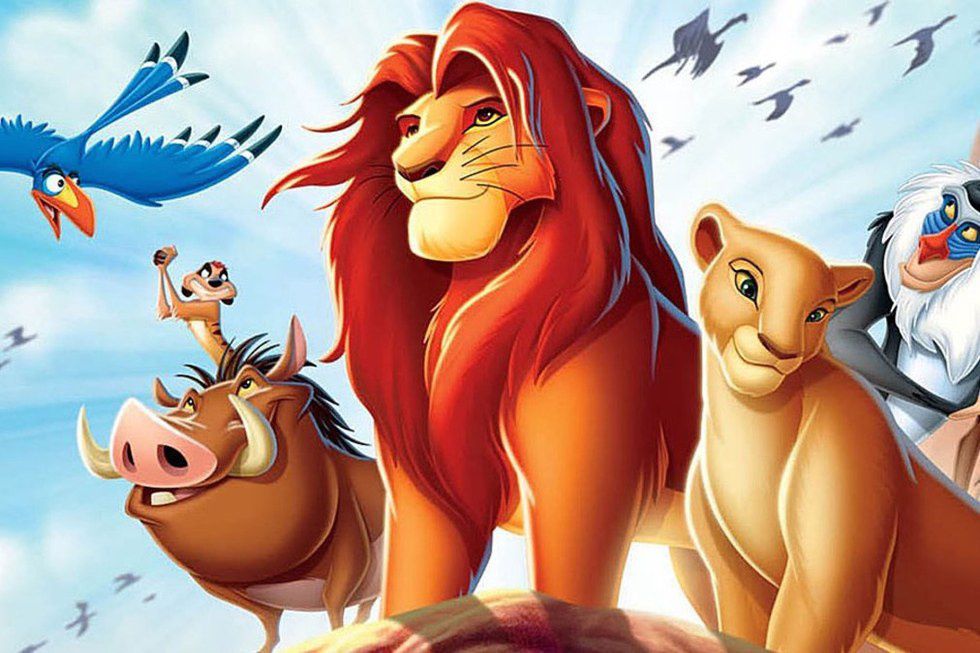 We all still "can't wait to be king".
4. The Jungle Book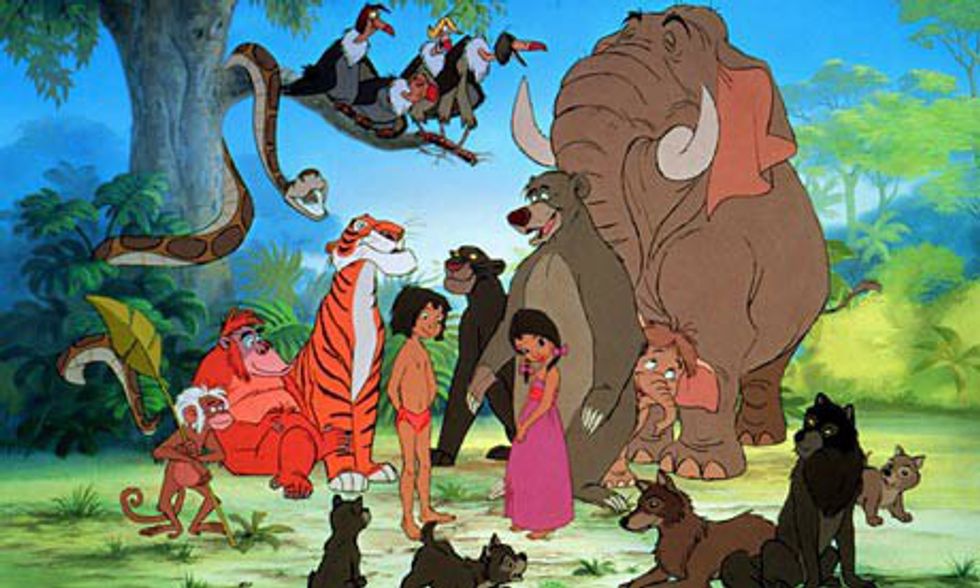 We have always dreamed of being the boy that was raised by the Jungle. Like many of the other heroes, there's still a little Mowgli in all of us.
3. Tarzan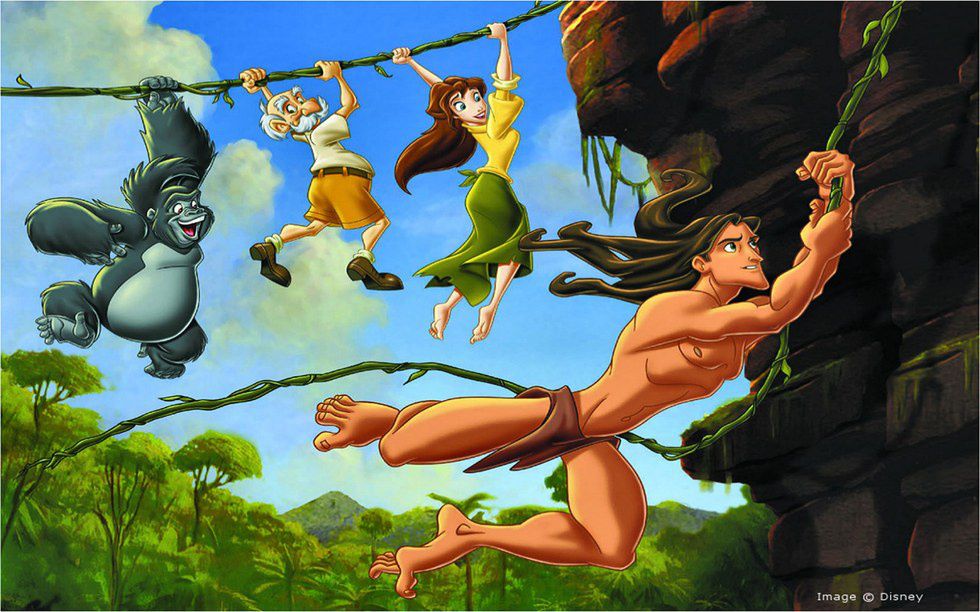 Tarzan taught us the ultimate battle cry. Not only that, but more importantly, it taught us to be open to new lives and loves.
2. Hercules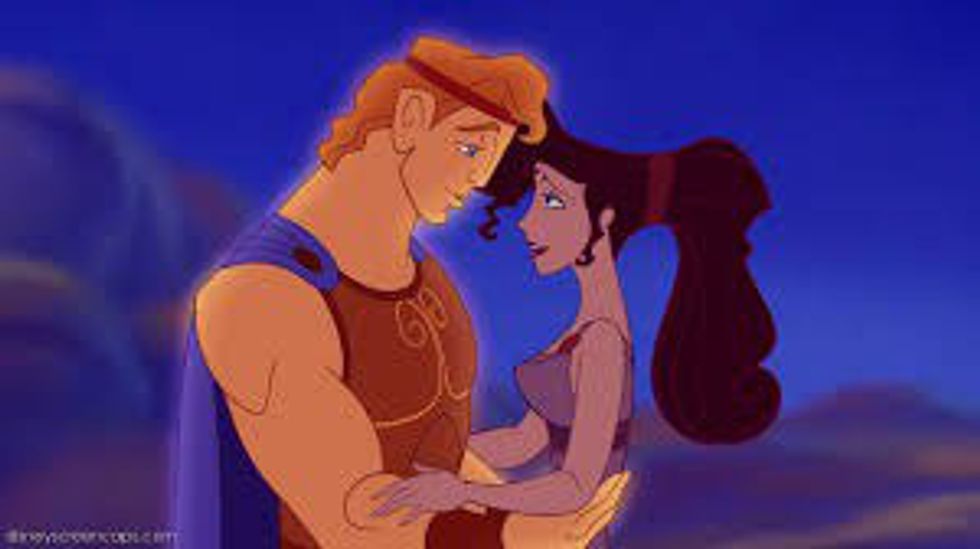 Hercules showed us that sometimes being the strongest is good, but there is more to life than the physical side.
1. Aladdin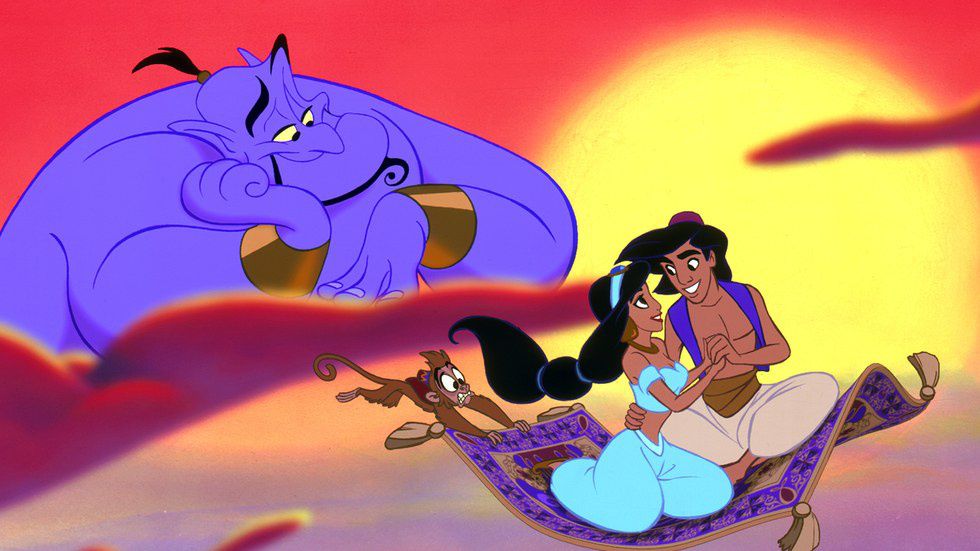 Aladdin opened my eyes when I was kid. It showed us adventure, luck, Robin Williams, and the way that we can find love in the most unlikely of places.
The next time you want a great rainy day date, bring up the VCR and pop these masterpieces in!
I want to take a second to thank the love of my life, Andi, for reminding me of all these wonderful films!
Grab the popcorn and enjoy!