If you are from Columbus or are just visiting, you need to hit up these top ten restaurants that will have you craving more. In no particular order, here are the top 10 restaurants in Columbus, Ohio.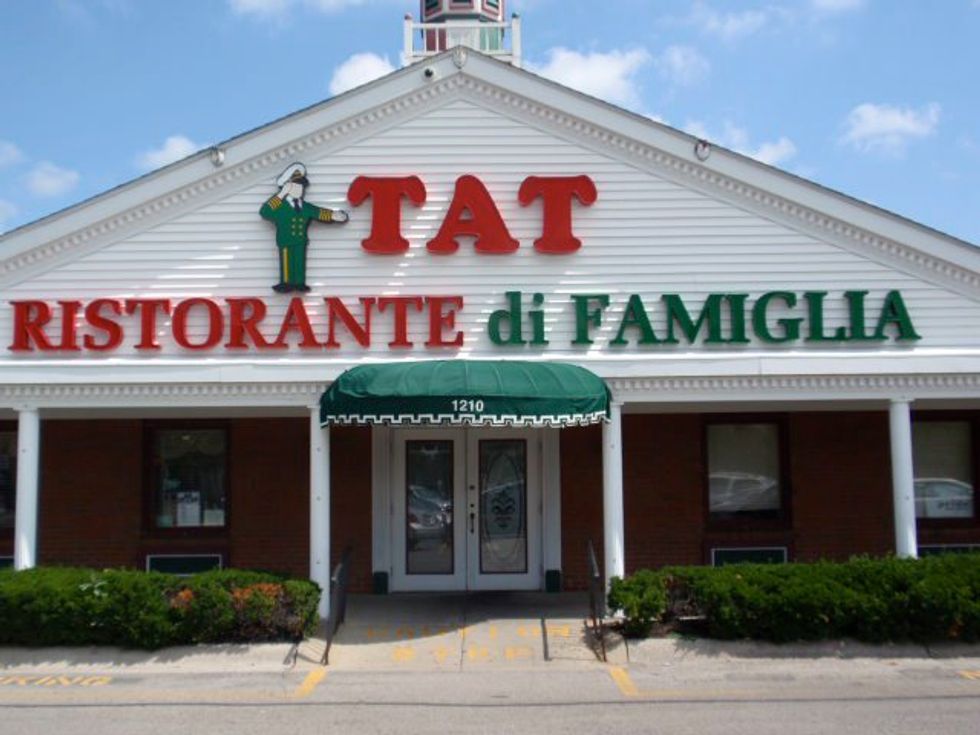 Located at
1210 S James

Rd

,

Columbus, OH 43227-1802
, this Italian restaurant is definitely one to treasure. It is an old favorite of mine, and though I do not frequent there as much as I used to, whenever I do, the taste is always the best. I would have to say that this restaurant's Italian cuisine is one of the best I have ever had.
"We stopped in here after a nearby football game on the recommendation of friends. We were not disappointed. From the service to the food, this was old school Italian. We were five for dinner and we had everything from pizzas to dinners, and everything was great. A small desert was included, either ice cream or a piece of cake. I will be back again when in the area." -David S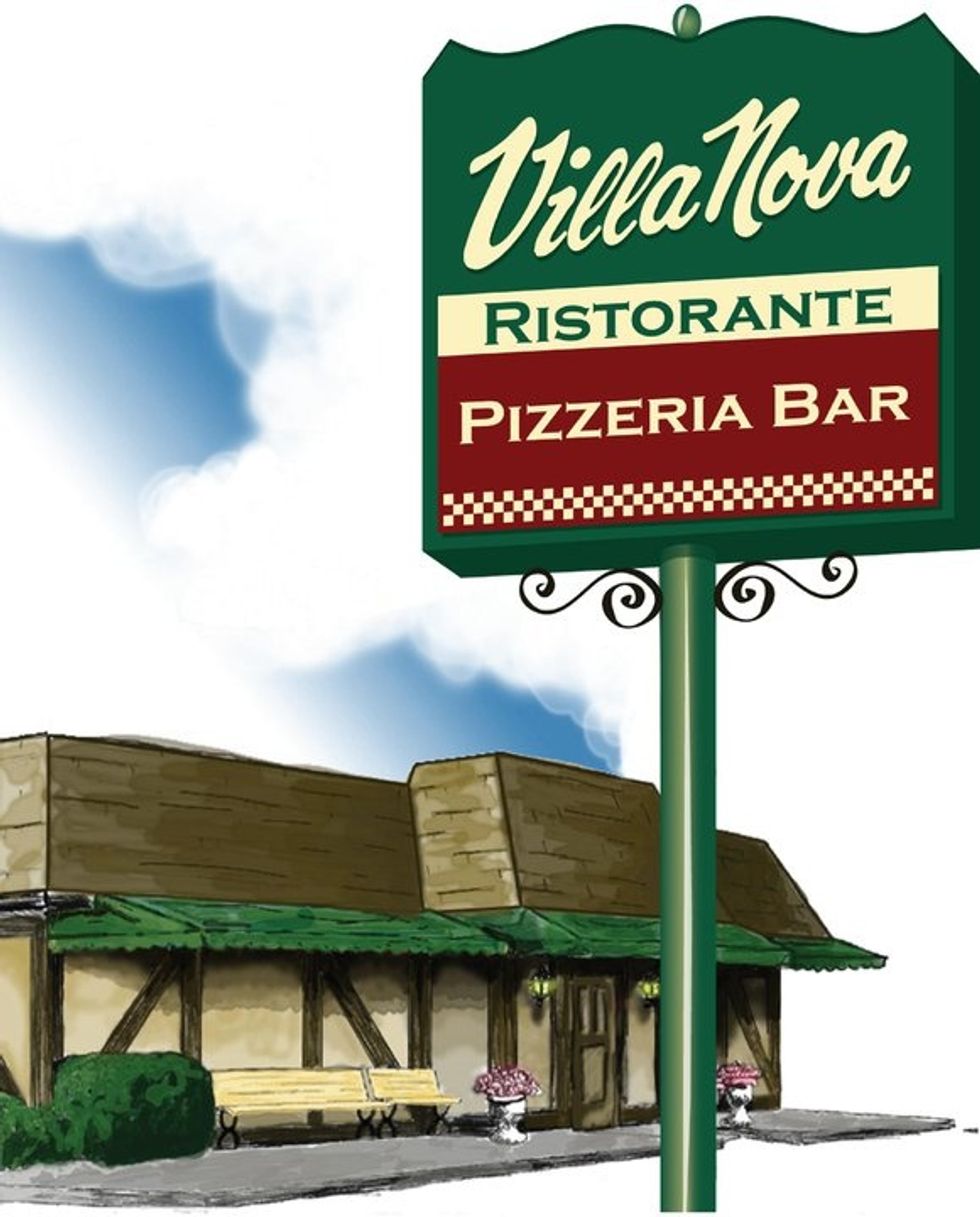 Located at 5545 N High St, Columbus, OH 43214-1125, this Italian restaurant is another favorite. I grew up dining at this restaurant and I can remember my brother and I playing the pac man machine and sneaking over to the bar area to fill up a basket of popcorn. The food is delicious, and I definitely recommending giving this a try. Who knows, maybe your kids will end up growing up here.
"Service has continued to be impeccable; quantity and quality have been unsurpassed; there is a distinction between flavors of the sauce depending on the entree chosen (rare in a run-of-the-mill restaurant); tiramisu is extraordinary; mild volume of background music actually encourages a great time where conversations can be held without screaming at others at your table or booth (so very rare these days of sensory overload!), no freezer burn or reheated taste; just the most customer oriented food provider we've been fortunate enough to visit! This is our fave place for out of town visitors and we're around 60." -helpfullness2017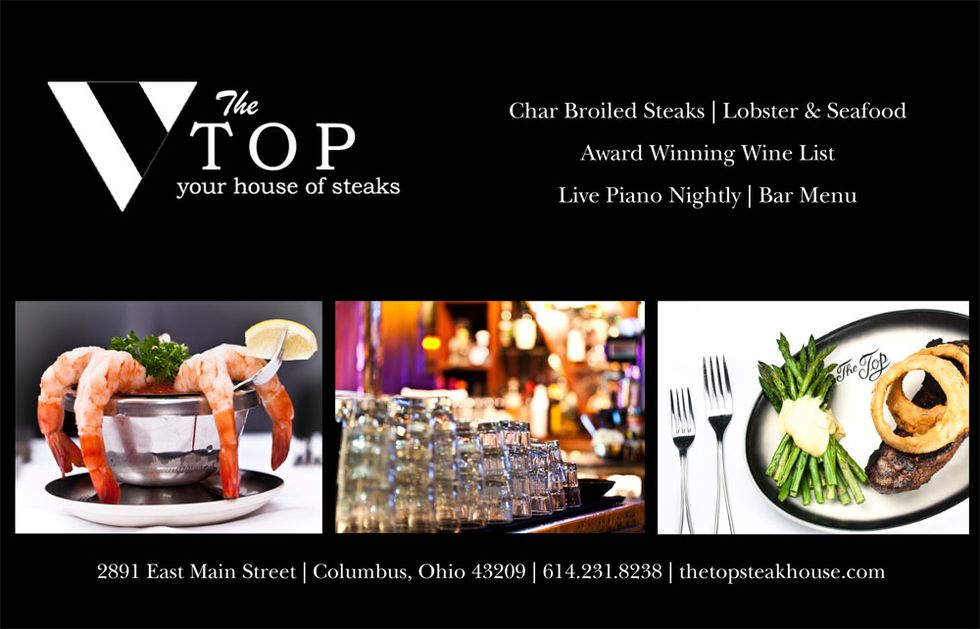 Located at 2891 E Main St, Columbus, OH 43209-2614, this steakhouse is one to try. If you are craving a good steak and exceptional sides and appetizers, I would recommend The Top Steakhouse. I have only visited this establishment once but it was an experience I would like to have again. The menu is a bit pricey so come prepared.
"I'm absolutely surprised I've never heard of or been to the steakhouse before and I've lived in Columbus for 20+ years. Going out to have dinner with friends we made reservations for us, and we were not disappointed. It's definitely old-school steakhouse, probably not decorated since the 1960s. I kept looking for Don Draper to come in at any time. The food was absolutely amazing. The service was great; we will definitely be back again." -A TripAdvisor Member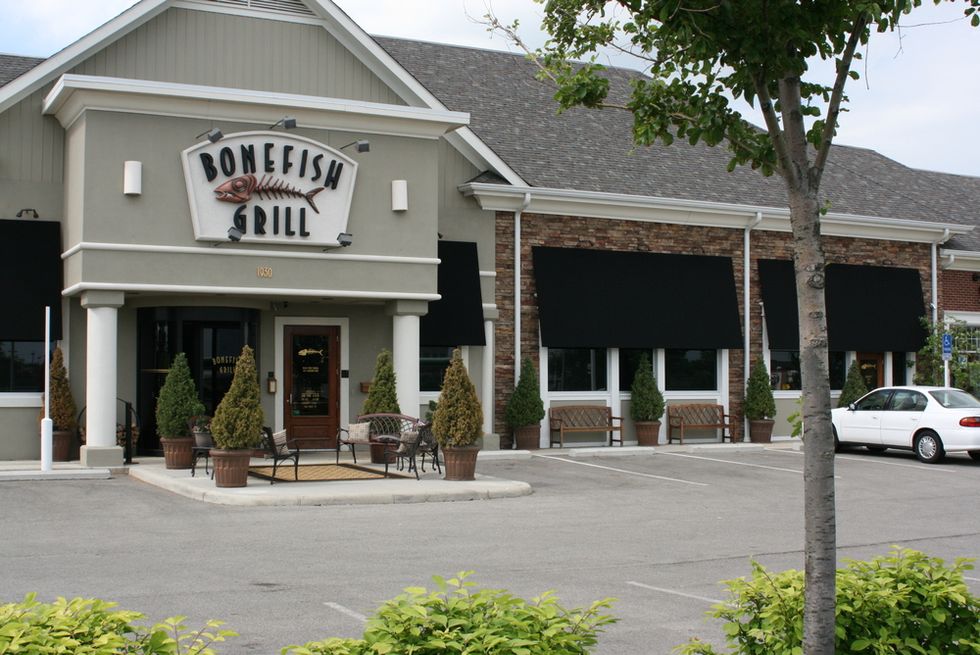 Located at 1930 Polaris Pkwy, Columbus, OH 43240-2020, this is seafood heaven. But, if you are not totally into seafood and are with friends and family that are, there are plenty of other options on the menu. I would recommend the steak with crab cakes and for an appetizer, the famous Bang Bang Shrimp.
"Excellent service and meal. Dinner started with Bang Bang Shrimp. Spicy and Crunchy. Enough to share. I had the Bourbon Cedar Plank Salmon. Glaze was wonderful. Large portion so I could not finish. Entree came with carrots and crab fried rice. Hubby and I shared Grand Marner creme brûlée. WOW!" -Hurricane Gal_11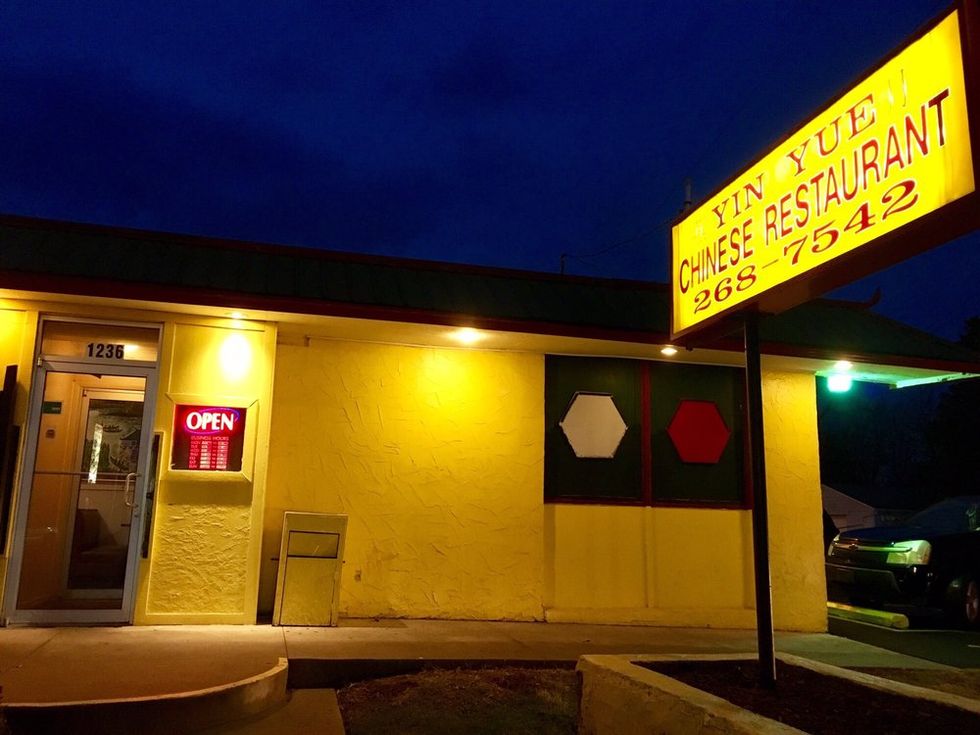 Located at 1236 E Hudson St, Columbus, OH 43211-1310, this is the best Chinese food EVER! Seriously, if I was on death row and had to choose my last meal, it would be the Wor Su Gai from Yin Yue. I have been coming here since I was in the womb. Even though it is a little hole in the wall, this place is my treasure.
"If you are looking for the BEST War su Gai in the City of Columbus, go to YIn Yue Restaurant. The staff is so friendly you feel like you are part of their family. Good portions / great prices." -Andrea B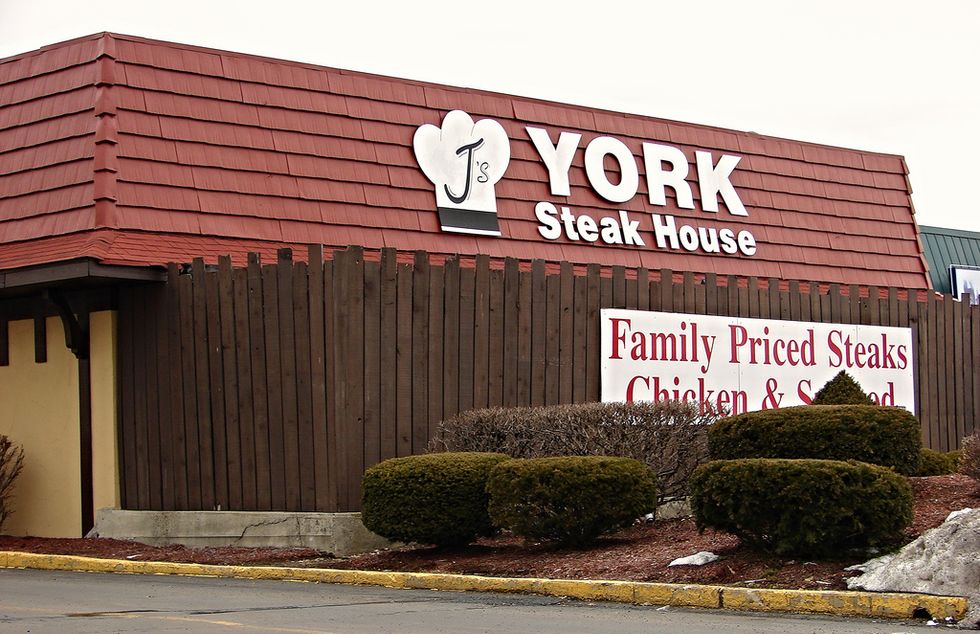 Located at 4220 W Broad St, Columbus, OH 43228-1617, this is another place I have been coming to for years. Not only do they have great baked fish and chopped steak, but you also get a great salad bar. I am so craving the macaroni salad right now!
"York is a great Old School steakhouse with a supper club kind of feel. The decor has been updated. It's near the casino, but there is no gamble with York. It's a winner every time. I loved my steak." -eobert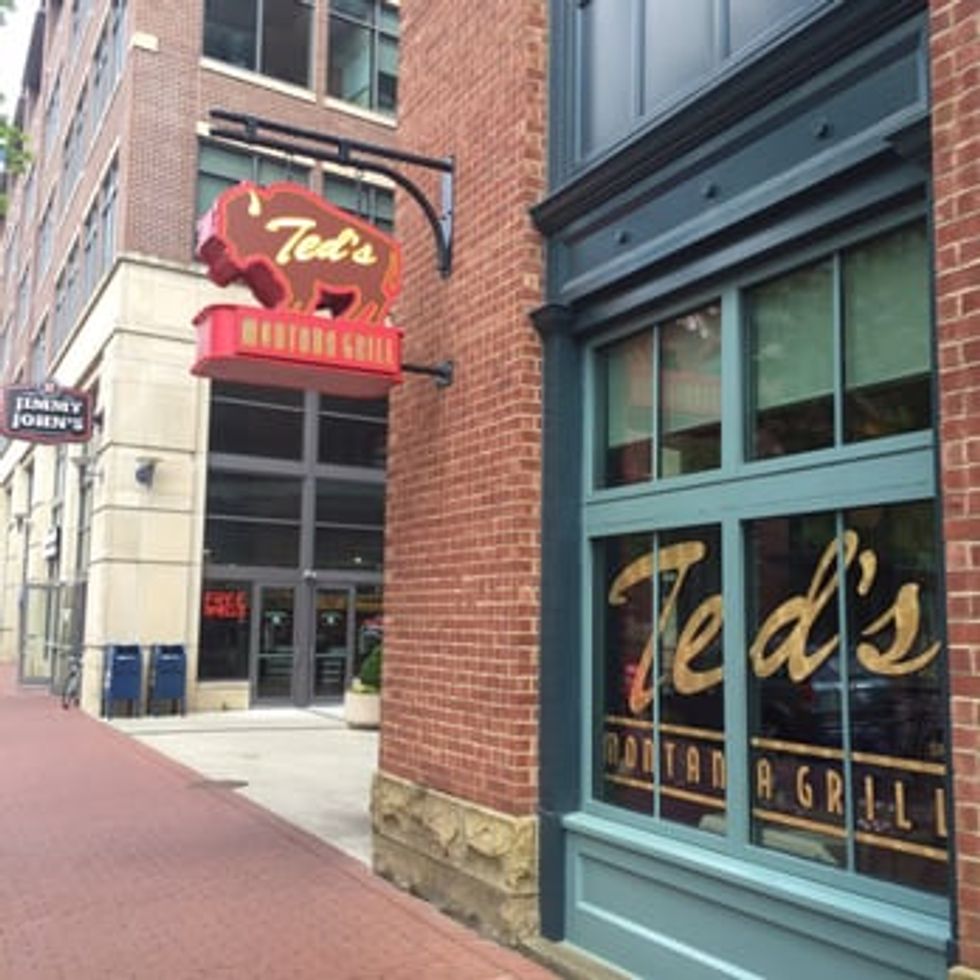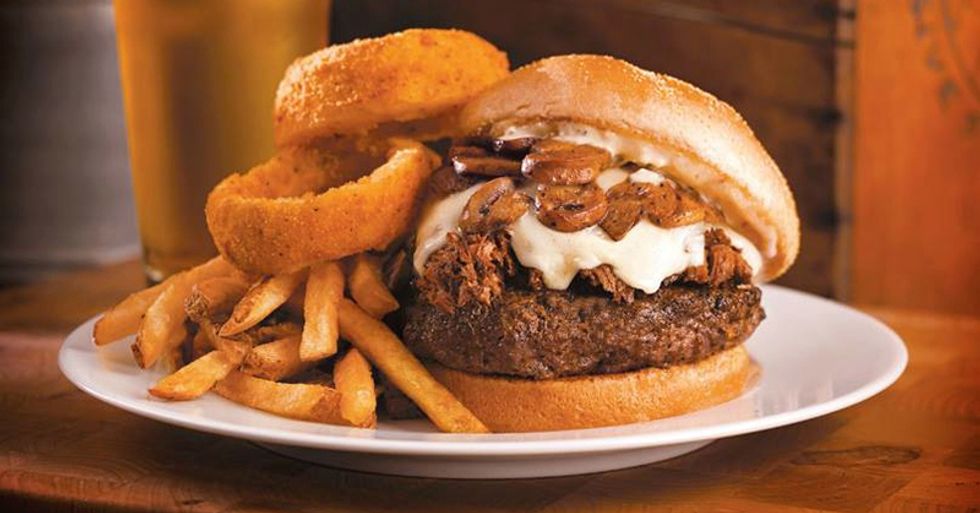 Located at 191 W Nationwide Blvd, Ste 100, Columbus, OH, I could not get by this one without revealing this amazingly juicy bison burger. You know, the kind that melts in your mouth. This place is great, old western type style. I have been going here for about 10 years, and it never disappoints. Especially those pickle sours they leave on the table.
"Just happened to walk by this place, and it looked interesting. The restaurant takes reservations, other than nights when there is a Bluejackets game at Nationwide Arena, across the street. It wasn't a game night, so reservations were in order, and accepted. The restaurant is "cozy," long and narrow with really nice booths along one wall. The restaurant specializes in bison burgers, steaks, etc., but also has a nice selection of fish/ seafood. Our group of four had buffalo meatloaf (excellent), crab cakes, grilled salmon, and a grilled fish sandwich. All were really good, and paired with salads, or veggies, that were unusual, but really good. Service was awesome, including a visit to our booth by the Manager." -Bruce C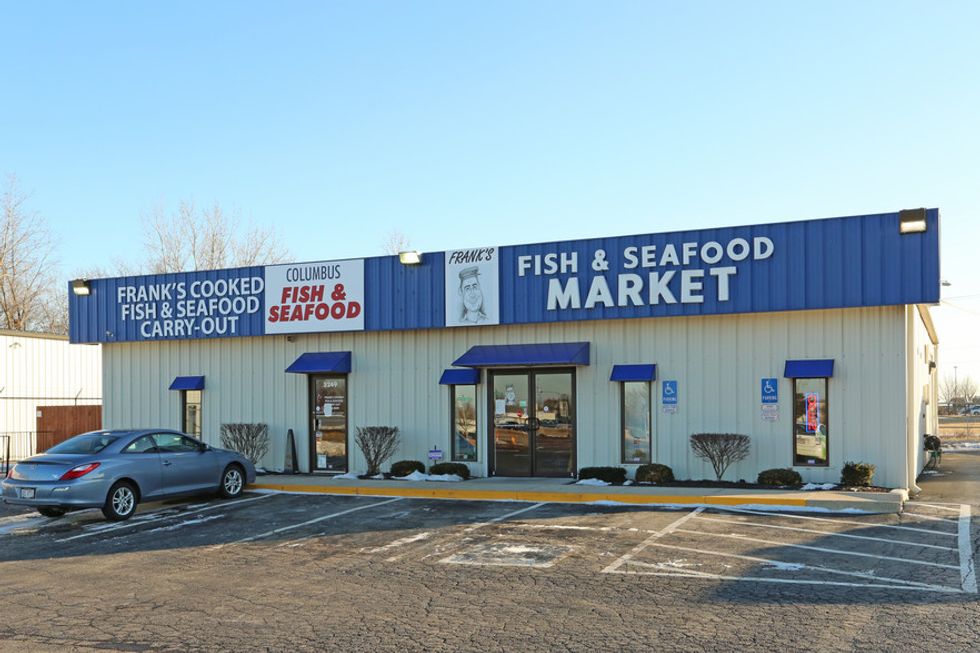 Located at 5251 Trabue Rd, Columbus, OH 43228-9564, this a great place not only to dine in and eat but also to shop. I have not been to this establishment myself, but I am willing to give this place a try, especially since our local TV station awarded them with the clean plate award. Nope, cannot go wrong here.
"Have eaten here two times, and it was fantastic! The lady who works the register at the restaurant is a doll. She is truly one of the friendliest people I have met at a restaurant. My husband and I get the variety platter and share. We never leave hungry. So glad we found this place!!! We are now hooked." -Angela B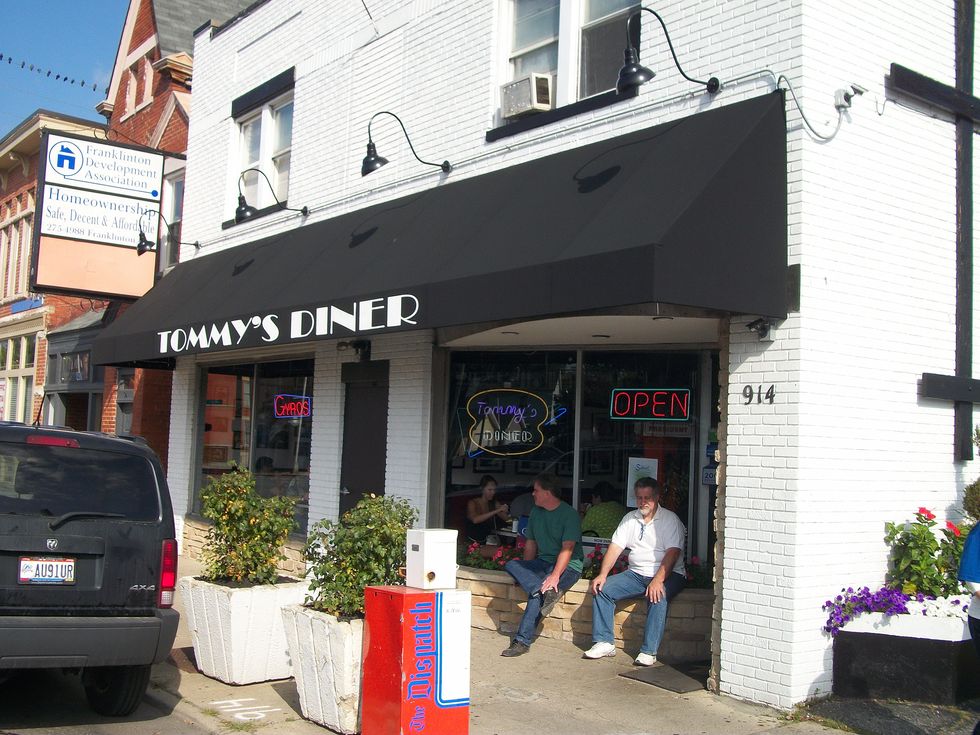 Located at 914 W Broad St, Columbus, OH 43222-1444, this is one classy place. If you are in the mood for diner food and want that realistic diner feel, I mean the one where you feel like you are living in the 1950s and 1960s, then this is the place to go. I have come here for breakfast for many years, and recently the owner decided to keep the restaurant open for dinner on certain nights. The iced cinnamon bun and the burgers with curly fries are heavenly.
"If you want a place with consistently great food, a fun atmosphere and a real Cheers kind of place where everybody knows you name, this is it. Great prices! The best!!!" -sun95flower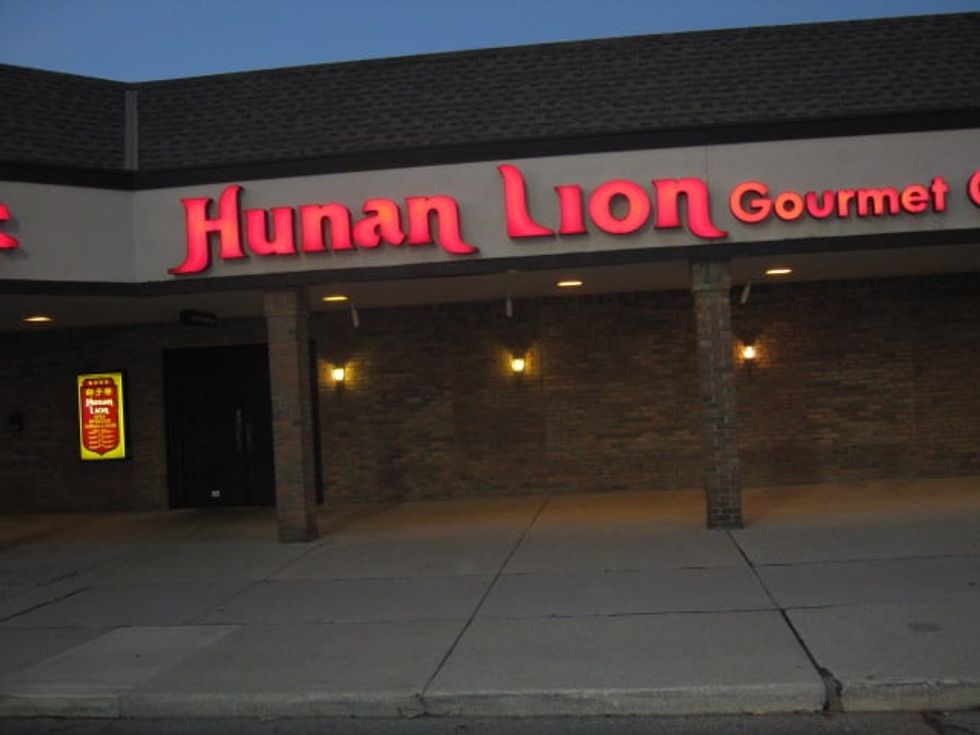 Located at 2038 Bethel Rd, Columbus, OH 43220-1813, this Chinese restaurant is definitely worth a go. I have eaten here for a very long time and it really is a nice treat. The prices are a bit high, but the dining area is a pleasant sight. This could be a great date night location.
"Always a dining pleasure in this subtle hushed atmosphere. Each dish was perfectly done. Best Chinese in Columbus. Excellent service and clean. We enjoy couples and small groupings here." -Debbie R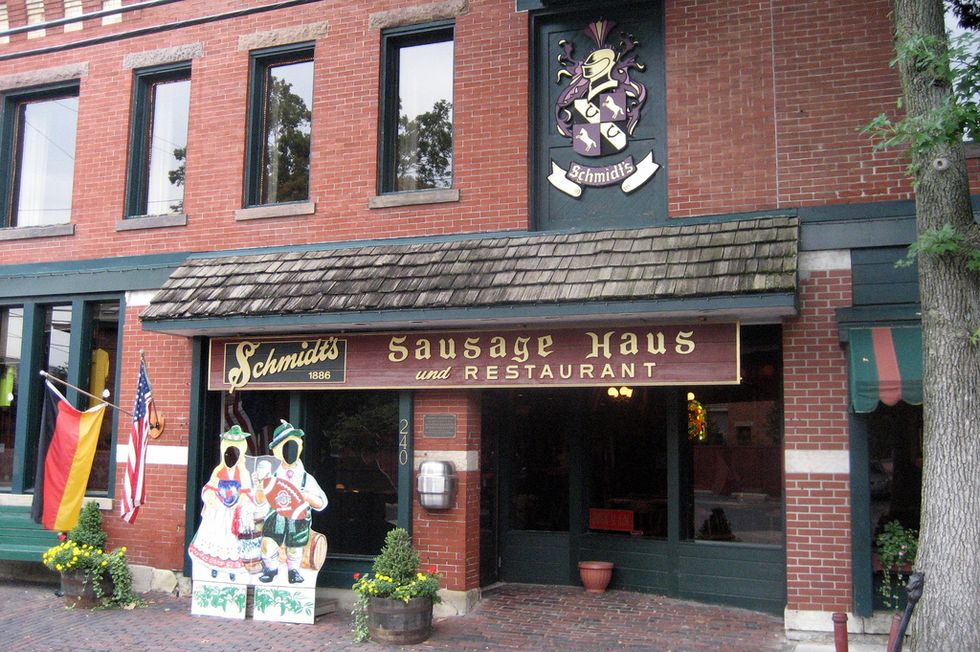 Last but not least, located at 240 E Kossuth St, Columbus, OH 43206-2188, I could never forget this German restaurant. Not only can you order great food off the menu but everyday a buffet is offered. I usually opt for the buffet if it's in my budget. After you finish that, you must try the vanilla or chocolate cream puff. Their cream puffs are very well known at their establishment.
"We got the Buffet. It was delicious. Plenty to choose from, all fresh and so good.. And dont forget a Cream Puff... They are heaven.. This place is small and most likely you will have to wait, but the wait it worth it.. Highly recommend.." -Debbie P
I hope you enjoyed this list, I know I have. If it makes you hungry just head down to one of these fine places and enjoy yourself.