Since I was a little girl I have always had a soft spot for books. They allow you to be transported to a world that is not your own without ever leaving the comfort of your bed. Here are some of my top 11 literary obsessions that I have had for as long as I can remember.
1. The Glass Castle by Jeannette Walls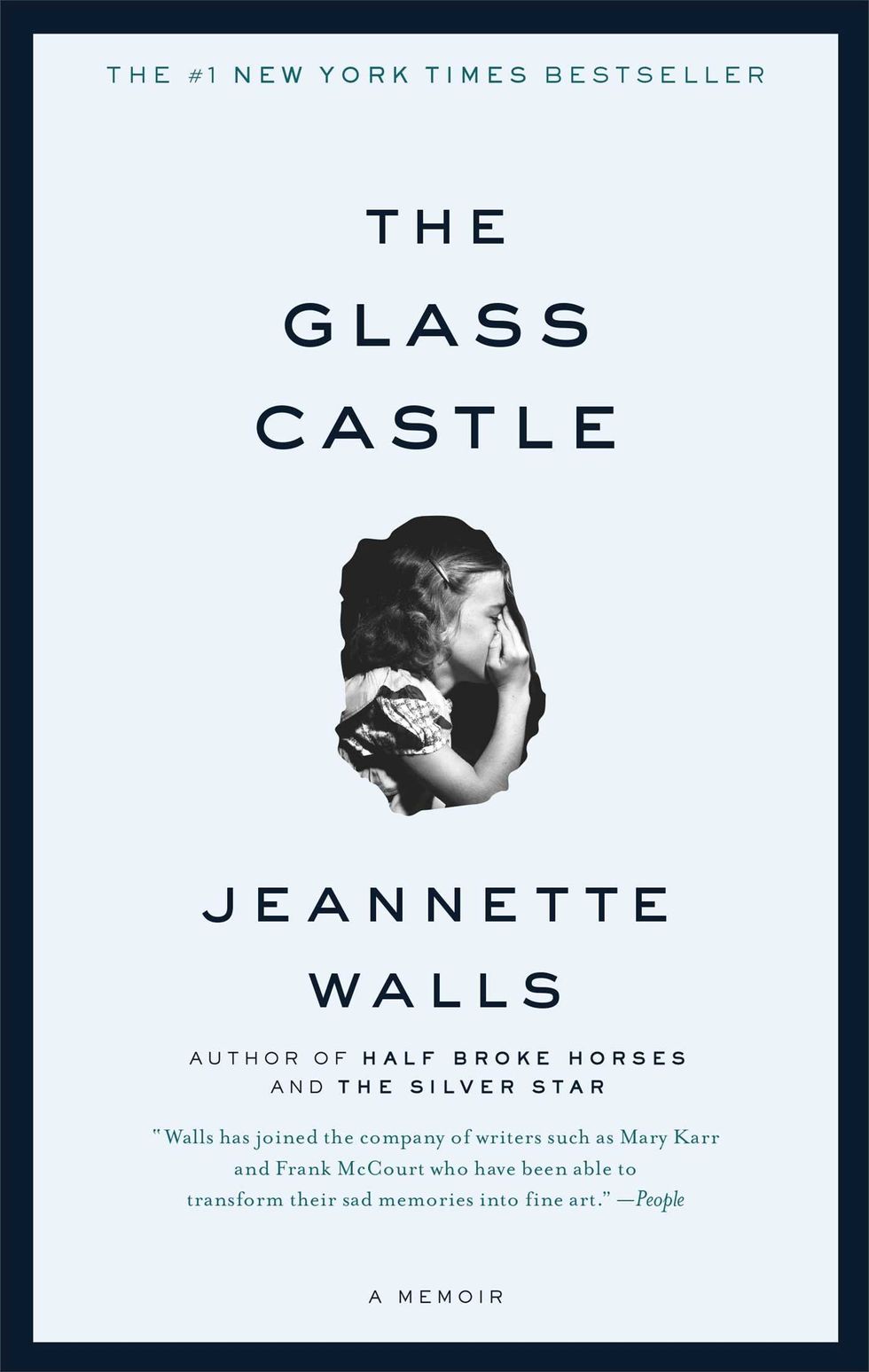 I first read this memoir when I was in high school and ever since then it has been one of my favorites. When reading you are captured by Jeannette Walls' description of her life, and transported into all the small nooks and crannies of her childhood. A movie was recently released, based on the book!
2. The Handmaid's Tale by Margaret Atwood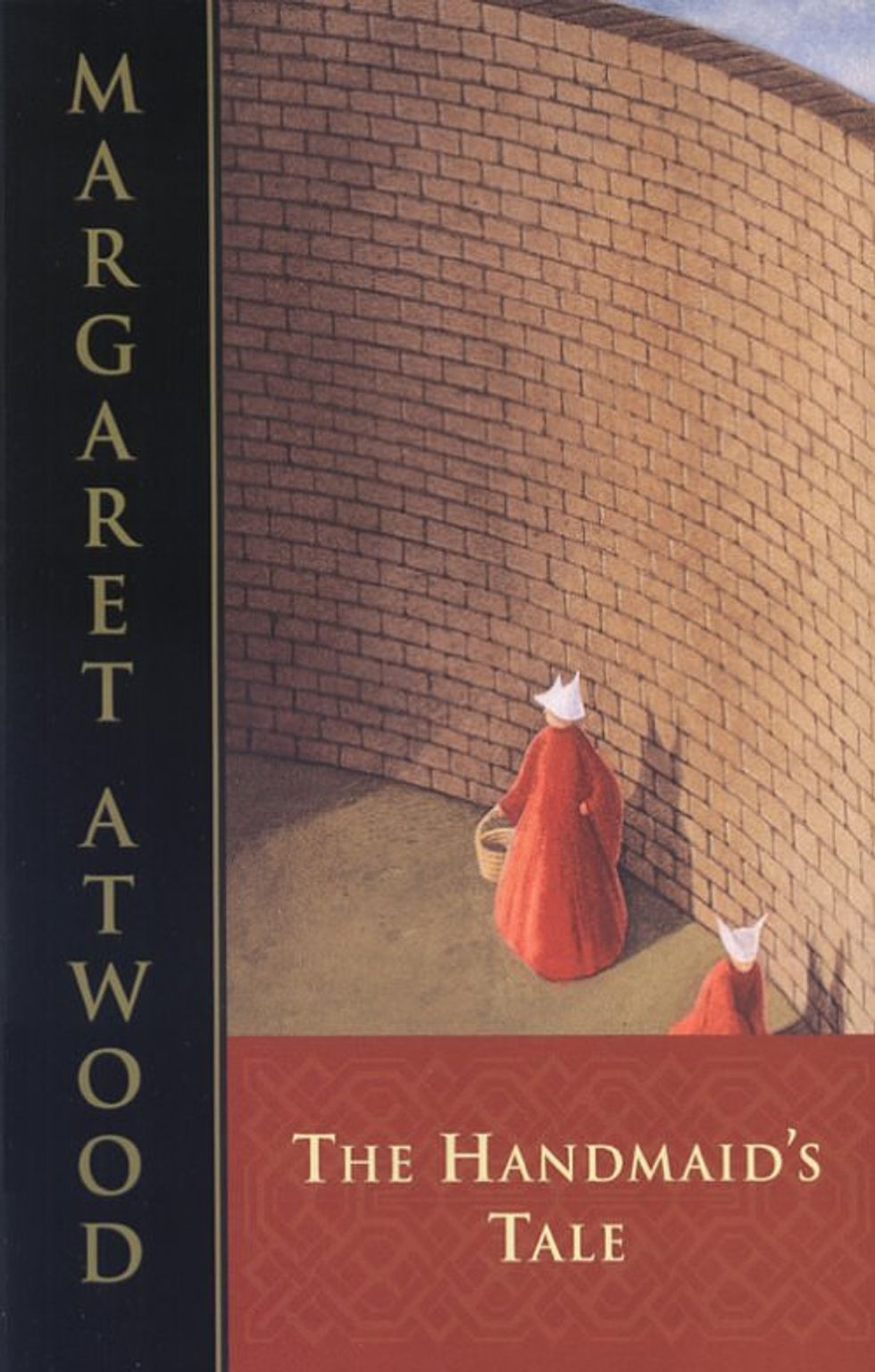 A novel that is especially relevant to the current political environment. This is a must read for all.
3. The Brief Wondrous Life of Oscar Wao by Junot Díaz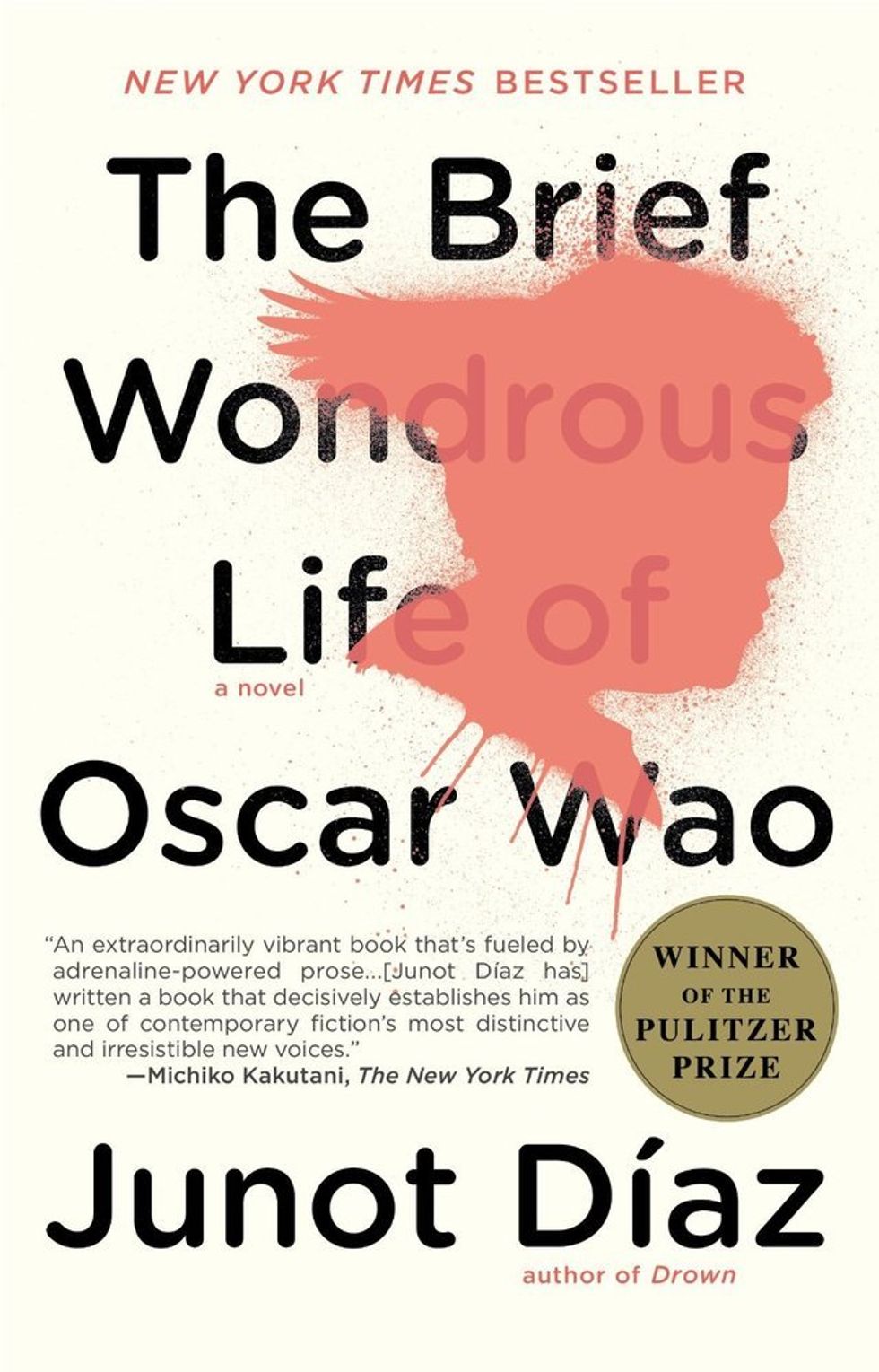 If you are a fan of short stories then this is definitely the book for you. Junot Díaz has the uncanny ability to seamlessly create a collection of short stories, that though may not be in chronological order, build off one another exposing you to the truth of the character.
4. The Beautiful and Damned by F. Scott Fitzgerald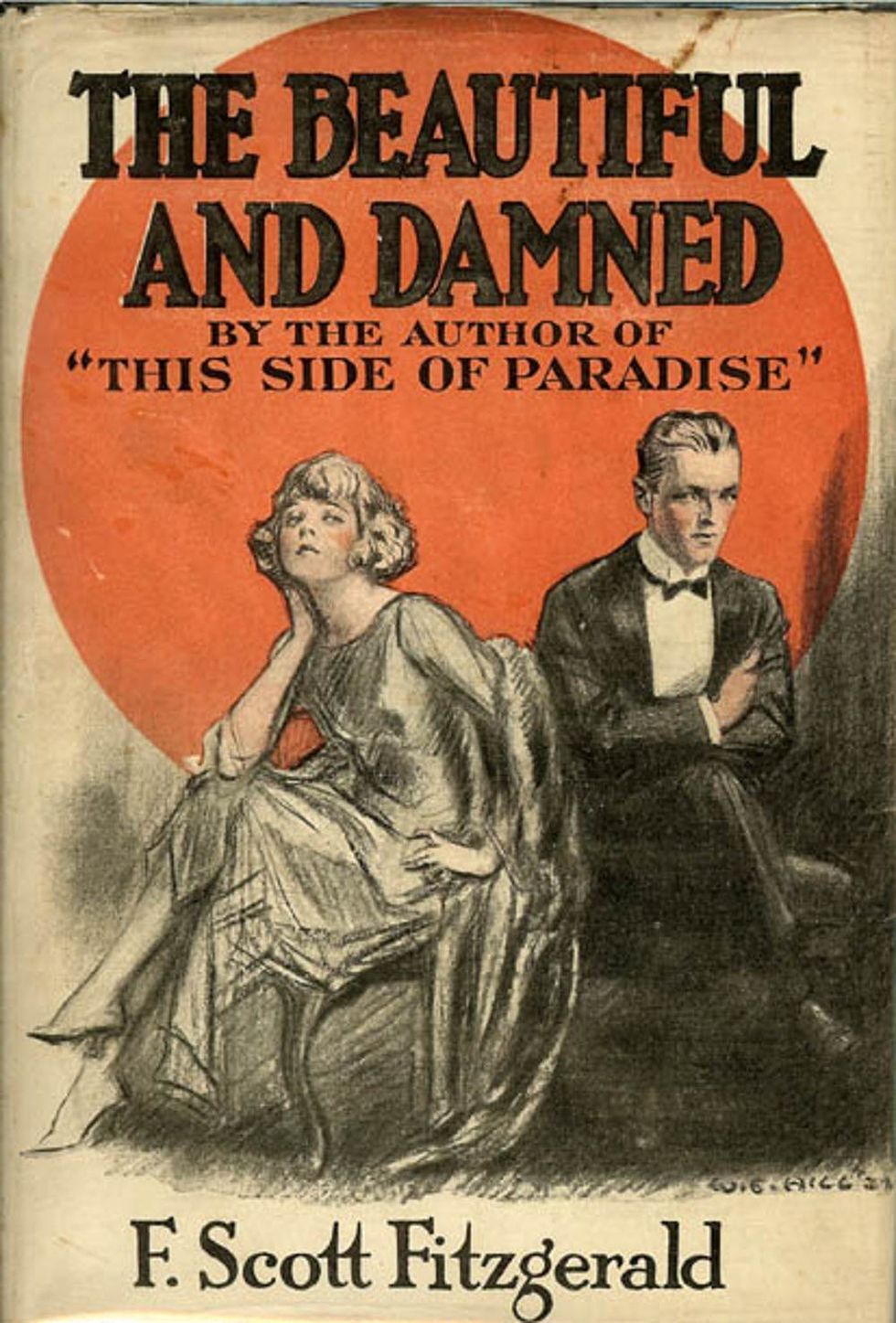 This is a classic that you can always come back to and always find something new to love about it.
5. Townie by Andre Dubus III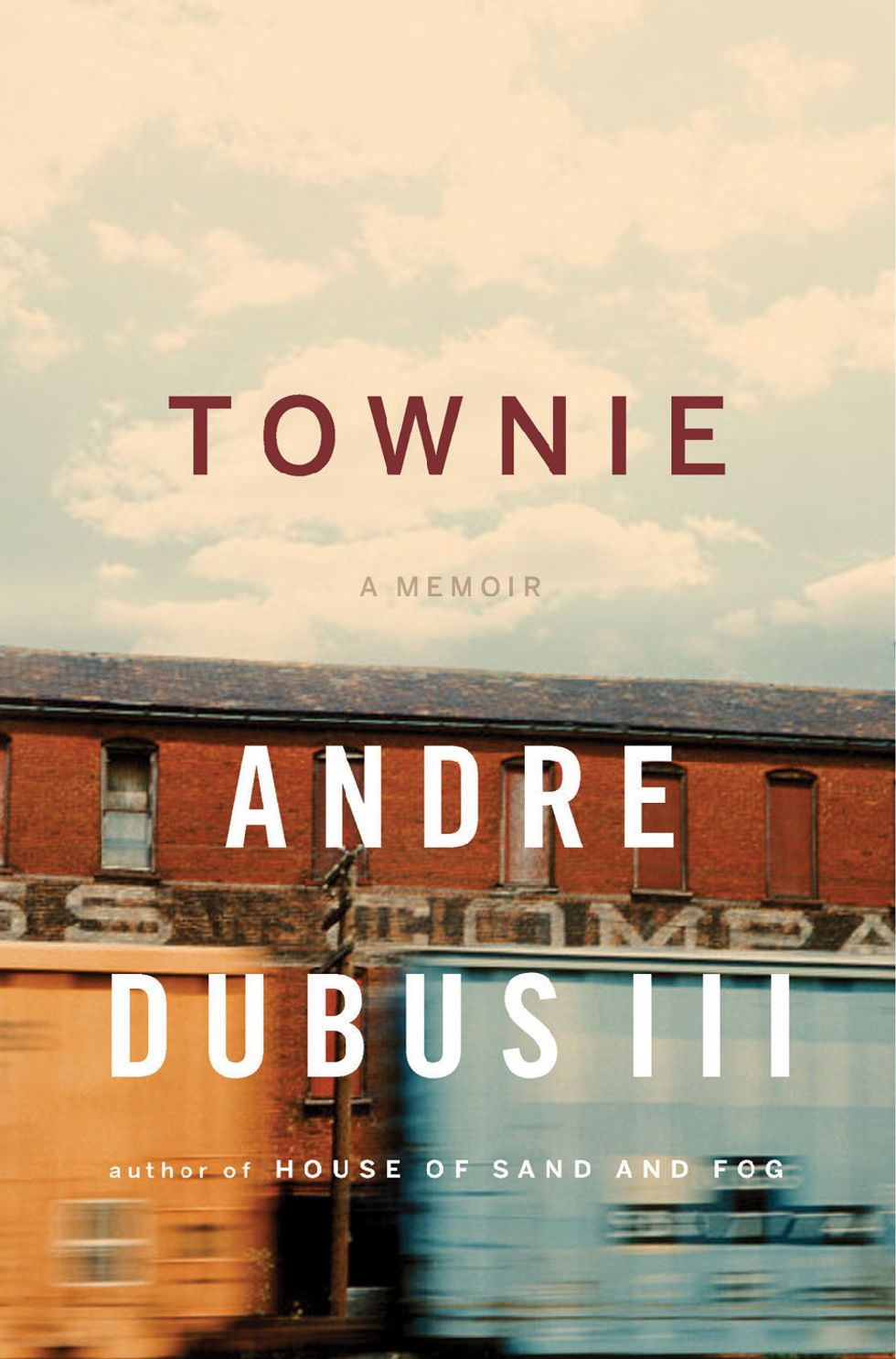 A beautifully written memoir all against the backdrop of Massachusetts' mill towns.
6. The Bluest Eye by Toni Morrison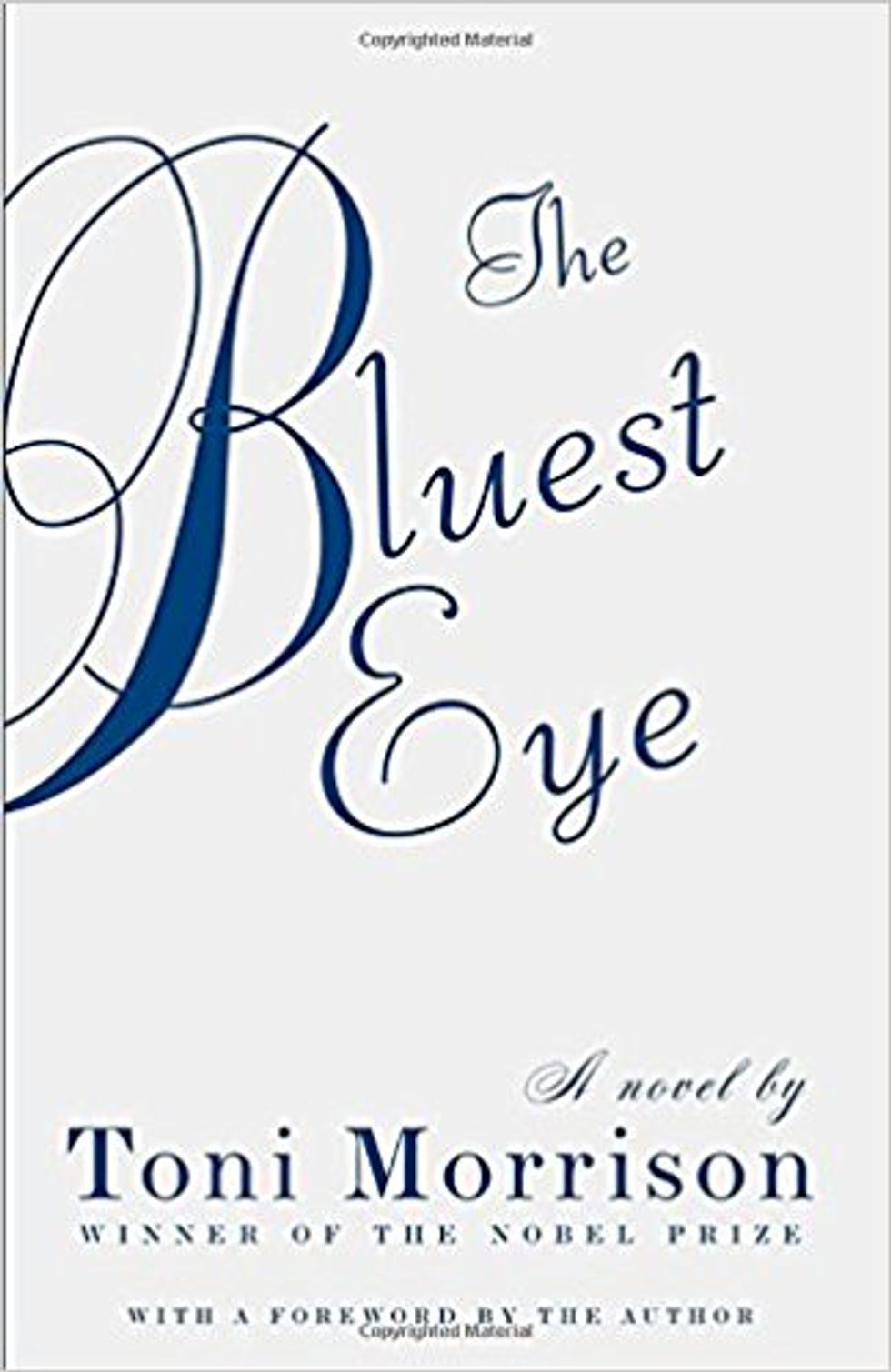 A novel that allows you to have several moments of self reflection. Toni Morrison has you continuously questioning the roles society places upon us all.
7. Citizen by Claudia Rankine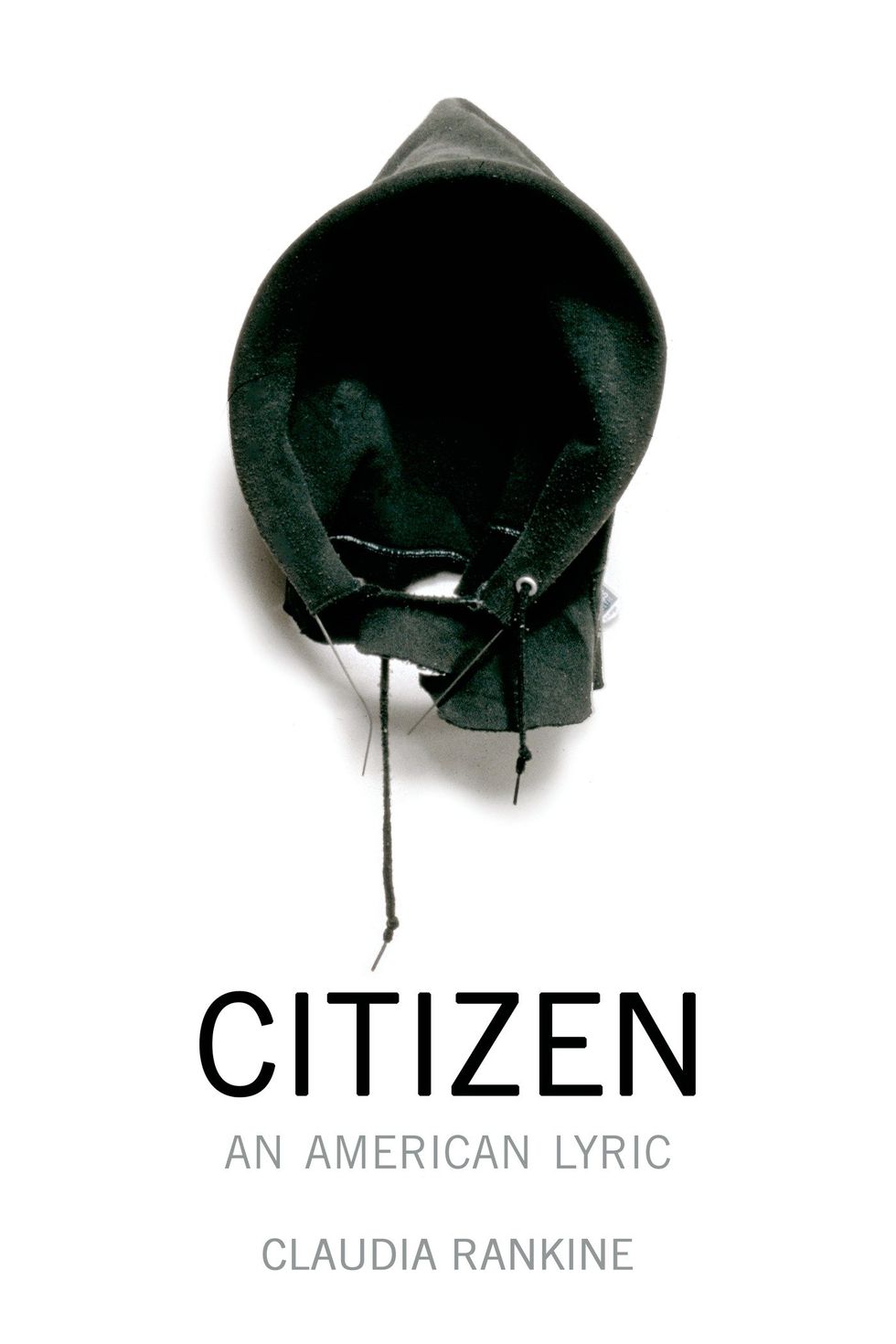 Claudia Rankine creates the perfect blend of literature and art. Throughout you will see the care and consideration it took to match each piece of text with its respective image.
8. The Gift of the Magi and Other Short Stories by O. Henry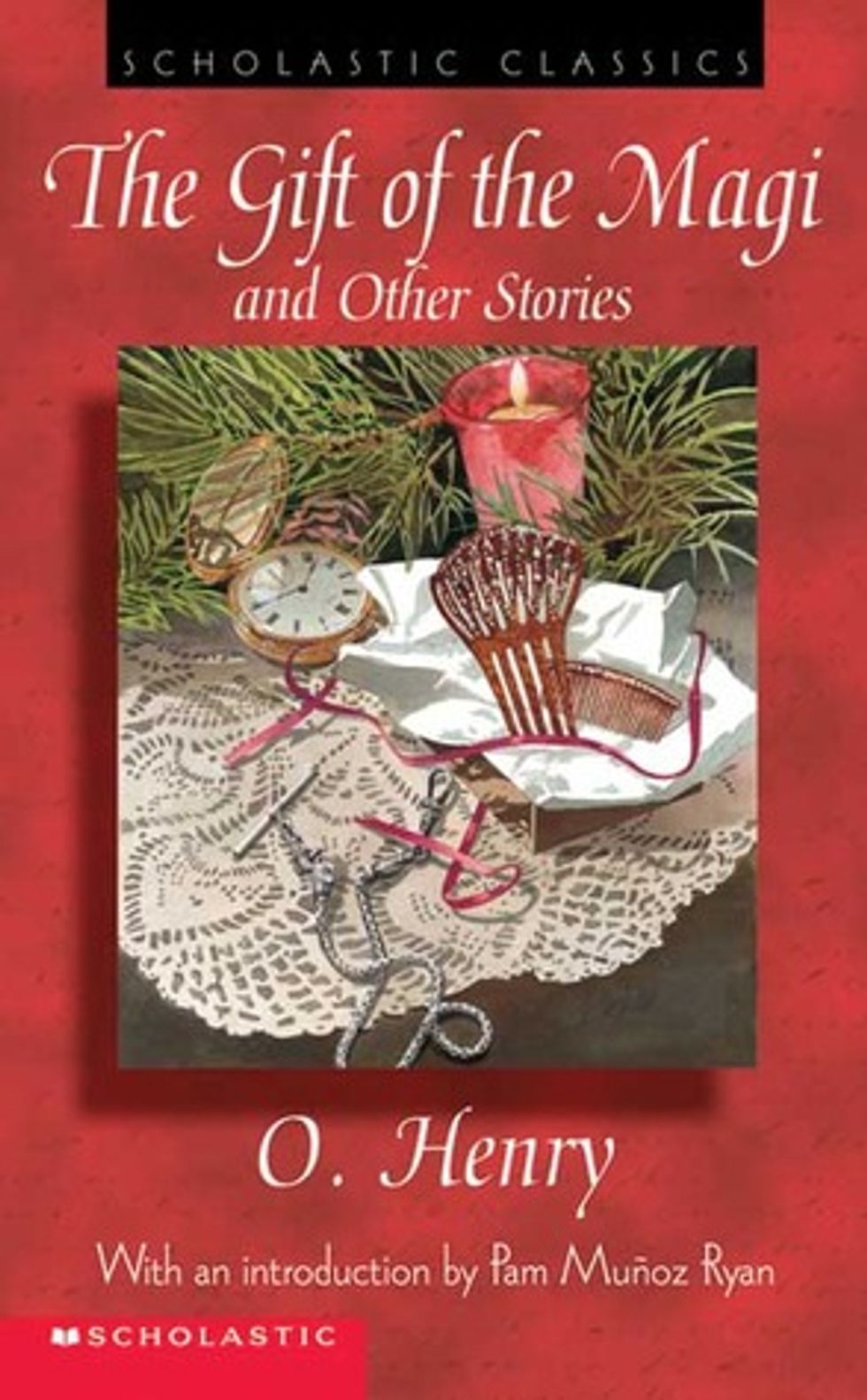 I have had this exact copy since I was a little girl and to this day it is one of my go to books to reach for whenever I am in the mood to escape my mind for a little while. It is a collection of 10 short stories, all of which will soon become your favorite.
9. Maus by Art Spieglman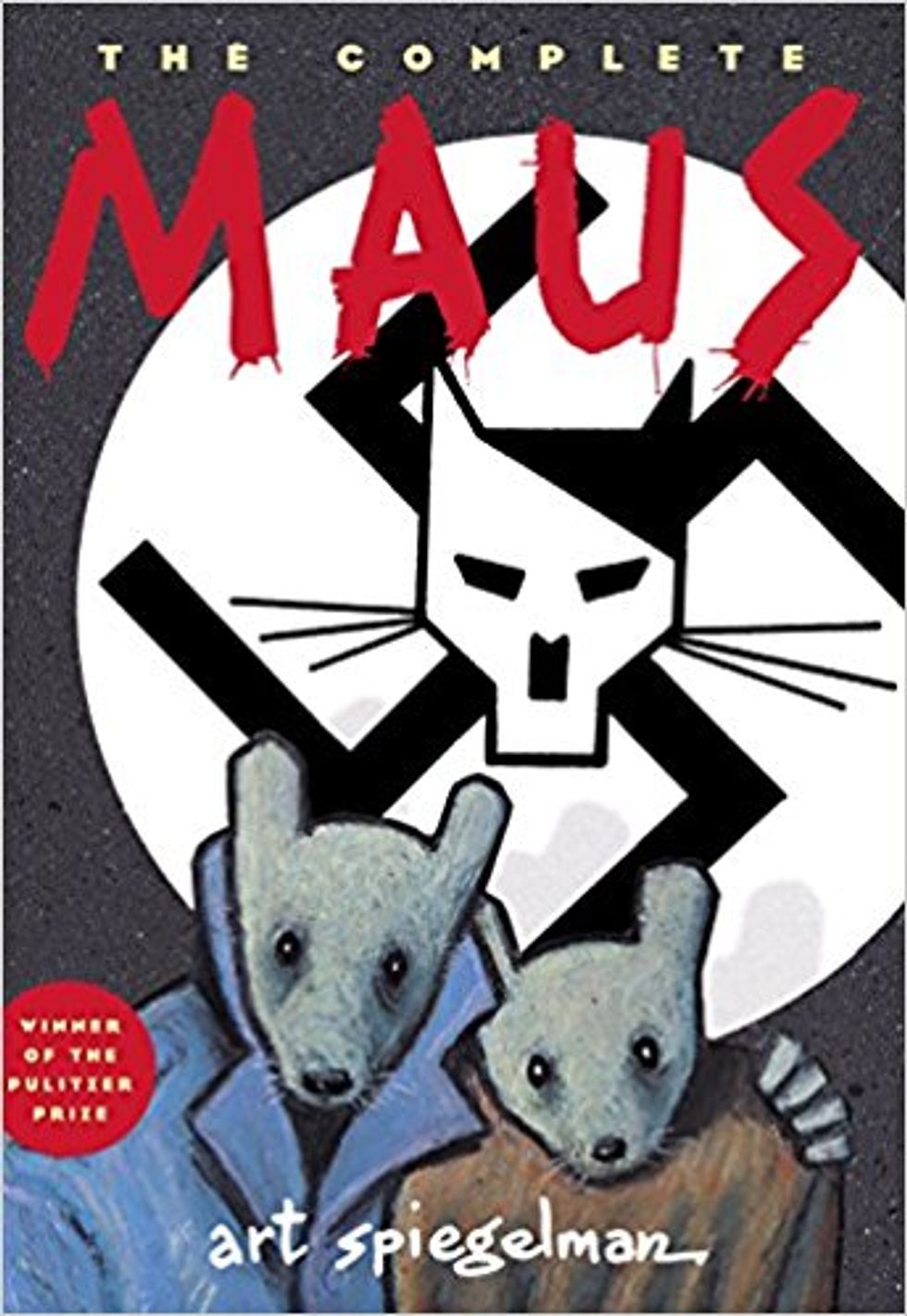 An incredibly moving graphic novel that will leave you continuously in suspense. You are shown the difficult relationship between a father and son, but also the story of his father surviving the Holocaust as a young man.
10. Into the Wild by Jon Krakauer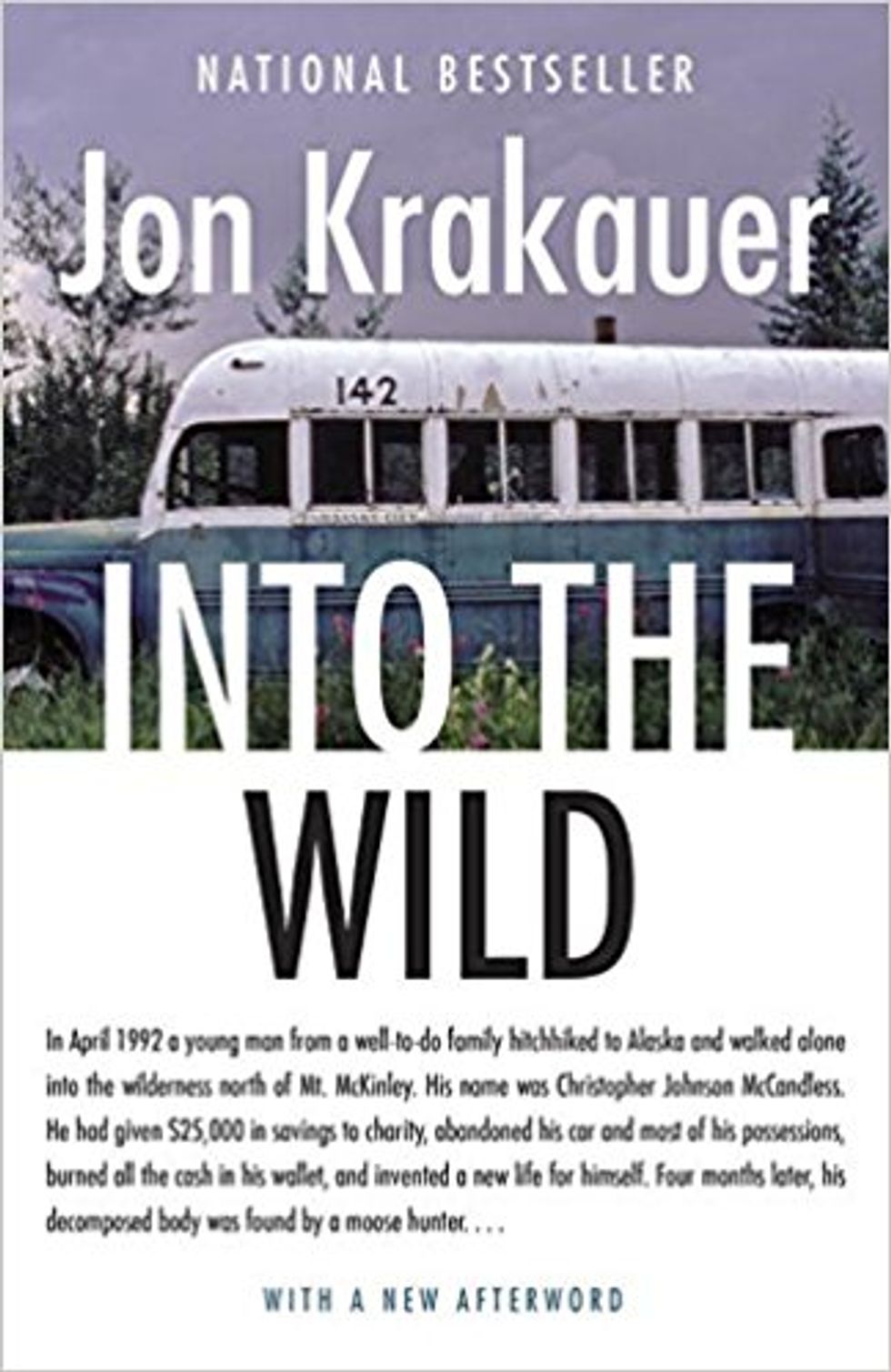 Originally a 9,000 word article by Krakauer titled "Death of an Innocent" it was later on expanded into a 224 page novel, and become a international bestseller. It tells the story of a young man named Christopher McCandless, an American hiker who would often let his curiosity lead him even if it was a dangerous path to follow. There is also a film adaptation!
11. Return to Laughter by Elenore Smith Bowen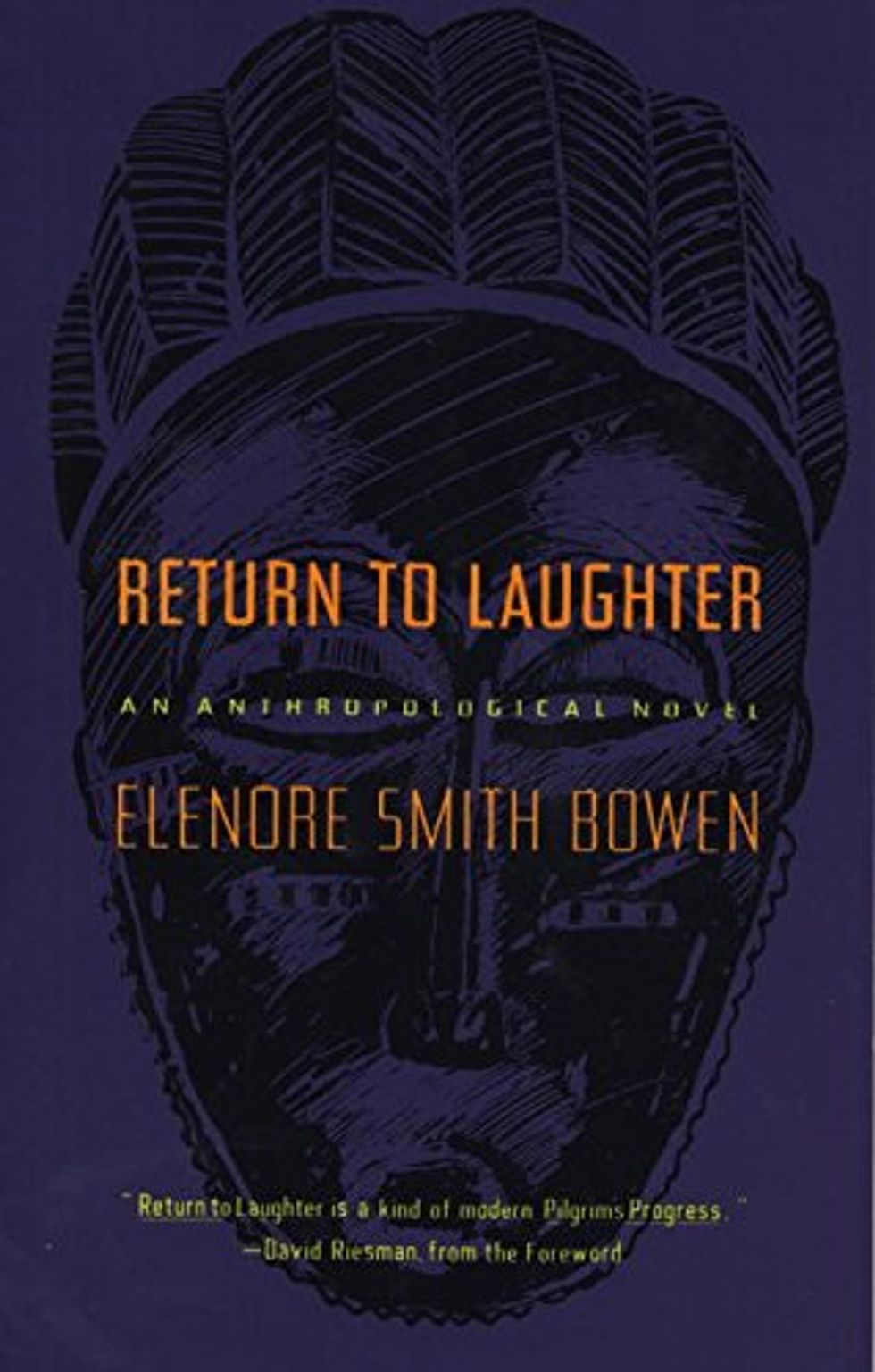 An ethnographic piece with the voice of a narrative. Once read it will have you looking at anthropology from a different point of view.