Youtube: the best place to go when you're laying in bed bored.
I've been watching Youtube for as long as I could remember. I would start at a Jonas Brothers video and end up watching tornado chasers. I could never tell you how I got there, but with Youtube, it's possible.
I spend a lot of time watching videos and catching up on the lives of some of my favorites. I watch make-up and hair tutorials on a daily basis and if I have some time, I'll watch a couple of Vlogs. I'll also watch videos when I need a good laugh.
So if you are bored, here are my top 10 favorite Youtubers to watch.
10. Alphie Deyes : "Pointless Blog"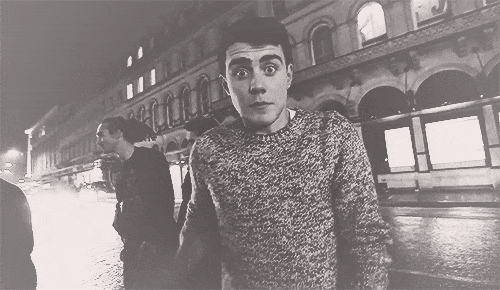 Alfie is a British Youtuber. Along with his Vlogs, Alfie has a gaming channel and a main channel where he posts collabs with other Youtubers. I usually just watch his Vlogs, but I've seen a few of his other videos and they are definitely worth the watch!
Here are his three channels!
https://www.youtube.com/user/PointlessBlog

https://www.youtube.com/user/PointlessBlogTv

https://www.youtube.com/user/alfiegames
9. Zoe Sugg: "Zoella"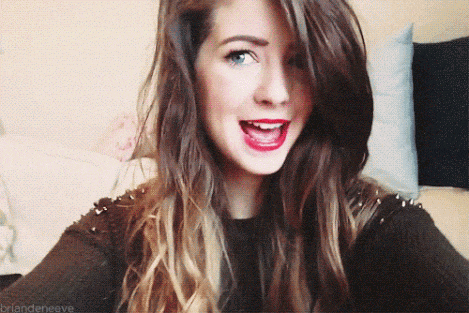 Zoe is also a British beauty and fashion Youtuber. She is also a Vlogger and has two channels. She is most known for her make-up tutorials. Zoe is also the author of the "Girl Online" series. 
Here are her channels!
https://www.youtube.com/user/zoella280390
https://www.youtube.com/user/MoreZoella
8. Kian and JC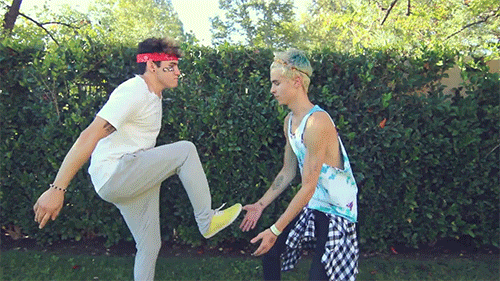 Both boys have main channels, but I mostly watch their collab channel. They post videos of themselves doing challenges for the most part. The other part is usually them just talking to the camera. They are hilarious and can make me laugh any day.
Here is their channel!
https://www.youtube.com/user/KianAndJc

7. Tess Christine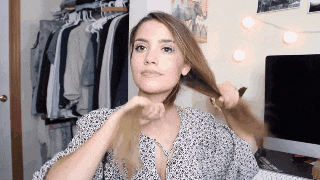 I just recently started watching Tess, but her videos are mostly hair and make-up tutorials and also fashion videos. She occasionally posts travel vlogs as well.
Here is her channel!
https://www.youtube.com/user/Tesschristine123
6. Tyler Oakley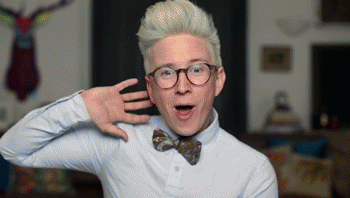 Known for his Q and "Slays," Tyler Oakley has become one of the biggest Youtube stars. He also does a lot of collabs with other Youtubers and they are always funny.
(It would not let me link his channel, but if you search "Tyler Oakley" all of his videos will come up)
5. David Dobrik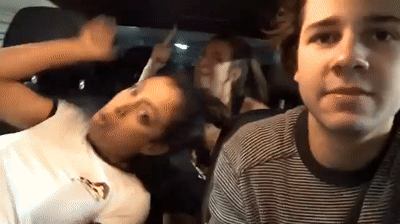 David is a Vlogger. His videos always include his friends and the weird scenarios they get into. Puns and skits are his go to thing. He got his start on Vine and now he is taking over the vlog world!
Here is his channel!
https://www.youtube.com/channel/UCmh5gdwCx6lN7gEC2...
4. Shane Dawson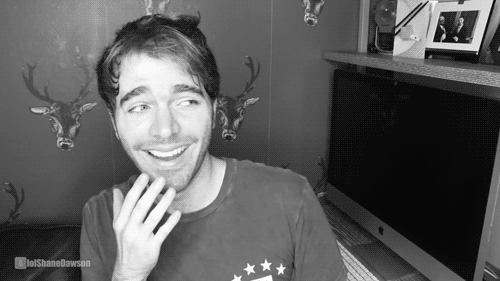 I don't even know how to explain Shane Dawson's videos. He is one of the most random Youtubers that I've ever watched. He was one of the first Youtubers I ever started watching. He is really big on conspiracy theories now.
Here is his channel!
https://www.youtube.com/user/shane
3. Settle Down Kids or SDK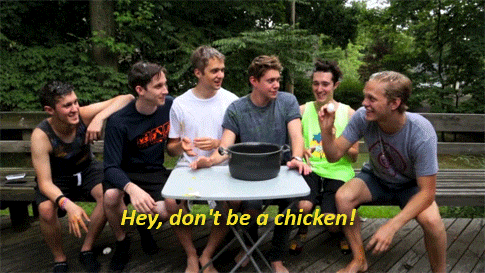 SDK is absolutely, hands down, my favorite group on Youtube. They post challenges and sometimes they are so random they don't even make sense. I actually had the chance to meet all of them and they were so nice which makes it so much better!
Here is their channel!
https://www.youtube.com/user/SDK
2. Any Buzzfeed Channel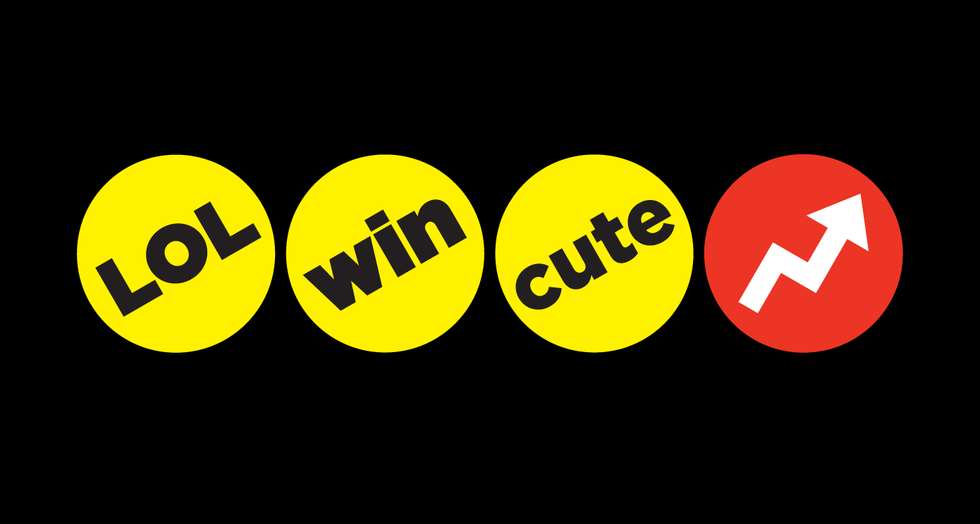 If anyone tells you that they don't watch Buzzfeed, they are lying. Over the past year or so, Buzzfeed has taken over the Internet. I can sit for hours and just watch Buzzfeed. They have a couple of channels, but I'll link their main one!
Here it is!
https://www.youtube.com/user/BuzzFeedVideo
1. Joe Santagato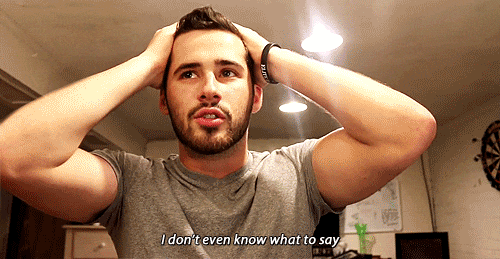 I've been watching Joe for a couple of years now. He used to be like my little secret, but now almost everyone knows who he is. Joe's videos are hilarious and could definitely make anyone's day! He also has a second channel where he posts Vlog-like videos.
Here is his channel!
https://www.youtube.com/user/JoeSantagato
(It wouldn't let me link his second channel)
There are so many more Youtube channels that I could list but that would probably take forever! I hope you get a chance to check out any of these channels!
Enjoy!