The hallmark of 2017 has been the death and rebirth of Vine. I can't tell you the number of times I've come back to my dorm and put on a Vine compilation that I watched for hours with my suite mates. In that time, we've come up with our own top list of incredible Vines that I think you should definitely check out (in no particular order).
1. "Miss. Keisha? Miss Keisha? Miss Keisha? Oh my f**king God, she's f**king dead."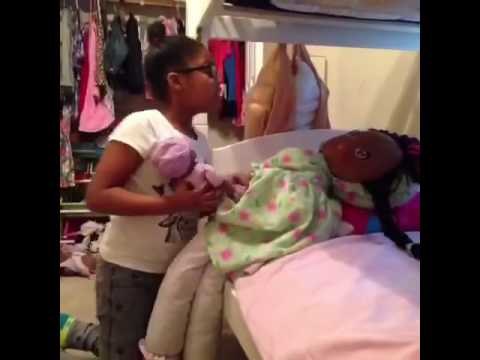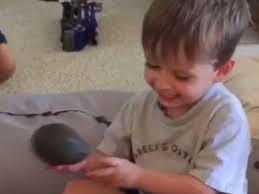 Jesus Christ, Kyle, step UP.