10. Granola Bars
Whether it's peanut butter, chocolate chip, smores, apple cinnamon, or oatmeal raisin, granola bars are a great snack for college students. They are a great on the go snack and a must have between classes and during study breaks, not to mention the fact that they are healthier than many other snack alternatives.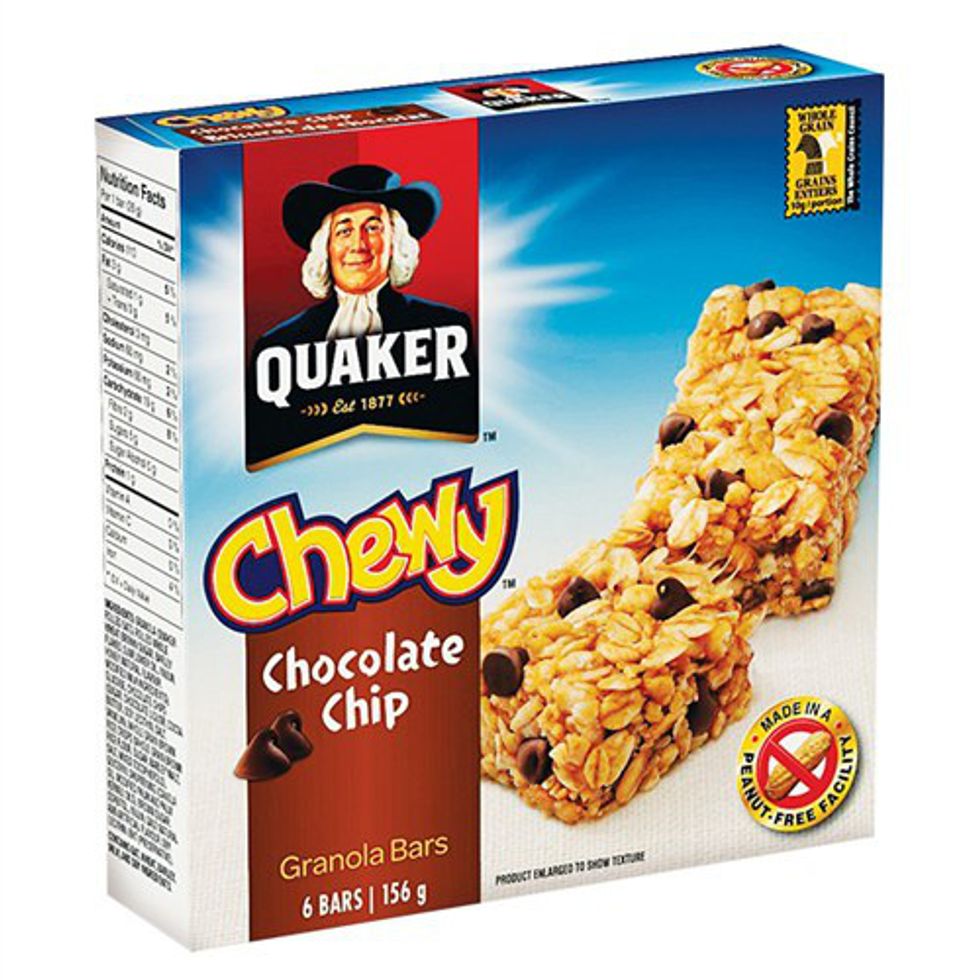 9. Chocolate
Chocolate is always a winner, whether its covering a pretzel, a strawberry, an Oreo, or just plain on its own. Chocolate makes a great gift for anyone, especially a college student ready to scream at the thought of their philosophy final.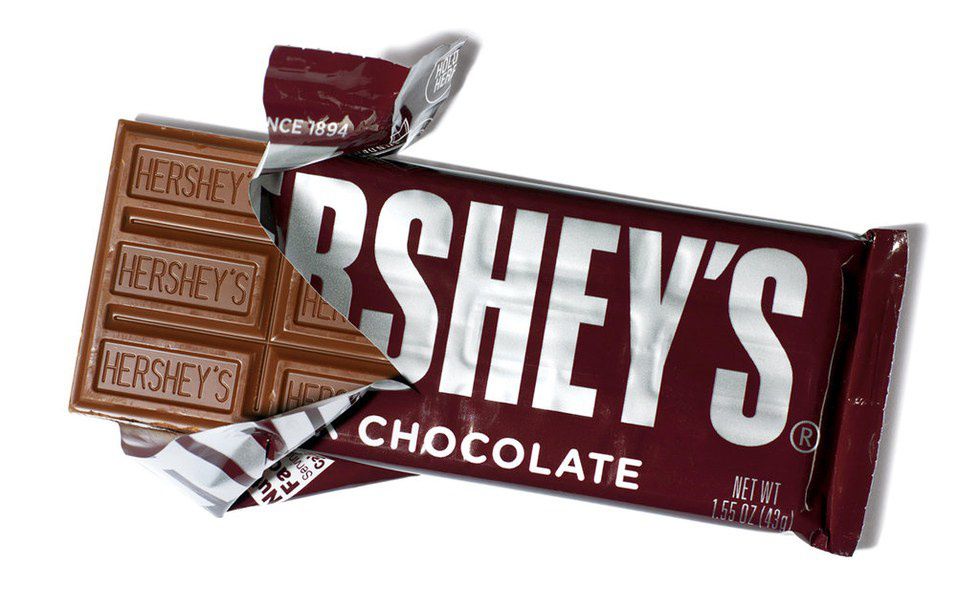 8. Ritz Crackers
I don't think many people would argue that a Ritz cracker can be enjoyed in a variety of ways: with cheese, with pepperoni, with dip, with peanut butter, or even with chocolate. They are even great to snack on plain, while reading your entire biology book from cover to cover, while hoping to retain at least half the information.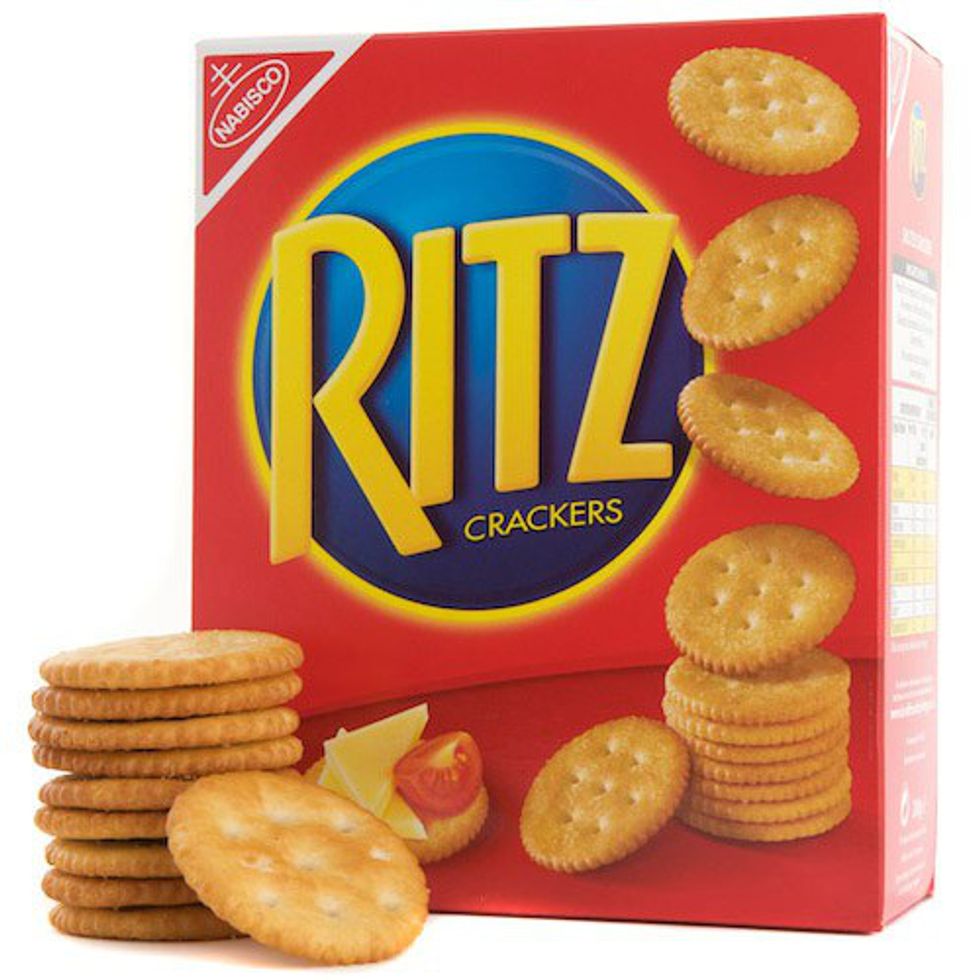 7. Cereal
Cereal is another great college snack because it's easy to keep in a dorm along with the fact it can be enjoyed not only for breakfast, but during any time of the night. Some college favorites include the ever famous Cheerios, Apple Jacks, Fruit Loops, and Frosted Flakes. With or without milk always a cherished snack.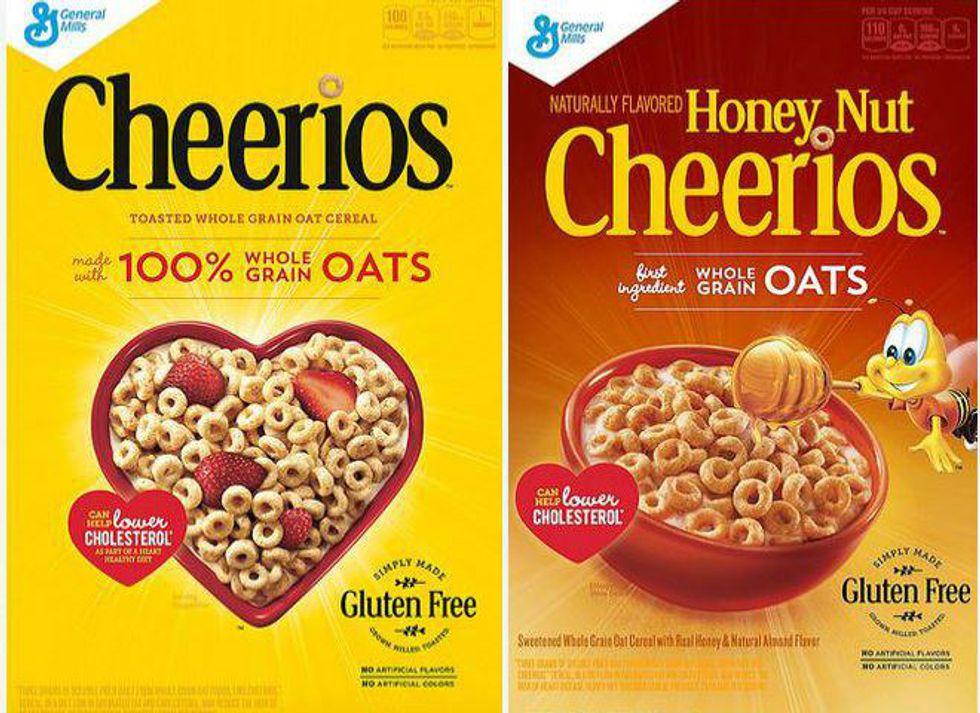 6. Chips
Chips provide endless possibilities making them a college classic instantly. Ranging from Pringles to Sun Chips to Doritos to lays in BBQ, sour cream and onion, salt and vinegar, and of course classic. Chips are something you can't stop eating once you have that first bite. They are a soother while trying to avoid ripping your hair out while studying for your art history exam.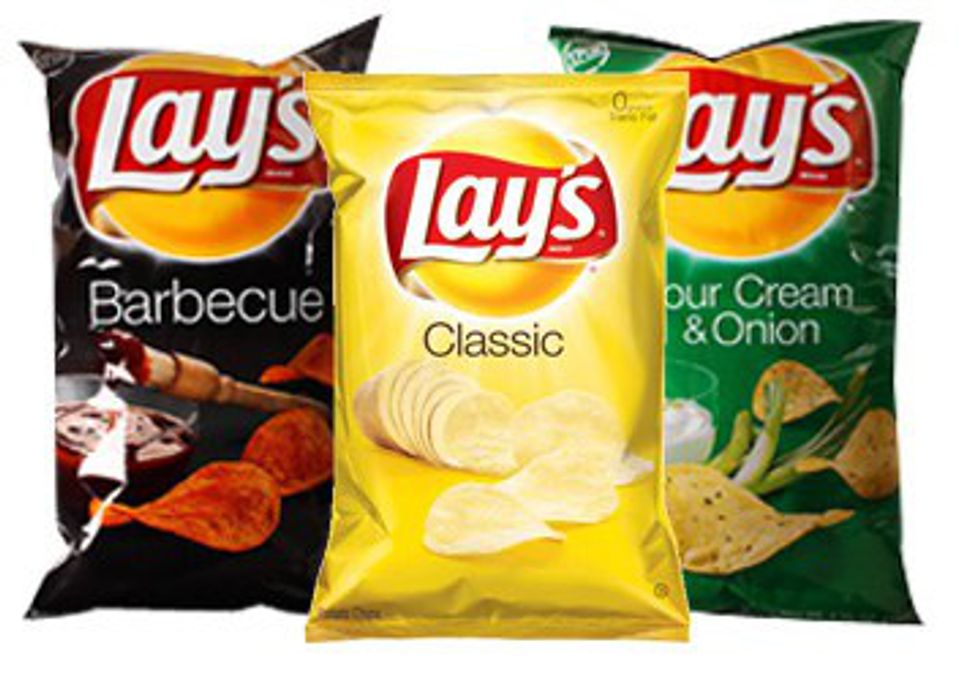 5. Cookies
Another snack that comes in all shapes and sizes, cookies are a university favorite. Varying from Oreos, Chips Ahoy, Entenmann's chocolate chip, Milanos, or girl scout cookies. Yeah you can make them at home from scratch, but when you have a 2,000 page final paper to write on the history of trains, who has got the time?
4. 4. 4. 4. Ramen
Ramen to me has just been over done, but for some reason people can't get enough of this stuff. Whether it's the fact that it's almost instantly made, or the fact that it feels like it's a real meal even though it isn't, or maybe it's the fact that it actually tastes good I don't know. However I do know that it's a requirement for anyone in a dorm who doesn't want to starve during finals week.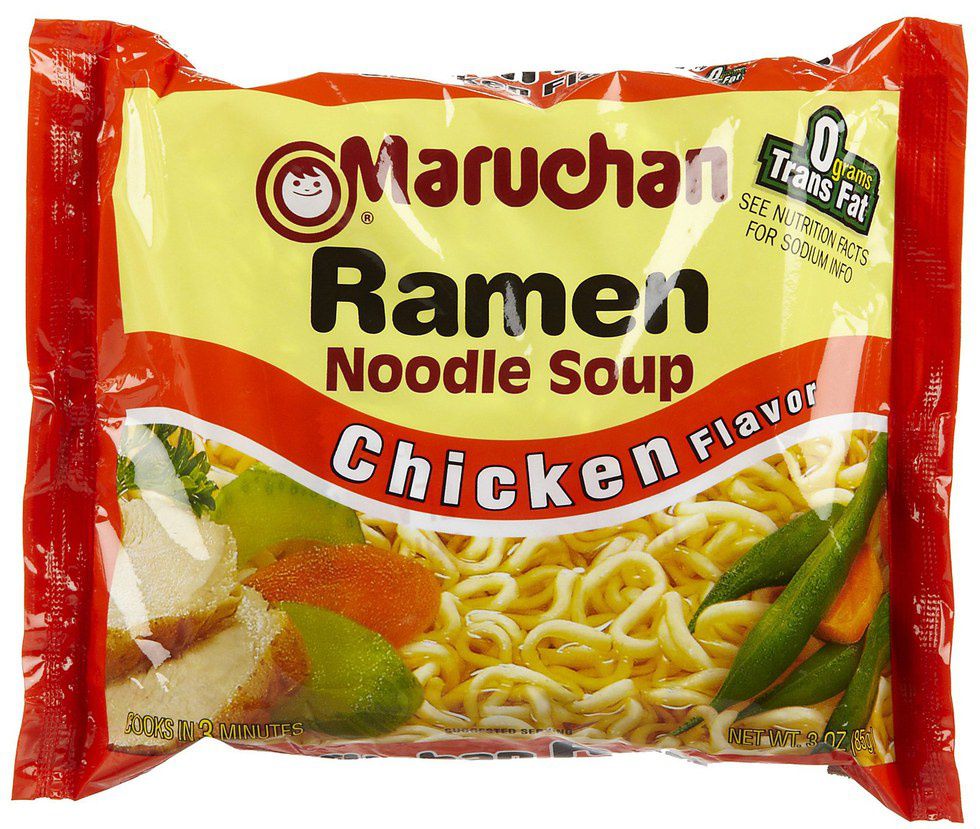 3. Popcorn
Specifically microwave popcorn because come on if you are going to enjoy corn popped it isn't going to be cold store bought junk. Another food that you just can't get enough of once it's in your mouth, popcorn can be enjoyed with butter, kettle cooked, or even with parmesan if you really want to go crazy. A college student essential to any hectic week.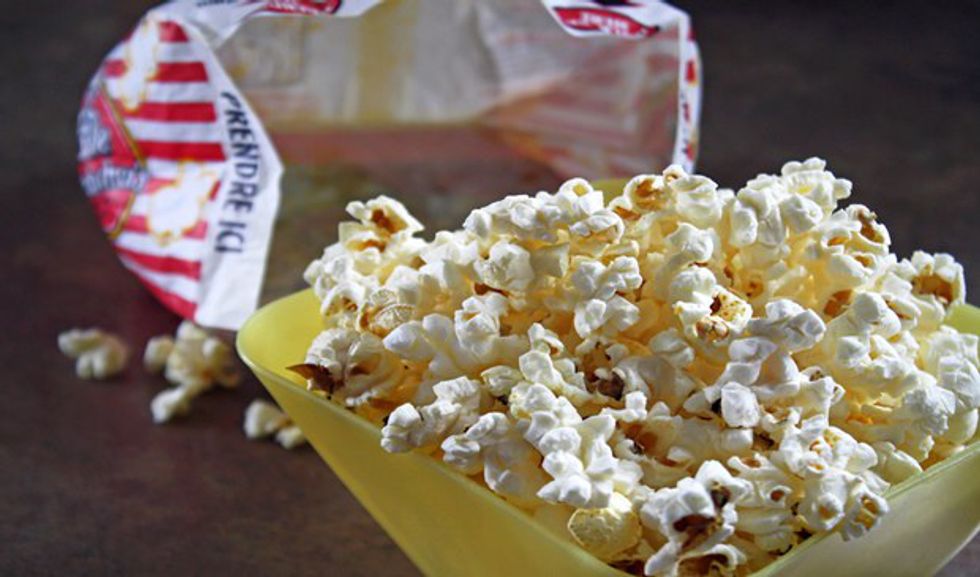 2. Goldfish
Goldfish is a personal favorite, but also it works as a great motivator to try your best. "The snack that smiles back" is always willing to cheer you up with you are feeling hopeless about your upcoming exams. Coming in extra cheddar, pizza, pretzel, rainbow, or classic, goldfish are always there when you need them.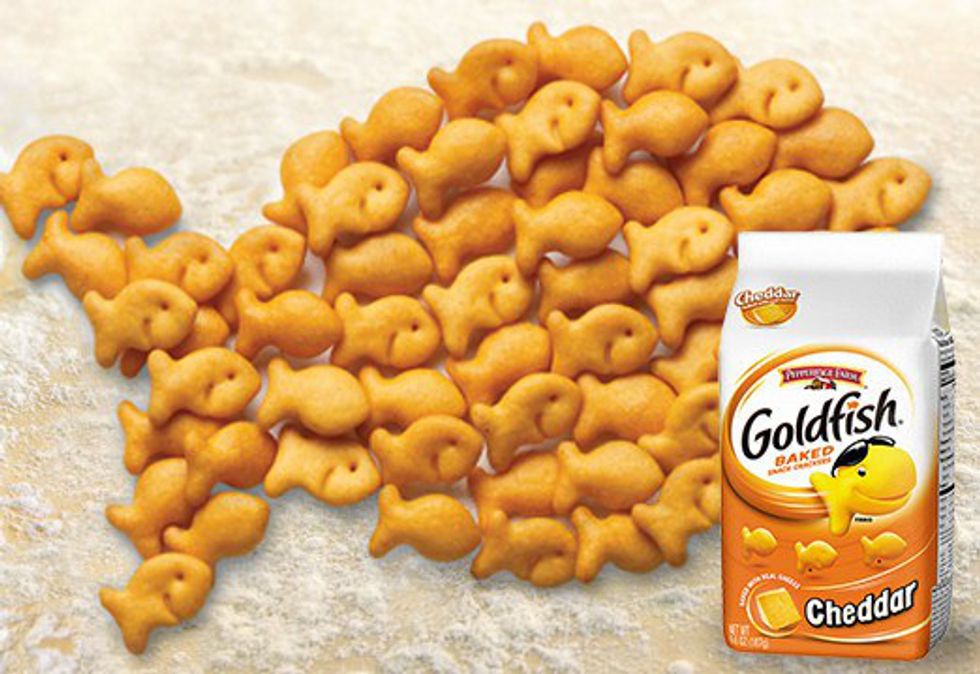 1. Ice Cream
Of course precious, beloved ice cream has to top our list. Regardless of the fact that it's winter, ice cream is always a vital snack for any college student who wants to survive finals. Ice cream is the heartbreak food, so when you are crying over the procrastinating you did, the teacher that taught you nothing, but expects you to know everything, or the amount of work you have to do that makes you question your major, remember the following line. Ice cream makes everything better, and it can help get you through this difficult time.