Ah, Supernatural. The (worse) and best show in the world. That's a lie. It's a show full of giggles, tears, and horror. It's terrible because everyone dies. But don't worry, they come back. Right? Right?
Season 5 Episode 22: "Swan Song"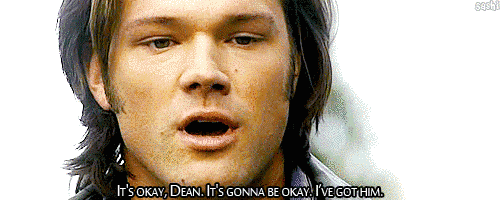 Synopsis: Sam's possessed by Lucifer, as the Apocalypse looms over them. Sam regains control of himself and tells Dean he's got him (referring to Lucifer) before jumping into the Pit.

Saddest line: No doubt; endings are hard. But then again... nothing ever really ends, does it?
Season 2 Episode 21: "All Hell Breaks Loose (1)"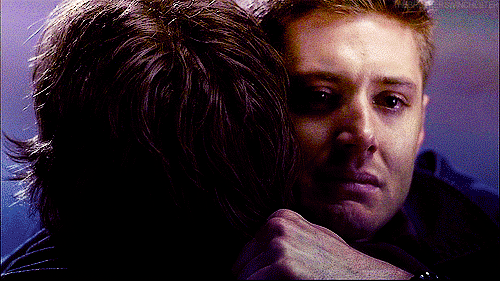 Synopsis: After being abducted by the Yellow-Eyed Demon, Sam manages to escape, but ends up being stabbed from behind, and dies in Dean's arms.
Saddest line: Hey, it's not even that bad. It's not even that bad, alright? Sammy? Sam. Hey, we're gonna patch you up. You'll be as good a new. I'm gonna take care of you - I'm gonna take care of you ... that's my job, right? Watch out for my pain-in-the-ass little brother? Sam? Sam? Sam. Sammy?!
Season 9 Episode 23: "Do You Believe In Miracles?"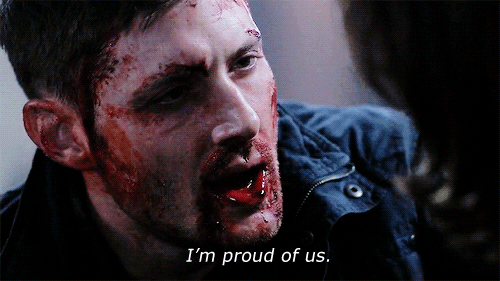 Synopsis: After facing the shocking consequences, Dean gets stabbed by Metatron, and dies in Sam's arms. (He then becomes a Knight of Hell, and goes crazy in Season 10)
Saddest line: I'm proud of us.
Season 8 Episode 23: "Sacrifice"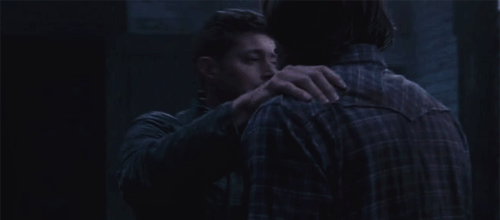 Synopsis: Sam is about to complete the last of God's trial and as Dean's trying to talk him out of it, Sam confesses how many times he's let Dean down.
Saddest line: Don't you dare think that there is anything, past or present, that I would put in front of you! It has never been like that, ever! I need you to see that. I'm begging you.
Season 11 Episode 17: "Red Meat"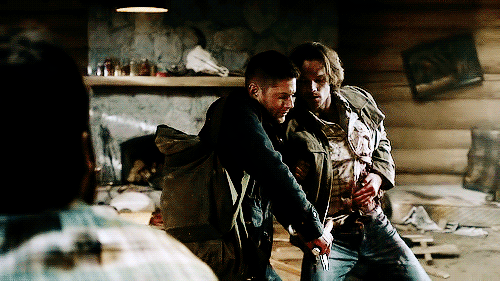 Synopsis: Sam and Dean try to help a human couple escape werewolves. Sam is shot, and nearly strangled to death to the point that when Dean returns, Sam's not breathing. When Sam regains consciousness, he struggles with reaching a car while on the brink of death.
Saddest line: I'm gonna come back for you, okay? I promise.
Season 12 Episode 23: "All Along The Watchtower"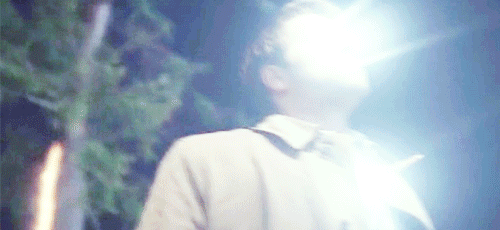 Synopsis: Everyone returns from the Alternate Universe, Castiel being the last one to step out of the portal only to get stabbed moments later from behind by Lucifer, dying.
Saddest line: This is a world where you were never born. It's a world you never saved.
Season 13 Episode 21: "Beat The Devil"
Synopsis: As Team Free Will venture into the Alternate Universe to save Mary and Jack, Sam gets bitten by starving vampires and left for dead.
Saddest line: He's gone. We don't have time. Dean, we can't save him.
Season 11 Episode 4: "Baby"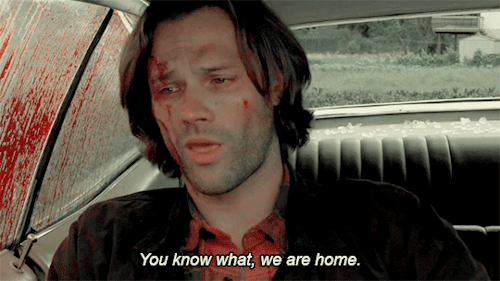 Synopsis: Sam and Dean's road trip to fighting a bunch of monsters is seen from the perspective of the Impala (also known as their home).
Saddest line: You know what? We are home.
Season 7 Episode 10: "Death's Door"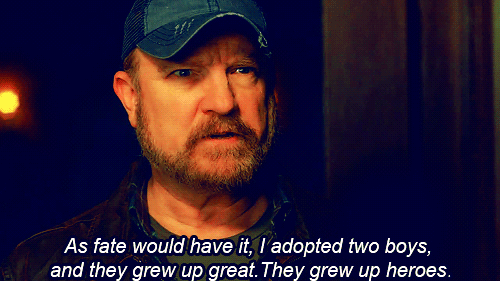 Synopsis: Also known as the episode in which Bobby dies. Both brothers end up losing the only father figure they had in their lives. In the end, Bobby leaves us with the most heart-wrenching words.
Saddest line: As fate would have it, I adopted two boys. And they grew up great. They grew up heroes.
Season 5 Episode 16 : "Dark Side Of The Moon"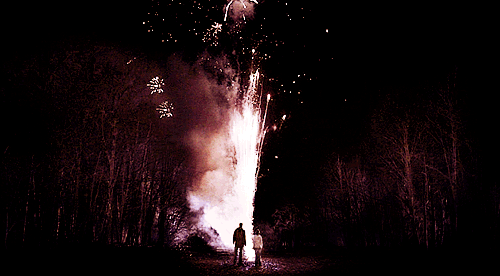 Synopsis: Ambushed by angry hunters, both Sam and Dean get shot and killed. They end up getting sent to Heaven, reliving their saddest and happiest memories. It ends terribly.
Saddest line: Wait a minute. Wait a minute. This? This is the night you leave for Stanford, isn't it? This is your idea of Heaven? Wow. This was one of the worst nights of my life.