Sometimes the cafeteria just doesn't cut it. Sometimes you're tired of getting sick from double meat at Mexicali. Sometimes you don't want to see everyone you know in the den. And sometimes West Campus is just not worth the trolley drive. In cases like these, it's good to know that hot spots to eat around APU. Some are within walking distance and others are worth the drive. Have you tried all 10?
The Habit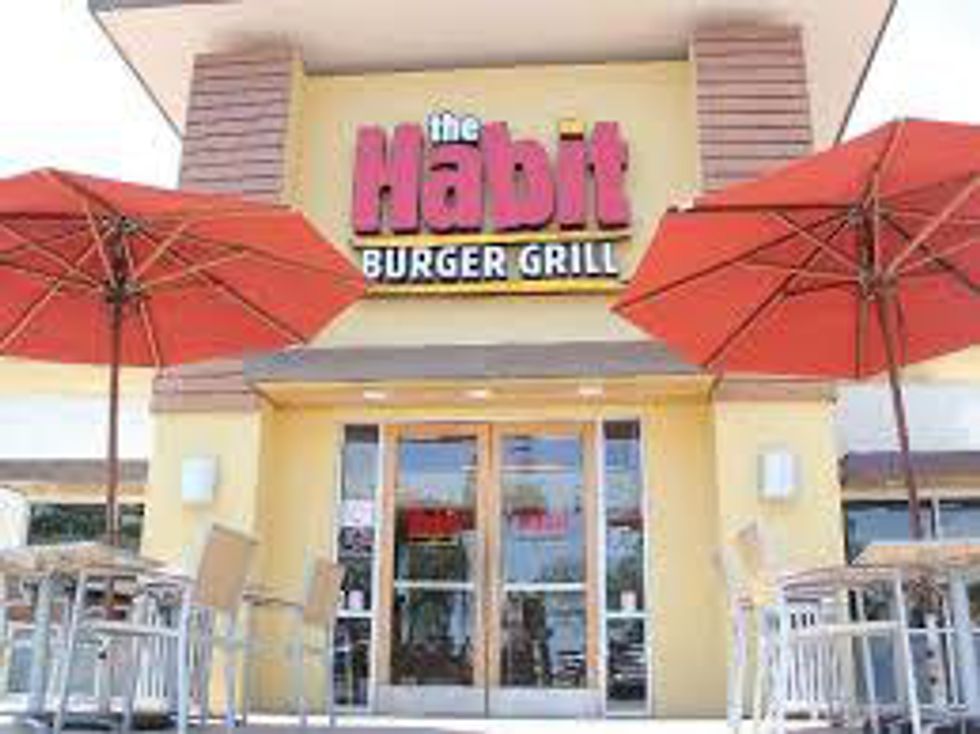 Located right across the street by the movie theater, you'll definitely get in the habit of eating here. Great burgers, sandwiches, and salads, and some of the best sweet potato fires you'll ever have!

Chick-fil-A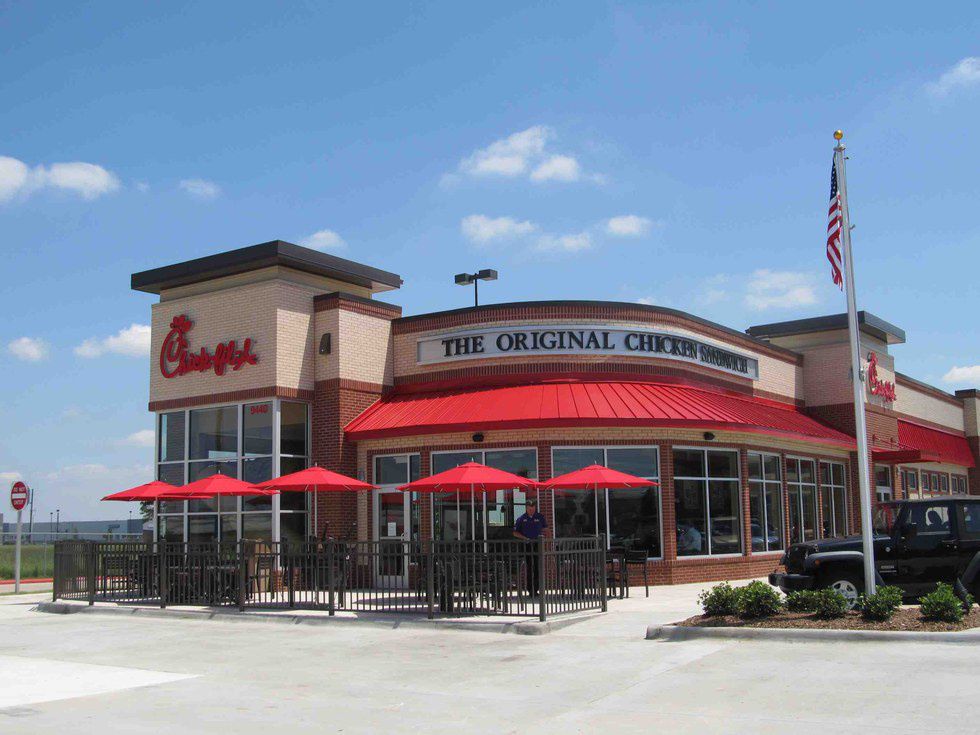 It's only about a two minute walk from any living area on campus. It's always a good time for chick FIL a: breakfast lunch or dinner... Just pray it isn't Sunday. If you haven't been there do you even go to APU?

Taco King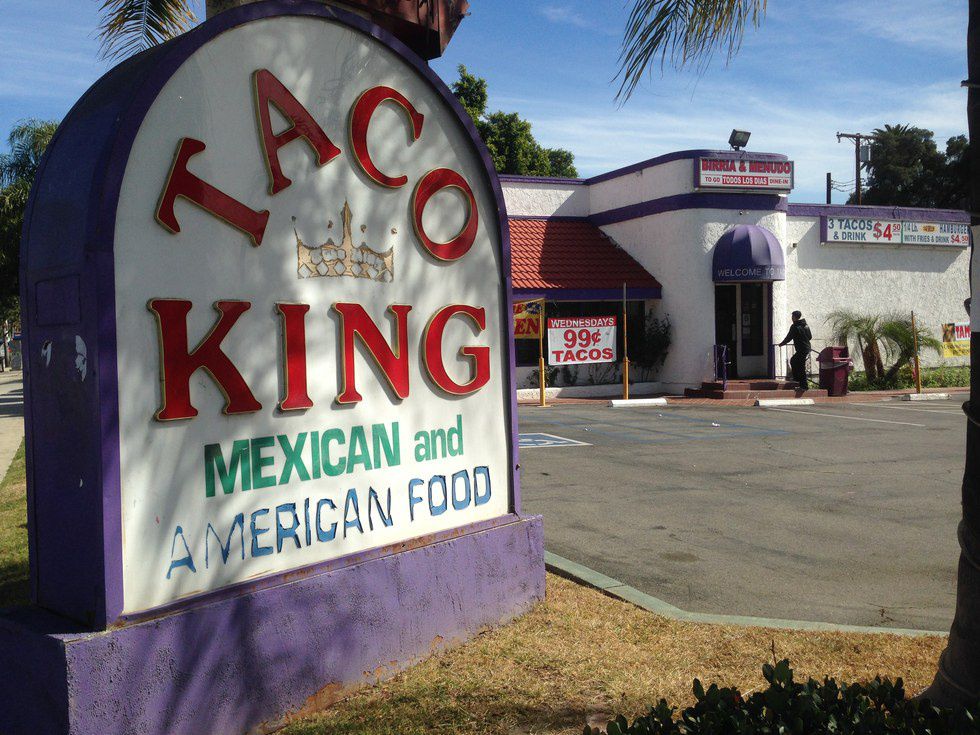 Right by West Campus, it is the perfect spot for that late night horchata craving. What's not to love?

Castanedas (Santanas)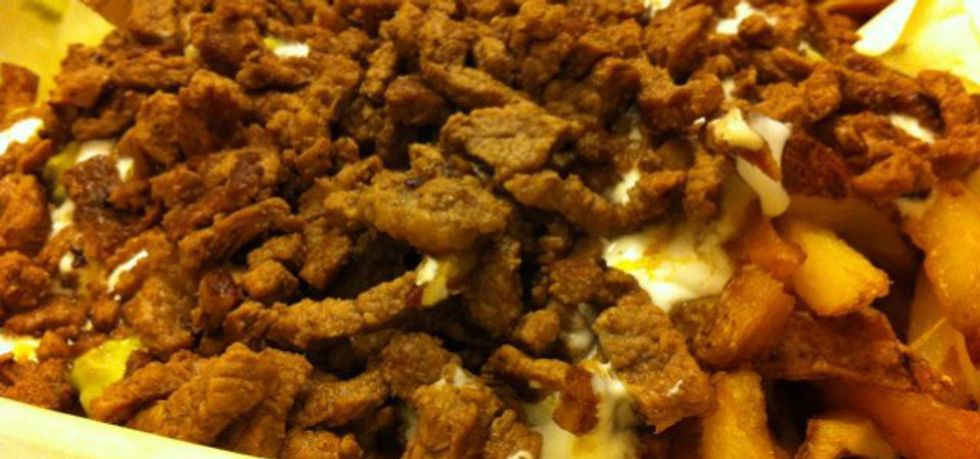 It has a new name but still has the same great late night food. Perfect for those midnight burrito or carne asada fries cravings.
Lavender and Honey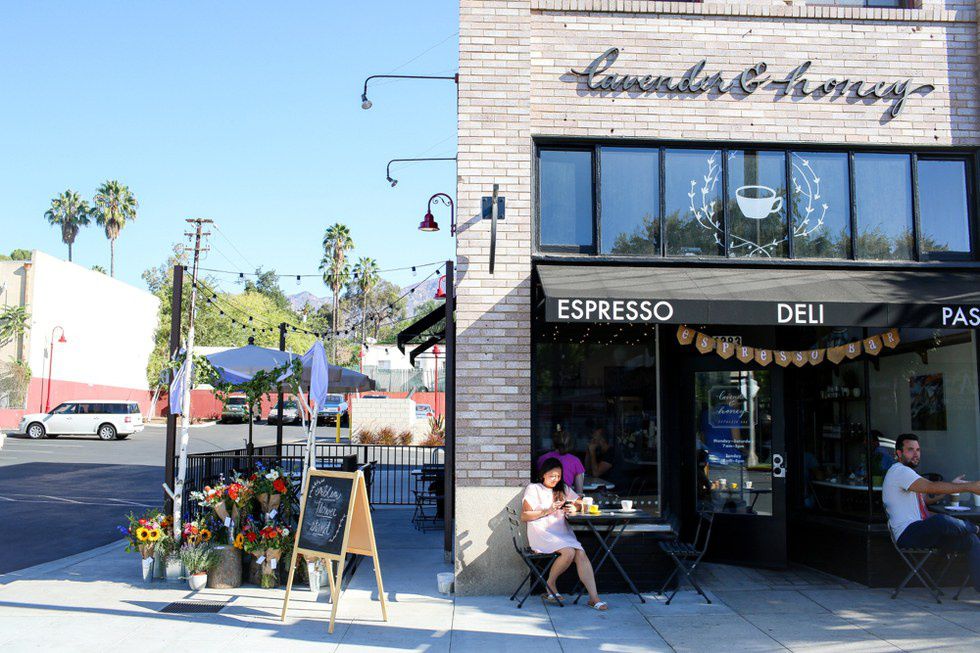 It's a little bit of a drive to this Pasadena espresso bar, but worth every penny of gas! Enjoy feeling like a hipster in this hot spot coffee shop and enjoy their great lavender and honey toast.

Donut Man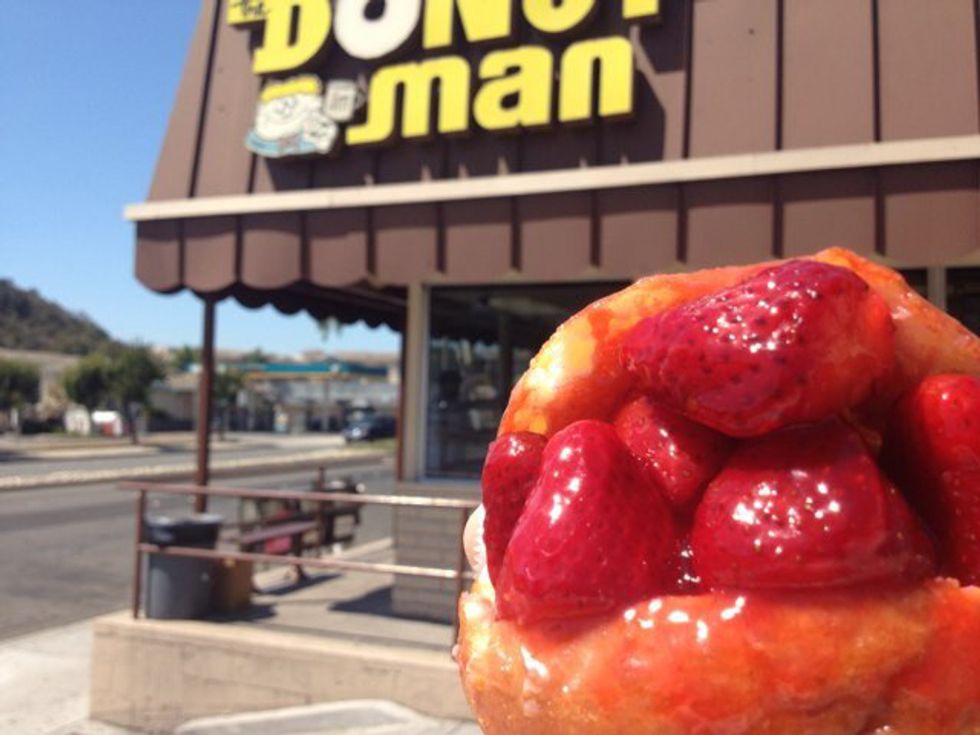 Because you really can't go wrong with a 24 hour donut shop, am I right?

Flappy Jacks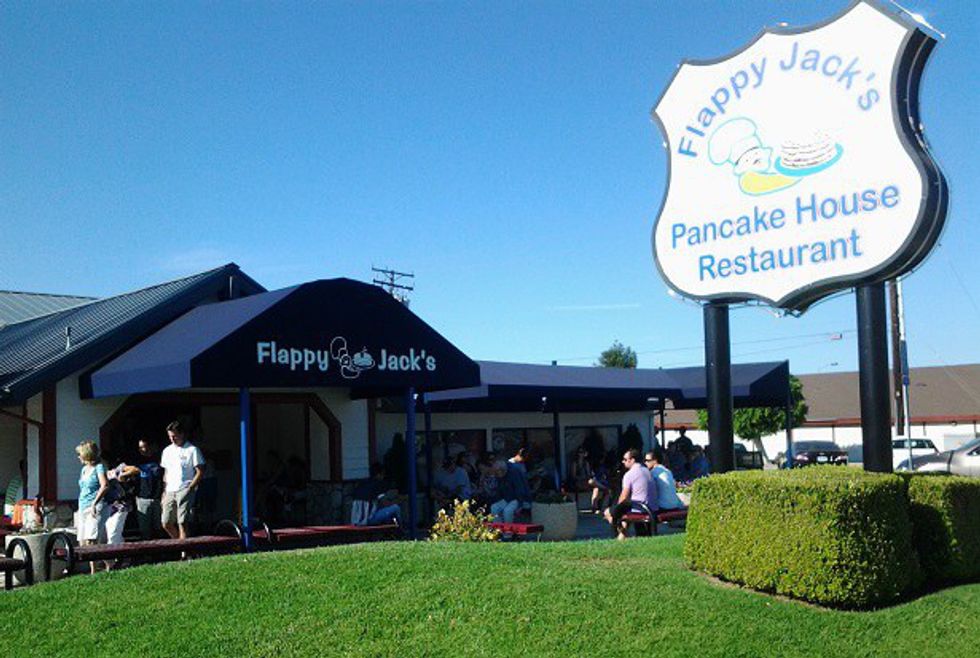 If you can't make it all the way to donut man, it's the perfect Saturday morning breakfast… Or Sunday morning after church... Or skip chapel on Monday...

In-N-Out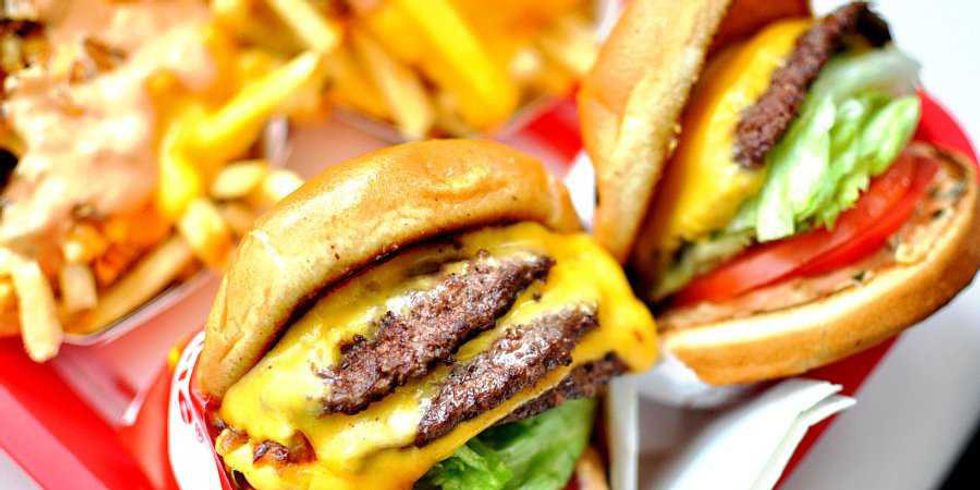 For all of you unfortunate out-of-staters who have never experienced true joy: it's what a hamburgers all about. You can find any In-N-Out location on the corner of quality food and freshness you can taste.

Urth Cafe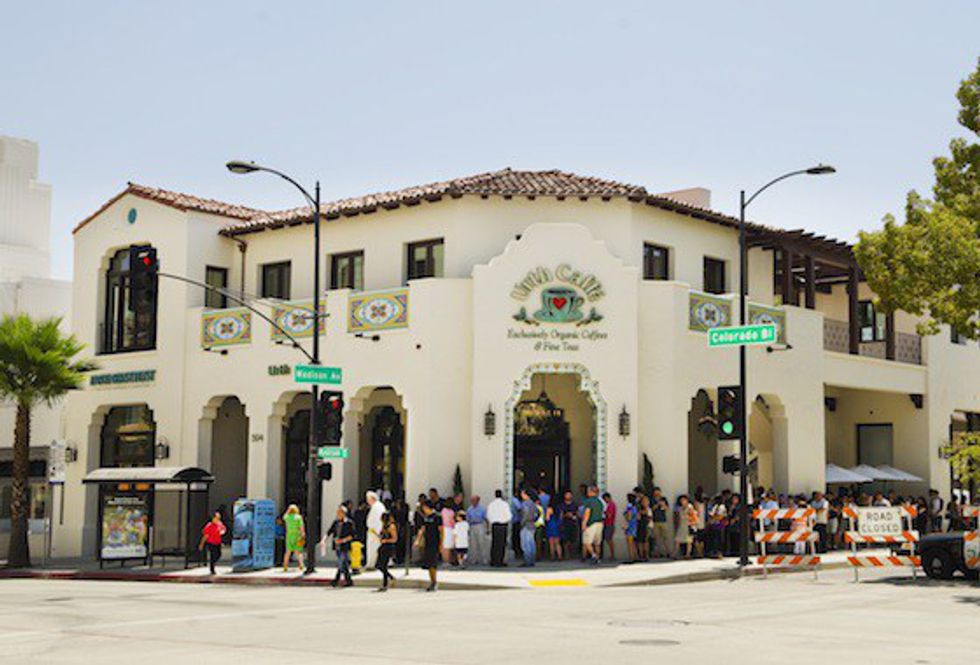 This Pasadena café has anything you could ever need. Also, I heard Kylie Jenner goes there sometimes... Count me in.

Cake Mamas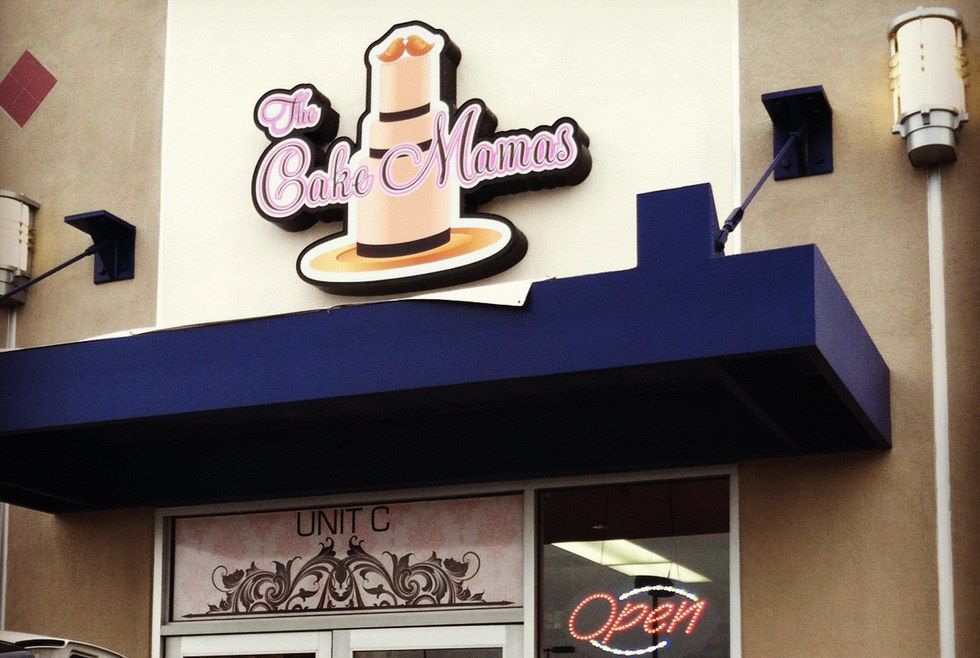 Located right on Route 66, this Cupcake Wars winning bakery is the perfect spot for anyone with a sweet tooth.