Seeing as how my summer has officially begun because my college gets out very, very, very early, I figured I'd get into the spirit by having a movie marathon of different summer classics. Of all the movies I've watched these past few weeks, I've picked my top 10 that will kick off summer, whether you're still in school or not! Here they are...
1. The Parent Trap
Every kid who grew up during this era fell in love with The Parent Trap and may or may not have believed that Lindsay Lohan had a twin. Between Oreos and PB in the Isolation Cabin, and harassing an evil step-mother with creepy crawlies, this classic is the best way to channel those summer vibes.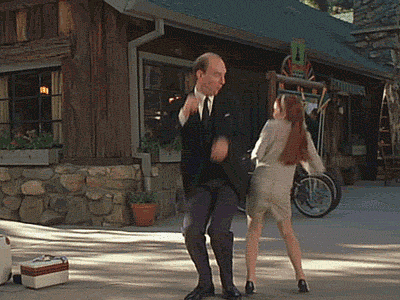 2. Grown Ups
This is a goofy one that's sure to make you smile, laugh, and feel all warm and cozy inside. The ups and downs of this crazy weekend between old friends on a lake will make you wish it was August.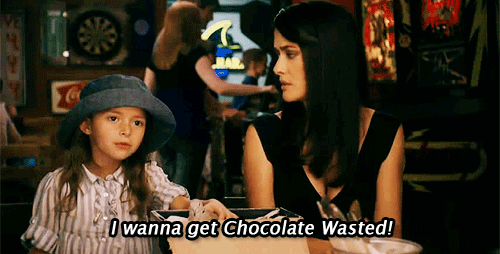 3. The Sandlot
When I think of summer, I think of the Sandlot. It's a classic, easy as that! I don't think there's a person alive over the age of ten who hasn't seen it or at the very least heard a famous quote from the lovable classic.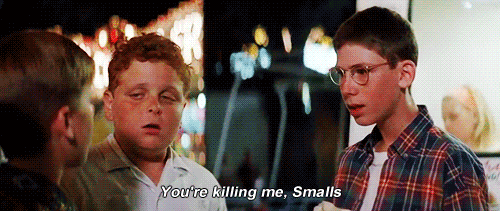 4. Wet Hot American Summer
Some have seen it, some haven't, but those who have know that it's fantastic. Following the last day adventures of this wild camp will make you wish you went away to camp as a kid, go watch it!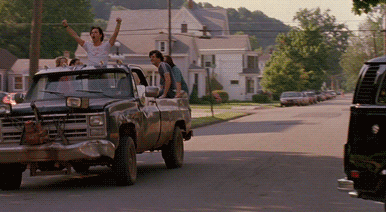 5. Stand By Me
A good one I hadn't seen until recently, but fell in love with immediately! Follow the story of these friends as they go on the mission of a lifetime and find themselves along the way.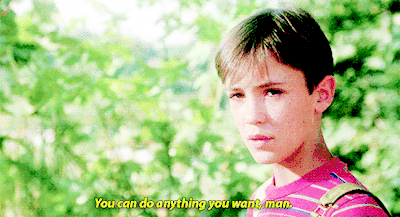 6. The Goonies

This was my all time favorite movie to watch in early summer as a kid, I truly think I know it by heart at this point. Everything about the Goonies is great and brings me back to my childhood days of sitting in front of the TV, doing puzzles and watching this classic.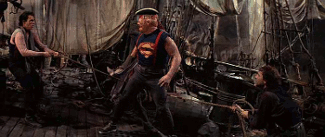 7. Cheaper By The Dozen 2
The first one was good, but who doesn't love seeing Taylor Lautner as a dashing, young ladies man. Another one that tells the story of two families in competition during labor day weekend, but still, such a funny, feel good movie.

8. Mamma Mia

I'm humming an ABBA tune as I write this, that's how much I love this movie and hope that every good theater kid agrees. Such a fun and lovable movie, especially with the scenery and summer vibes.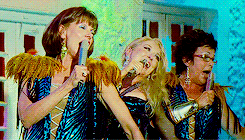 9. Footloose
As soon as the song starts, I get up and dance! It's currently on in the background and I'm getting in to the summer spirit more and more, just about everyone knows the song, and almost as many have seen this awesome movie, even if it's been a while!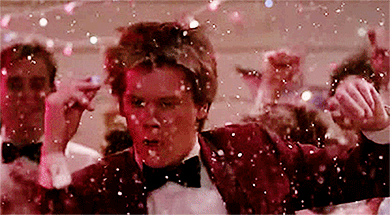 10. Dirty Dancing
Speaking of dancing, Dirty Dancing is such a summertime classic, but seriously, how did she learn how to dance so well so fast?! I think I've tried and failed at least a dozen times to do the famous lift with different friends over the years. Oh well, we'll leave it up to the movie stars.