In Maine, the weather is not always how we expect it to be. Some days it's down pouring, some days we are sweating to death. You can almost always bet that if you have the day off, the weather is going to be sub par. However, if you are lucky enough to have a day off on a nice day, here are the top 10 Maine beaches to road trip to this summer!
1. Long Sands Beach in York, Maine.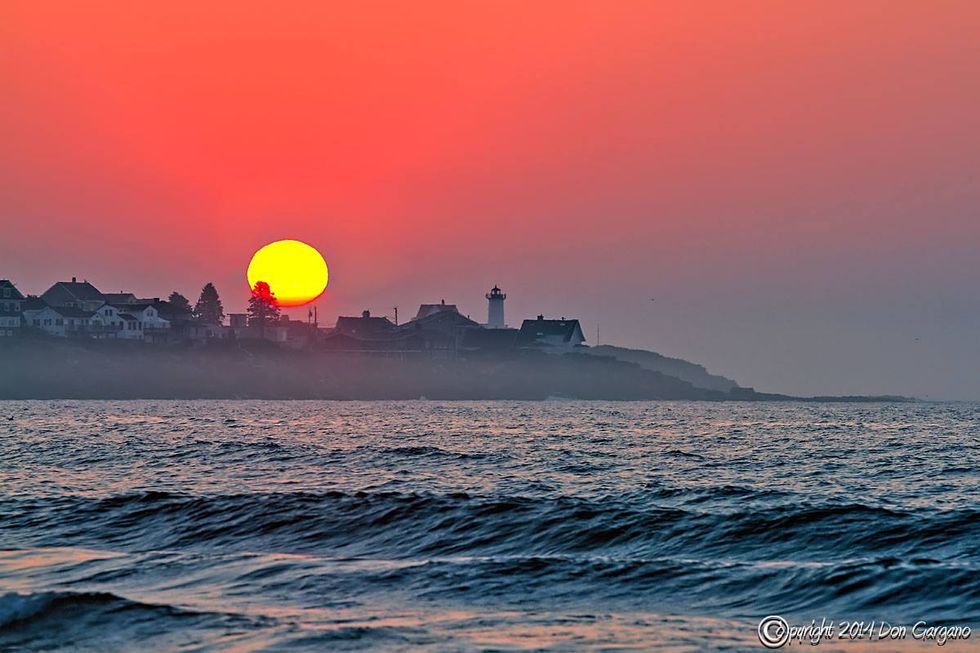 This beach is best to plan for arrival when the tide is out. When the tide is out, there is a long stretch of beach to play on, build sand castles, and just soak up the sun. If the beach is at high tide, expect to see very little beach! Also, this beach is beautifully located in sight of the Nubble Lighthouse
2. Goose Rocks Beach in Kennebunkport, Maine.

This beach is known for the sea treasures that you can find! There is always an abundance of sandollars when the tide is out. You can also see seals in the distance. Despite the poor reputation that this beach faces, it has some hidden gems!
3. Popham Beach in Phippsburg, Maine.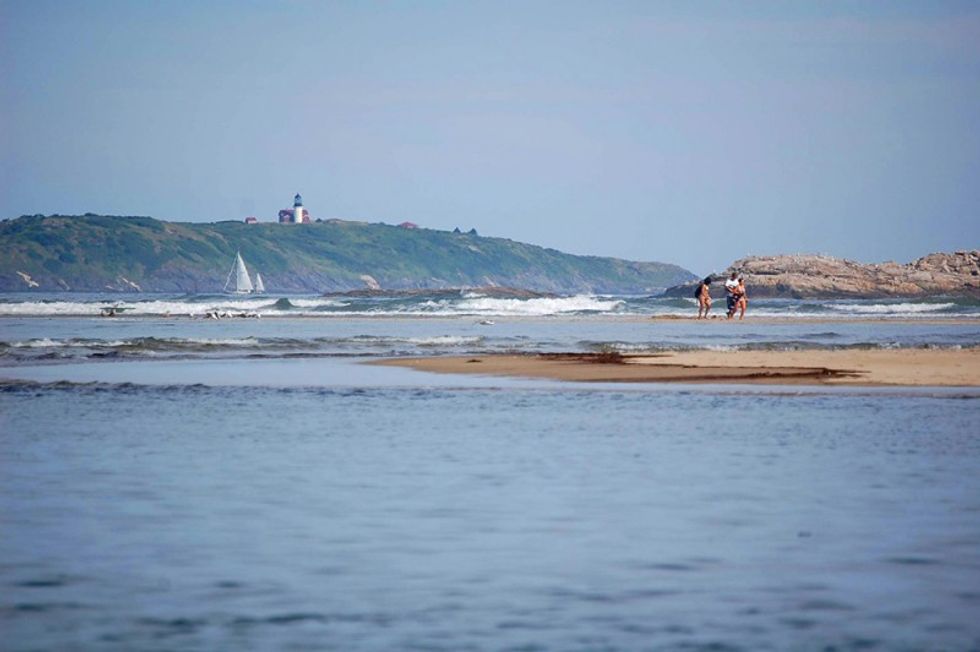 At this beach, you are also in view of a beautiful lighthouse! Sequin Lighthouse is only in the distance. This beach is low key and perfect for a family day out.
4. Sand Beach, at Acadia National Park.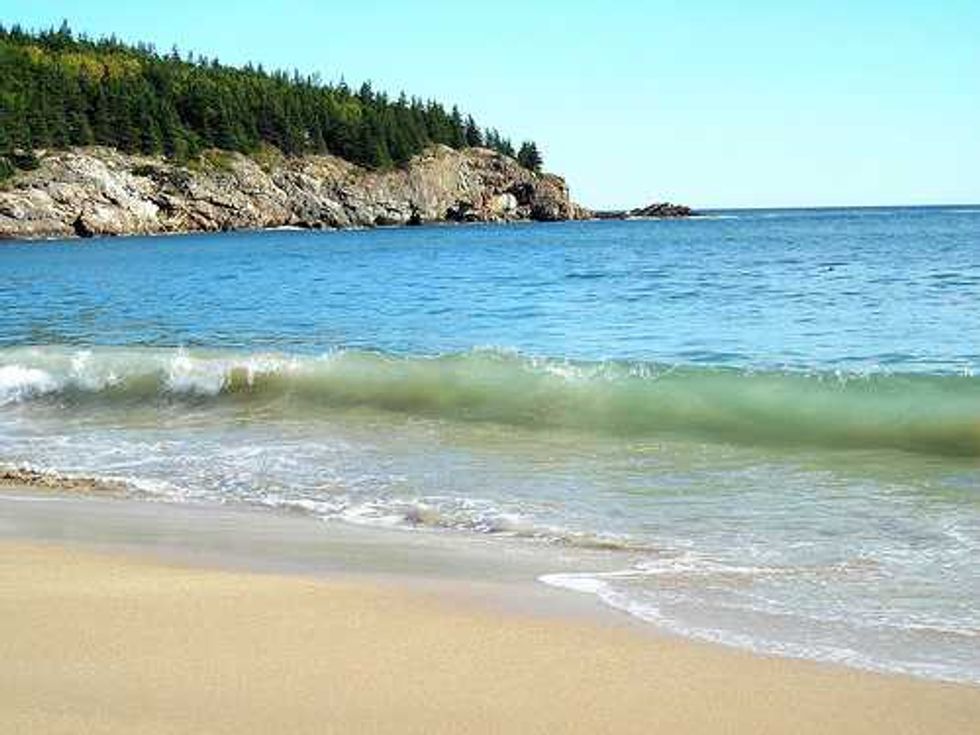 This beach is one of the more well known, but it is still just as beautiful. This is one of my favorite beaches, especially if it is sweltering hot outside, because it still stays pretty cold! It is great for the really hot Maine days.
5. Birch Point Beach, Owls Head, Maine.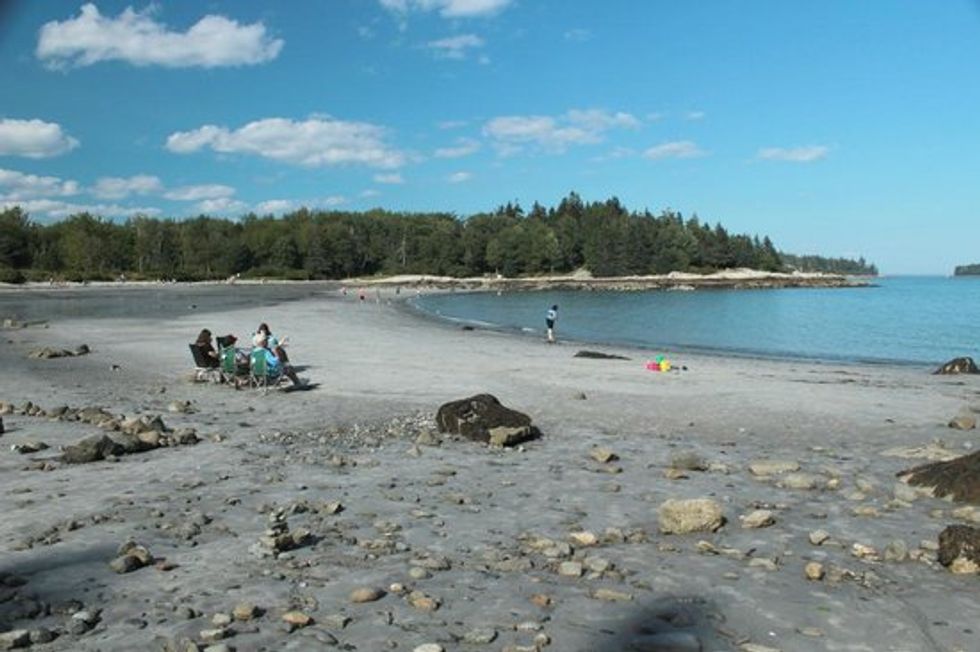 This beach, despite being right off route 1, is a very secluded beach. The tourists tend to stay away, which is best if you want to keep away from the crowds.
6. Sandy Point Beach, Stockton Springs, Maine.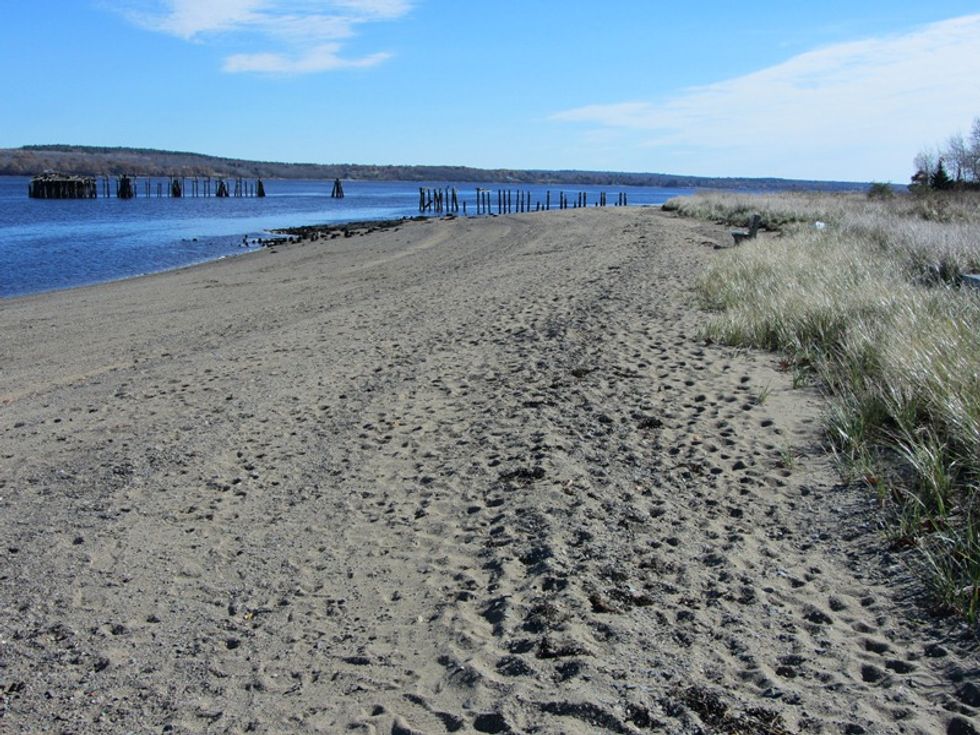 This beach is not too far of a drive if you are in the area! It is a great beach to bring dogs. There are not too many people, and there is a lot of beach to choose from! It also includes picturesque views for your summer beach photos.
7. Higgins Beach, Scarborough, Maine.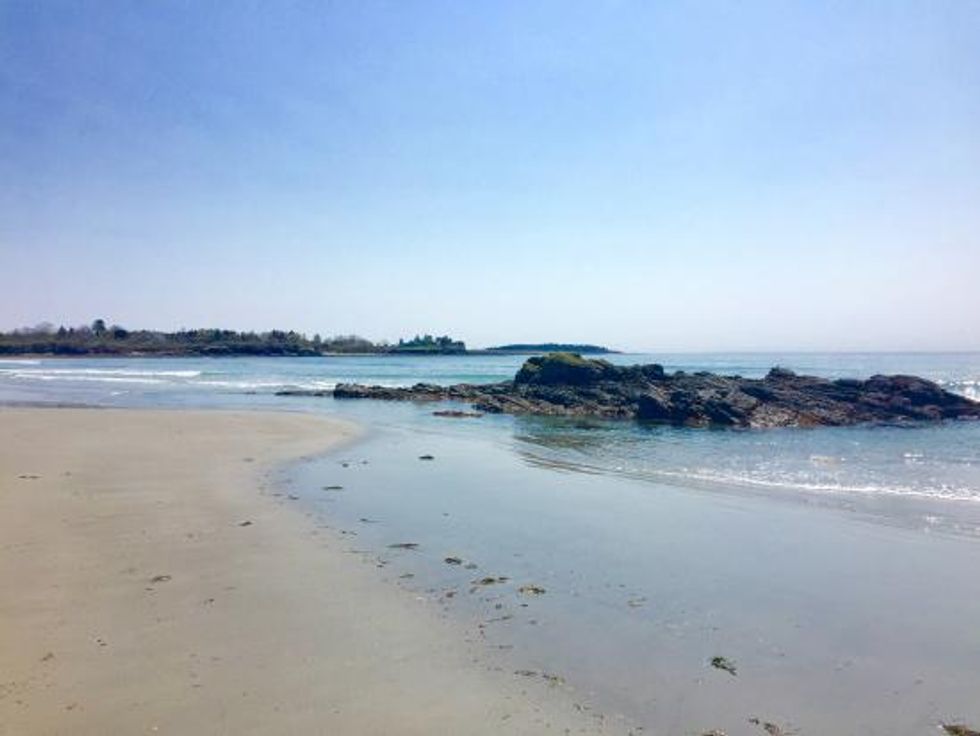 This beach is known for its surfing! Whether you want to catch some waves, or catch some fish, this beach is ideal for many! The beautiful white sand is also ideal for those who just want to sunbathe!
8. Reach Beach, in Deer Isle, Maine.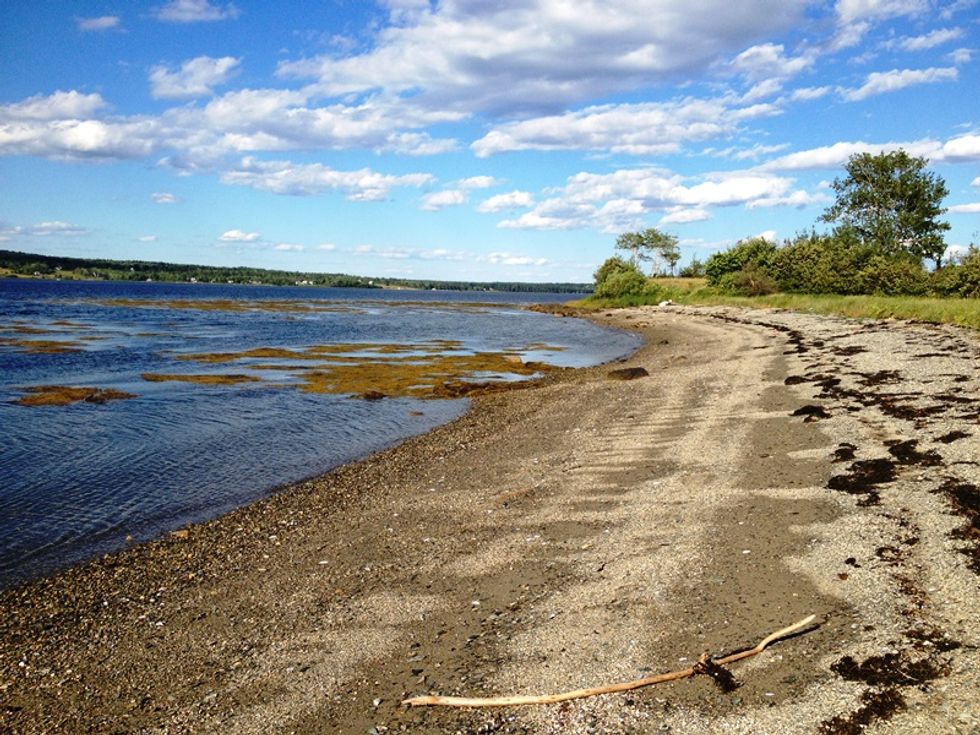 This beach is located in a small Island with large beauty. Deer Isle is best known for it's lobster fishing, but this island has much more to offer. If you want a quiet, small but still beautiful beach, this is the place for you! Take the day, travel, and check out the sights Deer Isle has to offer!
9. Jasper Beach in Machiasport, Maine.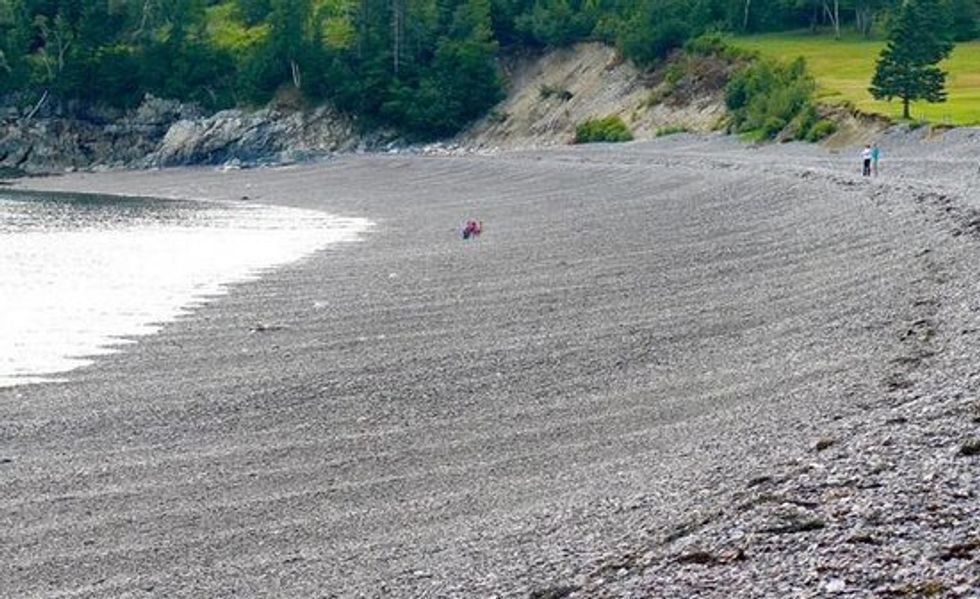 This beach is only going to be enjoyed by some! Some people prefer smooth sand, but this beach is known for its beautiful geological rock formations! This beach is made up of entirely smooth rock. If you don't mind the rock beach over sand, this is the beach for you!
10. Old Orchard Beach, in Old Orchard, Maine.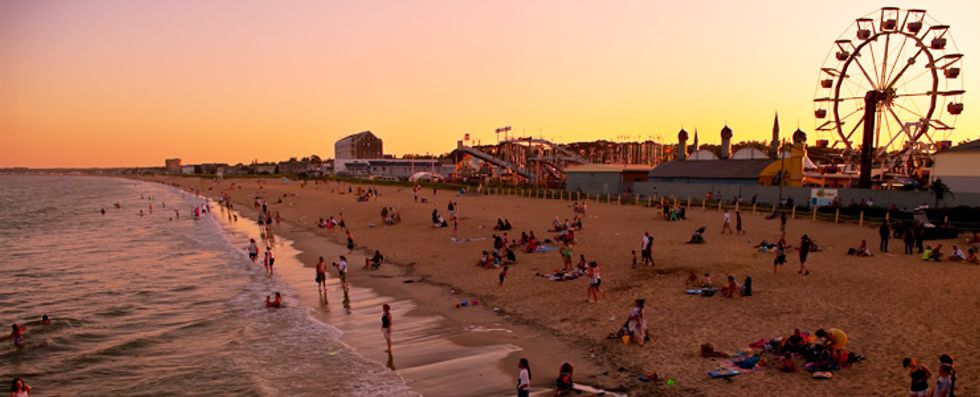 This beach is best known for it's tourists. Many people travel here all summer, and enjoy the town and the beach! This is great for a road trip day to be able to take the family, enjoy the beach, and enjoy the arcade, shopping and the rides that are on the pier.