Everyone loves chicken nuggets, and if you don't, you're lying. For many people, like myself, nuggets are a go-to snack at fast food restaurants because you can't go wrong with them. Here is my countdown for the top 10 fast food chicken nuggets you can buy.
10. Burger King

Ew. Honestly these don't even deserve to be on the list. Burger King without a doubt has the worst chicken nuggets out there. And they know it's true considering that they're just begging customers to get 10 for $1.49. On the other hand, at least BK brought back chicken fries.
9. KFC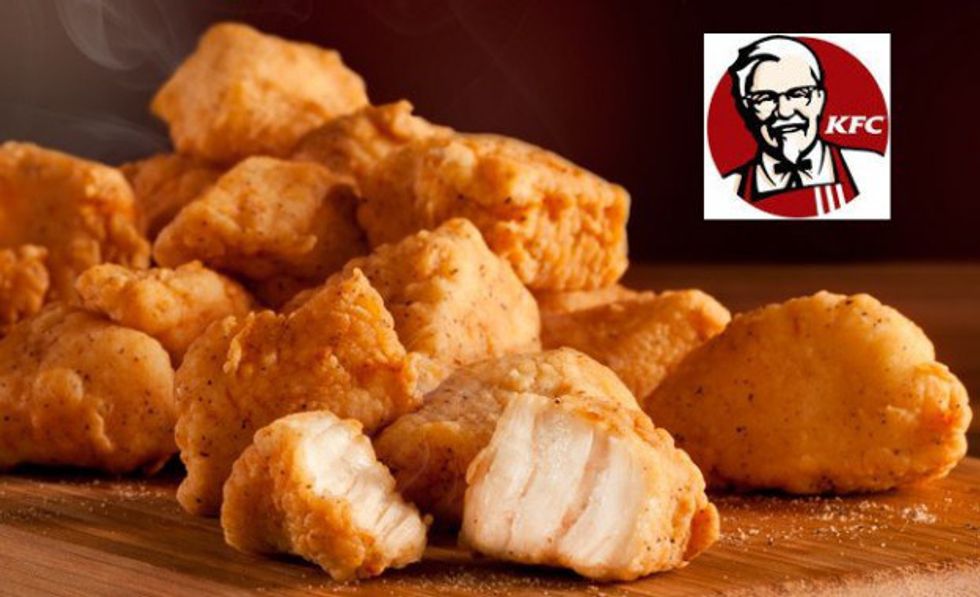 I'll admit the last time I even had these was when I was like 9 but they certainly weren't impressive. They are just as good as they look and don't have much of a wow factor at all. KFC nuggets aren't the nuggets you'd go out of your way to get.
8. Sonic

These are fairly good, and super crispy so if you think like I do, that makes them even better. However, these nuggets have too much breading and not enough meat. And, like most other things on the Sonic menu, they're a bit overpriced for the quality and quantity.
7. McDonald's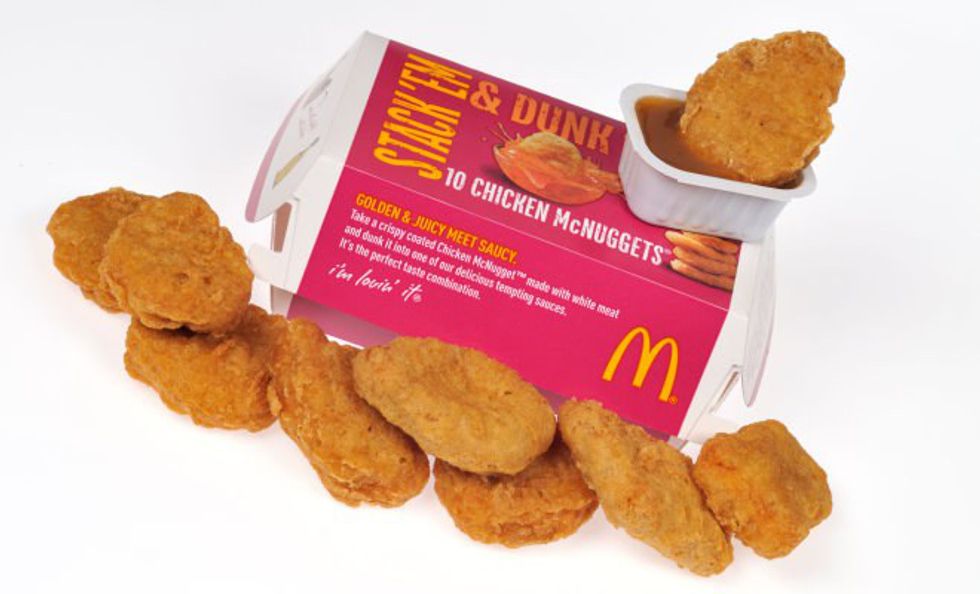 There's overwhelming evidence that these nuggets are anything but chicken but they're so nostalgic. These are the nuggets you had at your 2nd grade birthday party, and the nuggets you had that late night out with your friends in high school. They taste like childhood.
6. Duchess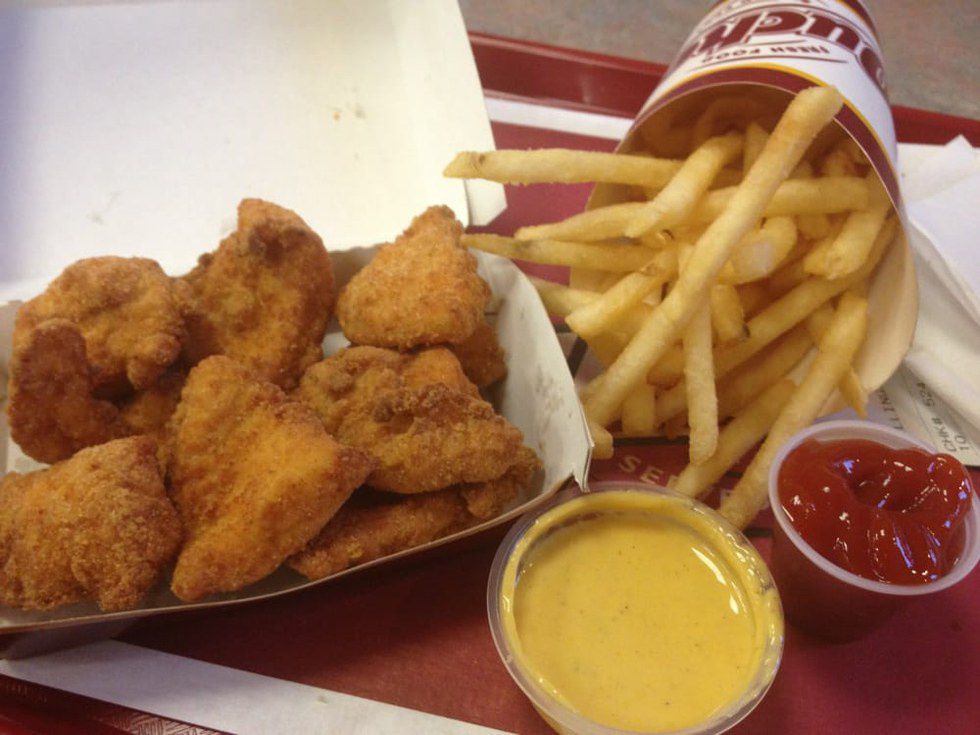 Duchess is a Connecticut fast food delicacy that we take for granted since we often forget that the rest of the country does not have it. These chicken nuggets are always hella fresh which makes them standout on this list, although they are a bit rough to eat.
5. Wendy's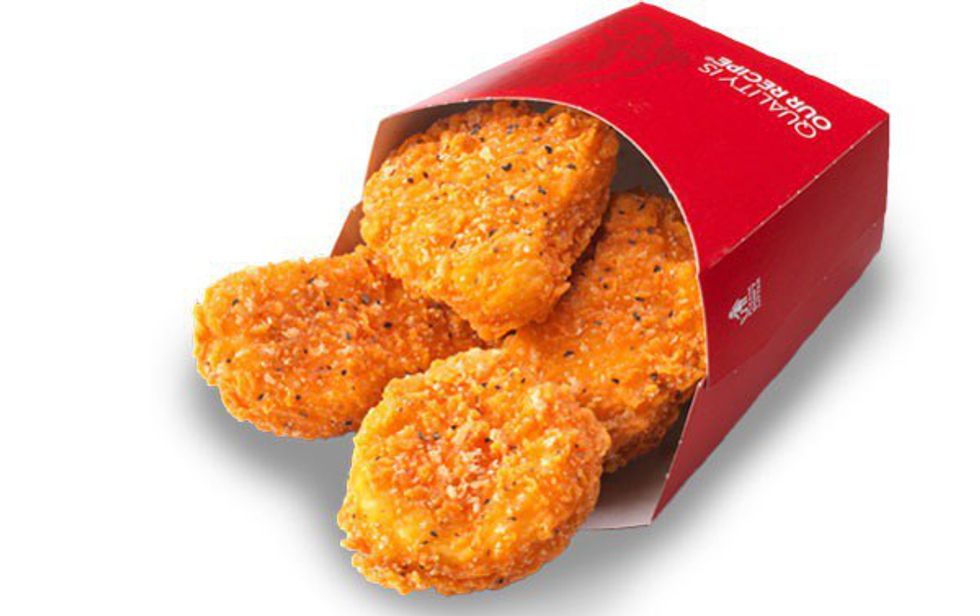 As part of the holy trinity of fast food (McDonald's, Wendy's, and Burger King), Wendy's hands down have the best chicken nuggets. When you get a fresh batch of nuggets, they are crispy, warm, and melt in your mouth - but when you don't they're just eh.
4. Buffalo Wild Wings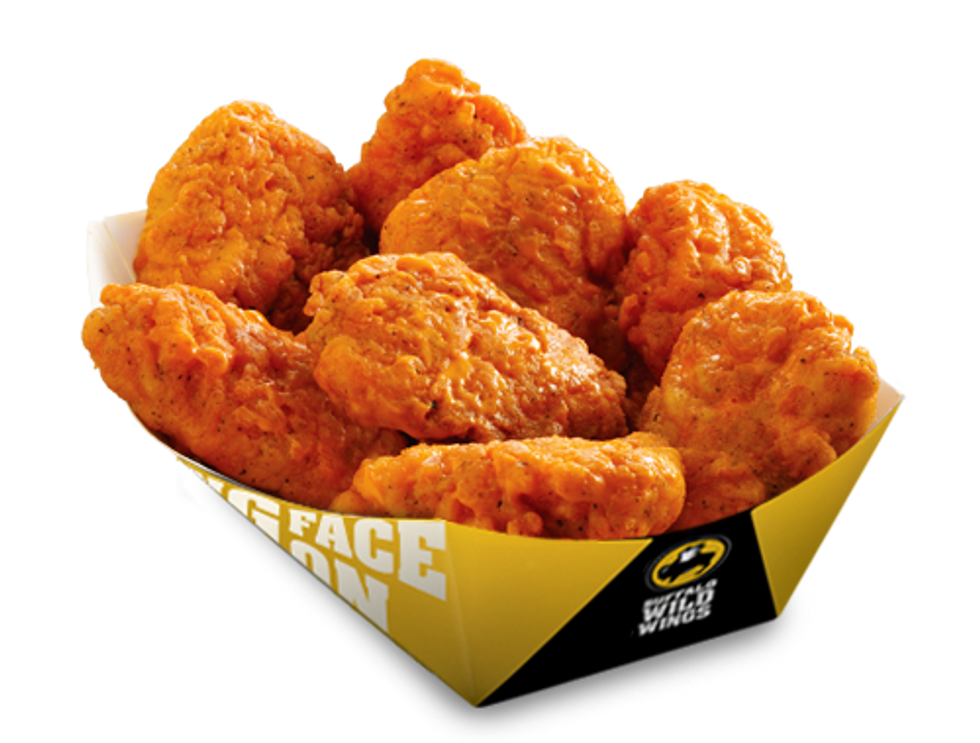 Ok, first thing first, let's establish that Buffalo Wild Wings boneless wings are just hella big chicken nuggets. Having said that, they are pretty good, although the wide variety of sauces and seasonings are what makes the nugget, not the nugget itself.
3. Popeye's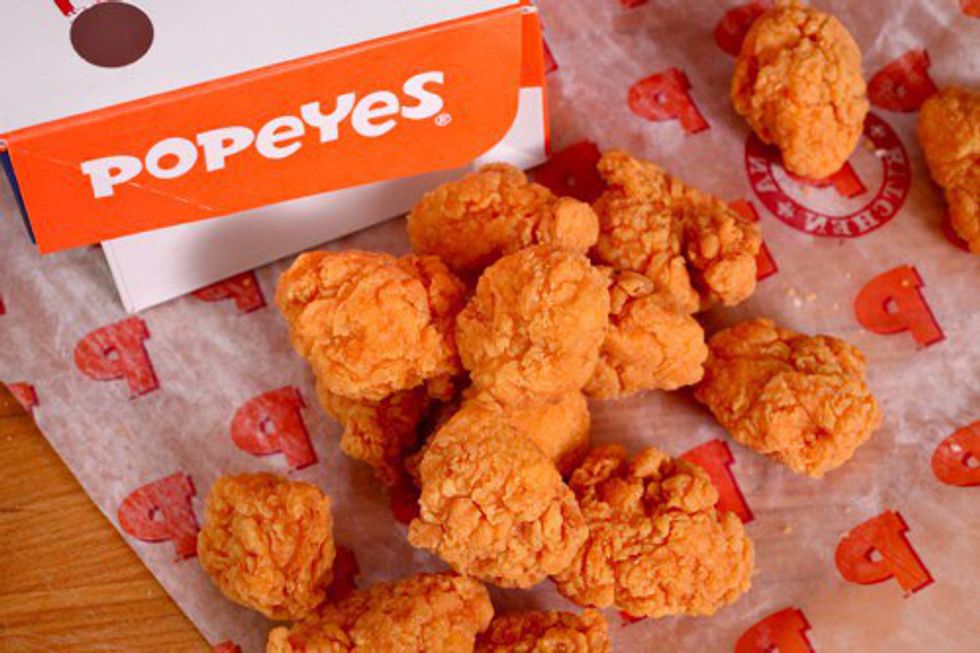 Praise Popeye's. Their nuggets are yet another beautiful chicken product. They are naturally seasoned with Cajun spices which is cool so they don't even really need sauce. There is also a perfect spice-to-meat-to-breading ratio which puts them so high on this list.
2. Chick-Fil-A

Chick-Fil-A is hands down the best fast food chicken one could ever taste in this world. Their nuggets are heavenly and come in both a traditional and grilled variety which isn't as boring as it sounds. They could be #1 but they're closed on Sundays so nah.
1. Burger King (Chicken Fries)

I know they're not traditional nuggets but they're close enough and compensate for BK's dreadful crown nuggets. Chicken fries are a gift from God. What makes them my top nugget is their uniqueness - and their tumblr fandom which is incredible and very relatable. Despite their nearly decade long hiatus, they were worth the wait.