Everyone loves a good musical every now and then. Musicals have a way of bringing you into a whole new world. A world where people burst out into song in the middle of talking to someone. It also brings you away from the harsh reality we live in. If you ask everyone what their top Broadway musicals are, everyone will have a different order. That's what so great about it. There are different Broadway musical for everyone. So here is my list of my favorite Broadway musicals in no particular order.
1. Wicked.

I believe that everyone needs to see Wicked, especially if you are a fan of Wizard of OZ. This play will change the way you see the Wizard of Oz. The music alone is by far one of the best soundtracks in all Broadway history. This play isn't just for people who love Broadway, this play is for everyone and anyone.
2. Beauty and the Beast.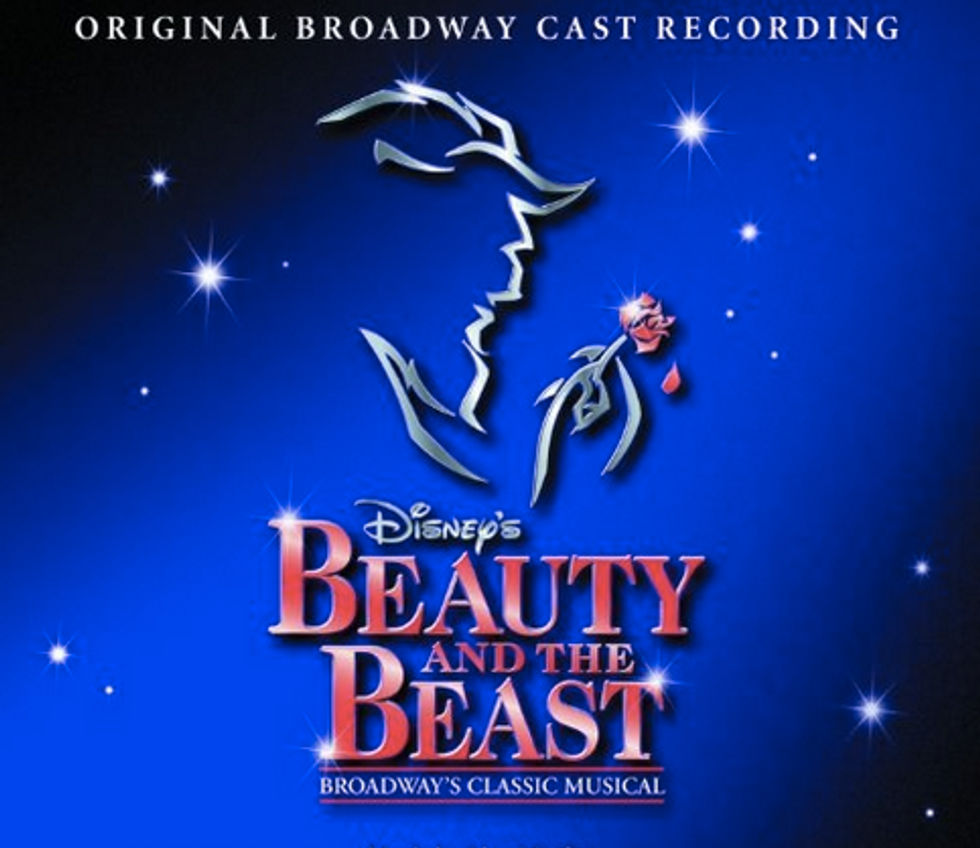 Beauty and the Beast was an amazing movie, but the play was even better. Just seeing everything come to life on an actual stage was pretty amazing. Even though I saw it when I was younger, I still remember how great the scenes were.

3. The Producers.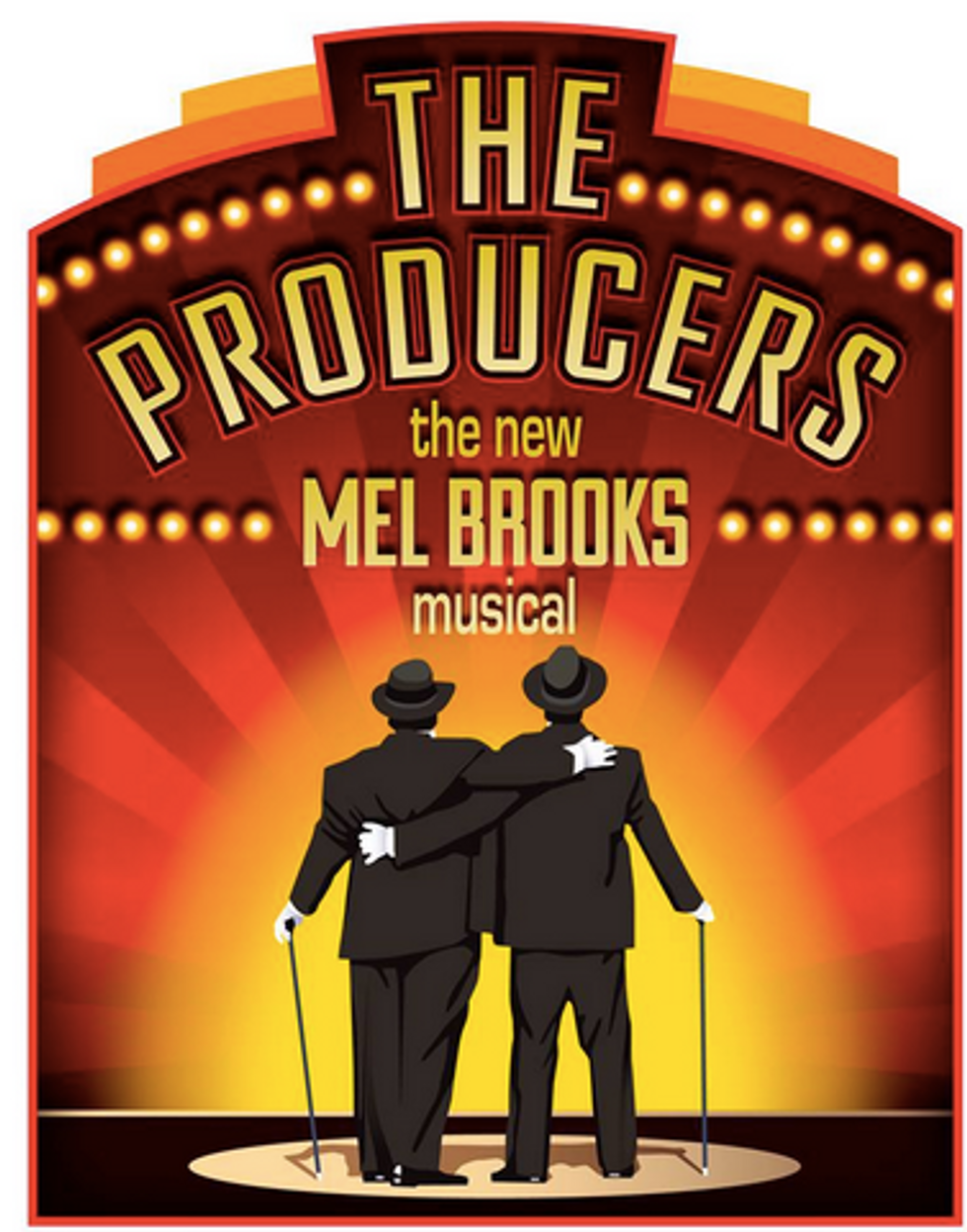 Even though I never actually saw this musical, I was apart of it in High School. I love this musical because the music is great and the scenes are hysterical. When performing in this, I don't think I heard the audience not laugh at anything.

4. Hairspray.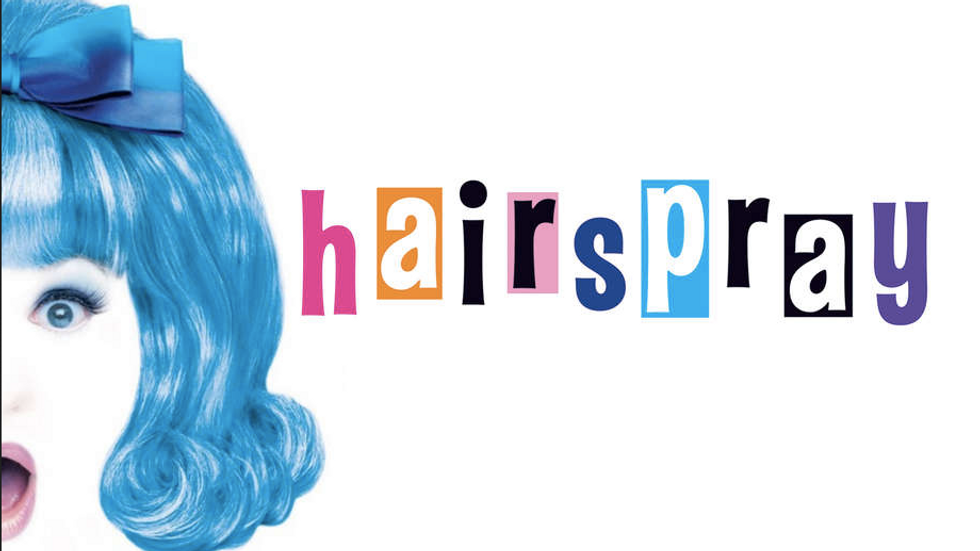 Hairspray is one of those plays that you always have to sing along. The music from the musicals is one of the catchiest soundtracks ever. Every song makes you want to get up and dance with Tracy. Also the story line is very moving since Tracy makes a bold move that makes it so much better.

5. Mamma Mia!


This story line is so great because all through out the musical you want to know who the dad is, and which guy will the mom fall in love with again. The soundtrack to this is also very catchy and just makes people feel good.

6. Kinky Boots.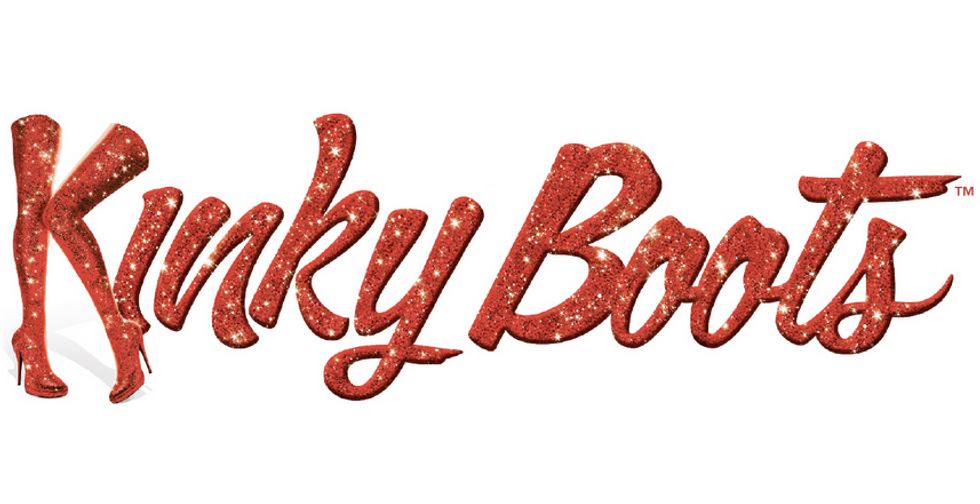 I just saw this play recently, and I have nothing bad to say about it. This play brought an attention to the LGBTQ+ community. It brought the right attention to the community. This play is the voice that Drag Queen's need in our society. Plus the music is just so feel good, and you can't go wrong with this soundtrack.

7. Legally Blonde.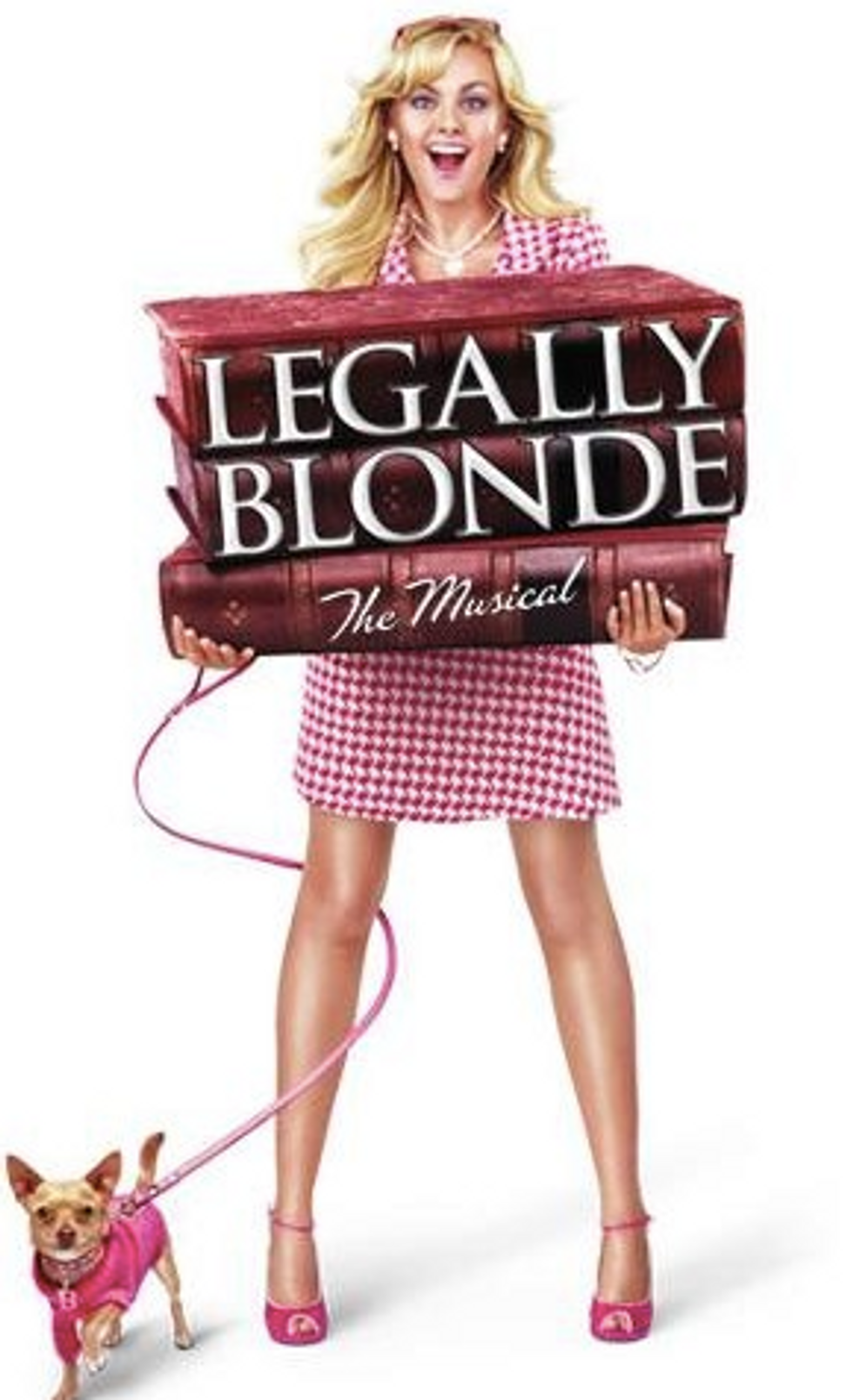 This musical is just so fun not to love. It also shows that women can do anything that men can do. This musical will have you laughing pretty much non stop from the time the show starts to when it end.

8. Rent.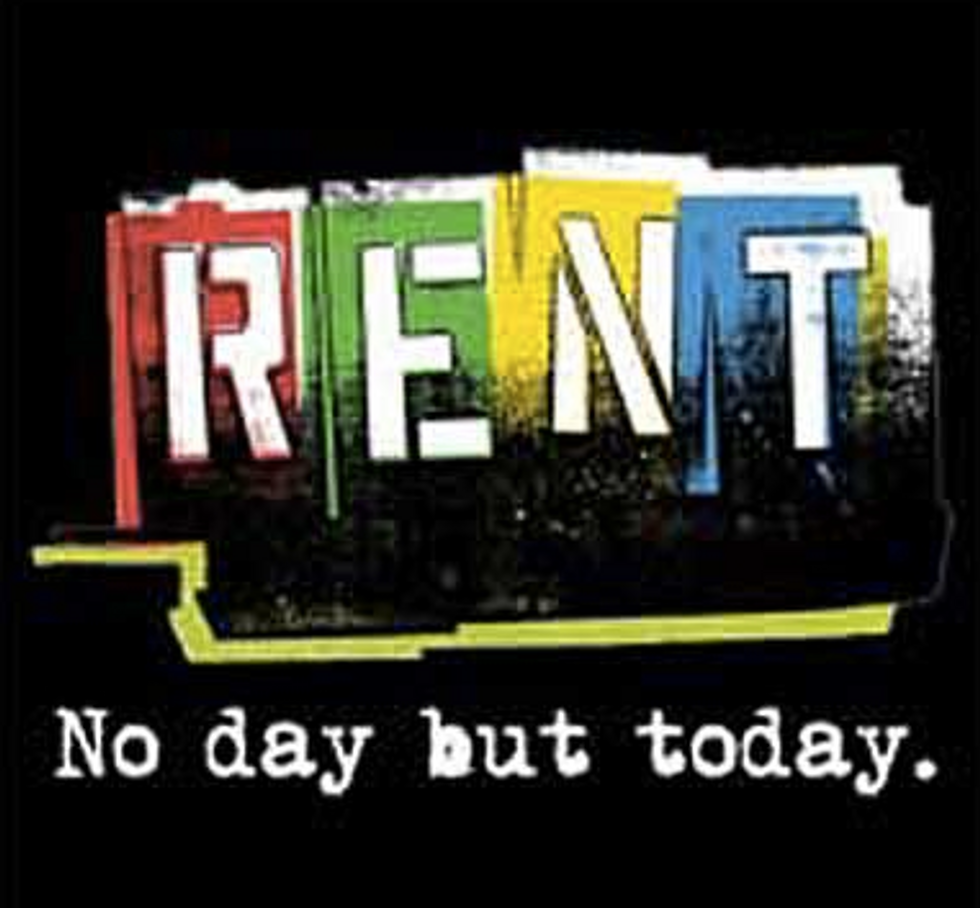 Rent is by far one of the most known musicals known to date. Everyone has heard of Rent even if they don't like Broadway. Rent also brings attention to the LGBTQ+ community in a good way. It brings attention to how AIDS can have an effect on everyone. The music in this musical is amazing, everyone knows at least a song from the musical.

9. Aladdin.


Seeing this musical was amazing because it brought to life the amazing story of Aladdin. Seeing the magic carpet come to life on stage was just breathe taking. The genie was just so funny and made the crowd laugh every time he came on stage.

10. Finding Neverland.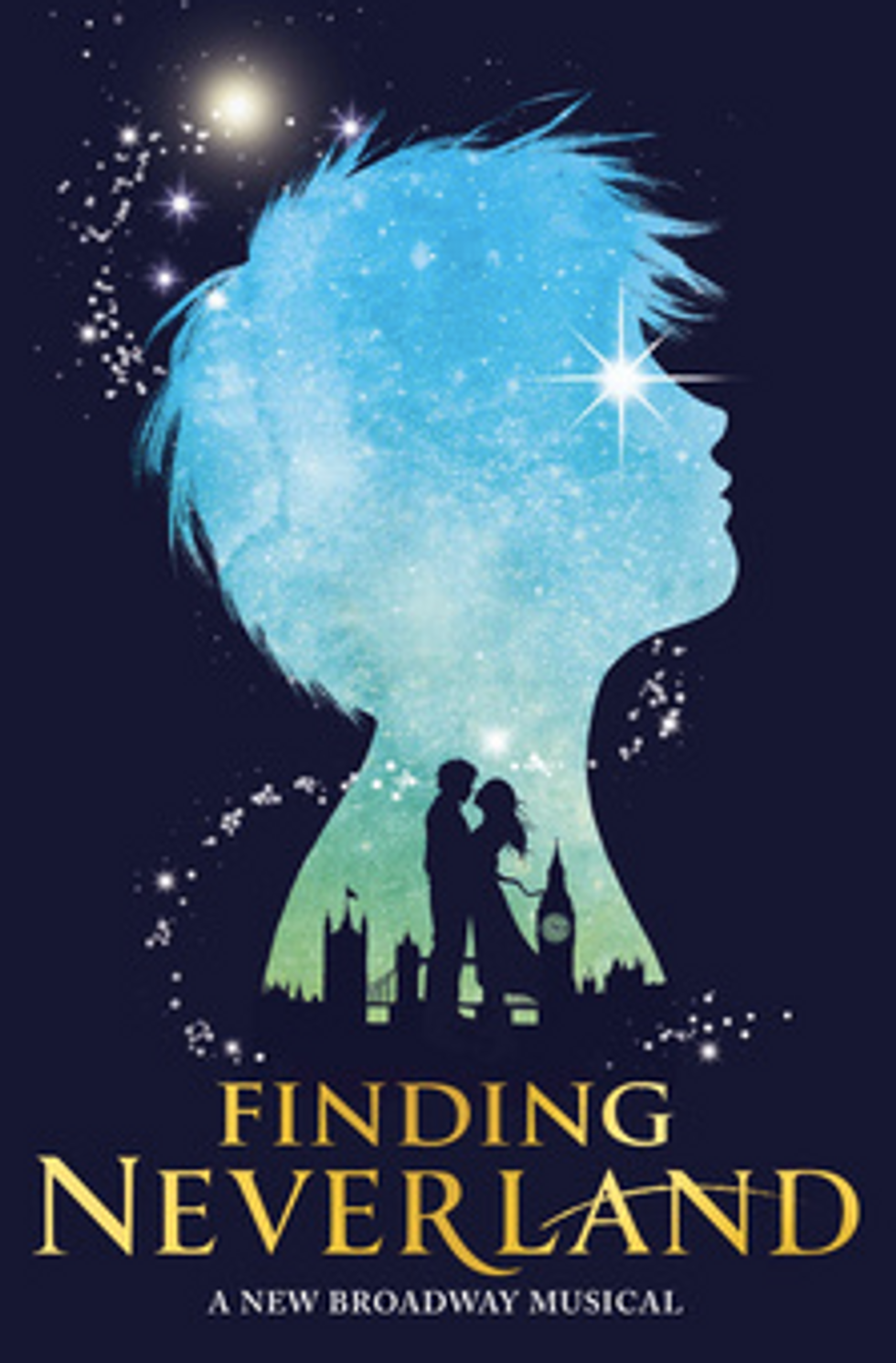 This musical made pretty much every one who saw it, cry. Not because it was bad, but because it was so good! The soundtrack is just amazing. The musical is amazing because it shows how the story of Peter Pan came to life. Although it does have a sad part, that's what makes it better. It makes it a little more realistic. Also seeing how they fly across the stage is amazing.

If you haven't seen any of these musicals, or heard any of their soundtracks, I highly recommend you listen or see it. I promise you won't be disappointed.