Hey guys, David Connolly here, the Internet's third busiest music nerd coming at you with my top ten albums of the year list. Obviously, this is my own opinion, and there are hundreds of great albums that came out this year (*cough* not Lil' Pump *cough*). Anyway, here it is, my opinion. Remember to tell me how bad it is and how I'm "wrong." I love it when plebs do that.
10. Mass Seduction - Saint Vincent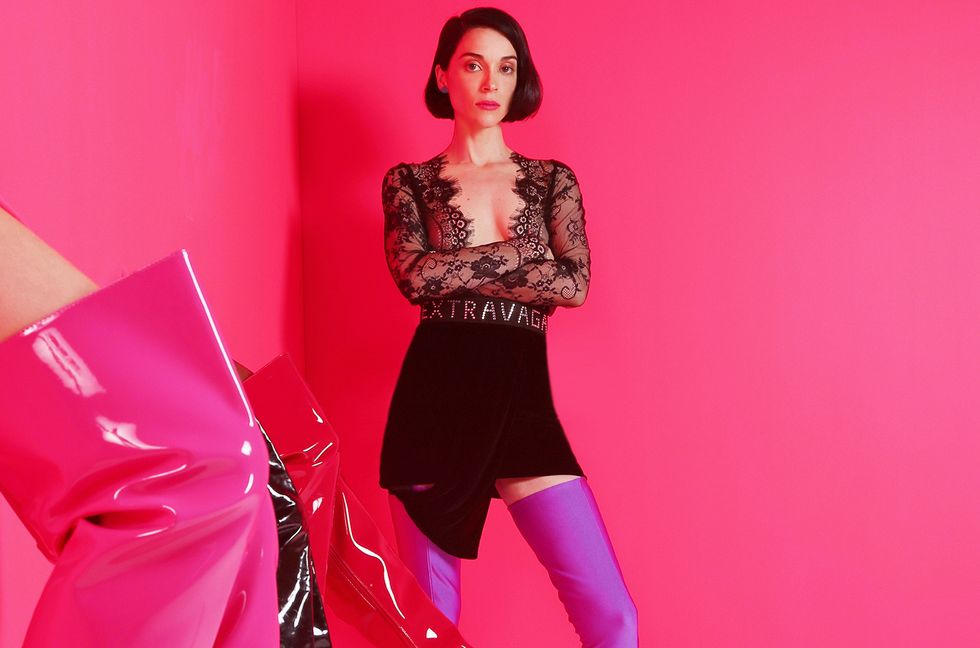 This one might surprise you a bit. Not many people rated this album very high. Well, I don't care, I enjoyed it a lot. I honestly think it's a fantastic pop album. "Pills" is maybe my favorite St. Vincent song ever, by the way. I thought this album was cool and fun, and that's why it gets a spot on my list.
9. Saturation II - BROCKHAMPTON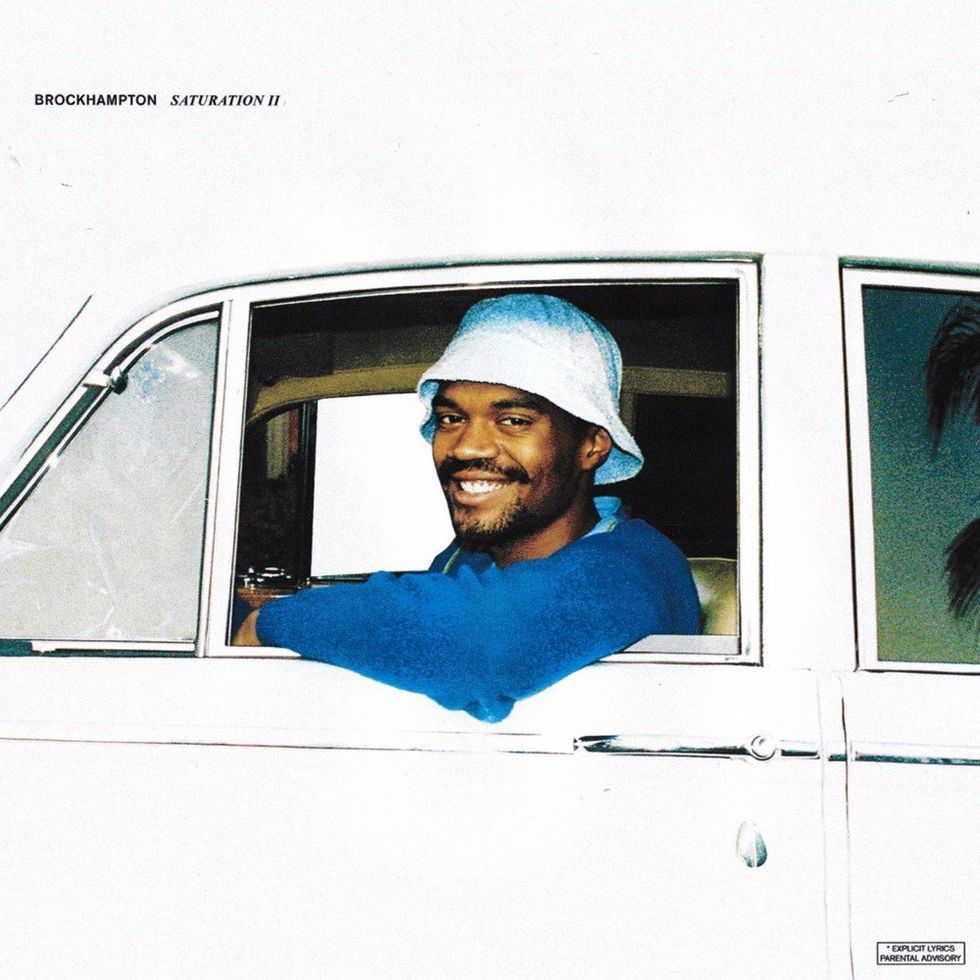 Saturation II was my favorite of the Saturation albums released. It was one of the few rap albums I really enjoyed this year. With the rise of whatever the hell Gucci Gang is, and other sound cloud rappers like XXXscumbag, I can't say I've enjoyed 2017 rap. But hey, BROCKHAMPTON was one of the few artists that I really enjoyed. Saturation II was a great listen.
8. In Search Of Lost Time - Partner
This album sounds like the Weezer album I wanted this year. The band is like gay Canadian Weezer. Partner somehow manages to make a whole album about doing nothing and being lazy really interesting to listen to. I can't wait to see what these guys come out with next. The interludes were super fun as well. They were nice additions to the overall feeling of the album and segued the songs nicely.
7. Flower Boy - Tyler The Creator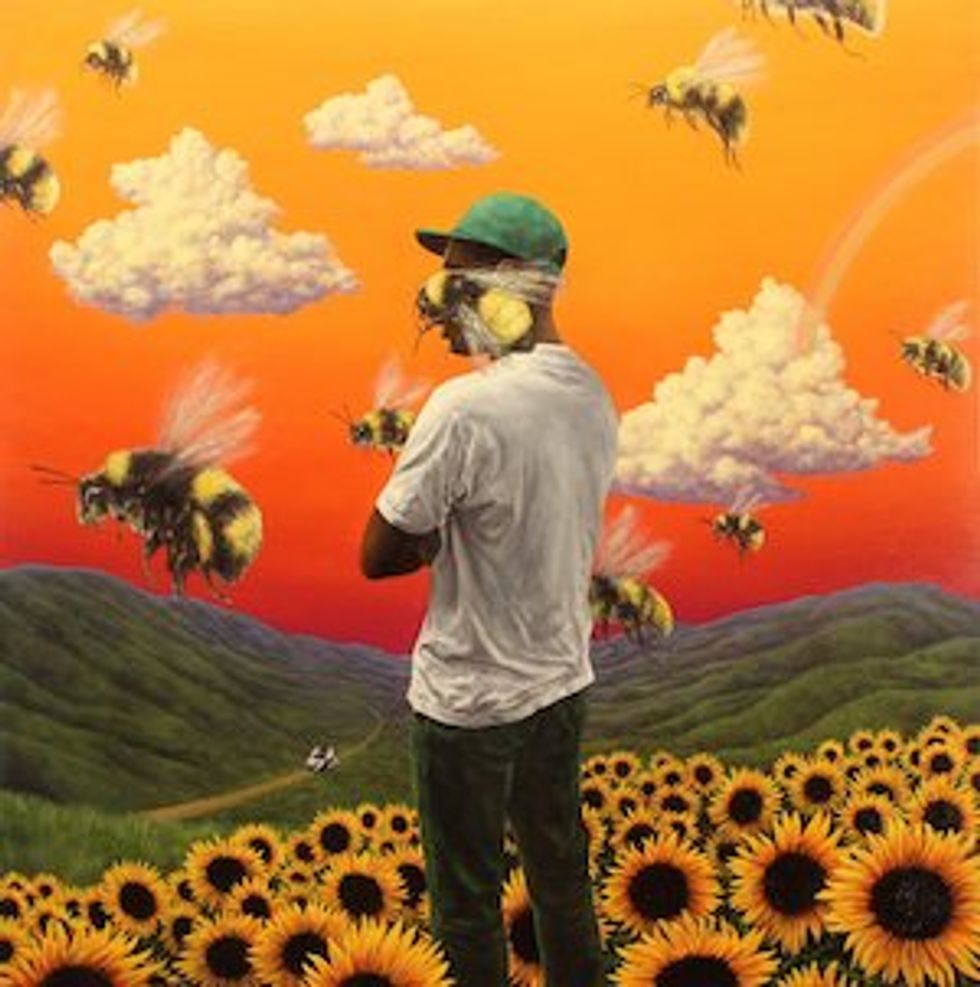 Man, I didn't even like Tyler before this album, but Flower Boy won me over. This album was fantastic. Sit down Kungfu Kenny, 'cause this was the best rap album of the year. I don't think I enjoyed any rap album as much as I enjoyed this. Every artist featured on it fit so well, and the production was great too. I even liked Jaden Smith on this. EVEN JADEN SMITH WORKED ON THIS ALBUM. That's how good this shit was. I hope Tyler follows this up with something just as good, mind you that is a big ask. Flower Boy was amazing.
6. Drunk - Thunder Cat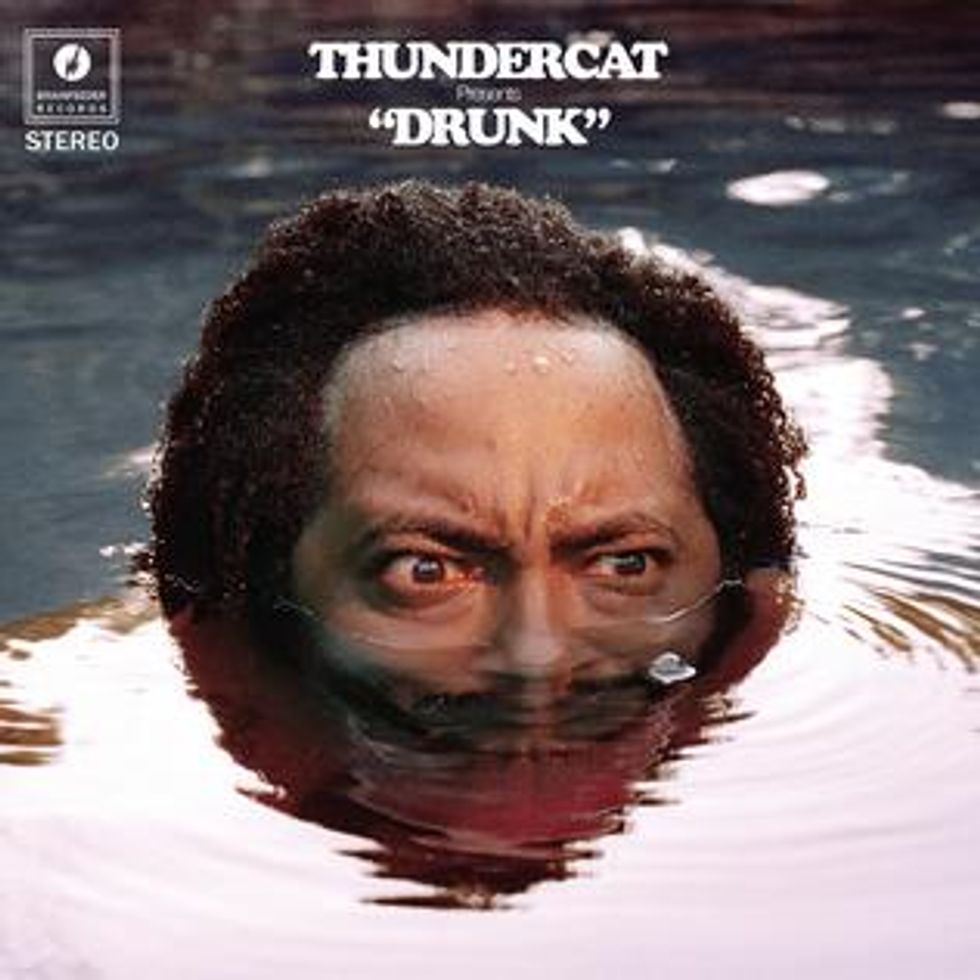 Bass god, Thundercat, made a really awesome album here. I had to put this on my list somewhere. This album manages to encapsulate a melancholy vibe at times, and then switch it up to be super funny at others, all while having some straight fire bass licks. What can I say except I really loved this album.
5. This Old Dog - Mac Demarco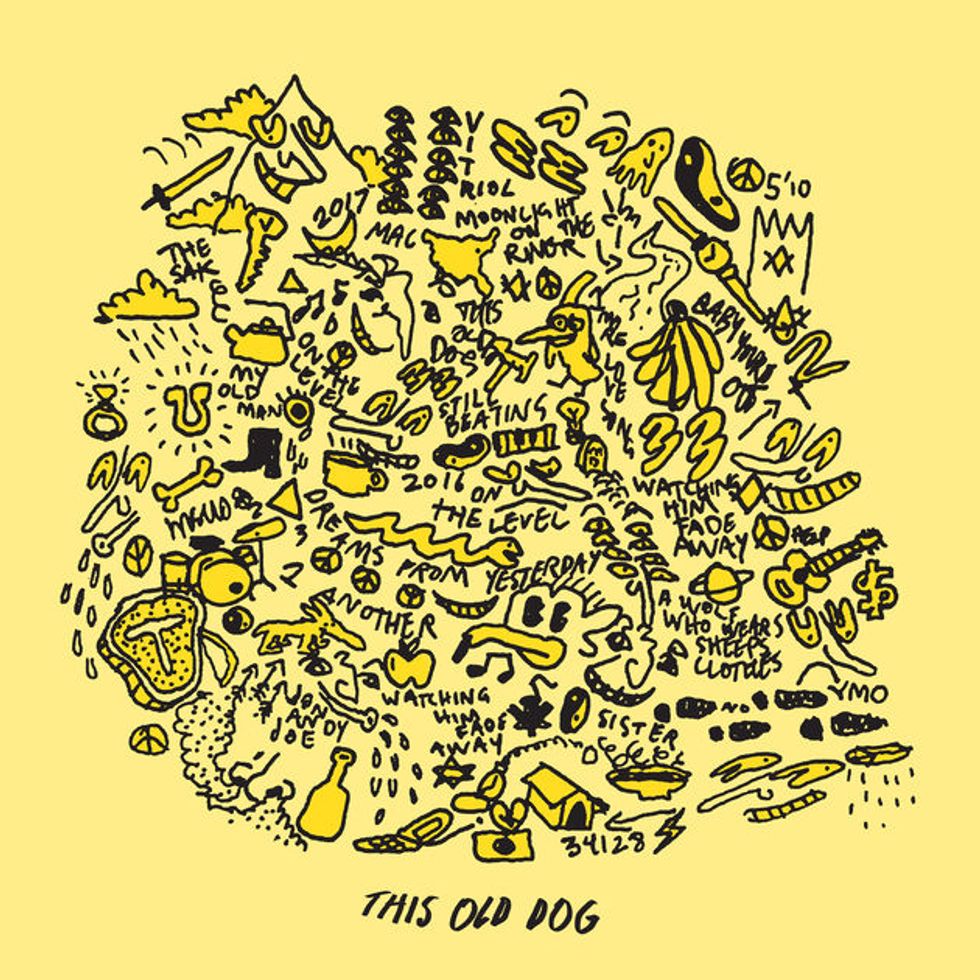 Mac is a great guy, and from beginning to end this is a great album -- arguably his best album. I personally prefer 2, but this was easily one of my most listened to albums this year. When it came out, it was all I'd listen to on the bus for a solid week and a half. This album was emotional and relatable, and Mac really perfected his sound on it.
4. Rocket - (Sandy) Alex G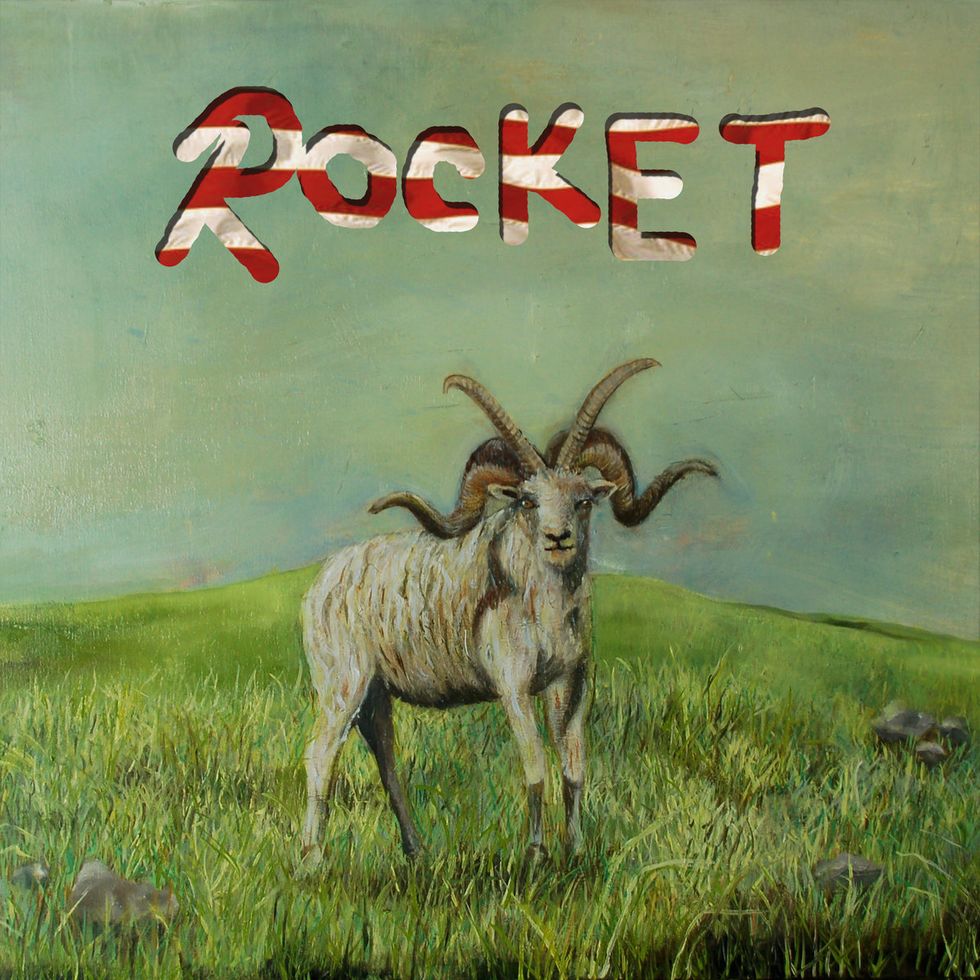 I recently saw Alex G live and it was awesome. I met the guy and actually had the pleasure of watching his opening act, Ó, with him. Rocket is probably my favorite Alex G album to date. I feel like he does his folksy country style so well on songs like "Bobby" and "Proud." I also really loved his experimental songs like "Brick," which is amazing and hilarious to watch live.
3. A Crow Looked At Me - Mount Eerie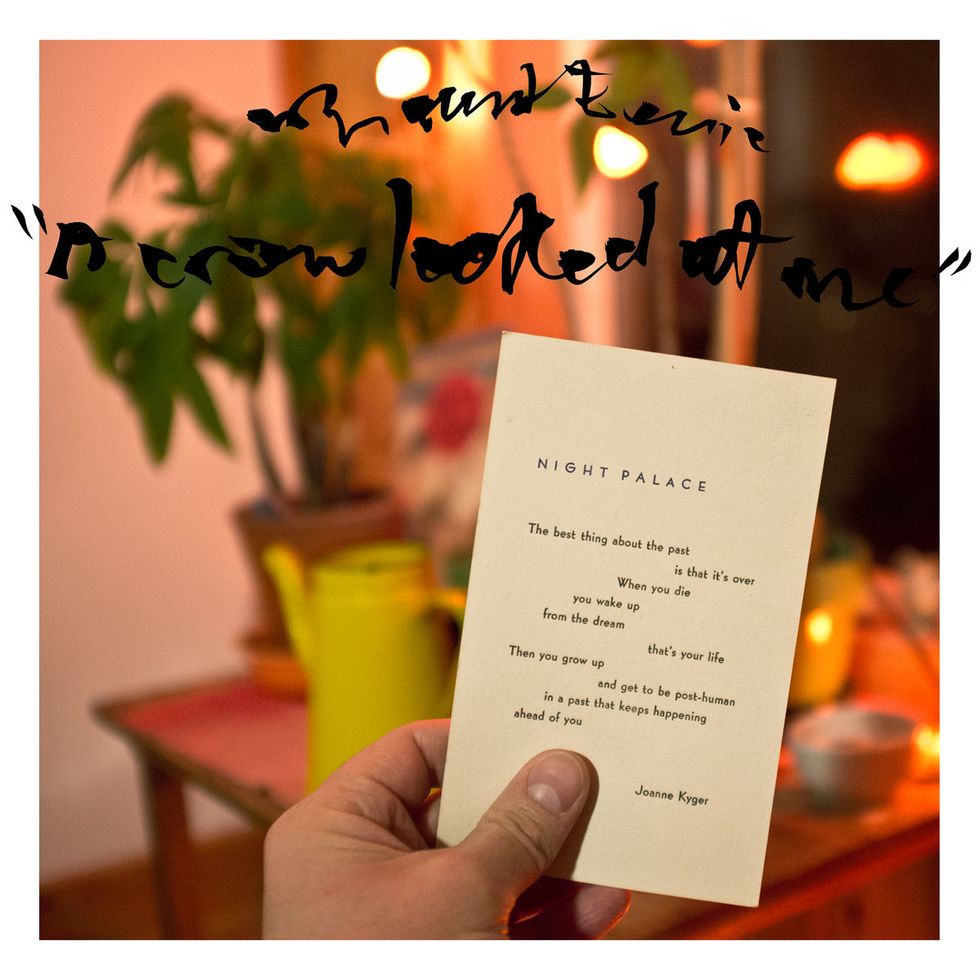 I don't think an album will ever hit me as hard emotionally as this one did. Still, to this day, I can't help but tear up when listening to it. This album is devastating. It manages to perfectly encapsulate how Phil feels about losing his wife. At times it honestly feels more like an audio book -- a really sad audio book. This album is remarkable, and that's why it makes number 3 on my list.
2. Greatest Hits - Remo Drive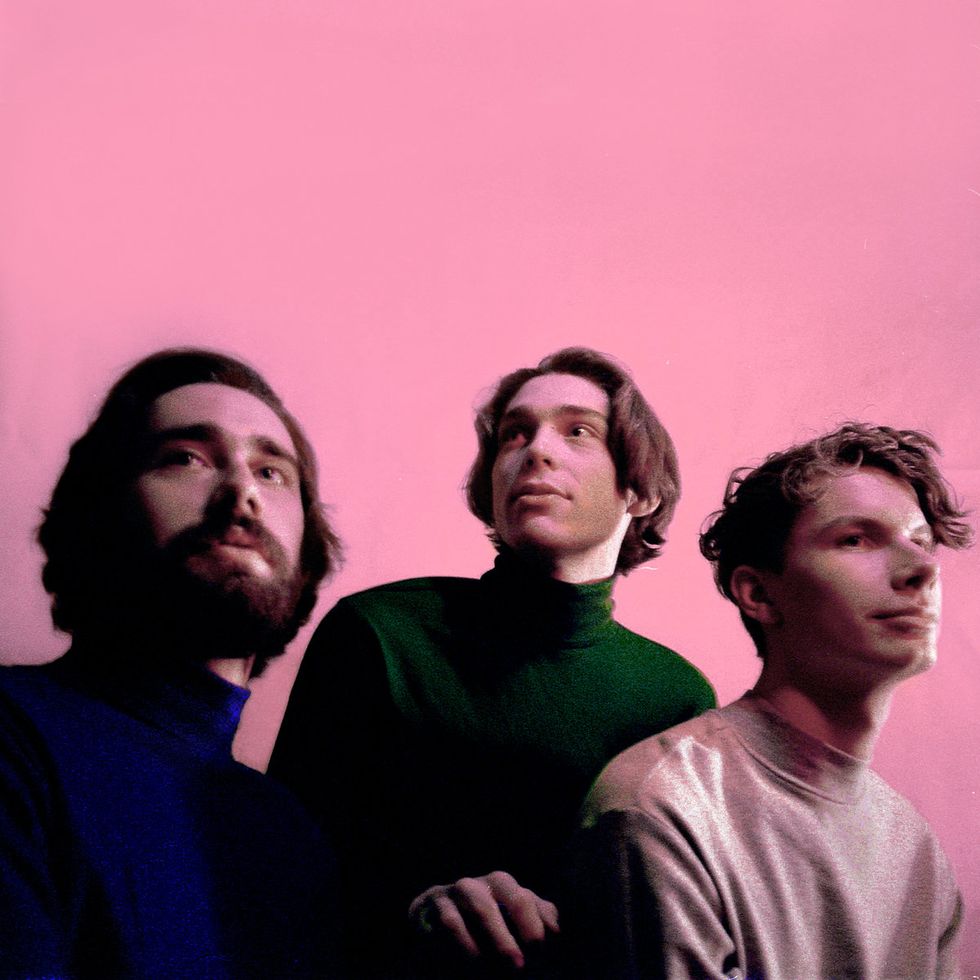 God, I loved this album. From beginning to end, this album smashed it. Everything about it was fantastic in my opinion. I really struggled between this album and the number one spot. It was so great. I was expecting nothing, and was gifted a really listenable ten song album that I have been listening to non-stop for about two weeks now.
1. Anti-Socialites - Alvvays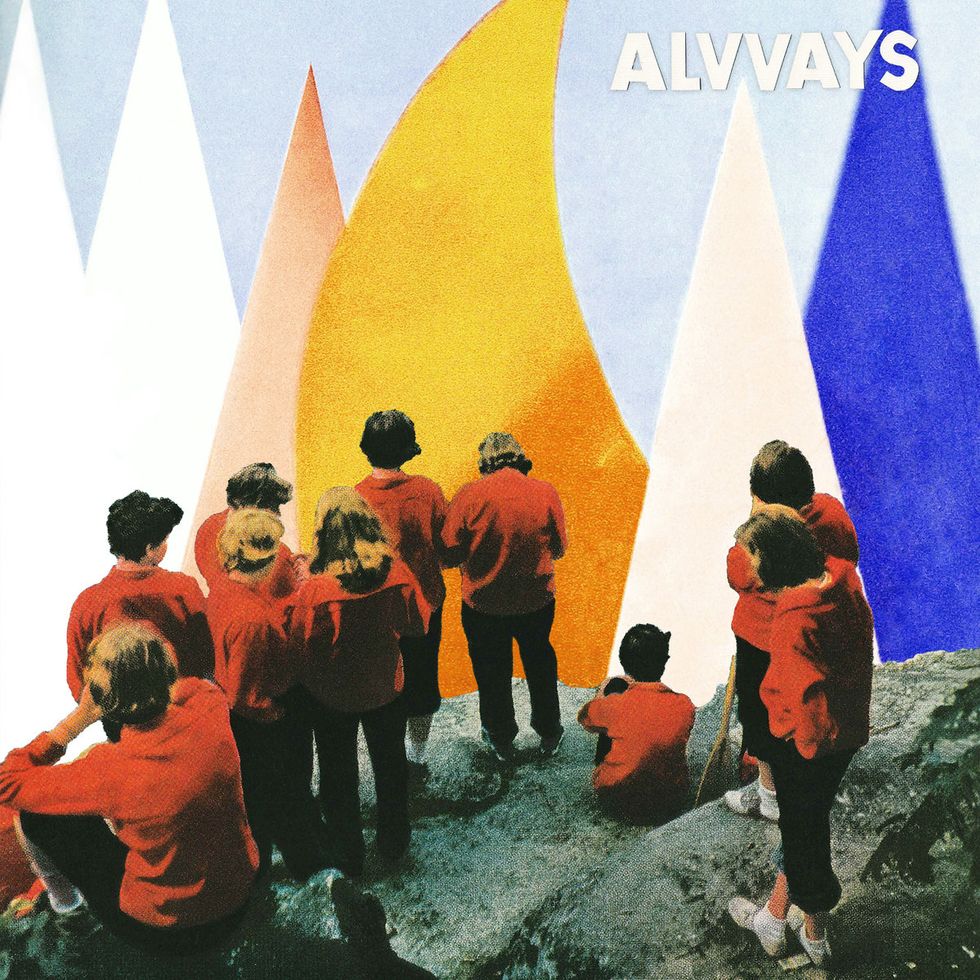 I had only recently finished listening to Alvvay's first album when they released this bad boy. I really loved listening to this. From start to finish, the lyrics and production with smooth vocals of Molly Rankin allow you to float through a great album. Every song on this thing was great. I loved every minute of it, and have been listening to it weekly since its release back in early September. It also came out the day after my birthday, so it was kind of a birthday present for me. Thanks for the birthday present Alvvays.