Everyone loves the 90's. And people love couples of the 90's even more. So this Halloween, grab your significant other and force them into one of these fun couples costumes to ensure that you will be everyone's #couplegoals.
1. Britney and Justin in the iconic all-denim outfit
While they are technically a couple of the 2000's, Britney and Justin embody everything that is the 90's in this classic denim ensemble.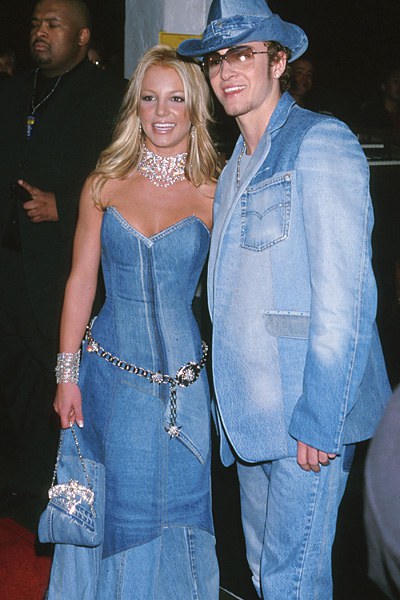 2. Cory and Topanga

Your favorite high school golden couple. How much fun would it be to dress up as the couple that taught you everything you know about love?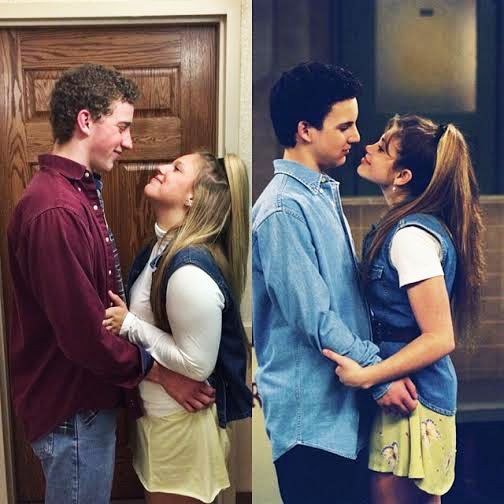 3. Kurt Cobain and Courtney Love

The King and Queen of grunge. Grab a stripped shirt, ripped jeans, a baby doll to be Frances Bean, and get ready to feel tortured and misunderstood. Don't forget to make your hair extra scraggly.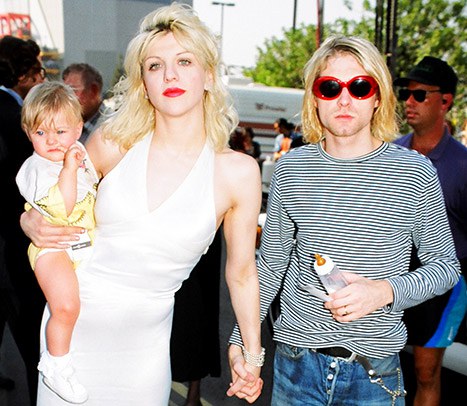 4. TJ Detweiler and Ashley Spinelli

Who doesn't love Recess? You can rule the frat party just like TJ and Spinelli ruled the playground. All those afternoons after school you spent watching this beloved cartoon are now paying off with one of the cutest Halloween costumes out there.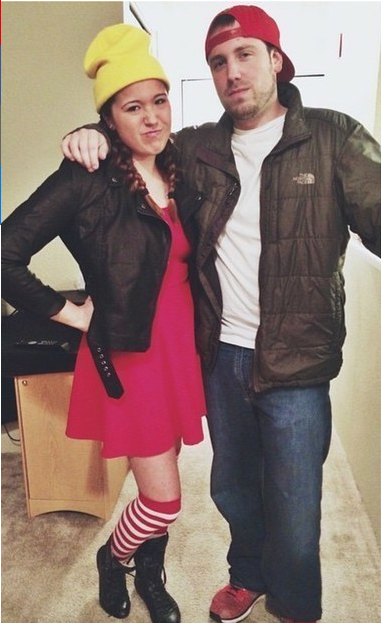 5. Romy and Michelle

No boyfriend? No problem! You and your best friend can dress up as this dynamic duo from Romy and Michelle's High School Reunion, and interpretive dance at every party you go to.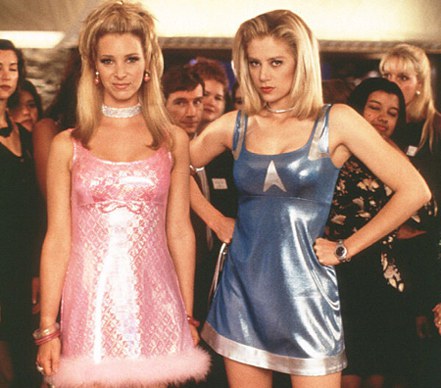 6. Steve and Blue from Blue's Clues

Solve all the Halloween mysteries dressed as your favorite duo from preschool. Make it Blue's Clues with a college twist: Follow the clues to find the top shelf alcohol amongst handles of Crystal Palace.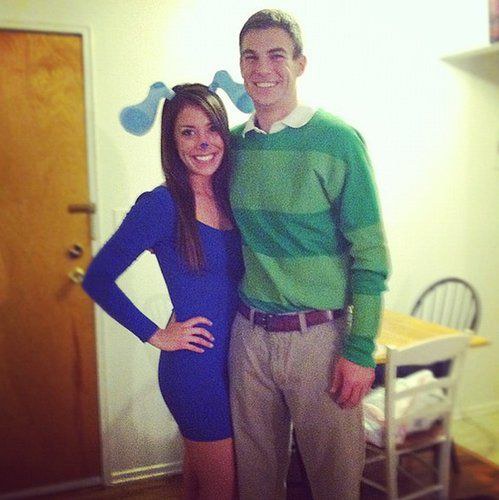 7. Kelly Kapowski and Zack Morris from Saved By The Bell

Another favorite high school golden couple. Remember all the mornings you watching Saved By The Bell on ABC Family in the mornings? Now you can channel all of Kelly's sass!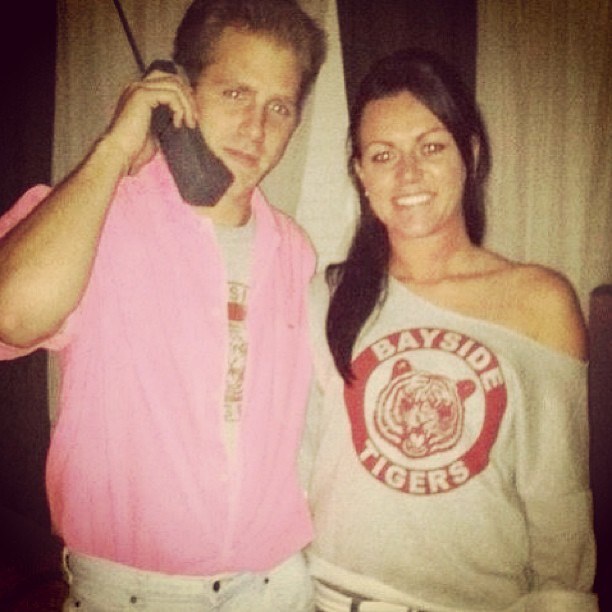 8. Forrest Gump and Lieutenant Dan
For the more whimsical couple, dress up as the most epic shrimping team of all time from this 90's classic. Try to snag a Bubba Gump hat to make it even more authentic.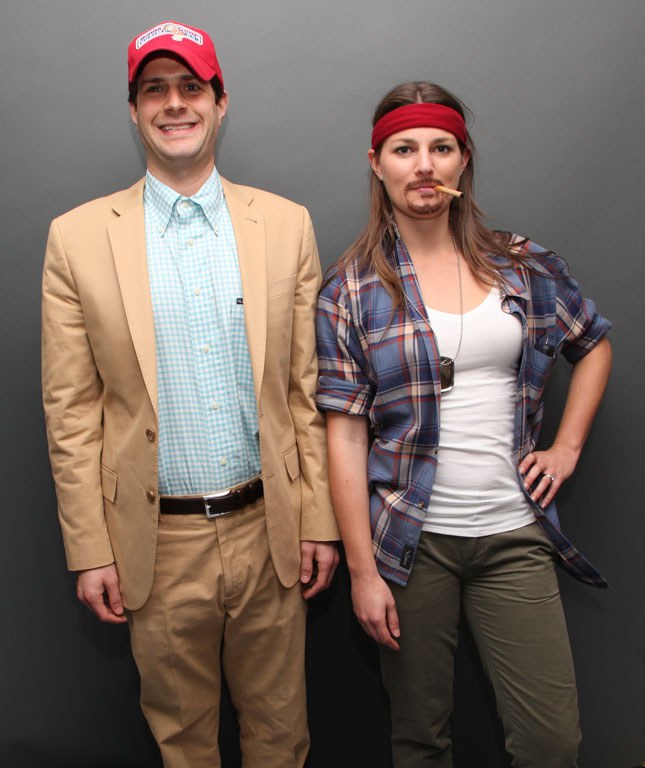 9. Phil and Lil from Rugrats
Dress up as this mischievous duo, and who knows what kind of Halloween shenanigans you could get into?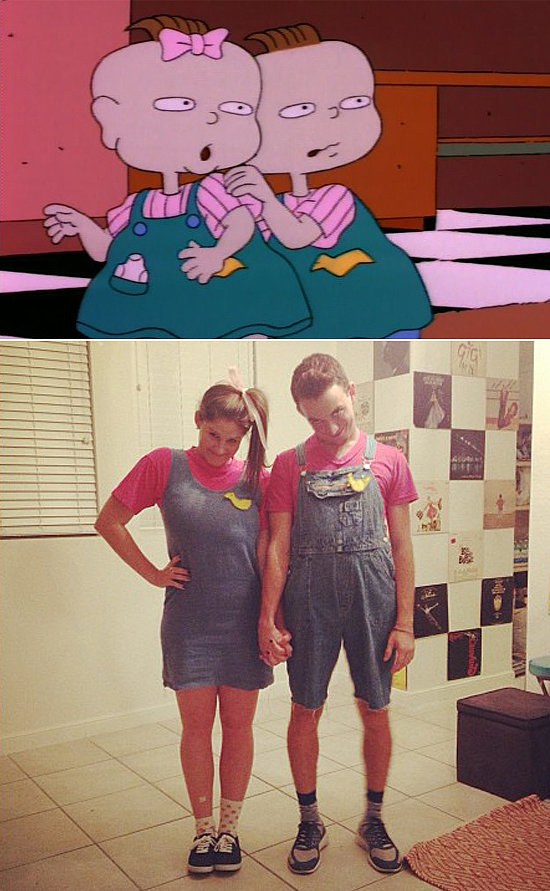 10. Ross and Rachel

The MOST iconic 90's couple. A list about the 90's wouldn't be complete without them. Recreate the Vegas episode where they get married by drawing on your face with face paint and walking around yelling "HELLO MRS. ROSS!!" "WHY HELLOOOO MR. RACHEL!" True Friends fans will worship you. Trust me.