Ariana Grande has been on the music scene since 2012. From 2012, Ariana Grande has won several awards for her talent such as Artist of the Year, Female Artist of the Year, and even a Grammy! Her music brings a lot of versatility with the different rhythms and flows. She has performed on Hip-Hop, Pop, EDM, and R&B songs. Ariana's discography consists of five albums and over 12 singles and EPs! Through this list, I will show you some of the top Ariana Grande songs to date! Feel free to plug in your headphones and listen to these songs as the list goes on.

INTRO (My Everything)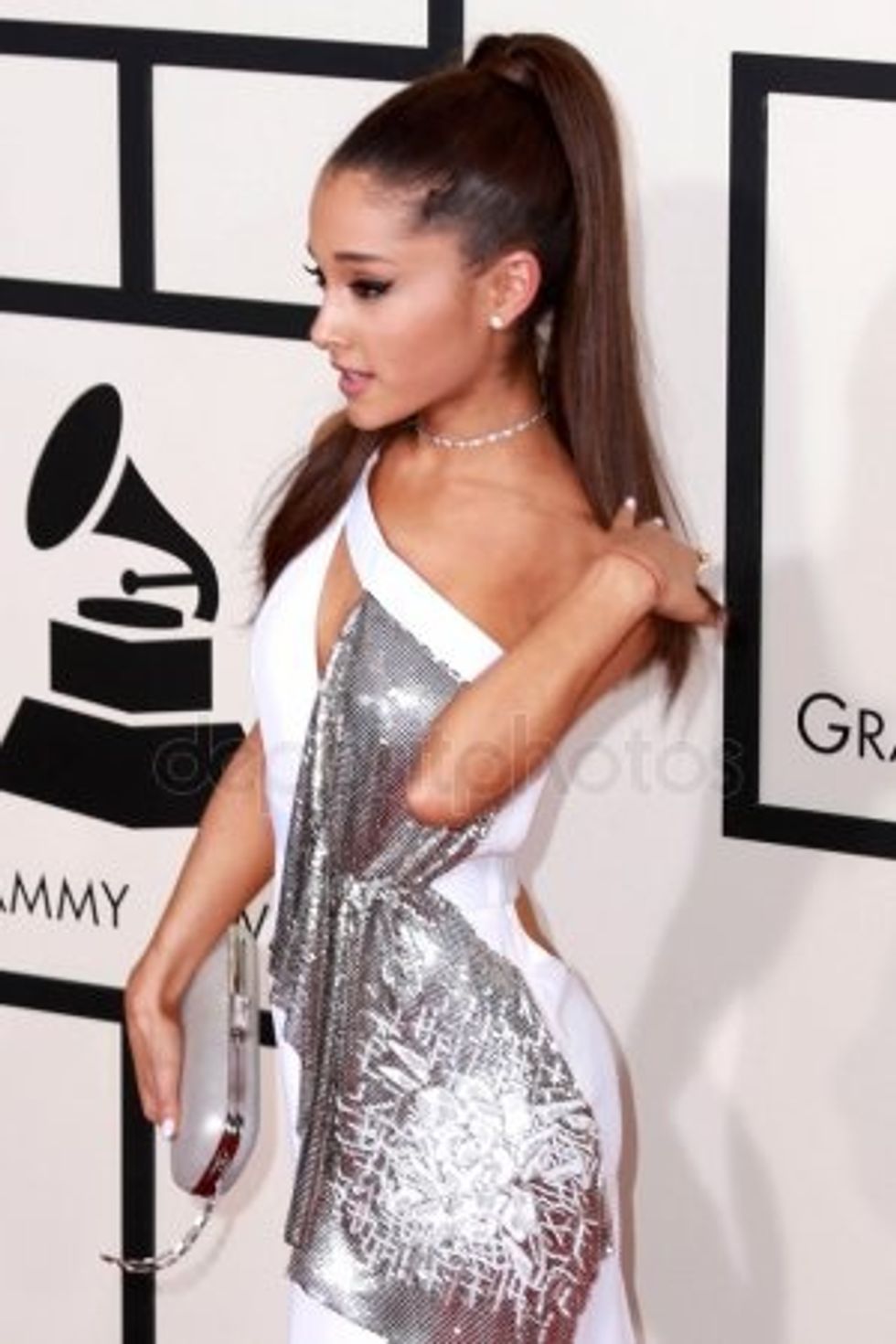 Everypixel.com
From the slight harmonizing in the very beginning to the faint piano build towards the end, this track will definitely leave you feeling gaiety.
Knew Better/Forever Boy (Dangerous Woman)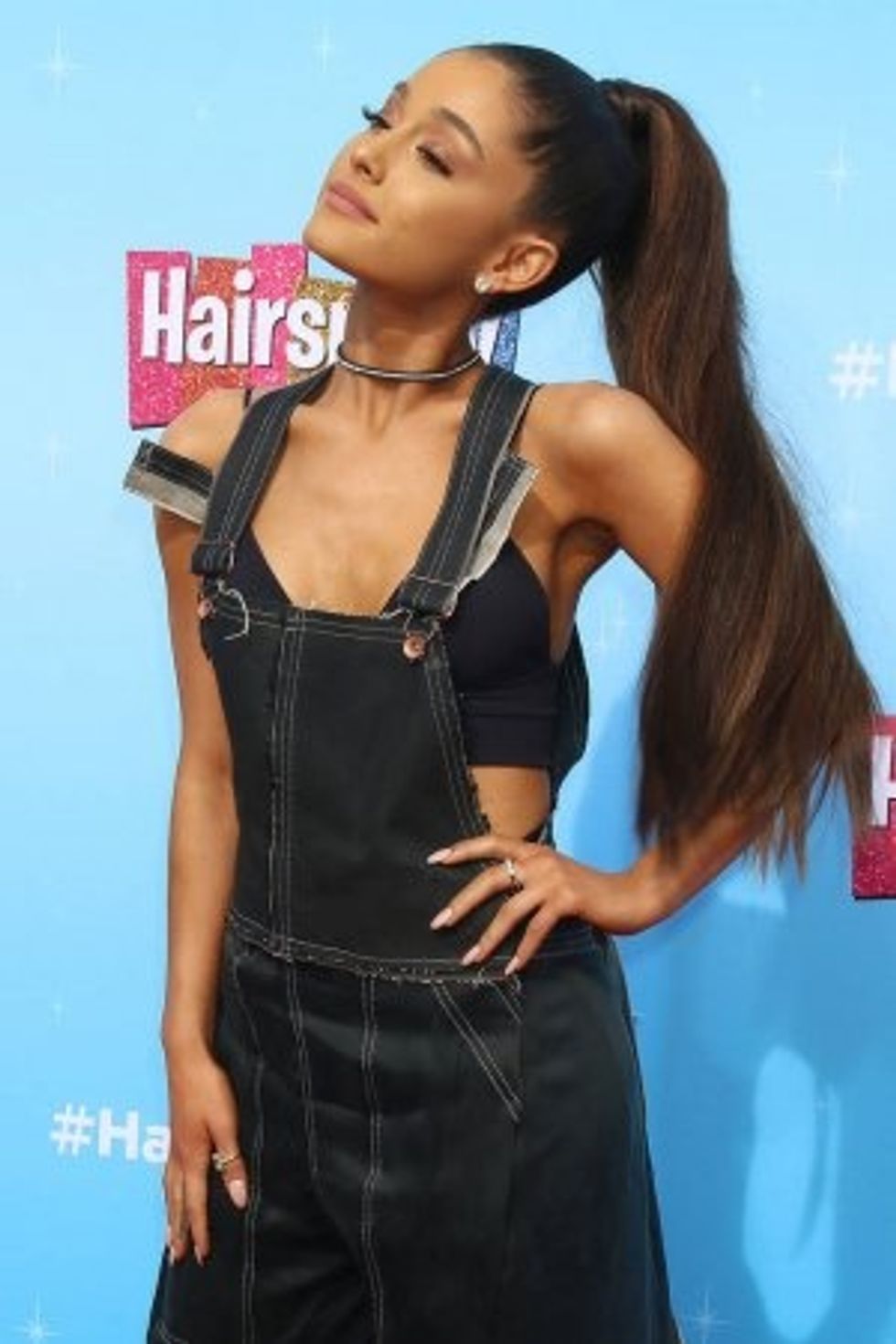 Everypixel.co
The cool thing about this song is that it is definitely two songs in one. When Ariana was composing the Dangerous Woman album she just couldn't pick between the two so she decided to keep both, in the best sounding way possible!
Thinking Bout You (Dangerous Woman)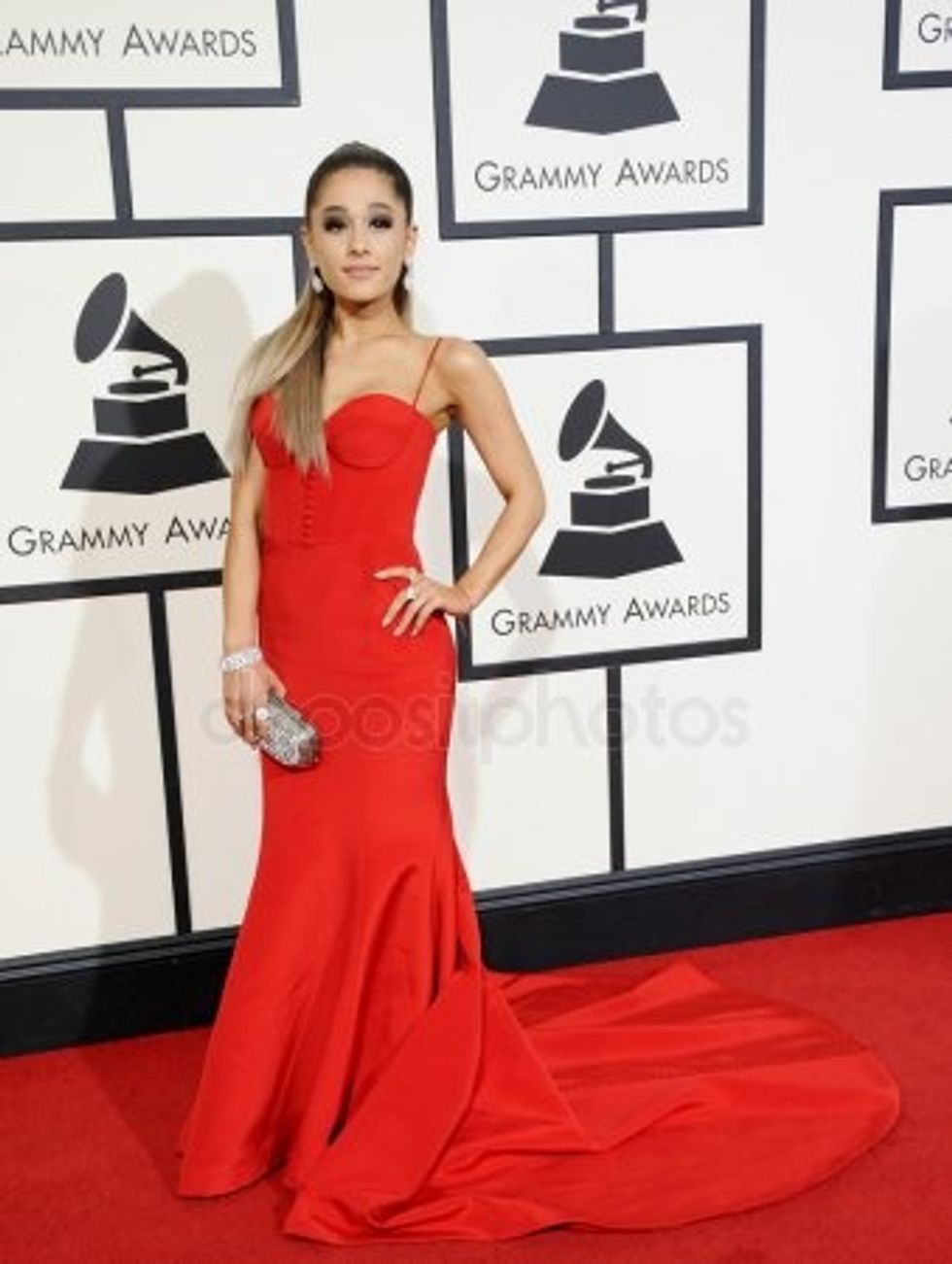 Everypixel.com
This song, no matter who you are, will make you miss your significant other, even if they're not even real.
Leave Me Lonely ft. Macy Gray (Dangerous Woman)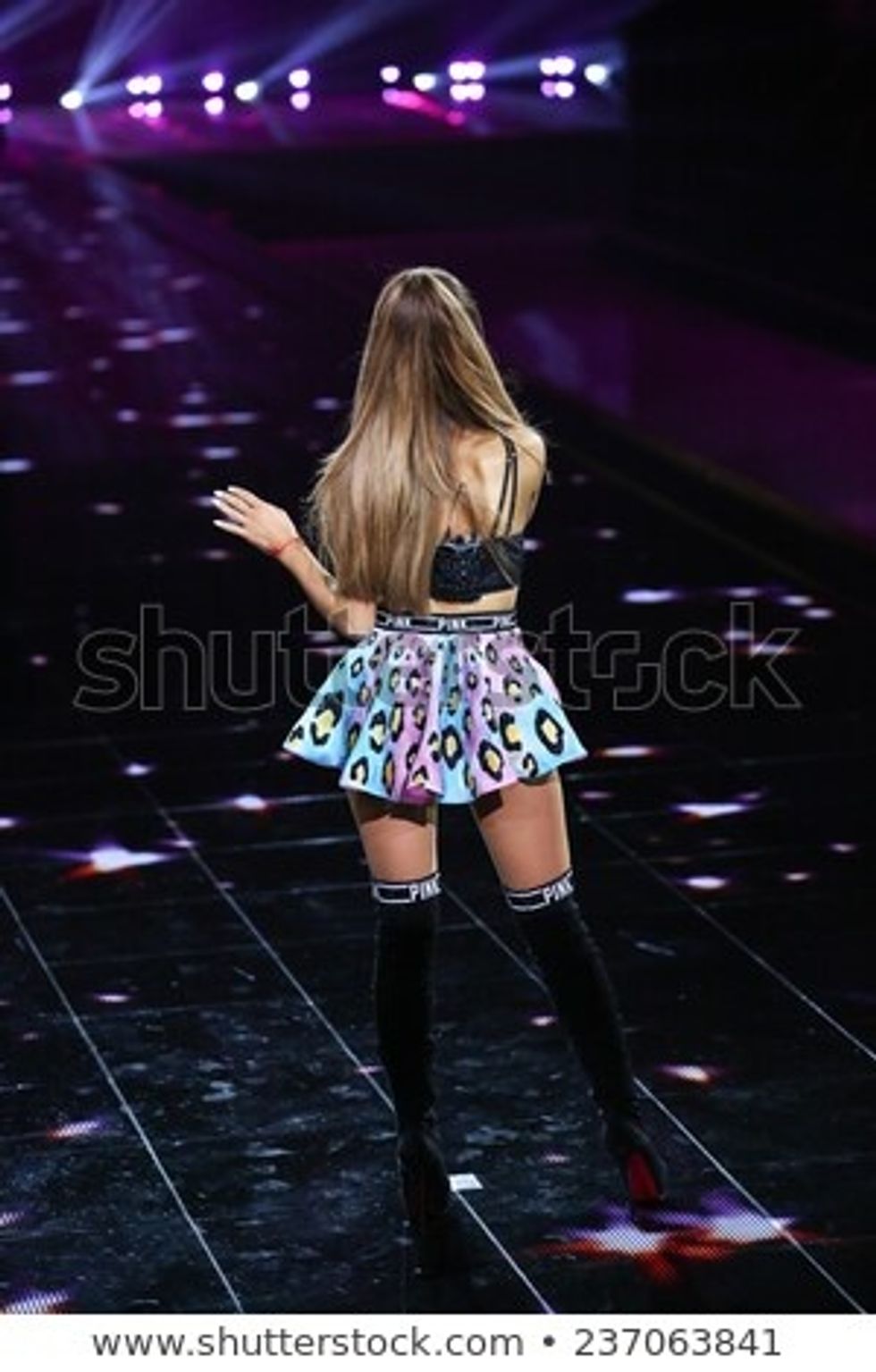 Everypixel.com
Has your ex ever left you feeling worthless? Or that you are not even good enough? Well, let Ariana tell you through song that it is not love and you are way better off.
Raindrops .... an angel cried (Sweetener)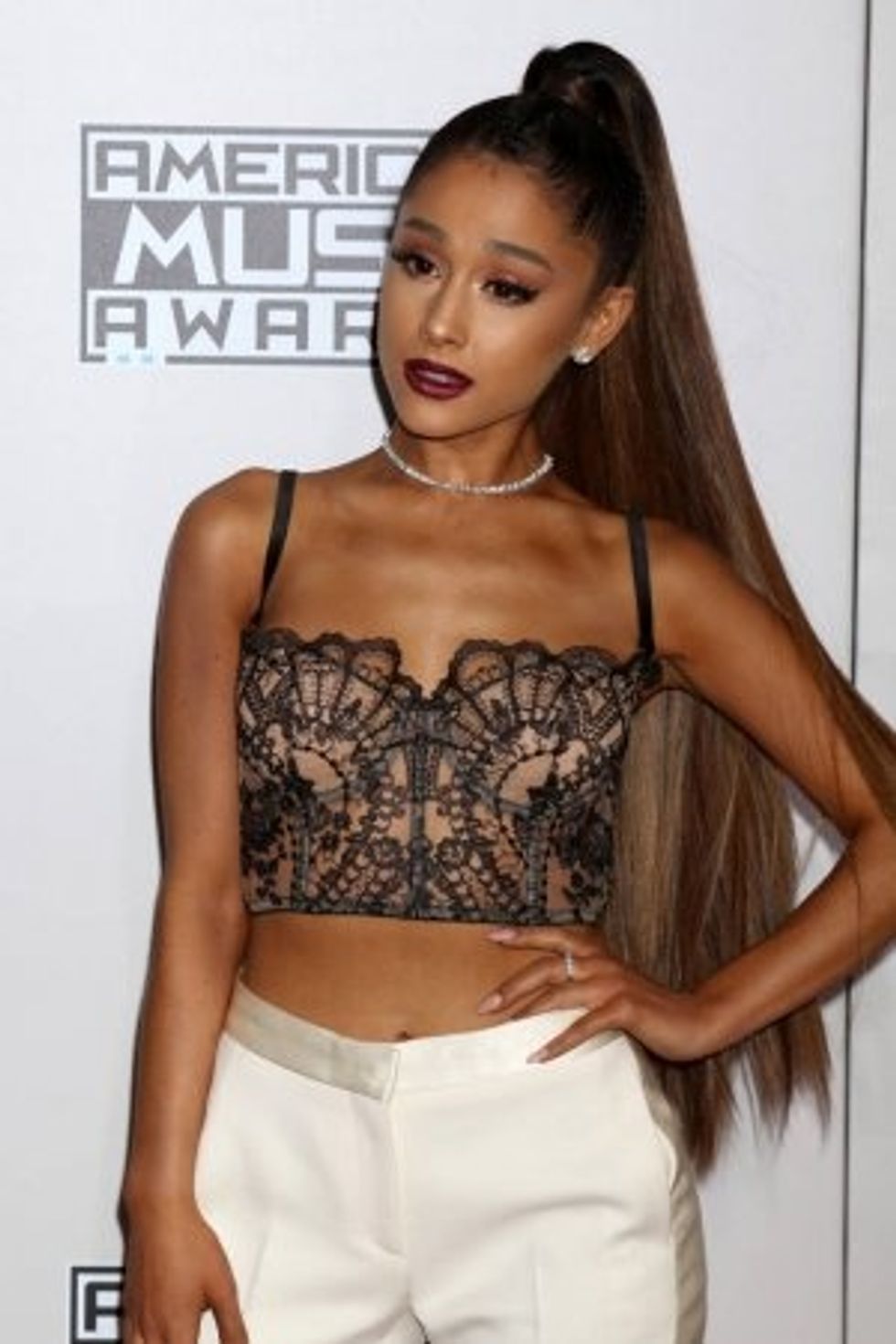 Everypixel.com
This is 38 seconds of pure a cappella heaven. For me, this is definitely a snippet of something I listen to when I am really going through it.
Successful (Sweetener)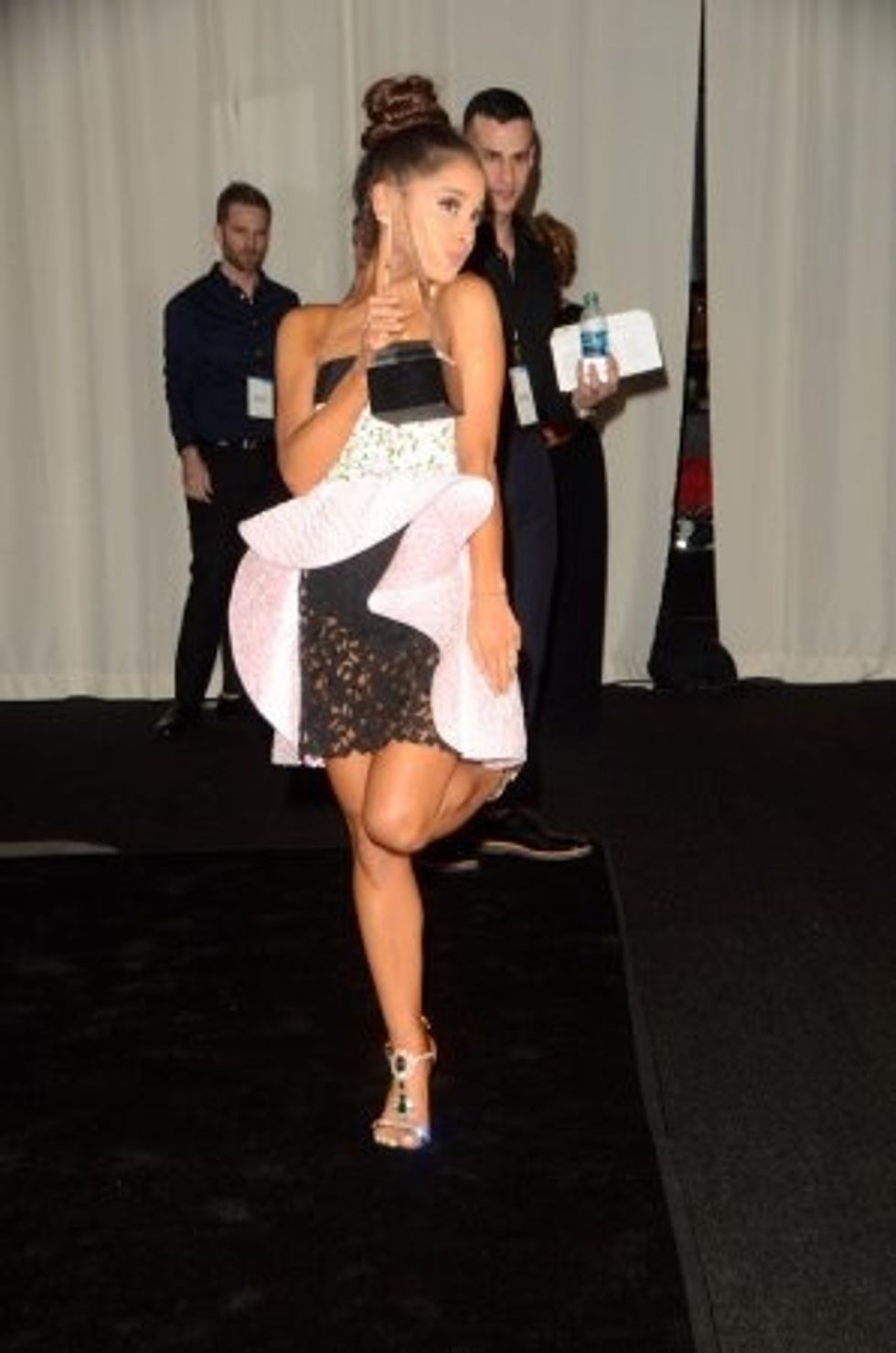 Everypixel.com
Where my successful ladies at?! I bop this song anytime I achieve something whether that's a game win or a college acceptance.
Make Up (Thank U, Next)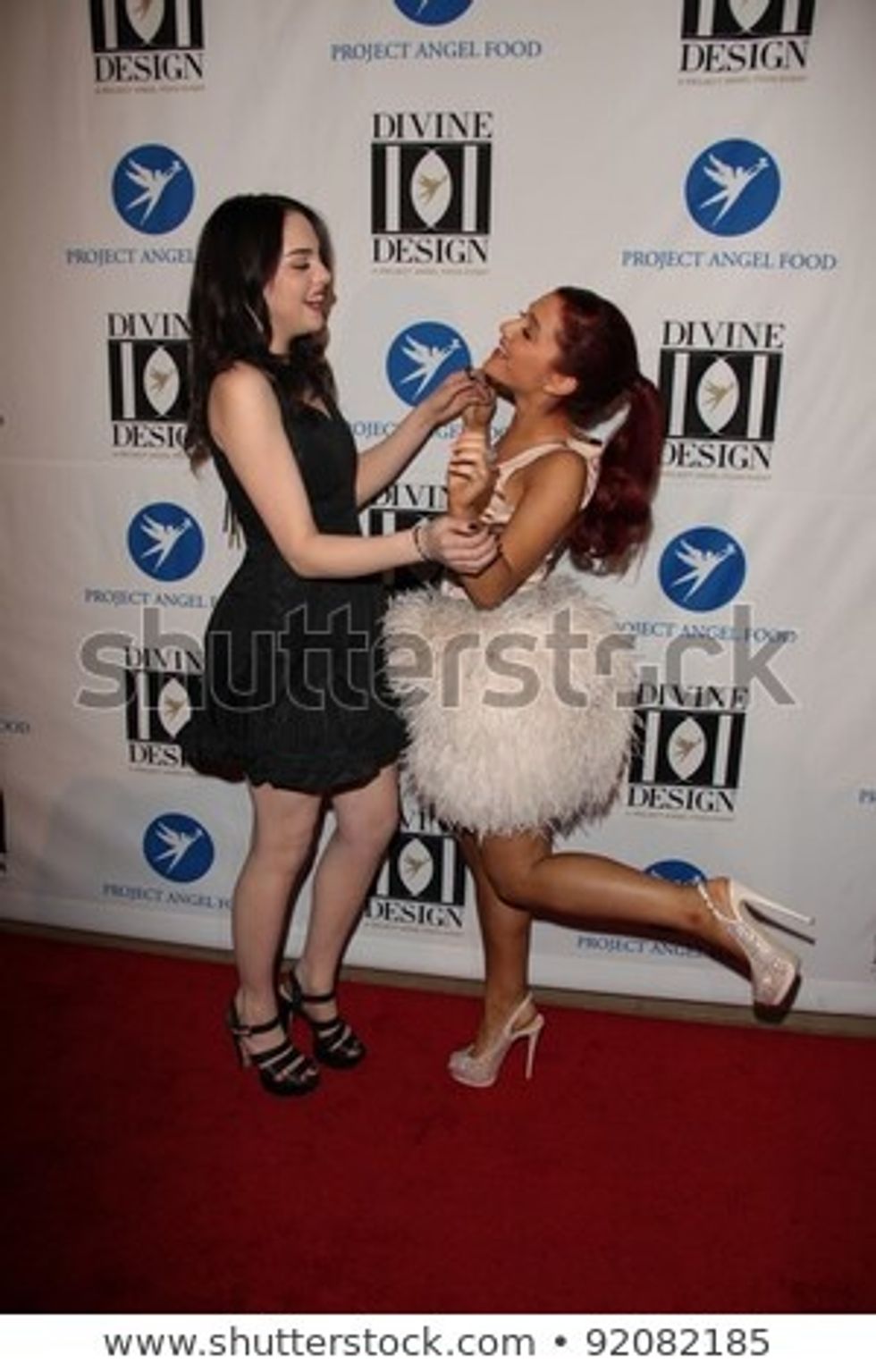 Everypixel.com
For me, I consider myself a player, sorry boys. This song makes me feel as if I can get whatever I want hopefully you feel that from it too.
Why Try (My Everything)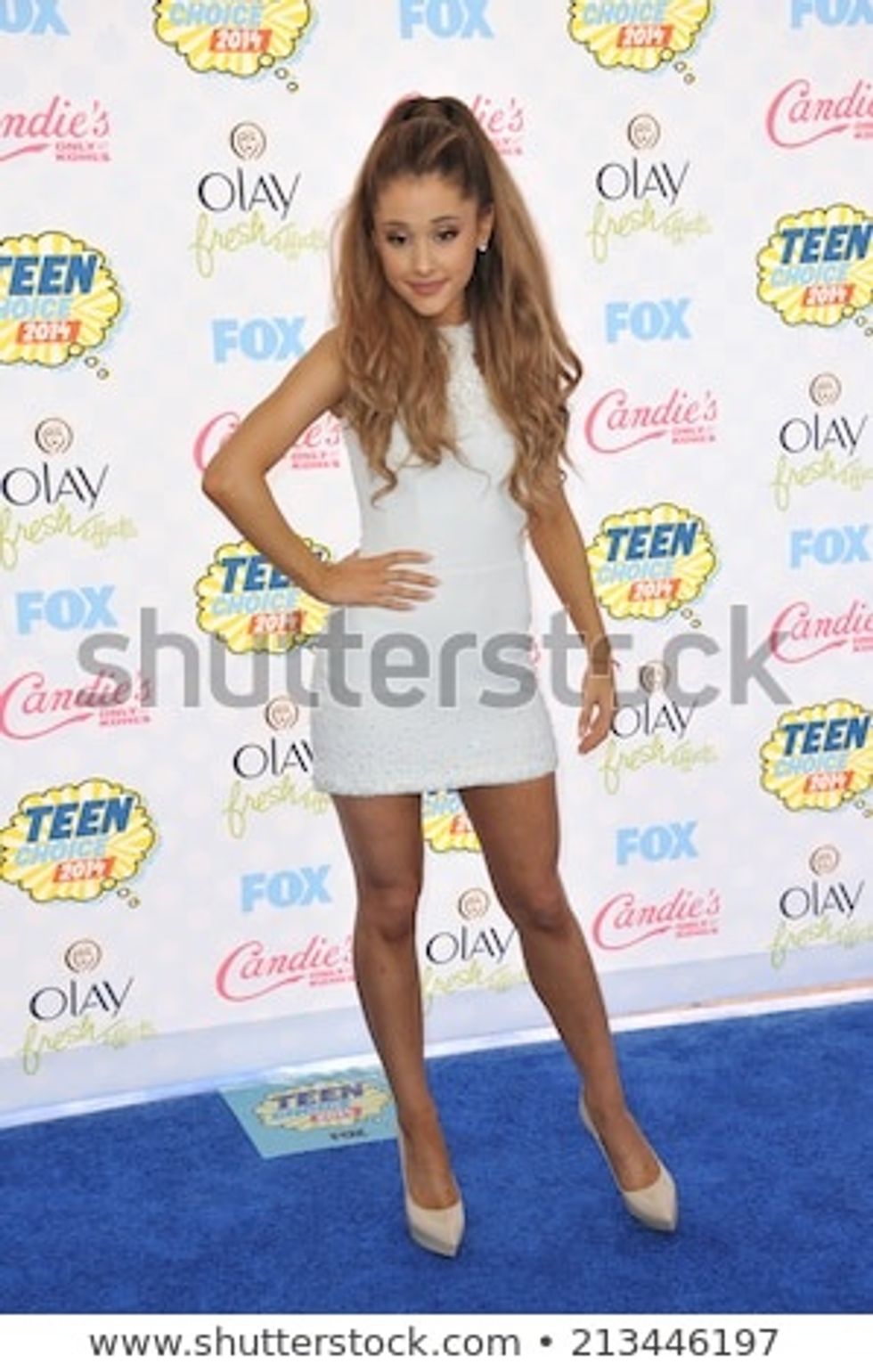 Everypixel.com
This is actually Ariana Grande's least favorite song she has ever put out. The vocal runs in this song will change your mind though.
Only 1 (My Everything)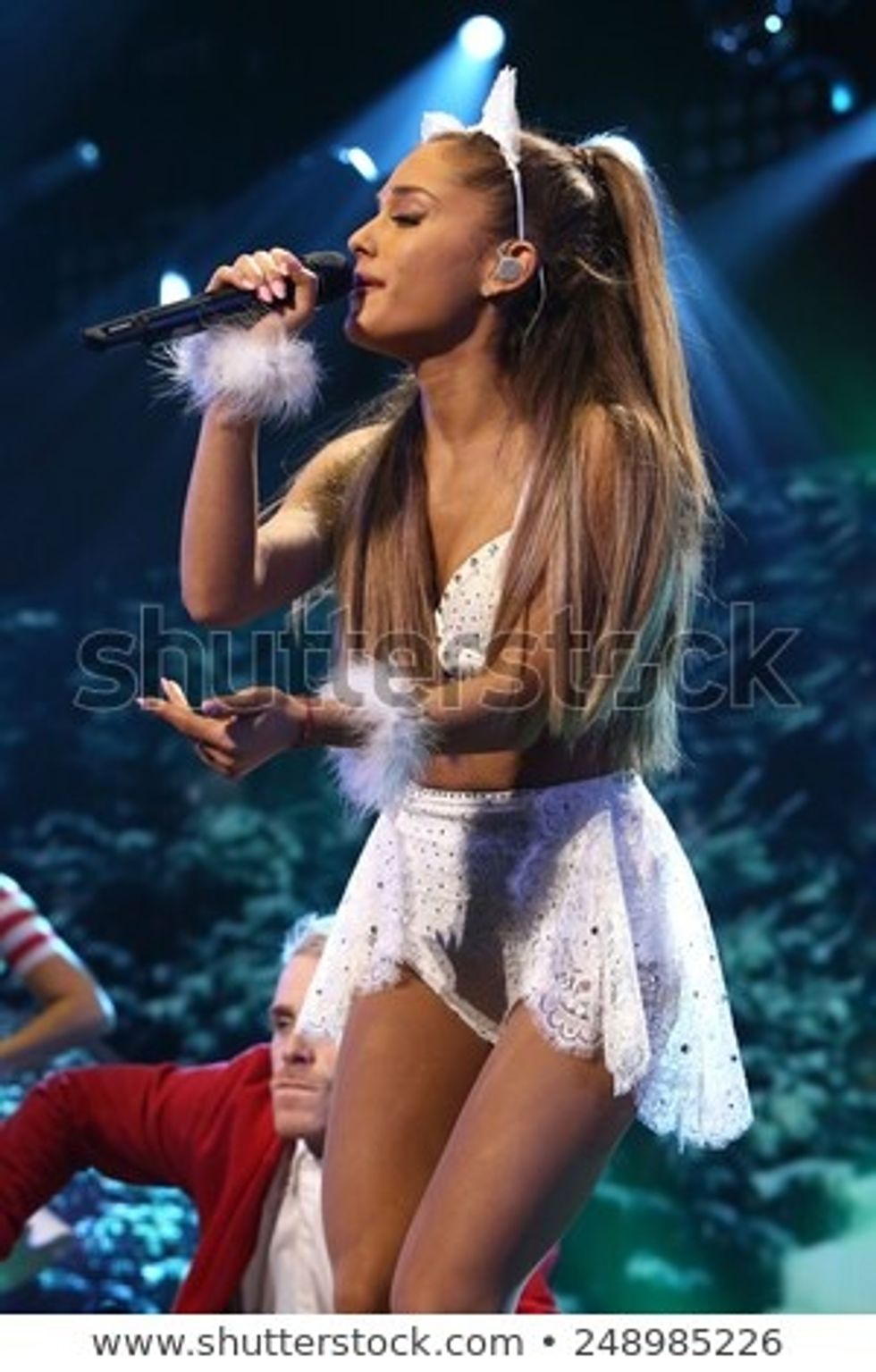 Everypixel.com
If you have ever been in love and it's all felt to good to be true, then give this a listen!
Better Off (Sweetener)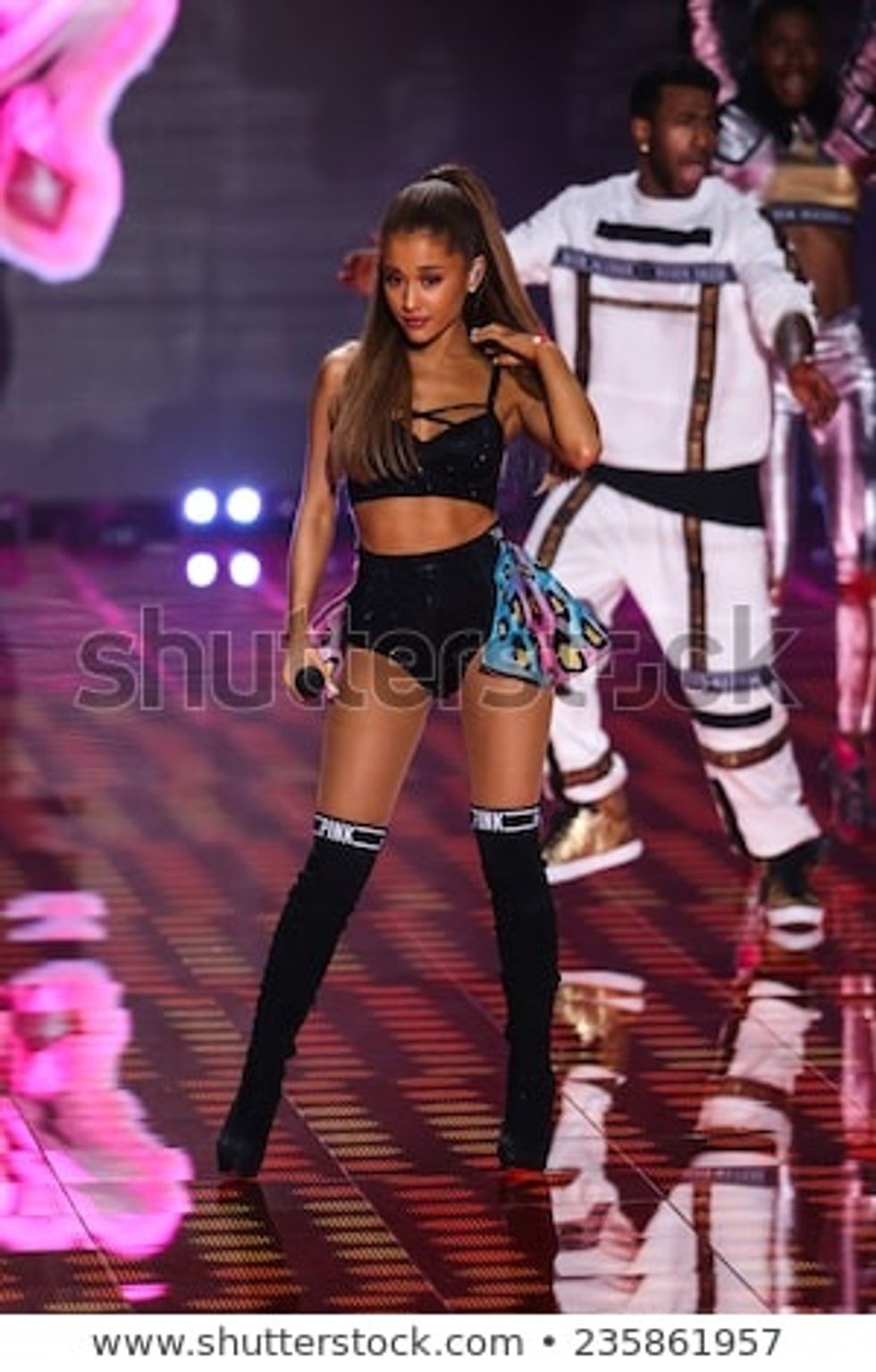 Everypixel.com
I am definitely no stranger to heartbreak. This song has gotten me through several different breakups. From the slow R&B type beat, this song should leave you feeling like you are definitely better off without them!